There comes a time when an organization decides to change their office address, company's name, or even relocate to another country.
When this happens, you will need to update your company's profile accordingly.
Hence, using Deskera Books, you have the flexibility to update your company's information anytime you need it.
How to update my company's details?
Login to Deskera Books account.
Click on the Switch To button at the bottom left of the screen. Select Deskera Books.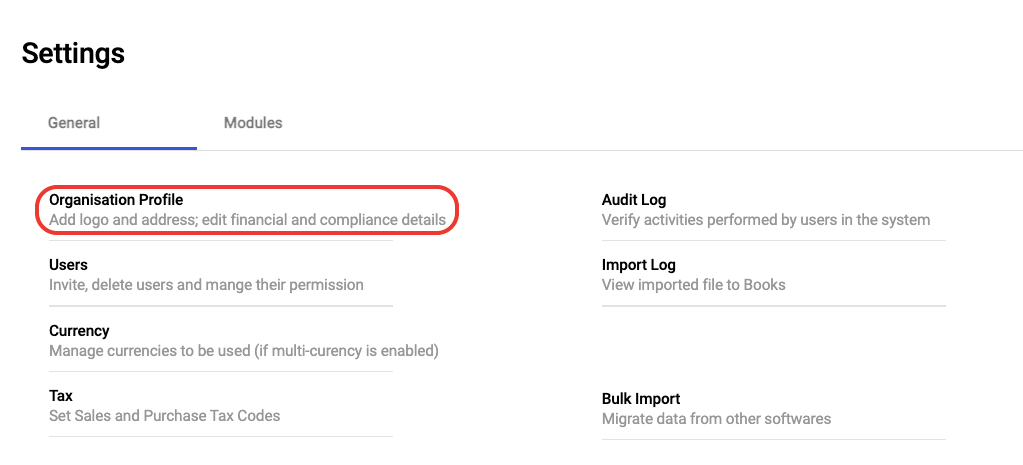 3.  On Deskera Books' Main Dashboard, click on Settings via the sidebar menu >> Select Organizational Profile.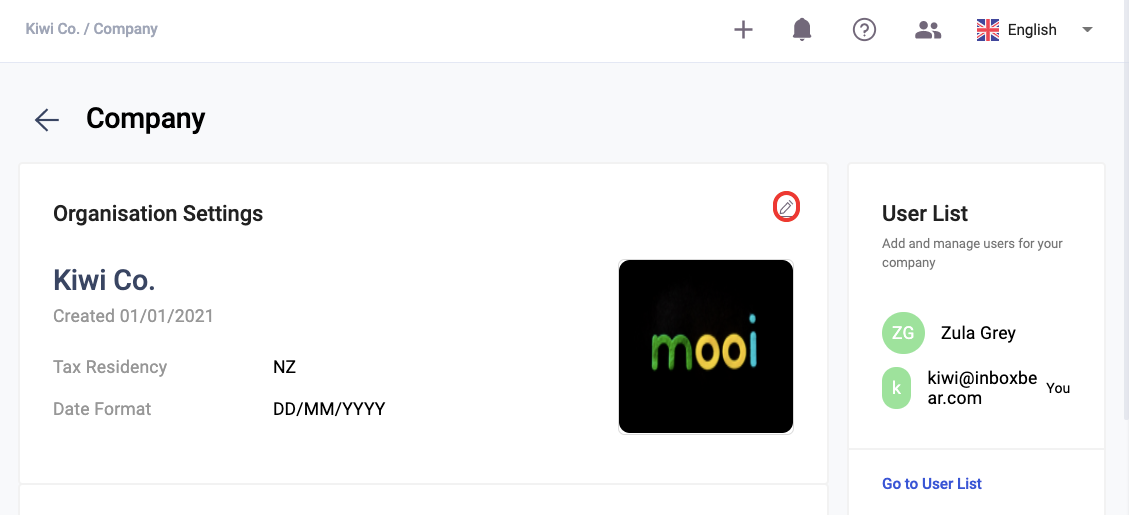 4.  On the following page, you can view your organization profile here. Click on the Edit icon at the top right of the screen.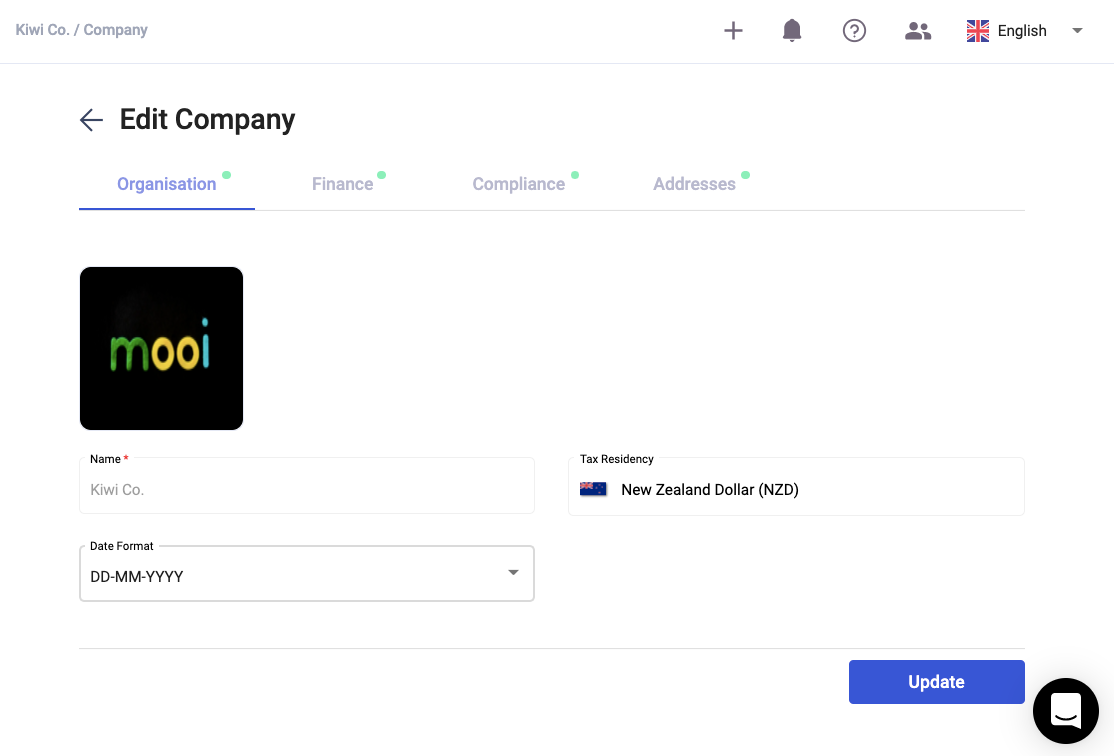 5.  Edit the following sections on this page:
Organization - You can edit the date format in the system. You cannot edit the organization name here
Finance - You cannot edit the book beginning date and financial start date. However, you can enable the multi-currency option here
Compliance - You can edit your business number and GST number
Address - Update your company's billing and shipping address
6.  Click on the Update button.
Congratulations! You have successfully update your company's details using Deskera Books.