Generating a business report is an everyday affair among business professionals.
A business report summarizes your business information in an analytical, concise, and organized format.
You can instantly have an overview of the entire business operations, be it the total customer base to your company's bottom line.
We make it easy for you to generate reports with a few simple steps. With the help of Deskera Smart Reports, you can customize your reports with great accuracy and speed.
Follow the steps below to generate a smart report: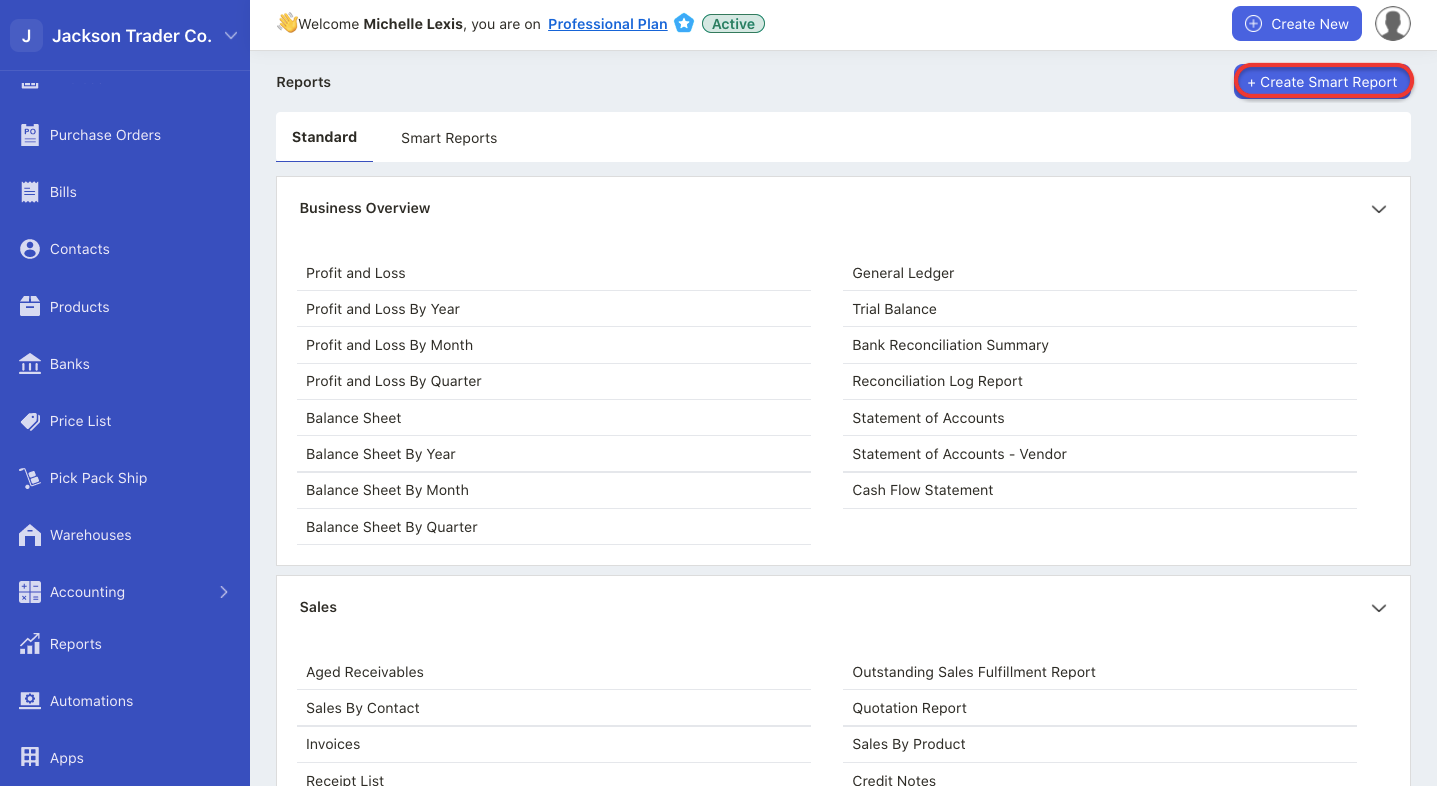 Login to your Books+ account.
Click on Reports via the sidebar menu.
On the report page, click on the "+ create smart report" button.
Next, you should be able to view modules with multiple fields on the right-hand side panel.
Tick the checkboxes for the fields to appear in this report. Click on the apply button.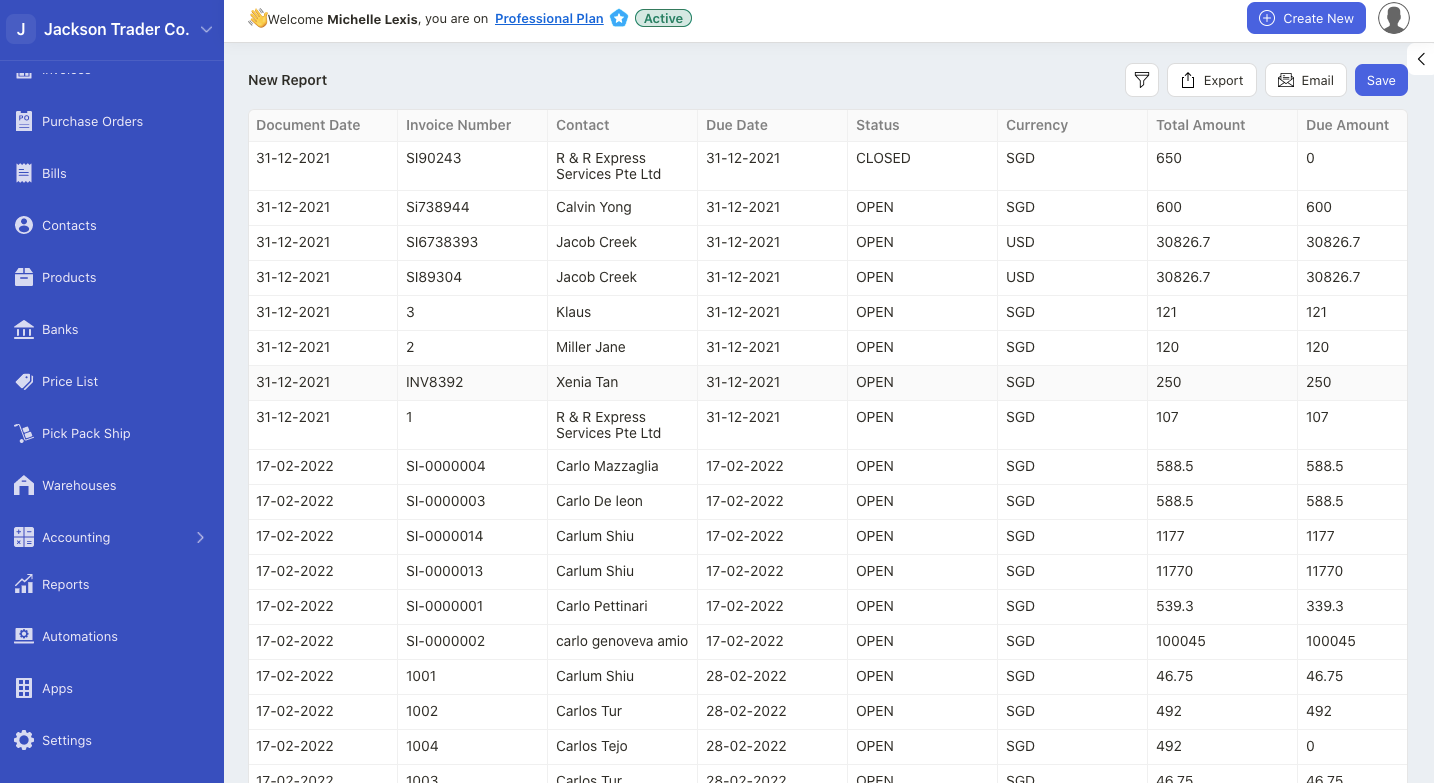 6.  The system will populate the data for the fields selected in a table format. You can send this report to other recipient for viewing using email, customize the report based on custom fields and export the data in xlsx format.
7.  Click on the save button.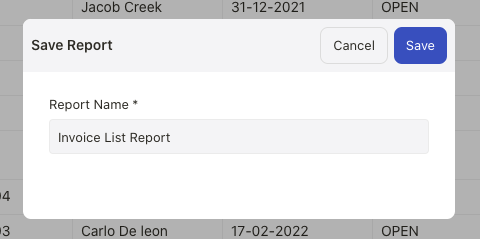 8.  A pop-up menu will appear. Name the report and save this report.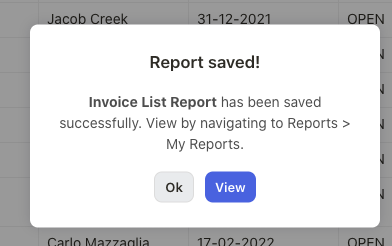 9.  Another pop-up message will appear stating that the report is saved successfully. Click on the Ok button.
10. To view the smart reports, go to the smart report tab on the report page.

11. You can view all the smart reports created in this organization.
12. Hover your mouse on the report created. Click on the edit button to make changes to the saved report. You can also select the delete button to remove this report permanently from the system.