Updating your email address is straight-forward with Deskera.
If you have created your Deskera account and would like to update your email address, you can do this directly on your Deskera account.
Follow the steps below:
Login to your Deskera account.
On the Deskera Go page, you can view the edit icon next to your email ID.
Click on the edit icon.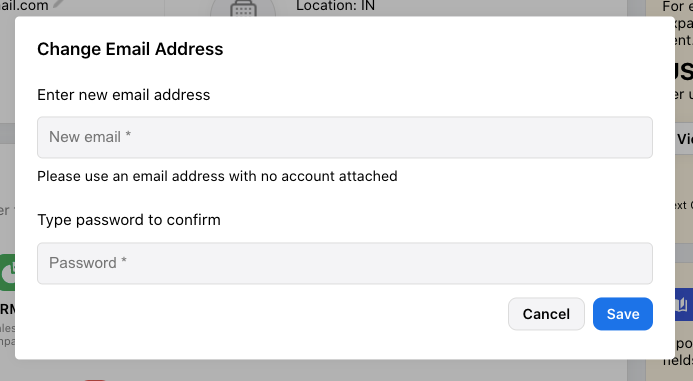 4.  A pop-up menu will appear.
5.  Enter your new email address and your account password.
6.  Click Save.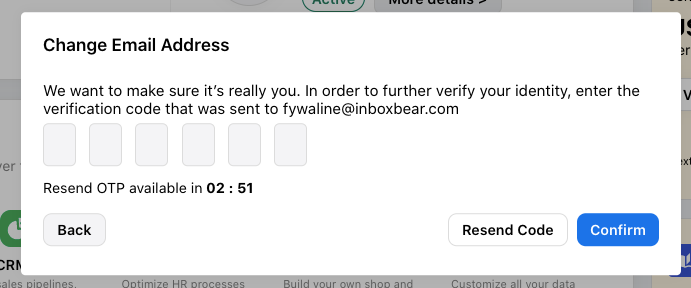 7.  An OTP will be sent to your new email address. Kindly check your inbox, spam, or junk folder to view the email. You will have to enter the OTP in three minutes time-frame. Else, the OTP will expire and you will have to resend the code.
8.  Enter the OTP on this pop-up menu. Click Confirm.

9.  Deskera software will prompt you with a message stating that the email ID is successfully updated.
10.  You will be logged out automatically.
11.  Enter your new email ID to re-login to your account.
12.  The system will send a verification email to your new email ID. Go to your inbox and verify your email address.
13.  You can successfully log in to your Deskera account after completing the verification process.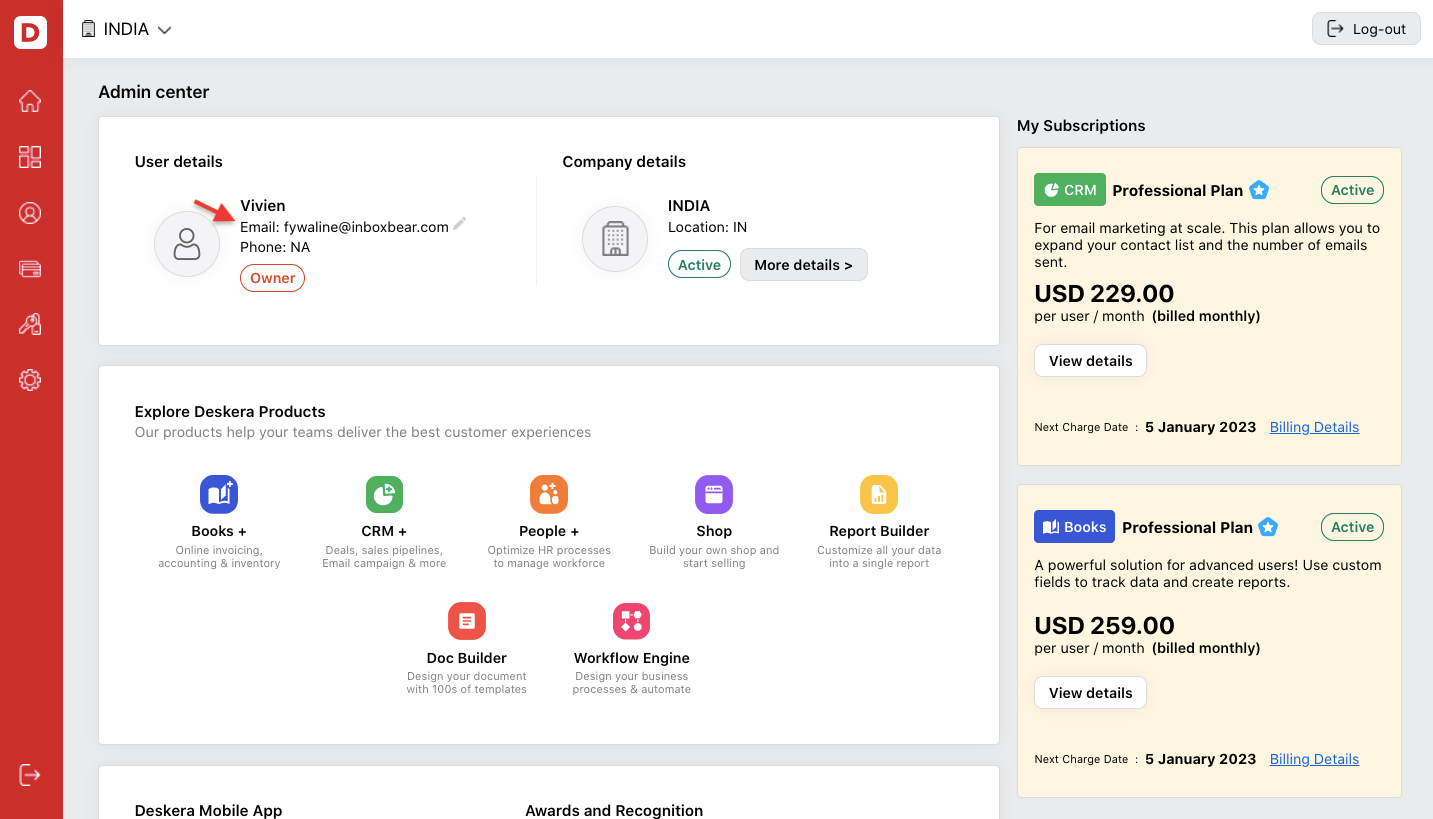 14.  On your Deskera GO page, you can view your new email ID.
Note: Everyone can update the email address regardless of their roles in the organization.