Journal entries are the recording of any transactions that occur in business operations. All the transaction records are classified into different accounts based on the accounting standard.
Gone are the days the recording of journal entries manually as it can be tedious and time-consuming.
Here on Deskera Books, users are not required to create their journal entries manually as all the transactions are mapped to the right account in the journal entry automatically.
To view the journal entries on Deskera Books, go to the Accounting tab on the sidebar menu. Click on the Journal Entry tab. In the Journal Entry tab, you can view all the entries that are automatically mapped based here based on the transactions in your organization.
You can view all the journal entries based on the document number that is related to the transactions. Imagine you have created a sales invoice in the Sell tab, go to the Journal Entry Module to view the entry recording.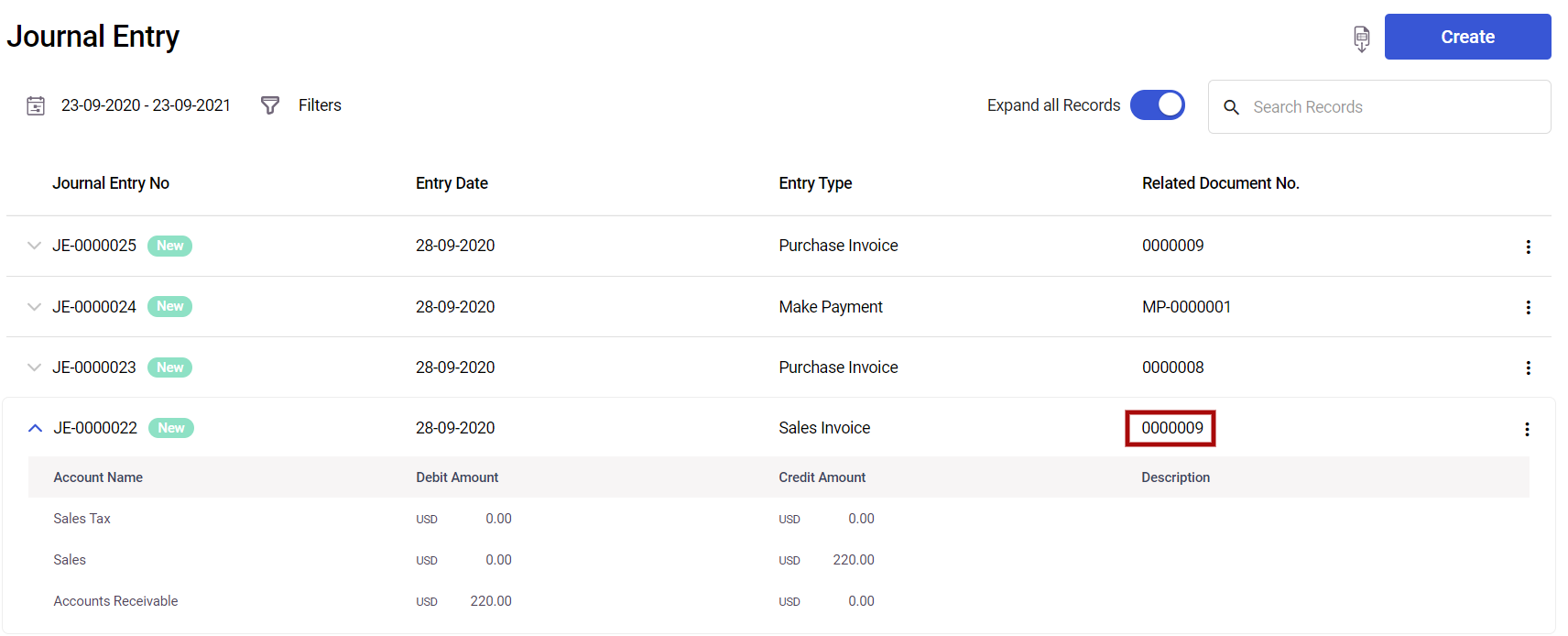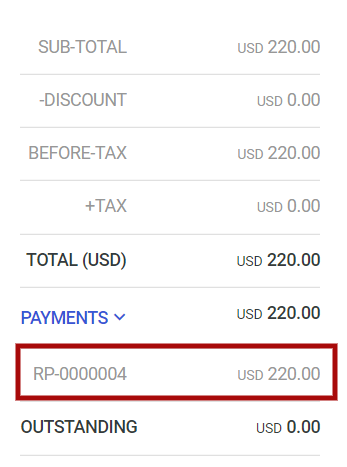 The document numbering indicated in the Invoice and Bill tab will be shown in the Journal Entry Module so it'll be easier for you to do the tracking.
Click on the drop-down arrow of the entry you would like to view. The transactions are classified to the right account and amount as shown above.
Even if you have received or made payment for your customers or suppliers, you can check the payment number in the invoice/bill. The payment numbering will be reflected in Journal Entries as well.
Bulk Import Journal Entries and Fund Transfer Journal Entries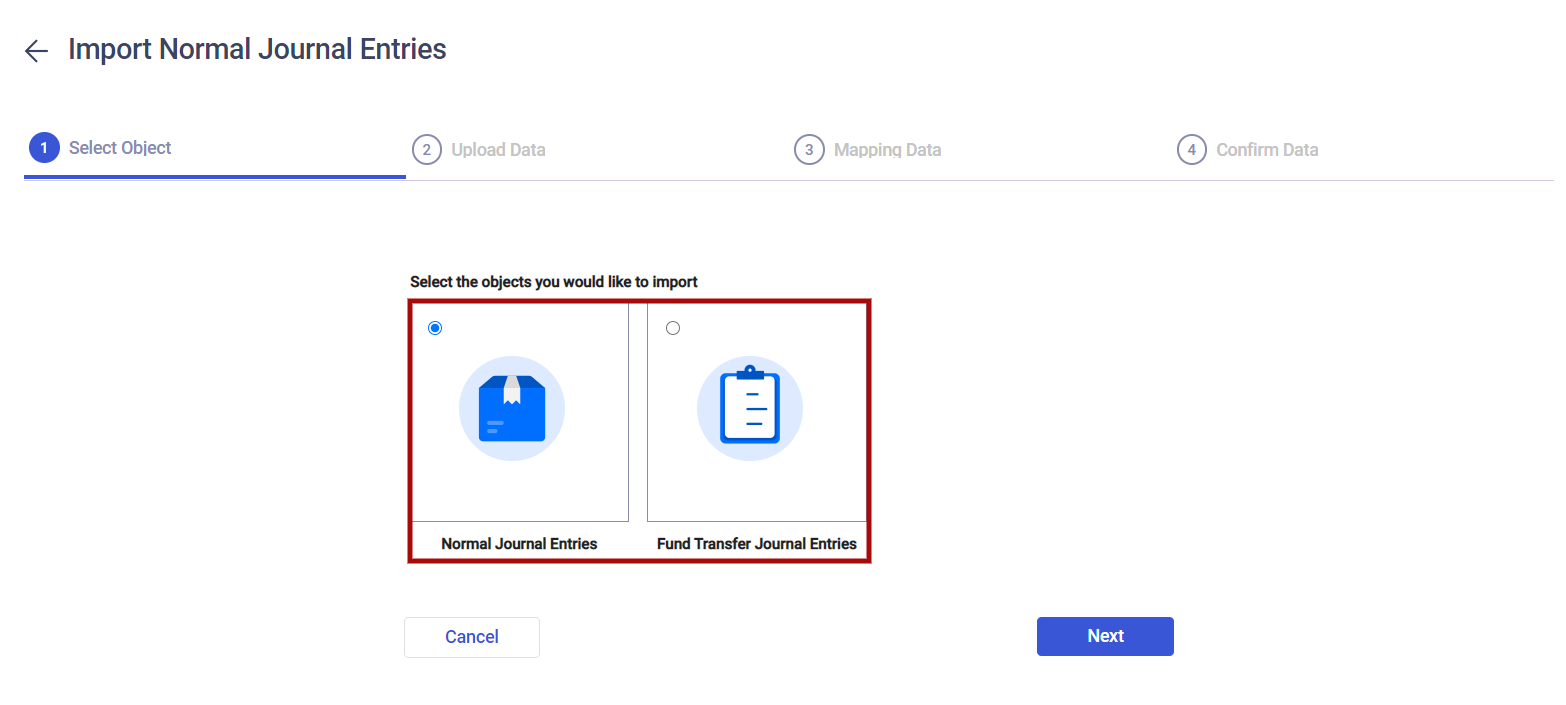 Now you can bulk import  by updating the sample file and bulk import your Journal Entries and Fund Transfer Journal Entries at one go via a simple excel upload.
You can edit these cells directly by double-clicking the cell that needs editing.