When it comes to simplifying business processes, integration is the way to go.
From reducing manual work, cutting down human-error, and saving time, there is no doubt integration helps business owners achieve these goals.
With Integrately on Deskera Books, you can integrate with hundreds of external applications to automate your work processes in just a few clicks of a button.
You can connect to various applications such as MailChimp, Hubspot, Salesforce, Trello, Active Campaign, Drip, and many more instantly.
How do I get started with Integrately?
Follow the steps mentioned below:
Login to your Integrately account if you have one. If not, you can always sign-up for a free account.
Alternatively, you can also access Integrately via Deskera Marketplace. Login to Deskera Books >> Select App on the sidebar menu >> Choose Integrately >> Click on the Get App button.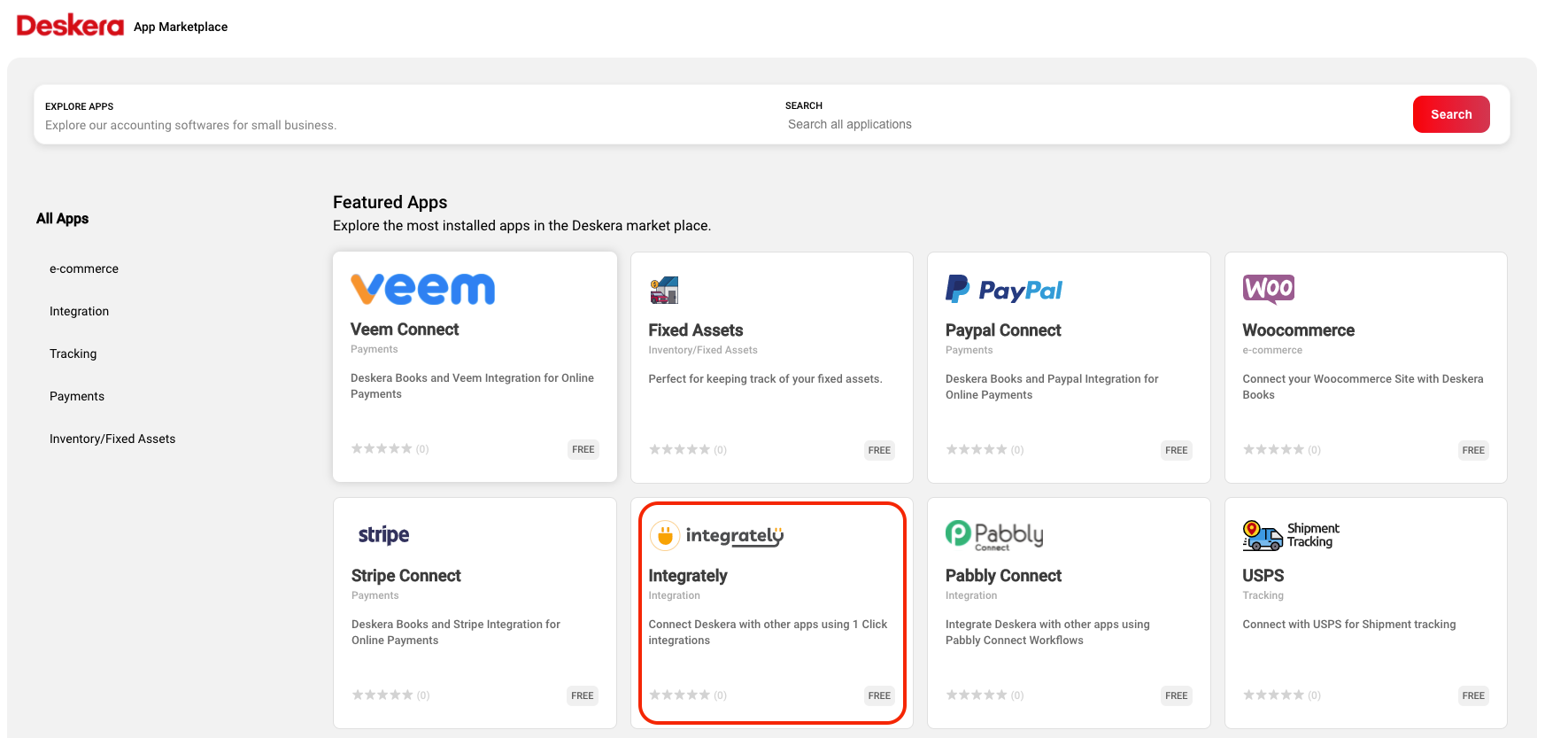 3.  Once you get the app, you will be directed to Deskera Integration main dashboard.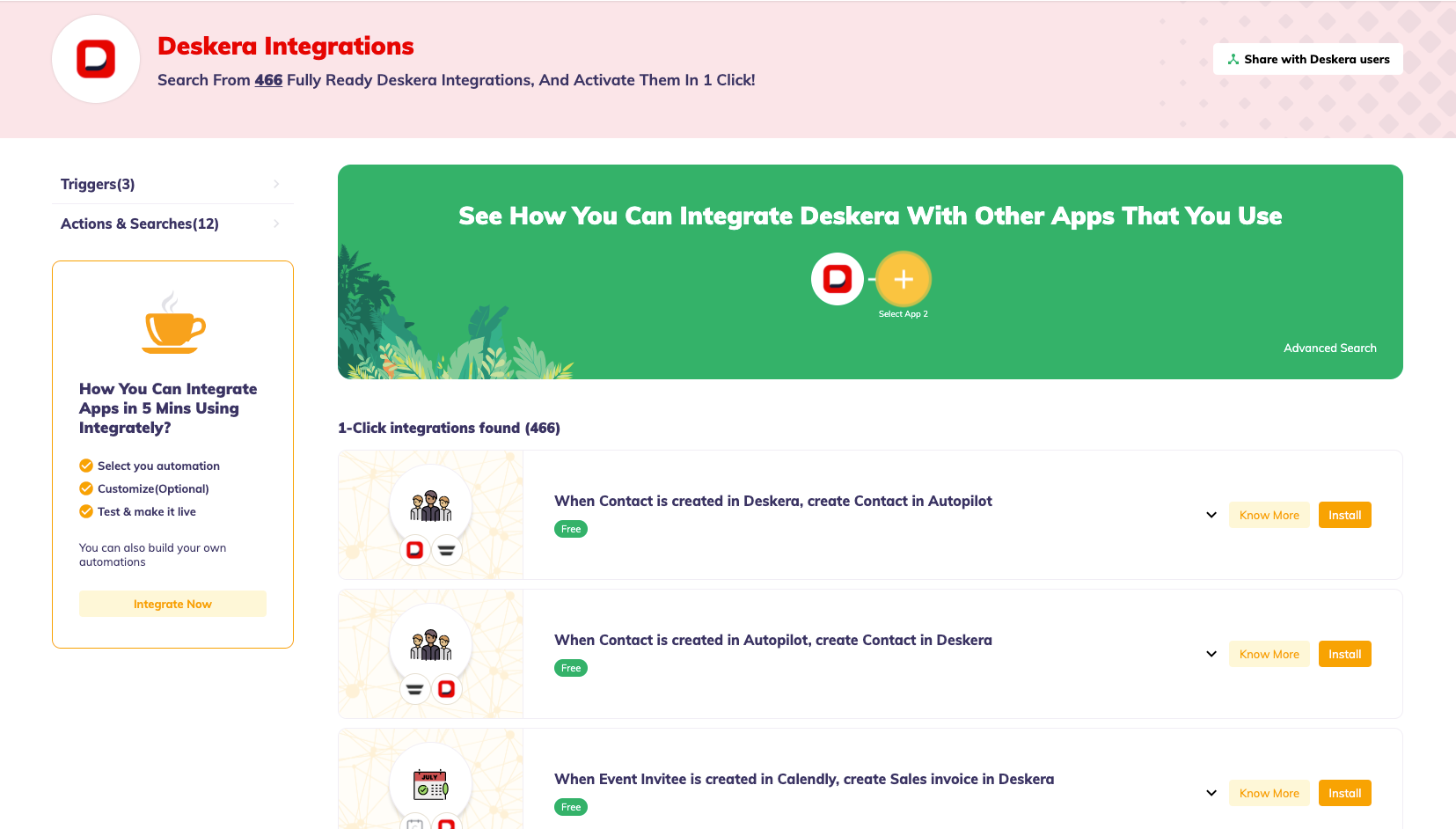 4.  You can view the integrations made available between Deskera App and other external apps on this page.

5.  Choose your preferred integration and click on the install button. For example, you can choose when a contact is created in Deskera, send an email from Gmail.
6.  Installing this integration will direct you to the page shown below. On this page, you can choose the condition and action event.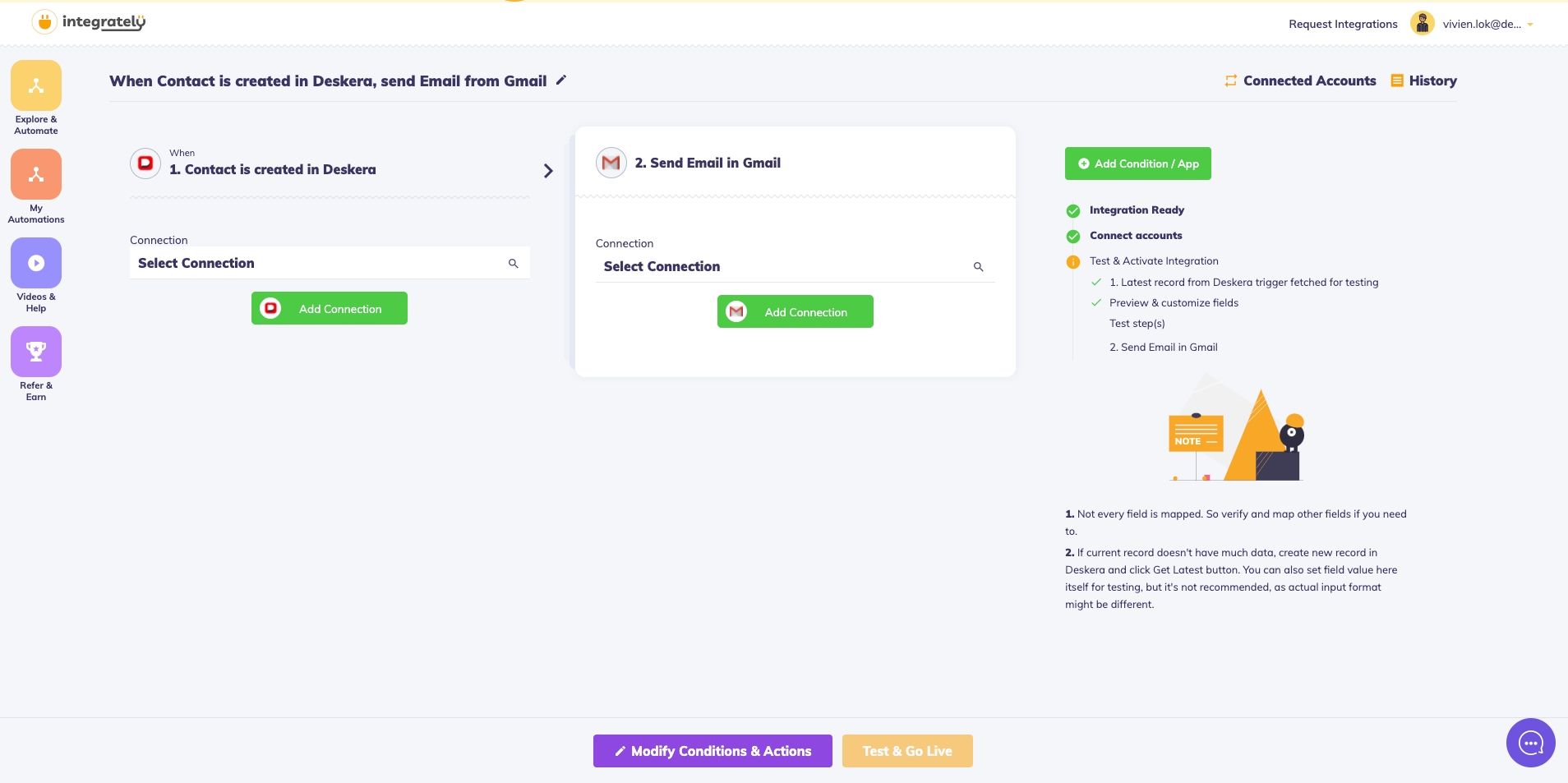 7.  On the left-hand side of the screen, under Deskera App, click on the Add Connection button. Clicking on this will pull out the data from your contact module in Deskera Books.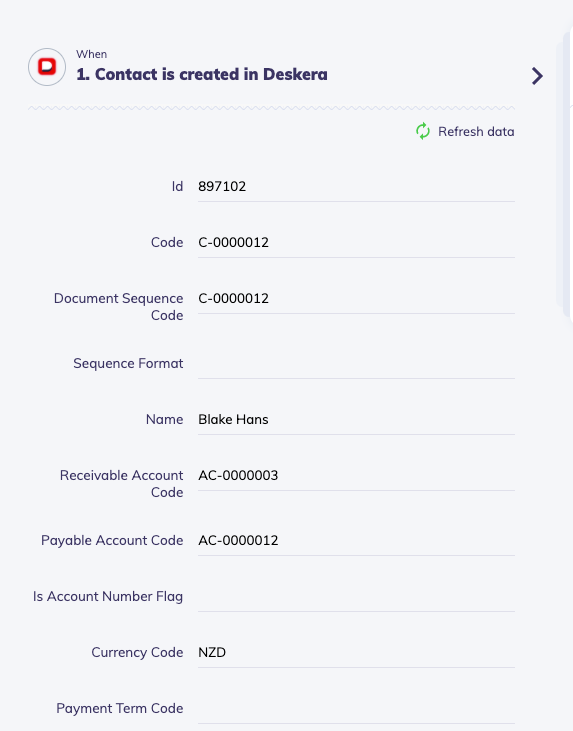 8.  On the right, under Gmail App, click on the Add Connection button as well.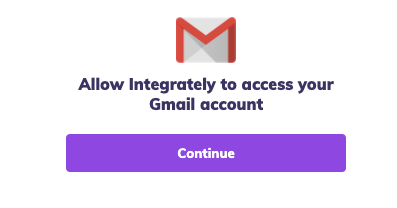 9.  Allow Integrately to access your Gmail account. Click Continue. Choose your gmail account and allow access.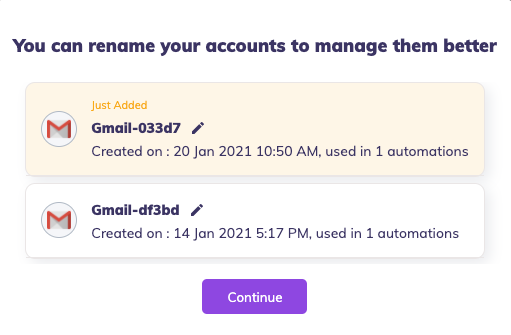 10.  Click on edit icon to rename your account and click continue.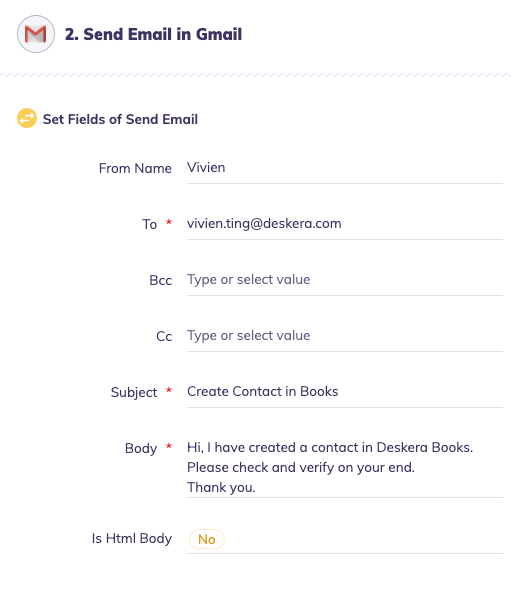 11.  Next, map the fields in the send email section. You can also edit the fields here manually.
12.  Click on the Test and Go Live button.

13.  Save the automation in one of the folders shown:
General
Lead flow
Accounting & Payments
Support
HR
IT

14. Click on the connected accounts button to view all the active connection available.
Finally, your data created in Deskera Books will send a trigger to your Gmail account. Check your inbox to view the email notification for this automation.