GSTR-1 is a report about the monthly return of outward supplies that shows all the business's sales transactions.
The Monthly GSTR-3B Filed Report gives a user the data of all GSTR-3B returns of any particular GSTIN. A user can get real-time status updates of GSTR-3B returns filed, which are still pending to be filed.
Using the Deskera Mobile App, users can now retrieve the GSTR-1 Report summary that is mapped according to the Product/Invoice transactions.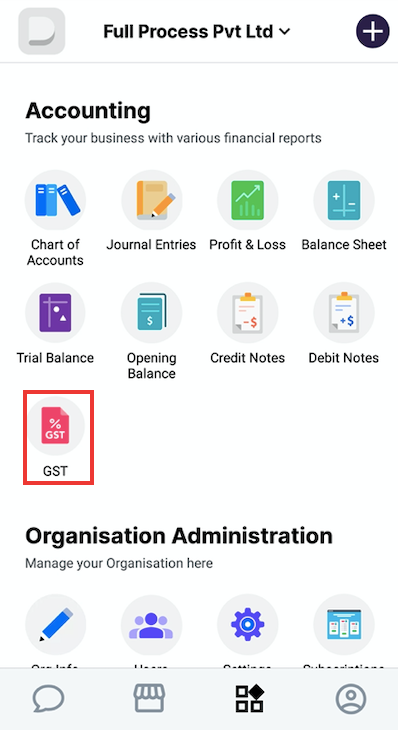 Click on GST Report for viewing the GSTR - 1 and GSTR -3B Reports.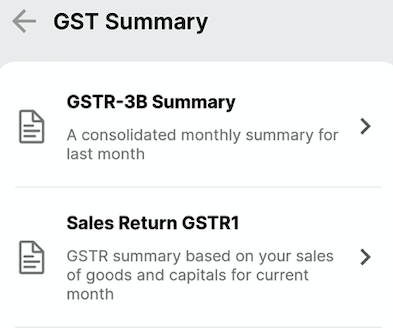 Deskera users can file their GST return via India's GST Portal using the report generated from our system