Once your customer has paid you for your products or services, you should indicate it in the Deskera Books by clicking on the 'Get Paid' button on the Sell Page.
This allows you to manage your transactions with your customers.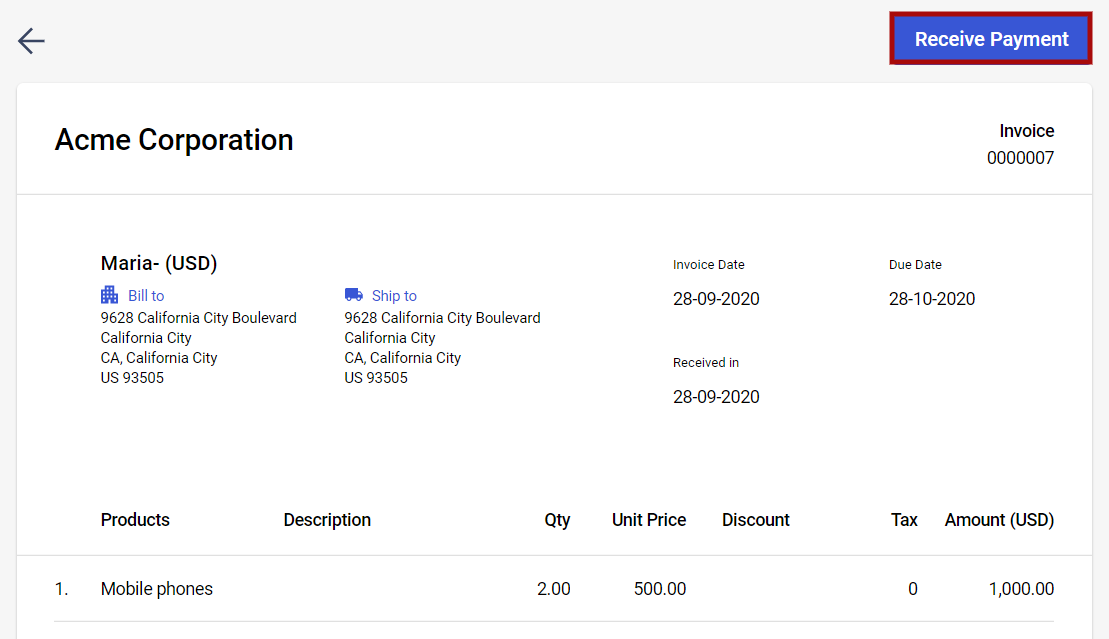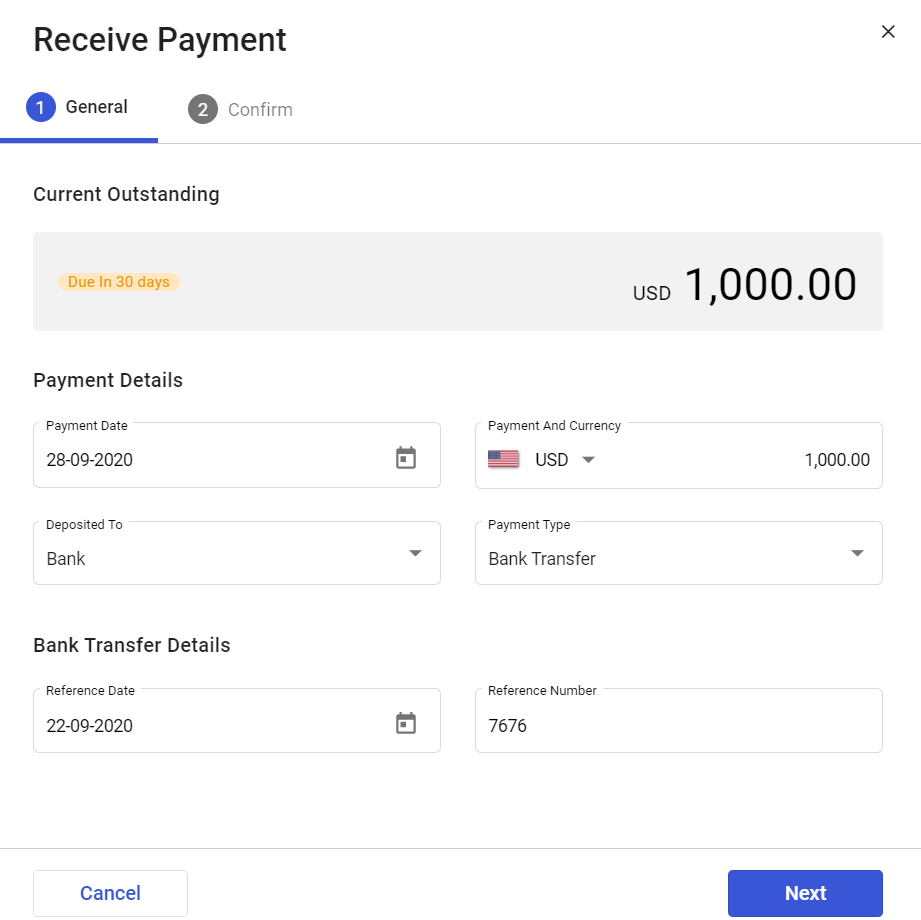 1. Go to the Sell tab on the sidebar menu.
2. Click on the Invoice Tab.
3. Users can either choose to select the 'Get Paid' button on the summary page or click on the receive button on the invoice page.
4. After selecting the 'Get Paid' button, a pop-up will appear. You will need to fill in the specific fields as shown such as the currency, payment date, amount, and receive into which account.
5. Click on the Deposit To field and all the bank accounts you have added in the Bank Module will appear here.
6. Choose the mode of payment; bank transfer, card, or cheque.
7. Click the 'Next' to confirm the payment, go through all the payment details for the final time, and click on the Receive button.
8.  You should be able to view the amount settled. Click on the Print button if you wish to print out the payment details.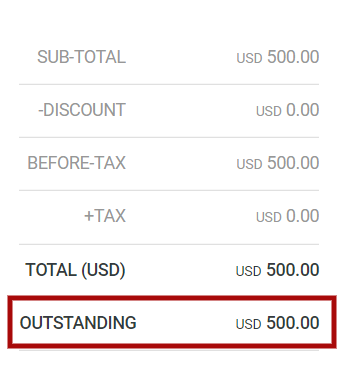 Please note that if the amount if not paid in full, at the bottom page of the invoices, the outstanding amount will still be shown. This will be indicated in the Invoice tab as well under the payment column.
Congratulations! You have successfully created an Invoice Receipt.