Besides applying the custom fields for Products, users are given the option to apply the custom fields for Accounts and Journal Modules under the Accounting tab.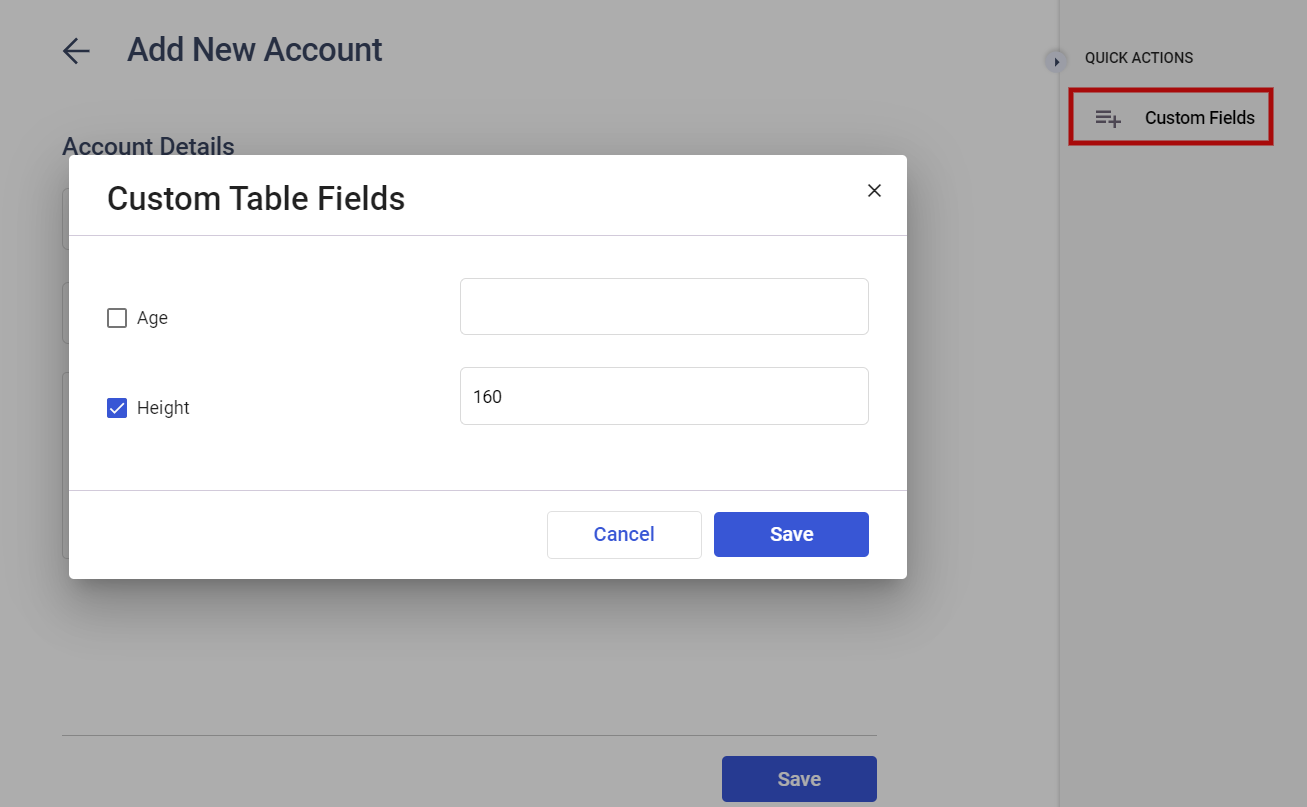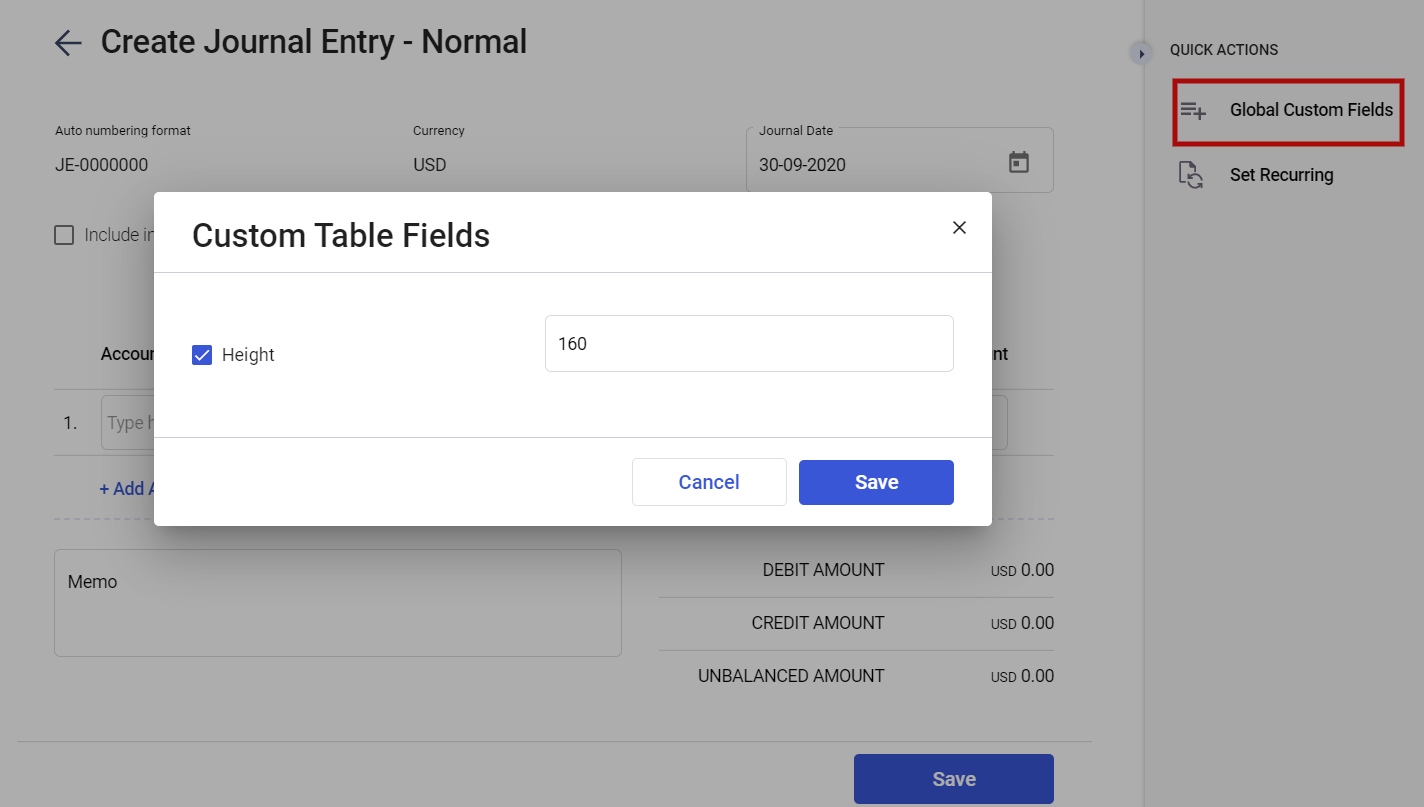 Using Deskera Books+, users can now apply various specifications by using the system's custom field functionality.
Once you have created the master custom field in the Setting Tab and enable the custom field to be reflected in the Accounts and Journals Module, the custom field will be reflected in the Modules itself.
Click on the accounting tab on the sidebar menu.
Click on the Charts of Accounts or the Journal Entry tab.
Click on the Visible More Fields at the bottom of the page whenever you want to create or edit the accounts in the Charts of Accounts and Journal Entries.
You can only add the custom fields for journal entries when you are creating new journal entries manually. Once you click on the Custom Fields when creating a new journal entry, a dialog box will appear. Select the custom field you wish to apply to this particular journal entry.
Click on the 'Save' button.

6.  Click on the three dots on the journal entry or the Chart of Accounts >> Select View Custom Fields.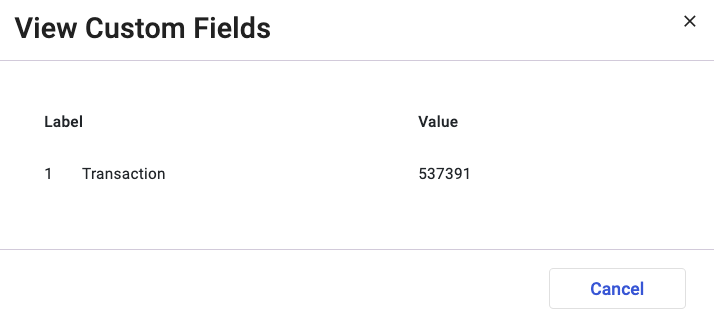 7.  This action will open the dialog box above. You can view all the custom fields tag to the journal entry or Chart of Accounts.