Using Deskera Books, you can easily apply custom fields to each of your contacts to group them better based on personality, background, and or demographic.
Create the master custom field in the Setting tab. Make sure that the custom field is enabled in the Contact Module.
Go to the Contact tab on the sidebar menu.
When you are creating a new contact, fill in the necessary field such as contact name, UEN number, tax number, etc.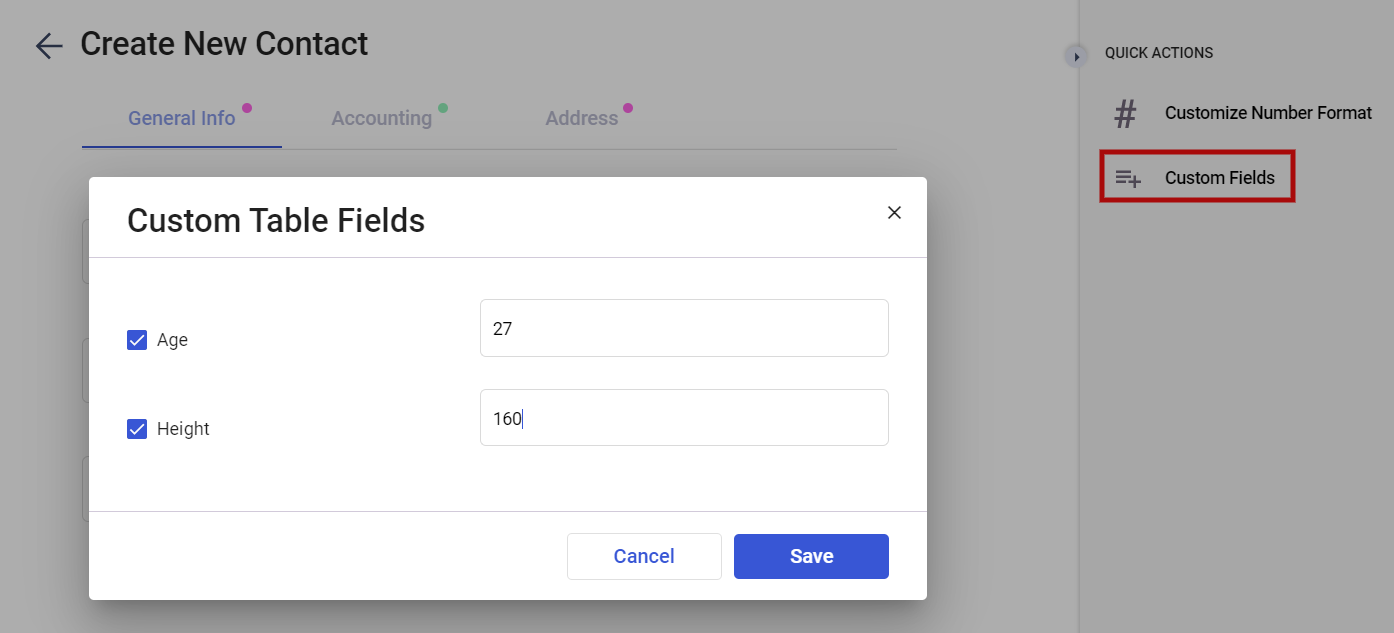 3. Once you have done filling up the contact's shipping and billing address, click Next.
4. In the Custom Field tab, select the fields as shown on the page. The custom fields here are shown based on the fields you have created in the custom field master. Click the Update button.
5. Finally, click on the 'Save' button.

6. To view the contact's custom field, go to Contact Summary List. Click on the three dots as shown above.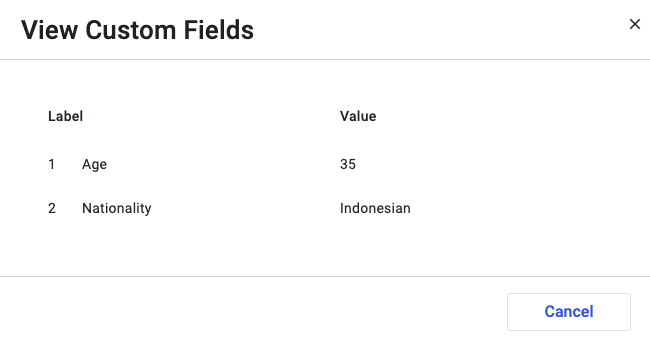 7. This action will open the dialog box with the contact's custom field for your viewing.