General Ledger acts as a master record for all financial transactions of your company. A ledger is typically segregated into five categories - Assets, Liabilities, Owner's Equity, Revenue, and Expenses.
It follows a double-entry system, whereby each transaction will have debit and credit journal entries posted.
Within each account, details from your sub-ledgers provide more in-depth information on the business transactions.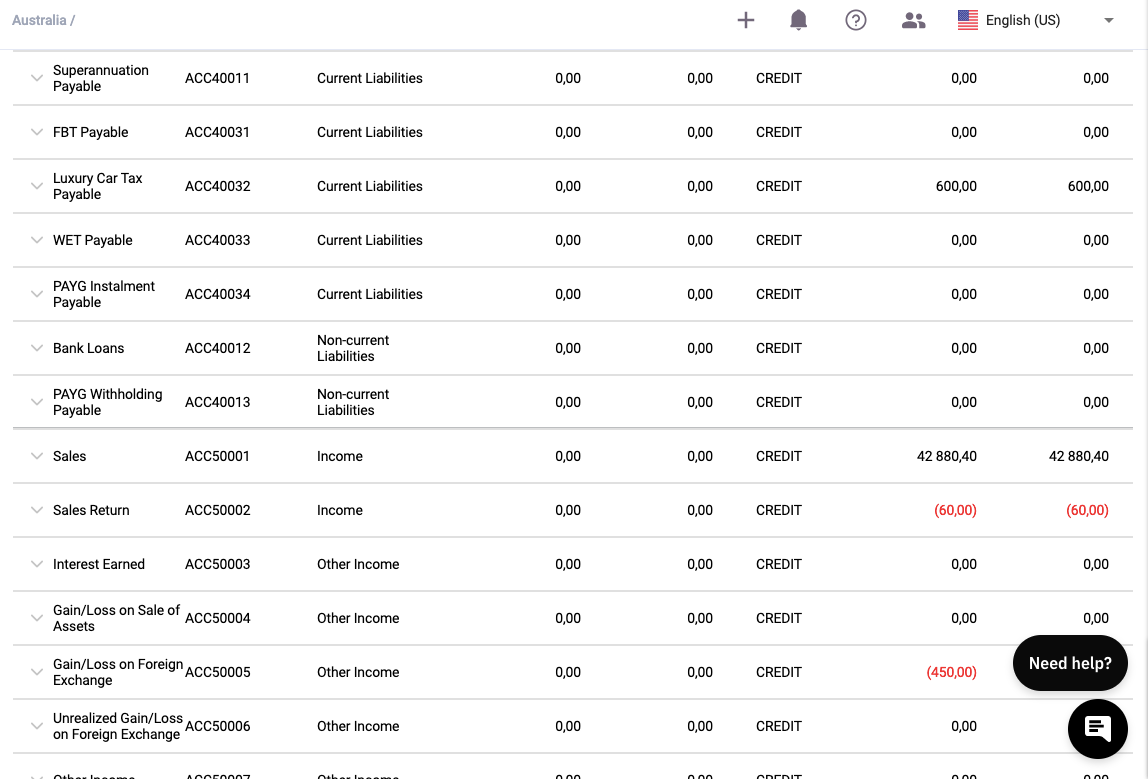 The transactions and data from sub-ledgers may comprise Accounts Receivable, Accounts Payable, and Fixed Assets. These data will be compiled into the ledger to provide an overview.
While your General Ledger provides details of all your accounts in the ledger and sub-ledgers, Trial Balance only provides the ending balance of these accounts.

Custom Field Filter

This filter enable you to search for the relevant accounts and amounts in the cash flow statement. By applying the custom field, the accounts or amounts you are searching for will be auto-populated by on the fields indicated.
Prior to that, you need to ensure that the custom fields are enabled for Accounts in the Custom Field Master when creating a new custom field in the system.
Export General Ledger

Export the General Ledger report by clicking on the arrow button at the top right of the screen. Next, click on the Export PDF button.