As a medium to large organization, it's not possible to store all your stocks in a single warehouse if you run your business globally. Most large scale companies with huge inventory counts usually have more than fifty, if not hundreds of warehouses around the globe.
Using the Deskera Mobile App, users can add multiple warehouses by clicking on the "Warehouse" icon under the Business Module. Follow the steps as stated to add a new warehouse in the app.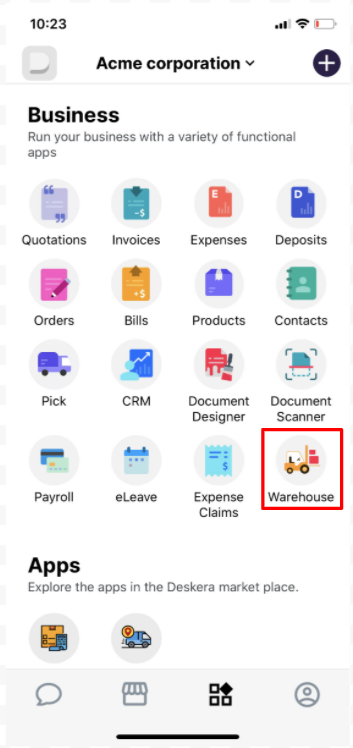 Go to the 'Warehouse module and you will see a default warehouse, "Primary Warehouse", should already be generated for your use.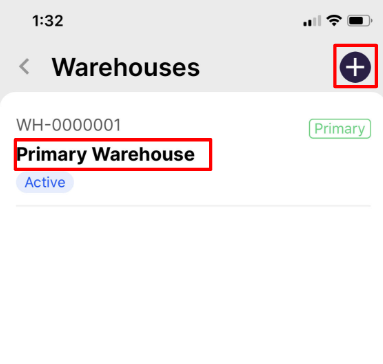 Click on the '+Add' icon for adding a new Warehouse.


A pop-up screen will appear where you need to fill in the below details,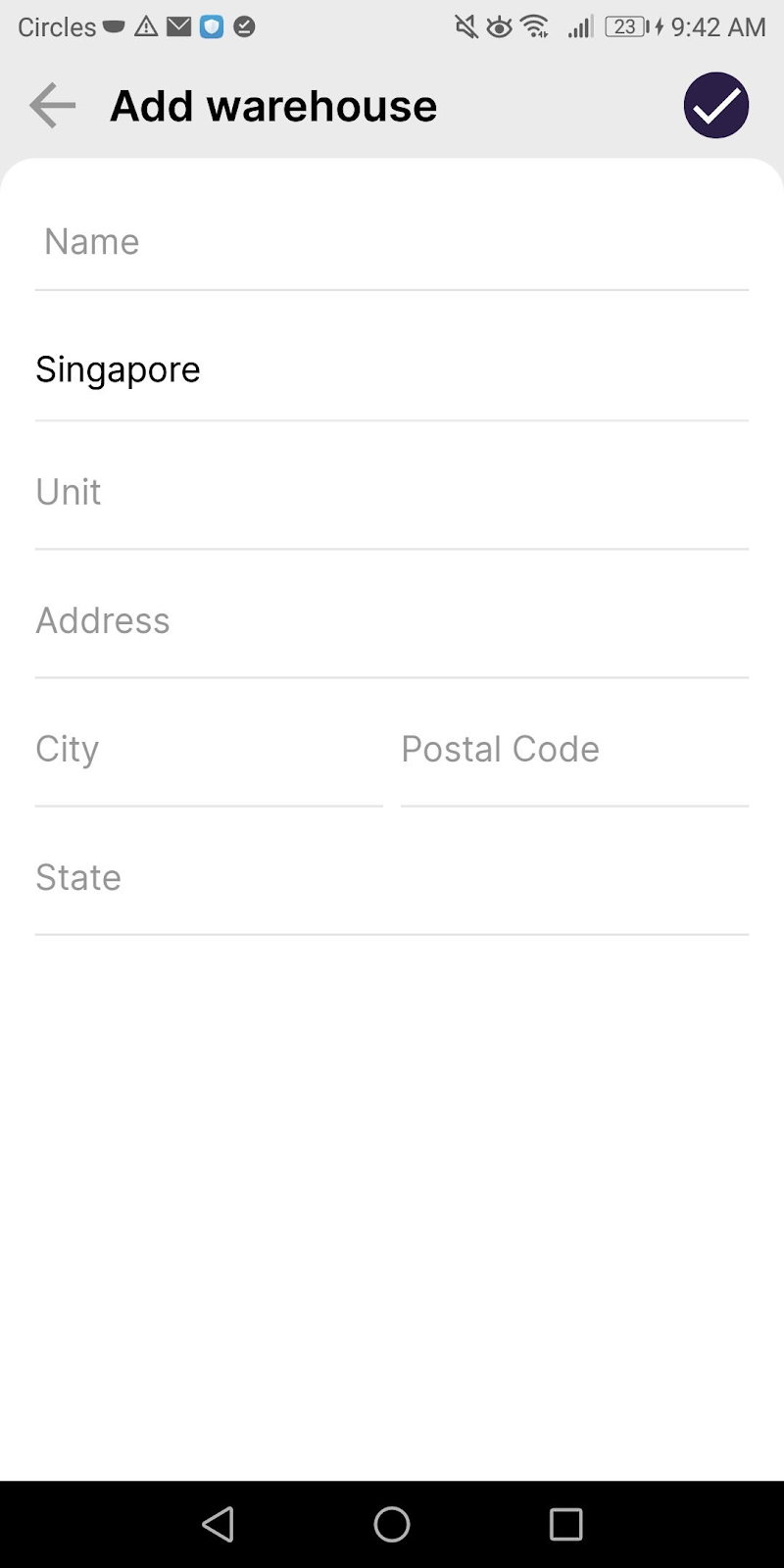 The name of the warehouse
The address, city, postal code and state
The country where the warehouse is located
4. Once you are done, click on the "tick" button.
5. This will create a new Active warehouse with the details saved.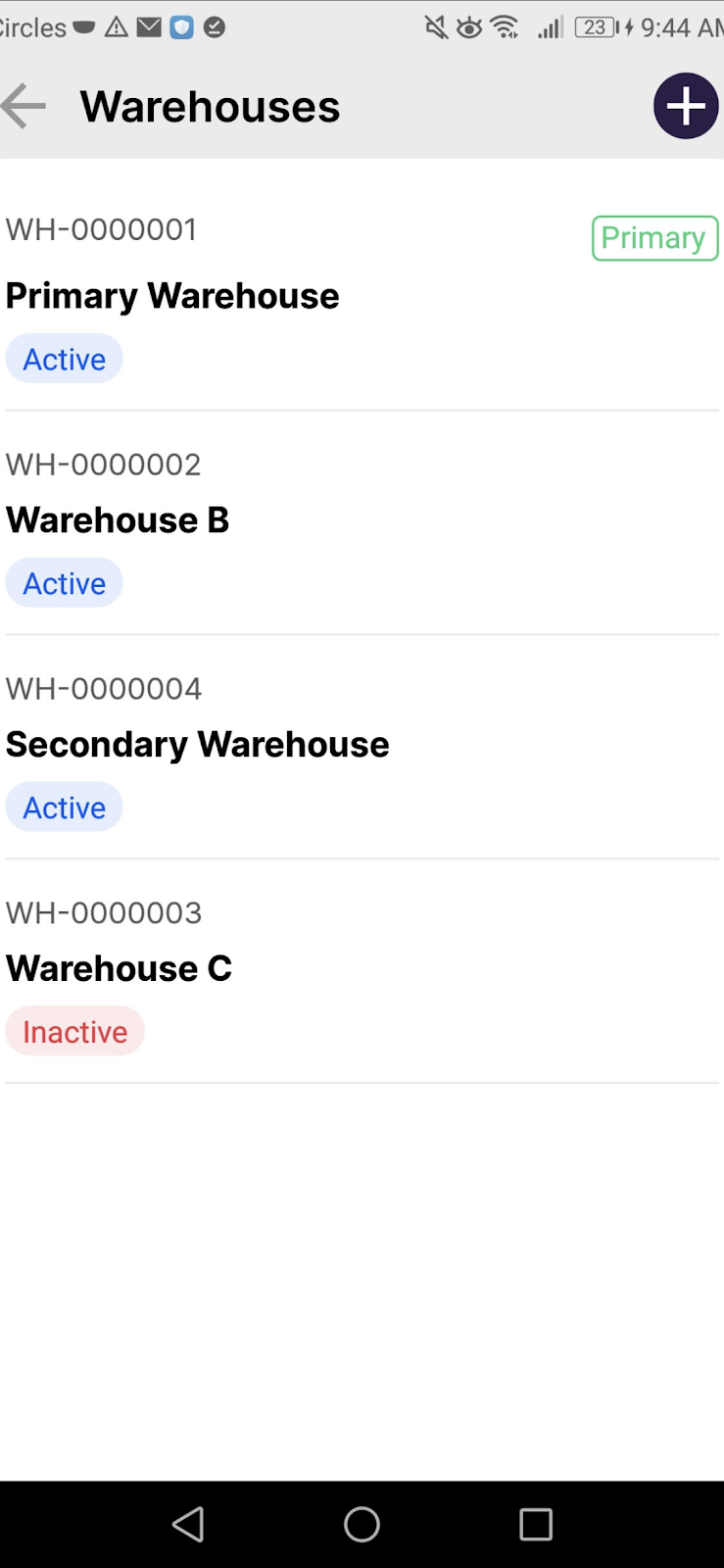 After you have successfully created the new warehouse, the warehouse will be available in Warehouse fields within the Quotations, Invoices, Orders, Bills, and Products Module.
When you create Quotations, Invoices, Orders, and  Bills, you can indicate a Warehouse during the Fulfillment of goods.