The recruitment process can be tedious and time-consuming. But, with the right hiring platform, you can make the hiring process simpler and enjoyable.
Deskera Books Plus allows you to add potential candidates in the software.
Follow the steps below to set-up your candidates profile:
Login to your People Plus account.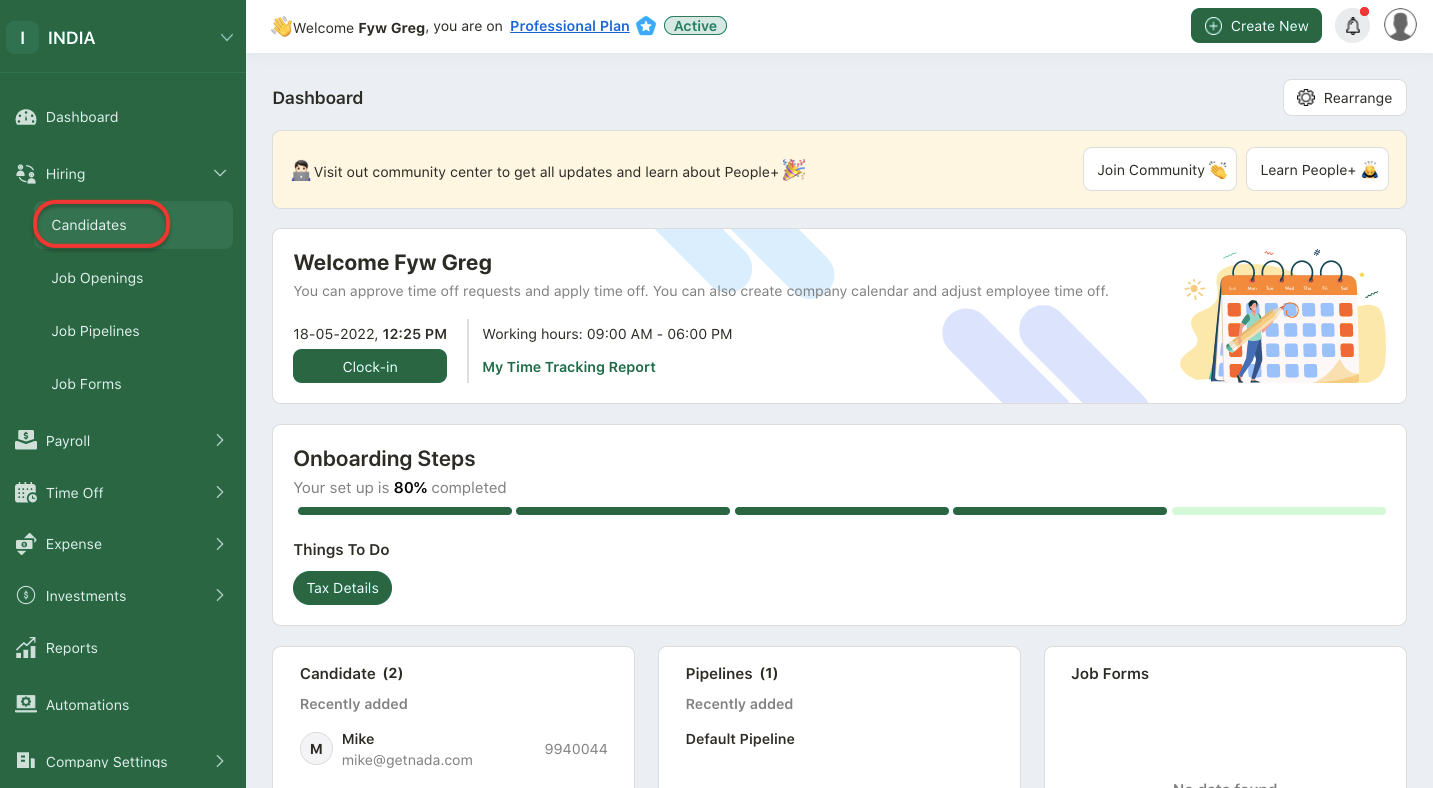 2.  Once you have logged-in, click on Hiring Module >> Select Candidate via the sidebar menu.

3.  On this page, click on the + Add Candidate button.
4.  A pop-up menu will appear. Fill in the fields below:
name; enter the candidate name
email; enter the candidate email ID
phone; enter the candidate contact number
address; enter the candidate home address
job opening; enter the job opening category for this candidate
status; enter the status of the candidate in your job pipeline
5.  You can also add more custom fields if you have additional fields to add on.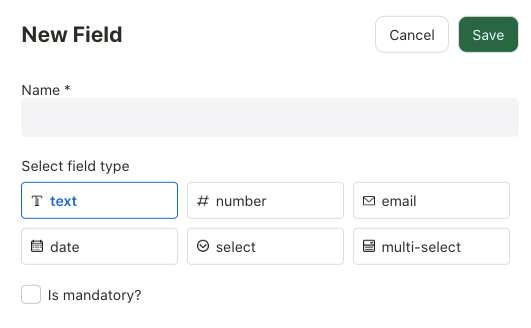 6.  Enter the field name and the field type.
7.  Click on save the save button.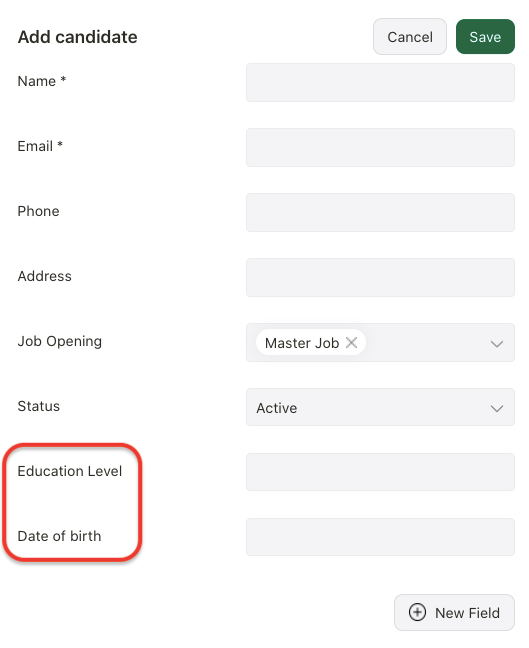 8.  You should be able to view the custom fields added in the pop-up box.
9.  Next, click on Save button to save the candidate in the system.
10.  You can view the candidate added in the Candidate Summary List.
How can I edit or delete the candidate?

Select edit button under the actions column. A pop-up box will appear. Make necessary changes to the fields here and save it.

Click on the three dots and select delete button. This will remove the candidate permanently from the system.
How can I bulk upload the candidates data?

Click on the import candidates button.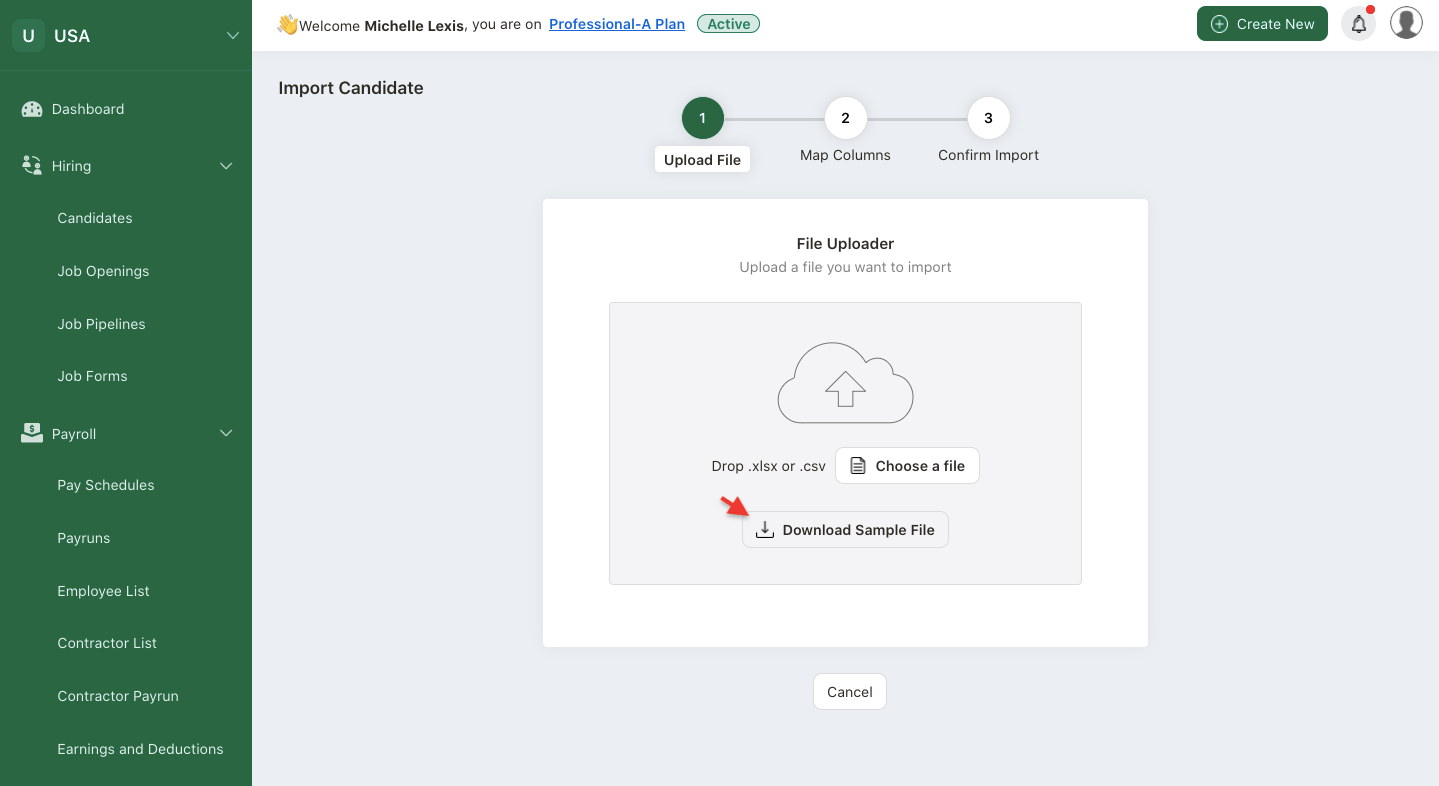 Next, download the sample file from the system.

Fill in the fields in the sample file and save it.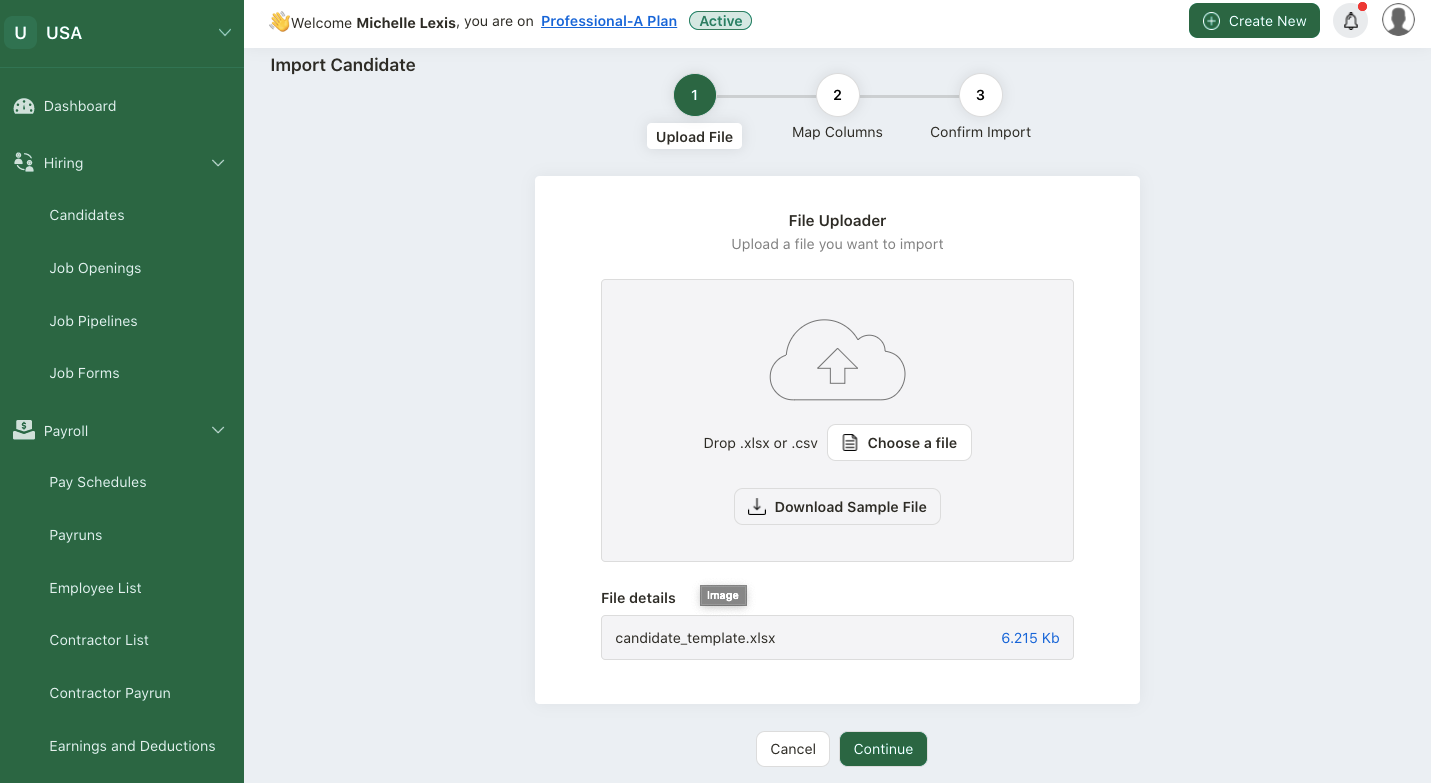 Upload this file to the system. Click Continue.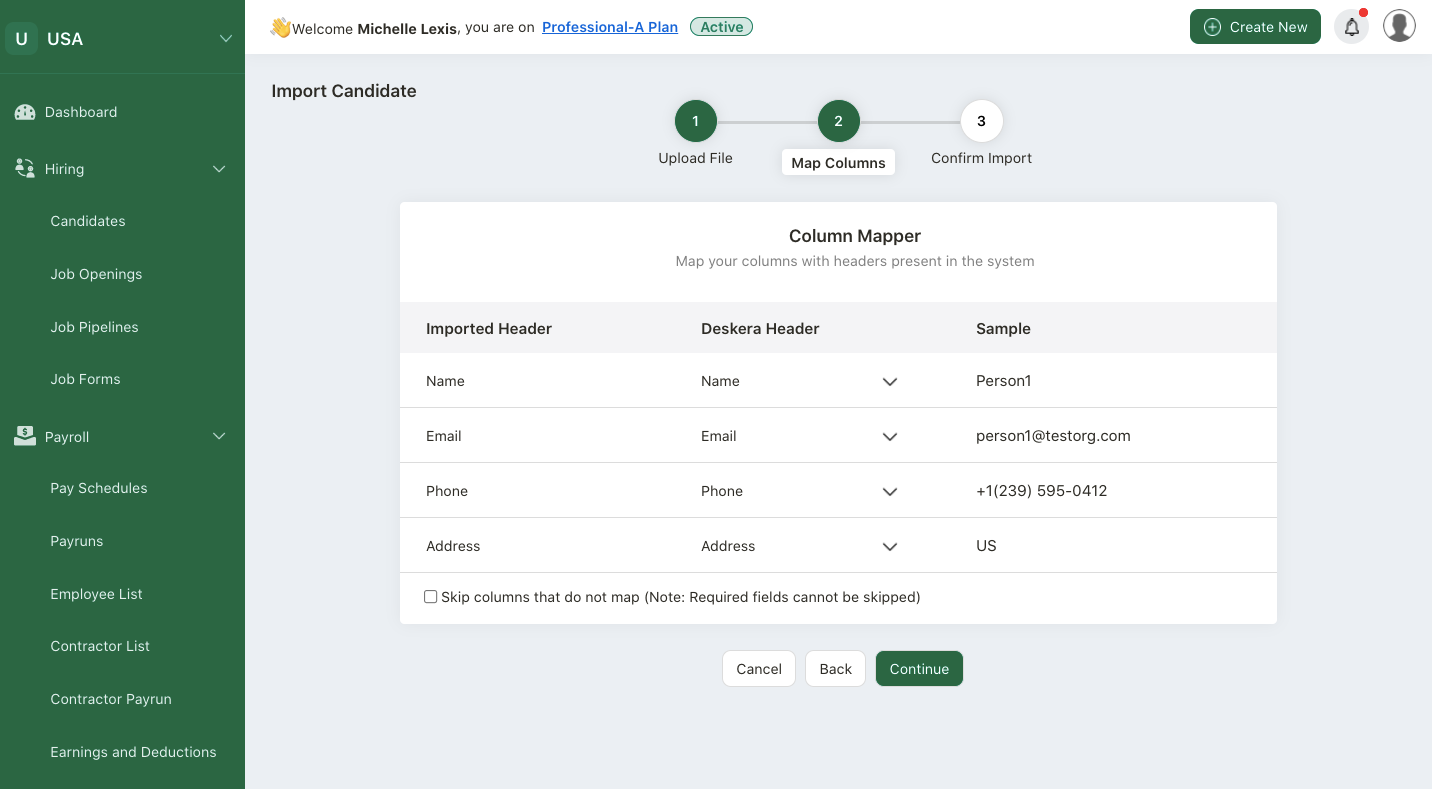 During the mapping stage, make sure that Deskera Header matches to the sample value. Click on the continue button.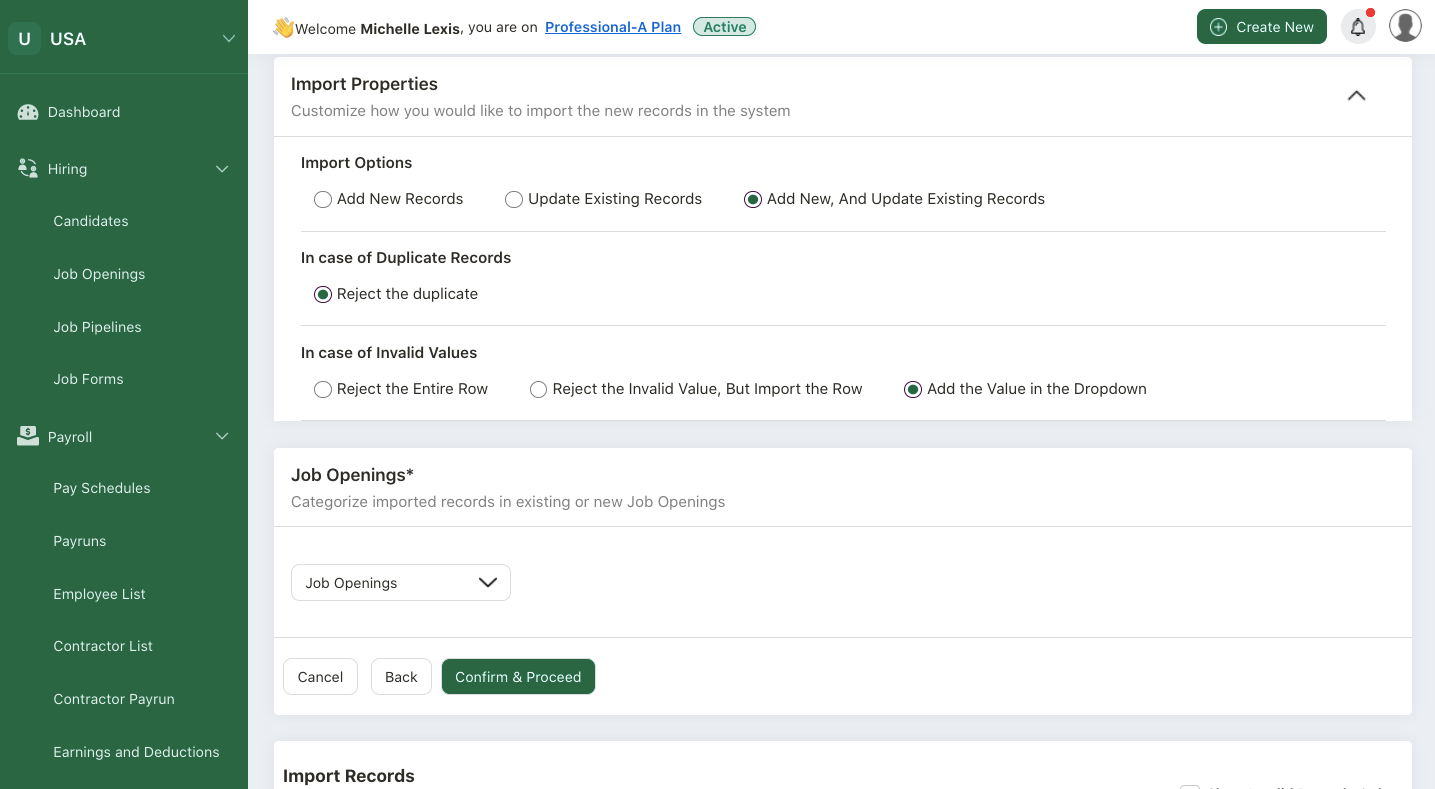 Next, indicate the import properties, job openings, and verify the candidates information.
Click on Confirm and Proceed button.

Finally, you should be able to view all the candidates data in the system.
You can also click on the export candidate button to download the data in csv and xlsx format.