For all the businesses, there are buying/selling products for the purpose of resale and for the production of final goods. Using Deskera Books, users can now create order when they are buying goods from the suppliers/vendors.
Follow the below instructions in order to create an order:

1.  Go to the Buy tab at the sidebar menu.


2. Click on the 'New' button at the right side of the page and select 'Order'.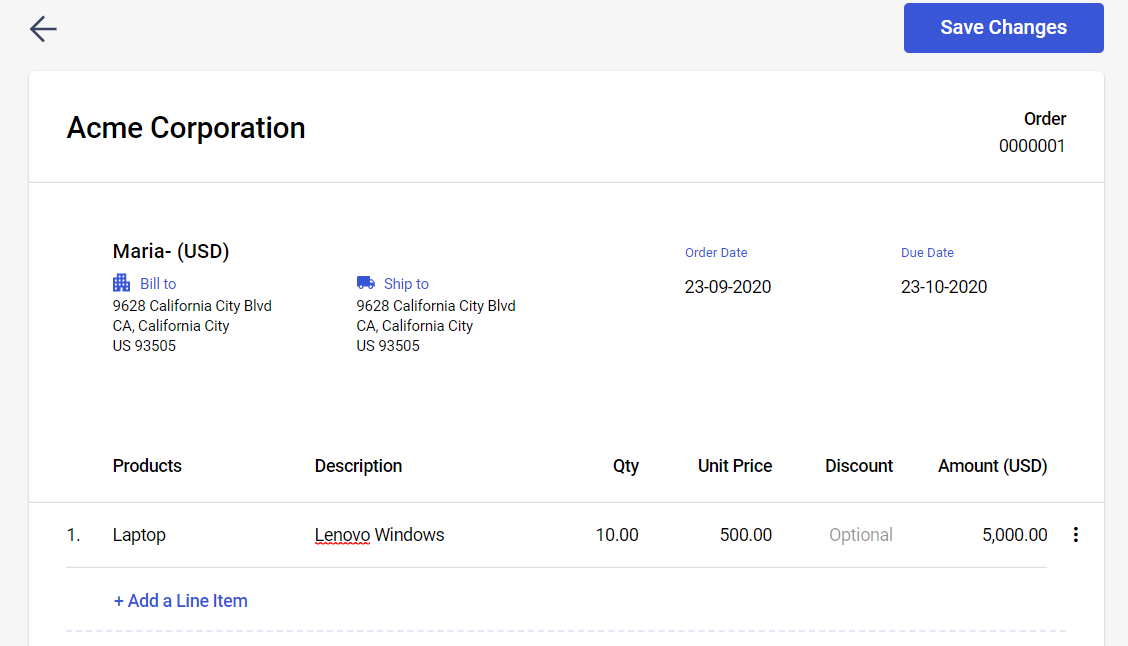 3. Select the 'Contact' and 'Product' by clicking on the drop-down arrow.  The contacts and products shown are those you've created in the Contact Master and Product Master.
4. If the product is inclusive of tax, tick the box 'Unit price is Tax Inclusive'.
5. Click on the 'Save' button to save the order.
6. Go to the order tab to view the list of orders you've created.

Do note that you can always search for the Orders of your contacts by entering their name and even the document number on the search records fields. Click on the Filter button to filter the order document based on dates. Deskera Books users can export the Oder Summary List and saved them as PDF, Excel, and even CSV files.
Congratulations! You have successfully created an order.