Imagine you have just created an account on Deskera Books, Deskera Sales, or Deskera Mobile App. The next thing you will need to know is how to view and update your account on Deskera.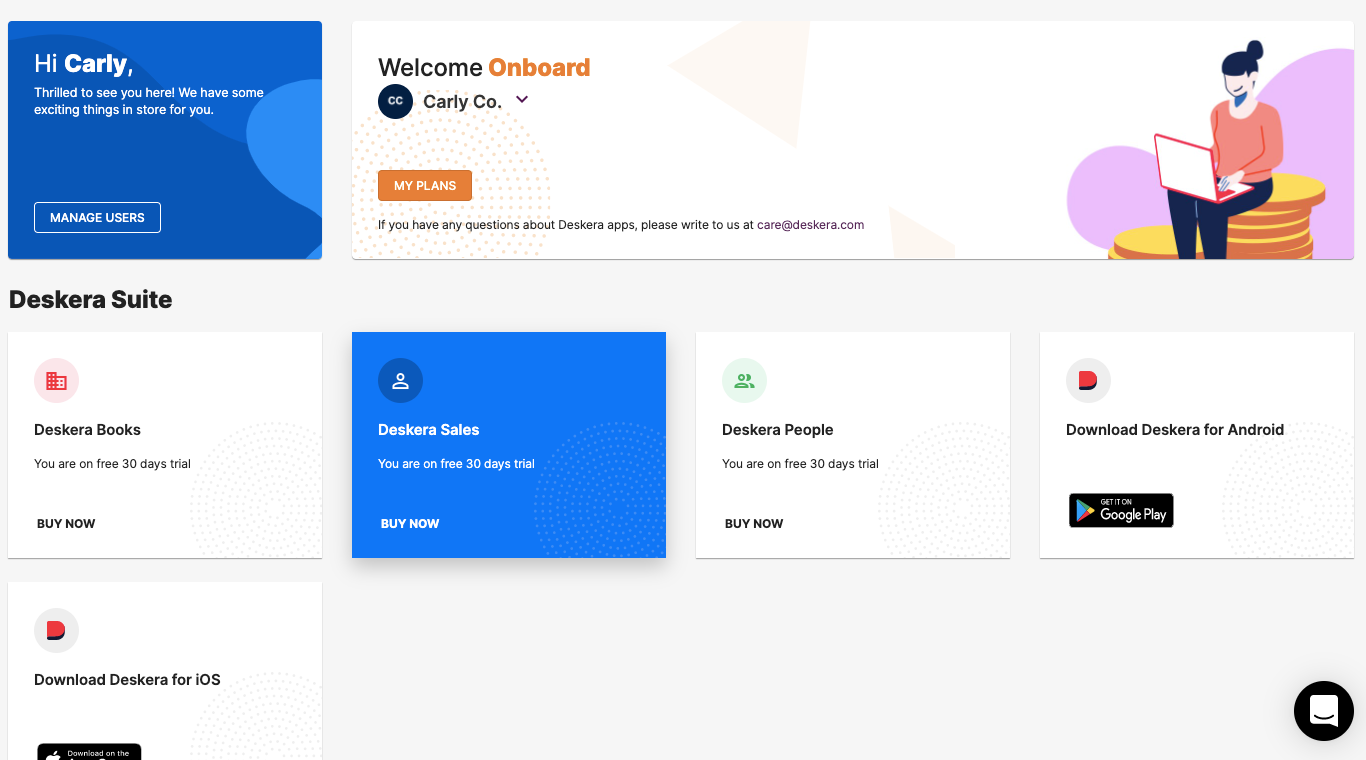 On the dashboard of Deskera Cloud, click the 'Switch To' icon at the bottom left-hand corner of the screen. Next, select 'Administration Settings'. Under 'My Account' section, go to the Company Details ta. Do note that you can find the 'Administration Settings' option in Deskera Books, Deskera Sales, and Desk Shop as well.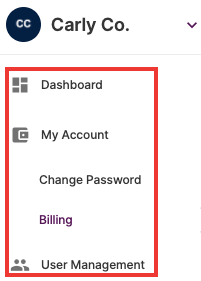 Under My Account, you can choose to reset your password and also view your billing details.
Change Password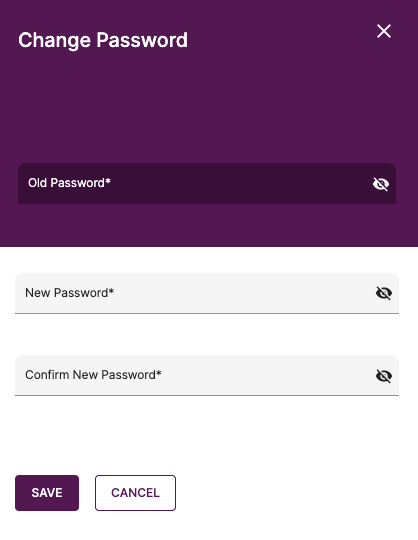 Once you click on the change password, you should be able to view the change password button on the following screen.
Click on the Change Password button. The dialog box will appear and you will need to enter your old password and also the new password you wish to update to.
Once you are done, click on the Save button.
Billing
Clicking on the Billing section will show you the subscription plan you are currently using and the amount charged to your bank account on the respective payment date.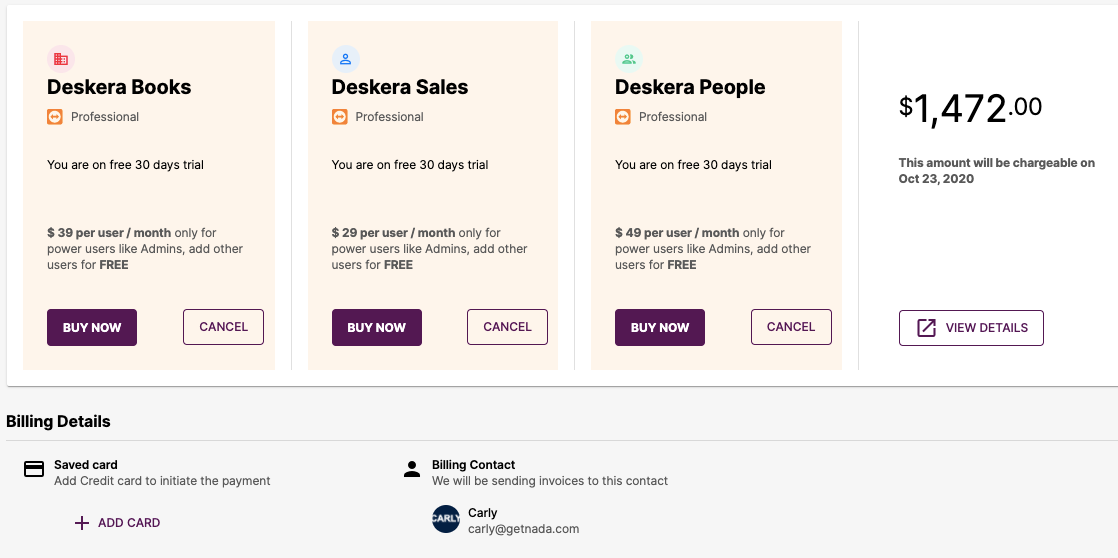 If you have yet to activate the 30 days free trial, you can click on the Try Now button of the respective product you wish to test out.
After the 30 days free trial and if you wish to continue using Deskera, you will need to subscribe to the plan by adding your card details under the Billing Details section. You can also click on the Buy Now button of your preferred products.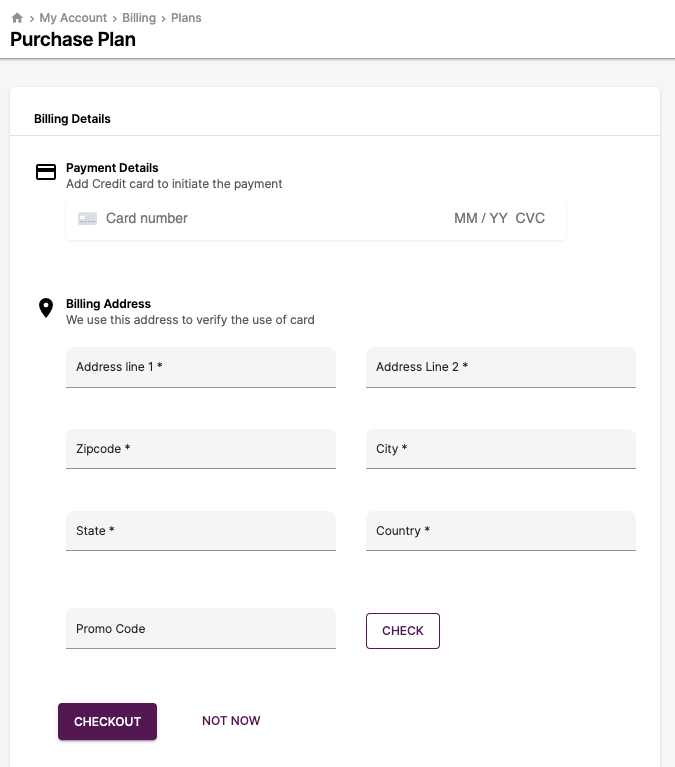 Clicking on the Buy Now button will direct you to the Purchase page. Fill in your bank details and billing address and click check out once you are done filling up the fields as shown.