There are three different categories you can see in the Expense Claims Module. The three categories you can view when filing for your claims are; Travel, Food, and Accommodation.
The expense claim admin has the authority to create an additional category in this module.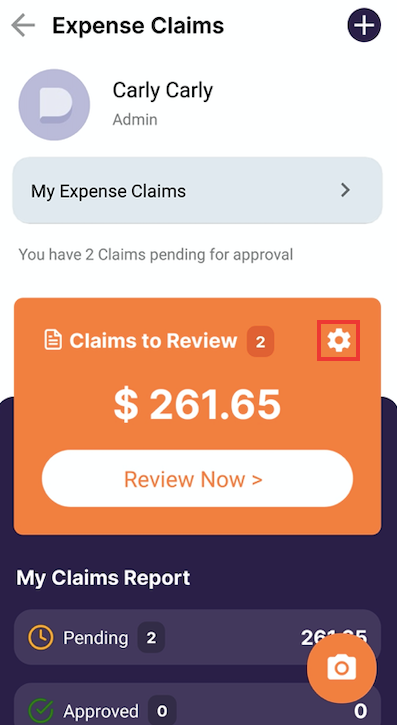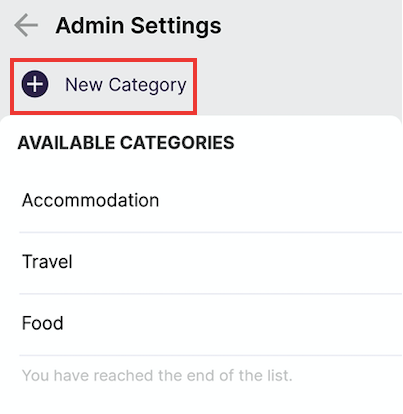 In the admin setting page, tap on the '+' new category to create a new category in this Module. Next, enter the category name such as Telco Bills, Office Expenses, Electricity Bills, or miscellaneous.
Hit on the 'Create Category' button at the bottom of the page. Tick the checkbox if you would like to set it as the default category.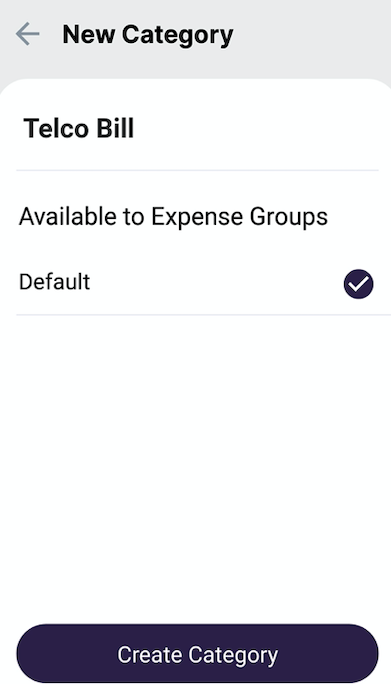 Once you have saved the category, it will be shown in the Expense Category field when you are entering your claims submission.