Journal entries are used to record business transactions. It always involves at least one Debit and one Credit entry into the system.
Click Accounting on the sidebar, and click on Journal Entry. You will enter the Journal Entry Overview page.
Click Create and select Journal Entry - Normal.
If you would like to record a fund transfer instead, read our article on making fund transfers.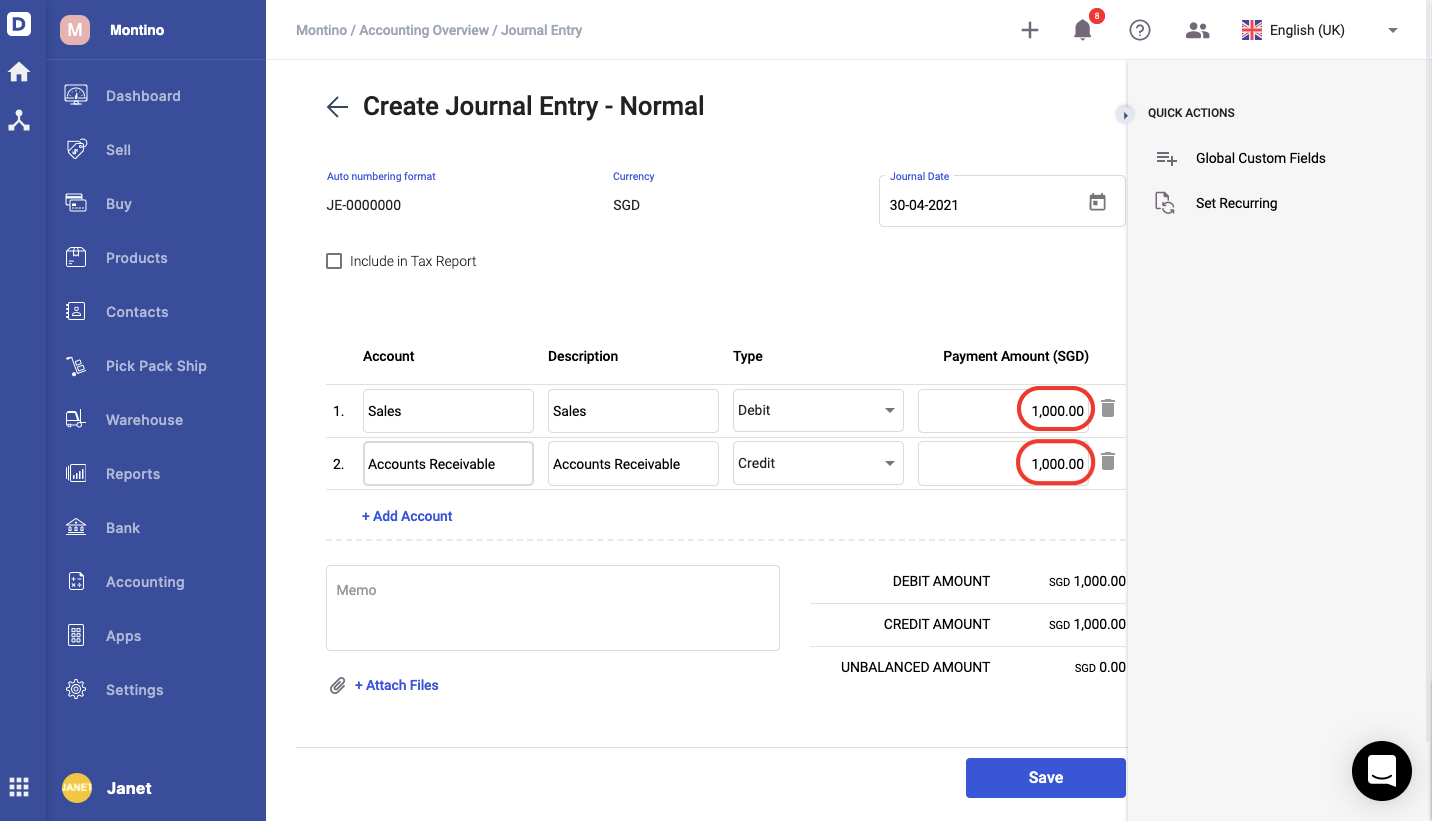 4. If this Journal Entry involves GST, tick the Include in the GST Report box.
5. Indicate the Journal Date for the entry.
6. Select the accounts involved in the transaction you would like to document, the type of transaction, and the amount. You can attach file here as well.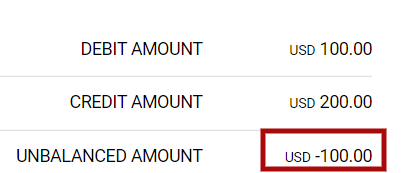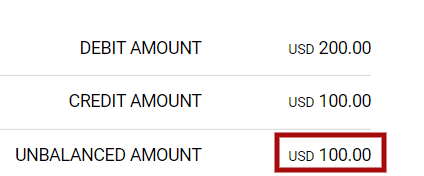 7. Check the Unbalance amount to ensure that it is 0. You will not be able to proceed if the Debit and Credit amounts are not balanced. If it is not balanced, check through your Debit and Credit transactions again.
8. You can click the Red SAVE button once you are done.
9. Alternatively, you can click the dropdown arrow on the SAVE button to choose to Save and Create New.
Congratulations! You have successfully created a Normal Journal Entry!