Marketers are continuously on the lookout for new methods to engage customers and devise innovative marketing strategies. Undoubtedly, the online marketing field has become increasingly competitive in recent years.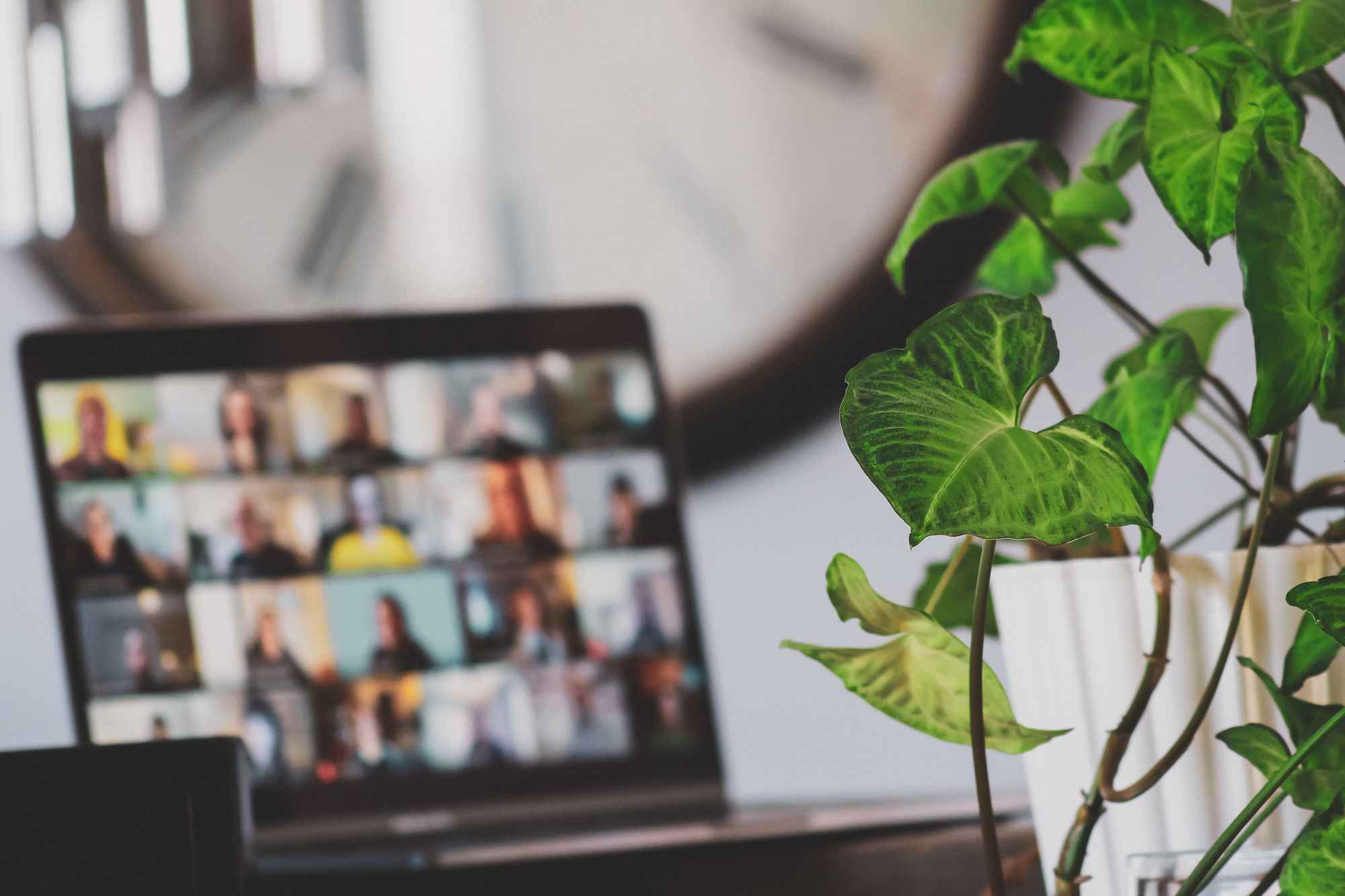 On the good side, the competitive virtual marketing field has pushed marketers to do new things and experiment with new concepts. Continue reading to learn our best strategies and tricks for standing out in digital endeavors. Let's check what we'll cover so far:
What's Virtual Marketing
Understanding Virtual Marketing
Business Development and Virtual Marketing
Advantages of Virtual Marketing
Tips to Boost Engagement with Virtual Marketing
Marketing Infrastructure
What is Virtual Marketing?
Virtual marketing incorporates all web-based marketing strategies or tactics to achieve strategic sales and marketing objectives. It includes email marketing, blogs, banners, newsletters, and more.
However, it's vital to understand that the internet is just another effective tool for marketing your business. Although, it's not meant to replace the various marketing channels.
Furthermore, a web-based marketing approach is not an "add-on" to your current business plan. Instead, using the internet to sell your business should be part of well-coordinated, action-oriented marketing and advertising strategy. It includes print, interactive media, and broadband.
Multinational corporations are further striving for complete dislocation of space and time. Also, while conducting marketing interactions. In general, the internet provides a virtual 24-hour experience for worldwide information prospecting in every market area.
Following that, we employ virtual marketing, which is a set of web-based marketing techniques that allow customers to stimulate, customize, and experience goods and services in cyberspace as if they were in the real world.
Understanding Virtual Marketing
Since the advent of extensive work-from-home limitations linked to the coronavirus pandemic, virtual marketing has taken on a new intensity.
However, the trend toward virtual marketing for professional services began long before this upheaval. It has become increasingly important in recent years for a number of important reasons.
The main focus should be on being available where your target audience is looking. In earlier research, we found that professional services purchasers are increasingly turning to digital tools. It includes investigating company concerns and selecting professional services providers.
Simultaneously, traditional methods of locating professional services providers have fallen out of favor. For example; asking a friend or colleague for a referral. According to our findings, more than 70% of pre-engagement activities take place on the internet.
The second argument is that implementing a virtual or digital strategy. Moreover, it should also include significant financial benefits. Digitally savvy businesses expand at a higher rate than their more-traditional counterparts. And, without any doubt—  they're also more likely to be really profitable.
It is quite obvious that traveling across the country and attending live events takes time and money. While these traditional methods can be useful, they are inefficient. Ultimately, we are led to Virtual marketing. And, it definitely, as you might expect, has a number of key advantages.
Business Development and Virtual Marketing
Many people are aware that virtual marketing approaches and strategies are effective in attracting new enterprise leads. Moreover, a virtual strategy is equally ideally suited to fostering leads until they become opportunities. And, then converting those prospects into paying clients. In a nutshell, a virtual strategy is effective across the entire marketing and sales funnel.
Different virtual tactics become more or less significant as potential clients progress through the new business funnel. For instance, SEO is critical for obtaining potential leads, however video case studies are better for sealing new business.
Moreover, there are also a few approaches that can be used at different phases of the funnel. Social media, for example, can be used to both recruit and nurture new prospects. Video conference calls are very useful for nurturing and closing leads.
Advantages of Virtual Marketing
Following we have listed certain advantages of virtual marketing. Let's discuss them:
1. Focuses your Visibility
The essential advantage of a virtual strategy is that it— concentrates your visibility in the channels— where your potential clients are already exploring for business advice and insight.
However, most prospects will go online for the simplest and fastest solution when confronted with a company problem. Moreover, they will realize you are a good contender to aid them if they find your relevant information there.
2. Zero Geographical Limitations
You may be accessed at any time and from any location on the planet. It is mainly because you have an online presence. Interestingly, supplying services to clients from all over the world is no longer hampered by a remote location.
Furthermore, a large number of clients build successful, geographically dispersed businesses and are used to working from afar. You can also hire workers from any country you like.
3. Offer Specialized Practices
Previously, specialized procedures necessitated a huge population base or a nomadic lifestyle. That isn't the case now. It's not a problem if you're in any location.
Moreover, you can establish a practice that is extremely specialized and highly appreciated by your target audience. It is primarily because you have access to any type of potential client.
4. Showcase your Expertise
Showcasing your expertise is difficult because it is intangible. You can't tell if someone is knowledgeable just by glancing at them. So, what's the best way to make your skill known?
You accomplish this by turning it into something practical. It includes a thought-provoking blog piece or a useful webinar. A virtual webinar, unlike a regular face-to-face training session, can be accessed several times. Also, it is only seen by a small number of individuals. Your target audience has expanded tremendously.
5. Inexpensive and Saves Time
Virtual marketing is almost always less expensive and time-demanding than traditional marketing. Moreover, the majority of travel has been minimized or excluded.
In addition, you can invest your time in digital conferences rather than a  physical presence. And, many more such examples could be seen around us all the time. It's no wonder, however, that companies that do more of their business online are more productive and profitable.
6. Offer Branded Packages
It is sensible to offer services in branded bundles. It works in case you have access to a large number of potential clients.
However, not every prospective customer is a good fit for your branded services package. Although, it is not a problem.
Moreover, You can make changes to your content and marketing strategy. It will help to attract those clients who could be a suitable fit for your business.
Moreover, it is generally because you have such a vast pool of prospects to pick from. And those you do attract will be much easier to convert into customers because they are specifically looking for what you have to offer.
7. Enhances Growth
Virtual marketing not only increases profitability but also enhances growth. Moreover, we feel that a virtual marketing and company development strategy is more in line with how today's buyers approach understanding business difficulties and selecting professional services suppliers.
Tips to Boost Engagement with Virtual Marketing?
Following we have discussed some crucial tips on how you can boost engagement with virtual marketing. Let's learn:
Search Engine Optimization (SEO)
SEO is the method of consciously enhancing the quality and quantity of organic (non-paid) traffic to your website.
Moreover, with more traffic, you have a better chance of engaging with more individuals. By concentrating your SEO efforts on keywords that are relevant to your business, you can ensure that the correct visitors reach your site naturally.
The following are some of the advantages of SEO:
Provides a better user experience by delivering valuable information
Enhances the credibility of your brand
Reduces the amount of money spent on sponsored search adverts
Content Marketing
This virtual marketing strategy is centered on creating relevant and important content. It will be further consumed by potential clients and current consumers. Moreover, you're not only establishing favorable brand and product recognition. But you're also offering touchpoints for your audience to engage with by acting as a trusted resource.
Furthermore, you may obtain useful data about your target's interests by tracking the pieces of content they interact with. This will help you construct a more complete picture of each person's interests, which will help you convert qualified leads to purchases.
Some of the effective ways associated with content marketing include:
Training or Certification offers
Infographics
Whitepapers
Podcasts
Email Marketing
This is the most effective technique of marketing. Generally, E-mail inboxes are frequently swamped with hundreds of messages. Therefore, the trick is to only send targeted, interesting emails if you want to stand out in a sea of notifications.
Here are a few strategies to make your email marketing more personalized:
Modify the sender name on your emails to something that seems like a real person's name. Make sure to implement it instead of using a generic corporation email address.
Dividing your email list into smaller groups is a good idea. You could, for example, segment your list into prospect and customer groups to serve more focused information. Higher engagement rates result from this type of targeting.
Think about when you're going to send your email. Take into account local time zones and national holidays.
Important anniversaries or milestones should be commemorated. This shows that you regard the recipient as a person, not just an email address.
To get the recipient's attention, try including their name in the subject line.
Filter your list by persona or industry, then use unique content in your marketing automation software to send the correct email copy to the right person at the right time.
Social Media
Brands can interact with their audience, drive website traffic, and increase brand recognition by using social media platforms (Facebook, Twitter, LinkedIn, Instagram, and so on) to tackle engagement head-on.
Following is the list of ways you can use social media to build engagement. Let's check:
Contests
Giveaways
Polls
Collaborating with Influencers
Short-form video contents
Behind the Scenes Content
Different Forms of Media
When it comes to increasing virtual interaction, keep in mind that different people respond to different sorts of media. Try expanding out and employing multiple forms of media in your marketing initiatives instead of depending solely on text and static graphics.
Incorporate GIFs
Incorporate Videos
Marketing Infrastructure
Let's learn about some important software technologies that allow the approaches listed above to be implemented.
Marketing Automation
It is a fast-growing industry with a slew of companies. Every year, these systems add to their ever-growing feature set. They allow you to customize your offers and streamline the follow-up process, in addition to saving you a massive amount of time.
Communication Platform
These are the tools that allow you to quickly communicate with your customers via video. It includes platforms such as Go-To-Meeting, EbEx, Go-To-Webinar, emails, and more.
Limited Function Apps
Thousands of tools and data services are also available to assist with the research, analysis, and execution of tasks connected with any marketing strategy. They assist you with everything from SEO to social media.
Websites
Your website is undoubtedly the most significant marketing tool you have. It serves as the center for all of your internet marketing and business development initiatives.
Everything else is either stored or linked to it (such as your blog). It must be a cutting-edge, well-designed platform for communication and company development.
Moreover, it will be visited by almost every prospect, job candidate, or reference source, and it could be the single most important reason you are ruled out as a viable service provider. Therefore, don't take it lightly.
Final Takeaways
We have finally reached the end section of this detailed guide. Let's revise them for your future reference:
Virtual marketing incorporates all web-based marketing strategies to achieve strategic sales and marketing objectives
A virtual strategy is equally ideally suited to fostering leads until they become opportunities. And, then converting those prospects into paying clients
There are also a few approaches that can be used at different phases of the funnel. Social media, for example, can be used to both recruit and nurture new prospects
You may adjust your content and marketing strategy to target people who are a perfect fit for your business. It is generally because you have such a vast pool of prospects to pick from
You may obtain useful data about your target's interests by tracking the pieces of content they interact with. This will help you construct a more complete picture of each person's interests, which will help you convert qualified leads to purchases
How Deskera Can Assist You?
Whether you are a sales manager or running your own business, there are tons of duties and responsibilities that you have to fulfill. Using the Deskera CRM system, you can manage your contacts, leads and sales deals. You can use the CRM system to manage all customer data and manage your leads, sales negotiations and deals.
Doing so will help you to save the time taken in transferring customer data between the different systems. Having a good CRM system will help you manage your financial and sales reports and be prepared to kick-off your meetings.
Deskera can also assist you with real-time updates about your business like cash flow status, customer satisfaction, inventory management, sales, purchases, purchase orders, customer tickets, customer satisfaction, managing leads, revenues, profit, and loss statements, and balance sheets.
Moreover, it would also help in integrating sales methodology across different platforms onto one system so that you have a consolidated list for email campaigns, leads management, and sales pipeline to mention a few.
It will also help you to sync between your orders, payments, taxes, refunds, product variants, sending out invoices and reminders, facilitating invoice management, and even undertaking follow-ups and advertisement campaigns.
Such a consolidated platform will help you to improve your sales through building effective sales compensation plans and also facilitate faster and well-informed decision-making. It will help you in strengthening your opportunities and being braced for the threats.
Deskera books and Deskera CRM will also be able to ensure the highest customer satisfaction and thereby an increase in net revenues and net profits.
Try Deskera For Your Business Today
Sign Up For Free Trial
Related Articles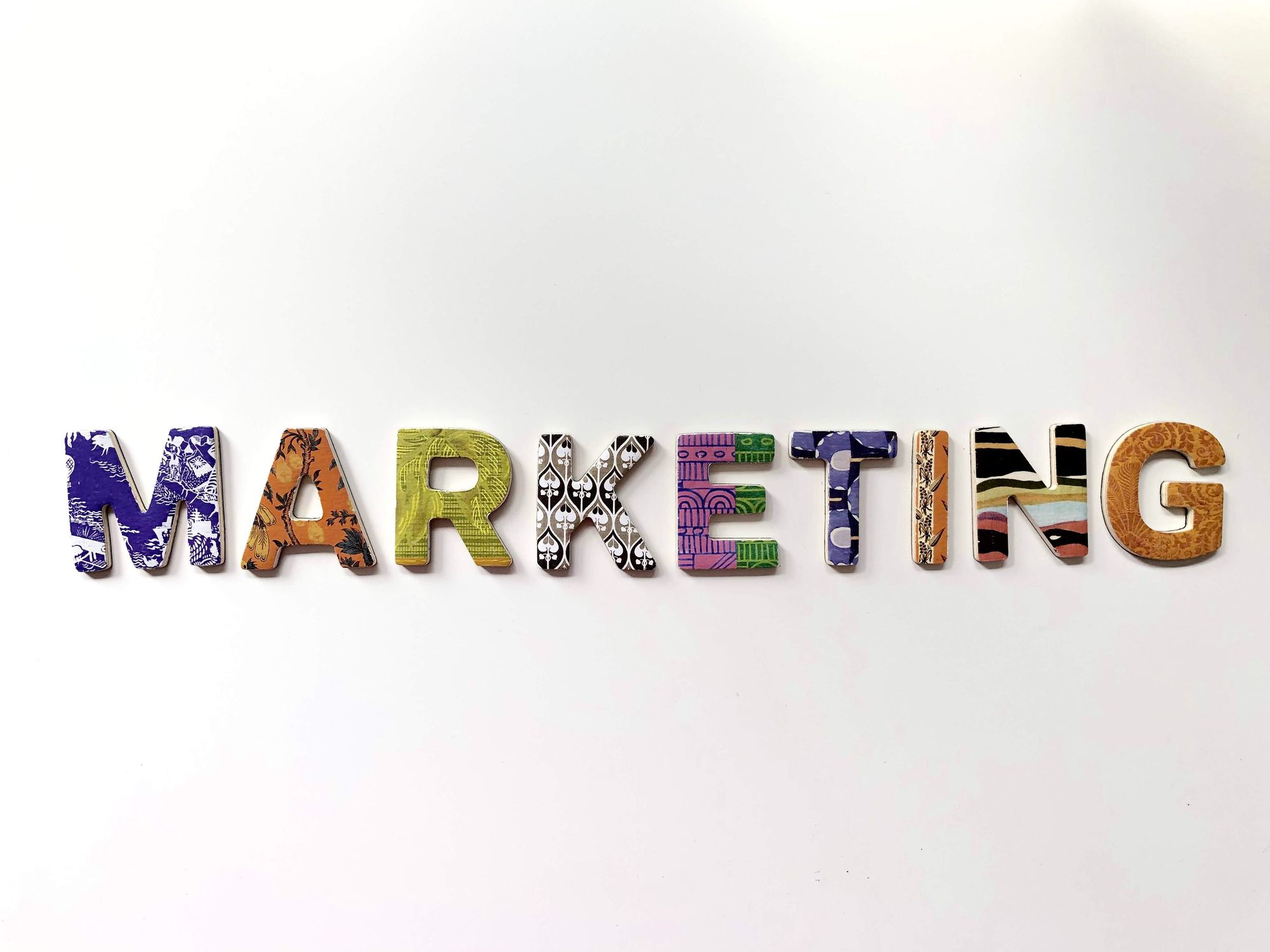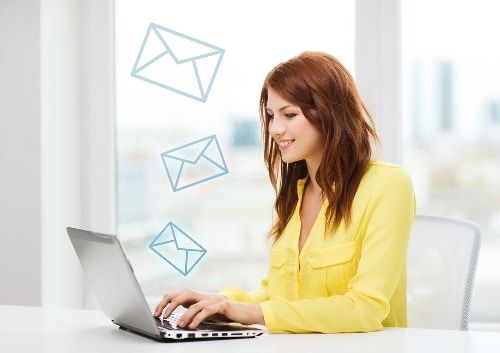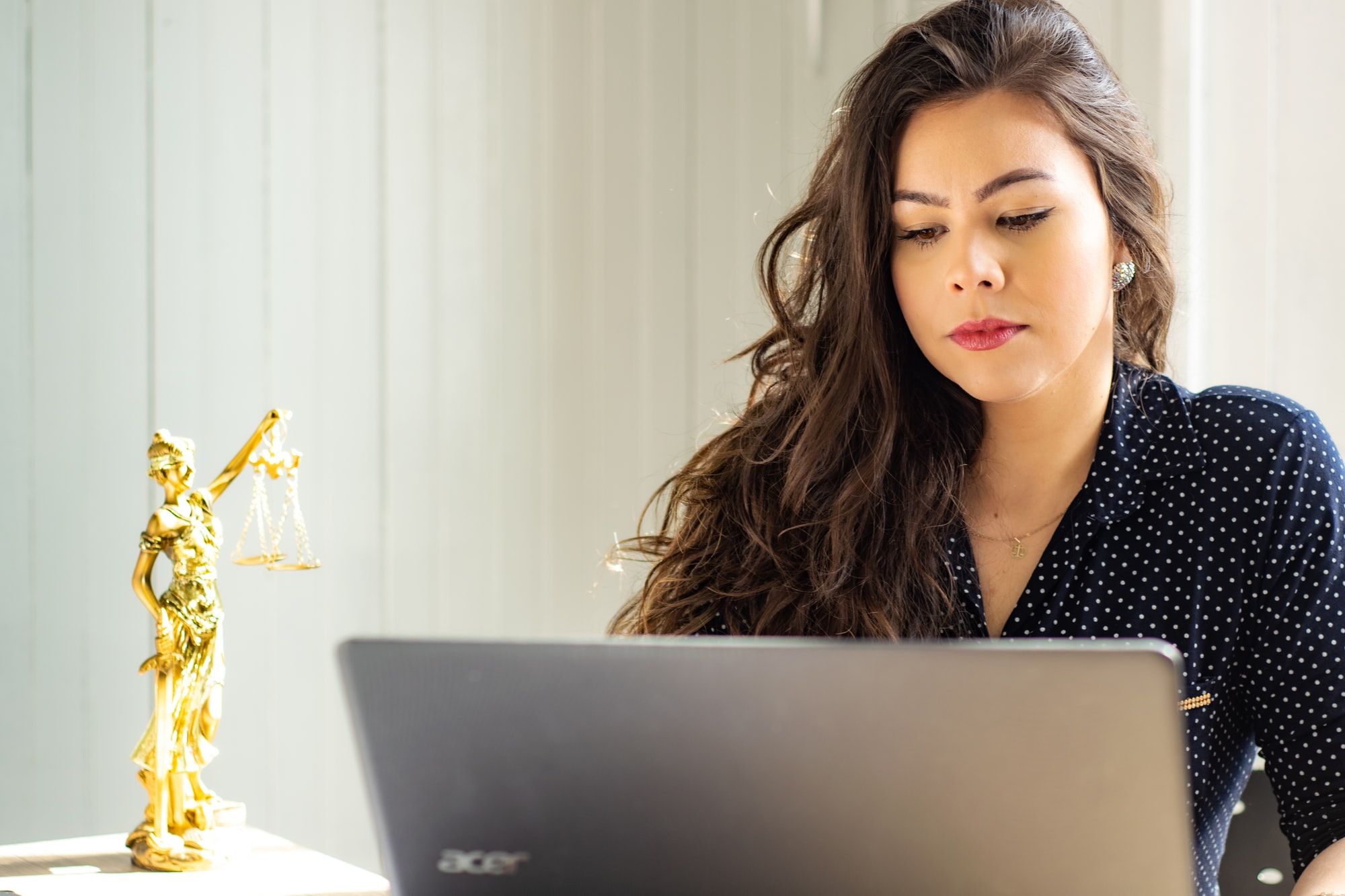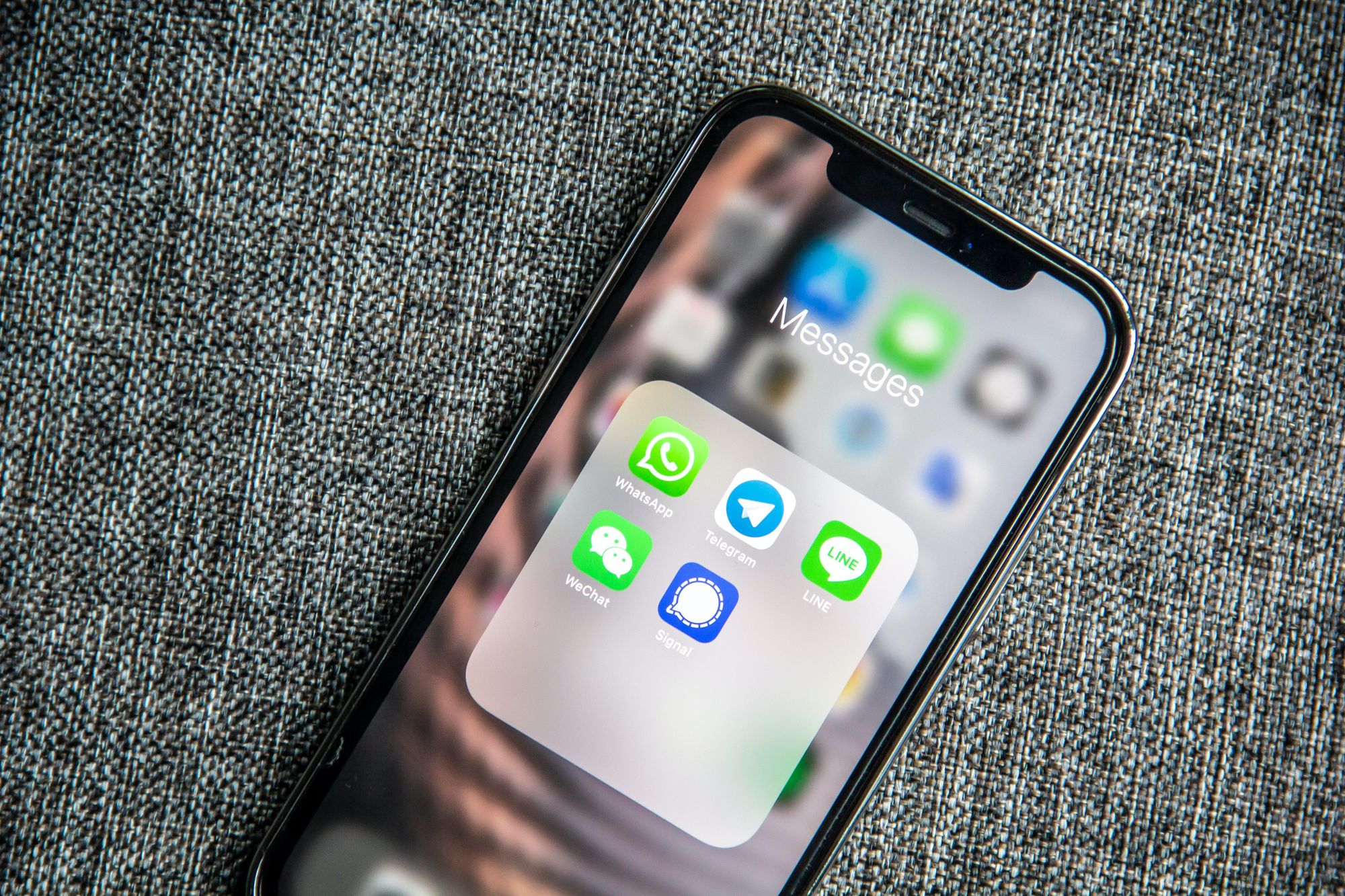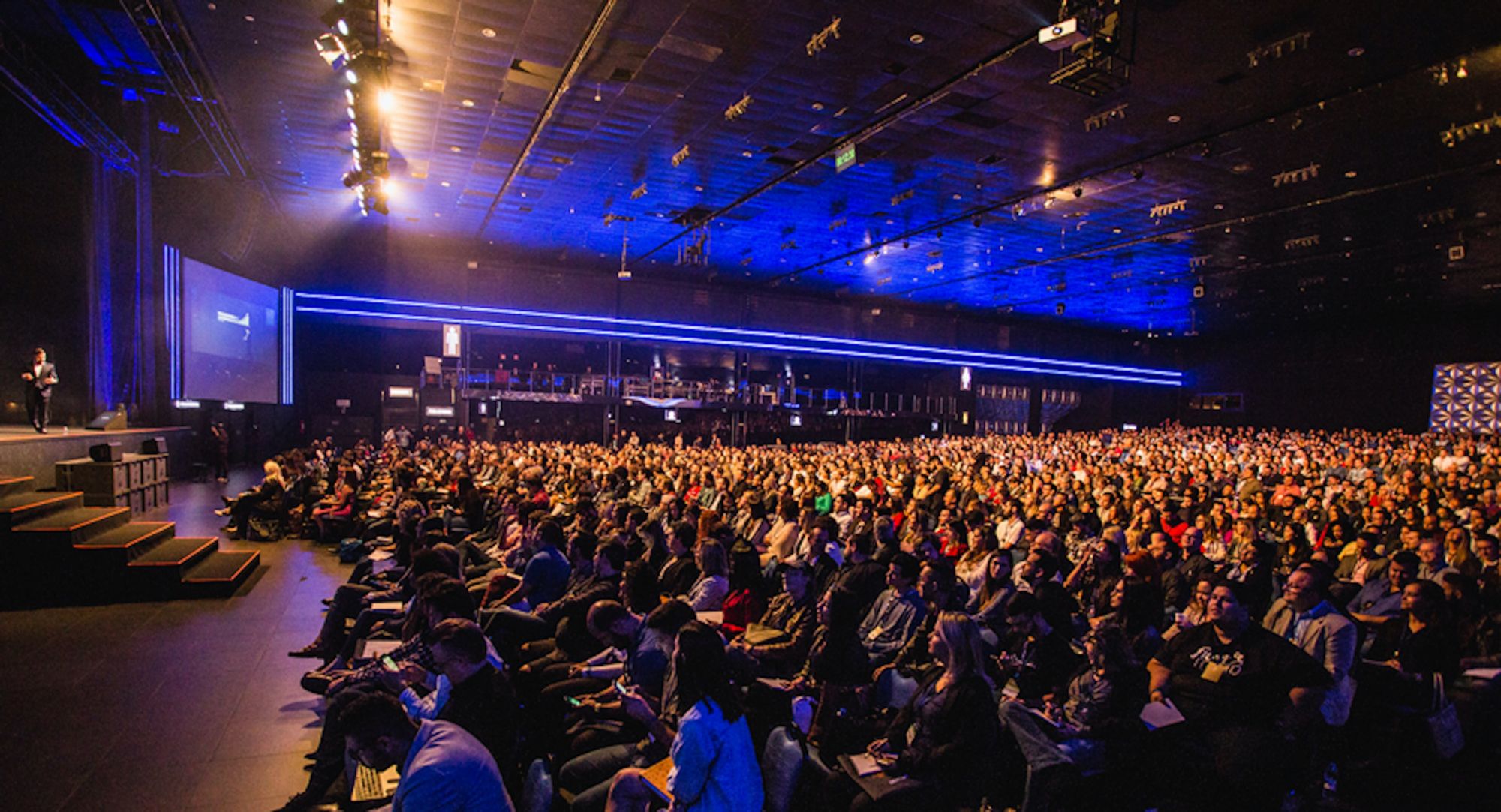 ---
---