Setting and updating marketing objectives are two actions vital to business growth - marketing objectives set the baseline and the goal for the marketing team whose results directly impact business revenue.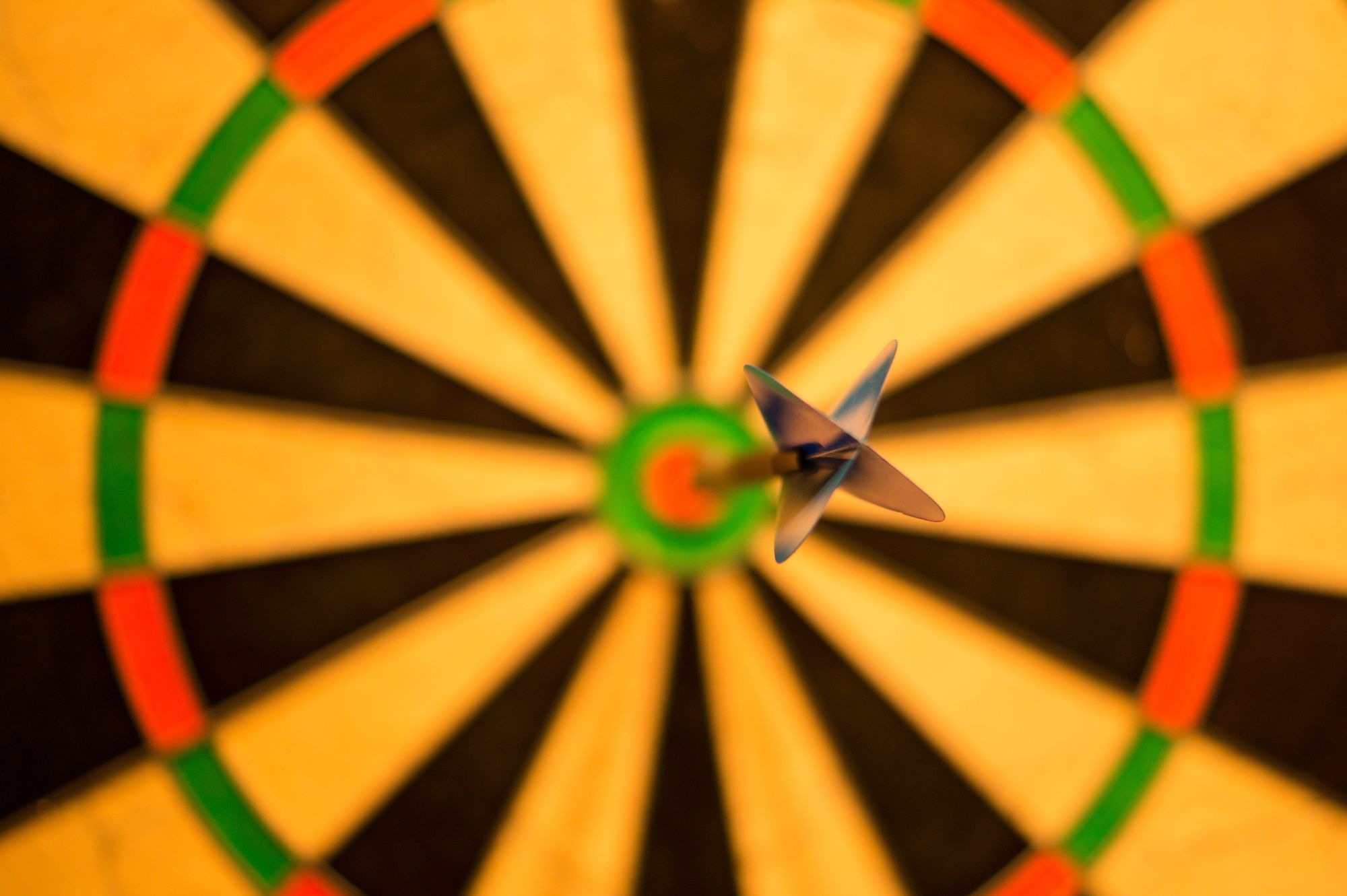 But defining marketing objectives can be tricky. Do the marketing objectives set for your marketing team actually progress business? Are the goals reasonable? Is the timeline rational? Is there even scope for improvement?
Setting the right marketing objectives is key to running an efficient marketing team and running profitable marketing campaigns, and in this article, we explain exactly how you should go about setting your marketing objectives for 2021.
Questions to Ask Yourself Before Setting Marketing Objectives
What worked last year & how much did we grow?
Evaluating business strategies applied in the previous year and their results in terms of growth (increase in sales is the right parameter to define growth) will tell you two things - did your strategies work, and what is the benchmark for the next year?
Knowing what the growth was in the previous year will help you set a realistic goal for your marketing objectives in 2021. Your goal should be to increase each marketing objective by 10% - 15%.
Which marketing channels delivered the most value last year?
Value should be defined based on two marketing objectives - leads generated and leads converted. Identifying which channels generated the most leads and which channels generated the most revenue (through lead conversions) will help you set the focus for your marketing objectives in 2021.
What is a realistic timeline for business growth?
You have defined how much you want to grow; now you have to define how quickly you want to grow. Setting a timeline is important to define your marketing objectives. For example, you can observe results from search engines faster through PPC campaigns than from SEO, but SEO is a better long-term marketing objective because it creates a channel for free traffic once your website starts to organically rank higher on SERPs. But which one is right for you? That will depend on the growth timeline you set.
How has the competition evolved over the year?
All your marketing objectives will face competition, and to define realistic goals, you will have to analyze how much your competitors have changed, in terms of growth (keyword ranking, search engine visibility, PPC overlap, social media followers, etc.) and in terms of strategies (on what objectives do your core competitors overlap with your brand).
Is the market saturated, or is there scope for improvement?
This is a question many businesses fail to analyze. Increasing paid ad and organic marketing budgets will not help increase value (traffic and leads) in an already saturated market. If the search volume for a keyword is 100 visitors, that is the max visitors you can hope to achieve, and increasing the PPC budget will not get you more than 100 visitors.
Your marketing objectives for 2021 should be derived after answering two important questions - whether your market is saturated or not, and whether your strategies have been exhaustive or not.
What did existing customers say about the onboarding process?
Lastly, turn to the voice of your customers when setting your marketing objectives. What was the feedback for your service and/or product the previous year? What changes can you incorporate to prevent complaints from reoccurring and for praise to repeat?
For example, if customer feedback was that finding the right product/service they needed on your website was challenging, one of your marketing objectives can be to improve UX and track this objective through metrics like bounce rate and time spent on the page.
Setting Your Marketing Objectives For 2021
The Criteria For Setting Marketing Objectives
Before you define your marketing objectives for 2021, you have to define the important criteria for each of these marketing objectives - what you will define, what you will measure, what is acceptable, and so on.
Setting criteria for your marketing objectives makes them quantifiable and gives you a clear picture of how each of these marketing objectives is progressing and where you stand in comparison to where to you want to be.
A tried and tested method for defining the criteria for marketing objectives is to use the SMART framework - Specific Measurable Achievable Relevant Time-bound. Each of these criteria is applied to each of the defined marketing objectives.
Specific - Each of the selected marketing objectives should be specific - unambiguous, and clearly defined. You should define what exactly your marketing team should focus on in the coming year and who is going to be responsible and accountable for each of the marketing objectives.
Measurable - Set measurable values for each of the selected marketing objectives. Be as precise as you can be while also being realistic. The results of marketing objectives that don't have measurable values set will be very difficult to gauge. For example, instead of setting 'increase search engine visibility' as one of your marketing objectives, you should set 'get the top 10 selected keywords to rank on position 10 or better on SERPs' as the marketing objective. This helps you quantify growth.
Achievable - When you set measurable values for your marketing objectives they must be realistic and achievable. Analyzing historic data and analytics will help you set the right benchmarks and thresholds for each of your defined marketing objectives. If the increase in website traffic has been 20% every year for the last three years, you can set an achievable marketing objective of increasing website traffic by 25%-30% in 2021.
Relevant - An important question to ask when defining marketing objectives is if they are congruent with your business objectives, goals, and vision. If your business goal is to retain customers, your marketing objectives should be aligned around engaging existing customers, through strategies like upselling services/products and email marketing. If your business goal is to increase your subscriber base, your marketing objectives will need to be tailored around increasing inbound traffic.
Time-bound - Lastly, each of your defined marketing objectives should have a clear (and realistic) timeline. This gives the marketing team an idea of when they need to deliver and gives stakeholders a sense of when each milestone would (or should) potentially be achieved.
Marketing Objectives To Focus On
We have curated a list of 8 marketing objectives that every business can (and must) focus on in 2021 and beyond. You can also use these as examples of marketing objectives and set ones that work specifically for your business.
Remember to apply each of the SMART parameters to each of these marketing objectives as you define them for your business.
Marketing Objective #1 - Increase search engine presence (more impressions)
A sure-shot way of increasing leads is by increasing website traffic and a way to do that is by improving your search engine presence. What is your search engine presence? It is the total number of impressions your website receives on search engines like Google for all keywords that it ranks for.
According to Google - An impression means that a user has "seen" a link to your site in Search, Discover, or News.
A user will see a link to your site when you rank for the keyword the user is searching for. To increase presence on search engines, you must get your website to rank for more keywords (and subsequently work on improving this rank).
Tools like Google Search Console will give you an exact measure of how many impressions your website is receiving (and also other useful metrics like which keywords are generating these impressions, how many clicks each keyword is receiving, etc.) You can then identify which keywords from your keyword research databank are not showing up on Google's search console and then work on getting your website to rank for them.
You should simultaneously work on getting your website to rank better for these keywords - the higher you rank on SERPs, the more impressions you get.
The measurable metric for search engine presence is impressions.
Marketing Objective #2 - Increase the ratio of clicks to impressions
A user 'seeing' your link increases brand visibility but does not guarantee website visits and consequently, leads, so your marketing objectives must include improving the number of clicks you get for every 100 impressions (basically the percentage of impressions that convert to clicks leading to website visits).
You can turn to Google Search Console for this data. A website that gets 5000 impressions per month and 1000 website visitors has a click to impression rate of 20%.
One way of increasing website visits is by increasing impressions (marketing objective #1). Another way is by improving the ratio of clicks to impressions.
Focusing on improving the clicks to impression ratio as one of your marketing objectives allows you to use keywords that are already working for you. Users are already seeing your link (which means your website ranks for the keyword), they are just not clicking it. This is a low-hanging fruit just waiting to be picked.
What users see when they search for a keyword on Google is the page title and description. The title and description will need to convince users that your link has the information they need, so that is what you will need to improve.
A measurable metric for click to impression rate is website link clicks for every 100 impressions.
Marketing Objective #3 - Increase organic traffic
Organic traffic is the website visits you receive through search engines organically, or without having to pay the search engine to show your link on their SERP. Organic traffic is grown through SEO - Search Engine Optimization.
Why is search engine important and on our list of marketing objectives for 2021? Because it is a source of free consistent traffic (unlike ads where you pay channels for visibility and traffic).
Granted, PPC delivers faster (sometimes instantaneous) results and is easier to set up and get started with, and this is why some brands chose to focus only on PPC, but SEO creates a longer, more sustainable source of traffic.
Working on marketing objectives one and two (with a focus on SEO and not PPC) will help you increase your organic traffic.
A measurable metric for organic traffic is site visitors through search channels, and this can be tracked through tools like Google Analytics.
Marketing Objective #4 - Improve CPM and CPC for paid traffic
Along with organic traffic and sources, your marketing objectives should focus on improving PPC campaigns. Even if you are getting a positive ROI on your ads (if your cost per conversion is much lesser than your profits per conversion), there will be room for improvement.
The two parameters to track, measure, and improve are CPM (cost per 1000 impressions) and CPC (cost per click). Assuming the number of clicks needed per conversion remains constant, improving CPM and CPC will reduce your cost per conversion and thus increase ROI.
Ad platforms like Google and Facebook Ads use a variety of metrics to define the CPC for an ad, but the aspect that is common and most important is relevance. The more relevant your ad (the image, heading, description, etc.) and the linked website are to the audience you are targeting, the lower the CPC will be.
CPM and CPC can be analyzed on each ad platform's dashboard and will serve as a metric for this marketing objective.
Marketing Objective #5 - Increase social presence
Social media is continuing to boom and grow through 2021 with platforms like Instagram and YouTube continually gaining more daily active users. Improving your brand's social presence should definitely be one of your core marketing objectives.
The first step is selecting the right social media platform. Platforms like Facebook and Instagram are great for businesses like retail and FnB while platforms like LinkedIn are great for B2B brands. A combination of various social platforms can be targeted based on your target audience.
Once you have narrowed down on which platforms you want to target, you should work on increasing your brand's social presence. Your main marketing objectives should be to increase followers and increase post engagement. Both these marketing objectives go hand in hand - more followers leads to more post engagement, more engagement leads to more reach and that results in more followers. The key is to post meaningful and engaging content and by using the right terms/hashtags/labels etc.
Marketing Objective #6 - Generate more leads
The first four marketing objectives will serve to increase traffic to your website. This marketing objective now focuses on your website - increasing the number of leads your website generates. A lead can be a form fill-up, a phone call, or even a purchase. You will need to specify what you consider a lead before you move forward with this marketing objective.
At the end of the day, your sales team is going to ask for leads from the marketing team that they can nurture and convert. All your marketing objectives ultimately serve to generate more leads for the sales team.
Your starting metric should be the number of website visitors that are converting to leads - a lead to traffic ratio. You can further divide this by traffic source - leads from organic traffic, paid ads, social channels, etc. This division will help you analyze which channels are working for you, and which aren't.
Once you have this benchmark, you should analyze why the other percentage is dropping off. Tools like heatmaps and session recorders will help you analyze what areas of your websites are getting the most user drop-offs. You can then work on improving these pages/sections to engage users more and foster action.
Marketing Objective #7 - Improve your conversion rate
This marketing objective is for any business that does not earn directly from their website and generates leads in the form of user information (email, phone number, etc.) For an e-commerce business, generating more leads (marketing objective #6) will result in more conversions.
This objective can be seen as a joint objective for marketing and sales, depending on which team nurtures leads into paying customers. This will be the revenue-generating portion of your business funnel and including it in your marketing objectives is a must for company growth.
It also comes under your marketing objectives because generating more qualified leads through strategic marketing activities will result in more conversions. For example, by pre-qualifying your leads through quizzes or specific questions in the lead form, you can ensure that users who are expressing interest in your product or service meet certain criteria needed for conversion, helping the sales team better nurture them.
How Deskera Can Assist You?
Whether you are a sales manager or running your own business, there are tons of duties and responsibilities that you have to fulfill. Using the Deskera CRM system, you can manage your contacts, leads and sales deals. You can use the CRM system to manage all customer data and manage your leads, sales negotiations and deals.
Doing so will help you to save the time taken in transferring customer data between the different systems. Having a good CRM system will help you manage your financial and sales reports and be prepared to kick-off your meetings.
Deskera can also assist you with real-time updates about your business like cash flow status, customer satisfaction, inventory management, sales, purchases, purchase orders, customer tickets, customer satisfaction, managing leads, revenues, profit, and loss statements, and balance sheets.
Moreover, it would also help in integrating sales methodology across different platforms onto one system so that you have a consolidated list for email campaigns, leads management, and sales pipeline to mention a few.
It will also help you to sync between your orders, payments, taxes, refunds, product variants, sending out invoices and reminders, facilitating invoice management, and even undertaking follow-ups and advertisement campaigns.
Such a consolidated platform will help you to improve your sales through building effective sales compensation plans and also facilitate faster and well-informed decision-making. It will help you in strengthening your opportunities and being braced for the threats.
Deskera books and Deskera CRM will also be able to ensure the highest customer satisfaction and thereby an increase in net revenues and net profits.
Try Deskera For Your Business Today
Sign Up For Free Trial
Conclusion
Of course, each brand is different, and you will need to tailor the marketing objectives and strategies to suit your business. With a well-defined set of marketing objectives and strategies, your business can greatly increase conversions and revenue without increasing marketing budgets.
Key Takeaways
With your marketing objectives defined, your marketing team can get cracking on increasing reach, awareness, traffic, and leads. We have curated this list of 12 marketing strategies that are relevant going into 2022.
Acquire customers through a combination of PPC and organic methods. Don't rely on just one
Spend money on social channels to increase visibility (with continued organic posting)
Follow Google's algorithm updates and optimize for them
Cookies are slowly becoming optional, focus on collecting lead information first-hand
Sell directly on social channels
Create and grow communities (as groups, through platforms, etc.)
Optimize your website for voice search
Focus on local SEO if global SEO is a challenge
Tap into influencer and affiliate marketing
Advertise on OTT platforms
Leverage virtual and augmented reality for an immersive experience
Automate as much as possible
Related Articles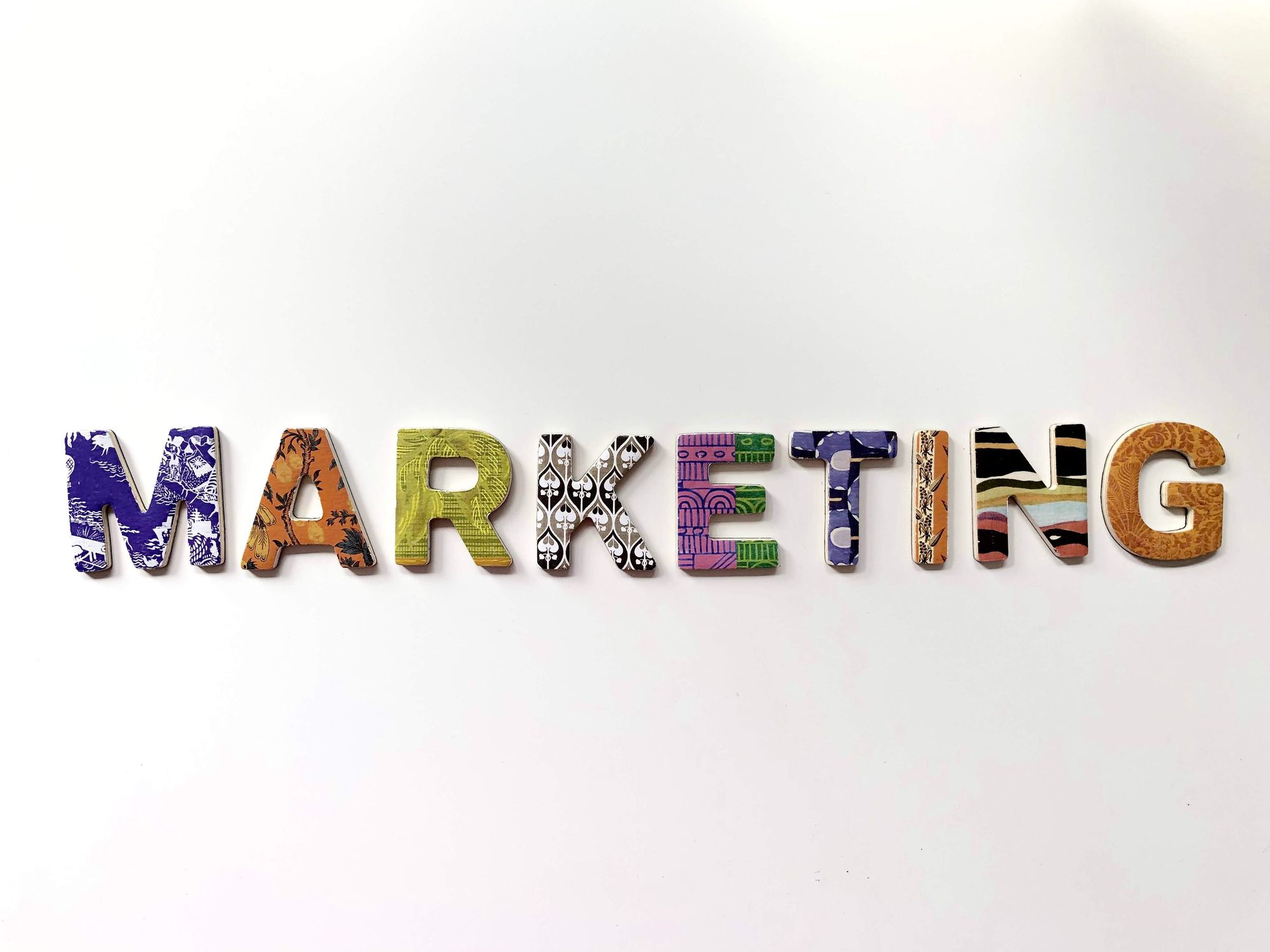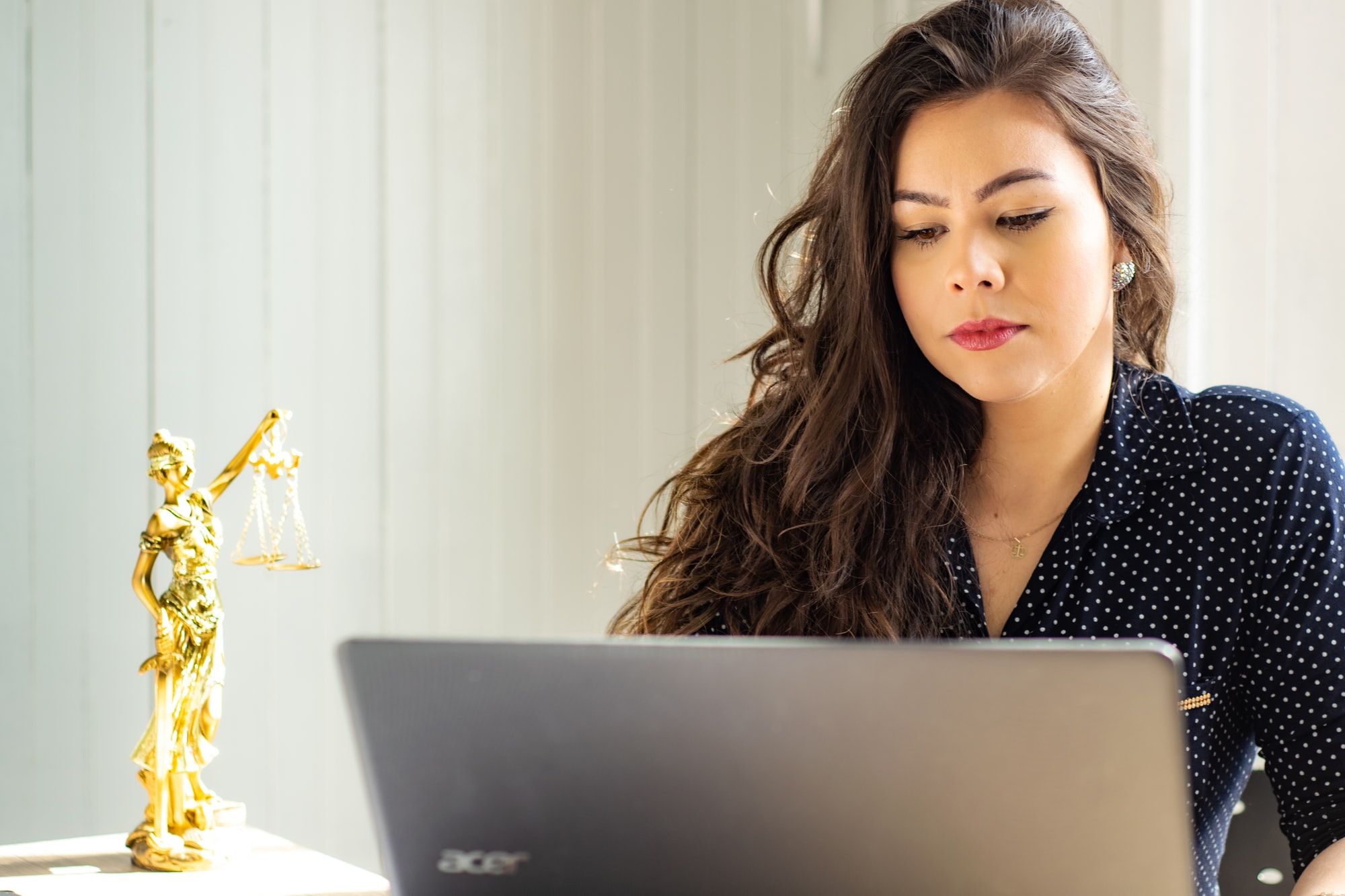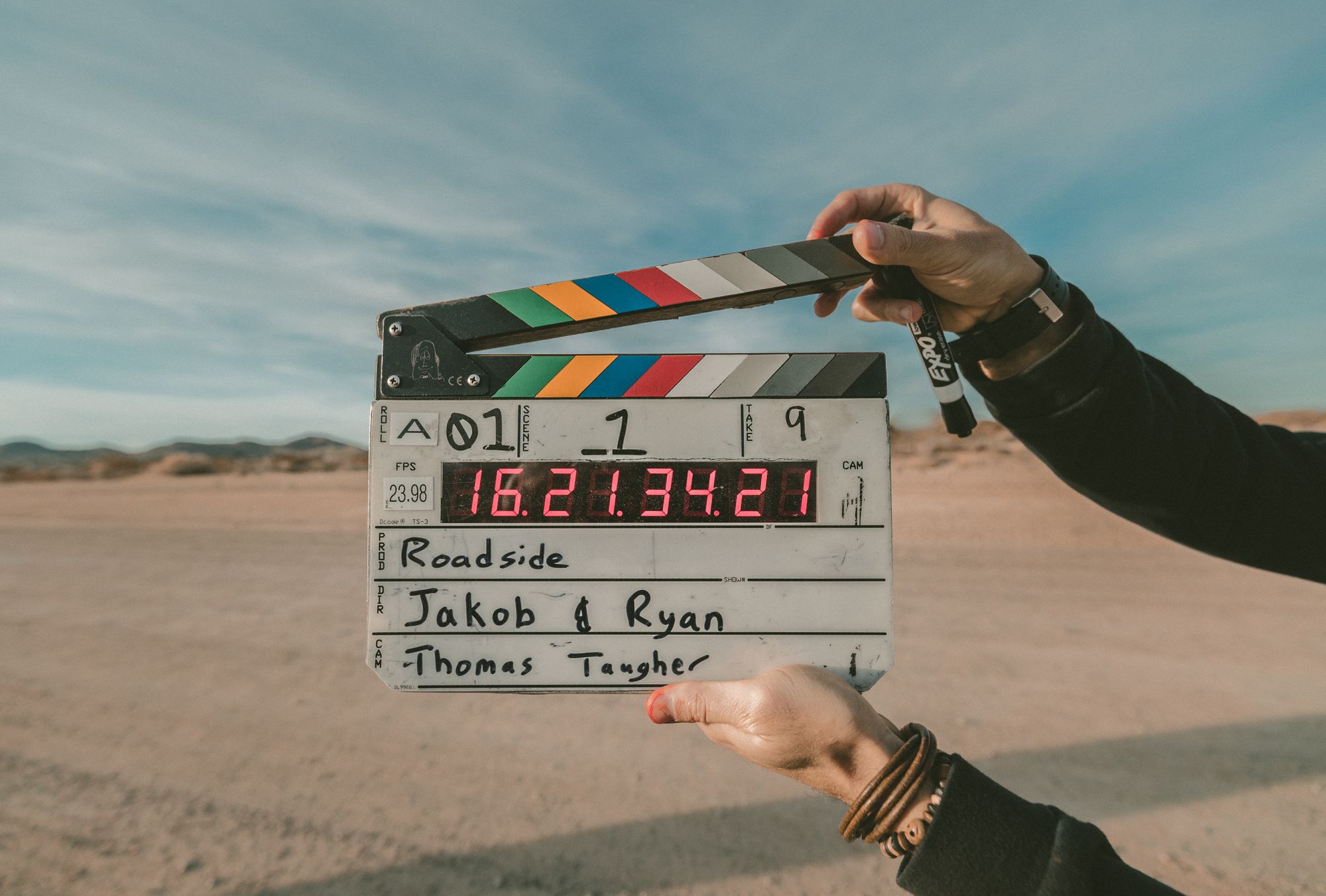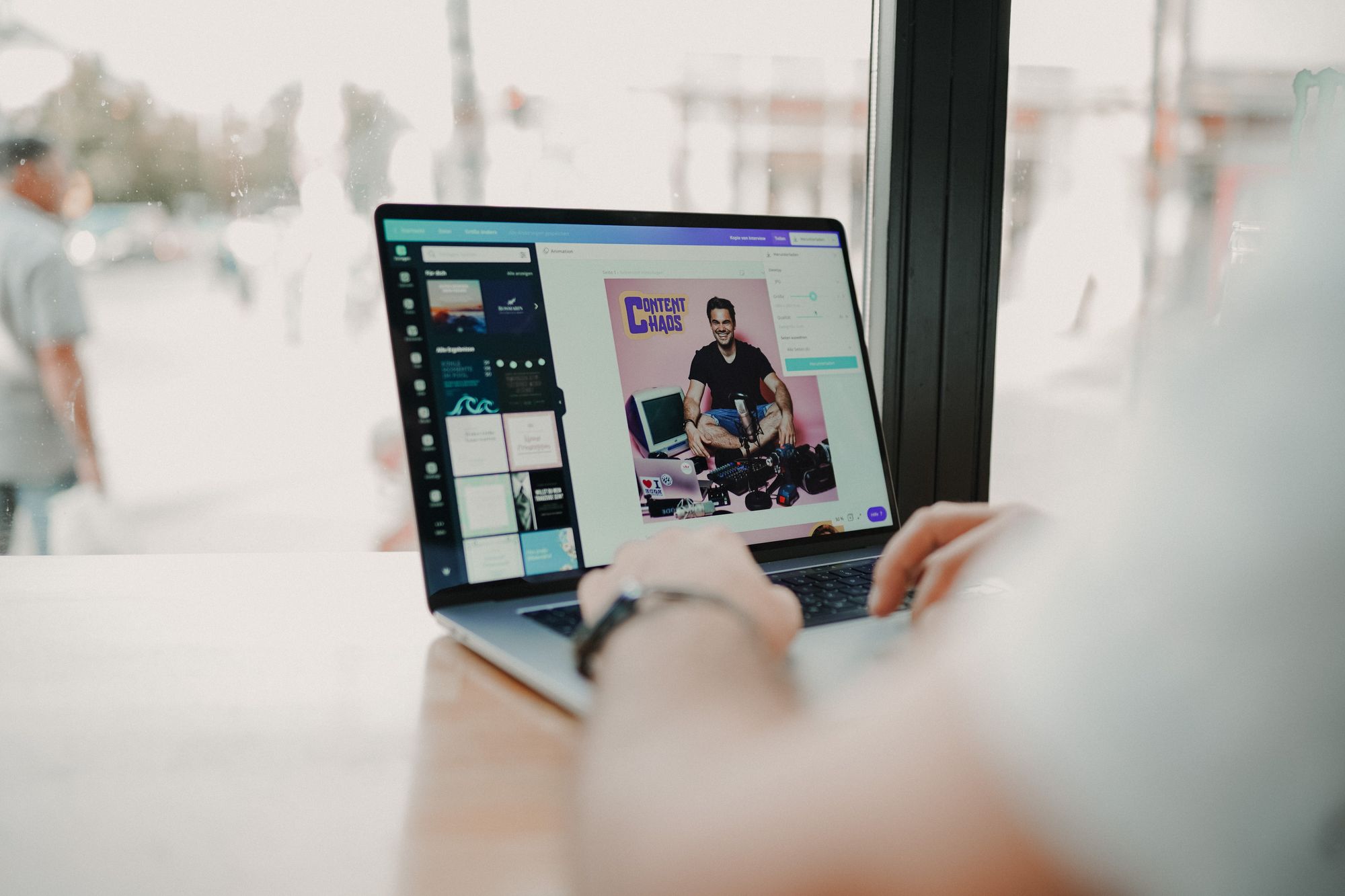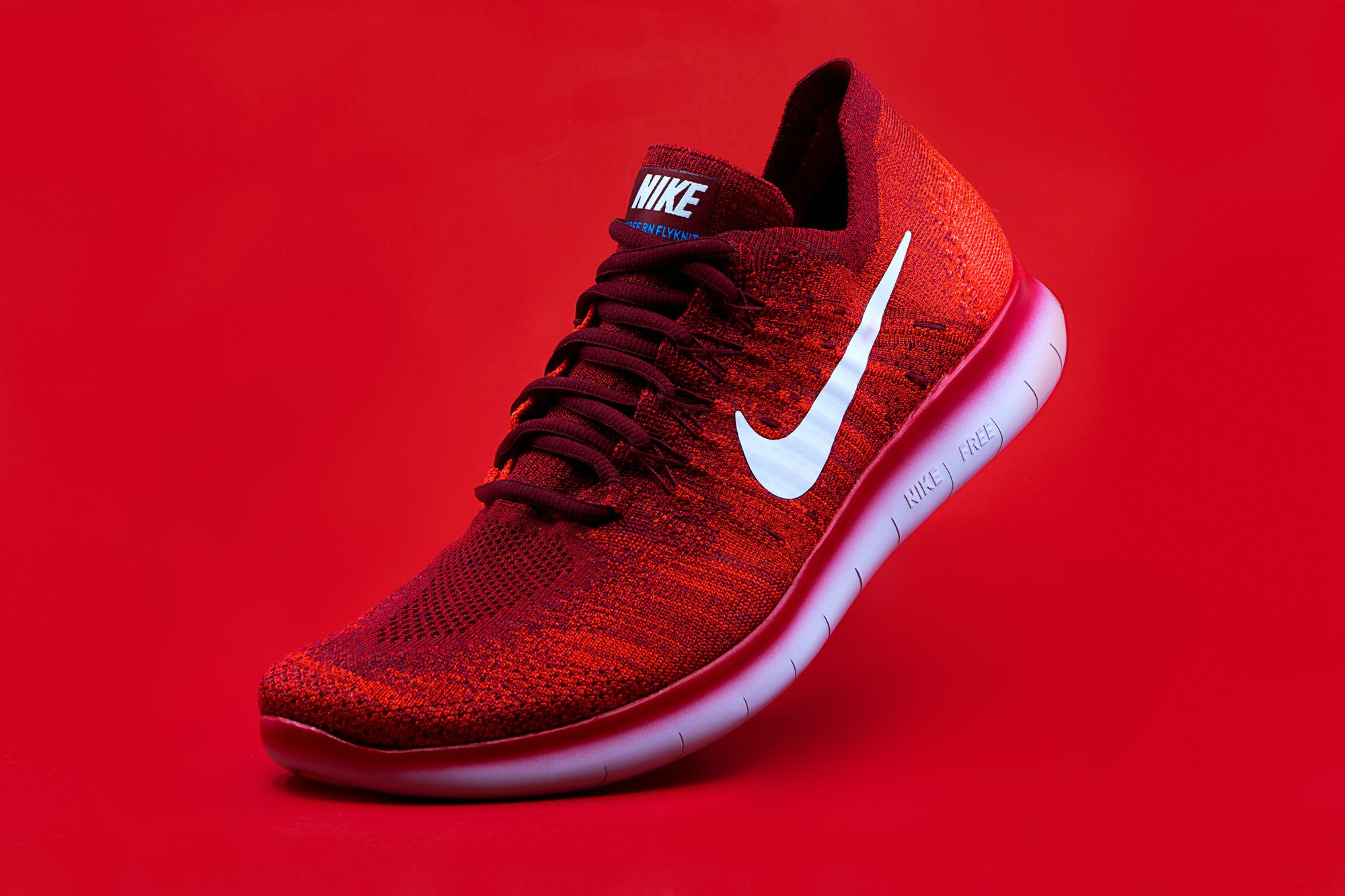 ---
---