With 2020 having brought ample disordering, digital techniques of conducting business are the way forward. So, businesses wondering if they can now run webinars, couldn't have asked for a better opportunity. Webinars are the way how you can effectively tread ahead in the competition and make your point.  You can create a landing page as a gateway to a webinar once you've selected an engaging topic.
This holds greatly true for Marketing professionals as well. With no physical gatherings happening any time soon, webinars can offer the much-needed moment to present your winning ideas and accomplish goals.
Here's what this article covers:
What is a webinar landing page?
Best practices to build a webinar landing page.
The ways in which a webinar landing page can boost your business.
What is a Webinar Landing Page?
Web pages that provide registrations for an upcoming webinar are known as webinar landing pages. In contrast to a website, a landing page does not typically have a navigation menu. The webinar landing page introduces and describes the webinar, as well as its benefits. It also hopes to promote interest in the webinar and help people register for it.
The tool will increase member retention and it is, therefore, important to learn about some techniques that help make an effective webinar landing page.
You can create a landing page as a gateway to a webinar once you've selected an engaging topic. It is essential that evergreen webinars have compelling landing pages that allow attendees to register. During this discussion, the audience will be able to identify the problems they face today. Moreover, it is an excellent source of information about potential leads.
Best Practices to Build a Webinar Landing Page
In many cases, building a webinar landing page that converts requires significant effort and time. To resolve this, the goal of your message needs to be clearly defined. Also, the message you want to deliver to your audience must be clear.
Our goal in this article is to show you how to build effective webinar landing pages that not only impress but also convert. Let's look at the steps that we need to take to present an adroit webinar landing page.
Know Your Audience
After you have selected a topic, the next most important thing in line is to know your audience well before you draft your landing page. A knowledge about:
Audience's age range
Gender
Where they live
Their interests
Their pain points and problems
Paid ads on Facebook and Google will yield a faster return. Additionally, these services allow you to target your content based on advanced criteria, so you know precisely who your content is reaching. The site allows you to target by age, gender, geographical area, interests, etc.
Don't forget to optimize your headers
Remember that, even though most readers may read your headline, only 20% will read the rest. A successful landing page relies heavily on its headlines and subheads.
You must ensure your headline is engaging, and you should continue to build your reader's interest. You will have more success enticing your reader with a headline if you include a compelling offer.
What are some effective headlines?
Your headline should include numbers. Something like "5 Benefits" or "The Top 10," can be magical.
You may also consider using a question as a headline. This is helpful for search engines as well as capturing the audience's attention.
State the problem you want to solve and provide the solution.

Subheadings should clearly define your subject matter. The objective is to encourage the reader to continue reading, and to include some keywords.
It is easier to read a copy that has been broken up. You can also make your text more readable by using subheads.
Try Deskera for Free
Book Your Free Trial Now
Create quality content for Your Copy
The reader will abandon your landing page if the copy is outdated or poorly written.
Make sure the webinar isn't overhyped. You don't want to sound like a salesperson by doing that. Incorporate the unique value proposition into your messaging. Let them know in what way is your webinar important for them. How it will benefit them.
Ensure your message is coherent throughout the whole page. Throughout the webinar landing page, it is best to keep your benefits and selling points consistent. Your webinar is your main product here.
Social proof is also a great addition to the webinar landing page. New users tend to trust the word coming from other or previous customers.
Additionally, verify your copy for significant errors by editing and proofreading it. Ensure it does not have the slightest plagiarism. It is important to be careful that your copy doesn't contain any sort of duplication. Verify your content's originality and check plagiarism in it with the help of an online plagiarism checker. Your site's value and credibility will be highly affected by plagiarized text. So make sure to remove it before getting your copy published over the web.
Make use of images and videos
Text blocks are not appealing to anyone. Your design must have a bit of panache and elegance. Adding images or videos can bring a page alive. Landing pages should be kept to a minimum when adding images, and steer clear of any cluttering or overcrowding. If you use images or videos, they ought to be eye-catching and draw the reader's attention.
The classic rule of thumb is to prioritize quality over quantity. Include images and videos that address the problems of the audience and ascertain to them your competence to solve them.
Make a strong call to action
Creating an effective webinar landing page is largely dependent on the call to action. To increase click-through rates, you must use an effective CTA.
People are unlikely to sign up for your webinar if they cannot find the CTA button. Thus, it is important to make sure the CTA button is prominent enough to be noticed without being overpowering.
It is a good idea to use a contrast color for your Call To Action. In this way, the customer's attention will be drawn to the button.
You should also include a sign-up form to encourage registration.
You can increase your conversion rate by following these CTA tips:
It is important that the color scheme draws attention while keeping with the overall design of the webinar landing page.
Clickable CTA buttons should link to your opt-in form.
Put the call-to-action button above the fold. It should be easy for the reader to see your webinar registration form and button without having to scroll down the page.
Your landing page will attempt to attract people to your webinar. Do not try to pitch a product at this stage.
How can Webinar Landing Pages Help Your Business?
Webinar landing pages can hugely boost your business in the following ways:
Webinars can help you reach more prospects and generate leads faster.
By offering webinars, you can educate your customers, strengthen your bonds, and increase success with your products.
You can establish authority and expertise by educating your customers.
By leveraging your guests' expertise, you appear knowledgeable and boost your own authority.
How Can Deskera Help Your Business?
Deskera is one of that unique software that facilitates the designing and management of landing pages through your CRM software. For this, Deskera CRM+ is what you are looking for.
Deskera CRM+ is a software that has a special section dedicated to landing pages. This section is designed such that it will help you throughout the process of designing, launching, tracking, and optimizing your landing pages.
Deskera CRM+ comes with some pre-installed landing page templates that you can use or you can even choose to design your landing page from the start. Both of these options are supported in the Deskera CRM+'s landing page module. This will ensure that you can create beautiful and professional-looking landing pages that generate leads without the help of any designers or IT professionals.
With Deskera CRM, you can enhance your business productivity by facilitating the automation of your email marketing strategies. Deskera is based on a cloud system model that can help to fulfill all your business needs. Be it data integration, or real-time analytics, Deskera can help you in every aspect.
Deskera CRM is the best platform that can help you with contact and deal administration, sales pipeline management, email marketing campaigns, to name a few. Not only this, but you can also generate leads for your business by creating email campaigns and view performance with detailed analytics on open rates and click-through rates (CTR).
Deskera is a cloud-based technology. It automates corporate processes and thus makes them easier to manage. It cuts down on administrative time while simultaneously enhancing productivity.
Deskera provides you with solutions such as Deskera CRM Plus that can help your business by providing you with landing page building templates for your business. Deskera CRM helps small businesses get more from each landing page you create. It lets you build and optimize landing pages that prompt you to improve conversions for your business and increase your sales and revenue.
You can create good lead magnets to generate better responsive landing pages.
Deskera CRM Plus provides you with the tools and templates to build customized landing pages as per your business. It provides you the option to modify images, text, customer sign-up form, embeds custom, HTML, and lets you monitor your website visitors' behavior. Using the website and landing page analytics, you can understand your customer's psychology and improve your sales.
Having a focused sign-up landing page, your business will be able to increase its customer database and will help you retarget your existing customers and also manage customer deals and sales funnel better. Managing your customers using a good CRM system, will save your business a lot of time and money in the long run.
So, don't wait anymore, get going with Deskera and ensure the success of your business!
Key Takeaways
By hosting a webinar, you can establish your credibility as an authority in your field and earn the attention of your potential customers.
Webinars help you accomplish the attention of your target audience and build relationships with prospects.
With a customized webinar landing page that encourages registration, you can dramatically increase your attendance.
Webinars can help you reach more prospects and generate leads faster.
Creating quality content, optimizing the headings, using impressive images and visuals are some of the methods to enhance your webinar landing page.
Related Links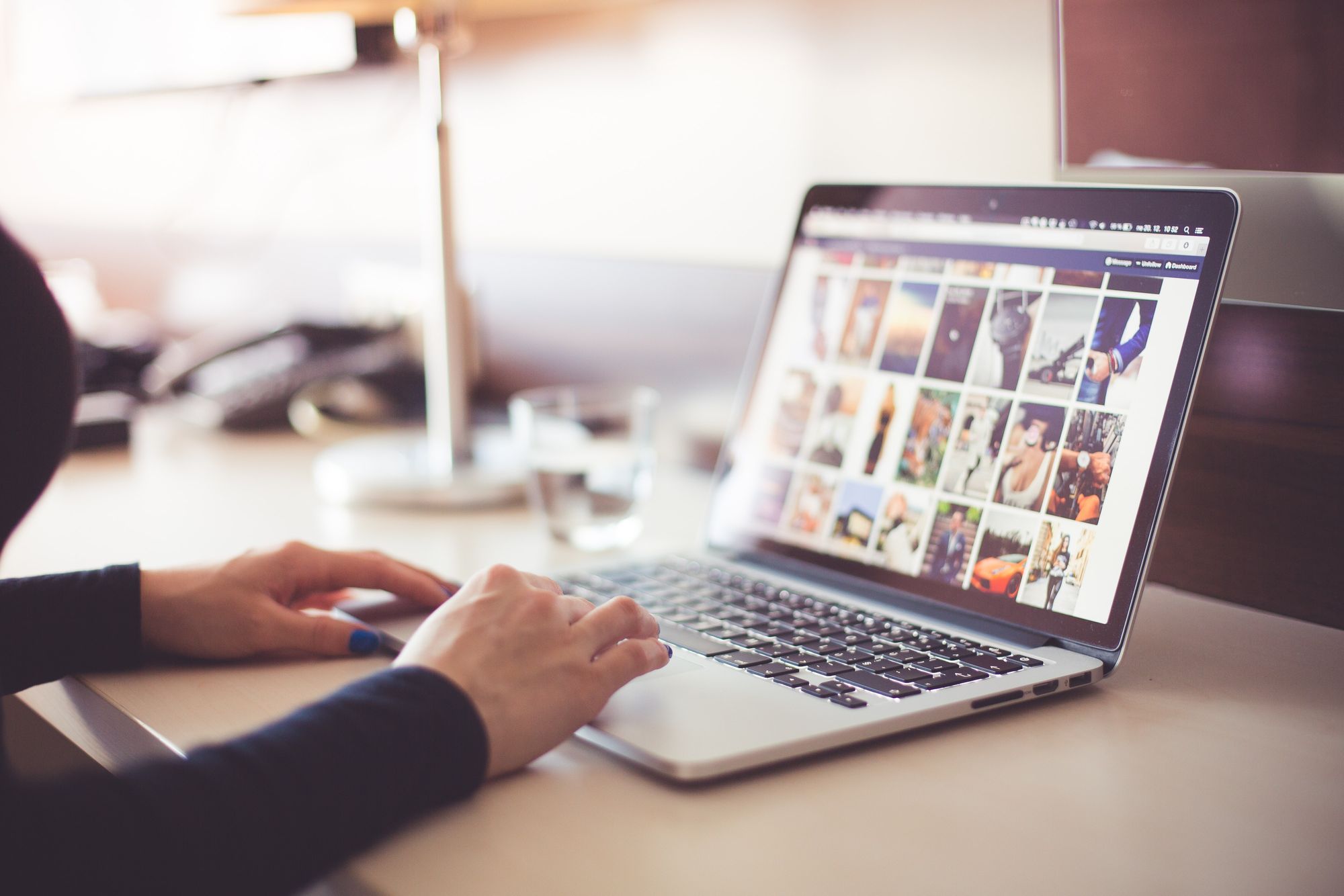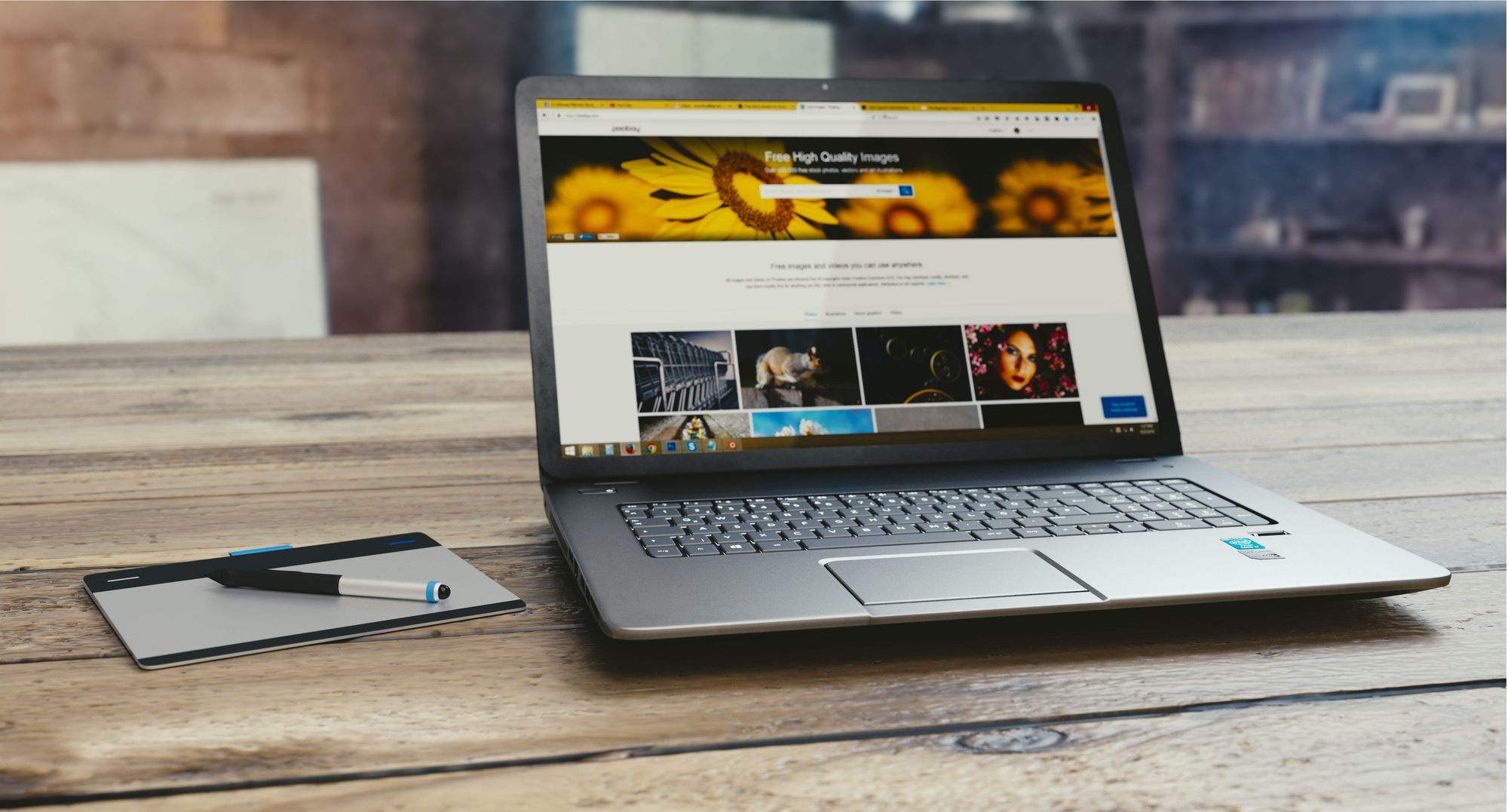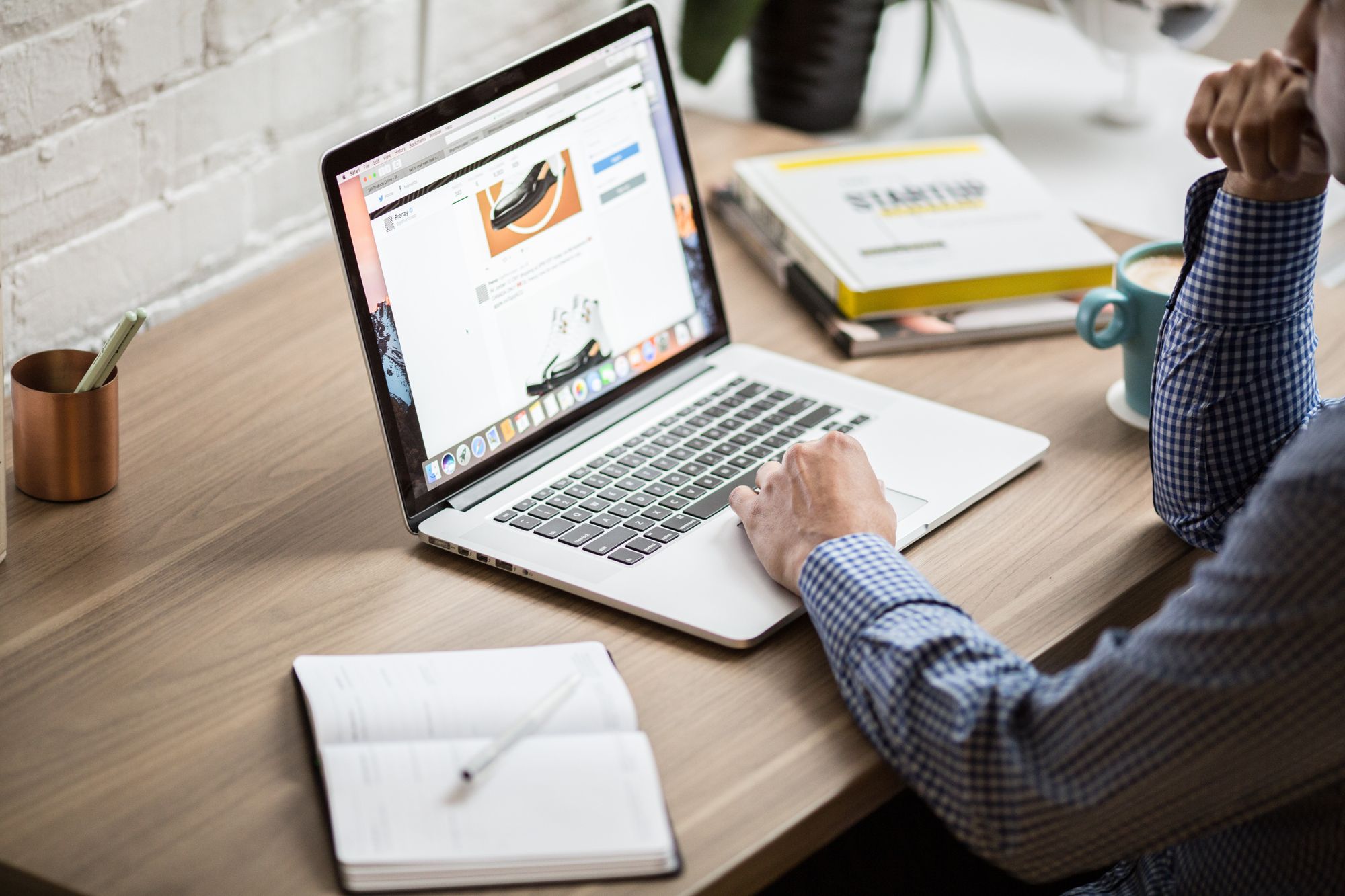 ---
---