Are you tired of your boring 9-to-5 marketing job? Do you have what it takes to venture into the industry alone? Then freelance marketing could be for you. Of course, it is quite a commitment, and taking the leap of faith can be daunting. However, if you play your cards right, you can gain big and become your own boss.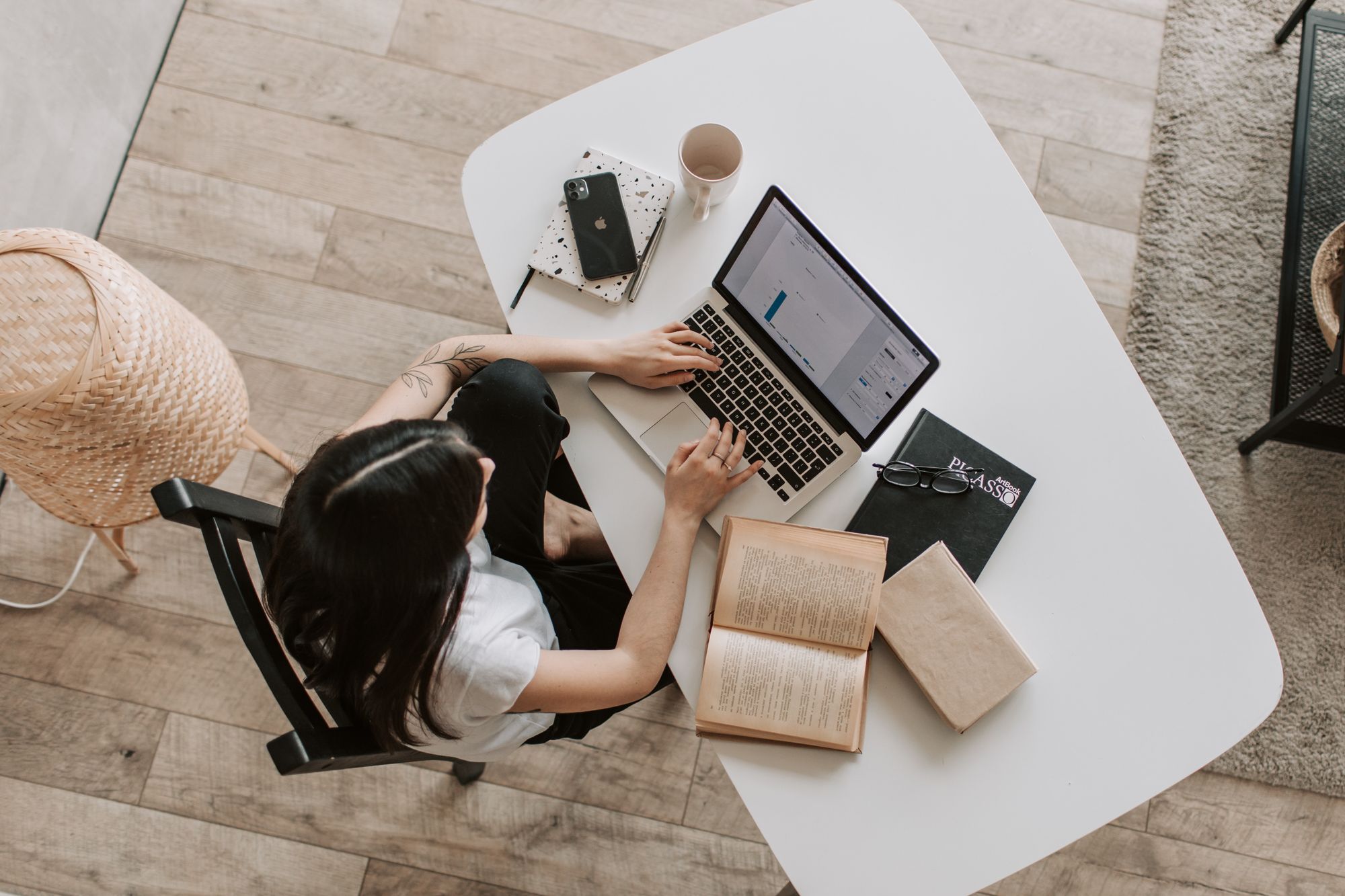 If you are interested in freelance marketing, then you have come to the right spot. The topics that we will be covering in this article include:
What is Freelance Marketing?
Freelance Marketing Types and Profiles
Tools Required to Master Freelance Marketing
Pros and Cons of Freelance Marketing
Quick Tips to Ramp Up Your Freelance Marketing Career
Conclusion and Key Takeaway
What is Freelance Marketing?
Marketing relates to a set of activities and initiatives undertaken by a business to promote the purchase of a product or a service. It follows a multi-disciplinary approach where the companies follow a wide range of actions to attract customers, maintain relationships, and nurture them until they reach a purchase decision.
Typically, marketing involves an in-house team to strategize marketing campaigns, monitor KPIs, maintain brand assets, and more. However, businesses may opt for freelance marketing to reduce capacity. Apart from downsizing the workforce, it saves the company from the trials and tribulations of putting together a marketing team, training and maintaining them, and the corresponding cost overheads and liabilities. Most importantly, it allows businesses of all shapes and sizes to get a freelance marketing expert right off the bat, depending on their budget.
We are keeping this scope of discussion limited to freelance digital marketing as it is more practically viable as a career to pursue.
Freelance Marketing Types and Profiles
Traditionally, freelance jobs have highly restrictive roles to play. However, when it comes to freelance digital marketing, the situation is quite the opposite. The freelance marketing expert (or team) has to assume multiple roles, the most common modules being:
Website Marketing or SEO
Mobile Marketing
Each of these forms a part of the larger marketing strategy devised to help businesses achieve their organizational goals.
Tools Required to Master Freelance Marketing
Freelance marketing could mean that you are spearheading all marketing-related activities or playing merely a consultative role. As such, you will have to scale your skills and competencies to match the businesses' requirements.
To facilitate this, you will need specialized tools, such as:
Customer Relationship Management (CRM) Platform
CRM solutions are an end-all-be-all solution for ensuring marketing efficiency. Aside from the obvious role of managing customer relationships and enriching them, modern-day CRM tools can help freelance marketing experts to deliver more value.
For instance, it can help segment audiences to perform targeted marketing, ensure customer data fidelity, operate multichannel or omni-channel campaigns, gather customer feedback, and keep up with marketing trends. At the same time, it humanizes a business' approach to marketing.
All in all, a highly functional CRM solution with the relevant features and functionalities can render a single-person freelance marketing unit at par with a fully-equipped team! And if you are looking for a powerful CRM solution, Deskera has you covered.
Email Marketing Tools
Email continues to remain the go-to medium for businesses to connect with leads. As a result, they feature prominently in eCommerce email marketing strategies to B2B communications and everything in between.
Businesses, big and small, can leverage emails to build lists of qualified leads, nurture leads into prospects, and foster customer loyalty. Plus, you can bolster an existing email marketing strategy through automation tools like MailChimp, Sendinblue, and Drip. Or choose Deskera for end-to-end email marketing automation that extends right up to after-sales operations.
Social Media Marketing Tools
Social media marketing is an emerging wing of digital marketing. As such, your freelance marketing tech stack should also contain tools that can support it. You will need tools for managing content, posting it at the best times, monitoring the performance of social media posts, and listening to your followers.
Naturally, managing it all manually is a marketing nightmare - especially if you are into freelance marketing! So tap into tools like IFTTT, Buffer, or Mention to develop your brand over social media.
Search Engine Optimization Tools
A significant chunk of organic traffic comes from search engines. As a result, a freelance marketing executive should also possess the tools to perform search engine optimization (SEO).
Apart from improving your website's rank on the search engine results page (SERPs) and offering it higher visibility, SEO marketing can also help improve the customer experience (CX) for those who visit your website. As a result, apart from the obvious advantage of improved sales revenue, businesses will also gain big through customer retention and customer loyalty. Tools like Ahrefs and SEMRush can help you discover the right set of keywords that can get your business on the map.
Lead Capturing and Enrichment Tools
As the average attention span of an internet user shrinks, marketers have to go all out to reel in visitors the moment they land on your website or come across your post. As a result, lead generation, capturing, and enrichment tools must form core components of your freelance marketing toolset.
A veteran freelance marketing expert can achieve results with a highly optimized landing page that hooks audiences and keeps them engaged until you have collected some form of information from the visitor. Similarly, business intelligence tools will help with lead enrichment to streamline prospecting and outbound marketing. Including a digital business card software in your toolkit can enhance the process of collecting and sharing contact information, facilitating smooth and professional networking opportunities.
Graphics Creation Tools
With visual content topping the content marketing charts, the role of a freelance marketing expert expands to visual content creator and curator as well. Apart from capturing leads using memes, infographics, and other image forms, knowing the basics of graphics creation can also help with branding. After all, it is a well-known fact that visual consistency births branding! So get a hang of tools like Canva and Venngage to create rich and informative content.
Analytics Tools
Finally, even your best freelance marketing efforts would prove to be futile if you cannot back it up with thorough research and analysis. Marketing analytics tools can help monitor and measure the performance of campaigns by quantifying it using marketing KPIs.
Metrics such as open rate, bounce rate, click-through rate, conversion rate, impression, etc. reflect the success and engagement level of the audiences. It also helps optimize marketing strategies, especially when it comes to paid advertising through PPC (pay-per-click) campaigns where you expend resources. Tie it all up with customer service metrics to understand customer sentiment and satisfaction.
Google Analytics is a highly capable marketing analytics tool that is worth its weight in gold.
Pros and Cons of Freelance Marketing
The thought of starting a career in freelance marketing may sound pretty lucrative at this juncture. However, before you commit to anything drastic, it is always wise to gain a well-rounded view of such a decision. And to enable the same, here are a few pros and cons of freelance digital marketing jobs:
Pros: You are Your Own Boss
One of the greatest pulls of freelance marketing is the complete autonomy that comes with it. You get to choose your clients, your workload, and your work schedule. As such, you can strike the perfect work-life balance. However, do bear in mind that the world of digital marketing is ever-changing. So even if you are "off-duty" you may have to be constantly on your toes to deliver customer success.
Pros: Every Project is Different
Another great advantage that comes with choosing your own clients is the amount of exposure that you can gain in the process. Even if you have expertise in fashion and retail, you can break the monotony by breaking into new market segments like freelance digital marketing in the real estate or the BFSI sector. In this manner, you will never get bored. Conversely, if you choose to focus your attention on a single niche, you can still do so.
Pros: You Can Diversify Your Services
We've already seen this far that freelance digital marketing requires the professional to wear multiple hats at the same time. As such, it offers immense scope for diversifying and monetizing by offering complimentary services. For instance, social media marketers who are excellent at creative arts can check out options in graphic designing to further their competencies. Similarly, a content marketer who has mastered the art of copywriting can also offer additional services.
Pros: You Control Your Revenue
Under ideal circumstances, there is virtually no ceiling for freelance marketing experts. They enjoy a heavy demand in the market across industries, making them an invaluable asset. Plus, depending on their bandwidth, they can associate with multiple clients and have several sources of income. In simpler words, the more you work, the more you will earn! And once you have returning customers, you can earn a stable stream of revenue.
Cons: The Industry is Saturated
As the demand for freelance marketing professionals is on the rise, the market is saturated with newbies offering their services for peanuts. With price being their greatest differentiator and with companies having limited budgets, it can be tough to land a high success rate even with your best sales pitch.
Cons: There is No Fixed Income
While freelance marketing opens up avenues to alternate sources of income, there is always a degree of uncertainty associated with it. You could be making USD 5,000 in a month and chasing USD 5 invoices the next. Of course, once you have established yourself as a brand through largely positive customer experience feedback, established a credible portfolio, and have landed a loyal customer base through retention, would then the situation improve. However, getting there requires a lot of hustle and networking so be prepared for it.
Cons: You Have to Sponsor Your Training
If you plan to upgrade your skills or acquire new ones in the future, you will have to pay for them from your own pocket. Typically, digital marketing agencies sponsor such training programs but the road of freelance marketing is quite a lonely one. Fortunately, you may come across a wealth of free resources that are available online, which can help you in this pursuit of knowledge.
Quick Tips to Ramp Up Your Freelance Marketing Career
Once you have pulled the trigger on your freelance marketing career, you can elevate it in the following ways:
Develop marketing expertise. The rarer it is, the better
Get creative while finding clients. Pitch directly to small businesses and startups that truly need your services
Create your own website and polish your online presence
Build a portfolio and post customer success stories
Share informative or relatable content, either in the form of blogs or social media posts
Collect customer experience feedback and use it to improve your services
Keep your rates flexible (but not lower than the industry standards)
Request for referrals and offer incentives to returning customers
Conduct business as a brand
Refine your sales pitch to effectively market yourself
Decide on a suitable marketing technique
Keep up with the latest marketing trends and upgrade your skills accordingly
Invest in marketing automation tools
Attend industry events and use them to build networks
Become an active contributing member at forums
Post guest blogs and become a subject matter expert
Tie up with other freelancers to establish a full-fledged digital marketing team
Go the extra mile for higher customer satisfaction
Conclusion
Freelance marketing is an attractive career option for those who enjoy the art of marketing but do not wish to be associated with a single business. However, one has to steel their nerves to manage market upheavals and pivot with the changing scenario. Most importantly, one has to cultivate a sense of discipline and have a passion for learning to achieve success.
Use tools like Deskera CRM to further your freelance marketing career and scale new heights!
How Deskera Can Assist You?
Whether you are a sales manager or running your own business, there are tons of duties and responsibilities that you have to fulfill. Using the Deskera CRM system, you can manage your contacts, leads and sales deals. You can use the CRM system to manage all customer data and manage your leads, sales negotiations and deals.
Doing so will help you to save the time taken in transferring customer data between the different systems. Having a good CRM system will help you manage your financial and sales reports and be prepared to kick-off your meetings.
Deskera can also assist you with real-time updates about your business like cash flow status, customer satisfaction, inventory management, sales, purchases, purchase orders, customer tickets, customer satisfaction, managing leads, revenues, profit, and loss statements, and balance sheets.
Moreover, it would also help in integrating sales methodology across different platforms onto one system so that you have a consolidated list for email campaigns, leads management, and sales pipeline to mention a few.
It will also help you to sync between your orders, payments, taxes, refunds, product variants, sending out invoices and reminders, facilitating invoice management, and even undertaking follow-ups and advertisement campaigns.
Such a consolidated platform will help you to improve your sales through building effective sales compensation plans and also facilitate faster and well-informed decision-making. It will help you in strengthening your opportunities and being braced for the threats.
Deskera books and Deskera CRM will also be able to ensure the highest customer satisfaction and thereby an increase in net revenues and net profits.
Try Deskera For Your Business Today
Sign Up For Free Trial
Key Takeaway
Here is a quick roundup of everything discussed so far:
Freelance marketing allows marketers to offer their services on a need basis
Freelance marketers could diversify their offerings through product marketing, email marketing, affiliate marketing, social media marketing, website marketing, etc. Alternatively, they can stick to a particular niche
A freelance marketing agent will need tools like CRM, email automation, social media scheduling, search engine optimization, and more
The advantages of freelance marketing include freedom, variation, and high revenue potential
The limitations of freelance marketing cover market competition, income instability, and no backup
Related Articles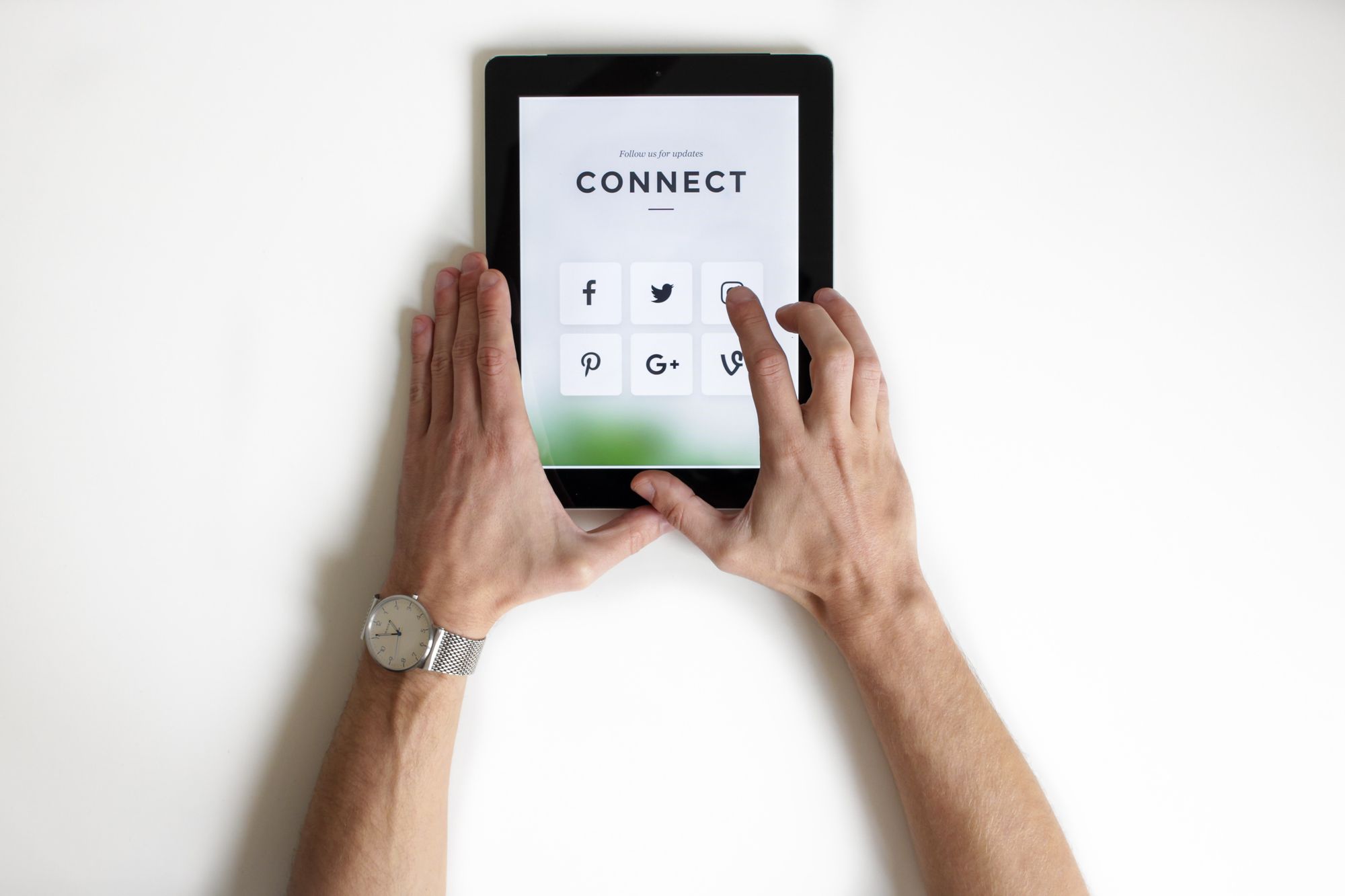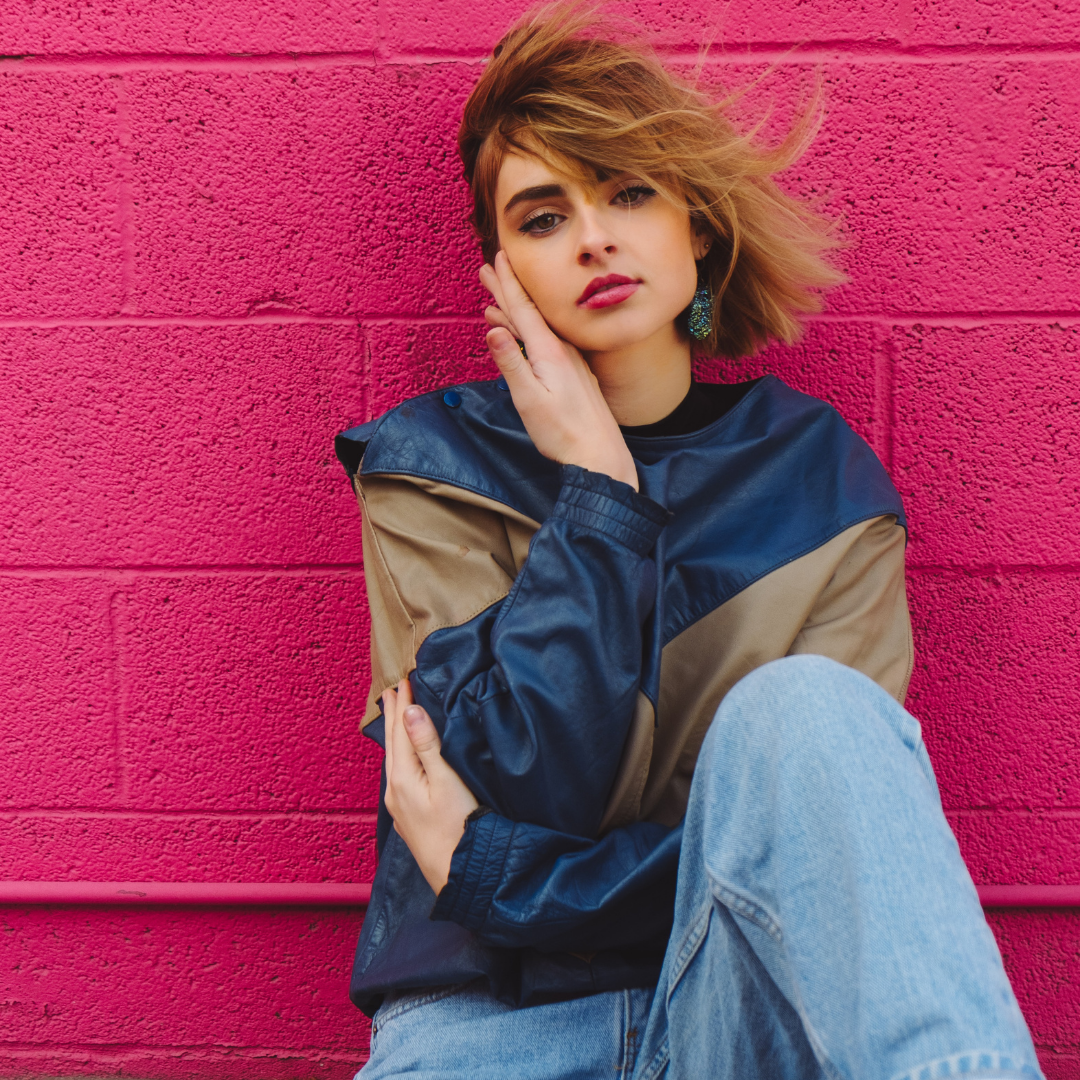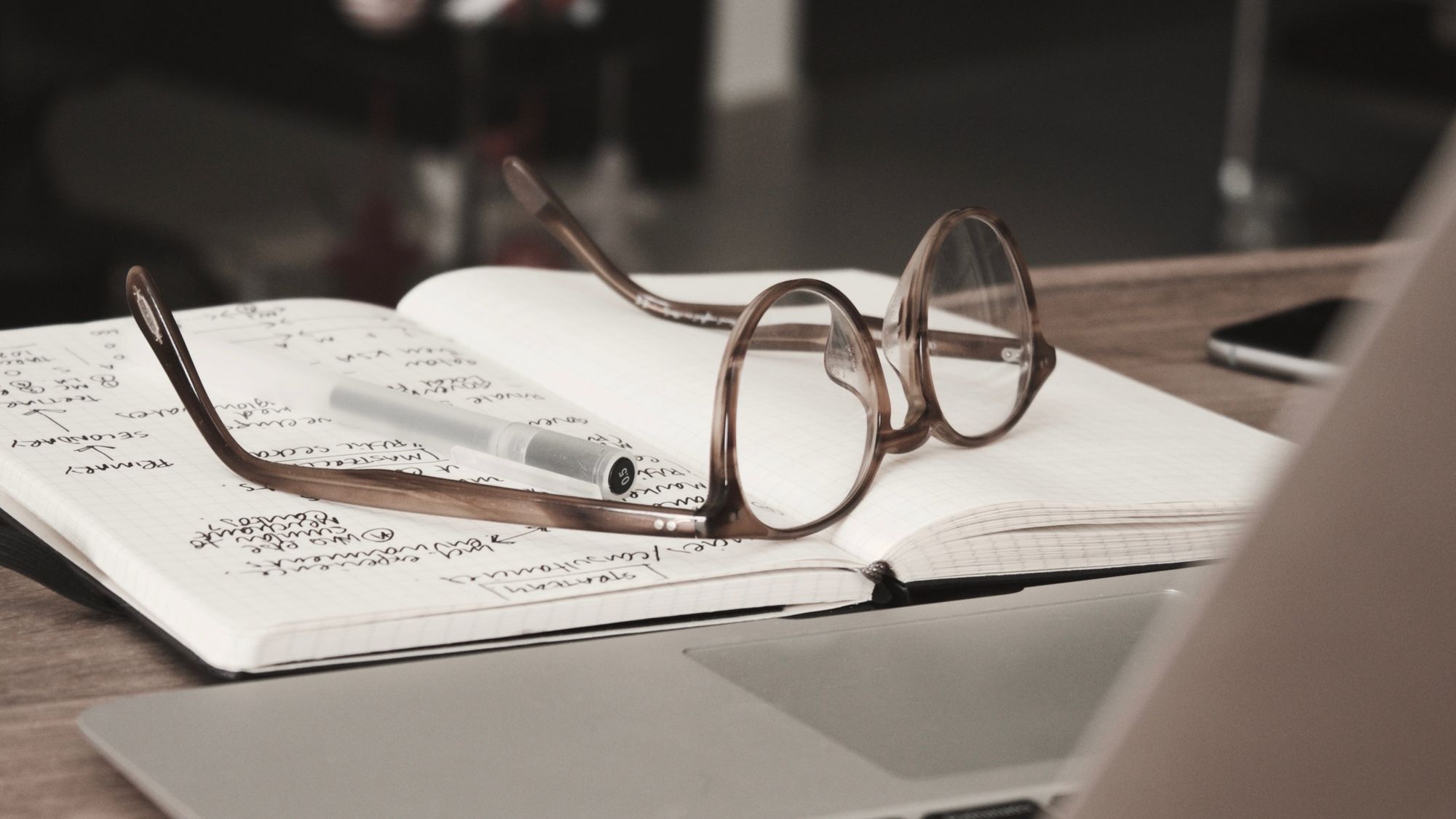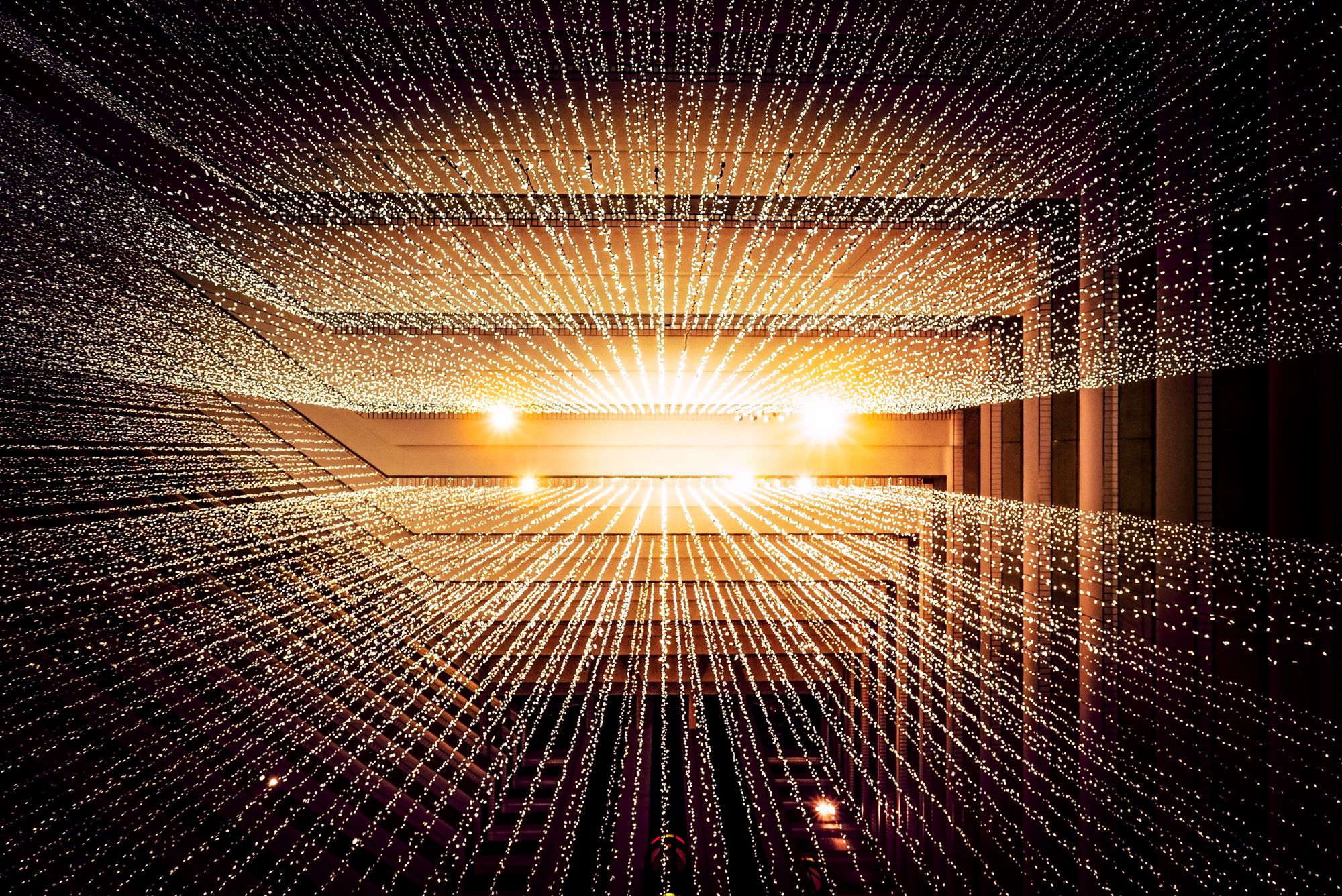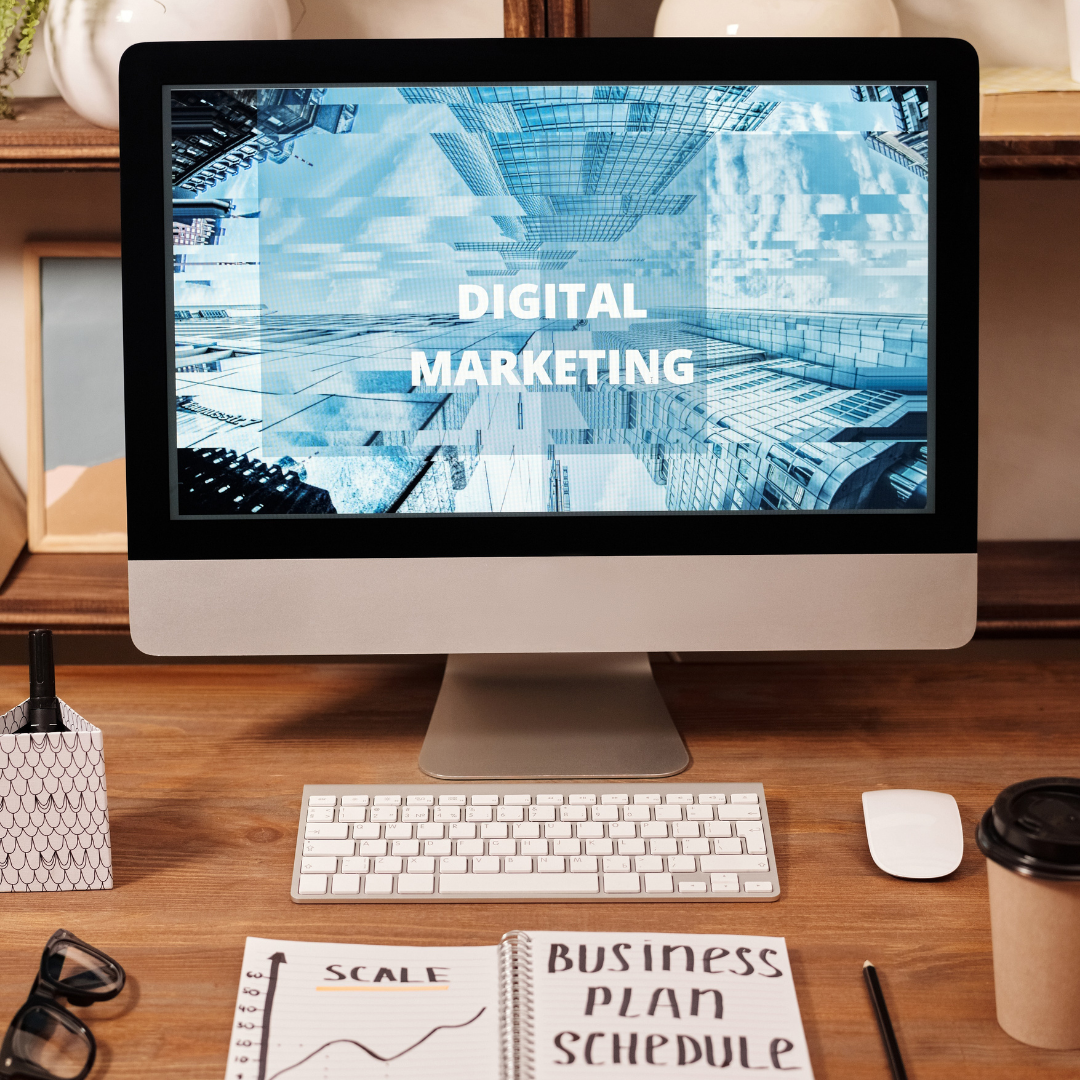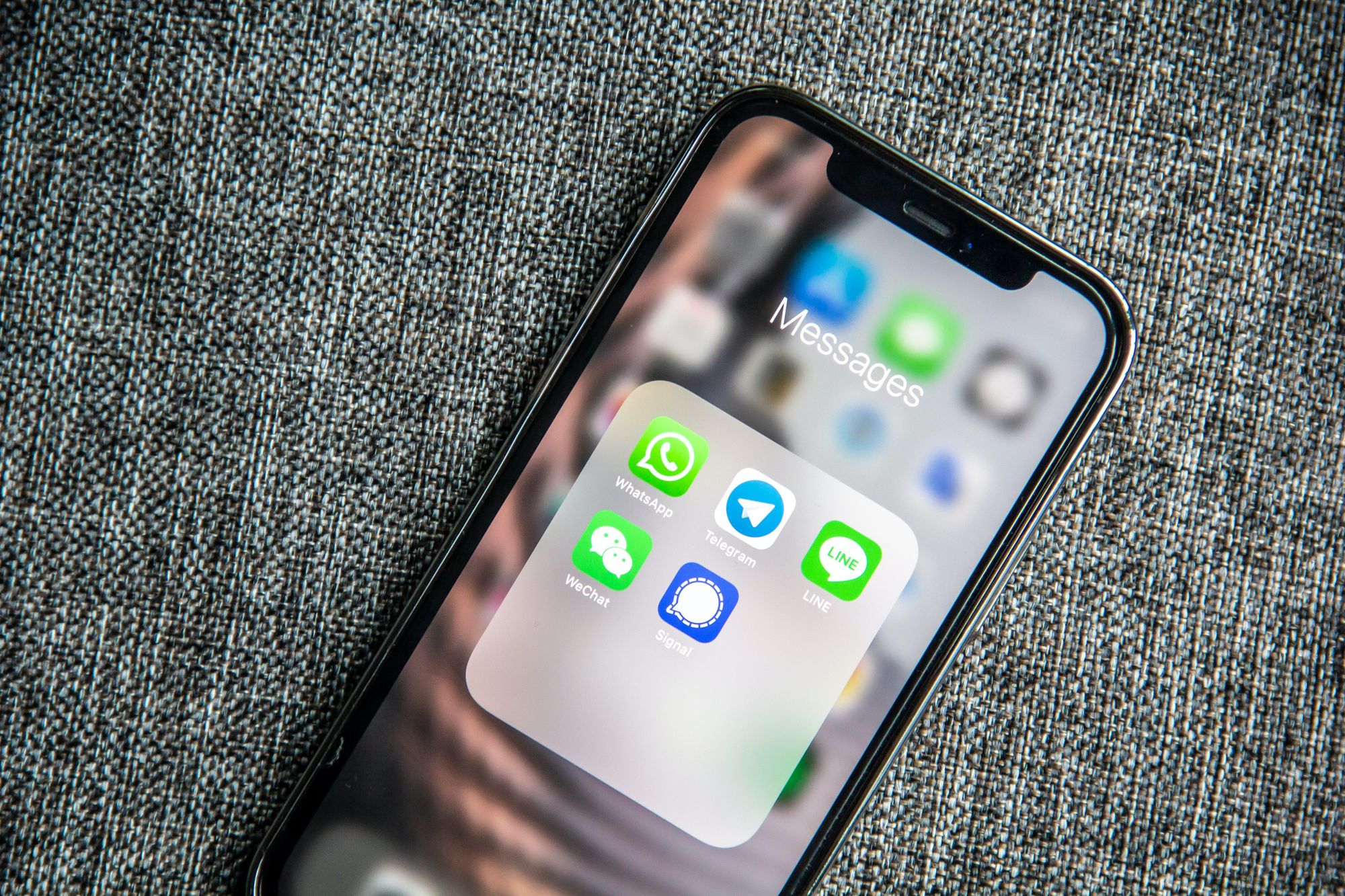 ---
---