Want to sell your product but don't know how to nurture your target customers? Well, marketing collateral is the solution. It will help to promote your brand without being assertive. Read on this blog and know more about marketing collateral.
In this article:
Why is Marketing Collateral Important?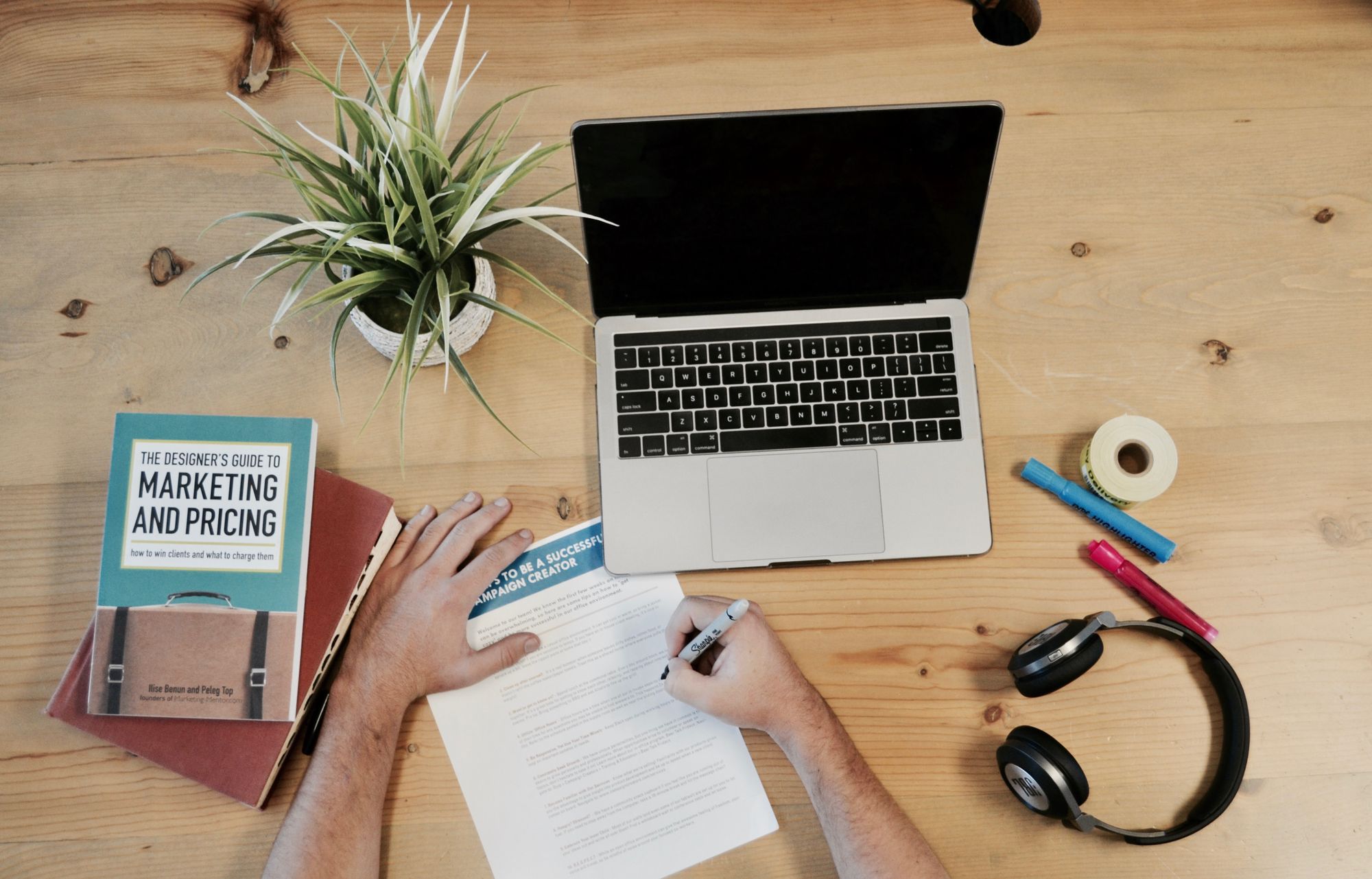 What is Marketing Collateral?
Any media material that can be used to promote a company's products or services, is known as marketing collateral. Be it a blog post, online video, or newsletter, marketing collateral helps to communicate your company's brand message to the audience and aid the sales as well as the marketing process.
Why is Marketing Collateral Important?
There are various benefits of using marketing collateral which have been listed below:
Demonstrate your Company's Story
With the help of marketing collateral, it becomes easier to explain your business. It also helps to determine your company's history, mission, and values. This increases the chances of conversion.
Multiple Uses
There can be different uses associated with one asset. Marketing collateral can be used in innumerable ways. For example, if you have a brochure, you can use it as a reference point for prospects, or send it digitally through email to the prospect to obtain his response. It can also help in improvising the sales pitch.
Supports Sales Conversations
Marketing collateral not only helps prospects understand complex processes but also helps in supporting sales conversations. No matter what a prospect asks, you will be able to answer with confidence if you have a marketing collateral with you.
Helps you Close More Deals
Marketing collateral plays a major role in closing a greater number of deals and increasing ROI for your business. While creating a marketing strategy, ensure that you have different types of marketing collateral that go well with the situation.
Types of Marketing Collateral
Let's take a look at various types of marketing collateral that are popular these days:
Landing Pages
The first page of the website where the visitor lands when they click on an ad, is known as a landing page. It is designed to meet specific marketing objectives. The landing page usually consists of a form requesting information of the contact or the prospect. No matter landing pages can be used for different purposes at various stages of the buyer's journey, most landing pages aim at collecting information for lead generation during the awareness stage.
These days, creating landing pages has become quite easy, thanks to the content management system (CMS). However, there are certain tips that needs to be followed while creating landing pages. Let's take a look at some of them:
Create the Page According to the Customer Objectives:
It is very important to create a landing page according to the requirements of the customer if you want to get good results. For example, if customers arrive at your landing page after clicking an ad that promoted free offers, make sure they can easily find free offers on the landing page. Failing so will make the customers leave the page.
Provide Incentives:
In this highly competitive world, nobody provides personal information without any incentive. Be it product discounts, research reports, or access to newsletters, offering incentives to customers can help them go along the sales funnel.
Emails
One of the most effective marketing channels is email. Creating an email marketing campaign helps the customers move ahead in the next stage of the customer life cycle.
Tips for using emails:
Personalize the emails: With the increase in competition, it is very important to stand out from the crowd if you want to succeed. That is why it is essential to send personalize emails because one-size- fits-all approach doesn't work these days. For example, if a person leaves any item in a shopping cart, then you can reach out to him by sending emails reminder.
Use email software:
Personalizing emails is not an easy task. These days, a lot of email software options are available, that can help you to streamline the email marketing process.
Blog Posts
Blog posts act as important marketing collateral that helps in attracting a wider audience. They aim at educating visitors and contain a call-to-action button that convinces the visitors to check out the company's products or services. Blog posts help in answering the questions that most people are searching for. They help in driving traffic to the company's website, thereby building brand awareness. This collateral is the best fit for inbound marketing.
Tips for using blog posts:
Avoid the sales pitch: The purpose of the blog posts is to provide information and not sell products or services. That is why it is important to avoid any sales pitch in your blog posts.
Provide solutions to the problems: You can take up any specific problem or topic in your blog post, and then suggest solutions for that particular problem. This showcases the expertise of the company.
White Papers
In-depth search reports that focus on a particular topic are known as white papers. They portray your company as an industry expert as they deliver original research. White papers act as effective marketing collateral that can help in lead generation. You can obtain whitepapers through digital download.
Tips for using whitepapers:
Let's take a look at some of the tips that can help you in creating whitepapers:
The aim should be education: The main purpose of creating whitepapers is to educate the readers. These whitepapers are often written in an academic style.
Provide data:
As whitepapers provide in-depth analysis, data is required to support the white paper's statements and conclusions.
Infographics
According to research, it has been found that 65% of people are visual learners. This is the reason why infographics are becoming so popular. An infographic helps to represent complex ideas in the form of posters, charts, illustrations, or any other type of graphics. As most people prefer visuals, infographics help in making your business stand out from the crowd.
Tips to use infographics:
Concise: The infographic should be brief and concise, thereby summarizing the topic within a limited space.
Visually appealing: The infographic should be visually compelling, in order to grab the customer's attention.
Understandable: The infographic should be easy to understand. Make sure the text is less and the graphics are more in the infographic.
Case Studies
Case studies are just like testimonials, the only difference is that they are in detail as compared to the testimonials. The purpose of the case studies is to showcase the success stories of any business. They are basically documents that summarize real-world results provided by your product or service. Case studies are generally used in the consideration stage of the customer life cycle.
Case studies should include:
Problem
Solution
Result
Client testimonial
Summary of your company
Tips for using case studies:
Include achievable results: Make sure you include achievable results in the case studies. This would help in building credibility.
Use facts and figures:
Do not forget to include statistics, charts, and data in your case studies as this would support the results in a better manner.
Promotional Videos
Promotional videos act as effective marketing collateral as they help to promote your brand, products, and services. According to research, it has been found that 64% of consumers buy a product after viewing a branded video. These videos help in building consumer trust and improving brand awareness.
Tips for using promotional videos:
Make it interesting: It is very important to make the video interesting in order to captivate the attention of the consumers. You can use animation to make the video more visually appealing.  Including humour or emotional content in your videos can help in connecting with the audience in a better manner.
Remember brand positioning: Make sure your videos reflect your brand's positioning. This is very important to grab the attention of the users.
Make it short:
Try to keep the video as short as possible because these days no one has time to kook longer videos. Customers move away from the website if they are turned off. That is why the videos should be short and crisp, and should effectively portray your brand's message.
Newsletters
Content giving regular updates about your company refers to newsletters. The goal of the newsletters is to keep the customers engaged and help them move down the sales funnel. Earlier, newsletters were part of print collateral. However, nowadays digital versions are presented through emails. Each newsletter contains different topics. This is done to reach a wider range of customers' interests, thus increasing the probability of a sale. Newsletters help in driving traffic to your website and encourage customer engagement.
Tips for using newsletters:
Provide incentives: You can include coupons and discounts in your newsletters to improve customer conversion rates. When you provide such incentives, there are more chances that your customer will sign up for that newsletter.
Personalize the content:
By personalizing the content, you can improve customer engagement which can further help in lead conversion.
Brochures
Traditionally, brochures were in the form of foldable pamphlets that companies used to distribute. They contain complete information about the company's contact information, products, and services, etc. Now, brochures have taken digital form. These days digital brochures are available that include interactive elements, animations, or videos.
The aim of the brochures is to educate customers about your business, raise awareness for various products or services, re-engage past customers by promoting new products.
Tips to use brochures
Be creative: Creativity is important if you want to gain an edge over your competitors. Uniqueness is another important parameter that should be considered while creating your brochure. This will help to strengthen your brand's identity.
Keep your text short: Focus on the key information and keep your text short if you want to attract the attention of customers.
Divide information: Make your brochure easy to read by dividing it into various segments. For example, if you have a number of products to offer, then you will have to partition each into a separate section within the brochure. That is why most people prefer keeping the brochures on the website as there is ample space in it.
Presentations
Presentations act as effective marketing collateral that can help to determine the company's offerings. For example, if the presentation is related to the product, then you will have to display the images of what the product looks like.
A presentation contains a series of slides that is provided in person. If you are engaged in B2B marketing, then this is the best marketing collateral for you.
Tips for using presentations:
Avoid over-text: Make sure the presentation is not over-loaded with texts. Rather, you can include graphics and images in your presentation to make it more appealing.
Make it short: These days, the attention span of the people has reduced. That is why you should make sure the presentation is short and crisp.
Key Takeaways
Any media material that can be used to promote a company's products or services, is known as marketing collateral
The first page of the website where the visitor lands when they click on an ad, is known as a landing page. It is designed to meet the specific marketing objectives
Creating an email marketing campaign helps the customers move ahead in the next stage of the customer life cycle
Blog posts aim at educating and convincing the visitors to check out the company's products or services
In-depth search reports that focus on a particular topic are known as white papers
Infographics help to represent complex ideas in the form of posters, charts, illustrations, or any other type of graphics
Case studies are just like testimonials, the only difference is that they are in detail as compared to the testimonials
Promotional videos act as effective marketing collateral as they help to promote your brand, products, and services
Content that provides regular updates about your company in the form of emails, refers to newsletters
Brochures contain complete information about the company's contact information, products, and services, etc
Presentations act as effective marketing collateral that can help to determine the company's offerings. They contain a series of slides that is provided in person to the audience
Related Articles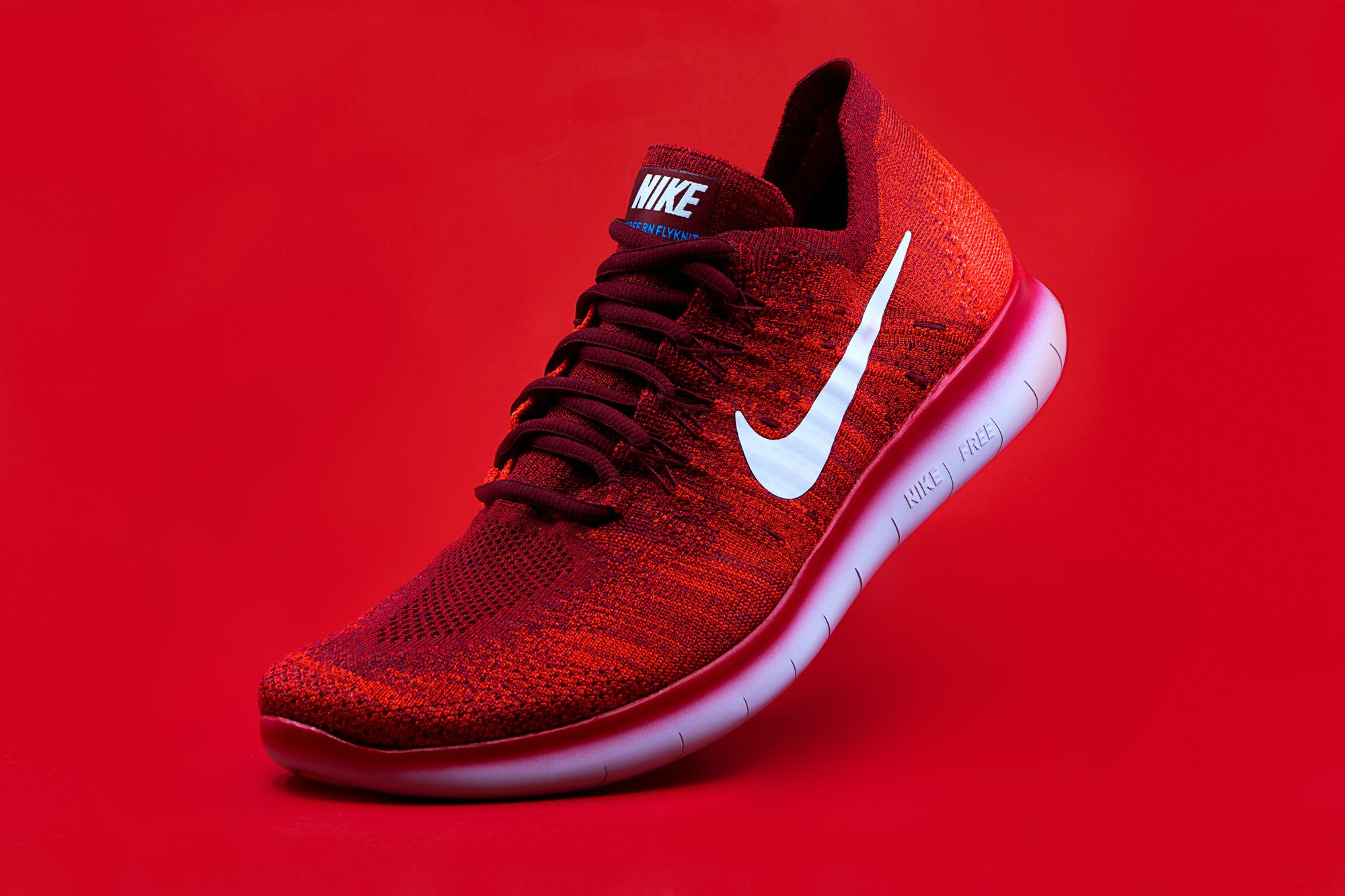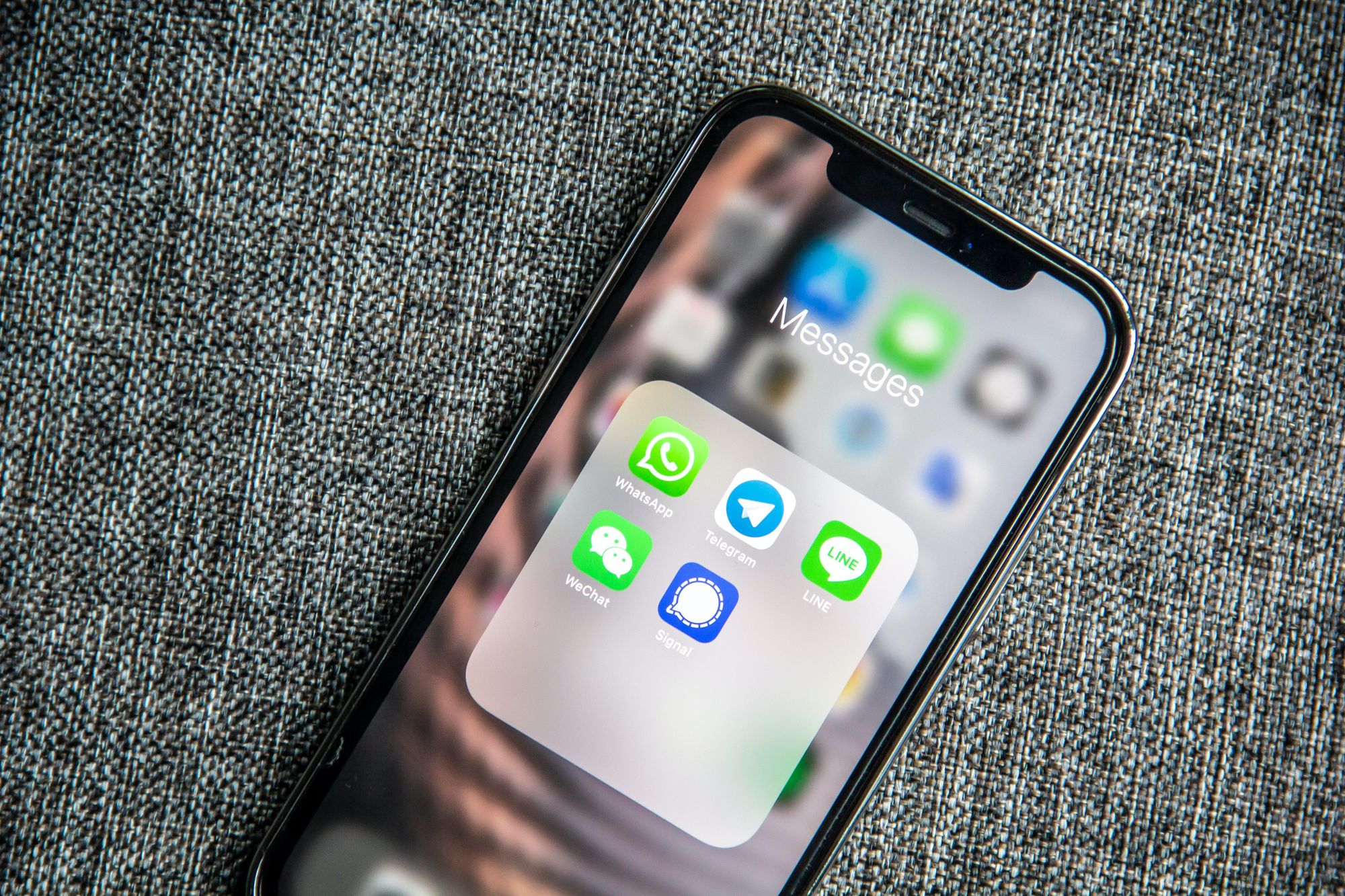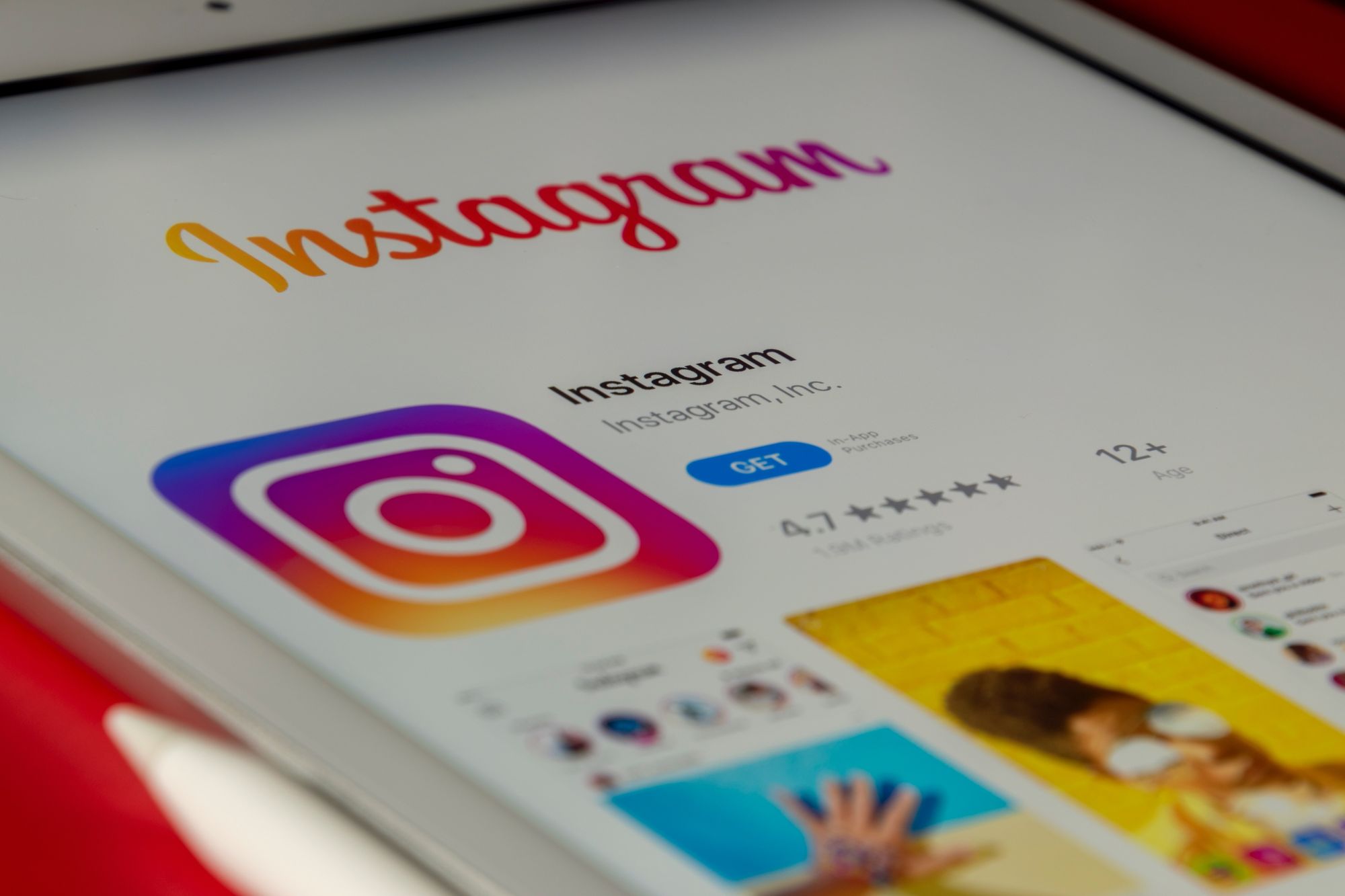 ---
---