With the ever-increasing competition, it has become quite difficult to market your product. Product marketing is the solution to such problems. Now you must be wondering what exactly is product marketing?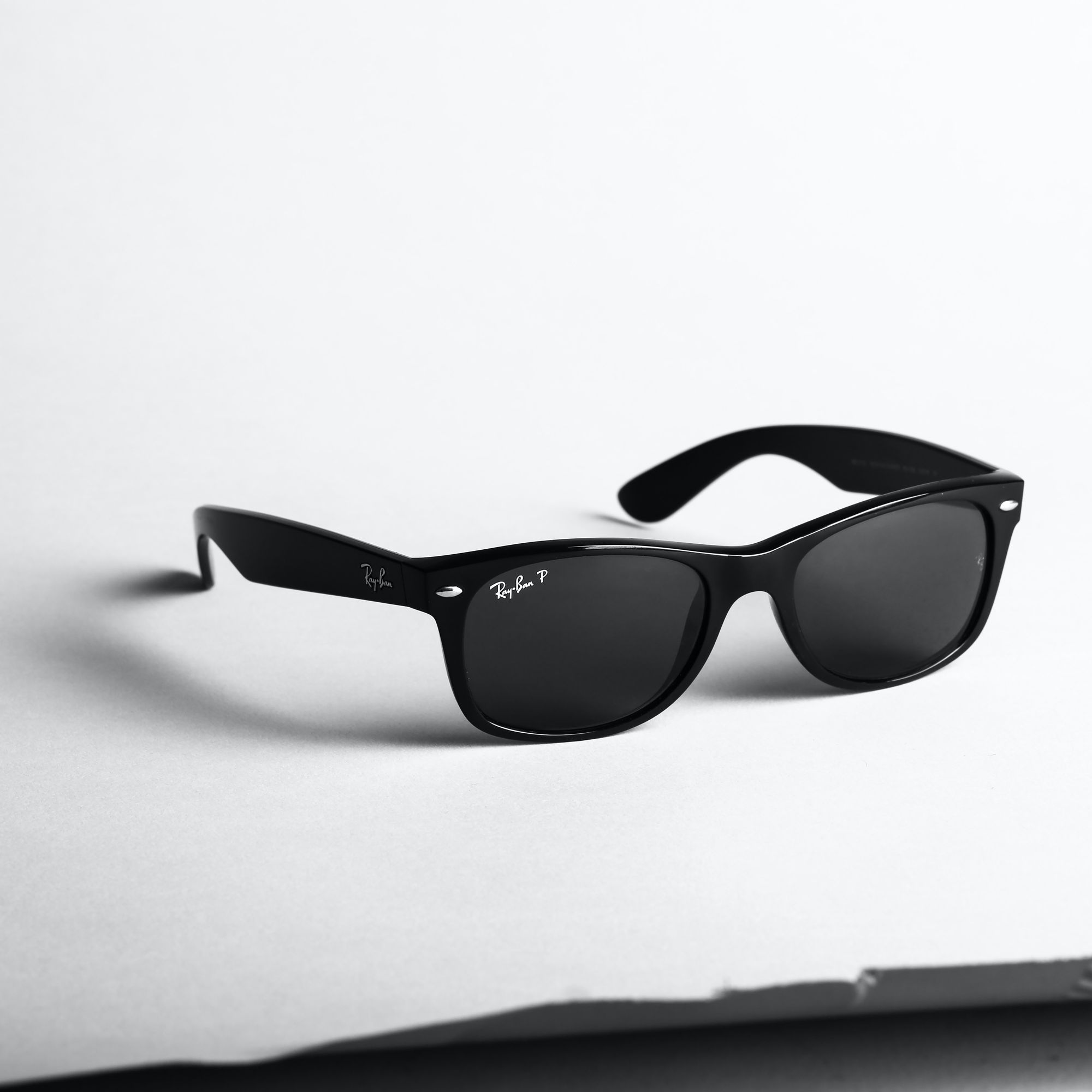 Product marketing refers to the process of driving a product to the market, promoting and selling it. It bridges the gap between product management and marketing communications. Be it deciding the product's positioning and messaging, or launching the product, product marketing aims at understanding the market, shaping the product, and communicating the product to the market. Its goal is to make sure that the product is successful.
Why is Product Marketing Important?
Whether you own a start-up or a large organization, product marketing is quite important for your business. It makes sure that the product is provided to customers and internal teams in a seamless manner. It helps to understand the customers in a better way as you will get to know what kind of products they would like to buy from your business. Product marketing helps to target buyer personas in an efficient manner.
Product marketing allows you to do the following:
It helps you gain detailed and analyzed information about your potential customers
Product marketing allows you to understand what kind of products can meet your customer's requirements before product launch
It allows you to understand your competitors
It enables you to fix the price for your product
It helps you create a go-to-market strategy
The Challenges of Bringing a New Product to the Market
Every year a plethora of products are launched, but most of them fail. Have you ever thought what is the reason behind this? Well, there are a plethora of reasons for this. Be it lack of customer demand or incorrect pricing structure, there are various challenges to bringing a new product into the market. Sometimes product markets fail to target the right audience for their product. This is another reason why product marketing doesn't succeed.
Not executing the marketing plan in the right manner is the primary reason behind this failure. However, being aware of various steps that can help you to execute product marketing in the right way, can be the best solution for this problem. Given below are certain steps that can help you to execute product marketing accurately:
Critical Steps of Product Marketing
Let's take a look at some of the critical steps of product marketing: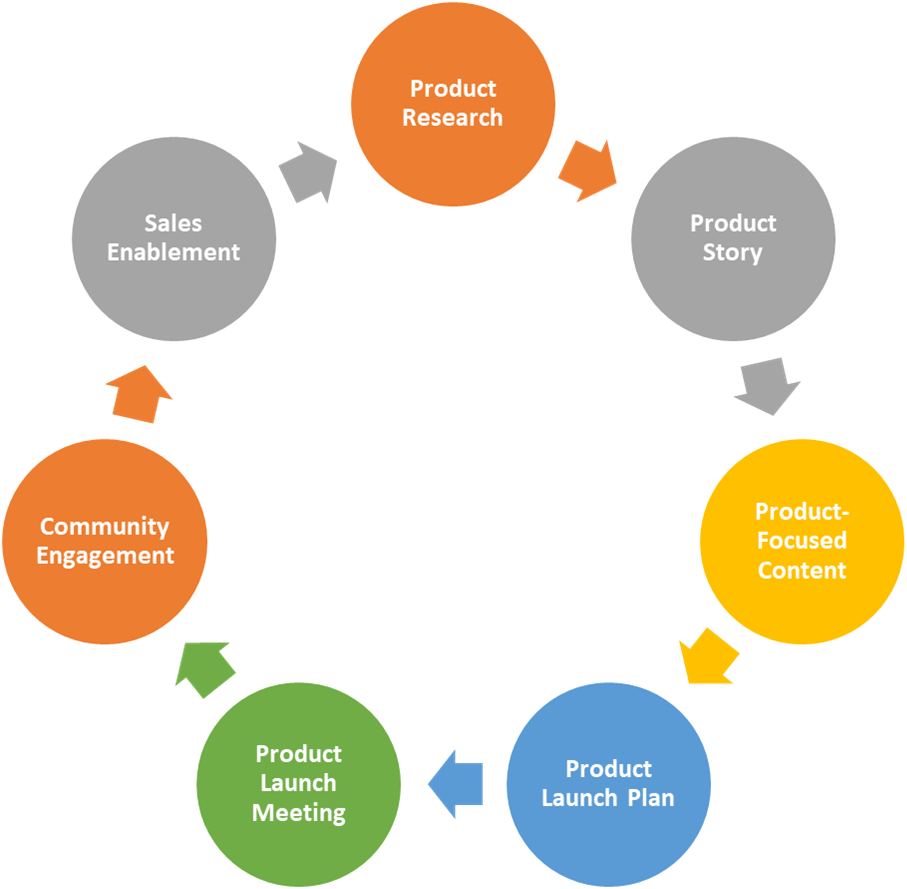 Product Research
Product research is a very important step when it comes to product marketing. Product marketers work with the product's developers, months prior to the launch in order to test the product thoroughly
Product Story
It is in the form of a story, that the products are brought to the market. The product marketers should answer various questions such as 'What problem does the product solve? Who all are facing this problem? How does the product solve the problem? What makes the product different from the others?'
Product-Focused Content
Product marketers strive to create the content assets that will help to promote the product including web content, marketing copy, case studies, landing pages, emails, and sales collateral. In addition to creation, you can even consider A/B testing on the website.
Product Launch Plan
Nothing is complete without a written product launch plan that provides details about the series of actions, and roles, so that each person knows clearly his set of responsibilities. This is done in order to make product marketing a smooth process.
Product Launch Meeting
When the product is launched, everyone involved focuses on efforts to make sure the event goes smoothly. This way the team will get together to coordinate activities and solve any issues. The product launch meeting is the finest hour of the product marketing campaign.
Community Engagement
As soon as product marketing starts generating hype about your product, it is important to capitalize on what the market is saying about them. Community engagement involves reaching out to partners, influencers, and existing customers for commentary.
Sales Enablement
Once the product is prepared for the marketplace, the sales team strives hard to develop a sales strategy around this opportunity. That is why it is important to make the sales team aware of product messaging and positioning. Also, they need to be equipped with product-focused assets and collateral to enhance their efforts.
Seven Ps of Product Marketing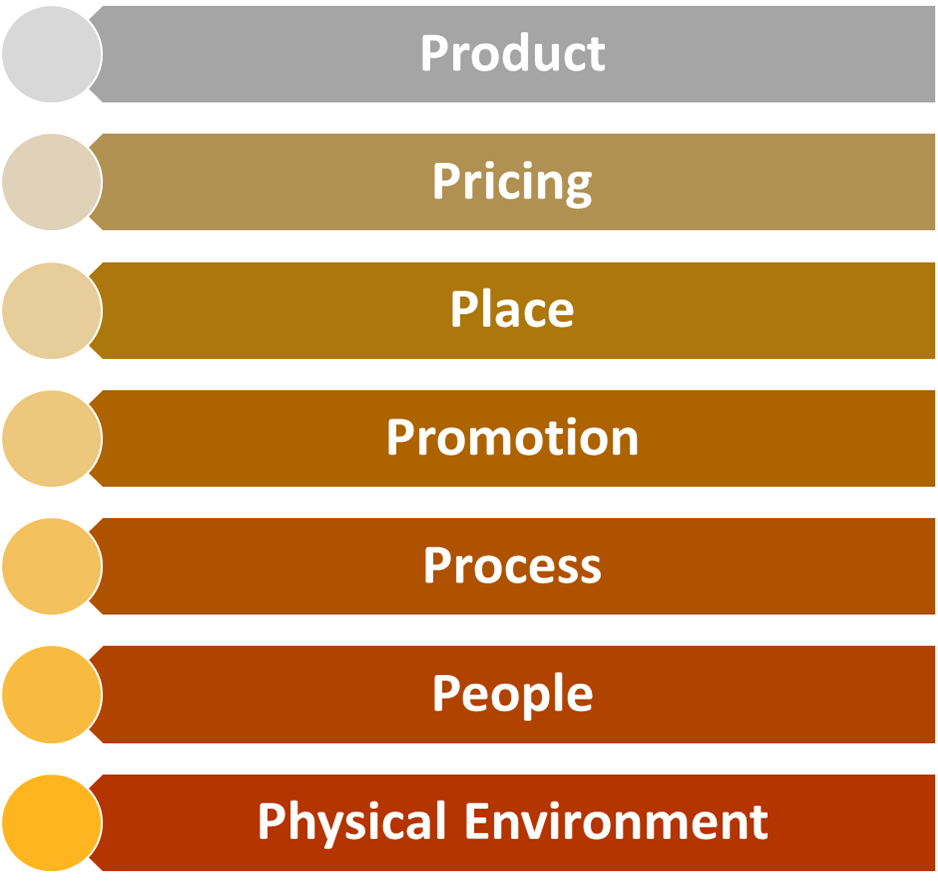 Product
The product is the most important component of product marketing. Product positioning and messaging strategy depend on the type of your product, your competitors, and consumer personas.
Pricing
One of the most crucial Ps of marketing is pricing. It is very important to choose the perfect price point which depends on overall market conditions, the paying capacity of the customers, and competitors' prices.
Place
Depending on the type of company you have, place strategy varies. For most companies, it refers to product distribution places. However, during the pandemic, online distribution was the most significant option chosen by most of the shopkeepers.
In case, you have a physical product to sell, then there are three types of distribution that you need to know:
When you sell products only in a small number of outlets, it refers to exclusive distribution.
When you sell products only in relevant outlets or settings, it refers to selective distribution.
When you sell products virtually everywhere, it refers to intensive distribution. Through intensive distribution, you can reach a wider but targeted audience.
Promotion
Promotion refers to the process of presenting the product to the targeted audience. Basically, a promotion strategy defines the channels or mediums of advertising. You need to decide what mode you can use to reach your target market. Be it a billboard, hold-event, or door-to-door selling, there are various methods to advertise a product.
Process
The fact is that no two product marketers work in a similar manner. The process of every product marketer is executed in a different manner. Based on the company and product, you can do modifications in the optimization of the process. In every product marketing campaign, the process is subdivided into strategy and execution.
People
People's strategy basically deals with handling your managers and employees that manage your product. The strategy provides answers to various questions such as 'how many people do you need to do the job? Do you have the expertise to handle tasks related to the product launch? What kind of group do you prefer, a small or an agile group?
Physical Environment
The physical environment refers to the customer experience related to the shopping of products as in the physical environment of the store or retail space. If you want to indulge in online shopping, the quality of the website and package delivery experience refer to as the physical environment.
Product Marketing Techniques
Let's take a look at some of the product marketing techniques that have stood against the time:
Tell a true story about your brand
Telling a true story about your brand can help you to connect with your customers in a better manner. When you tell your customers why you are selling your product, then the chances of their buying products are more.
Don't work against your work's reputation
There are many instances where product marketing campaigns fail due to brands going overboard with their marketing perception. For example, if you are selling a food item and a dog food item under the same brand name, then this idea won't work for you. It is good to be creative, but crossing your limits can turn out to be a bad idea.
Try new things that your competitor won't do
With the rise in competition, it may become difficult to carve a niche in the industry. That is why it is important to stand out from the crowd and be creative. Be it a new method of marketing, or launching a product, you can try out different things. But remember to play safe!
Retarget your existing customers
Some people think that is important to find brand new buyers if you want to increase your sales. This is not always true. Retargeting your existing customers can also serve the purpose. There are some instances where new products bring back old customers. Sometimes a change in marketing plan can do all the work for you. It can help you retarget your existing customers and bring more profit.
Make promises that you can deliver
Making big promises is a good practice but only if you can fulfill them. These days, consumers are aware of everything that is going on in the market. They read reviews posted by previous customers so that they know does the product actually works or not.  That is why it is very important to maintain transparency with the consumers. Try to make promises that can be delivered. It will help to build trust and reliability with your brand.
Try Product Sampling
Product sampling is a technique in which customers get an opportunity to try out new products and provide feedback for the same. It is a good technique that can help you get profitable returns.
Is there any way to measure the impact of product marketing?
Yes, there are some product marketing metrics that can help you to measure the progress of product marketing. Let's take a look:
Overall Revenue Goal
The goal of most companies is to improve sales, be it a small company or a large one. That is why this is the most important metric that can help you determine the success of your product marketing campaign.
Win Rates
Win rate is an important parameter that can help to measure product marketing's efforts. This can help to uncover strengths and help to predict whether the campaign is working for the company or not.
Product Launch Metrics
New customer numbers, content views, etc. are some of the go-to-strategy metrics that help during product launches.
Product Usage
Cross-sell numbers, upsell numbers are some of the product usage metrics that can help to predict the overall revenue of the company.
Customer Happiness and Retention
Customer happiness act as a relevant product marketing goal that can help to figure out whether the product marketing campaign is working effectively or not. Retention rate is also an important metric that cannot be ignored.
Qualitative Feedback
This is a more important metric as compared to quantitative KPIs. It helps to determine the true picture of the product.
How Deskera Can Assist You?
Whether you are a sales manager or running your own business, there are tons of duties and responsibilities that you have to fulfill. Using the Deskera CRM system, you can manage your contacts, leads and sales deals. You can use the CRM system to manage all customer data and manage your leads, sales negotiations and deals.
Doing so will help you to save the time taken in transferring customer data between the different systems. Having a good CRM system will help you manage your financial and sales reports and be prepared to kick-off your meetings.
Deskera can also assist you with real-time updates about your business like cash flow status, customer satisfaction, inventory management, sales, purchases, purchase orders, customer tickets, customer satisfaction, managing leads, revenues, profit, and loss statements, and balance sheets.
Moreover, it would also help in integrating sales methodology across different platforms onto one system so that you have a consolidated list for email campaigns, leads management, and sales pipeline to mention a few.
It will also help you to sync between your orders, payments, taxes, refunds, product variants, sending out invoices and reminders, facilitating invoice management, and even undertaking follow-ups and advertisement campaigns.
Such a consolidated platform will help you to improve your sales through building effective sales compensation plans and also facilitate faster and well-informed decision-making. It will help you in strengthening your opportunities and being braced for the threats.
Deskera books and Deskera CRM will also be able to ensure the highest customer satisfaction and thereby an increase in net revenues and net profits.
Try Deskera For Your Business Today
Sign Up For Free Trial
Key Takeaways
Product marketing refers to the process of driving a product to the market, promoting and selling it
Whether you own a start-up or a large organization, product marketing is quite important for your business
Product marketing ensures that the product is provided to customers and internal teams in a seamless manner
Product marketing allows you to understand what kind of products can meet your customer's requirements before product launch
Product research, product story, product-focused content, product launch plan, product launch meeting, community engagement, and sales enablement are critical steps of product marketing
Seven P's of product marketing are product, pricing, place, promotion, process, people, and physical environment
There are some product marketing techniques that can help you gain higher profits
Telling a true story about your brand can help you to connect with your customers in a better manner
Avoid doing things that go against your company's reputation
Be it a new method of marketing, or launching a product, you can try out different things that your competitors would never do. But remember to play safe
Retargeting your existing customers can help to improve sales
Try to make only those promises that can be delivered. It will help to build trust and reliability with your brand
Product sampling is a good technique in which customers get an opportunity to try out new products and provide feedback for the same.
There are some product marketing metrics that can help you to measure the progress of product marketing
Overall revenue goals, win rates, product launch metrics, product usage, customer happiness, retention rate, and qualitative feedback are some of the important metrics that can help to measure the success of a product marketing campaign
Related Articles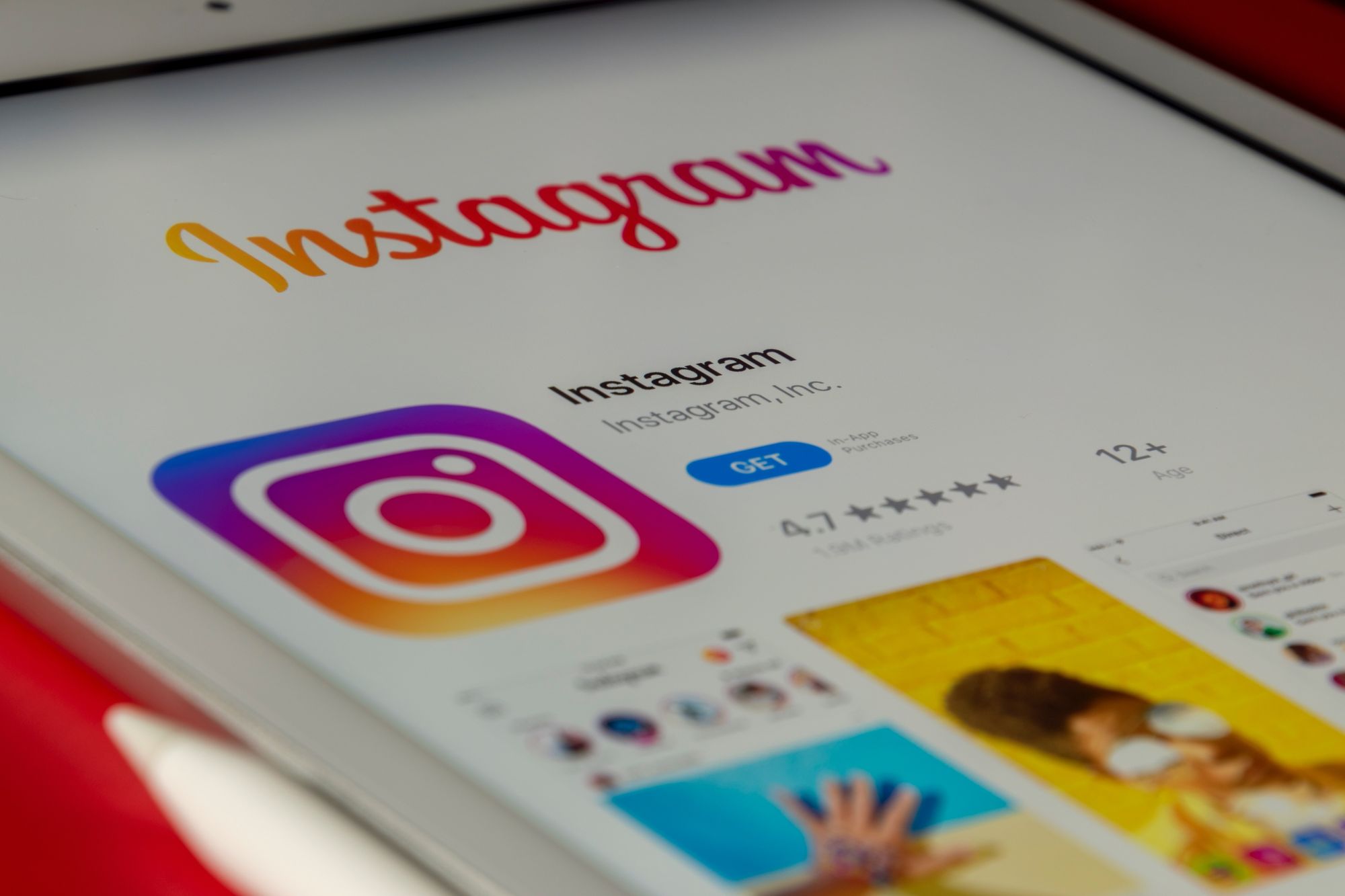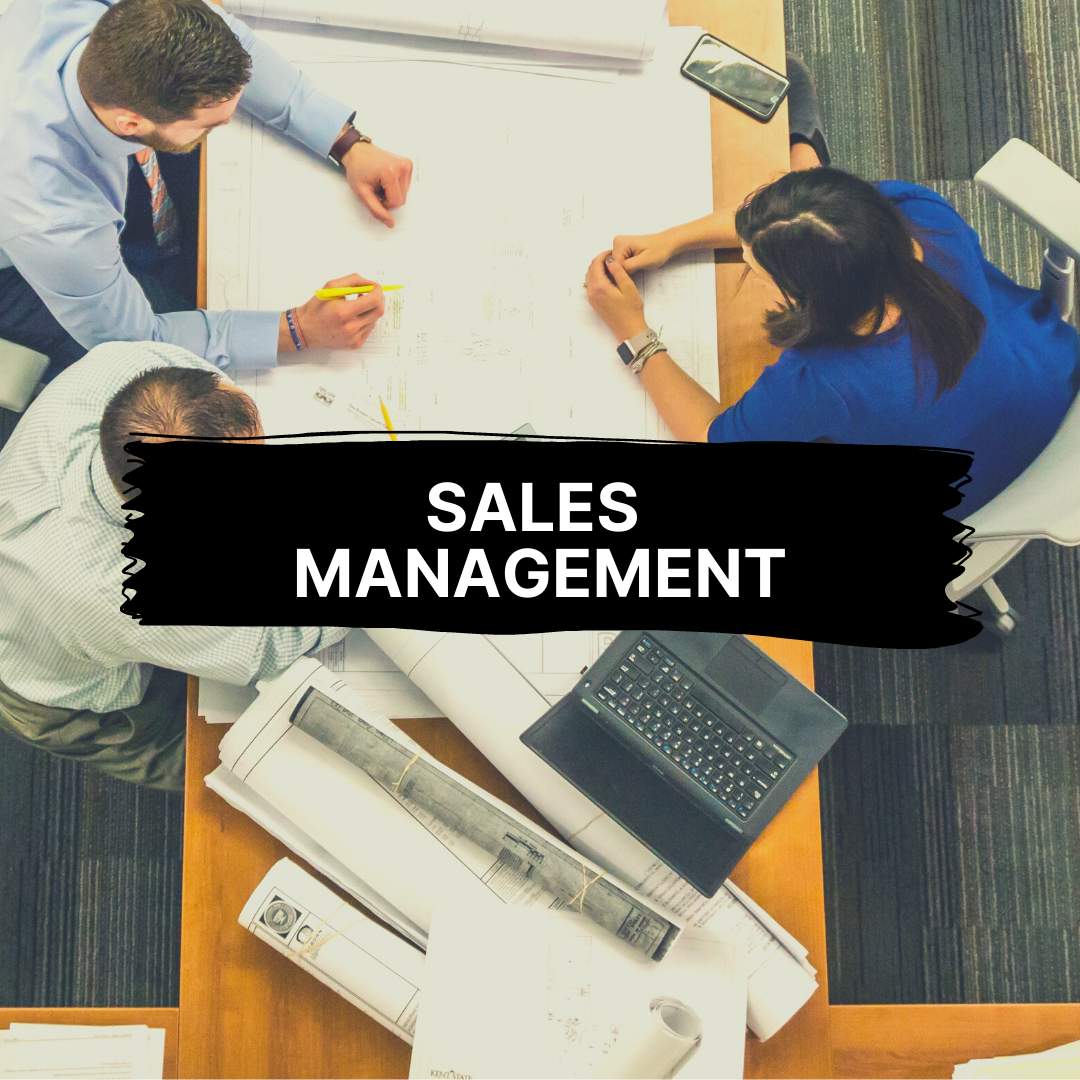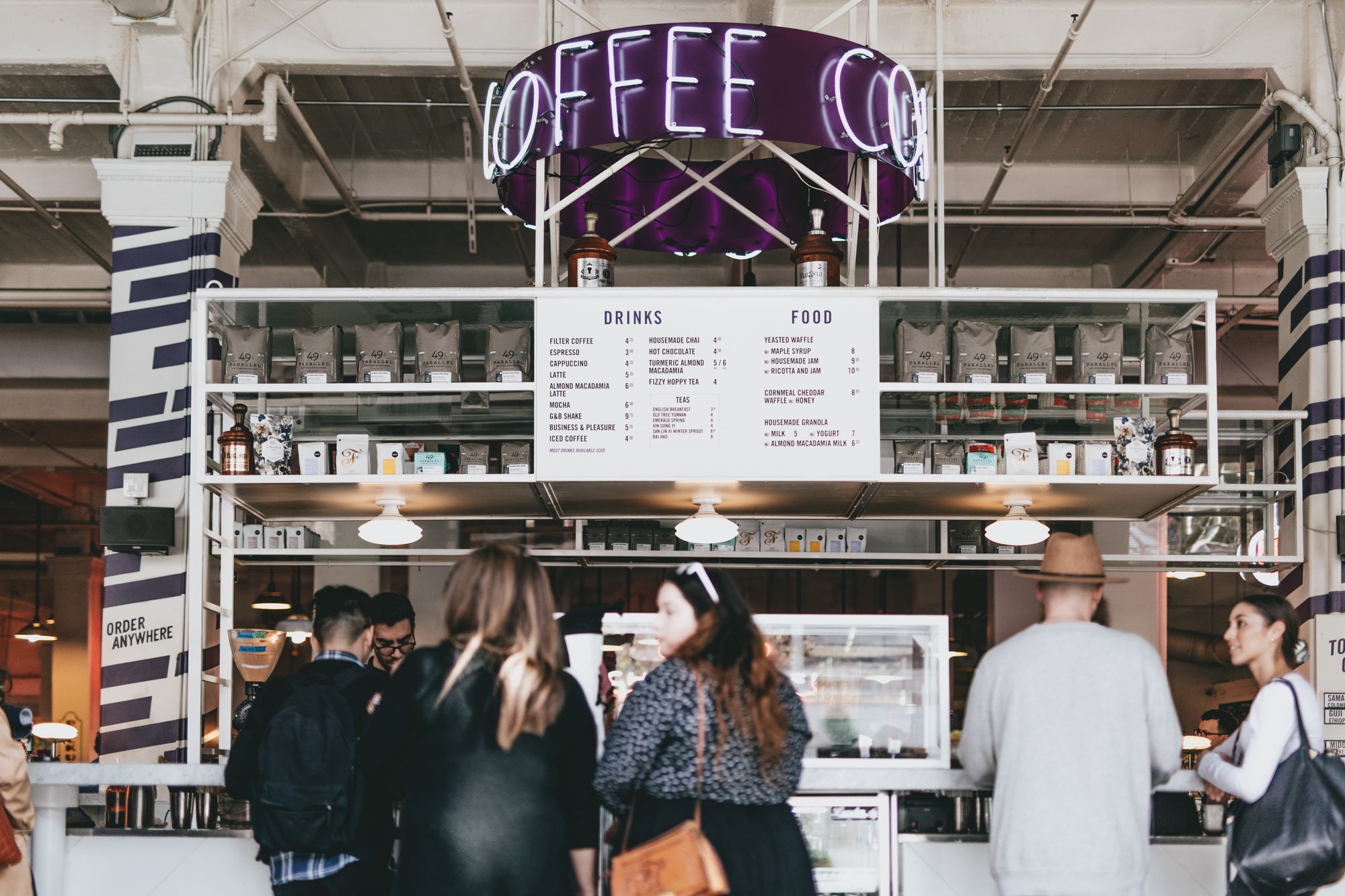 ---
---