For a lot of businesses, PR is seen as an unnecessary expense. After all, you've got Facebook and Twitter. The truth is that social media is just one aspect of your business's marketing strategy. It's not a replacement for a good PR campaign, but it should complement your PR efforts.
A professional PR firm knows how to craft stories and pitch them to journalists in a way that makes them want to write about you. This means that you'll get more coverage than if you were doing it on your own, in addition to getting better coverage.
Here is a snapshot of all the points covered:
What is PR or Public Relations?
What's PR marketing?
How does PR marketing work?
How can PR marketing boost your brand value?
Why must you consider outsourcing PR for your business?
What are the benefits of PR marketing?
What is PR or Public Relations?
Public relations (PR) is a set of marketing and communication methods that helps an organization build, manage and maintain relationships with its publics.
It is the practice of implementing communications plans to inform various audiences (e.g., employees, shareholders, customers, communities, business partners) about an organization's activities and products. It may also be referred to as "corporate communications" or "internal communications."
Public relations differs from advertising by focusing primarily on building mutually beneficial relationships between organizations and their publics rather than selling a product. Public relations is the idea of getting others to know, like, and trust you.
What's PR Marketing?
PR marketing is suitable for a new business to start getting some attention. It's also good if you have an existing business and want to get the word out. PR is short for Public Relations, and it's getting your business name out there in front of people.
Trying to promote yourself using online marketing only will work, but it can sometimes be tedious because you need to know how to write articles, blog posts, tweets, Facebook statuses, and more. Using PR marketing will make things easier for you because you won't be handling any of that content creation.
The main thing about this type of marketing is that it gets your name and business in front of more people than just your customers or clients. It adds to your exposure in a tangible way, which most companies crave these days. The more direction you have, the more opportunities you'll also have.
With PR marketing, you'll be able to get free press coverage in newspapers, magazines or even on television or radio shows. It may sound like something hard to come by, but it becomes much easier with the right company or firm on your side because they already have connections with these media outlets.
How does PR Marketing work?
PR marketing involves developing strategies to increase the awareness of your brand or business. It usually begins by creating a press release that highlights new products, services, or service enhancements that you want to promote.
The press release is then distributed via email to reporters and industry influencers in your target market. When reporters receive the release, they may decide to write an article about it that they will publish in their publication.
When you're ready to start a public relations campaign, you'll need to create a newsworthy angle that has the potential of being picked up by a major outlet. If you're starting with a new product or service, this will be easier than if you're launching something like a new restaurant in an area where it's saturated with competitors. The best way to start is by setting up interviews with local papers around town and blogs that have audiences interested in what you have to offer.
Put Together a Media Listing
One of the most important things you'll want to create is a media listing. A media listing is a list of all of the publications in your area that might be interested in covering your story. Before you start contacting media outlets, be sure to research each one and make sure they're relevant to what you plan on promoting.
Let's say you're launching a new product or business. The first step would be to create your press release. This is something you'd submit to online publications, news outlets, and bloggers in your target market so they can share your story with their readers or viewers.
How can PR Marketing boost your Brand Value?
Companies have been utilizing public relations to build up their brand value. It is a form of marketing that provides timely news information to the media. The press releases are distributed to different media outlets, and they must get picked up by the right journalists at the right time. This one step can significantly influence your business and create a positive image for your company.
Stories about your products, business, or organization will get published in newspapers, magazines, TV, and radio stations. PR marketing gives you access to many resources, allowing you to reach more people faster.
PR firms will put together a PR strategy that focuses on how you want to present your brand identity through the media. They will use their connections in the industry and direct you where to send press releases for maximum exposure within the market.
They will work as a liaison between your company and members of the press so that stories can be written about you and then distributed among the people who can purchase your services or products. You will also be able to get some valuable advice on improving your company's public relations campaign if needed. PR professionals are experienced in working with different types of businesses to know what information is essential when creating press releases.
Why must you consider outsourcing PR for your business?
The last several years have been a great time to be in PR. It was seen as a dying industry for a long while, but now it's hot again. And with the rise of content marketing and blogging, PR is more excellent than ever.
Tons of marketers are discovering the value of having a blog where they can talk about their product or service, but they're still not sure they want to take the big step of hiring a full-time marketing person or agency to handle their PR.
Many companies choose to do their PR workhouse, and it's an excellent option for some businesses. But some don't have the time and expertise needed to manage it effectively, which is why outsourcing is a perfect option for many companies.
Here are some reasons why you might consider outsourcing your PR instead of handling everything in-house:
Experience – While it may seem tempting to manage all of your PR, those who don't have experience in this area often end up doing more harm than good for their business. If you don't have time to dedicate to learning about how PR works and how you can get results from it, then, by all means, invest in some help
Businesses can save time by outsourcing the whole process. This means you don't have to spend hours researching or worrying about deadlines or results. Instead, you can focus entirely on your core business and let an expert handle your public relations
Hiring professionals means that you can access a wide range of skills and experience. If you are not a person who is trained in writing press releases, then it's highly recommended that you hire a PR writer who will write the press release for you. Not only will this ensure that your content is engaging, but it'll also show how professional and well-prepared your business is
Outsourcing can provide more value to the client. Sometimes clients might be paying for more than what they need. For example, if you are outsourcing freelance PR for a specific project, a one-time fee is best. But if you are hiring someone to do PR for all your projects, then a monthly retainer may be better. This way, the client gets exactly what they need at a cost they can afford
What are the Benefits of PR Marketing?
One of the most significant benefits of using a professional PR service is that they know what works and what doesn't work. They know who influences your target audience, and they know how best to approach them. Without that experience, any attempts you make to get press will be hit or miss. Each miss is an opportunity lost.
There are many benefits to hiring a PR agency, including but not limited to:
A greater understanding of how your market views your brand/product
A greater understanding of how your market views your brand/product
A firm grasp on the goals you want to achieve through PR and what steps you need to take to complete them
Knowledge about what media types best fit your brand/product and how to approach those media outlets
Knowledge about what types of media outlets are "must-haves" for your product launch or press release
And it goes without saying. A professional agency has that knowledge. They are experts! You may have the skills necessary to market yourself, but do you have the time?
Tips for an effective PR Marketing Strategy
Creating a good PR campaign is vital for your company's success. The best way to get good press is to have a product worth writing about. However, that doesn't mean you can't get publicity without an outstanding product. Here are some tips for effective PR marketing:
Make your case
When pitching the media, they always have a reason to cover your story. Reporters are bombarded with requests daily, so they won't cover something if they don't see its point. If you have no reason why they should cover your story, then it's highly likely you won't get any publicity, and it could be because of one simple mistake.
Aim big
Don't aim too high and expect instant results, though. You might not get any coverage from major newspapers and magazines on the first day but keep trying for better publications over time, and you'll eventually start getting some coverage, even if it's small at first. If you're able to get a lot of mentions from smaller sites and blogs, that wouldn't be as hard to get in touch with as working with major publications, so don't give up just yet.
Build a relationship
The golden rule of public relations is to be genuine. If you're seeking a mutually beneficial relationship with the reporter or influencer you're pitching, you'll have more tremendous success than raising something that seems like a robot wrote it.
Be human
When reaching out to someone for the first time via email or phone, be sure to mention personal details from your conversation. This makes your outreach seem more genuine while also establishing common ground between the two of you. (If there isn't any common ground, then this might not be the right person to pitch.)
How Deskera CRM can help PR
Wrapping Up
PR stands for Public Relations, a broad term that can encompass a wide variety of activities. PR is ultimately about building relationships with people and companies to create mutually beneficial results. There are numerous ways to get your business in front of new customers, but PR is typically the most effective.
Key Takeaways
Public relations or PR marketing is the art of developing a mutually beneficial relationship with the press for your product or brand. A well-orchestrated PR campaign can give you the exposure and credibility you need to become a more credible brand in your niche
Trying to get publicity through traditional media outlets has become increasingly difficult due to their heavy reliance on advertising dollars. This has led many savvy companies to develop an online presence that they can use to promote their products directly to consumers via blogs, websites, and social media
To succeed at PR marketing you need: a newsworthy product, a creative pitch, excellent writing skills, and a solid understanding of how traditional media works. Without all of these factors, your PR campaign can fail miserably. But with all of these elements in place, you'll be able to effectively reach out to bloggers and journalists who are interested in featuring your product
A successful PR campaign starts by identifying the needs of your audience and then finding out how to attract their attention. You need to provide them with information that will appeal to their interests, which could include news about your company's new product or service successes
For instance, if you have just won an award, this would be something worth sharing with your potential customers, so they know that you are a reliable company that produces quality goods or services
Related Articles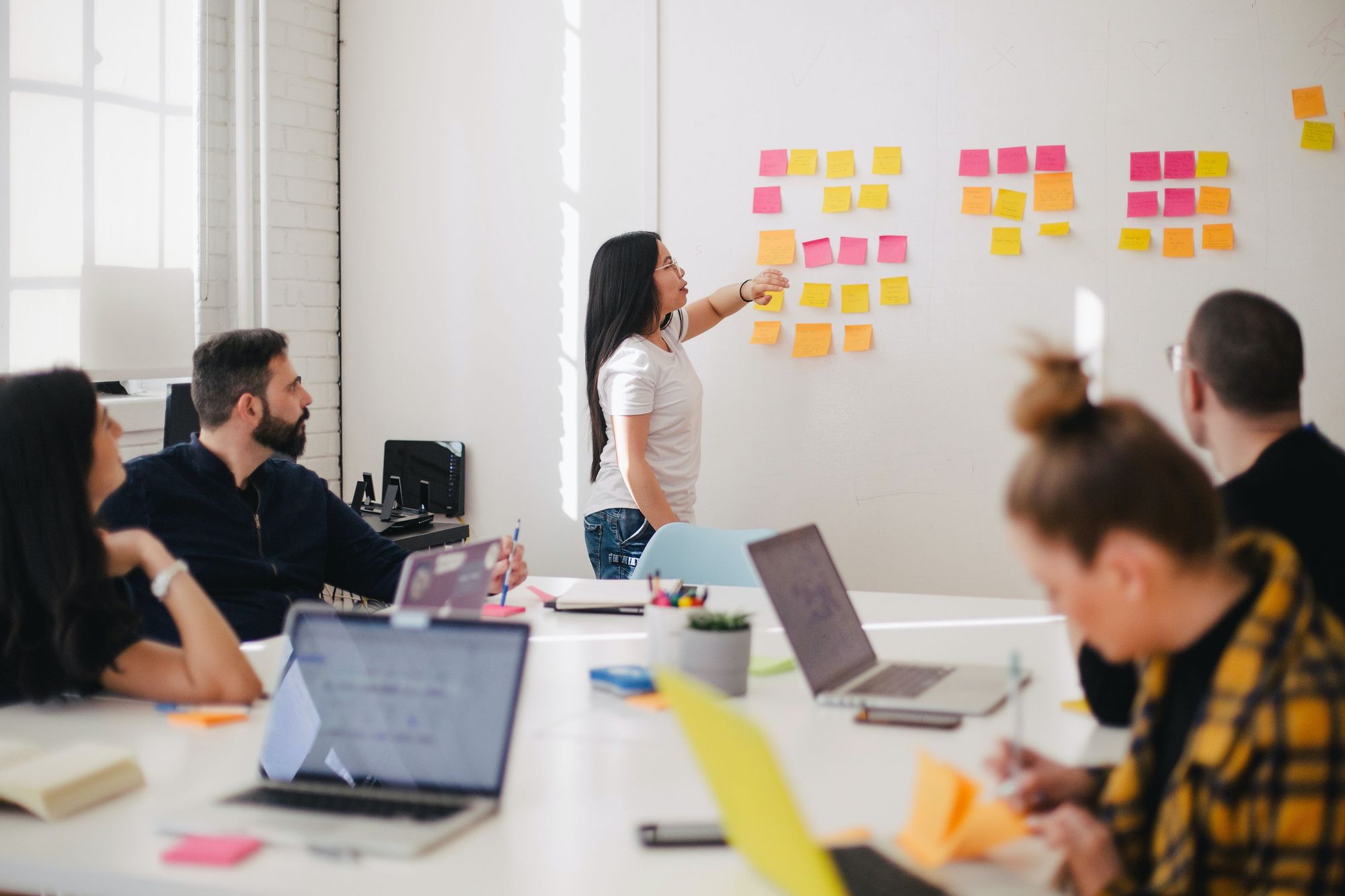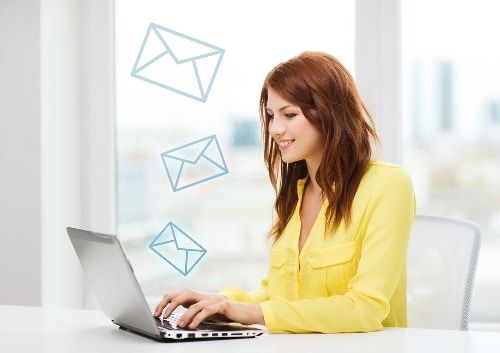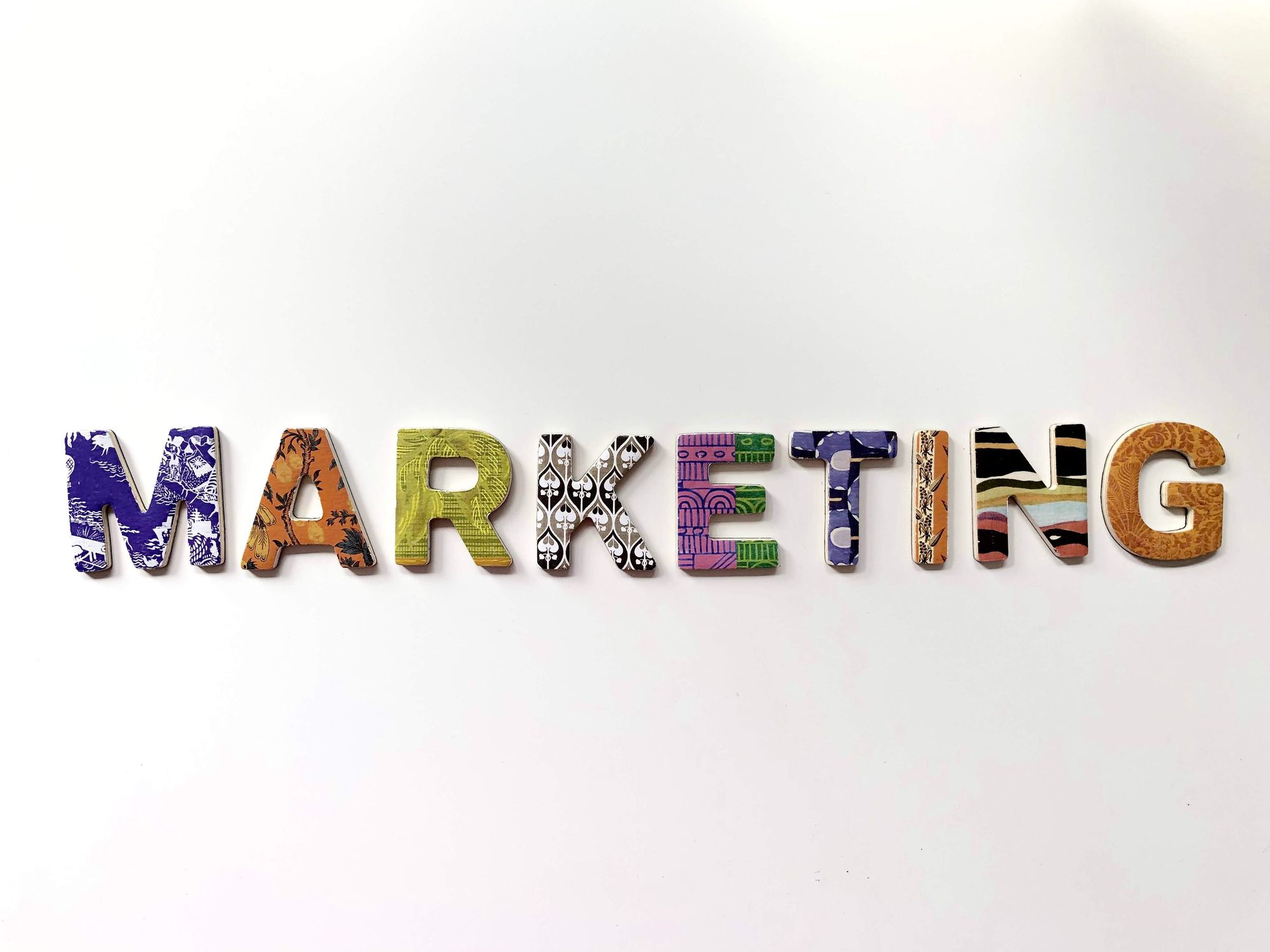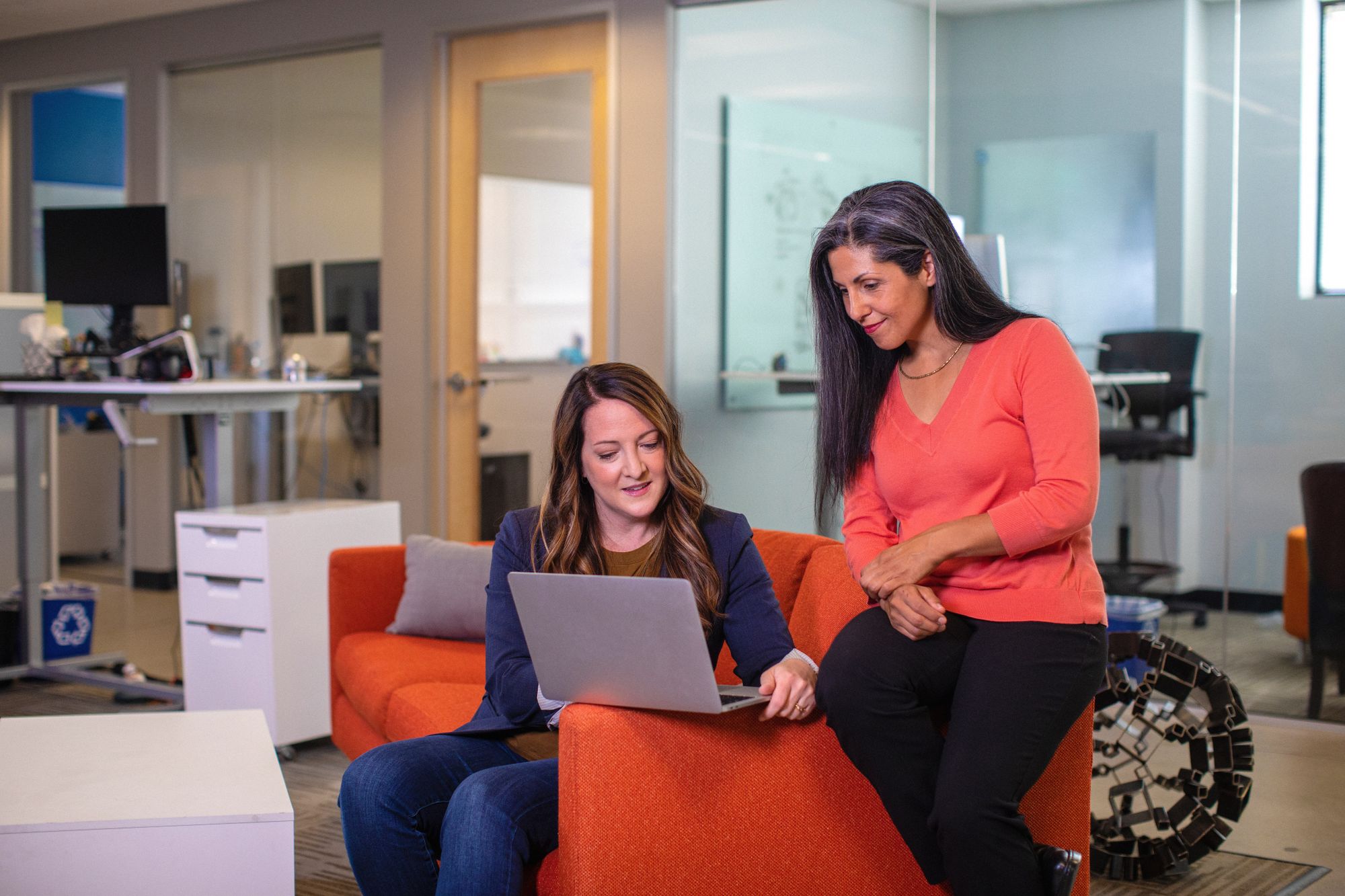 ---
---