Do you see the ads where they mention you can work anytime from anywhere — even while you sleep?
That is the concept behind affiliate marketing.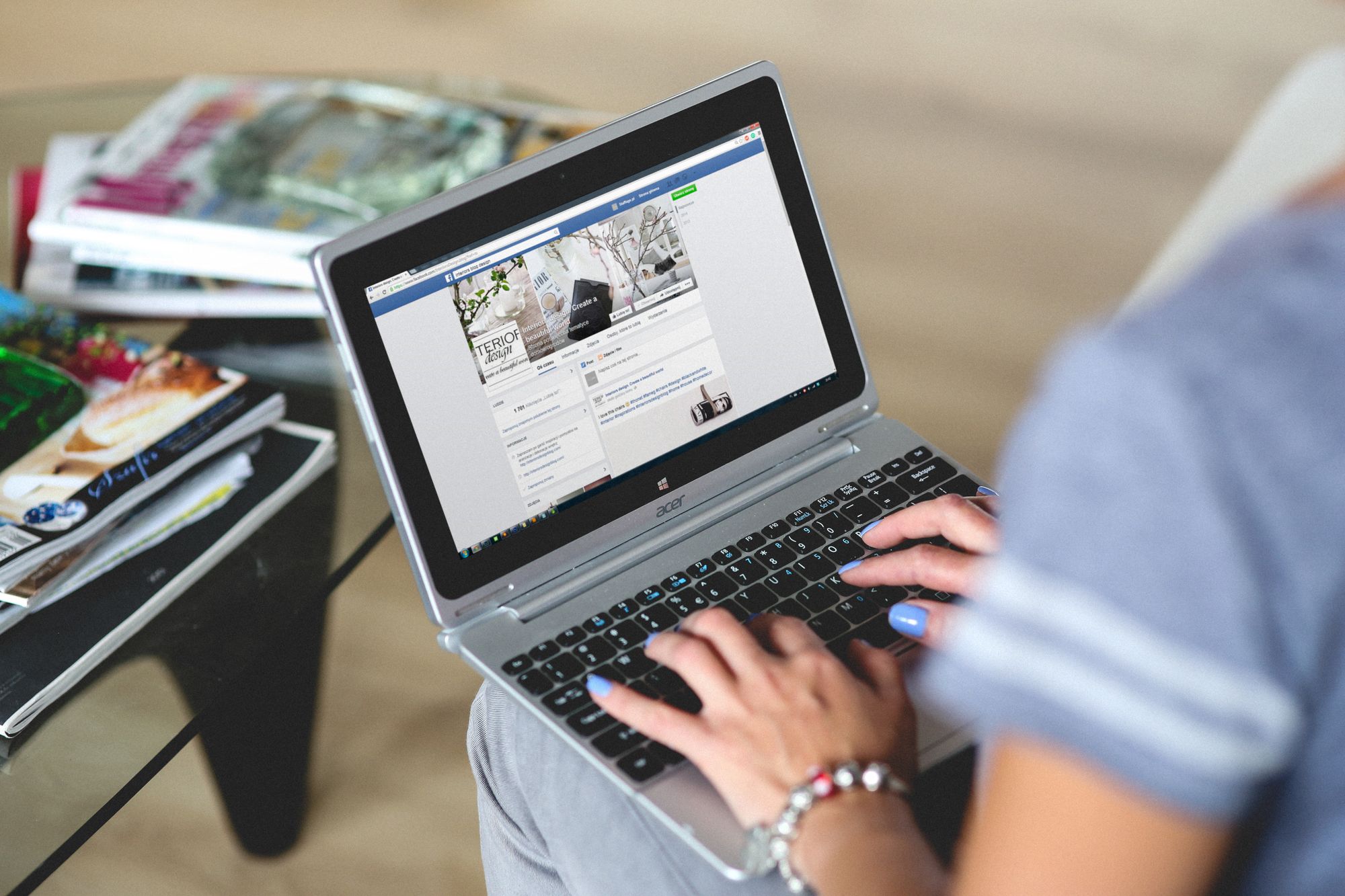 Affiliate marketing is quite a popular tactic to generate sales and increase significant online revenue. This new push towards less traditional marketing tactics such as affiliates marketing has paid off extremely beneficial to both brands and marketers. In fact:
Close to 80% of brands and 85% of publishers use the power of affiliate marketing
There is a 10% increase in affiliate marketing spending in the US each year
With a 10% increase year on year, by 2020, the number will reach $6.8 billion
Content marketing costs are gauged to be 62% of traditional marketing schemes while simultaneously generating three times the leads of conventional methods
16% of all orders made online marketing land up being attributed to affiliate marketing
Let us look more into what encompasses affiliate marketing.
What is Affiliate Marketing?
Affiliate marketing is the process by which the affiliate team earns a commission for marketing another person's products or business. The affiliate promotes the product they search for and earns a percentage of profit from each sale they make. The sale is tracked via affiliate links from one website to another.
Hence, affiliate marketing is usually third-party publishers used to generate traffic or leads for the business or service they work for.
Sites like amazon popularized the practice of affiliate marketing programs where websites and bloggers put links to the Amazon page for a discussed or reviewed product to attain advertising fees when a sale is made. Affiliate marketing is mainly a pay-for-performance marketing program where the act of selling is outsourced across a vast network.
How does Affiliate Marketing Work?
Affiliate marketing works by leveraging on the ability of a variety of individuals for effective marketing strategy while providing contributors or individuals with a share of the profit. To make affiliates work, three different parties need to be involved:
Seller and product creators
Affiliate or advertisers
Consumers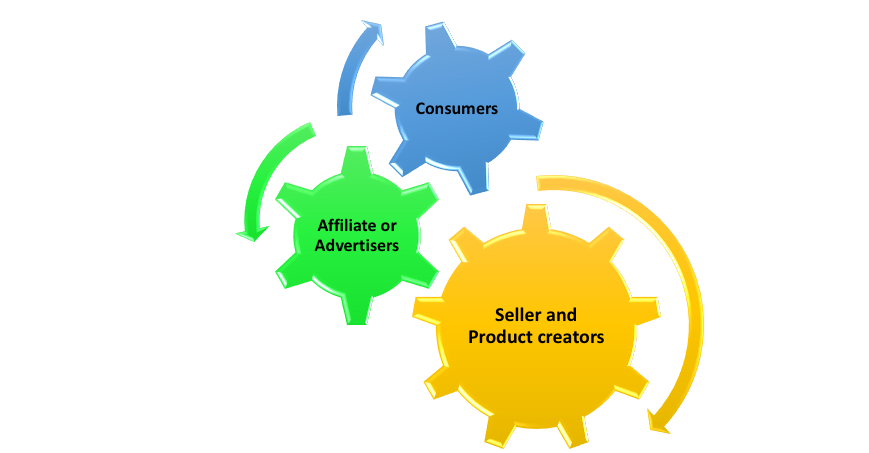 Let us look at the relationship of these three parties that make up the affiliate's marketing.
Sellers
The seller is basically a vendor, merchant, retailer, or product creator with a product to market. It can either be a large enterprise or a solo entrepreneur. The product can be an object you use like make-up products, service or tutorials, etc.
The seller does not need to be very actively involved with marketing. However, they can also be the advertiser instead and profit from the revenue shared by associating with affiliate marketing.
As an example, the seller can be an eCommerce merchant who started a drop-shipping business and wants to reach a new audience segment by paying affiliate websites to promote their services. The seller can also be a B2B company that can leverage on affiliates to help sell their software.
Affiliate or Publisher
The affiliate is also known as an advertiser or publisher and can either be a company or individual that markets the seller's product in an appealing way to their potential customer.
The affiliate promotes the service or product, such as to persuade consumers that the product or service is beneficial to them and convince them to purchase the product. If the consumer does not end up purchasing the service and product, the affiliates receive a portion of the profit or revenue made.
The affiliates usually have a specific audience to whom the market is based on the target audience. This helps define a niche or brand that helps the affiliates attract customers who are most likely to take action.
Consumer
Every purchase a customer makes, they drive the affiliate marketing. Affiliates share products with consumers on social media, blogs, and websites. When consumer purchases the service or product, the seller and the affiliates share the profit.
Affiliates can either disclose to the consumer that they may receive a commission for the sales they make or not. Either way, the consumers rarely pay more for the product purchased through affiliate marketing. This is because the affiliate's share of the profit is included in the retail price. Consumers usually complete the purchase process and receive the product as normal, completely unaffected by the affiliate marketing system they are part of.
Why Should You be an Affiliate Marketer?
Let us look at the reasons to become an affiliate marketer: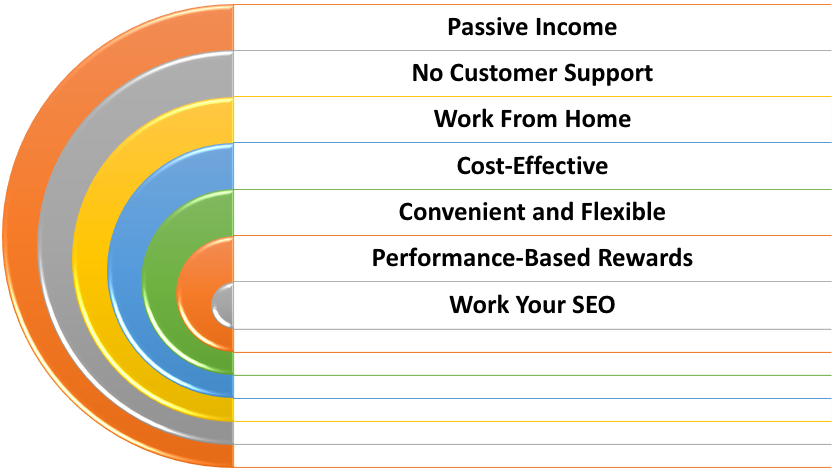 Passive Income
Earning passive income is known in the market. While a regular job requires you to be at work to make money, affiliate marketing offers you the chance to make money while you sleep. By investing a certain amount of time into a campaign, you will see the returns as consumers make purchases over the next few weeks. You can receive money passively and have a steady flow of income.
No Customer Support
Individual companies and sellers who offer services have to deal with their consumers and ensure they are satisfied with what they have purchased.
Based on affiliate marketing structure, you will never have to be concerned over customer service or support. The entire job of an affiliate is to link the seller with the consumer. The seller deals with consumer issues after you receive the commission from the purchase.
Work From Home
For any person who likes working from home, affiliate marketing is the perfect solution. You will be able to launch campaigns and receive revenue from the products that marketers and sellers create while working from the comfort of your own home. It is best for stay-at-home mothers and people who want to earn additional income.
Cost-Effective
The good part about affiliate marketing is that it can be done at a low cost without much worry. There are no program fees to worry about.
Convenient and Flexible
Affiliates give you the independence in setting your goals and choosing the products that interest you. This means you can diversify your portfolio free of company restrictions and regulations.
Performance-Based Rewards
Affiliate marketing is also based on your performance. You will get what you put into it. It provides you the opportunity to review your skills and improve to directly translate into your revenue.
Work Your SEO
There is a lot of organic traffic you can generate from search engines if you do your SEO correctly. SEO is about making your website and google search better for visitors. Understanding keyword search and link building will help you build a good information source.
What are the Common Types of Affiliate Marketing Channels?
There are multiple ways that affiliates can advertise their products. Let us look at some of them below: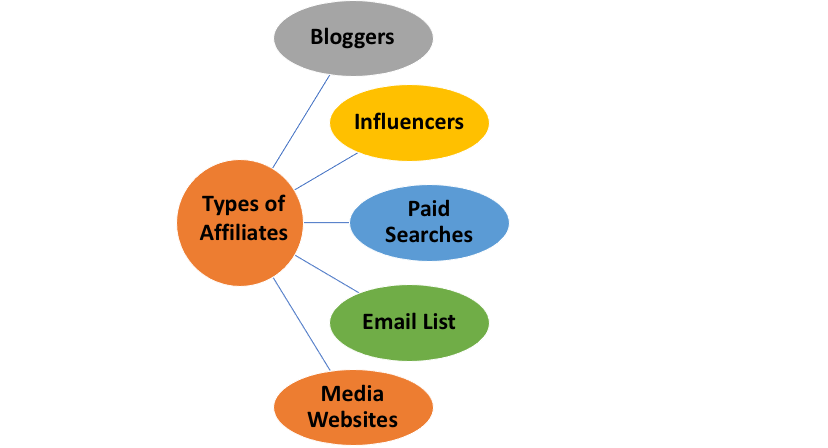 Bloggers
Bloggers sample services and products and write reviews that promote the brand in such a way that they drive traffic back to the seller's page. The blogger is given the profit for helping spread the word about the product and helping the seller improve and increase sales through affiliate links and product reviews.
Influencers
An influencer is a person who holds power to impact consumer's purchasing decisions. This individual usually impacts a large population due to a large following. It is easy for them to reach out directly to consumers. The influencers receive a share of the profits based on the sales they help create.
Paid Searches
Developing microsites and monetizing them can help you garner a serious amount of sales. These sites can be advertised via a partner site or on the sponsored listing of a search engine. Offering focused and relevant content for the target audience can lead to increased lead generations and conversions due to their straightforward and simple call to action.
Email List
Email marketing is a viable source of affiliate marketing income. Many affiliates have an email list that can be used to promote the seller's products. Email newsletters can have hyperlinks to products and earn commission after the sale of the product.
Media Websites
Media websites are designed to increase traffic at all times. The focus here is on millions. These sites help promote products to their audience through banners and affiliate links. This increased brand awareness and exposure and improves conversion rates, increasing sales and revenue for sellers and affiliates.
Steps to Become a Successful Affiliate Marketer
Let us look at the steps to take to become a successful affiliate marketer:
Develop a Rapport
Cultivating your audience will allow you to tailor your affiliate campaigns to the niche and increase the likelihood of converting. Establishing yourself among your audience will help you to market to the people most likely to buy the product.
Make it Personal
Making your emails and campaigns personal will help you achieve an impressive conversion rate while helping you establish the reliability of your personal brand. You can use good email automation tools to work with bloggers and influencers.
Reviewing Products and Services
Reviewing services and products within your niche will help you leverage the rapport you have created with your audience. Almost anything sold online can be reviewed and compared.
Use Several Sources
Instead of focusing on just email campaigns, you can use a blog, reach out to the audience on social media and even look into cross-channel promotions. You can test out a variety of marketing strategies to see which one your audience responds to the most.
Choose campaign with care
Research your product and seller with care before teaming up with them. You should focus and spend time on the popular, profitable products and has a seller you can trust.
Stay in Trend
To ensure that you stay ahead of your competition, you will want to make sure that you keep track of new trends. Keeping your marketing techniques updated and new will ensure good conversion rates and sales.
Let us look at the top affiliate marketing trends of 2021 below.
Affiliate Marketing Trends of 2021
Let us look at some of the affiliate marketing trends of 2021:
Improved affiliate reporting and attribution
Most affiliates use last-click attribution, where affiliates receive the last click before the sale. Hence, get 100% credit for the conversion. Many advanced affiliate platforms provide new attribution models and features that let you see both cross-channel and full-funnel views of how individual marketing tactics work together to improve attribution across multiple channels.
Influencers Niches
Nowadays, we have consumers using long-tail keywords and searching for specific products and services. Hence, today's influencers usually leverage their hyper-focused niches for affiliate marketing success. Niches show better conversions compared to broad and wide targeting.
Affiliate marketers are smarter now
Merchant and sellers receive a large percentage of their revenue from affiliate channels and rely heavily on their affiliate partners. This can lead to affiliate marketers leveraging on their status to receive higher commissions and better deals with advertisers.
Affiliate marketing now has many commission structures like CPA, CPL, or CPC. Affiliate marketers leverage their important status to receive higher commissions and better deals with their advertisers.
What are the Affiliate Marketing Strategies to Employ in 2021?
Let us look at some of the strategies  below: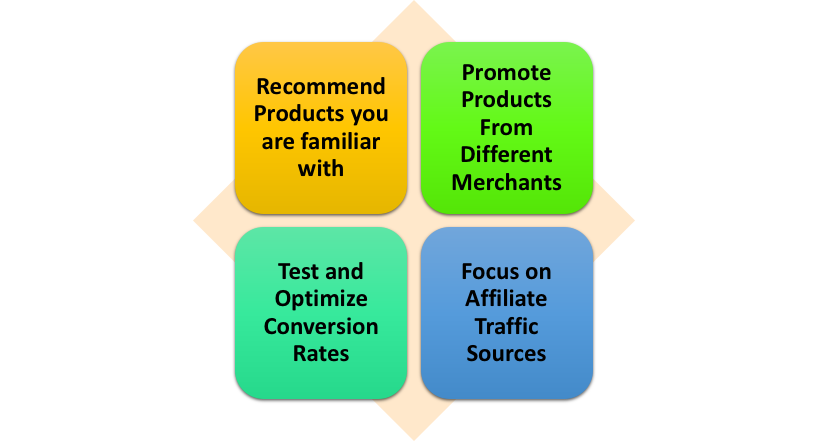 Recommend Products you are familiar with
The easiest way to lose trust with your audience is by recommending products that you have not used before or are not a good fit for your audience. It is important to remember that the more helpful you are and the more good recommendations you make, your web visitors will likely come back for your expertise.
Promote Products From Different Merchants
If you promote one merchant's product, you are stuck with just their commissions, their landing pages, and conversion rates. It is important to work with a different and wide range of products. This strategy will diversify the amount and number of commissions you make. You can create a steady flow of revenue when building your affiliate website by using multiple products and merchants.
Test and Optimize Conversion Rates
By testing and optimizing your website, you will get far better results with much lesser effort. If you are currently getting 1,000 visits a month with a 2% conversion rate, you get 20 referrals. To get 100 referrals, you can either focus on getting 5,000 visitors or simply increasing your conversion rate. This can include landing page optimization strategy, testing call to action button, etc.
Focus on Affiliate Traffic Sources
Knowing where your audience is from and where the traffic is coming from, you can customize your messaging so that you can provide the best affiliate product recommendation and conversion rate. Knowing your traffic's demography and source like display, email, or social media can help you target better. Having this analytical data using google analytics can help you view bounce rate, geo-location, age etc., can help you make crucial and informed decisions, increase conversion rates, and make more sales.
How to Get Started with Affiliate Marketing
There are just seven simple steps to follow to get started with affiliate marketing:
Decide on a platform
Choose your niche
Find affiliate programs to join
Create great content
Drive traffic to your affiliate site
Get clicks on your affiliate links
Convert clicks to sales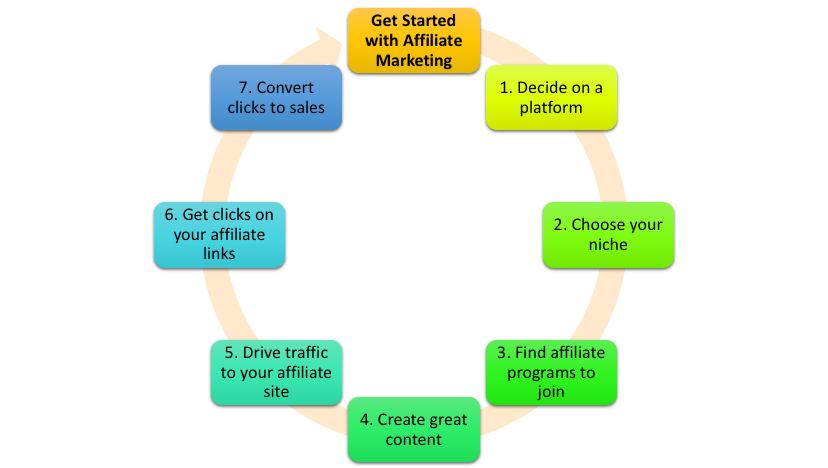 Deciding the Platform
There are many platforms you can use to start your affiliate marketing.
It is much easier to build an audience and increase your affiliate sales via one of two channels: an Online Blog or a YouTube channel. Once your site or youtube is up, optimize it for search engines so that you have a better chance of ranking. Fro here, you are free to add in your affiliate links to your content.
Choose Your Niche
If you are going to be the content creator, choose something you are interested in. Many affiliates die due to lack of consistency. Hence, if you are passionate about a topic, you will find it easier to move forward when the going gets difficult. If you are outsourcing the content, it is better to work with seasoned experts in the niche. Experts can help you create high-quality and trustworthy work that can lead to increased traffic, engaged visitors, and more affiliate sales.
Find Affiliate Programs
There are three types of affiliate programs to choose from:
High-paying and low-volume affiliate programs
Low-paying and high-volume affiliate programs
High-paying and high-volume affiliate programs
Which affiliate programs you are planning to join depends on your niche and level of expertise. If you are targeting consumers, you will likely prefer the second model of low commission and high sales volume. If you are targeting business audiences, you will go for high-paying and low-volume targets.
Creating Great Content
If you want your site to succeed, you will need to create high-quality affiliate content where you can link easily. If you want your affiliate site to succeed, you need to create high-quality content where your affiliate links fit naturally. This is where you create good content. Do not just blindly follow and curate amazon's best sellers. You will need to go the extra mile to make sure your content solves the visitor's problem.
Drive Traffic to Your Affiliate Site
The next step is to get people to read your content, so they will click on your affiliate links.
Here are three traffic strategies to use to increase traffic to your website:
Paid traffic
Search engine optimization (SEO)
Build an email list
Get Clicks on Your Affiliate Links
Just because you have great content, it does not mean people will click on your affiliate links. There are a few things you can use to increase clicks:
Link placement
Context
Callouts
Converting Clicks to Sales
In the case of affiliate marketing, there are two conversions that we need to take care of for you to make money. The first conversion is the click to the product page and the second conversion is the visitor purchasing the product.
Incase of affiliate marketing, the seller or merchant can control the checkout, and their conversion rates are out of your control. It is important to keep track of both these conversions to ensure good revenue generation.
Key Takeaways
Affiliate marketing is the perfect solution for those looking to gain control of their own income by focusing on performance-based revenue options. An affiliate marketer will be able to achieve revenue from the comfort of their homes. The success of the job will completely depend on the affiliate's marketing skills.
The simple steps to follow to get started with affiliate marketing are:
Decide on a platform
Choose your niche
Find affiliate programs to join
Create great content
Drive traffic to your affiliate site
Get clicks on your affiliate links
Convert clicks to sales
Related Links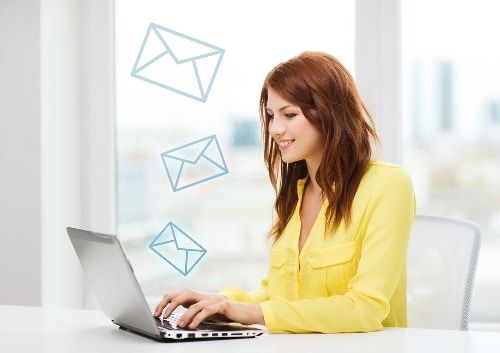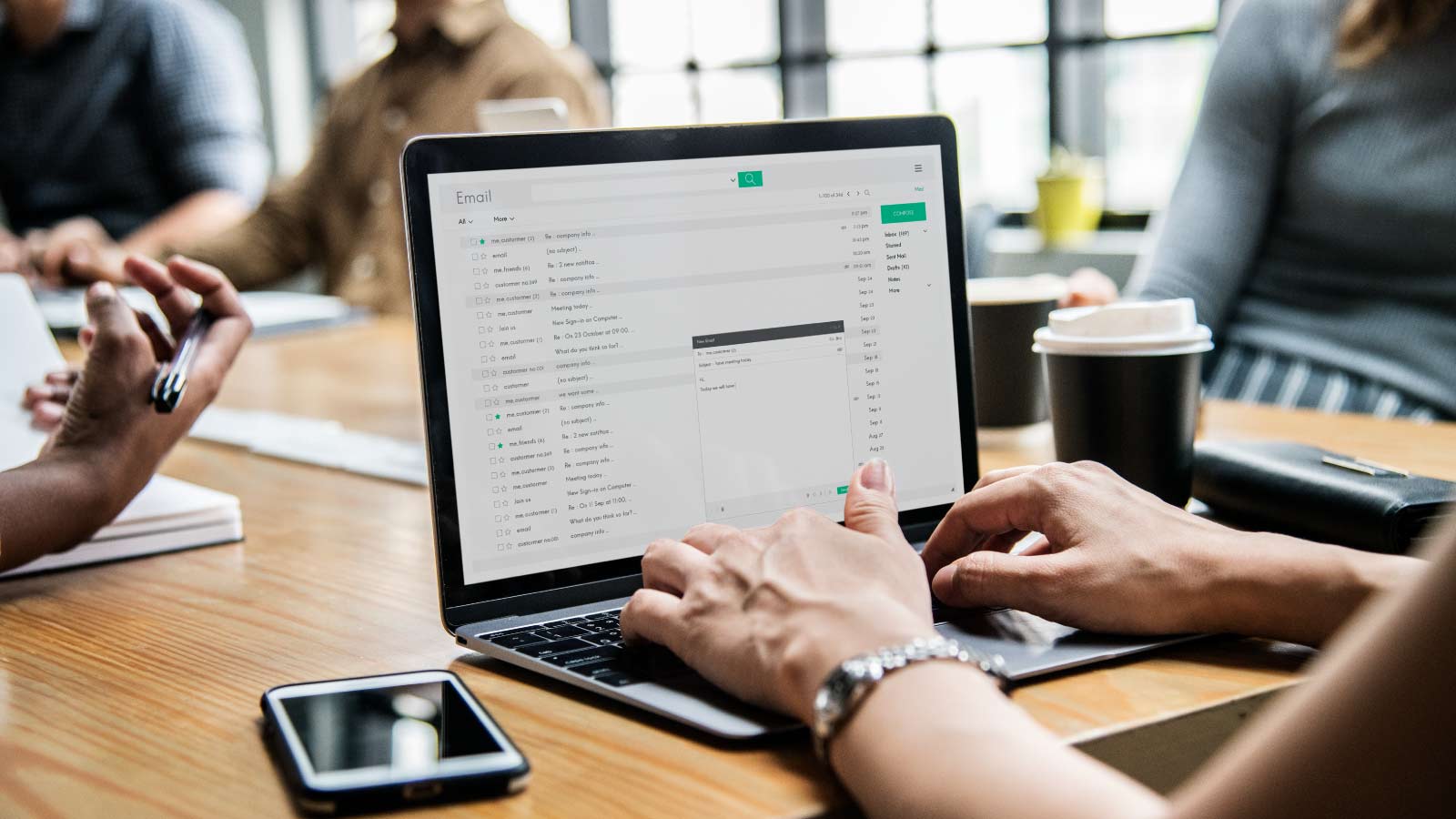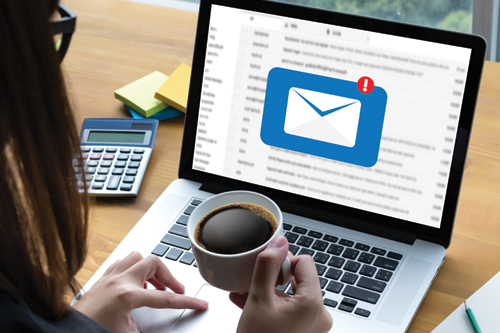 ---
---