Cross channel marketing allows marketers to reach their customers through various channels, including email, SMS, the web, in-store, mobile phones, call centers, apps, and direct mail. The purpose of cross channel marketing is to acquire new consumers and interact with them through the channels they use throughout the customer's life cycle (from acquisition to loyalty and retention).
Table of Contents
What is Cross channel Marketing?
But how exactly do marketers provide a compelling and seamless customer experience?
How do companies launch cross-channel marketing campaigns?
Tips and Tricks for a well-formed cross channel marketing strategy
How to Enforce a Cross channel Marketing Campaign
The future of cross channel marketing
Here are some essential things to do to get the most out of cross channel marketing:
Cross channel marketing examples
What is Cross channel Marketing?
Marketers must create a cross channel marketing experience relevant to their customers during the purchase phase. Cross-channel marketing is about amalgamating marketing channels to frame a more consistent consumer journey. The channels need to work together to create a connected message sent from one to the other. By interacting with consumers at different touchpoints, marketers can use personalized cross-channel marketing to develop rich profiles that help them personalize their customer experience and build loyalty.
But how exactly do marketers provide a compelling and seamless customer experience?
You can create the experience your customers expect by tracking and monitoring their behavior and editing critical customer data. Cross channel marketing is a customer-centric digital marketing method used by marketers worldwide to provide an integrated experience for all paid, owned, earned media and digital experiences. This is a great way to implement data and analytics, create your cross-channel marketing strategy, and create an omnichannel customer journey to your goals. When designing your campaign, you need to be aware of multiple channels and track all campaigns.
How do companies launch cross channel marketing campaigns?
First, the cross channel marketing team needs to evaluate the marketing technology stack. For example, marketers use technologies that help them use their mobile phones to send messages to their customers. And then there are the teams and technologies used to send emails to customers and more.
The first step is to understand the technology your cross channel marketing team uses for each channel.
Then take a look at all the teams.
Companies need to evaluate how they feel about customer data. For example, customers may respond better to direct mail than email campaigns, but they still receive email.
Marketers need to understand who their customers are and which channels they are using.
Enterprises need to approach cross-channel marketing as a step-by-step approach. You can start by identifying channels you want to improve or focus on. For example, if you're improving your email campaign, you can start sending your email campaign based on your customer journey. And if you want to manage it and increase your cross channel marketing maturity, you can add the most meaningful channels to your customer base.
Tips and Tricks for a well-formed cross channel marketing strategy
Here are some suggestions for a successful cross channel marketing strategy:
1. Create a buyer persona
Before developing a customer cross-channel marketing strategy, it is vital to understand the customer. To do this, you need to create a buyer persona that contains information about customer preferences, behaviors, buying habits, and preferred communication channels. This helps you understand your viewers' needs, desires, and issues. Remember that the more familiar you are with each buyer, the more specific your strategy is. Research everything about your buyer and figure out:
What are they buying?
How often do they buy?
How are these purchases made?
Where does the traffic come from?
Use complementary media
When choosing a channel for cross channel marketing, you need to choose. Specific channels work more closely than others. Be sure to include all the channels your audience interacts with your brand most. For example, you can ask your customers to check in to the store from your app or include the URL in your email. Common media that complement each other are:
Retail / mobile TV / mobile phone
Radio / Mobile
Computer / TV
Computer / mobile device
Computer / radio
Standardize the data
The backbone of a cross channel marketing strategy is to keep all your data on the Customer Data Platform (CDP). It's crucial to capture and analyze lead touchpoints using analytics data. This typically involves:
connecting online actions
using individual lead profiles
using browser cookies or tracking URLs.
Track and analyze the emails sent to them and exchanged by them. You also need to know the blog posts they read, the social media campaigns they participated in, and how the customer support team had conversations with them. All this data must be included in the CDP.
Targeting content to a particular buyer's journey
Every customer's journey is different, and each needs to be treated differently. Therefore, your content strategy should be designed to fit well with the journey of all buyers. For example, if a customer exits the shopping cart, you can email a discount. You can also send a thank-you email to the purchaser of the product.
Use social media
Social media is one of the most critical channels for implementing a cross-channel marketing strategy. Some social media platforms, such as Facebook, Twitter, Instagram, TikTok, and Pinterest, allow you to connect with your audience using visual elements. At the same time, it provides an opportunity to interact directly with consumers. This is not possible with most other channels. This can increase consumer engagement, brand awareness, and even conversions. As mentioned above, you can also use social media to redirect traffic to other channels and define a buyer's persona. Therefore, building a robust cross channel marketing strategy requires a solid social media presence.
6. Paid social media
Paid social media can further refine your cross-channel marketing strategy. A popular option is, for example, Facebook Pixel. You can use it to target customers who revisit specific websites that contain relevant content. You can retarget your customers on many social media platforms.
7. Test in the control group
A control group is a consumer group that doesn't receive ads from the cross-channel marketing campaign.
It can determine which cross channel marketing campaigns are working better by measuring the effect of engagement campaigns.
The controls also tell marketers whether they should not run any cross-channel marketing campaigns for a particular consumer segment and let those consumers follow the usual path.
After testing and analyzing a cross-channel marketing campaign, you can send the same campaign to the control group at any time after the test is complete.
Do not send phony cross-channel marketing campaigns to anyone; instead, test the effectiveness of your campaign in small bits.
8. Invest in customer support
To avoid losing your customers, you need to ensure that customer support is always available. You must do your best to solve any problems your customers have to improve their satisfaction. Otherwise, they may switch to another brand. This is especially important for marketers, who can end up in customer anger if they don't get good customer support. This helps to resolve customer questions quickly. They should aim to provide outstanding service that makes customers feel respected and valued. It creates positive reviews that increase customer loyalty and increase your brand awareness. Ensure that customer service-related interactions flow smoothly across all channels.
9. Integrate survey results
It is vital to form a powerful cross-channel marketing campaign and analyze it. Incorporate insights from cross-channel marketing campaigns to create a seamless experience. Ask yourself the following questions:
If your Social Media Strategy Supports your Strategy?
Does my campaign convey the same message across different channels?
Does each channel support the appropriate target group?
Which Social Media Platform is the Best?
Proper integration of all channels will improve the customer experience.
Your customers will confidently know what to expect each time they come into contact with your brand.
How to Enforce a Cross channel Marketing Campaign
Cross-channel marketing is more complex, but it increases your chances of success by contacting potential customers and increasing your chances of connecting with your brand.
Before embarking on a cross-channel marketing program, here are some tips to help you develop a successful strategy.
1. Break the open sales silo
The most significant barrier to success in cross channel marketing is the silo spirit around the delivery system and the people who run those areas. Silo prevents marketing organizations from providing authentic, pure, cross channel marketing experiences to their customers and prospects.
Cross channel marketing requires a broader and more holistic view of your marketing goals. Different departments need to work together. This means coordinating marketing techniques in cross-promotion across various media channels to maintain message consistency and branding. Everyone needs to devote themselves to this effort and create a seamless experience.
2. Use several touchpoint options
Cross channel marketing allows you to create many different customer contacts. Take this opportunity to collect and compile more customer data to optimize your cross channel marketing. Touchpoints come in several formats - Emails, newsletters, surveys, and closed content.
3. Test cross channel marketing activities
Send your cross-promotion efforts to half of your audience and see how well they work. This is called A/B testing. You can see if your audience is responsive to cross-promotion and if it's impacting your sales. You can also test which elements of cross-promotion work and which do not. You can also use multivariate testing to test multiple variants (not just A and B versions).
4. Gain insights into your target audience
The data collected from tests, touchpoints, and metrics display what is targeted to your audience and what isn't. Which channel do you like? Who should you connect to? It's all numbers. This data can be used to further personalize and improve the experience.
5. Cross channel marketing programs are more cost-effective when content is available on different channels. Blog posts can, for example, be used on social media or converted into technical articles. A copy of the email is available on the landing page. Video interviews are available in podcasts. Once you know what your audience wants, you can convey it in various forms and media. It adds consistency and provides a more seamless cross channel experience.
The future of cross channel marketing
In today's digital world, you cannot do without having a robust cross channel marketing plan that allows you to build better relationships and reach more leads. The data is also for discovery, compilation, and further customer insight. You need to be in line with all your teammates and ready to take on the challenge. Cross channel marketing is a combination of multiple advertising methods that ensure that potential customers go smoothly from one stage to the next to reach a sales goal.
Here are some essential things to do to get the most out of cross channel marketing:
Define the most effective channel for your audience
Choose a professional cross channel marketing platform that integrates with analytics, marketing automation software, and retargeting tools.
Efficiently nurture your leads by wisely segmenting your audience. Optimizing and developing customer touchpoints.
Eliminate departmental issues that don't allow effective coordination of cross channel campaigns.
Cross channel marketing examples
Below are some brands that are effective in cross channel marketing.
KFC implements cross channel marketing, especially using email and Facebook ads.
Netflix promotes its products specifically via email and Instagram. However, if done correctly, cross channel marketing can help brands better understand the customers to make future campaign decisions.
The two brands that have been successful using multiple channels in their campaigns are:
1. Mercedes-Benz has brought CLA products to market using a campaign strategy that uses digital and offline methods. The company said this was the best product launch in 20 years. They used Generation Benz online community research to improve their tactics and gain user understanding. They decided to do a Super Bowl commercial with Usher and Kate Upton to launch the CLA. They came up with a microsite for their products, bought Facebook ads, and formed the hashtag #clatakethewheel to facilitate engagement. They also teamed up with famous Instagram photographer and celebrity YouTube personality Casey Neistat to participate in influencer cross channel marketing. Mercedes earned more than about 2 million likes and 85 million organic impressions towards the end of the campaign. The CLA model was solely responsible for the company's sales growth in November. This is a 14% increase over the previous year.
Starbucks
Starbucks combined an offline and online experience that provides personalized recommendations to consumers based on their shopping habits by using the app. Your audience will also receive push notifications for sales or other Starbucks promotions that drive more foot traffic. Through an integrated experience, Starbucks responds effectively to customers almost anytime. Artificial intelligence has provided consumer insights that understand behavior and predict it. Customers can check and replenish their cards from their mobile phones in real-time, making it easy to shop anytime, anywhere.
How can Deskera Help Your Business
The Deskera CRM software helps your business grow and achieve long-term goals by retaining customers. Deskera CRM helps in your email marketing strategy by helping your business regularly sending out emails to customers that will make them come back for more.
Deskera will guide you in setting suitable CRM goals to shorten the sales cycle to close deals faster. You will sell more than you are currently selling to increase your sales volume. The Deskera CRM software helps in a higher lead conversion to automatically reduce Customer acquisition costs.
Deskera can also assist you with real-time updates about your business like cash flow status, customer satisfaction, inventory management, sales, purchases, purchase orders, customer tickets, customer satisfaction, managing leads, revenues, profit, and loss statements, and balance sheets.
Moreover, it would also help in integrating sales methodology across different platforms onto one system so that you have a consolidated list for email campaigns, leads management, and sales pipeline to mention a few.
Try Deskera CRM For Your Business Today
Sign Up For Free Trial
Conclusion
Cross channel marketing strategies promote a consistent customer journey across several marketing platforms. Today, companies have the opportunity to take advantage of advanced solutions that allow them to refine their cross channel marketing campaigns for continuous optimization. By continuously monitoring the success of your campaign and ensuring that branding and content are coordinated at every touchpoint during your campaign, your business is a cohesive unit that promotes engagement and promotes brand loyalty and retention.
Key Takeaways
Cross channel marketing strategies are an effective and sophisticated way to reach your audience
A strong cross channel marketing strategy can help you achieve this from brand awareness to attracting prospects
You need to make sure that your content and customer service are tailored to each channel to transition smoothly to your audience
Use control groups to test your strategy and improve it until it's perfect
Cross channel marketing lets businesses reach their customers through effective channels that are most relevant throughout the customer journey
Businesses should avoid separating teams by channel to coordinate their campaigns for maximum profit.
Cross channel marketing can help improve inconsistent messages on different channels and problems with too many or too few contacts
Related Articles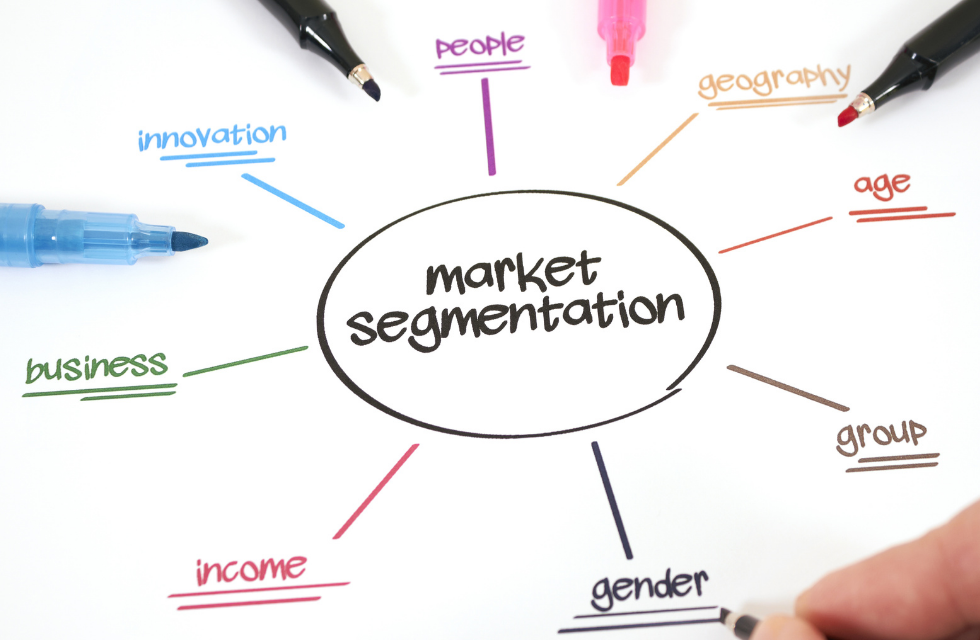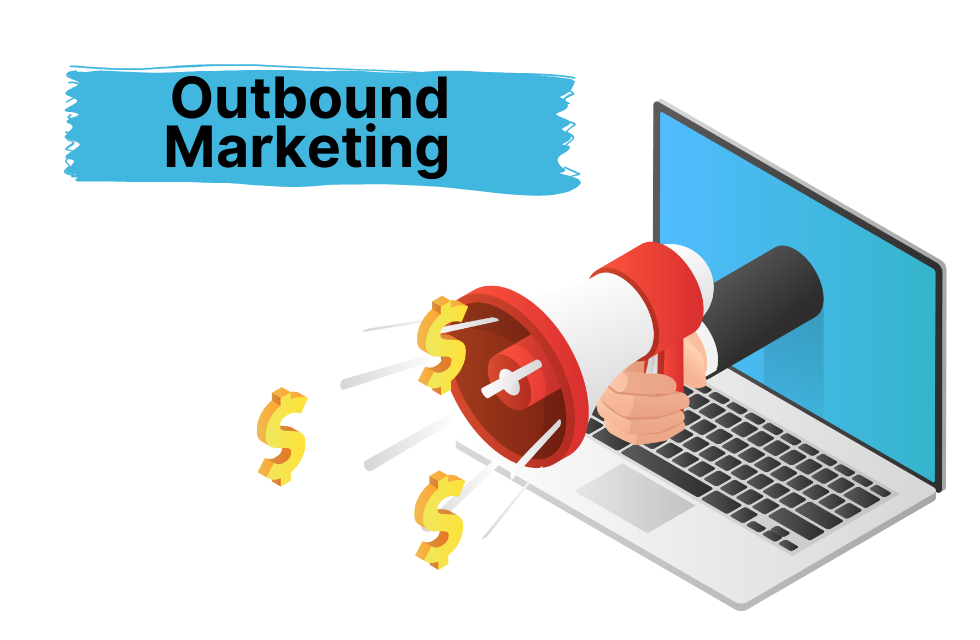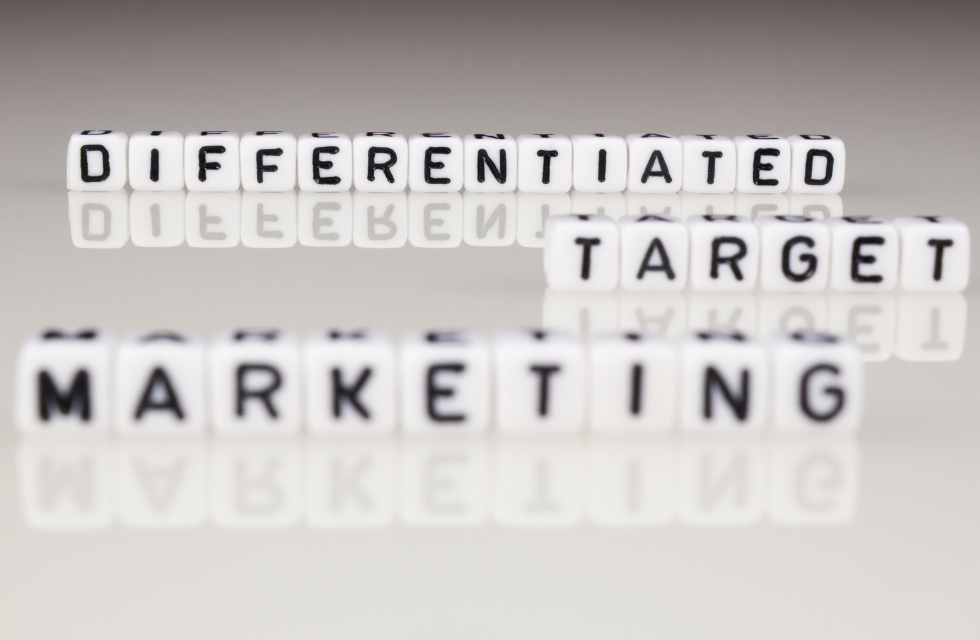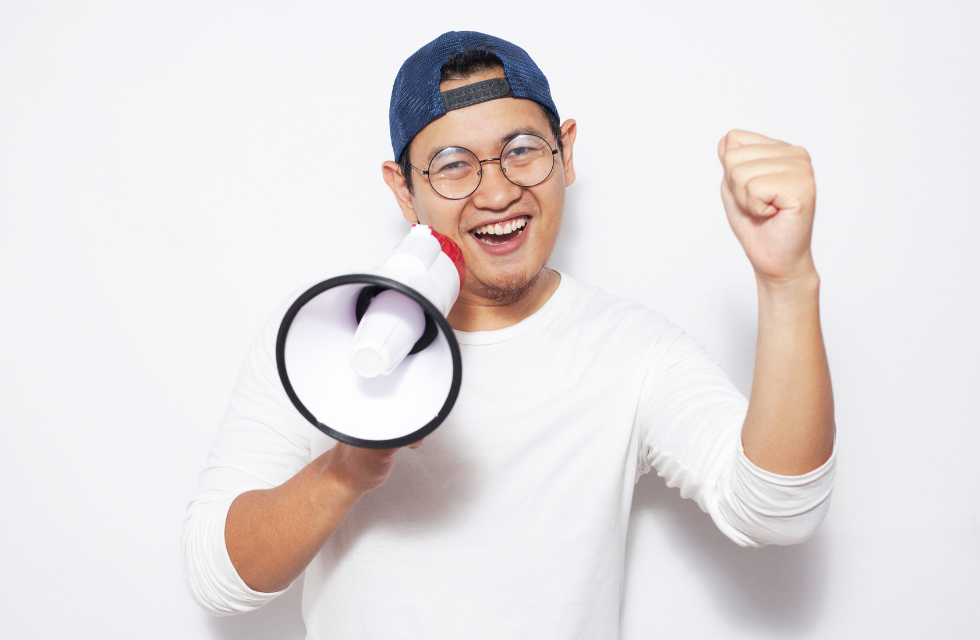 ---
---