In this era, successful businesses must focus on developing strong advertising marketing. You must let consumers choose your product over others, and use advertising marketing as part of your overall marketing strategy. Surprisingly, distributing free items can be one of the most powerful forms of advertising marketing.
Table of Contents:
What does a Marketing Promoter mean?
What is a marketing promoter?
What is the marketing promoter's responsibility?
The different types of promoters are:
The key steps to becoming a good marketing promoter are:
What are Marketing Promoter Limitations and Responsibilities?
What are marketing promoter rights?
What are the requirements for a marketing promoter's job?
Marketing Promoter's job description
What do marketing promoters do?
Different kinds of work taken up by marketing promoters
Different ways your business needs to interact with the marketing promoter
What does a Marketing Promoter mean?
In marketing, the term marketing promoter is used to define a person who promotes a brand, product, or service and can refer to both people and customers within the company. In the first scenario, the marketing promoter presents the product or service from the company and is asked to acquire new customers by various marketing means, while in the second scenario, the company is as much as possible to increase the number of customers.
Marketing Promoters serve and inspire to strengthen customer loyalty and turn buyers into brand ambassadors. Marketing Promoters are the face of a brand business or product. They are hardworking people who are willing to put in the time and effort to hone their skills and work towards enhancing the sales, profits, and ROI of your brand and business.
What is a Marketing Promoter?
A promoter is a group of people or people who have the idea of enhancing the profitability of a business. After the idea comes up, the marketing promoter conducts an initial survey to find out the pros and cons of the marketing plan. He also calculates estimated costs, working capital needs, and potential income.
A marketing promoter can be a shareholder of a company or even a contracted organizer. Promoters demand investors money to invest in a company to help it grow. As a shareholder, you work to get better profits from your investment and the investment of others.
A marketing promoter can be a person, a group of people, or even a company. For example, banks can act as promoters to increase the potential for strong returns on self-investment.
What is the marketing promoter's responsibility?
The main roles of marketing promoters are:
Develop ideas for setting up a company and assess the size of the market
Preparation of all documents for the proposed company
Organization of all funds for the proposed company
Make decisions about the company name, the company's registered office, the company's bankers, auditors, and legal advisors.
Manage the sale or purchase of shares on behalf of the company
Persuade customers to buy goods or change their behavior
Hold a meeting with a board member or investor before completing a transaction
Stay up to date on new products and services to act as a customer expert
Gather the required number of people who are willing to serve as the first directors of the company
Present your product using slideshows, videos, charts, and other tools
Send follow-up emails to customers after purchase
Distribute product samples, catalogs, and other promotional materials to increase sales
To send sales reports every day using the organization's sales app
Find someone who can sign the articles of incorporation and the certificate of incorporation
Accept guests at restaurants and shops and serve customers
Different Types of Promoters
Professional Marketing Promoters: They are marketing promoters who are experts in promoting business. You give a company to shareholders when the business starts
Temporary Marketing promoters: These promoters do not advertise regularly. They are usually interested in publishing some companies. For example, professionals such as lawyers, engineers, and accountants. may float companies
Financial marketing promotors: Some banks can start sponsoring their business in a favorable financial environment
Key steps to becoming a Good Marketing Promoter
1. Understand the basics of sales:
A good marketing promoter understands the basics of sales. They help the target audience pick the appropriate product at the most favorable price with the right kind of marketing techniques and promotion.
2. Placement:
A good marketing promoter knows where to put the promotion table in the store. The ideal location is near the product, where the ads are visible and dense.
3. Uses aggressive listening techniques:
Good marketing promoters pay close attention to what others are saying and take the time to identify the issues raised. They ask the right questions and don't get in the way at the wrong time.
4. Stay up to date:
As a marketing promoter, promote events and products to increase sales and protect your brand name. Get the latest information on new products to attract potential consumers. You also need to know about the products and services of your competitors.
5. Create a clear vision:
A clear vision is the excellent quality of the promoter. To do this, clarify why people need to know your product or service.
6. Price:
Price is an important factor in a customer's purchasing decision, so you need to prove that the discount you are offering is appropriate. If your product price is reasonable, your customers are more likely to buy from you.
7. Practice Positive Body Language:
Every good marketing promoter has positive body language that reflects his or her personality. If you like to talk, advertising helps to get people's attention by adding an energetic atmosphere.
8. Improving communication skills:
Good communication is another important characteristic of marketing.
9. Learn to persuade:
Another important quality of a good marketing promoter is persuasiveness. Respond to target groups in a relaxed and friendly way. A good promoter answers questions honestly and presents information with confidence. Being credible can lead to lasting relationships with the best customers for advertising and marketing.
10. Promotions:
Good marketing promoters know everything about promotions, from the benefits they offer to consumers to the planned locations of marketing materials and promotional products.
What are Marketing Promoter Limitations and Responsibilities?
Promoters need to work with caution. Some important limitations and responsibilities that marketing promoters may face are:
The marketing promoter is responsible until the signed or pending contract is approved
He/She is responsible for all information in the prospectus
What are Marketing Promoter rights?
The main rights of marketing promoters are:
The company can reward the organizer with a lump sum
Promoters can be paid full or partial for the service
Promoters can receive commissions at a fixed rate for the shares sold
Promoters can get help from their work professionals
What are the Requirements for a Marketing Promoter's job?
Anyone who wants to work as a business developer needs to have strong social skills. Here are some of the skills you need to do a great job as a marketing promoter:
Ability to deal with different people
Great sales record
Work experience as a marketing promoter
Excellent presentation communication, and leadership skills
Ability to understand customer needs
Excellent organizational strength and time management skills
Strong contact and social skills
Marketing Promoter's job description
This marketing promoter job description template can be posted on online recruitment forums and career sites for candidate recruitment. You can customize the requirements and responsibilities specified in this template to meet the specific needs of your company. Marketing Promoter's main mission:
Show and provide information related to the products and services advertised by the company
Create a positive brand image and get consumers to use your company's products
Introduce promotional information using lectures, clips, slideshows, and charts
What do Marketing Promoters do?
Marketing Promoters help companies achieve their sales growth and customer acquisition goals by raising brand awareness and creatively promoting their services and products
To be successful in this role, you need to be competitive, personal, and successful to attract your customers
In addition, you need to be able to make dozens of presentations about our products/services, generate public interest for us, and certify potential salespeople
Report information related to product demonstrations for example number of leaflets/samples distributed, questions, interests, etc.
Installation of storage products and advertising stands/booths
Identify the public interest and understand customer needs/requirements
Distribution of pamphlets, leaflets, product samples, etc. To procure new sales opportunities conditions
The minimum eligibility criteria of marketing promoters is to have at least a bachelor's degree in marketing, mass communication, or related disciplines
Previous experience as a marketing promoter and a solid experience in developing effective advertising strategies
Ability to identify customer requirements and to serve different types of customers
Knowledge of English with outstanding presentation skills along with excellent oral and written communication skills
Good listening and networking skills
The marketing promoter's job is a mixture of direct marketing and sales. They are typically employed in connection with a new product or brand launches, new store openings, or events and initiatives
A wide variety of sectors and industries, including beauty and personal care, electronics, fashion, banking, food and beverage, sports, telephone, and telecommunications, etc. use the services of marketing promoters to connect to their existing customer base and potentially acquire new customers
Therefore, if you enjoy working in a fast-paced environment and meet your requirements, then you can surely become a marketing promoter
Different kinds of work taken up by Marketing Promoters
The marketing promoter's main task is to inform the public about the business, brand, products, or events and make them attractive in the process. They need to develop an effective marketing plan to attract the crowd. Without this, promoters are wasting resources and may not be able to reach their goals.
Define terms - The most successful marketing promoter plan overview includes four Ps: product, price, placement, and promotion. The marketing promoter's job is to find out why it is unique, special, and attractive. They must ensure that the price is correct Placement Planning and to determine where and how products are placed. Promotional activities include how the brand is presented and which communication channels the marketing promoter uses to reach the desired audience
Marketing promoters can promote concert events. Marketing promoters can promote concert events
Marketing promoters help place products in the entertainment sector also and work with the film and television industry
Marketing promoters can also work establish connections and make reservations in entertainment venues, and let them book popular activities
Marketing promoters can also organize promotional campaigns, from decorating bus shelters to coordinating events with non-profits to promote the company's public image. Marketing promoters can create text reminders to send to fans. Everything from a promoter working in a city where you want to host an event to getting a well-known athlete to endorse your company's products is worth the connection
Marketing promoters need to consistently look for new ideas, talents and form new connections
Word of mouth - You may not know that the marketing promoter will talk to your friends about your company over a cup of coffee, recommend your product to your friends on Facebook, or recommend your service to your neighbors on the barbecue. If you have useful information, we encourage you to share it with others
As an entrepreneur, you create great experiences for your customers every day, and they want to tell others
Immediate feedback is important You need to know that they have them before you can help your customers share their great experiences
This is why it is extremely important how marketing promoters recommend your product, share their experiences and spread positive word of mouth which is valuable for the organization. Help your enthusiastic customers share their experiences, and your business will grow
Different ways your business needs to interact with the Marketing Promoter
1. Keep in touch with the marketing promoter
It's always good to stay in touch and stay connected with your customers. Keeping in touch with marketing promoters is much easier, as so many digital opportunities like social media are currently available. Be sure to personalize when you send a message or approve feedback. It may seem tiny but this is highly appreciated by your target audience. Customers continue to be loyal to the company that values them, cares for them, and works on feedback.
2. Providing new ways to promote your organization
Positive reviews and referrals are the most effective tools for brand awareness and growth. Referral marketing is far more effective than any type of paid marketing. Solicit letters of recommendation from customers and use them in marketing materials for reliability and reliability. Your happiest and most loyal consumer is your biggest supporter. If you find positive comments about your brand's products or services on social media or review websites, contact them to get an introductory text.
3. Get feedback on new offers
Promoters buy new offers from your brand first. They understand the brand and its products because they are loyal to your brand. This helps you come up with better deals and make your customers feel valued.
4. Allow exclusive access to marketing promoters
Many companies offer their most loyal customers early previews and access to new offers before they are released on a large scale. There are two advantages to this. First, the promoter will be happy to try your new product. Then you will get an idea of how your product is accepted in the market. You also have the opportunity to troubleshoot the product. Marketing Promoters can generate a lot of interest and buzz in the market for you if you have new products and are active in social media channels.
5. Find a review
Most customers visit review sites to review product feedback, photos, etc. before making a purchase decision. These review sites can be a great source of information for leads and transactions. If you want wonders for your brand, you must reach out to your marketing promoters for feedback and reviews.
6. Brainstorming with marketing promoters
Brainstorming sessions can provide insights that may not be available one-on-one with clients. Roundtables can facilitate discussion and exchange when a large number of customers from different backgrounds come together. The following options need to be included in the conversation:
Previous products
How can you make your products more versatile
What additional features can you add?
You can always get references from these discussions and use them for case studies, videos, customer feedback, and more.
7. Use them to create content
Customers will always find new uses for features you know or are currently thinking about, even if the product has specific features.
How did your product help you address the critical challenges?
Does one of your customers have a compelling and unique story?
Work with them to create a case study of what their challenges were and how they were resolved. This builds trust with the customer who wants to buy the product and increases the reliability and reliability of the product.
8. Integrate them into your team
Marketing Promoters advocate brands and are the experienced users of the businesses' goods and services. They know how to turn a product over, its features, its features, and how to get the best performance from it. Recruiting experienced user promoters for your team has two important benefits.
You are familiar with the product and its complexity. They can be great trainers for your team and clients
Customers are good problem solvers because they can build relationships and empathize with them
Many companies are guilty of paying all their attention and effort to critics for fear of losing to their competitors. Your marketing promoter is just as important, if not more important. Use them to improve customer initiatives and acquire new customers.
Conclusion
Marketing promoters use promotional, advertising technology, and viral marketing techniques to get the desired behavioral response from consumers. Companies can focus on branding marketing promoters who actively recommend their brands and products online and offline Marketing promoters always want to achieve positive reviews and make transparent efforts to engage in informative consumer conversations. Their services are highly appreciated as they create the buzz around consumer-created range from products, social media, and performance.
Key Takeaways
The primary objective of the marketing promoter is to promote, distribute, or sell a product or service
Their key job role also includes market research and advertising
They use viral marketing techniques, existing social networks, and other technologies to increase brand awareness through the self-replicating process or to achieve other goals
Related Articles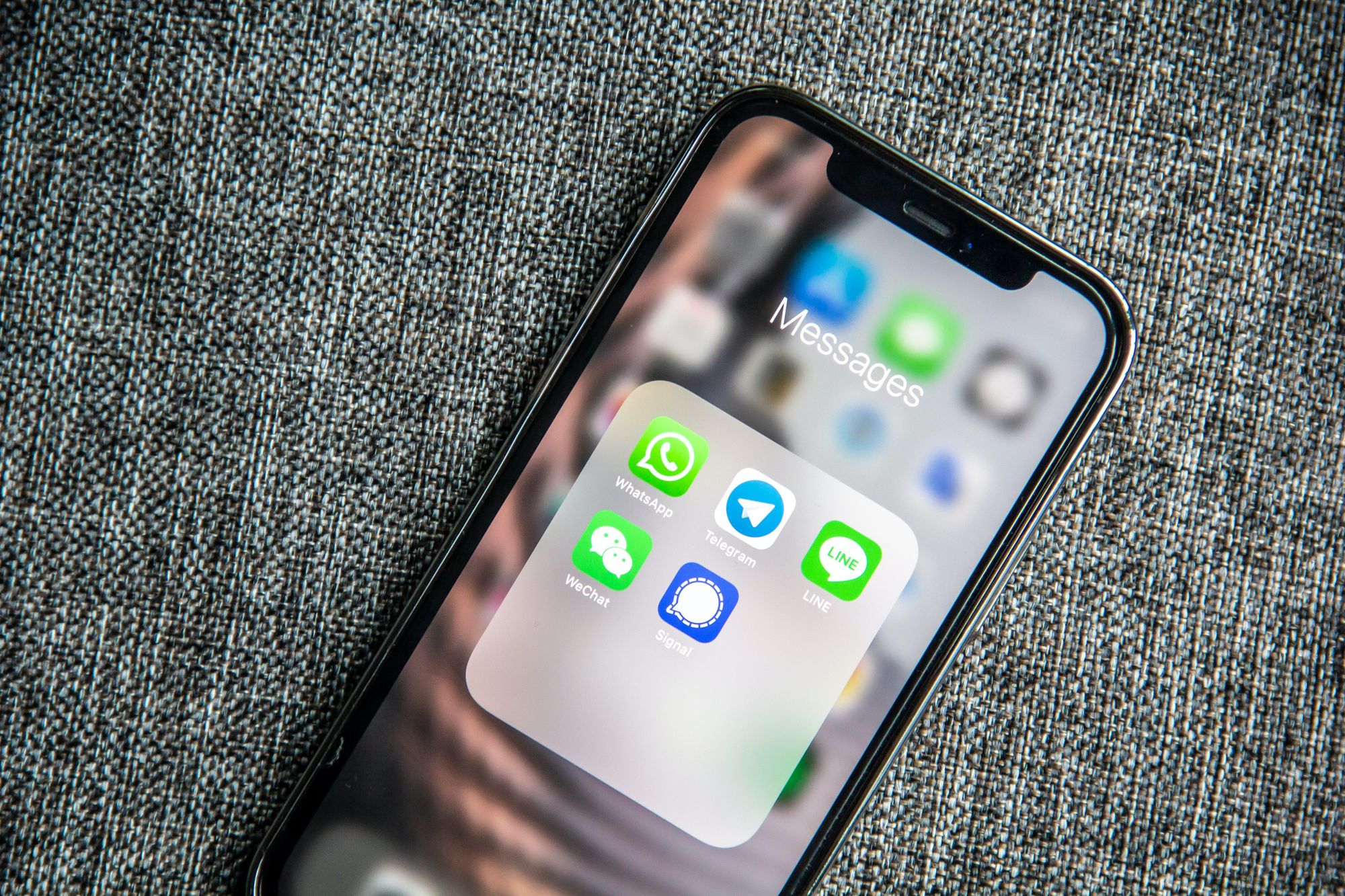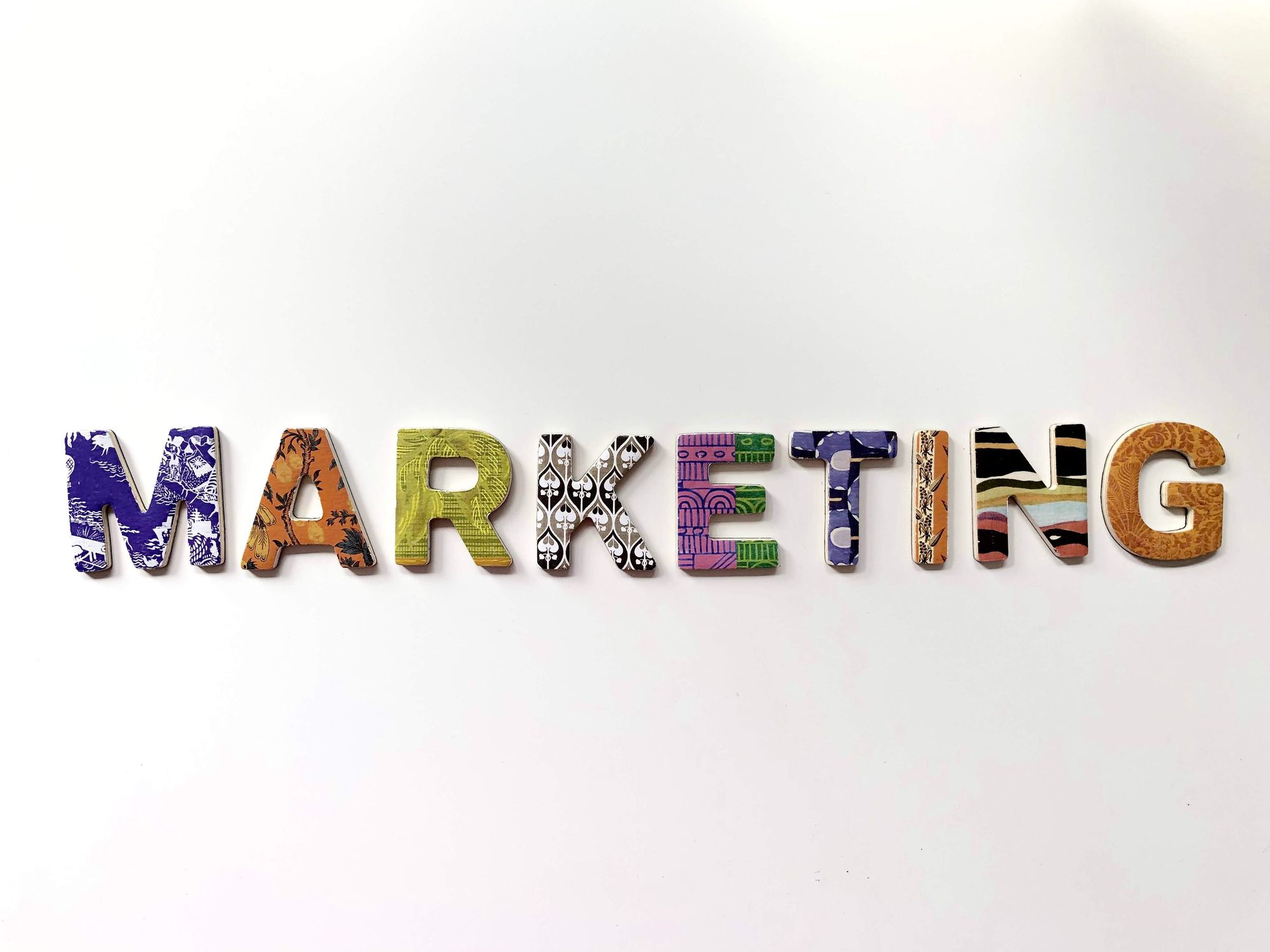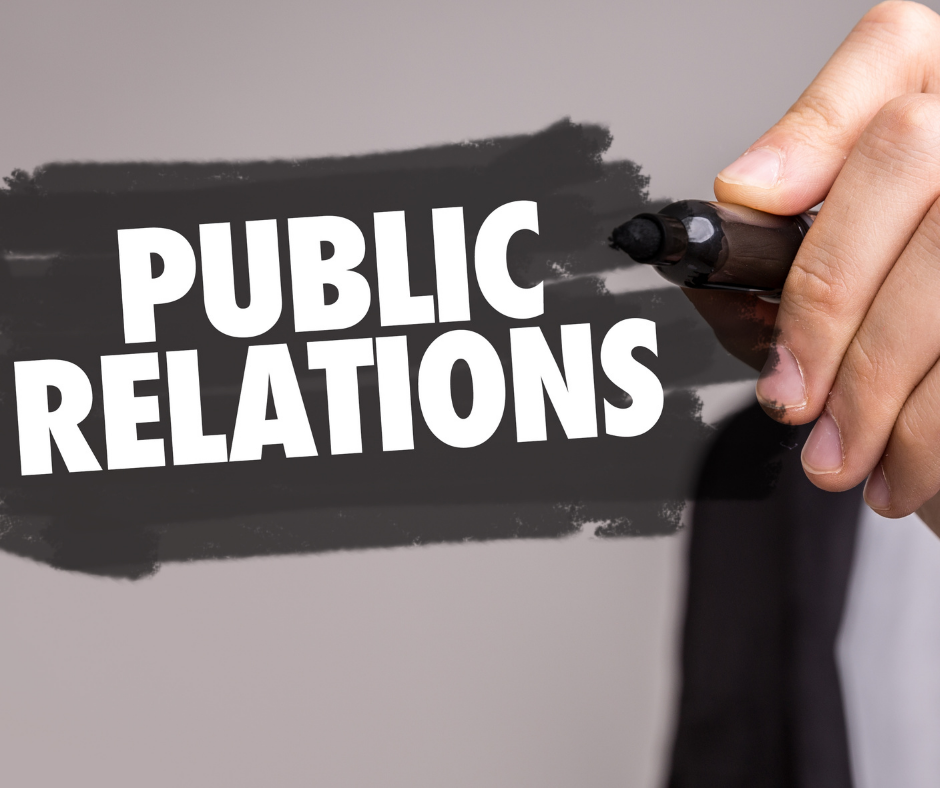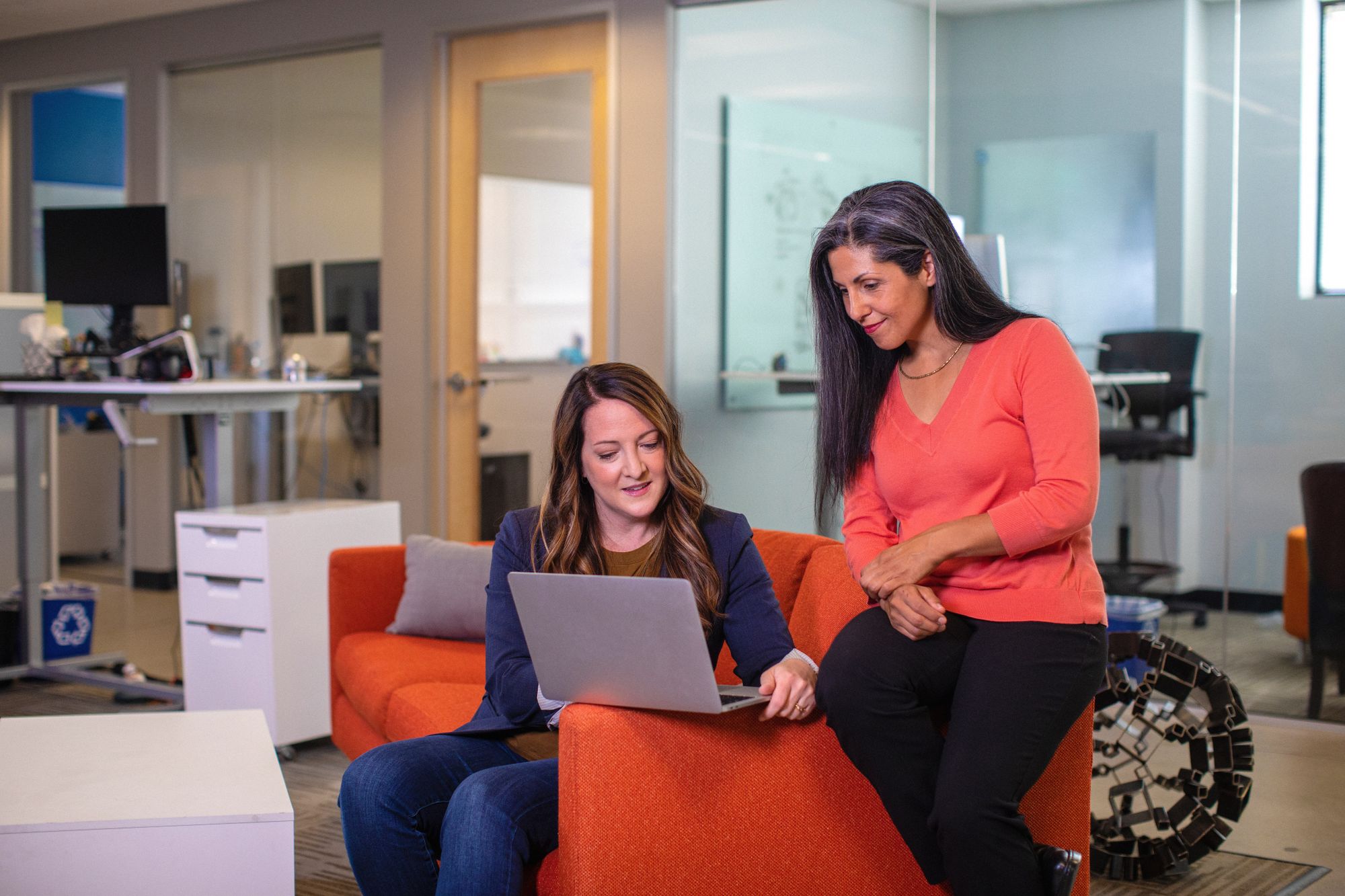 ---
---