What can you do with Twitter? Well, that's an extensive question. The possibilities are endless. However, from a marketing standpoint, if you can do just a couple of things well, your business will see a positive return on investment.
Social media marketing is an important part of your marketing strategy if you're running a business. In contrast, Facebook and Instagram can be extremely valuable, with plenty of platitudes on these platforms. If you use social media for marketing your business, Twitter might be a better option for you, depending on your target audience.
Have you ever wondered what makes Twitter so popular? Why do millions of people use it every day? And why do so many businesses promote their products and services on Twitter?
Let's do a deep dive into the pointers covered in the article:
What is Twitter Marketing?
What's the purpose of Twitter Marketing?
How to build an effective Twitter marketing campaign?
What are the tips and tricks for Twitter Marketing?
What are the reasons why Twitter Marketing is powerful?
Benefits of Marketing on Twitter
What is Twitter Marketing?
Twitter marketing is a social media marketing that uses the Twitter social networking site to deliver promotional content to potential customers. Twitter marketing aims to drive traffic and sales back to a company's website. While it is possible for anyone interested in Twitter marketing to create an account and immediately begin sending out Tweets, several steps must be taken before engaging in this form of promotion.
An essential aspect of using Twitter marketing is following other people. This allows the user to gain insight into the interests and habits of the social network's users, which can then be used to attract more followers.
When someone follows you on Twitter, they receive updates on your latest Tweets in their newsfeed. These Tweets can be used as a tool for promotions, announcements, or even sales. As long as the content is interesting, people are likely to share it with their friends and family members, increasing their overall number of followers.
What's the Purpose of Twitter Marketing?
Twitter helps you connect with your current audience, find new customers, and build relationships. All this can be done through Twitter marketing.
Twitter marketing is best used to communicate with other companies, build friendly relationships, and increase brand awareness.
Communicate with other companies
Build friendly relationships with other companies
Increase brand awareness
Twitter marketing aims to create an interactive environment where businesses can communicate with each other and customers. The company uses Twitter in much the same way as email, except they also tweet short messages with fewer than 140 characters. This keeps the posts straightforward and easy to refer back to later.
Twitter allows you to connect with people interested in your product/business and share information with them. It is also a great place to respond to feedback, answer questions, and network with other companies and potential customers.
To effectively use Twitter for business, you need to be active (regular post updates) and responsive (respond to others when they tweet you). This blog post will help get you started.
How to build an Effective Twitter Marketing Campaign?
Twitter can be a powerful marketing tool for small businesses, nonprofits, and individuals. It's a great way to connect with people who share your interests, learn about what's going on in the world, and stay in touch with friends and family. The platform is also a great place to promote your business and drive traffic to your website or blog.
The key to Twitter marketing is using the right tactics at the right time with the right people. Here's how to build an effective Twitter marketing campaign:
Understand who you are trying to reach. Do you want to connect with local customers? Targeted prospects? Influencers?
Create a strategy. What do you want to achieve with your Twitter marketing campaign? More followers? Engagement? Lead generation? Understanding your goals is crucial — otherwise, you might find yourself doing a lot of work without much success.
Consider where your audience is hanging out online. Try searching for hashtags related to your industry or niche and engage with people already talking about related topics.
How is Twitter Marketing an Effective Marketing Tool?
Twitter marketing is a social media marketing technique that involves promoting services and products on Twitter. In today's fast-paced world, people are constantly on the move, and they want the information to be given to them in quick and easy-to-digest chunks. Twitter is an excellent resource for this because it can socialize and publicize products and services.
Twitter is also a valuable tool for researching your market. Once you've set up an account, you can search for keywords related to your niche and see what other people are talking about. This knowledge can help you find ways to make your own business more appealing or establish partnerships with companies in the same area.
Twitter makes it easy for users to share information in a public forum that anyone can read and respond to. Twitter chats are an excellent way for businesses to connect with customers, share industry news and solve problems together.
Twitter has become a go-to social media platform for businesses because of its unique value proposition:
The value of Twitter comes from the ability to engage with many people without having to pay for ads or build an email list (which is something every business should be doing).
Most of all, Twitter is fun! It allows you to meet like-minded people who share your tastes and interests so you can discuss everything from cats, dogs, and sports to politics, religion, and philosophy. The potential reach of Twitter means that if you're attractive enough, you could even start your trends!
What are the Tricks for Twitter Marketing?
Simply put, Twitter is a social media platform used to connect with other people. It is usually used for sharing your ideas and thoughts about anything - from sports to politics and even entertainment.
Because it's a social media platform, you can use this to business advantage. Here are some tips on how to make the most of your Twitter page:
Get organized - Ensure that you have all of your information organized to be easy for others to find and read. This also helps you stay organized since you know where everything is
Connect with others - Twitter can be a great way to connect with new people who share your interests or goals in life. You can find others in your area or online who want to connect with like-minded individuals
Share valuable information - The chances are that if you are on Twitter, then you like sharing information and ideas with others. This allows you to share what you are doing (as long as it is relevant) and get real-time feedback from a network of people who also enjoy sharing their thoughts with others
Follow experts in various fields - While most people use Twitter to connect with friends, there are also plenty of professionals using the site as a way to network and market their products and services
What are the reasons why Twitter Marketing is powerful?
There are several reasons why Twitter has become such a powerful marketing tool:
Twitter is one of the most popular social media platforms on the Internet - it's not just for celebrities anymore. There are over 235 million active users on Twitter each month
It's easy to use, and the barrier to entry is very low. Anyone can create an account and start tweeting right away. There is no need to learn HTML or any other code - use their simple user interface
Its short, 140 character format is perfect for sharing information quickly, concisely, which increases readability and encourages engagement from followers
The content you post can be easily shared across multiple social media sites, including Facebook, YouTube, Pinterest, Google+, and Tumblr, to name a few. This provides your content with plenty of exposure and boosts brand awareness across multiple platforms
It's unscripted and spontaneous - nothing draws in new followers like getting involved in real-time conversations about topics that matter to your target audience. Plus, you can easily engage with other influencers who share similar interests or demographics as your own.
What are the Benefits of Twitter Marketing?
Twitter is a social media platform that enables people to connect with others. It can also be an effective marketing tool for businesses to promote their products and services. When you use Twitter effectively, your business will gain a massive advantage over your competitors. With Twitter Marketing, you can build a loyal audience, increase brand awareness and drive more leads and sales.
Tailor your messages to the people who follow you on Twitter. Use hashtags to find people interested in what you have to say on particular subjects.
When using Twitter as a marketing tool, ensure that your tweets are relevant and valuable. You want people to read them, so don't waste their time. Make sure that they include valuable content that is interesting and relevant to your followers.
Hashtags are an effective way of finding like-minded individuals on Twitter. For example, you can use the hashtag if you are running a promotion or contest.
What are the Tips for Twitter Marketing?
We all know that social media is hugely important for a business now. It helps us communicate with our customers and communicate with us, sharing opinions and experiences about the products or services that we provide.
Trying to come up with the best marketing plan can be daunting. Here are some tips to help you get better results from Twitter marketing:
Make your page look professional - Make sure that your Twitter page looks professional, like your other social media pages. An effective way of doing this is by including a custom header image that features your company logo and perhaps a few words about your business
Share great content - Great content is what will get you noticed on Twitter, just like any other social network. When you share links to articles, videos, or images on relevant subjects, people will be interested in following your updates and more likely to interact with you
Respond to followers - Responding to tweets from your followers is an excellent way of getting involved in a conversation with them. It is also a perfect way to promote yourself and build relationships with potential customers. This is a simple way of ensuring that people see what you have to say and remember you when they next need something from your business
Benefits of Marketing on Twitter
Twitter marketing can help you improve your brand awareness and sales. If you're not already using Twitter to market your business, now is the time to start.
There are many benefits of Twitter, but just a few of them are:
Direct communication with customers: When someone tweets at you, you can respond directly, providing an excellent opportunity to engage with customers
Having conversations with your customers on social media increases customer satisfaction by providing them with a two-way relationship that they appreciate. By having conversations with potential customers, you often find out exactly what they want from your business and how you can better serve their needs.
Twitter analytics: Twitter offers compelling analytics. You can track who follows your business on Twitter, retweets, and favorites your tweet, and which of your tweets were most successful in reaching new followers. It's easy to see at a glance how well your Twitter marketing campaigns are doing and adjust accordingly for maximum effectiveness
Resources: In addition to its resources, Twitter also has an extensive set of tools offered by third parties that can help you with everything from tracking hashtags to scheduling tweets to responding to customer service inquiries
Wrapping Up
Twitter marketing can help you improve your brand awareness and sales. If you're not already using Twitter to market your business, now is the time to start.
Key Takeaways
Twitter offers a variety of tools to help you grow your online presence. You want to find the best strategies for getting more customers for your business, whether you're already established or just getting started
Tailor your Twitter marketing plan to match your business goals and how you run your company. Keep in mind that Twitter isn't right for every business, so make sure it's right for yours before putting together a campaign
Twitter is often used as an outlet for sharing interesting news articles or blog posts, but it can also be used creatively to drive traffic to your site and increase sales. Here are some tips and resources to help you get started with Twitter marketing
Set up a business account: If you don't have one, set up a Twitter account specifically for your business rather than your budget. This will distinguish you from other companies trying to reach the same audience, which will lead people to follow you more willingly. Promote this account on social media sites like Facebook and Google+ so that people know how to find you
Sell something: If you sell products or services, use Twitter to promote them. Make sure each Tweet links back to specific content on your site related to what you're talking about; this is likely the best tactic ever.
Related Articles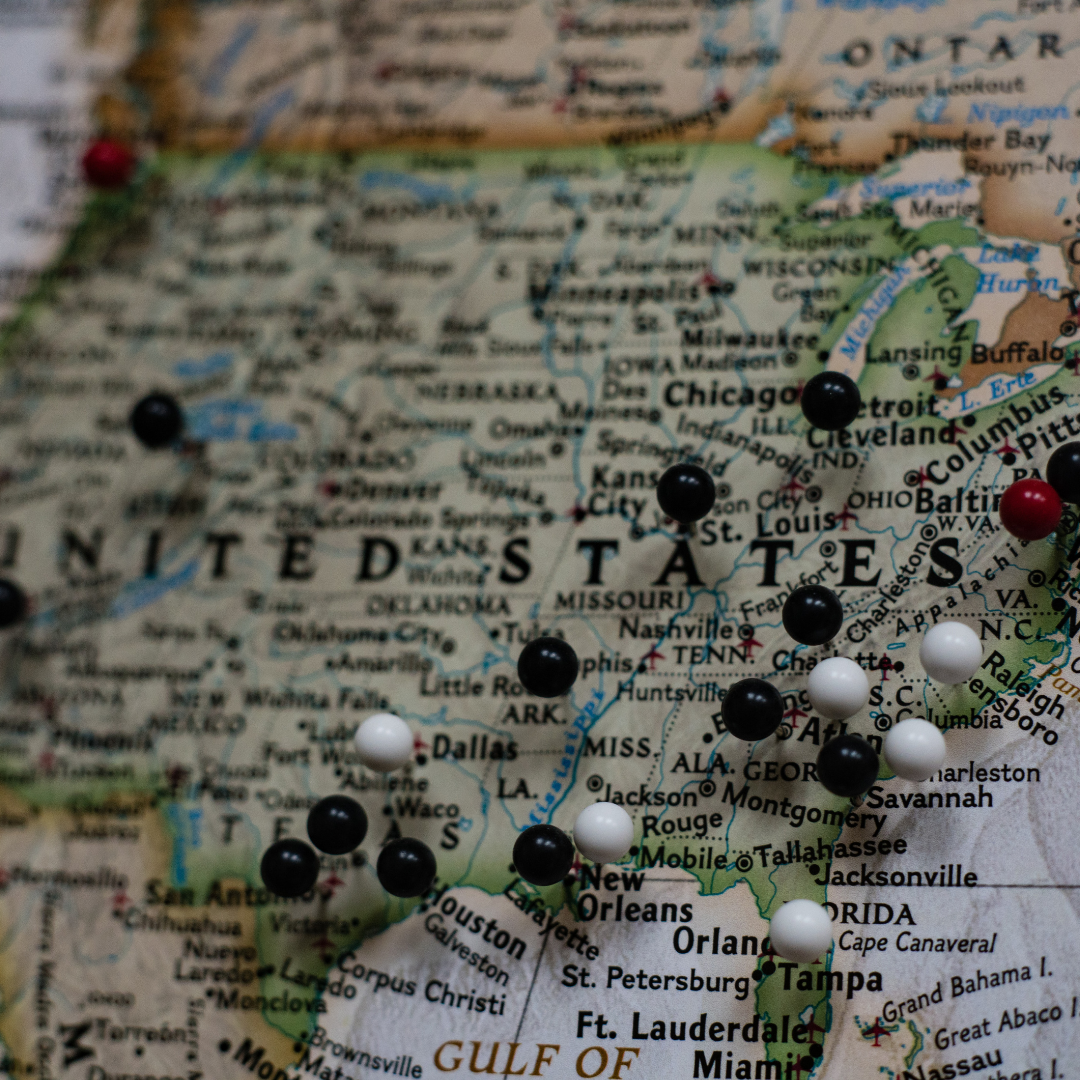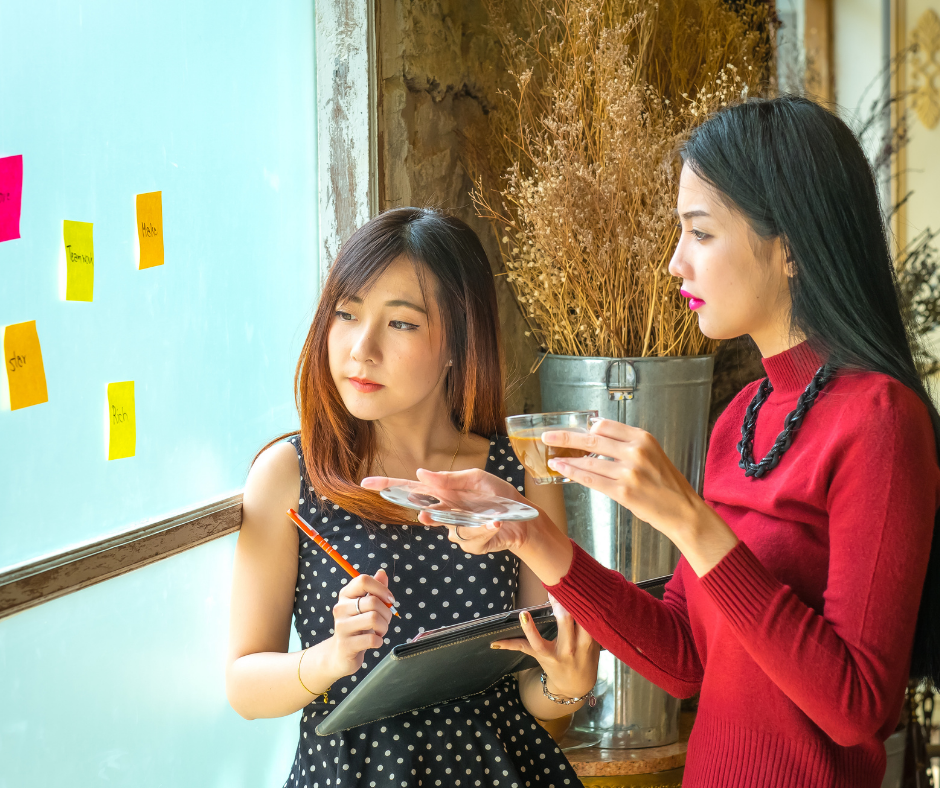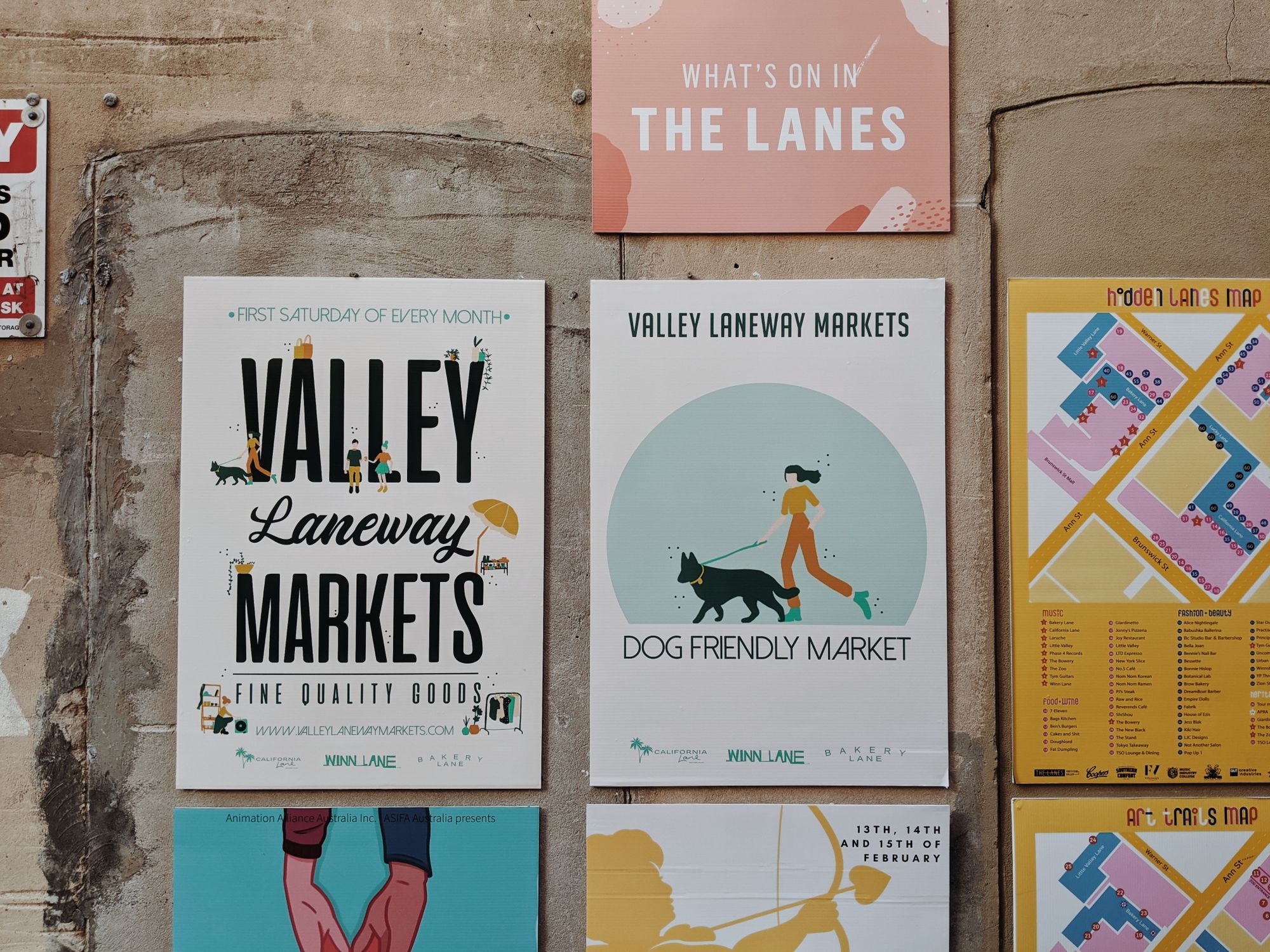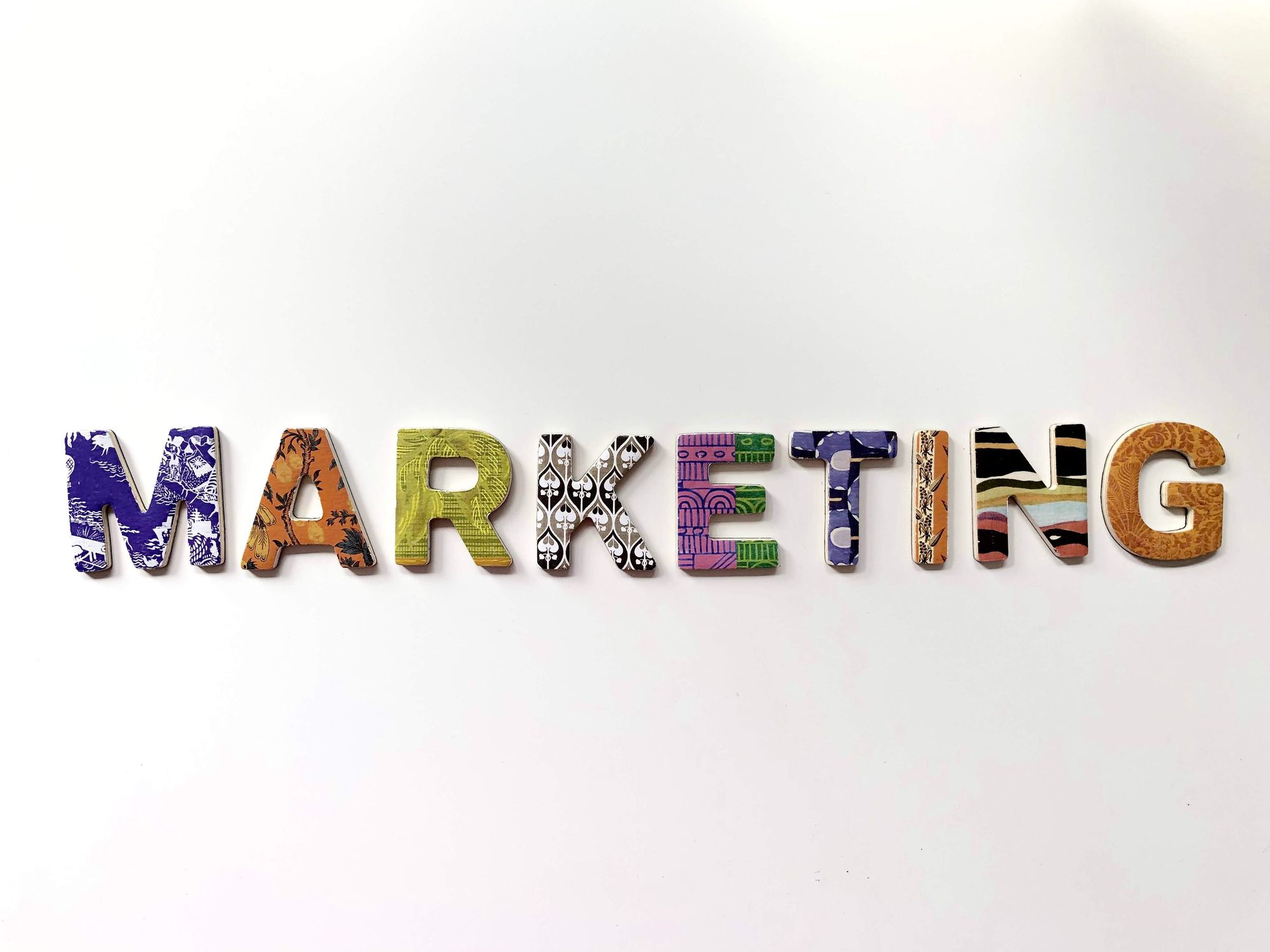 ---
---