"No matter how small the company, hiring a bookkeeper to come in at least part-time is a must." - Marley Majcher
This means that there is an ever-increasing need for bookkeepers by sole proprietors, small businesses, and basically everyone, for if you want a good business, you need a good bookkeeper. Bookkeeping hence is one of the highest paying jobs that you can do remotely.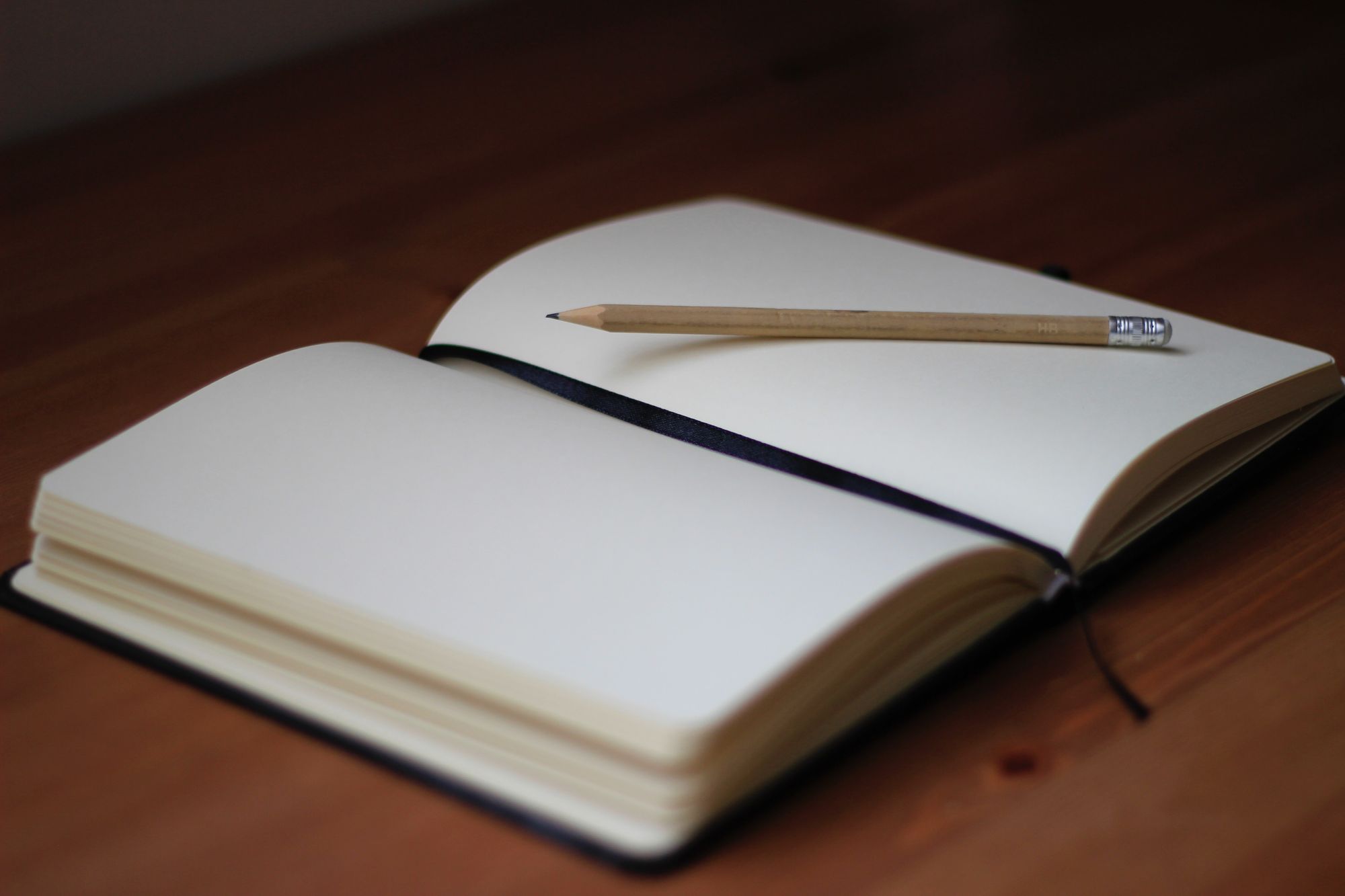 It is a career for someone who is interested in finance but does not want to meet all the requirements of becoming an accountant. If you are here, it means that bookkeeping as your career has interested you. This article is just the thing you will need to make your final decision as well as get guidance on how to become a bookkeeper.
Deskera Books
The perfect assistant to you and your bookkeeping duties and responsibilities
What Does a Bookkeeper Do?
As a bookkeeper, you would be responsible for handling your client's daily financial activities. This will involve overseeing, recording, and facilitating all incoming and outgoing payments that are associated with a particular account.
The reason for you being responsible for this is so that you can maintain and ensure your client's financial health as well as stability. It would be through varied financial statements and financial KPIs that their financial health and stability would be evident. Additionally, as a bookkeeper, you would also have to make sure that every financial transaction undertaken by your client is compliant with federal laws and regulations.
As a bookkeeper, you can either choose to work for a company or individuals and consequently choose to either be salaried or a freelancer. When listed down specifically, some of your duties and responsibilities will be:
Average Salary of a Bookkeeper
In the United States, the average salary of a bookkeeper is $17.73 per hour. The national salary distribution for the bookkeepers ranges from $7.25 to $35.15 per hour. These are a reflection of the average paycheck of bookkeepers who are on the company's payroll. If, however, you want to be a freelance bookkeeper, then you will be able to set your own rates and often be able to charge $40 - $60 hourly. Hence, if you become a freelance, full-time working bookkeeper with multiple clients, then you are more likely to earn more than the yearly average of $35, 000 - $40, 000 that a salaried bookkeeper earns.
What Skills Will You Need to Become a Bookkeeper?
As a bookkeeper, you will be monitoring the revenue, spending, and invoices of your clients. You will also have to analyze the financial documents in order to find any errors if occurring. To fulfill all of these bookkeeping responsibilities and more, the skills that you would be required to have are:
Math Skills
As a bookkeeper, you will have to use your mathematical skills on a daily basis. Whether it is for entering financial transitions, or it is for tracking the debits and credits for your clients, or it is for managing the numerical information for creating financial reports, math skills would be crucial for becoming a bookkeeper.
Problem-Solving Ability
As a bookkeeper, you will have to resolve all the discrepancies that have arisen in the financial reports. Be it reconciling the income with the expenses or identifying sources of errors, you will need strong problem-solving skills.
Attention to Detail
As a bookkeeper, you would have to be detail-oriented in order to properly oversee multiple financial documents of your clients. This is so because, as a bookkeeper, you will have to note down all the financial transitions till their last cent in order to ensure perfect accuracy. You will also have to monitor financial reports to find and solve any errors or discrepancies that have happened.
Organization
Once you become a bookkeeper, you might have multiple clients at once. For some of those clients, you might be overseeing just the payroll services, like managing wage and deduction calculations for multiple employees. For others, you might be doing it all, including managing expenditure reports, accounts receivable and deliverable, and loss reports. Thus, the ability to organize financial information and reports is at the center of your position as a bookkeeper.
Integrity and Transparency
The role of bookkeepers requires a strong sense of integrity as you would be managing confidential financial reports of your clients. Along with having integrity, you would also be required to be transparent, ensuring that the financial reports are in compliance with all the laws and regulations of the country that your client is based in. Additionally, as a bookkeeper, you would have to help your clients identify any frauds as well as misuse of funds.
How to Become a Bookkeeper?
In order to become a bookkeeper, you can choose either of these two routes:
Pursuing a salaried position with a company
Starting your own freelance bookkeeping business
But, irrespective of whichever of the two routes that you choose, these are the steps you will have to follow to begin your career as a bookkeeper:
Pursuing a High-School Degree
Unlike in the case of accountants, many bookkeepers have an associate's or bachelor's degree. However, this is not mandatory to become a bookkeeper because, in most cases, your employers would only require you to have a high school degree or GED.
This is sufficient as well as a must for becoming a bookkeeper because this will provide you with the basic math, writing, and communication skills that are essential for being a bookkeeper. In fact, other relevant skills for becoming a bookkeeper like time management, organization, and teamwork can also be learned in your high school.
Hence, while a college degree is not a must, aspiring bookkeepers do pursue Associate's or Bachelor's Degrees in Business Administration or Accounting so that they become qualified to work for clients who have higher educational requirements. In fact, as an aspiring bookkeeper, you can even choose to take in-depth classes on accounting software, managerial accounting, or auditing, to name a few.
Acquiring Training
For becoming a bookkeeper, you will need to get trained for the same, and this can come from various sources like teaching yourself how to use accounting software like Deskera Books. You can even use materials available online like eBooks, seminars, or online courses on bookkeeping so that you can get the hang of the basics of practical finance.
However, oftentimes you learn all the skills required for becoming a bookkeeper not only through your self-learning but also while doing your job. Most employers can train entry-level bookkeepers in six months or in less time. However, when you are self-learning, your training period would vary based on your chosen method and personal schedule.
You can even pursue an internship with a local company or an accounting firm, where you would also get the opportunity to not only expose yourself to the field of business finance but also to observe other finance professionals while they are working.
Applying for Positions
If you want to become a salaried bookkeeper, then your next step should be looking for local or remote job openings and applying for the same. To show that you are a qualified candidate, you will need to have a well-written resume that highlights all your bookkeeping skills as well as any professional experience that you might have in the field.
Some of the skills that you should include are:
How familiar are you with accounting software?
The extent of your understanding of personal and business finances.
Your willingness to learn.
In case if you have no professional experience, then you might be able to compensate for it by presenting yourself as a hard worker, a quick learner, and passionate about bookkeeping. This will also be a reflection of your potential for growth and put across a positive image of you in the minds of the employers. Another thing that you should take care of while writing your resume is that you should include all the relevant keywords as per your job description in your resume or your cover letter.
Becoming a Freelancer
If, however, you want to become a freelance bookkeeper, your next step should be setting up your own business for the same. However, considering that most of your potential clients will prefer hiring someone with some prior experience, you should keep your traditional bookkeeping position with a local business or accounting firm for a year or two before you start doing only freelancing.
To become a successful freelance bookkeeper and you are sure that you have sufficient experience, skills, and time, you should use your personal network and ask your friends, family, and coworkers if they know anyone or any business which is in need of a bookkeeper.
You can also search for local, virtual, or remote positions using online job boards and other job search resources. Additionally, you can even resort to marketing measures like email marketing, Facebook marketing, print marketing, advertising in local community centers, etc. Additionally, you should also make your own website with landing pages, lead magnets, lead forms, and CTAs. To undertake social selling, you should create your LinkedIn profile and connect with relevant people and generate leads through posting relevant and valuable content.
One of the ways in which you can increase customer retention, customer loyalty and even encourage returning customers is by specializing in a certain type of bookkeeping. For example, if you are more experienced in bookkeeping for schools or charities, or restaurants, then you would be able to market yourself more effectively to businesses that need expertise in that department.
Certification Should Be Considered
Irrespective of whether you are a salaried bookkeeper or a freelance bookkeeper, you can benefit from becoming a certified bookkeeper. The American Institute of Professional Bookkeepers and the National Association of Certified Public Bookkeepers can both offer you the title of Certified Bookkeeper.
However, to get this title, you would need to work as a full-time bookkeeper for at least two years. However, if you choose to work as a part-time bookkeeper only, then your number of hours should match those who are working as full-time bookkeepers. After this, you will be required to pass an examination and commit to following a code of ethics of bookkeepers. The alternative to this is taking a Uniform Bookkeeper Certification Exam online and earning a license of Certified Public Bookkeeper.
While certification is not the basics of becoming a successful bookkeeper, it gives you an added advantage because you now carry the guarantee of being skilled and experienced, thereby increasing your chances of securing high-end clients. This will definitely lead to positive effects on your income statement while also improving your cash flow.
What is the Difference Between Bookkeeping and Accounting?
Bookkeeping and accounting are those two fields that are related but different at the same time. This is because while bookkeeping is about handling day-to-day entries and record-keeping, accounting is about using that data to manage higher-level financial operations like tax filings and auditing financial statements.
Career Opportunities in Bookkeeping
Considering the duties and responsibilities of a bookkeeper, they will be needed as long as there are businesses in operations. This makes bookkeeping an ideal and stable choice for your career if you are good with numbers and have a keen interest in business, finance, and accounting.
Typically, there are plenty of jobs available for bookkeepers which you can choose at your convenience. If you want a nine-to-five job, with holidays and benefits, then you can choose that. However, if you want part-time jobs and short-term contracts or be a self-employed freelance bookkeeper, you can choose that too.
To further progress your career as a bookkeeper, you can get further training to become an accountant and then a management accountant. Your training can come from different courses, certifications, exams, seminars, and even degrees. More relevant training that you get, the more complex work you would be able to take on while also being able to manage your workplace stress and securing positive customer feedback and relationships.
How Can Deskera Help You With Accounting?
Deskera is that package of software that is dedicated to meeting all your business needs while helping you solve any challenges that you are facing. When it is about accounting, it is Deskera Books that you should resort to.
This is because Deskera Books is an online invoicing, accounting and inventory software that facilitates the creation of invoices, tracking of operating income and operating expenses, financial KPIs, and even getting a real-time view of all your financial statements.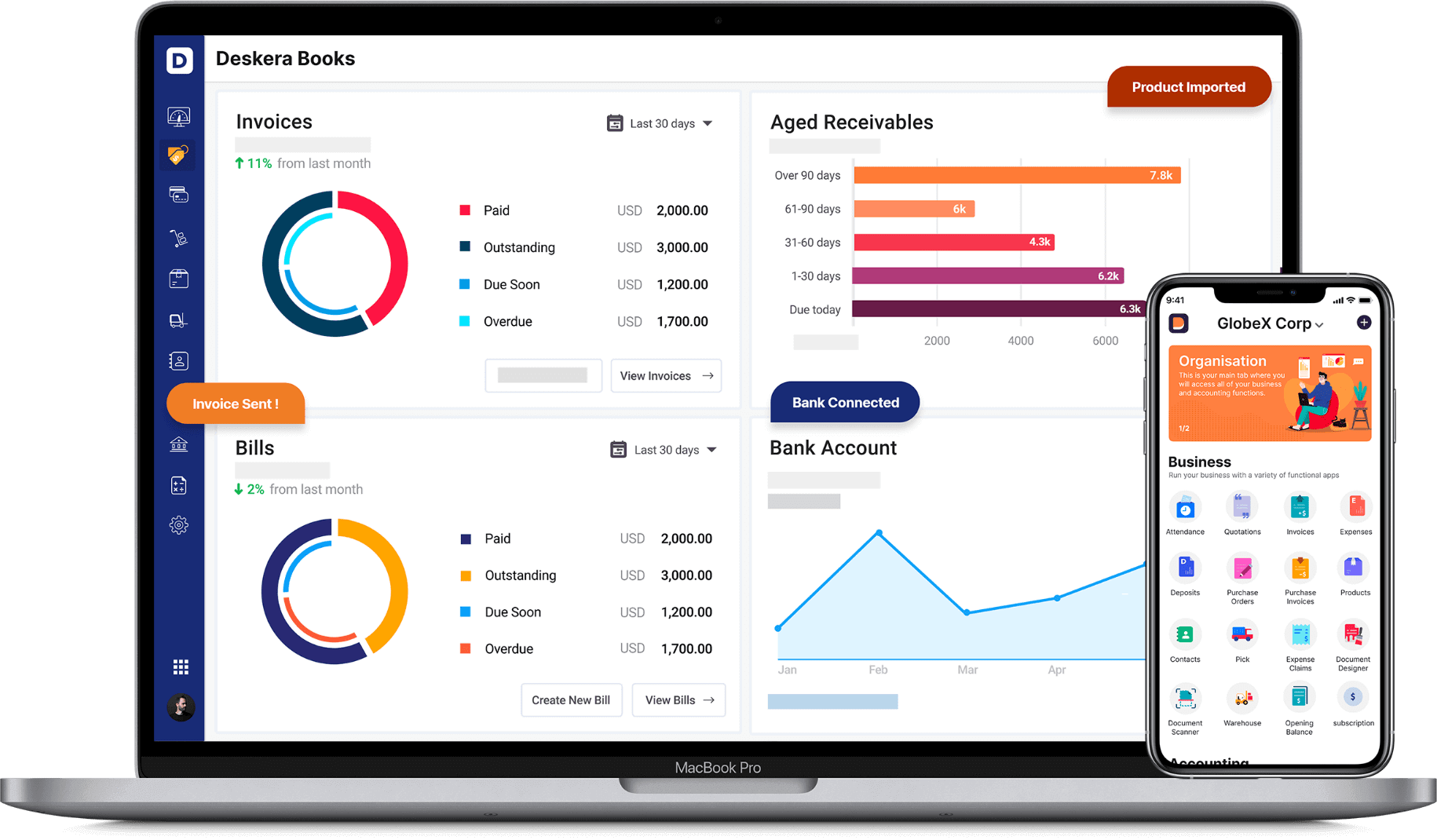 As a bookkeeper, Deskera Books will make accounting easier for you in every aspect by allowing you to monitor and analyze the business's financial transactions and data from one platform that is accessible from everywhere. This will also give you insights into future financial transactions.
Another highlight of Deskera Books is how it will let you manage your orders and sales from start to finish, from creating estimates to creating invoices upon order confirmation. It also facilitates receiving and automatically recording online payments while also keeping track of your cost of goods sold.
In fact, by using Deskera Books, you would even be able to record all the purchase orders and bills in a few clicks. This will further help you in keeping track of the account payables and account receivables. You would also be easily able to track your outstanding receivables and payables, as well as your credit notes, debit notes, and upfront payments. All of this will assist in improving the cash flow of the business.
While you focus on quotations, invoices, receipts, payments, and selling your products, Deskera Books will take care of all your accounting needed for reporting and compliance for you. To make this easier, it even comes with pre-configured accounting rules, tax codes, invoice templates, and charts of accounts, among other things.
Lastly, you would be able to assess all the reports- be it income statement, profit and loss statement, cash flow statement, balance sheet, trial balance, or any other relevant report from your laptop and your mobile phone.
Deskera Books hence is the perfect solution for all your accounting needs, and therefore a perfect assistant to you and your bookkeeping duties and responsibilities.
Deskera Books
The perfect assistant to you and your bookkeeping duties and responsibilities
Key Takeaways
One of the key elements for the success of businesses in all the reporting and financial analysis managed by the bookkeepers. In today's world, where there are increasing reporting, accounting, and taxation regimes to be followed, bookkeepers have a wide range of career options along with job opportunities.
The steps for becoming a bookkeeper are:
Pursuing a High-School Degree
Acquiring Training
Applying for Positions
Becoming a Freelancer
Certification Should Be Considered
Hence, depending on where you want to take your career as a bookkeeper, you should choose to pursue an Associate's Degree or Bachelor's Degree or other certifications and licenses so that you can even cater your bookkeeping services to high-end clients. Additionally, while undertaking your bookkeeping duties and responsibilities, using accounting software like Deskera Books will become your perfect assistant and make your task faster and more efficient.
Related Articles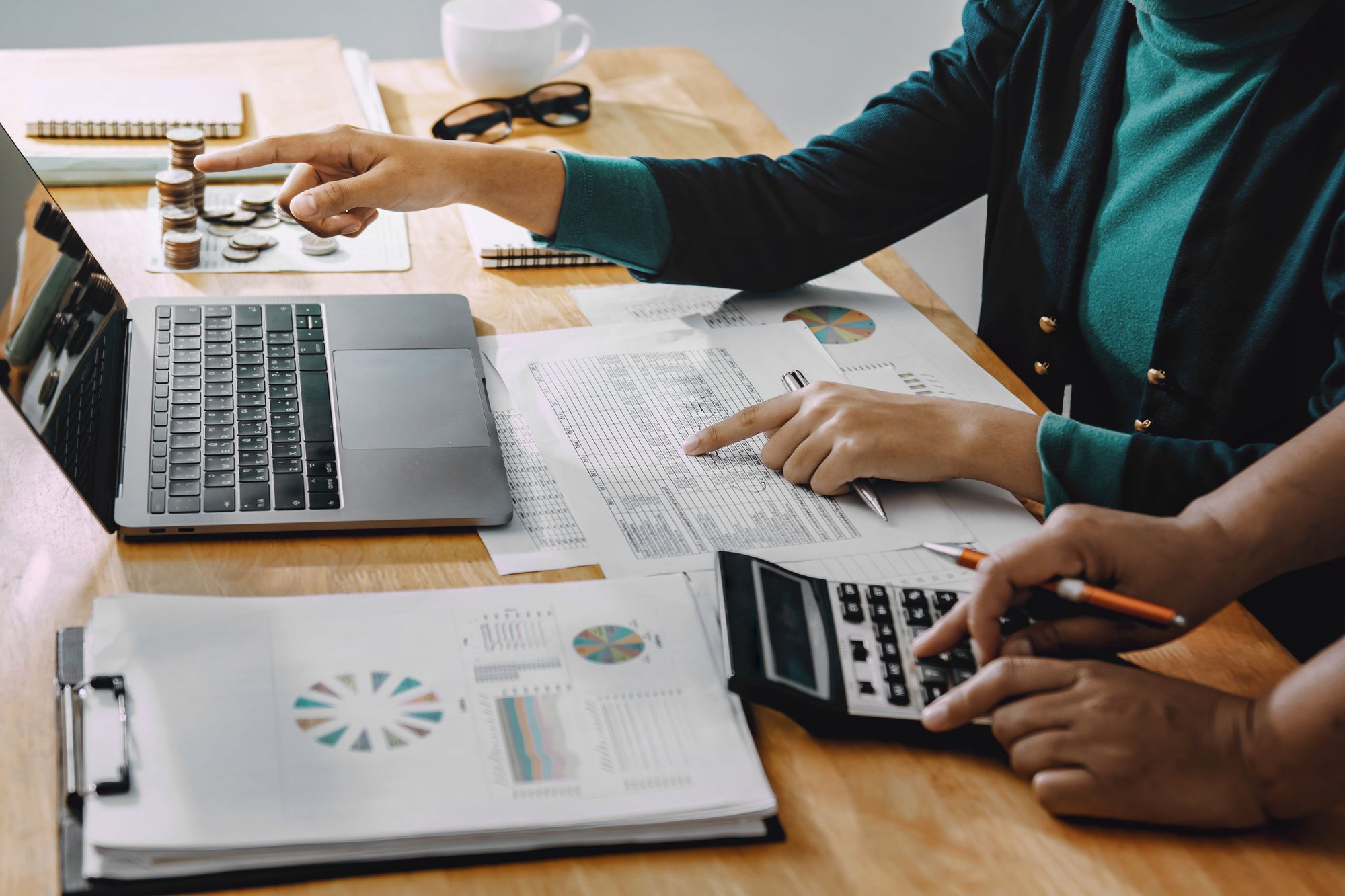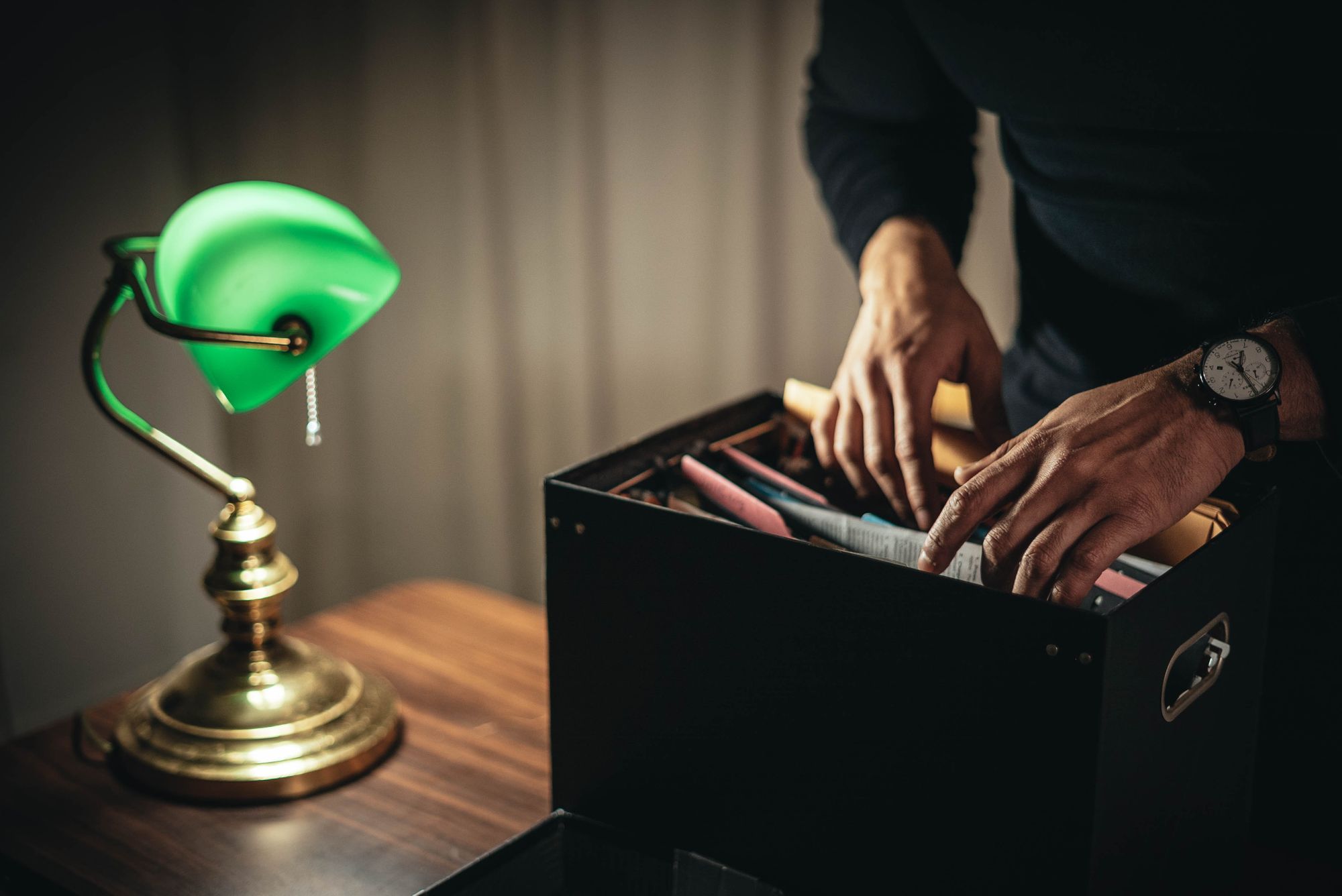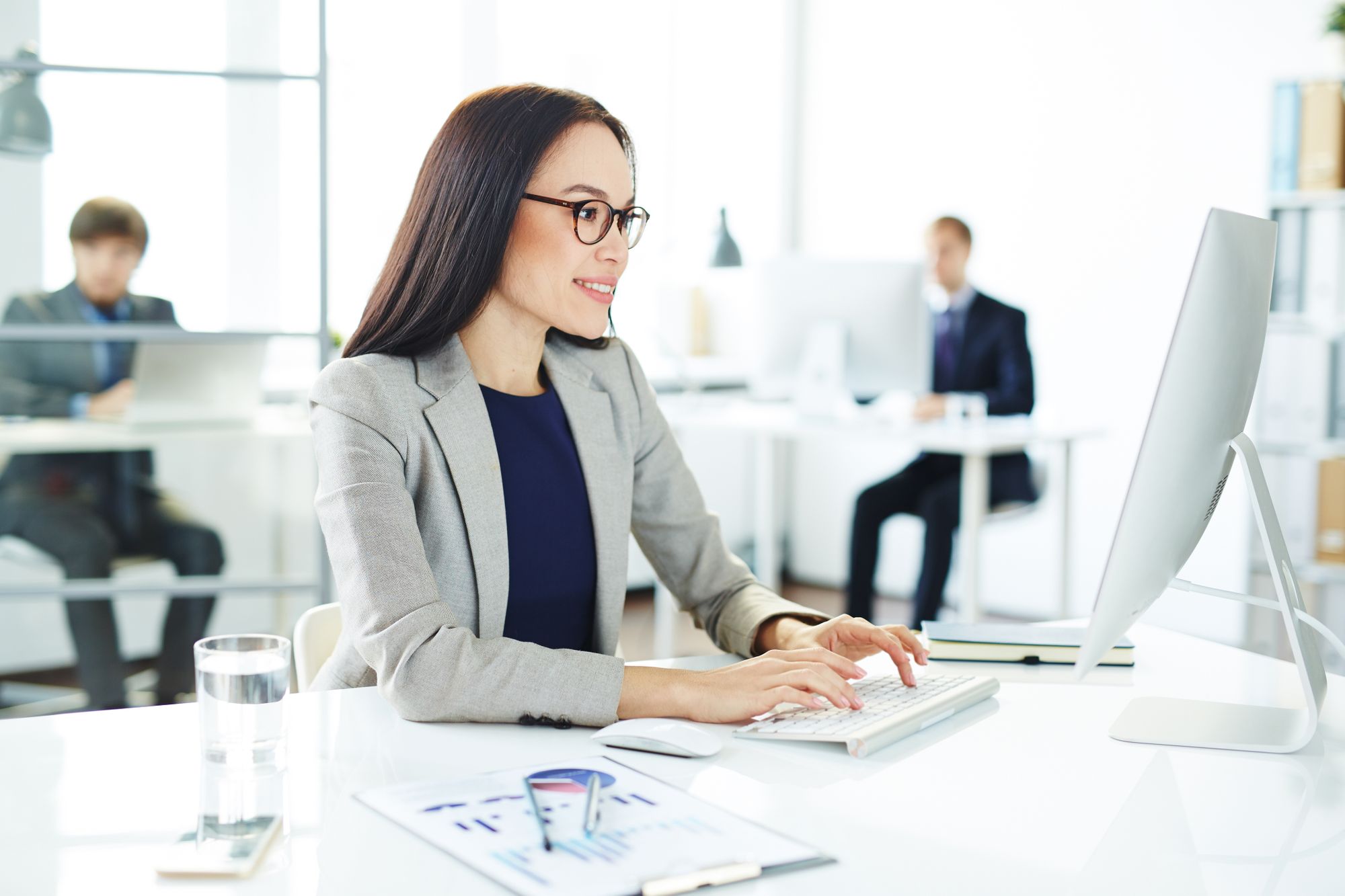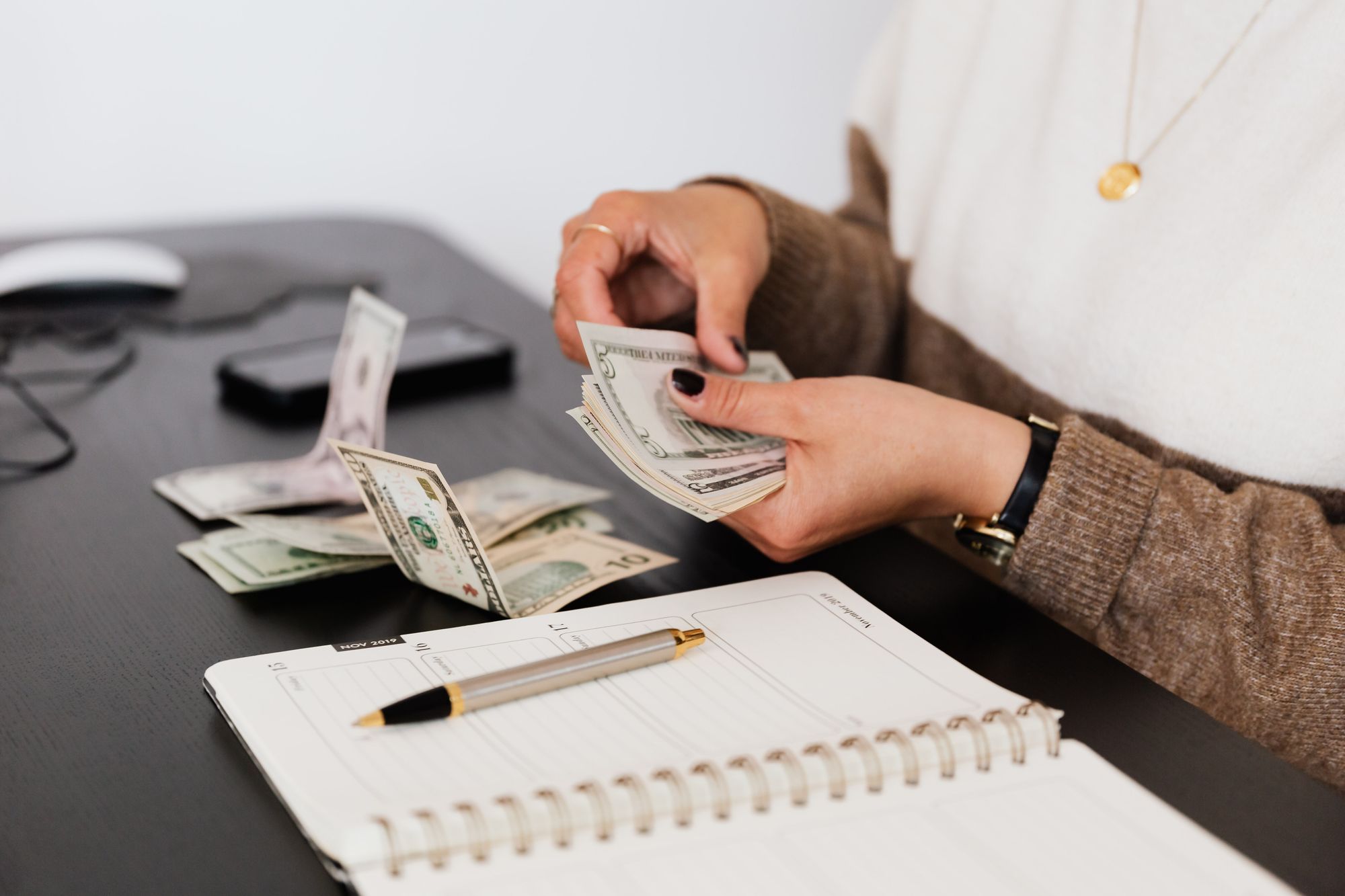 ---
---