If you are a start-up or in any way related to a business, you must be aware that budgeting is the most crucial element of a successful business.  Failing to draw a planned budget can lead to financial disasters such as increased debt, lack of savings, uncontrolled cash flow, or expenditure. None of such mishaps will occur if your business has a budget cycle.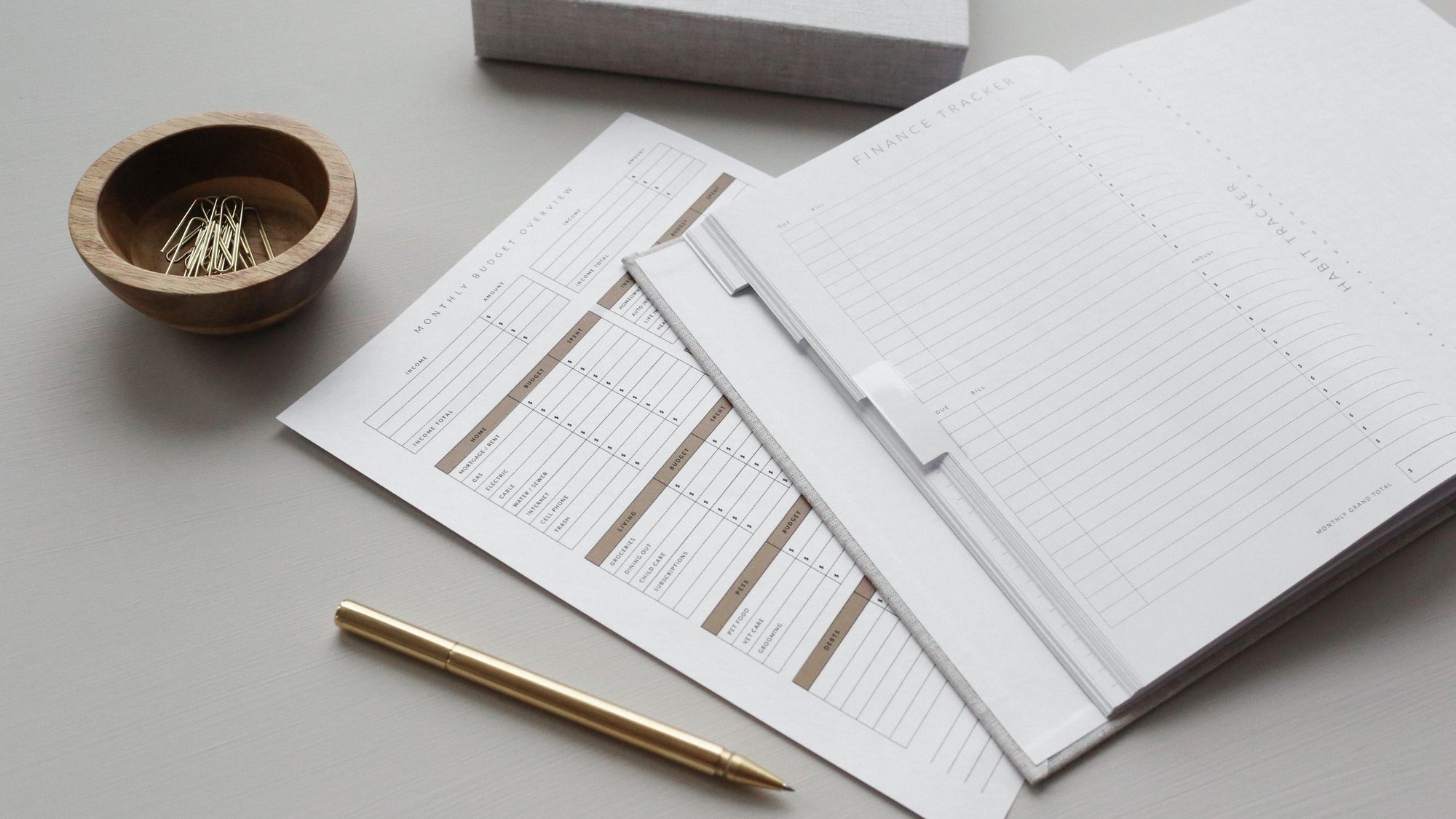 Budget cycles aid expense control and make report preparation easier for finance departments. They enable management to respond to issues or opportunities that are revealed during frequent reviews.
Companies use monthly, quarterly, and annual budget cycles to control expenses and streamline administrative chores. Companies utilize monthly, quarterly, and yearly budget cycles to control costs and streamline administrative duties. Budget cycles are often used by government bodies to keep costs under control. Understanding the purpose and forms of budget cycles can aid you in deciding how to implement one or more for your entire company or across divisions.
What Is a Budget?
A business budget is a spending plan based on your income and costs for your company. It determines your available capital, forecasts your spending, and aids in income forecasting. A budget can assist you in planning your business activities and serve as a benchmark for establishing financial goals.
Why Do I Want a Budget?
A well-crafted budget allows a company to keep track of its financial position at all times. This enables long-term strategic planning for everything from present operational expenditures to possible development. Knowing where the budget stands allows you to hire more employees, invest in new product lines, and set revenue goals that align with the company's overall financial goals.
How Do I Start a Budget?
The first step in determining a reasonable budget is establishing what type of solution is best for you. This will affect what features are included, how much the system costs, the automation potential, and the amount of software support you can expect.
One of the most critical business commitments you will make is incorporating an all-in-one ERP solution for your company. To be sure, a good solution will be able to streamline operations across all departments, automate processes, and remove manual data entry and the human errors that come with it. Using the information above as a guide, make sure you budget correctly for a new solution.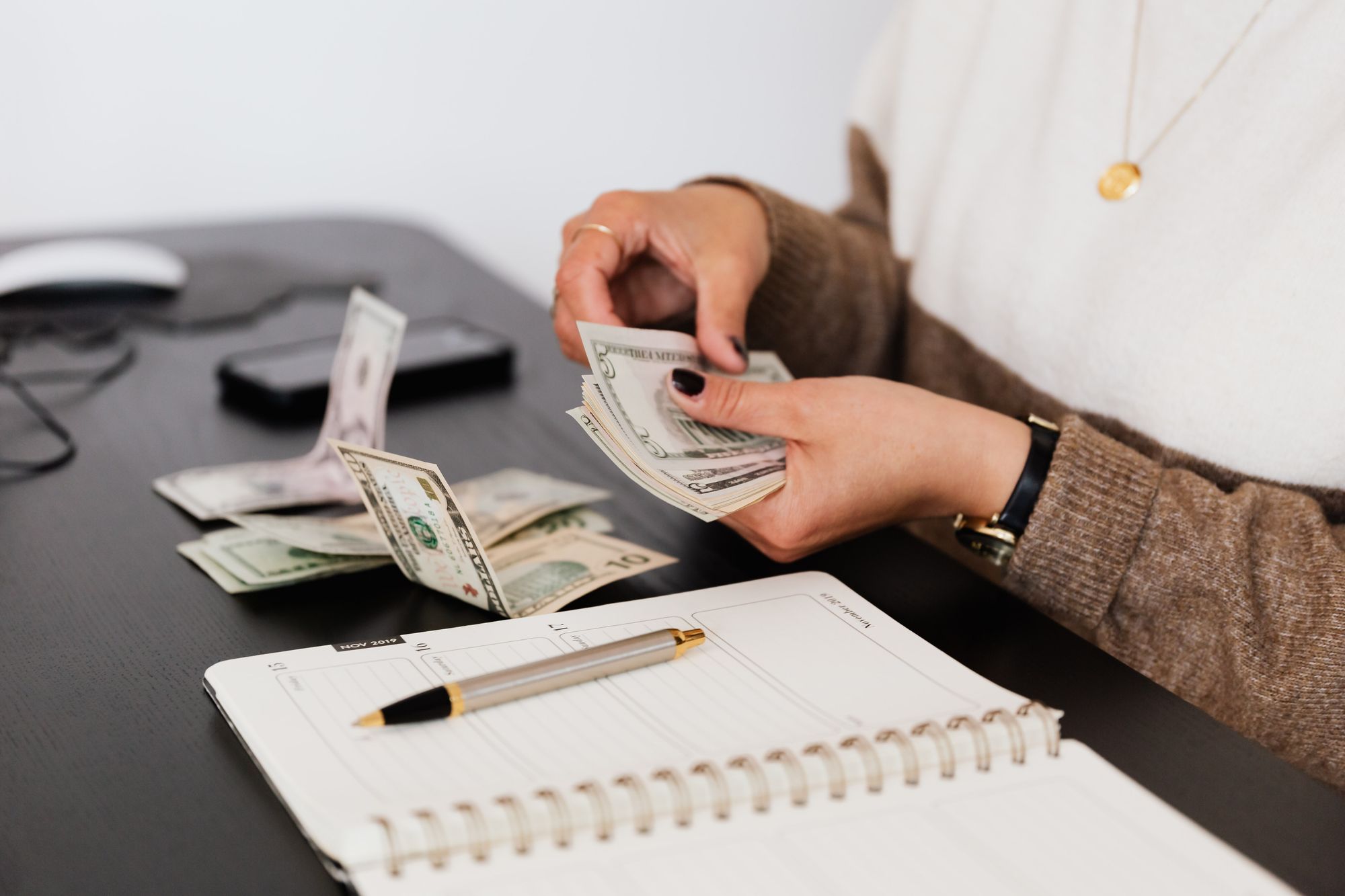 How to Choose a Budgeting App
Apps for business and personal money management connect to your accounts and keep track of all your expenditures, including company expenses, savings, taxes, and bills. Some budget apps allow you to build spending plans with a table of contents, while others will enable you to make your own. These financial content assessment applications are especially beneficial to entrepreneurs since they relieve the burden of budgeting by eliminating the need to remember everything. These apps can not only help you keep track of your spending and budgeting with essential money management, but they can also help you improve your net worth.
Understanding the ERP System Use in Budgeting
Enterprise resource planning (ERP) is a management and integration technique used by businesses to manage and integrate the various aspects of their operations. Many ERP software systems are beneficial to companies because they assist them in implementing resource planning by unifying all of the processes required to manage their businesses into a single system. Inventory, sales, marketing, among and other functions, can all be integrated with ERP software.
ERP Systems for Budgeting
Companies across the globe depend profoundly on software to help them achieve their objectives in this digital transformation era. A dependable ERP system comes with a wide range of automation, integration, and efficiency capabilities to help your business work better. Accounting features, human resource functionality, and other functions such as direct sales and customer management are ensured by ERP systems.
If you are finding an efficient ERP system, Deskera is your best bet.
Deskera is a more current ERP solution than the others we've looked at thus far. Deskera, which was founded in 2008, has helped over 300,000 users create sophisticated business processes. The company boasts a long list of high-profile clients, including Google and Starbucks, and is rapidly expanding its user base.
Deskera distinguishes itself out due to the breadth of its ERP and its commitment to small business demands. Financial reports, account charts, stock management, client management, and billing or sales management are among the services provided by the corporation. Deskera includes inventory planning and stock level tracking capabilities, as well as an eCommerce builder platform.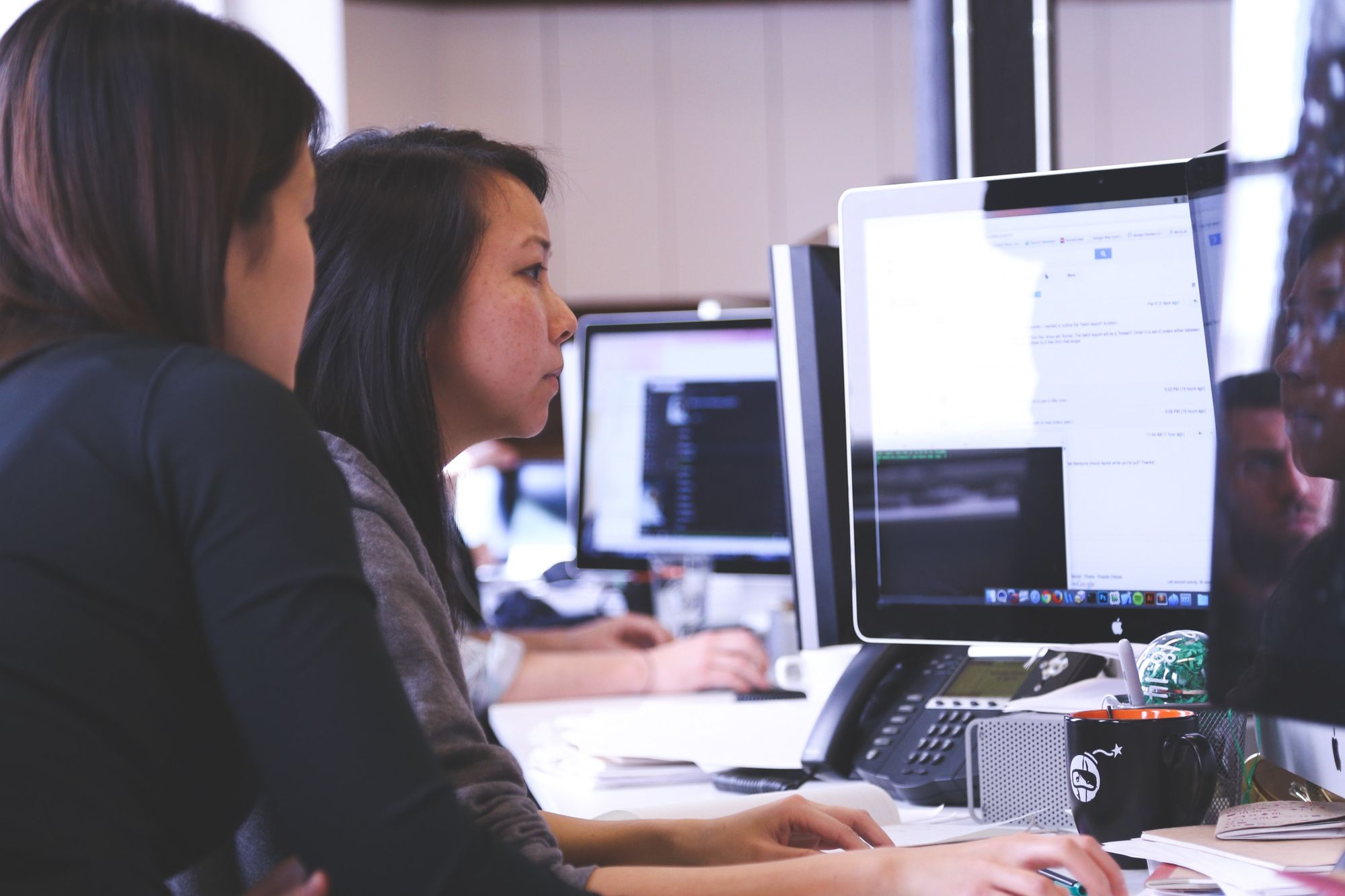 Choosing Zero-Based or Incremental Budgeting
Zero-based budgeting is done with the base set to zero, that is, without taking into account the previous year's budget. Every financial term, a new budget is created from the ground up, with resources given to each department justified based on the expenses of that time.
The primary focus of zero-based budgeting is on the most vital tasks for a company. Because this sort of budgeting necessitates resources and effort, it is utilized at the strategic level to establish budgets that are in line with the organization's strategy.
Incremental budgeting, on the other hand, differs from zero-based budgeting. In incremental budgeting, the current year's budget is created by changing the prior year's budget. The previous period's budget is the beginning point for creating a budget in incremental budgeting. The current period's budget is prepared using this as a foundation.
The primary focus of incremental budgeting is on day-to-day actions that do not require a lot of skill. Management and operational levels can use incremental budgeting, wherein the goals and variables do not change frequently.
In a nutshell, the zero-based budgeting technique is generally used by medium to big firms for crucial business functions to eliminate risks in such activities. Small to medium businesses or tasks that are part of day-to-day operations typically use incremental budgeting. Because such jobs are low-risk, they do not necessitate in-depth examination.
Benefits of Using ERP Budgeting Software
A company that takes the time to study the top ERP software options properly will discover a wide range of possibilities to meet their needs. It is essential to note that choosing an ERP system for your business can be tricky and requires extensive research. We have summarized the advantages of ERP systems for you to help you with the initial steps of choosing an ERP system:
#1 Data Organization
An ERP system creates a single environment for collecting and storing data, allowing you to develop reports that illustrate where you're already efficient and where you can improve.
The flexibility to create reports on a schedule is quite helpful. Large organizations or even startups rely on reporting to keep track of key performance indicators (KPIs) across the board. The numbers will show if one department or functionality is falling behind.
However, without an ERP system for storing and compiling all of that data, you won't be able to provide relevant reports. For example, suppose you don't manage everything from inventory intake through production to shipping and delivery. In that case, you won't know how long it takes for materials to work their way through the manufacturing process from beginning to end.
#2 Limiting Operational Expenses
An ERP may help your company decrease expenses and enhance profitability across all areas, from manufacturing to finance, by increasing the efficiency of operational procedures.
Simply consolidating your IT systems can save you money by decreasing your spending on numerous licences, support fees, infrastructure, and administrative staff to handle it all.
If you're a factory, an ERP will give you access to new levels of data that will help you plan, manage inventories, avoid disruptions and delays, and make better decisions.
#3 Workflow Automation
Dedicated ERP software offers an automated authentication system, leaving no room for error. The more your business process relies on manual work, such as a human being re-entering the same data, the more vulnerable you are to delays and difficulties.
The system aids in the consistency of company policies and processes across the organization, resulting in improved customer service and profitability. If the system provider/vendor stays a partner, the system is a long-term investment.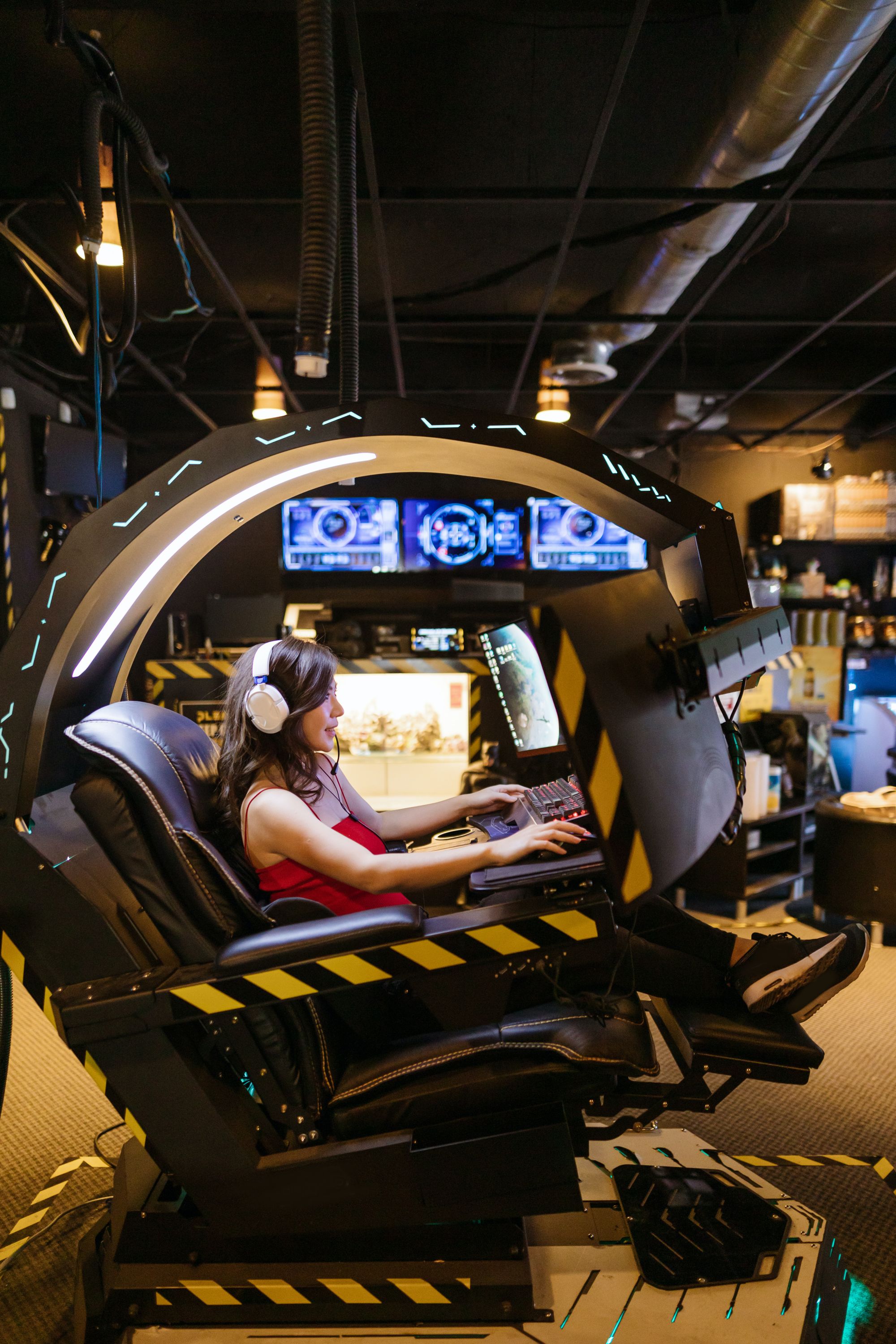 #4 Integrated Information
Taking core business decisions requires the availability of necessary information and accurate data at the right time. In small businesses, when such data and information are readily available and constantly updated in the ERP system, the management can take timely decisions necessary for business growth and sustenance. With the help of available data, the managers can compare sales figures and revenue of other months, forecast future sales, financial needs and take effective decisions that suit the business requirements.
#5 Data Security
Data security is at the heart of any ERP system. Controls on who can view and update sensitive data are built into ERP systems that span multiple company departments. When opposed to scattered sources on various systems, combining information into a single repository, whether on-premise or in the cloud, strengthens security.
Improved data security aids regulatory compliance, and the built-in reporting functionalities stated earlier can help minimise auditing expenses.
Keeping in mind the pandemic, all the above features wouldn't stand out as much as Cloud ERP. It gives you the liberty to onboard employees from anywhere in the world and works flexibly. Additionally, an ERP system gives you the freedom to adjust and accommodate changes in the workforce and new users, facilitating scalability.
In conclusion, ERP systems promote the free flow of communication and sharing of knowledge across an organisation, integrate systems for improved productivity and efficiencies, and increase synergies among different business sectors. However, incorporating an ERP system will be counterproductive if the company's culture does not accommodate the change or the company does not review how the structure of its organization can support it.
How can Deskera Help Your Business?
Deskera is a cloud system that brings automation and therefore ease in the business functioning. It reduces the admin time while also increasing efficiency. Deskera Books can be especially useful in improving cash flow and budgeting for your business.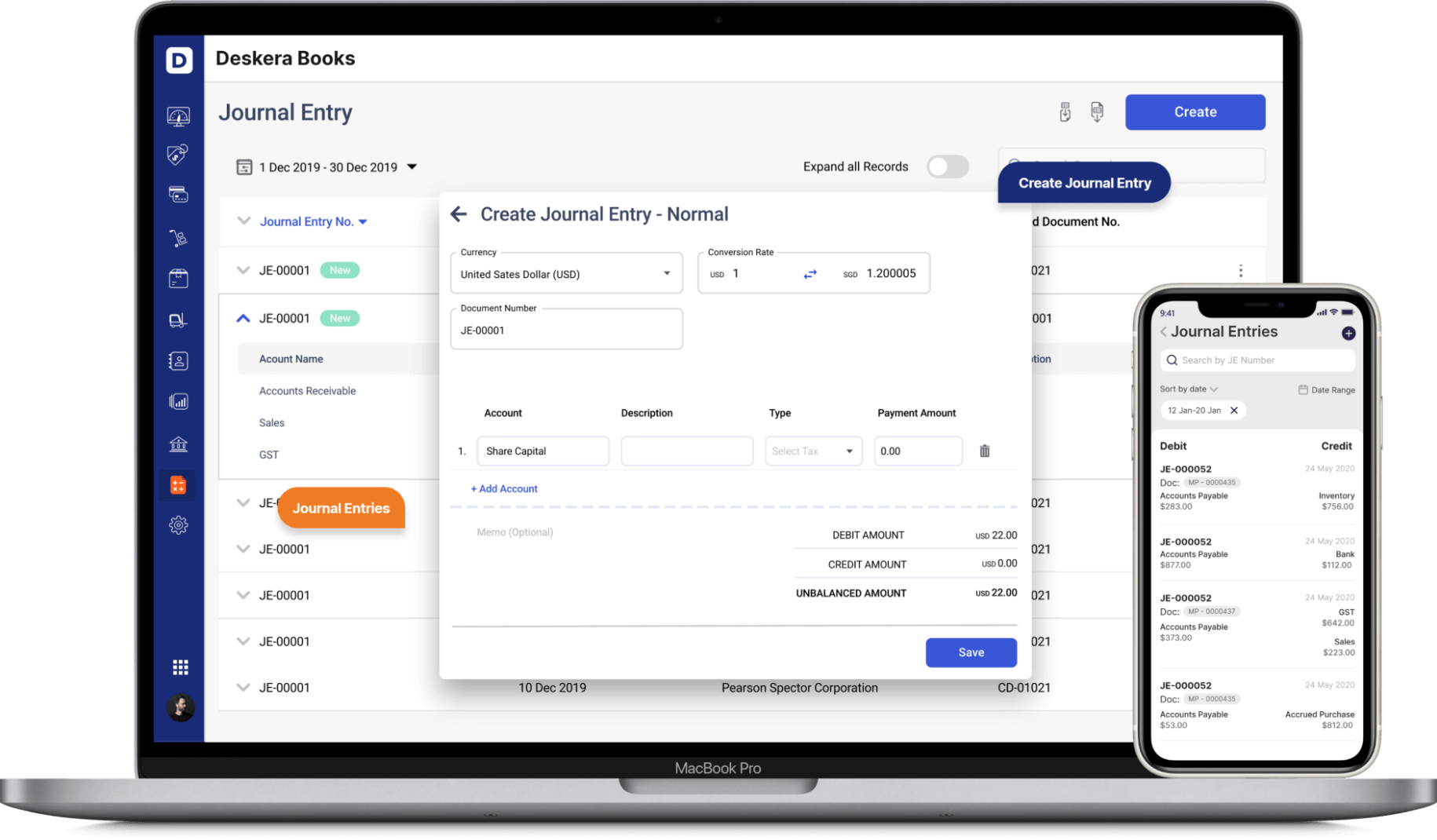 One of its usability lies in creating invoices on behalf of your business which can then be sent out immediately. Through Deskera books, a payment link can also be attached with your invoice. This payment link will have many options available like Stripe, VIM, PayPal and more being constantly added to the Deskera platform.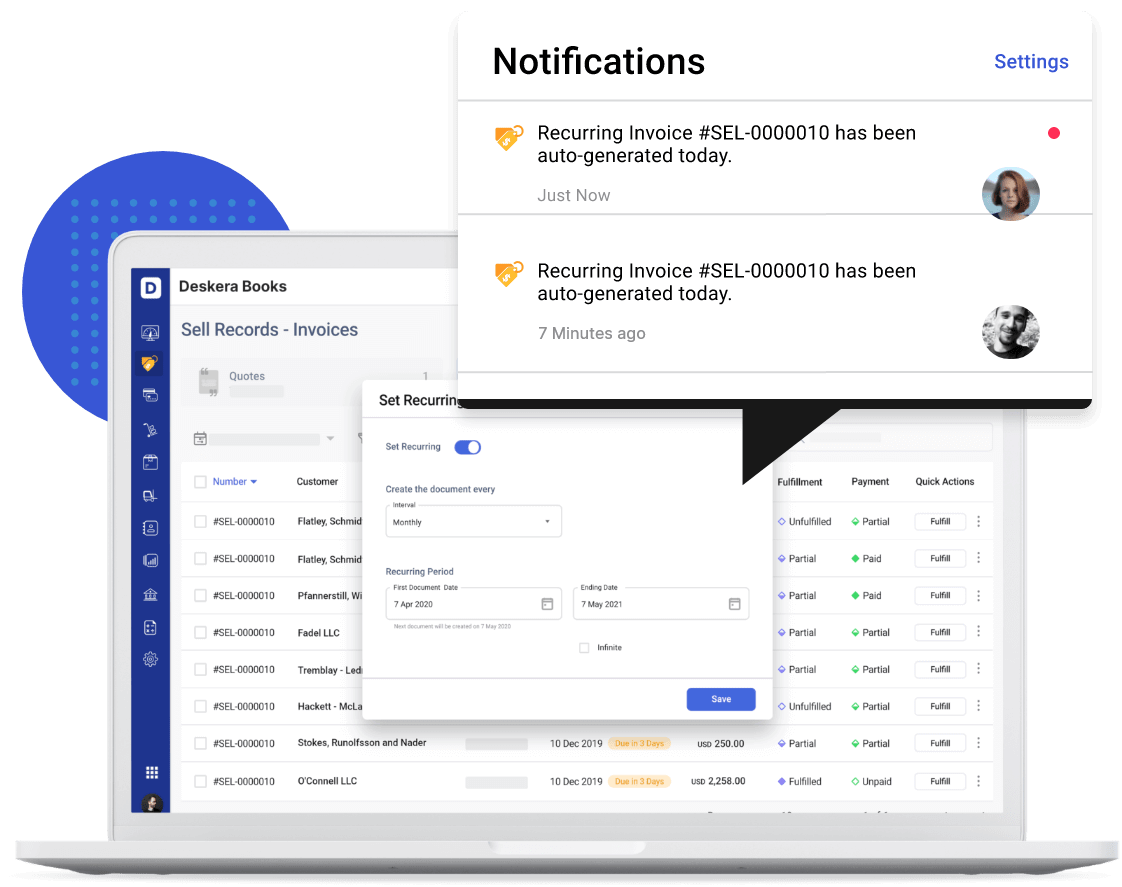 Through Deskera Books, reminders can be set with the invoices that are not being paid out, which are then sent out to the customers. Even in the case of recurring invoices, Deskera Books will become very handy especially with a payment link added to the invoice.
All in all, the follow-up system for all the invoices can be passed on to the system of Deskera Books and it will look into it for you. You can have access to Deskera's ready-made Profit and Loss Statement, Balance Sheet, and other financial reports in an instant. Such cloud systems substantially improve cash flow for your business directly as well as indirectly.
Deskera Books
Budgeting for your business just got easier and faster
Deskera can also help with your inventory management,  customer relationship management, HR, attendance and payroll management software. Deskera can help you generate payroll and payslips in minutes with Deskera People. Your employees can view their payslips, apply for time off, and file their claims and expenses online.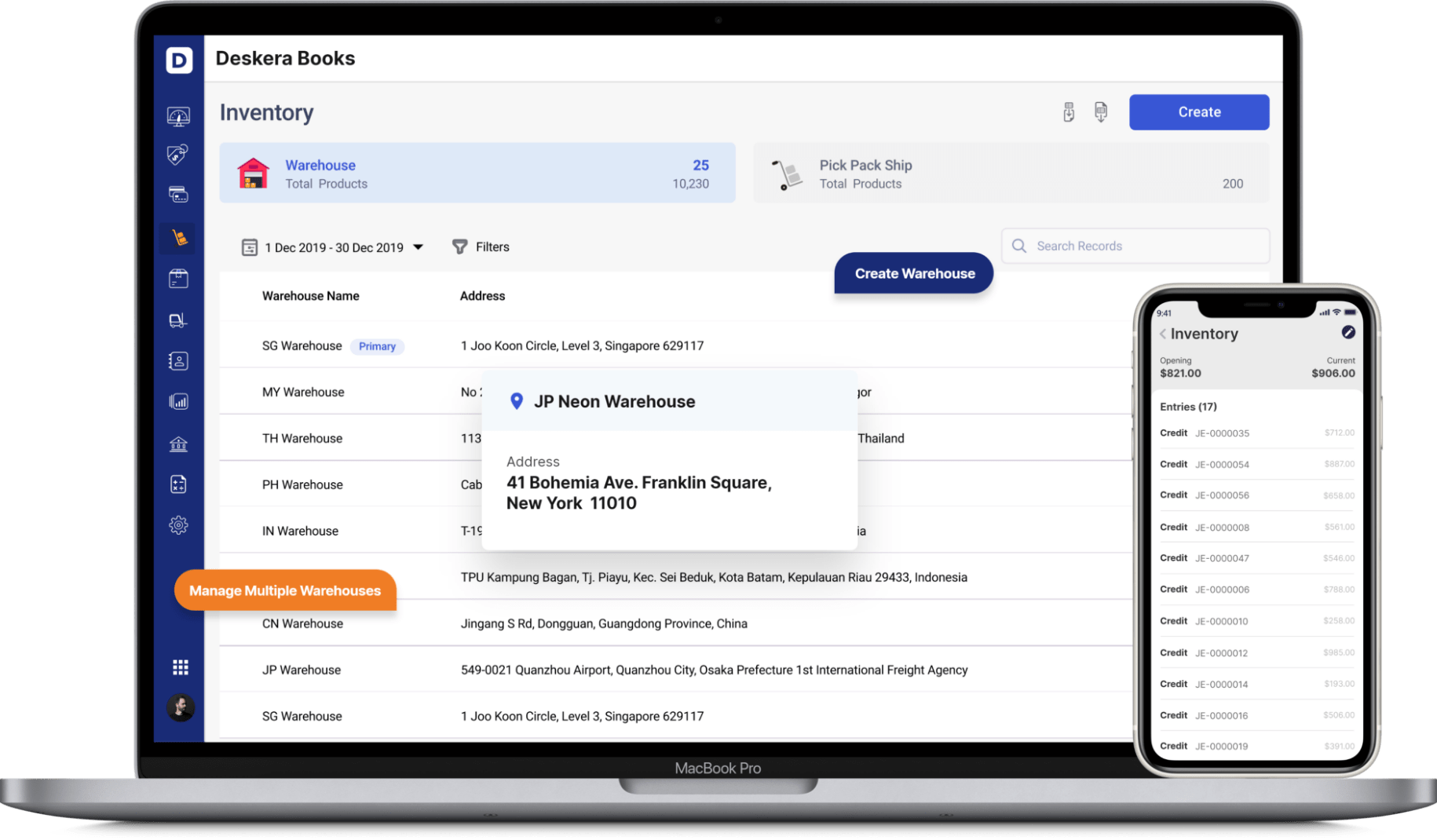 Key Takeaways
Budgeting can assist you in planning your business activities and serve as a benchmark for establishing financial goals.
Purchasing an all-in-one ERP solution for your company should be considered the most expensive commitment yet the most thoughtful one, only if the implementation is done correctly.
Enterprise resource planning (ERP) is software that controls and connects corporate activities. Companies can better plan and allocate resources with a more significant line of sight. Companies without ERP tend to function in silos, with each department running its own unconnected system.
Budgeting apps can not only help you keep track of your spending and budgeting with essential money management, but they can also help you improve your net worth.
All in all, an ERP system can ensure smooth workflow due to automated system, financial data security, limiting operational costs and efficient and relevant reporting.
ERP systems encourage open communication and knowledge sharing within a business and system integration for increased productivity and efficiencies and increased synergies between teams and departments. Moving to an ERP system, on the other hand, will be unproductive if the firm's culture does not adapt to the change and the company does not examine how its organizational structure can support it.
Related Links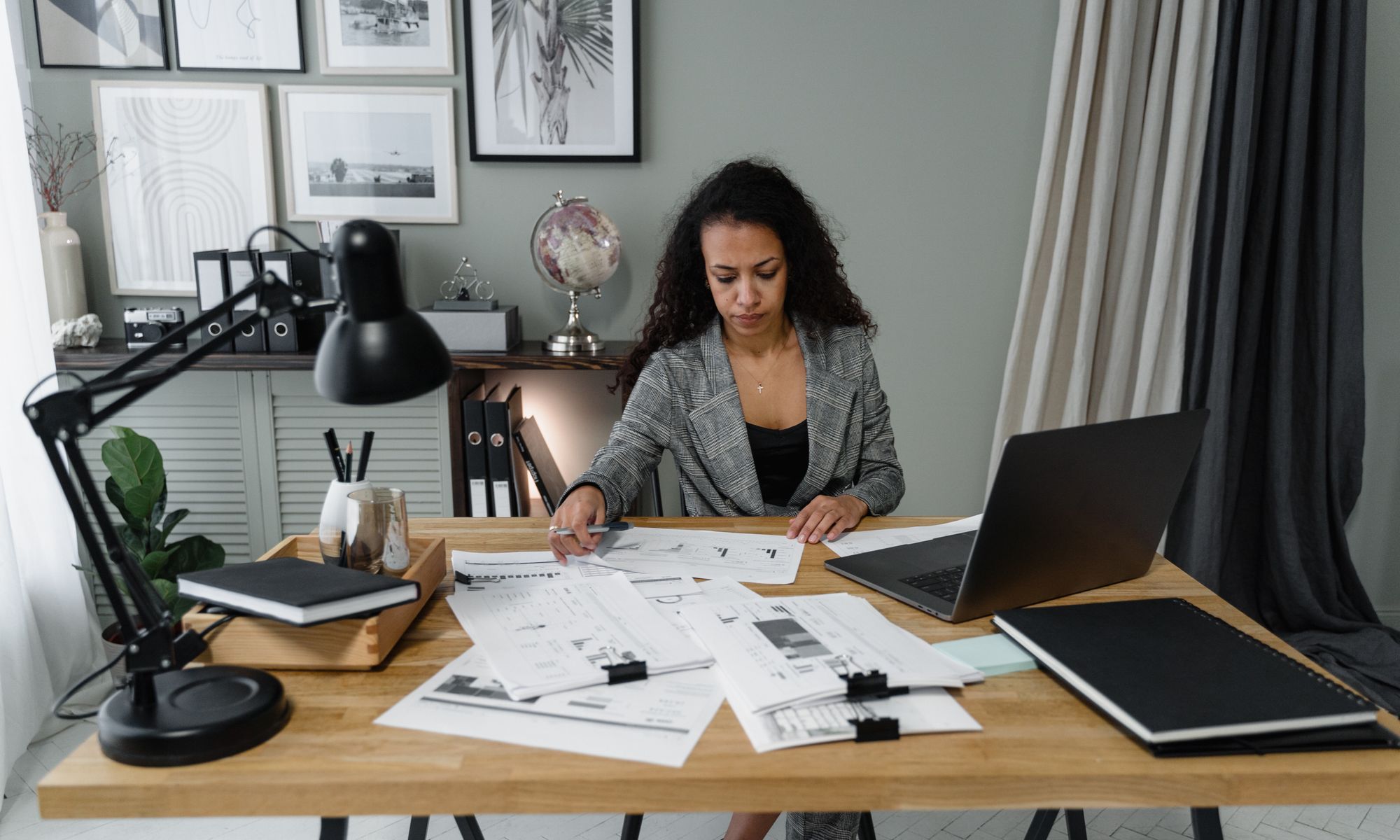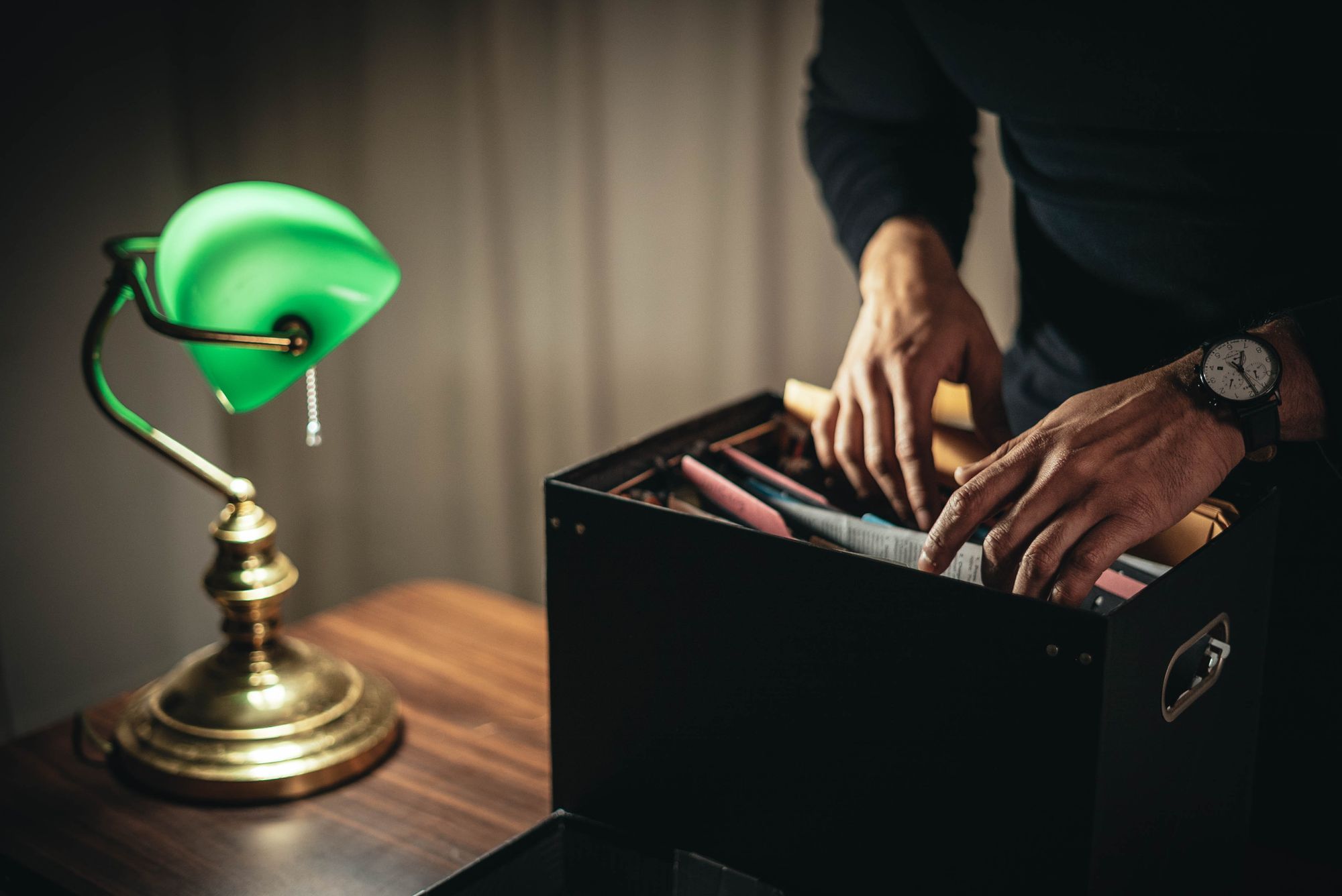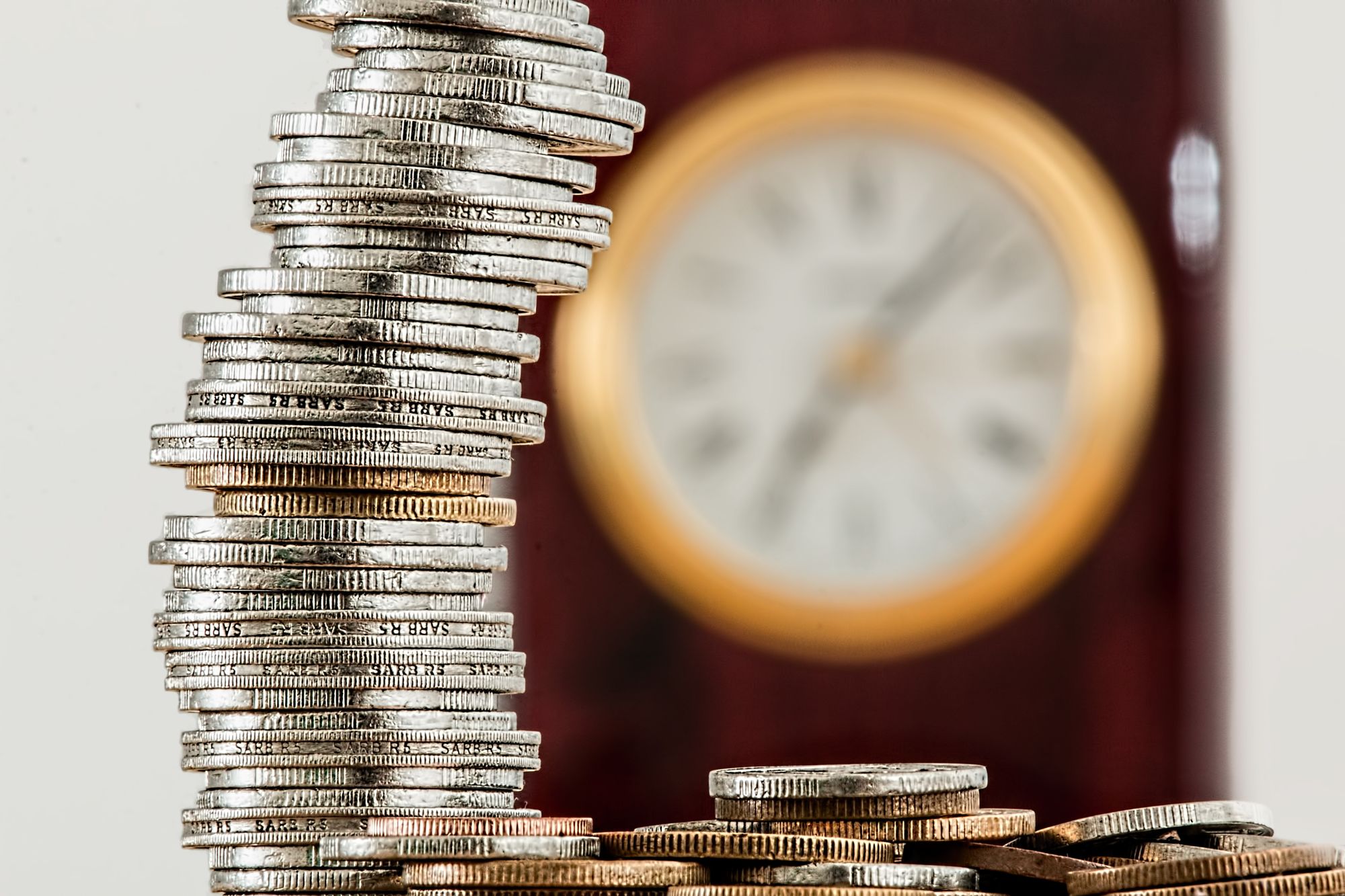 ---
---