Are you done with boring old sales pitches and want to attract customers the right way? Do you get lukewarm responses to your social media posts about your products? Then, you might find better results with attraction marketing.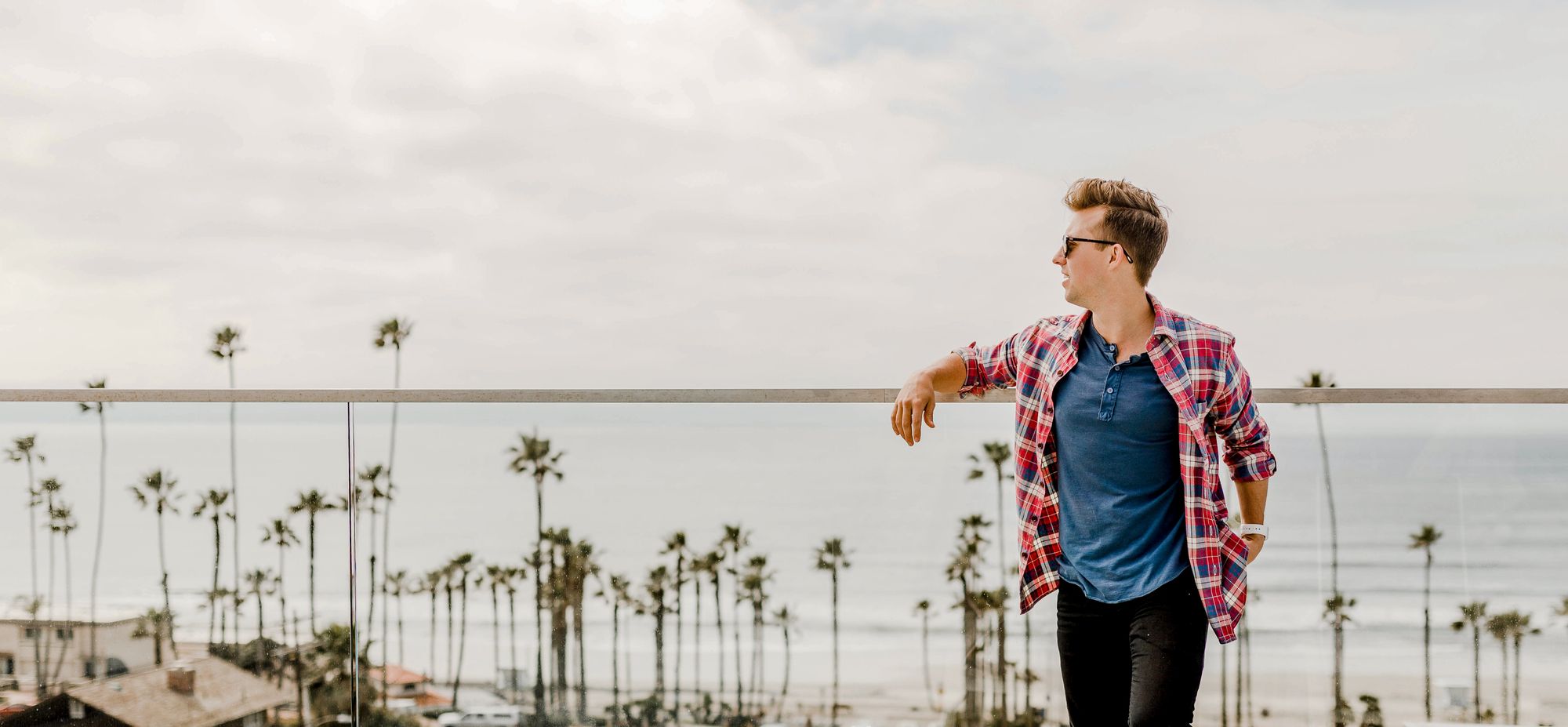 Attraction marketing strategies can change your marketing game with targeted efforts and better results. If you want to learn more about this strategy, we are here to help. Read on to know more about the following aspects of attraction marketing. Here's what we have in store for you.
Attraction Marketing Concepts
Why Do You Need Attraction Marketing?
Implementing Attraction Marketing as a Business Strategy
Tips to Increase Sales and Engagement with Attraction Marketing
What Is Attraction Marketing?
In the age of the internet and social media, consumers are often influenced by other people and their behavior. You tend to buy a dress that you have seen someone else wear on Instagram. You give a certain face cream a try because your favorite celebrity promoted it. This is normal consumer behavior.
Attraction marketing leverages this urge or behavior pattern of customers to market products in a way that attracts them towards buying them. The ideal attraction marketing formula is to pitch a product to the right audience without appearing to pitch it upfront.
You will only get a customer if they believe the product would solve their issues or elevate their life in some way. If you can successfully manage to create that feeling, it will not be long before you gain customer loyalty.
Through attraction marketing, you promote a product or service by providing valuable information about it. The information might not be boring facts or stats. It can be a depiction of how that product has created a difference for a particular person. This strategy of attraction marketing helps in both lead generation and customer retention.
But before we dive into the specifics of attraction marketing and how you can implement this strategy for your business, let us go through the basics of this concept and the benefits it offers.
Attraction Marketing Concepts
Attraction marketing is the strategy of selling products by showing customers how great it is and how efficiently it can solve their issues. In this strategy, customers are attracted to buy the products without being presented with a typical sales pitch.
On platforms like social media, we have often seen celebrities or influencers endorsing a product. In such videos, they explain how these products have been beneficial in their life, without telling you in clear words to buy them yourself.
This is exactly how the attraction marketing principle works. You are shown the desirability of a product or service and you get attracted towards trying it out. Perhaps your favorite actor just posted a photo with a product, describing how it helped make life better for them. Perhaps your favorite sportsperson posted a video of them running in a specific brand's shoes.
In both these cases, you are drawn to the product and its desirability by watching someone important praising it or using it. Then, you also start wondering how your life would be impacted by the product, which leads you to take some action to make a purchase. This is precisely what the attraction marketing formula is.
Don't sell what it is, sell why you need it
Pitch a lifestyle, not a product
Use brand reputation and combine with celebrity/own reputation
Focus on what makes your product better than your competitors
Attraction marketing principles help to set a brand apart from the rest by focusing marketing efforts on highlighting its unique features and making it the most attractive option in the market. This might end up creating a customer success story and bringing in returning customers.
It is a known fact in affiliate marketing that if you come across photos, videos, blogs, and other content from a brand, you would be more inclined to check it out while making a purchase decision.
Brands like Adidas and Puma are great attraction marketing examples. They collaborate with celebrities to flaunt their stuff on social media and increase its attraction value. This results in a consumer identifying those brands with fitness, beauty, and being cool. Technically, you are not forcing or suggesting the customer buy anything, you are simply showing them how attractive this product can be.
At the end of the day, product marketing is all about creating accessible and engaging content that builds interest in the product or service, along with boosting your brand's reputation and recall value. This way, you can also generate new leads regularly.
Why Do You Need Attraction Marketing?
Businesses might think that they do not need attraction marketing, since they already have strong campaigns like email marketing funnels, performance marketing, and so on. However, marketing campaigns need to change and evolve with the voice of customers, which is where the benefits of attraction marketing come in.
In this strategy, you do not beg customers for attention. Neither do you have to pay a hefty sum to get leads or clicks? Instead, you gain conversions by attracting customers to your offering. Your content should reflect the message and its presentation should set the tone of the entire campaign.
There are several benefits to the attraction marketing approach.
You can make sales by converting people organically, sometimes even unconsciously
You can build long-term relationships with customers
Your email marketing strategy gets a boost with a huge number of new leads
You can build trust and overcome customer objections
Your social media presence will improve massively
Your content may inspire and empower people, thereby finding a place in their hearts
You can choose inexpensive and varied techniques for brand promotion
Implementing Attraction Marketing as a Business Strategy
Since attraction marketing is fairly simple and effective, you should definitely consider implementing it as a part of your business strategy. There are a few steps of research and application to be taken before you can kickstart your attraction marketing campaign.
Choose Right Channels and People
Choosing the right channel is very crucial, depending on what you are selling through attraction marketing. For example, Twitter is apt for more serious and shorter content, video and stories do well on Instagram, and so on. Ideally, you should choose a platform that supports long-form content, both text and graphics.
Instagram and YouTube are the best mediums for attraction marketing in the present market. On these platforms, you must find the right way and people to endorse your brand. If you are working with a celebrity or influencer, ensure they have a connection with your target demographic.
Build a Personality to Market
A brand that has a face always appeals more to customers. Hence, your attraction marketing campaign must have a personality to market. Either you take up that responsibility as a business owner or choose someone your target audience will like and trust.
Branding "you" instead of your product helps personalize the relationship with customers. They understand that real people are involved in using and selling this product; people they can relate to. Build a personality that connects with your audience and caters to their interests.
Understand Your Audience
To market your content effectively and gain positive customer experience feedback, you must become familiar with your target buyers. Identify their needs, interests, behavior patterns, and goals. This will help you to create tailored content and build an emotional connection with customers.
Implement SEO Strategies
No matter what your marketing campaign is, it must be SEO-friendly. The same goes for attraction marketing. Search engine optimization is essential, irrespective of the platform. Use a CMS and its built-in features to improve your content and SEO.
Add relevant keywords and associated LSI (Latent Semantic Indexing) keywords that will give more leverage to your content. You should also track customer service metrics to check whether your strategy is fetching positive results.
Educate and Inspire Customers
Your customers should view you as a guide and advisor, not a salesperson. For that, make sure you are well-versed with all aspects of what you are selling. Additionally, you must be able to explain how your product can change their life. Build a trust factor and share insights so that customers come to you for answers to their questions.
While employing this tactic in attraction marketing, make sure you:
Mention the product's name
Hyperlink the relevant web pages
Connect features to real-life tasks
Set up scenarios that can be solved through your offering
Help customers learn more about the concept
Engage, Socialize, and Respond
Social media plays a major role in attraction marketing. Since this strategy involves sharing content and media on a public forum, make sure you amplify your reach by engaging and socializing with your followers. Your brand will only work if a human presence and energy are behind it.
Communicate with your customers regularly, respond to their comments and queries, address topics of interest, talk politely, and hold games as a part of attraction marketing. Followers enjoy activities like giveaways, contests, fun challenges, and so on. Make sure you keep your page updated with these to ensure maximum engagement.
Tips to Increase Sales and Engagement with Attraction Marketing
Once you have a set plan on how to implement an attraction marketing strategy into your business, you can apply certain tips that would increase sales and engagement. Whether you proceed through marketing attribution or customer service outsourcing, these tips will help you to reap maximum benefits out of your attraction marketing plan.
Explain the Value of Products
The customer expects you to know your product thoroughly before pitching it. Hence, while releasing content about a particular product, make sure you explain its value. Focus on becoming an expert advisor, not a salesperson.
Mention product names in posts, share links, connect the product's features with real-life scenarios, and build a relatable campaign. The customer must realize the product's present and future value before making a purchase decision.
A massive attraction marketing pro is that you can pitch a product with the help of a personality to who the audience can relate to. A human voice lends great credibility and reliability to any attraction marketing strategy.
Build a Genuine Connection with Customers
Attraction marketing is more about telling a story than selling a product. To make sure your stories resonate with customers, you must first build a genuine connection with them. Do not put too much focus on how the product works. Instead, highlight how it can change their life and empower them.
A genuine and emotional connection goes a long way in retaining customers and building a strong follower base.
Brand and Experience, Not a Product
At the end of the day, attraction marketing comes down to one thing. You must brand a person or experience, not a product. Nobody wants to see a boring sales pitch on Instagram. Lure people with unique concepts, compelling experiences, and relatable stories.
Focusing too much on the company may end up costing you sales. Whereas if you focus on personal experiences, you will only see your reach expanding each day.
Create Relevant Content
When it comes to attraction marketing, content is the king. Your content must be relevant, interesting, and valuable. It must address customers' problems and offer effective solutions. Some forms of content to explore in attraction marketing are:
Blogs
Images
Photos
Infographics
Videos
Quizzes
Banner, etc.
Your content must bring maximum visibility and engagement. Alongside, it should be informative and educational, explaining the "what", "how", and "why" of your product. Whether you tell a story, present statistics, or make presentations, the content must be polished.
Be Real and Consistent
The difference between advertising and marketing lies in your messaging tactics. If you are proud of your product, it is easy, to be honest in reviews. Whether you are performing the attraction marketing pitch or asking a celebrity, make sure the content is real and transparent. Customers can easily figure it out if you are overselling your products.
Share features, solutions, and statistics that are realistic and consistent. Make sure they remember your presence. If you have a social media page or blog, keep it updated. Your goal must be to build trust and familiarity with your prospective buyer.
Final Thoughts
Attraction marketing makes your business reliable, relatable, and interesting. It gives you a scope of placing your product's vision in your customers' minds and lives, even without involving a celebrity or influencer. Simply show them how it has improved your own life and help them picture its benefits in different use cases. Attraction marketing makes you and your business approachable and familiar and increases leads and conversions exponentially.
How Deskera Can Assist You?
Whether you are a sales manager or running your own business, there are tons of duties and responsibilities that you have to fulfill. Using the Deskera CRM system, you can manage your contacts, leads and sales deals. You can use the CRM system to manage all customer data and manage your leads, sales negotiations and deals.
Doing so will help you to save the time taken in transferring customer data between the different systems. Having a good CRM system will help you manage your financial and sales reports and be prepared to kick-off your meetings.
Deskera can also assist you with real-time updates about your business like cash flow status, customer satisfaction, inventory management, sales, purchases, purchase orders, customer tickets, customer satisfaction, managing leads, revenues, profit, and loss statements, and balance sheets.
Moreover, it would also help in integrating sales methodology across different platforms onto one system so that you have a consolidated list for email campaigns, leads management, and sales pipeline to mention a few.
It will also help you to sync between your orders, payments, taxes, refunds, product variants, sending out invoices and reminders, facilitating invoice management, and even undertaking follow-ups and advertisement campaigns.
Such a consolidated platform will help you to improve your sales through building effective sales compensation plans and also facilitate faster and well-informed decision-making. It will help you in strengthening your opportunities and being braced for the threats.
Deskera books and Deskera CRM will also be able to ensure the highest customer satisfaction and thereby an increase in net revenues and net profits.
Try Deskera For Your Business Today
Sign Up For Free Trial
Key Takeaways
Attraction marketing is the strategy of selling products by educating customers about its value and effectiveness before even suggesting that they should buy it. Rather, it focuses on telling customers how great a product is and how it can solve their issues. This attracts customers and results in engagement and conversions.
The attraction marketing principles are very simple.
Sell a solution, not a product.
Tell customers why they need it.
Use brand reputation and combine messaging with your own reputation.
Detail why your product is better than your competitors'.
There are several benefits to attraction marketing.
Organic conversions
Long term customer relationships
The massive increase in leads
Trust-building
Improved social media presence
Inspiring and empowering content
Inexpensive and varied promotion techniques
Since attraction marketing is so simple and effective, you should try to implement this strategy in your business. To do so, there are a few steps you must take.
Choose the right channels and people
Build a personality to market
Understand your audience
Implement SEO strategies
Educate and inspire customers
Engage, socialize, and respond to queries
While you put an attractive marketing strategy in action, you should adhere to the following effective tips to ensure maximum sales and engagement.
Explain the value of products
Build a genuine connection with customers
Brand an experience, not a product
Create relevant content
Be real and consistent
If you can crack the code to your target audience's trust and build a relationship with them over social media, they are bound to make purchases and keep returning to you for products and advice.
Related Articles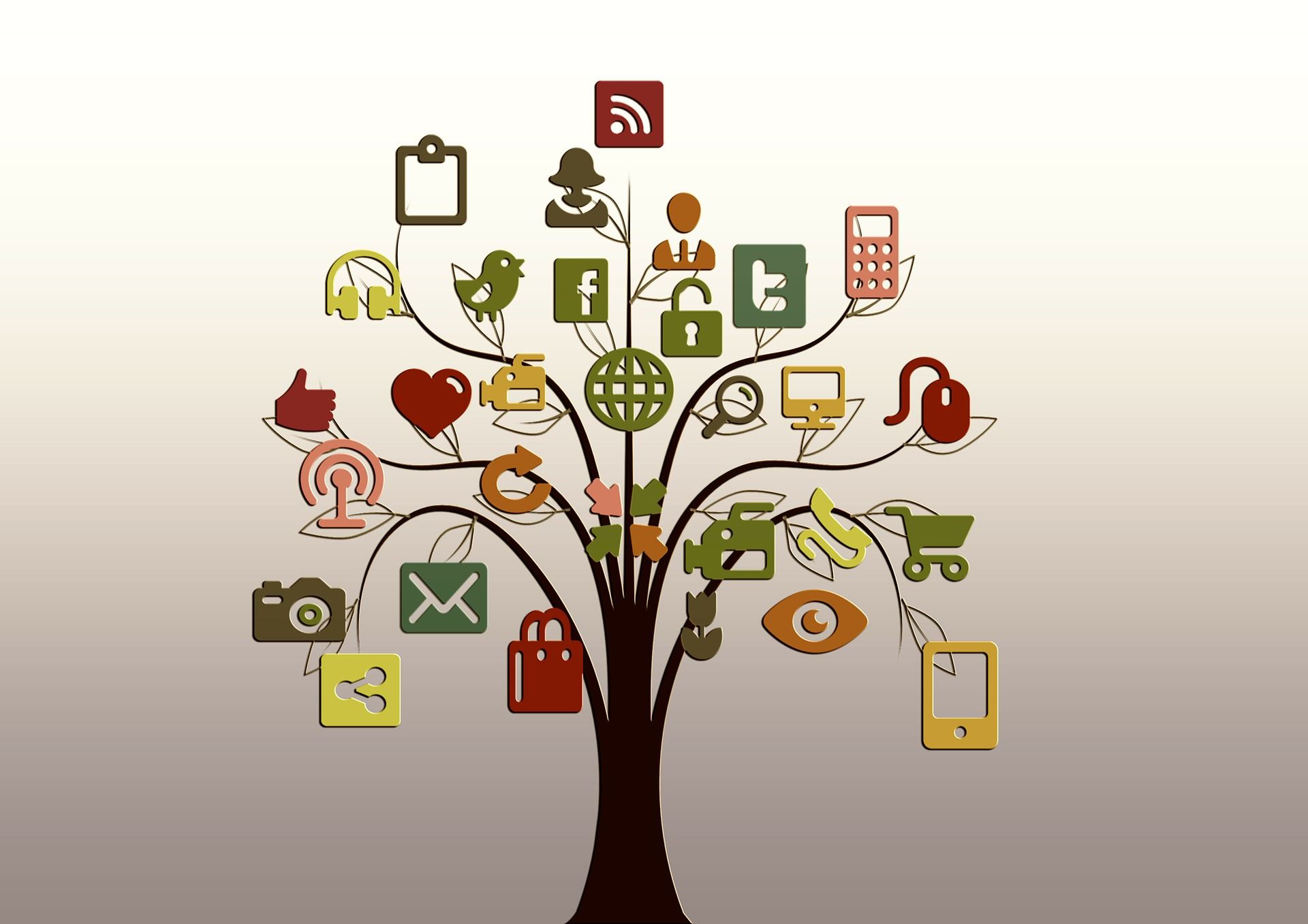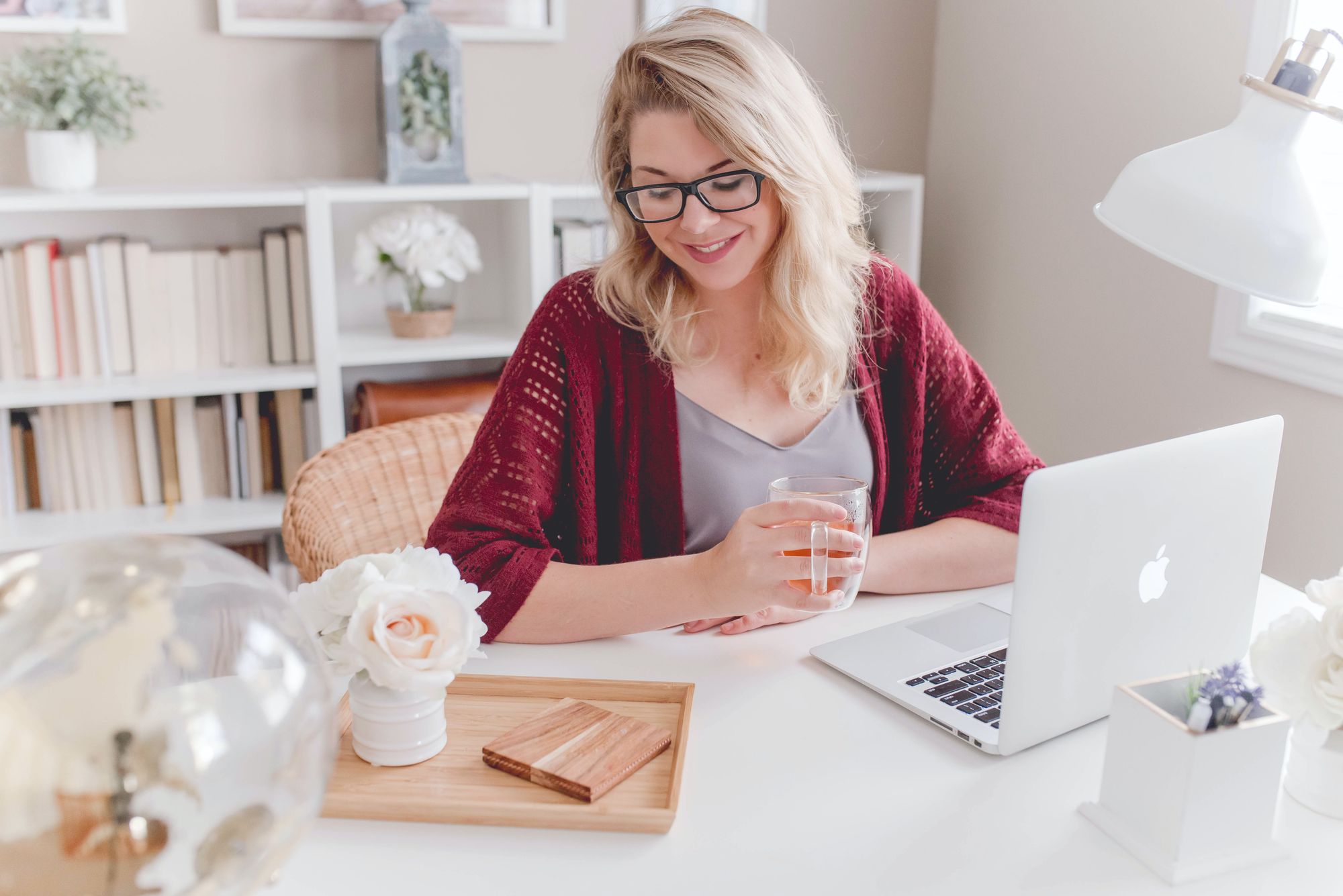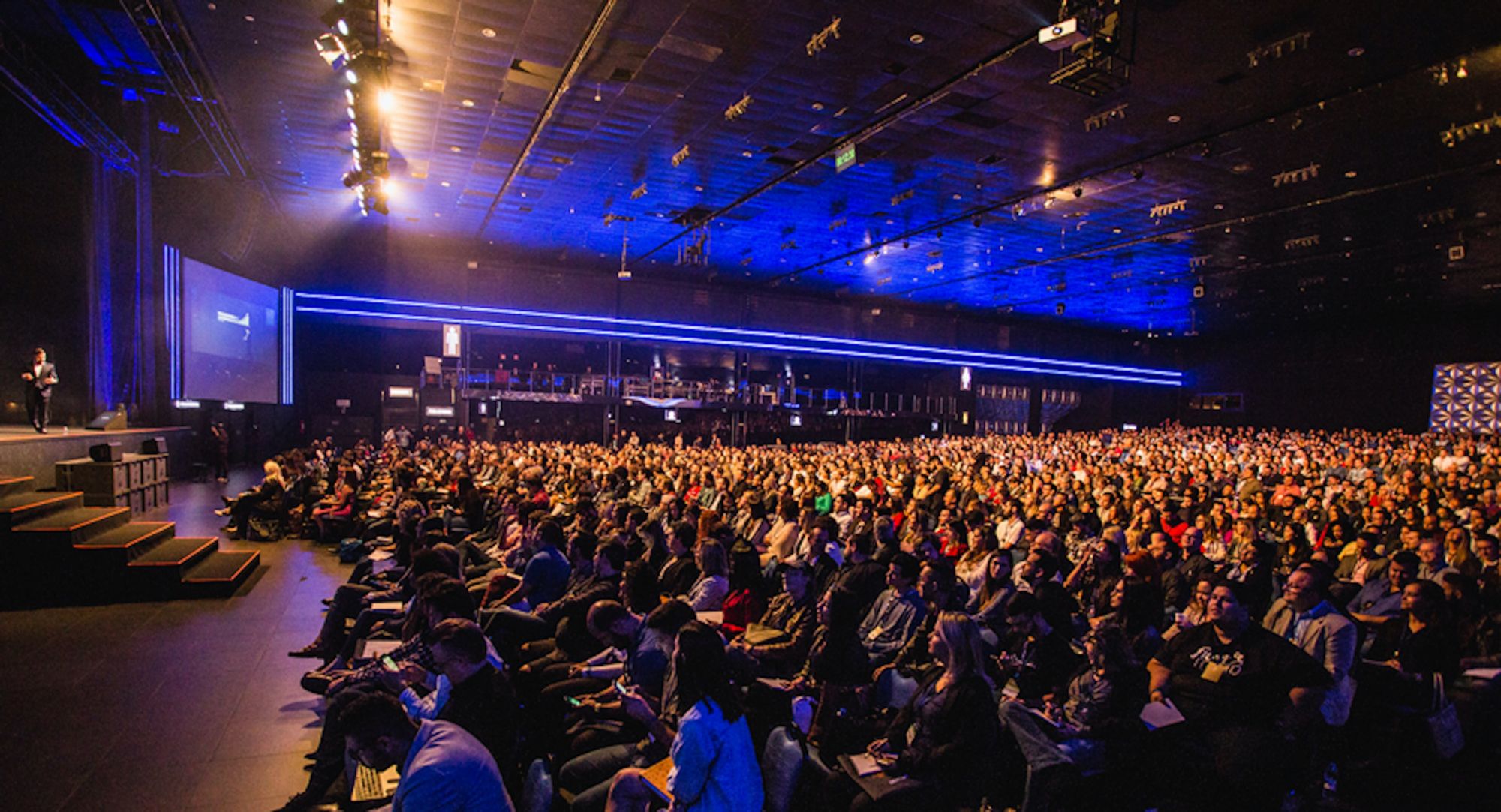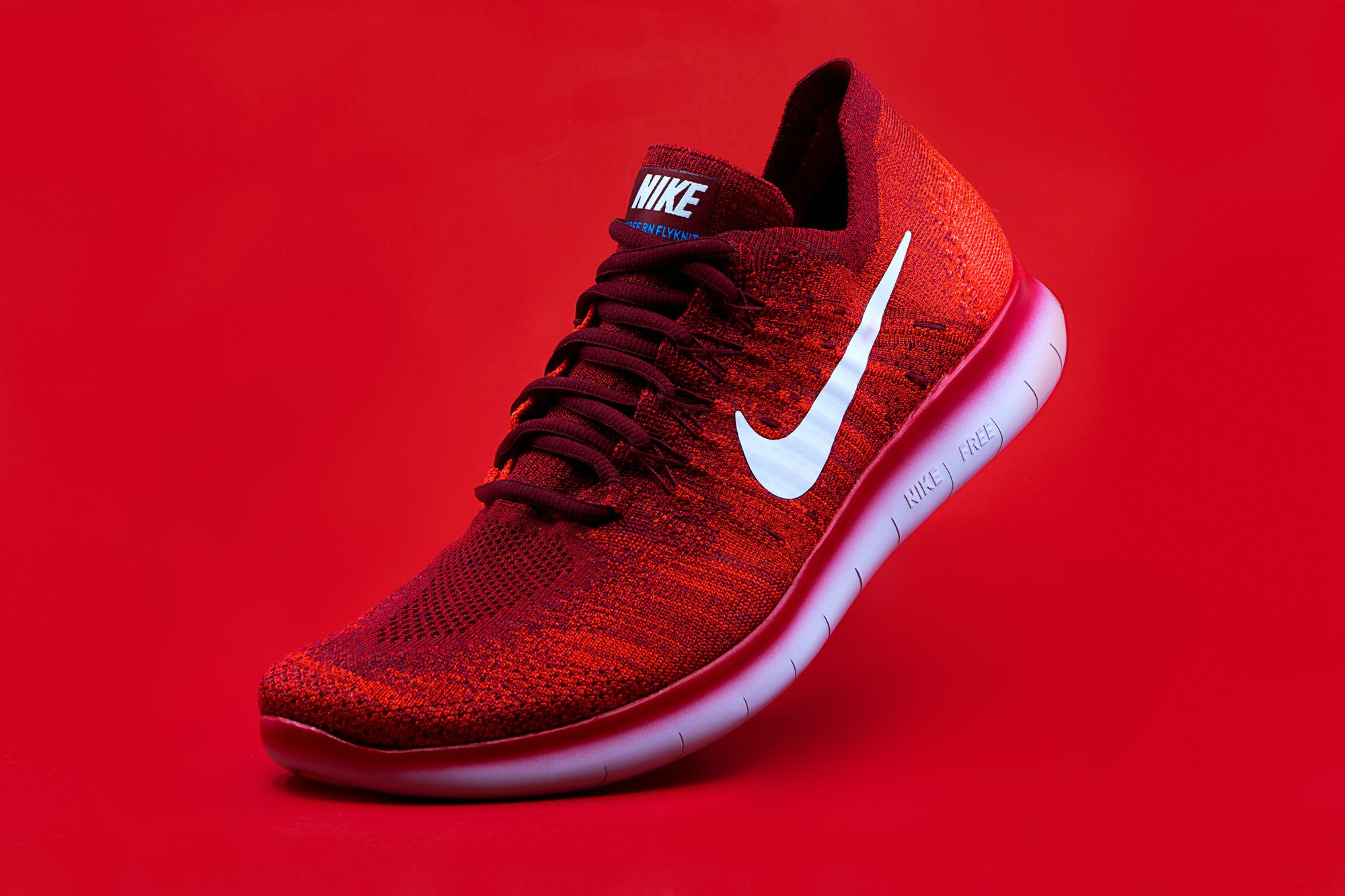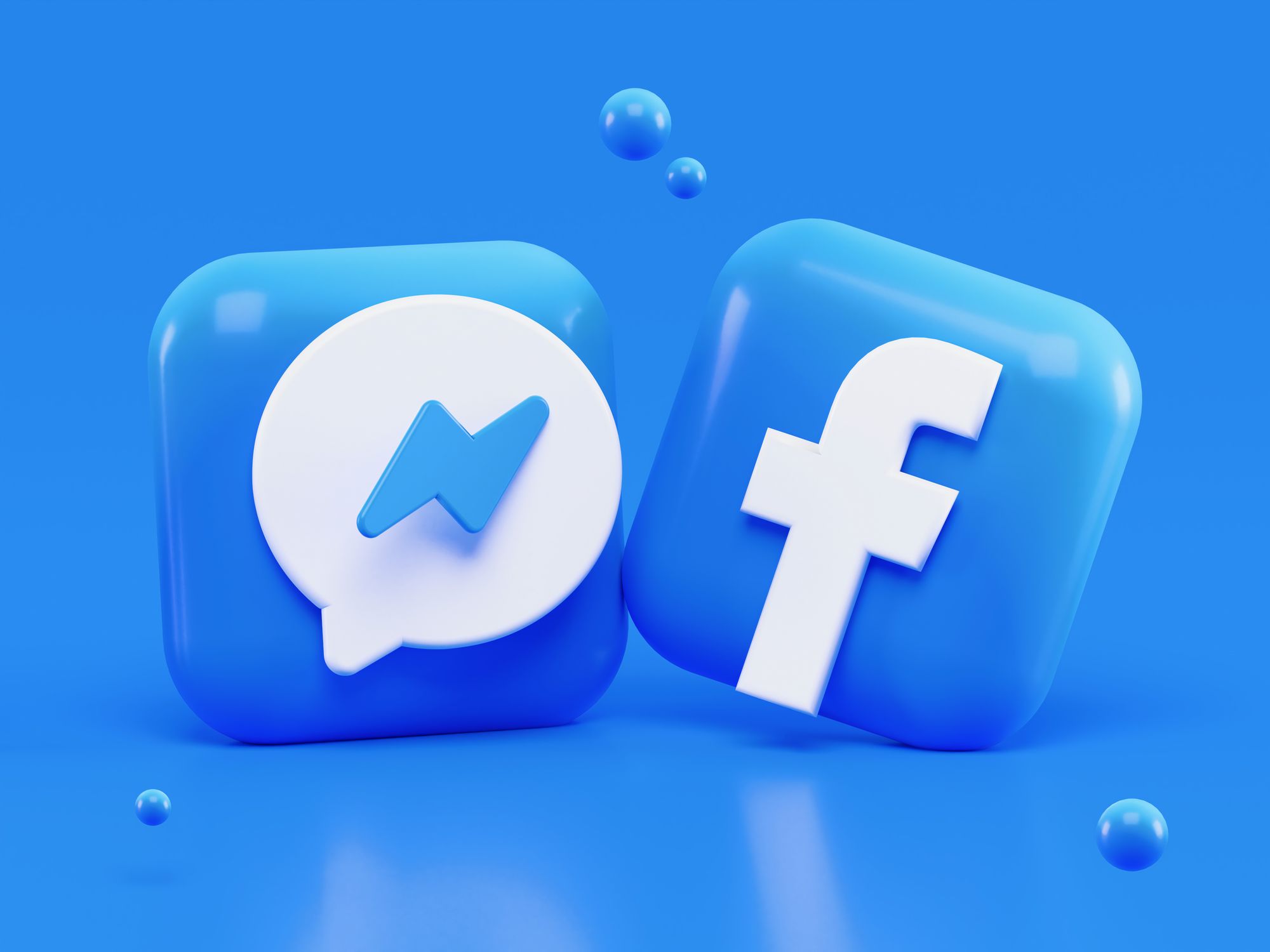 ---
---