Lifecycle marketing and customer experience play a huge role in successful marketing and in winning clients. It is not just about winning customers, it is about the customer journey and the customer experience in their journey with your brand. Winning the customer is only the beginning of the trip, from there the journey is all about engaging and retaining the client.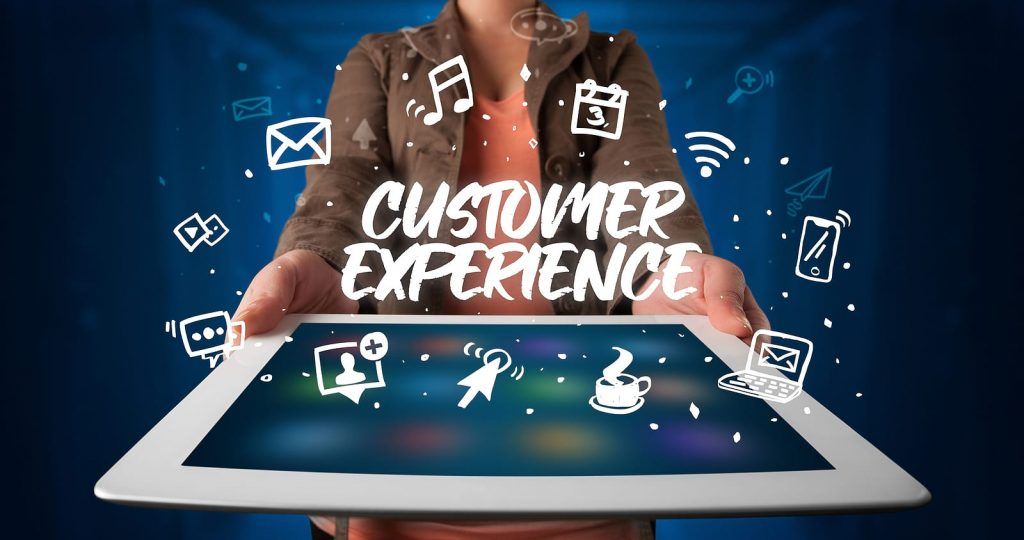 Creating a positive customer experience for your consumers helps you build trust with your customers and keep them around longer. Investing in customer service helps activate your cyclic flow of revenue because loyal and long-term customers will help you acquire new customers by convincing prospects and leads to interact with your brand.
What is Customer Experience?
Customer experience (CX) is how your customers see or perceive your brand. Customer perception is the outcome of every engagement a customer has with your business, all the way from reading your marketing materials before purchase to using your service or product to requesting support.
There are two types of interactions that make up the customer experience:
Direct Customer Interactions - These are usually initiated by the customer to the company during their customer journey and may include things like using your product or speaking to your sales or support teams.
Indirect Customer Interactions - occurs when a prospect or lead interacts with your business without your direct input, such as getting in a word-of-mouth referral or viewing your ads, social media posts, reviews, etc.
CX is the most integral part of Customer Relationship Management (CRM) and the reason why it is crucial is that a customer who has a positive experience with a business is more likely to become a repeat and loyal customer.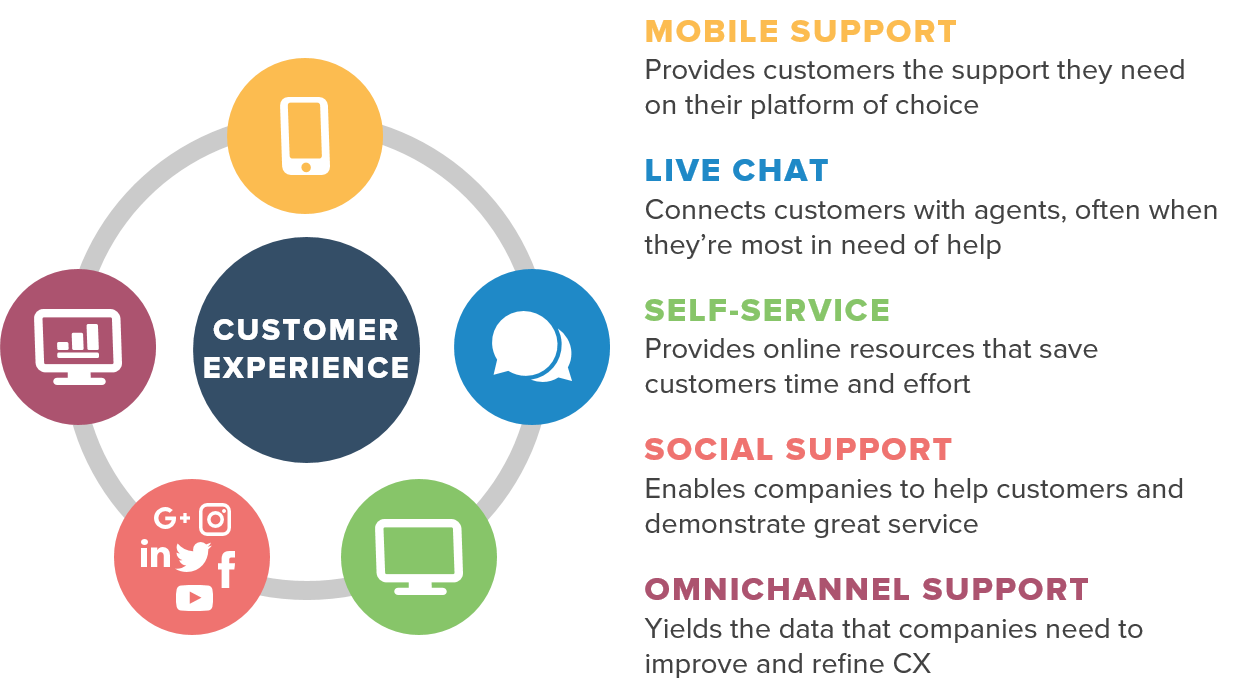 Why Should Your Business Focus on Customer Experience?
Here are the reasons why your organization should be focused on customer experience and why you should invest in your customer service team:

Bad customer experience results in huge losses because bad experience causes cart abandonment.
By just reducing your customer defection rate by 5-10% can increase your profitability upto 25-125%.
60% of global consumers switched service providers due to poor customer service experiences
68% of buying experiences are based on how the customer feels your brand is treating them
Customer service represents your mission, image and values
80% of buyers will pay more for a better customer experience
Customers are willing to pay more to businesses that offer better customer service
The revenue impact from a 10% point improvement in a company's customer experience score can translate into more than $1 billion
A customer is highly likely to deflect 5 times more if the problem is service-related than if the problem is price or product-related.
The probability of selling to an already existing consumer is 70%. The probability of selling to a new lead is 10-20%.
On average a loyal customer is worth up to 10 times as much as their first purchase
Customers who engage with businesses over social media spend 30-40% more money than other consumers
Other consumer's comments influence more than 60% of consumers
Customer retention is cheaper than customer acquisition. An increase in customer retention of merely 5-6% can equate to an increase in profit of 30%. It costs 7-8 times as much to acquire a new customer than to retain an existing one
Repeat customers are more likely to spend 65% more, which then results in your business having to spend less on operating costs
Proactive customer service creates marketing opportunities. If you are looking for a cost-effective way to invest in your business, you should consider adopting proactive customer service.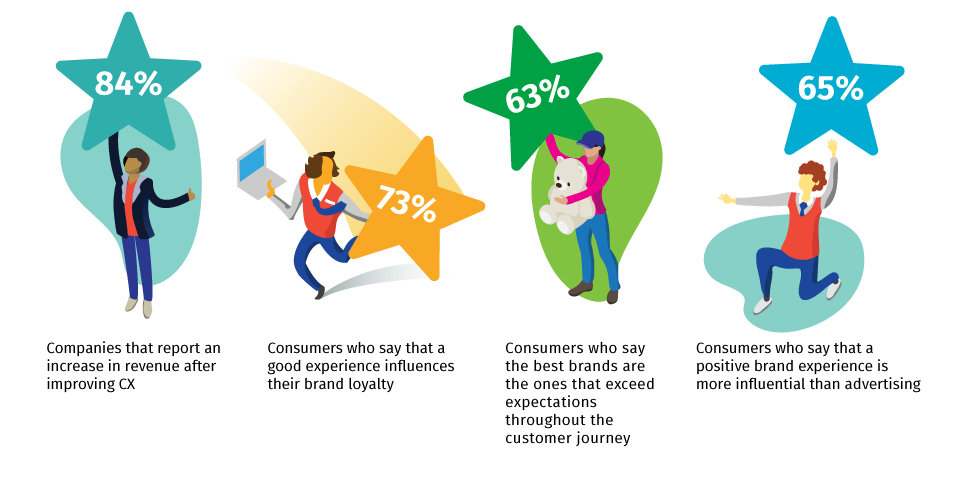 How can you Improve Your Customer Experience?
Here are multiple ways to create a great customer experience strategy to help you improve customer satisfaction, reduce churn and increase revenues. Let us look at some strategies you can use to start improving your customer experience today:
Keep the door open to customer feedback
Creating a customer-centric business starts with knowing what your customers need from you and your business. Customer feedback is made up of inputs and insights that are shared by your customers about their experiences with your company. Customer feedback information guides the customer experience improvements and can help drive impactful change in your business. Some key customer feedback methods that help customer experience are:
Email contact forms
Usability tests
Surveys
Social media
Instant feedback on your website
Exploratory interviews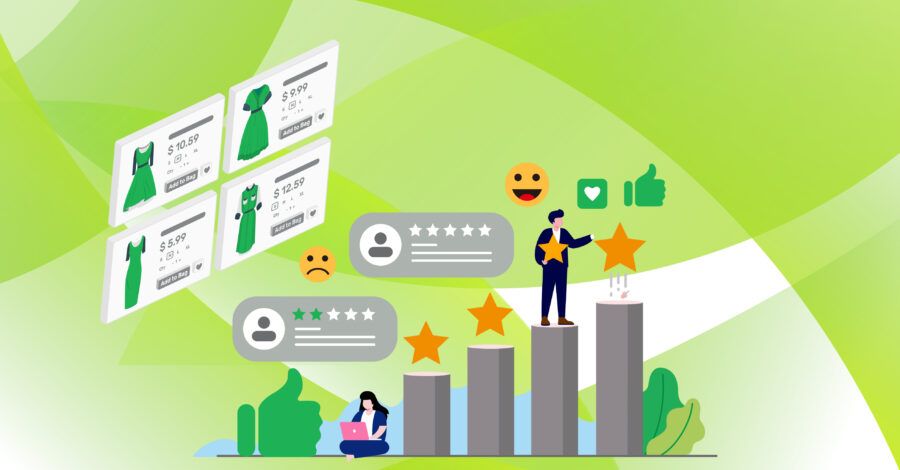 Customer feedback is crucial because it guides the improvements of your customers' experience at each touchpoint. Whether it is positive or negative feedback, you can adapt the customer experience over time. You can get your customer feedback through an ad, interacting with your website, or during purchase.
Remove high-effort tasks
Most customers simply want their issues to be addressed as painlessly as possible. True customer satisfaction and brand loyalty comes from reducing the amount of effort a customer has to make to get their issues resolved. It is a better use of your energy to make it easy for your customers to get help and support.

Show Customer Appreciation
Customer appreciation is a way of showing gratitude to customers. It is a consistent and generous approach to customer engagement that shows you care about each person's time, effort, and money. You can use a few ways to thank customers by:
Take time for face-to-face conversations
Give customers unexpected upgrades or discounts
Provide offers to customers
Send a handwritten thank-you note.
Most important effects of customer appreciation are measurable with metrics. Thanking customers can make them feel heard, seen and feel valued. When you appreciate your customer from day one, you build positive momentum that will carry you and them forward.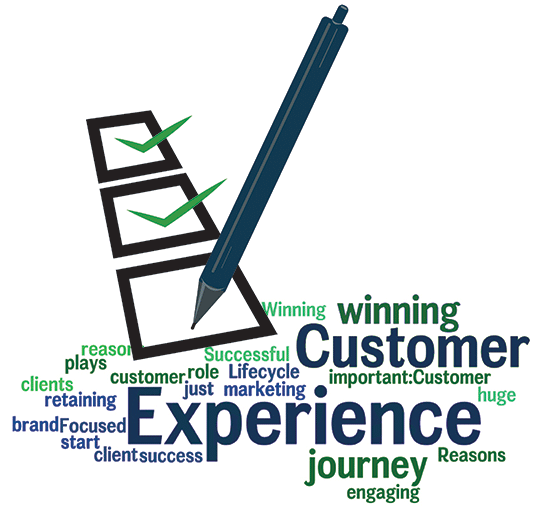 Improve Time to Resolution
The number one frustration customers experience is usually the long wait and response time. The second would be the time it takes to unresolved issues. Any moment a customer reaches out for help, the clock is ticking for your business until they consider their interaction a bad experience. It is a metric that measures the average amount of time between when a customer interaction is created and when that interaction is resolved. If your customer receives a quick response when they need help, they are likely to be much more satisfied with your company and your team.

Measure your customer success rate and adapt to change
You can use multiple customer service metrics to determine whether your customer experience is working for your business or not such as:
Net Promoter Score
Customer Satisfaction
Customer Effort Score
Churn Rate
Customer Lifetime Value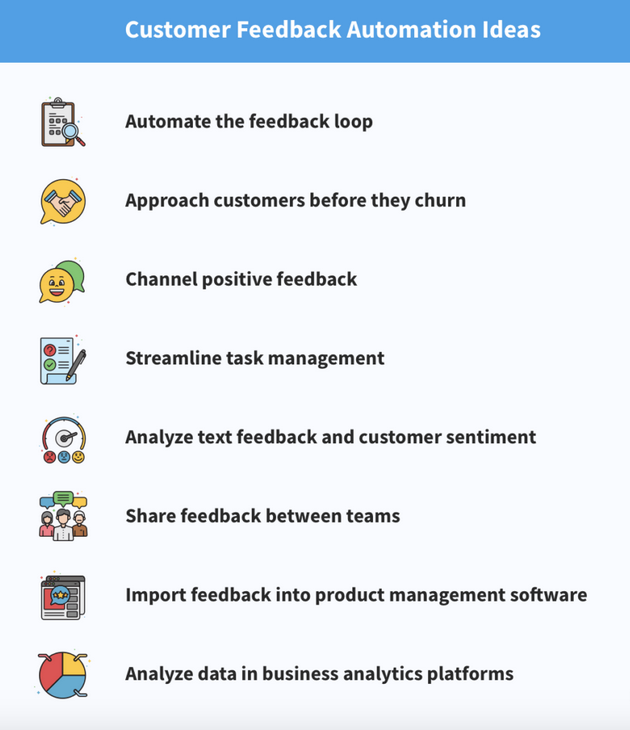 Create a Clear Customer Experience Vision
The first few steps to take in your customer experience strategy is to have a clear customer-focused vision that you can use to communicate with your brand and company. The easiest way would be to create a set of statements that act as guiding principles. Once the vision and principles are in place, they will drive the behavior of your organization.
Understand who your customers are
Your organization needs to really understand customer wants and needs from your business. You need to be able to connect and empathize with the situation that your customer is facing. One way to do this is to segregate and segment your customers and create personas or customer profiles. By creating customer personas, your customer support team can recognize who these customers are and understand them better.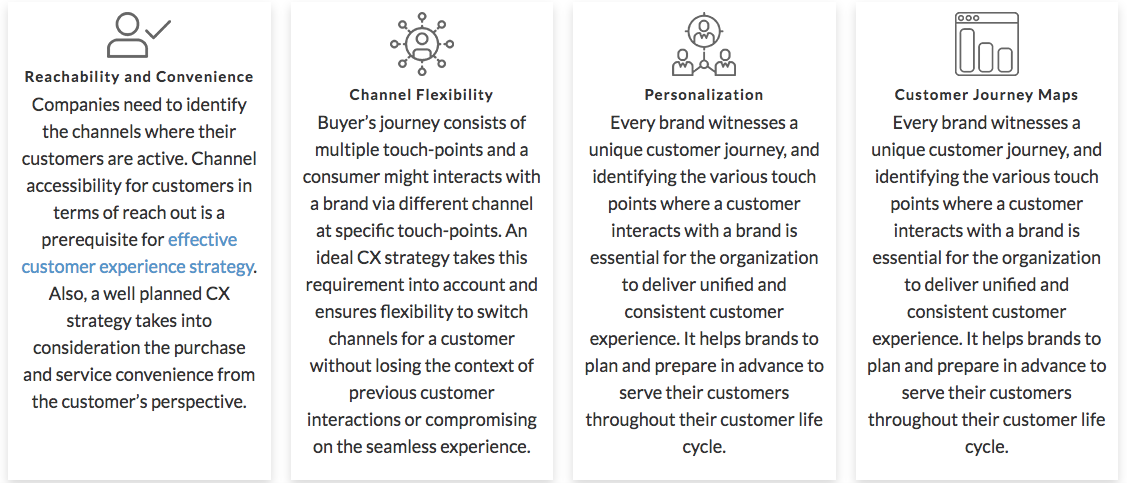 Create an emotional connection with your customers
More than 50% of customer experience and decisions are based on emotions. Many customers become loyal once they are emotionally invested in your product. Customers get attached as they remember how they feel when they use your service or product. The business that optimizes for an emotional connection usually outperforms competitors by 85% in sales growth. An emotionally engaged customer is:
Less likely to shop around or go to competitors
Much less price-sensitive
Three times more likely to recommend your service or products
Three times more likely to re-purchase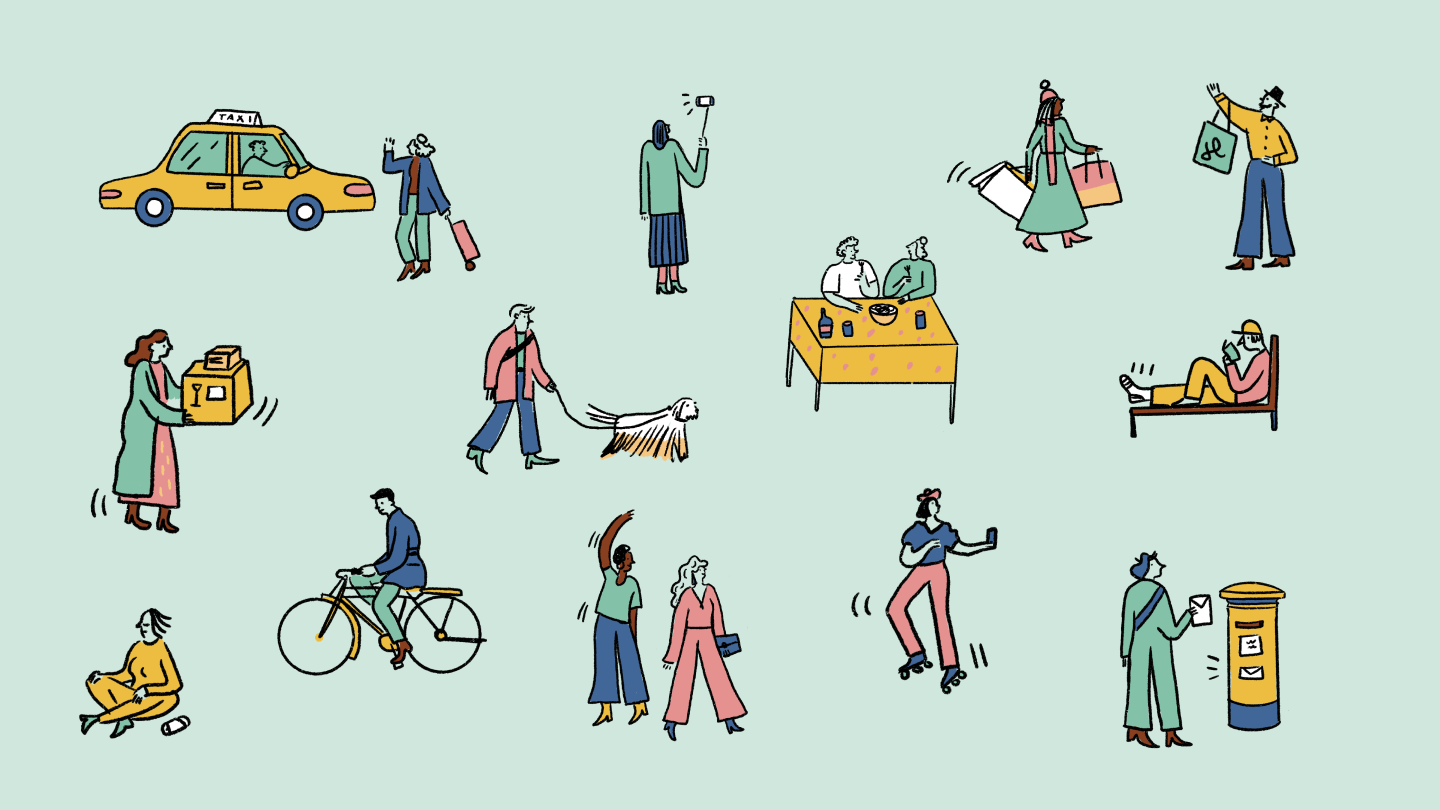 Capture customer feedback in real-time
You can capture feedback in real-time by using chat tools to have live conversations. You can also send a follow-up email to every customer using surveys and other customer experience tools. It is also essential to tie customer feedback to a specific customer support agent, which shows that every team member the difference they are making to your business.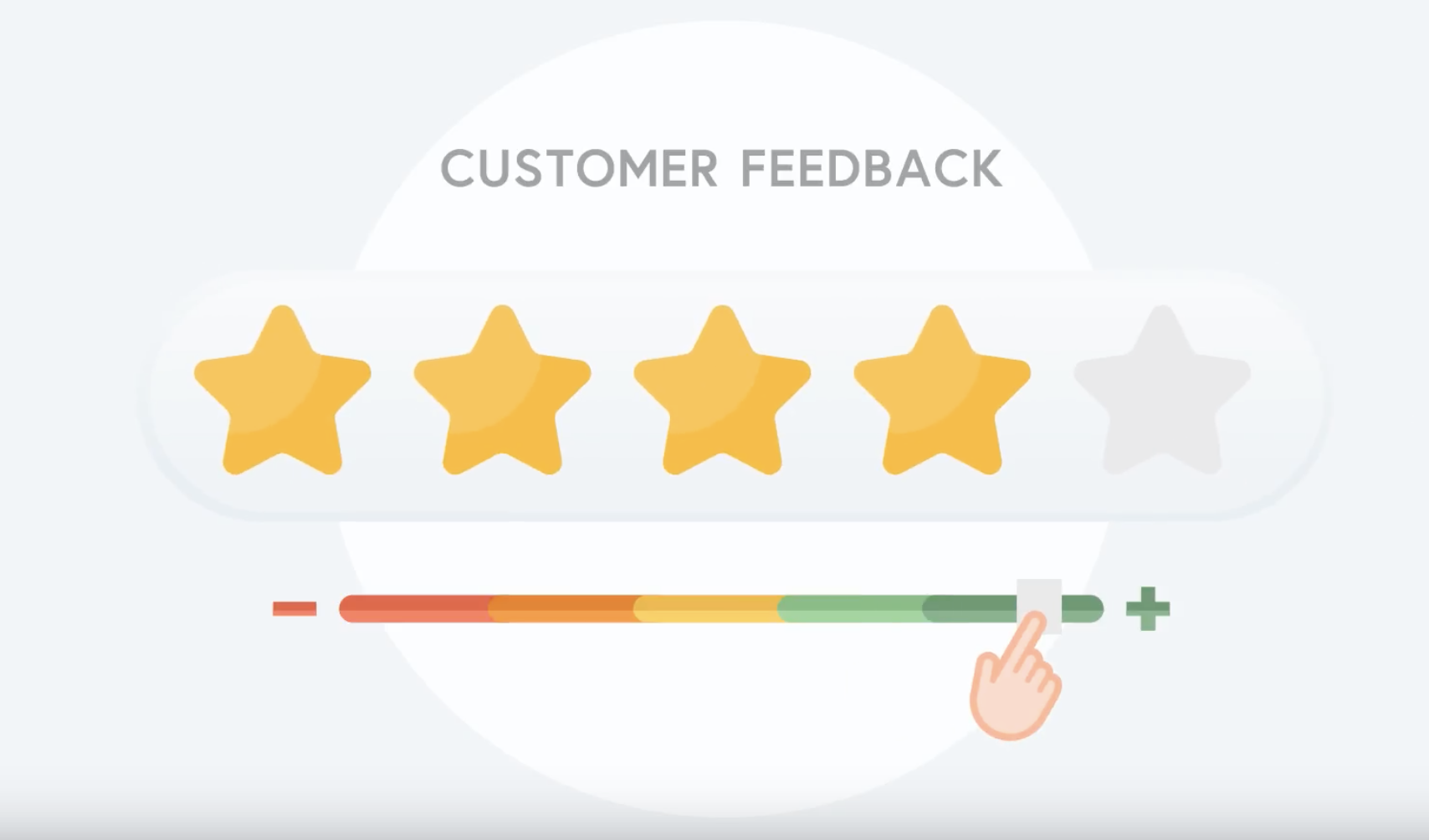 Act upon regular employee feedback
The customer or employee feedback can play a crucial role using various tools that allow your staff to share their ideas on how to improve the customer experience overall and for your team managers to see how the staff is feeling towards your business. For example, you can use project management software or social media tools where you can create an environment for continuous feedback.
How Do You Measure Customer Experience?
You can measure the customer experience by taking the following steps:
Analyze customer satisfaction survey results
By analyzing CSAT or NPS at multiple touch-points across the customer journey will tell you what you need to improve your business. You will know if you are providing a good experience. You can show customers you are listening to them and care about what they have to say.
Identify the rate and reasons for customer churn
Make sure you are doing regular analysis of your churned customers. This will help you can determine if your churn rate is decreasing or increasing, the reasons for churn, and the actions your team can take in the future to prevent a similar situation.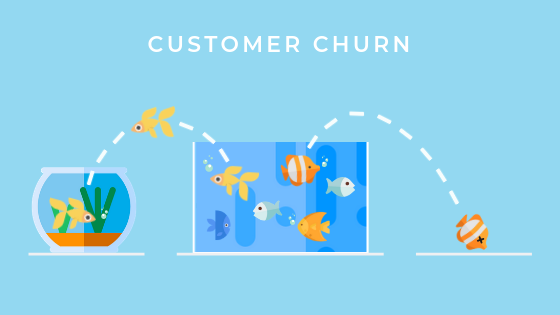 Ask customers for product or feature requests
Create a forum page for your customers to request new features or products to make your offerings useful and helpful for the problems they are trying to solve. Whether that forum is shared via social media, email survey, or on a community page, it will give customers the opportunity to proactively offer suggestions.
Analyze customer support ticket trends
Analyzing customer support tickets will allow you to reduce the total number of tickets received while providing an enjoyable experience for your customers. If there are continuous recurring issues among the tickets, you can review possible reasons and find solutions across the board.
How Can Deskera Help Improve Your Customer Experience?
To improve your customer experience, you can use customer relationship management software for your business. Your job as a business owner is to improve your customers experience with your brand, increase brand awareness and have a good brand positioning statement.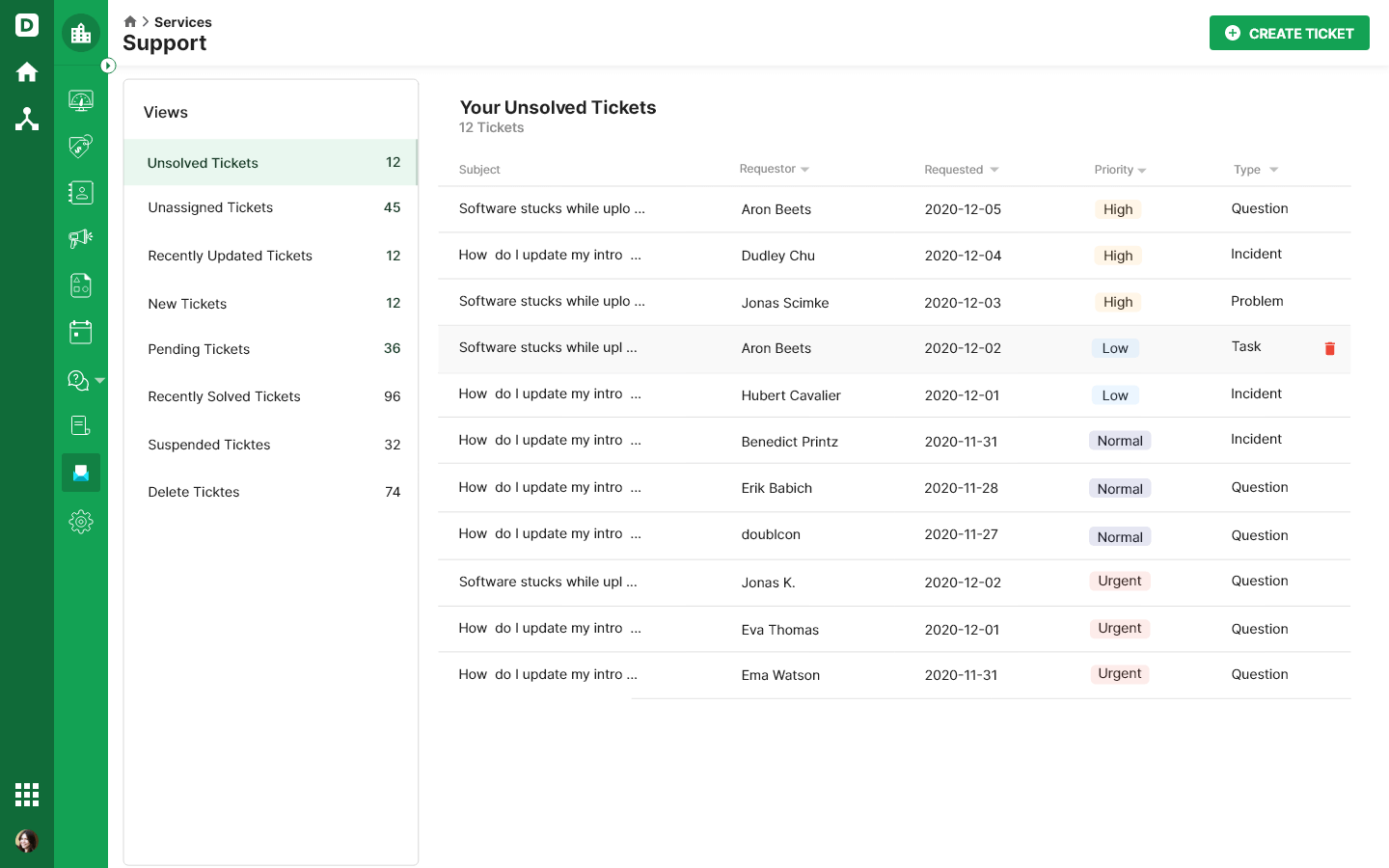 Deskera CRM platform can be used to send out branded B2B email marketing campaigns via their CRM platform and bring in customers and leads by using its sales platform. In addition, you can use the sales pipeline management platform to manage your sales funnel and deals and improve the customer's experience. Using a good CRM system will ensure that your customers have a good experience by helping you manage email maketing and customer tickets.
You can use marketing tools like Deskera CRM to run email marketing campaigns and Deskera Helpdesk to manage customer support.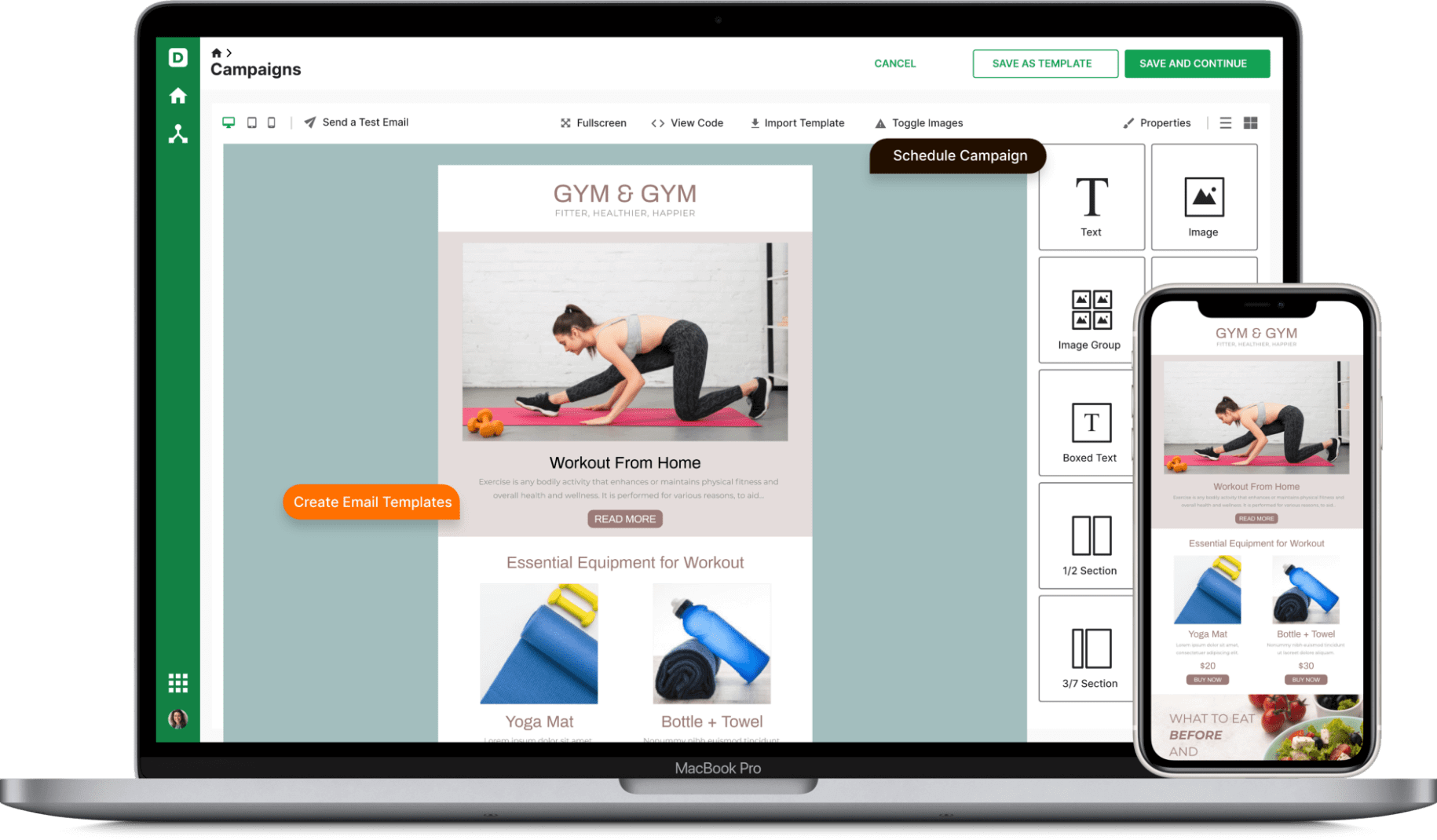 Key Takeaways
Creating a great customer experience for your business requires more than just good customer service. Improving customer experience has been proven to increase retention, satisfaction, and revenue, so follow this guide to help you get started.
Keep the door open to customer feedback
Remove high-effort tasks
Show Customer Appreciation
Improve Time to Resolution
Measure your customer success rate and adapt to change
Create a Clear Customer Experience Vision
Understand who your customers are
Create an emotional connection with your customers
Capture customer feedback in real-time
Act upon regular employee feedback
Once you know your customers well enough, you can use this knowledge to personalize the interaction they have in their customer journey with your brand. Customers these days and in this generation have more choices and power than ever before. You and your brand are responsible for understanding and acknowledging their needs and giving them an amazing customer experience.
---
---