Gone are the days when shoppers would stick to just one channel throughout the buyer's journey. Modern-day consumers switch from one medium to another - be it offline or online - before proceeding with the purchase. As a result, businesses are turning to omnichannel marketing models to cater to these changing customer behavior.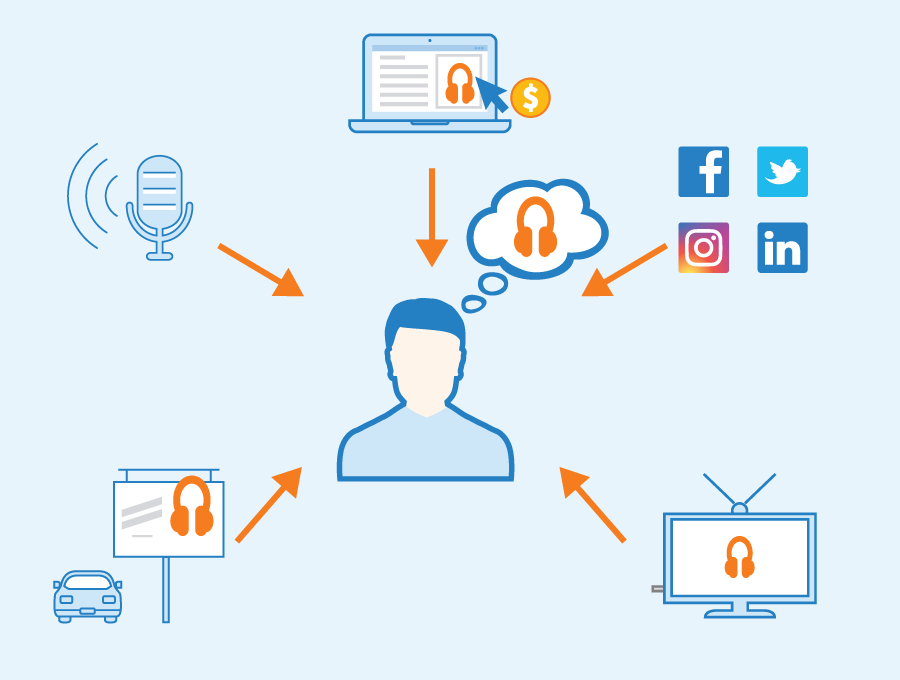 But what exactly is "omnichannel marketing"? And how can businesses implement it? In this article, we will cover everything from scratch and answer the questions surrounding omnichannel marketing. We'll be covering:
What is Omnichannel Marketing?
Benefits of Omnichannel Marketing
Omnichannel vs. Multichannel Marketing
Tips for Building an Omnichannel Marketing Campaign
Omnichannel Marketing in Action
Conclusion and Key Takeaways
What is Omnichannel Marketing?
How often have you come across an in-store customer complaining that they were getting a better deal on your online store? Or have you had a customer abandon their cart on your website only because they cannot find the deal advertised on social media?
Omnichannel marketing attempts to eliminate such inconsistencies by unifying online and offline touch-points to build richer and more positive customer experiences. To facilitate this result, it calls for the standardization of all marketing assets, right from branding to messaging to the 4Ps of marketing. As a result, it amplifies the marketing efforts and makes them platform-agnostic.
In other words, omnichannel marketing follows a customer-centric approach that focuses on seamlessness even if the customer were to switch from one marketing medium to another.
Benefits of Omnichannel Marketing
The key benefits of omnichannel marketing may be summed up as follows:
Seamless Customer Journey
As the internet becomes more omnipresent, the lines separating various marketing channels begin to blur.
Resultantly, a lead that may have started their customer journey over search engines could show up as a paying customer in your physical store!
Against such a backdrop, having an omnichannel approach allows businesses to gain a bird's-eye view of the entire sales funnel. They can use this holistic, high-level strategy to handle customer objections, plug leakages at drop-off points, or focus on sources that generate returning customers. Essentially, they can follow a customer-centric approach while meeting all organizational goals.
Enhanced Operational Efficiency
You may have heard of the saying that there is strength in numbers. With omnichannel marketing, you effectively get your entire sales and marketing team on the same playing field and augment their capabilities through powerful data. By bringing together disparate departments, you are not only aligning their goals but creating a cohesive ecosystem that adds value to how businesses operate as a whole.
Greater Customer Loyalty
Omnichannel marketing transfers the purchasing power into the hands of the customers by making the journey effortless and convenient. It, therefore, effectively nurtures trust and satisfaction, which culminates in loyalty.
At a time when certain businesses across industries are facing stiff competition, returning customers emerging out of customer loyalty could be the key differentiator that keeps businesses afloat.
Improved Customer Retention
Customer loyalty and customer retention go hand in hand.
After all, it is only intuitive that customers who trust your business will transform into returning customers and will choose you over your competitors. Plus, you improve the odds in your favor by ramping up customer retention through meaningful engagement. And in this manner, greater customer retention attracts fringe benefits such as increased customer lifetime value and repeat business.
Increased Revenue Potential
Omnichannel marketing increases revenue potential in several ways.
As a start, it enhances business outreach by exploring high-potential marketing channels. At the same time, it optimizes the same by offering insights on the best channels worth the effort and resources.
Next, its customer retention capabilities prove to be more cost-effective as it is a well-known fact that it is cheaper to retain a customer than earn a new one. At the same time, returning customers are bound to fetch consistent revenue.
Finally, its ability to cultivate customer loyalty also translates into advocacy, which can fuel business growth through sales referrals and recommendations.
Sharper Customer Insights
As discussed above, following an omnichannel approach offers a bird's-eye view of all your marketing activities. As a result, it consolidates customer data over a centralized location, making it easier to fine-tune all strategies and tailor them to customer expectations. Hence, whether you are personalizing the sales pitch or concentrating on specific marketing KPIs, it is made easier through omnichannel marketing through high-quality marketing attribution data.
Omnichannel vs. Multichannel Marketing
At a preliminary glance, omnichannel marketing and multichannel marketing may appear similar.
The primary purpose of both strategies is to expand the reach of the brand through various channels, be it digital marketing, in-store promotions, email marketing, social media marketing, affiliate marketing, mobile marketing, surveys, customer experience, feedback, or more.
However, the key differences between the two are as follows:
All omnichannel marketing strategies are a part of multichannel marketing but not vice versa. Think of omnichannel marketing as a more refined subset of multichannel marketing
While multichannel marketing may offer equal weightage to two or three channels, omnichannel marketing prioritizes and focuses efforts through channel optimization across all channels and devices
Omnichannel marketing unifies all channels with a common goal and the hand-off between channels maintains continuity in customer experiences, whereas multichannel marketing looks at a particular channel and its corresponding transaction
From the above, it is evident that omnichannel marketing accounts for individualistic experiences regardless of the platform.
Tips for Building an Omnichannel Marketing Campaign
There is no doubt that omnichannel marketing is the future, especially for industries like retail that are heavily saturated, highly competitive, and customer-driven. However, once you have committed to this ambitious goal, it is only about formulating a clearly thought-out plan followed by seamless execution.
On that note, let us take a look at a few tips on how to go about realizing your omnichannel marketing goals:
Assume the Customer's Perspective
Omnichannel marketing is inherently customer-centric. So put aside those marketing KPIs and channel performance marketing reports for now and start from the very beginning - your customer's journey.
Map out the end-to-end customer journey, from awareness to advocacy, and review it as a prospect. What are the key highlights from the various interactions? What is your preferred mode of contact? What is the value proposition at every touchpoint?
The purpose of this review is to ensure that the entire customer journey is enriching and meaningful with zero gaps, bottlenecks, inconsistencies, or awkward encounters.
Know Your Customer
Know your customer has become a popular mantra and gains further importance in omnichannel marketing. After all, how can you market to someone if you know nothing about them!
So, start by gaining an astute understanding of your customers - who they are, what they need, and what are their preferences. After gaining this in-depth, cross-sectional understanding of your customer service metrics, you need to segment your leads into categories based on their behavior, demographics, or triggers. Maintain granularity to control the degree to which you wish to decompose your leads and stick with it consistently to analyze each lead.
Personalize the Customer Experience
What is the point of sitting on a wealth of customer data when you cannot put it into action?
The customer data collected so far, whether it is first-party analytics or through customer experience feedback, can help personalize the customer journey, which is a competitive market differentiator by itself!
Use customer data parameters as inputs to orient the omnichannel marketing activities in line with the customer's needs so that businesses can deliver to their expectations and meet broad organizational goals!
Set the Context and Content
Just because you are following an omnichannel marketing approach does not mean that you can blindly distribute the same content through all channels. Well, you can but you would essentially be repeating the same message over and over again, which will dilute its effect. Hence, the trick to customer success lies in customizing content to match the context.
Repurposing content according to the channel is omnichannel product marketing 101. Keep the content relevant to the platform by making a few minor tweaks. Follow it up by measuring customer response and analyzing its role in the purchase decision.
Integrate Your MarTech Stack
When all your marketing efforts have to be integrated, so should your technology stack powering this objective! Identify the key tools that can glue your omnichannel marketing efforts. Typically, these would include:
Content management systems
Print material and other physical assets
Analytics and visualization solutions
Such an integrated and holistic marketing technology environment can perform a wide range of activities, from monitoring marketing KPIs to adapting email marketing strategy, with minimal intervention.
Secure Customer Data
By collecting the voice of customers across an array of channels, you bear a greater responsibility of keeping it sacred.
Every tidbit of customer information, be it customer profiles or payment details or customer experience feedback, needs to stay secure at all costs. As such, businesses must invest in cybersecurity tools and modules that can protect software applications like CRMs, databases, and websites, to adhere to the highest standards of data privacy and security.
Keep Up With the Trends
Given that omnichannel marketing is customer-dependent, your marketing decisions should keep up with the ongoing trends.
For instance, we have been witnessing the rising importance of mobile and cross-platform devices. Such a trend almost makes it mandatory for companies to optimize their store through mobile-friendly responsive websites or native apps. Similarly, companies would have to adapt their marketing strategies to make room for social media marketing.
As such, the key to customer success is to modify your omnichannel marketing strategy according to industry trends.
Test, Test, and Test
Just because an omnichannel marketing strategy works for you at the moment, it may not deliver the same results consistently. As a result, you should make it a habit to test all your individual campaigns, from email marketing strategy to knowledge base to print promotions and PRs.
With digital marketing, it is easier to test the performance of your marketing strategies through various marketing KPIs. Plus, the data analytics and visualization tools will prove to be instrumental in making this task easily digestible. As for offline marketing, you will have to go with an intuitive, trial-and-error mode followed by a closed-loop technique, such as customer experience feedback, to gain an understanding of their respective performances.
Omnichannel Marketing in Action
Let us look at some ways in which you can realize your dream of omnichannel marketing:
A customer receives a retargeting email after abandoning their cart at checkout
A customer receives an in-app notification of the ongoing deals and promos while shopping in-store
A customer receives a geo-targeted promotional text message notifying them of a sale happening in a nearby store
A customer earns loyalty points against their profile, which they can encash through online or offline purchases
A customer receives a push notification when it is time to refill their prescriptions or renew their subscription
An eCommerce email marketing message recommends products related to a recent purchase
A customer makes a purchase on the website, chooses to pick the product up from a store, and tracks its status over the app
Conclusion
Omnichannel marketing is all set to cement product/service, marketing, sales, types of customer service, support, and customer success - everything on a single stage.
In doing so, it makes the 4Ps of marketing available where the customers are. And as a result, they can enjoy a unified customer experience that is in consonance with the previous touchpoint and takes the story ahead.
How Deskera Can Assist You?
Whether you are a sales manager or running your own business, there are tons of duties and responsibilities that you have to fulfill. Using the Deskera CRM system, you can manage your contacts, leads and sales deals. You can use the CRM system to manage all customer data and manage your leads, sales negotiations and deals.
Doing so will help you to save the time taken in transferring customer data between the different systems. Having a good CRM system will help you manage your financial and sales reports and be prepared to kick-off your meetings.
Deskera can also assist you with real-time updates about your business like cash flow status, customer satisfaction, inventory management, sales, purchases, purchase orders, customer tickets, customer satisfaction, managing leads, revenues, profit, and loss statements, and balance sheets.
Moreover, it would also help in integrating sales methodology across different platforms onto one system so that you have a consolidated list for email campaigns, leads management, and sales pipeline to mention a few.
It will also help you to sync between your orders, payments, taxes, refunds, product variants, sending out invoices and reminders, facilitating invoice management, and even undertaking follow-ups and advertisement campaigns.
Such a consolidated platform will help you to improve your sales through building effective sales compensation plans and also facilitate faster and well-informed decision-making. It will help you in strengthening your opportunities and being braced for the threats.
Deskera books and Deskera CRM will also be able to ensure the highest customer satisfaction and thereby an increase in net revenues and net profits.
Try Deskera For Your Business Today
Sign Up For Free Trial
Key Takeaways
Now that you have a solid understanding of omnichannel marketing, let us recapitulate everything learned so far
Omnichannel marketing is a lead nurturing and user engagement strategy that consolidates the customer journey
It adds value to businesses by making customer journey seamless, increasing operational efficiency, nurturing customer loyalty, improving customer retention, enhancing revenue potential, and generating customer insights
The secret to building a successful omnichannel marketing campaign is by thinking of everything from a customer's perspective
Omnichannel marketing can be made more impactful through customer segmentation, personalization, and relevance
The marketing technology stack plays a crucial role in making omnichannel marketing truly seamless and engaging at every touchpoint. In addition to enriching front-end operations, they also simplify back-end considerations
Finally, even the most successful omnichannel marketing campaign must undergo regular scrutiny through testing and analysis
Related Articles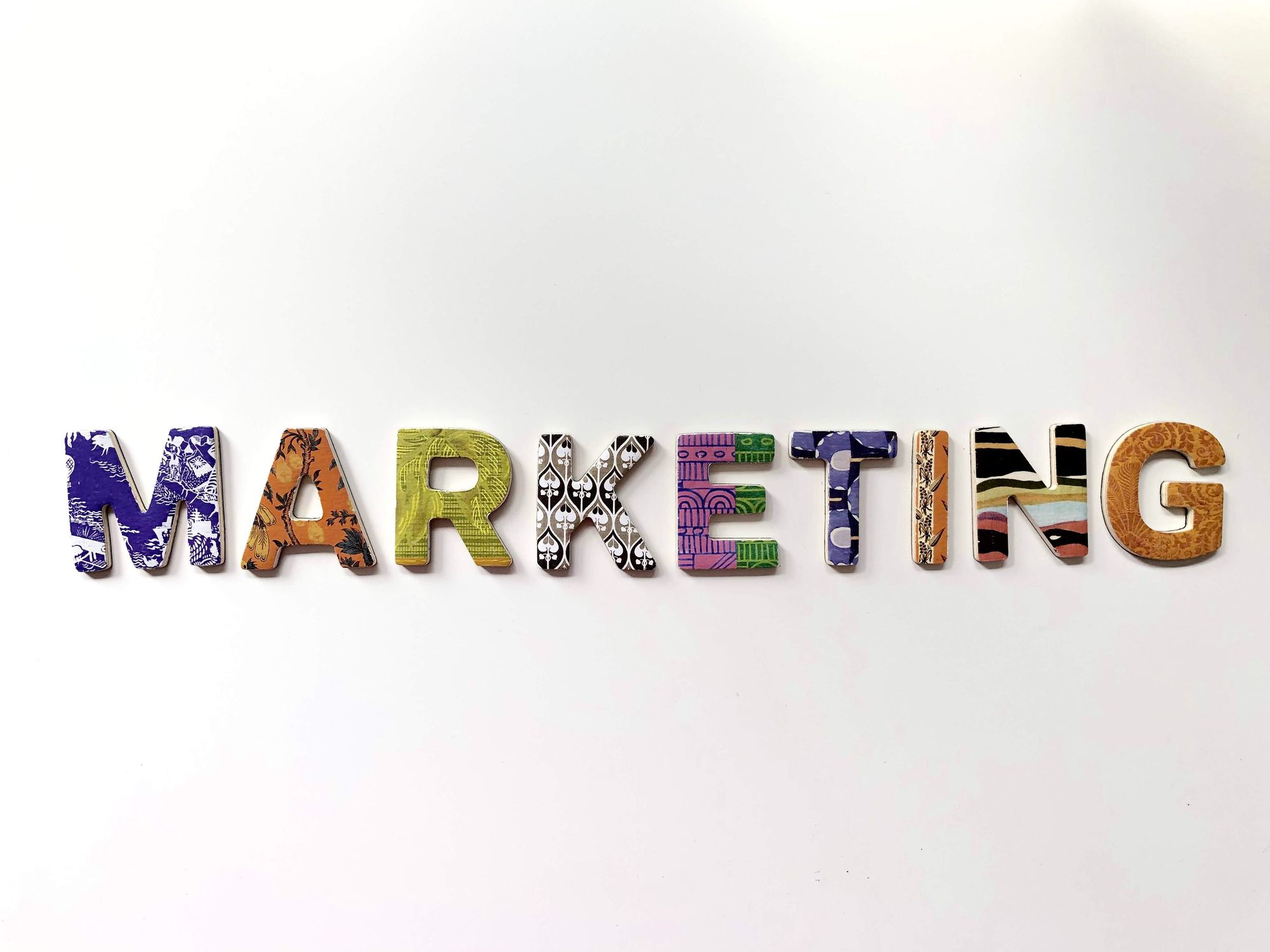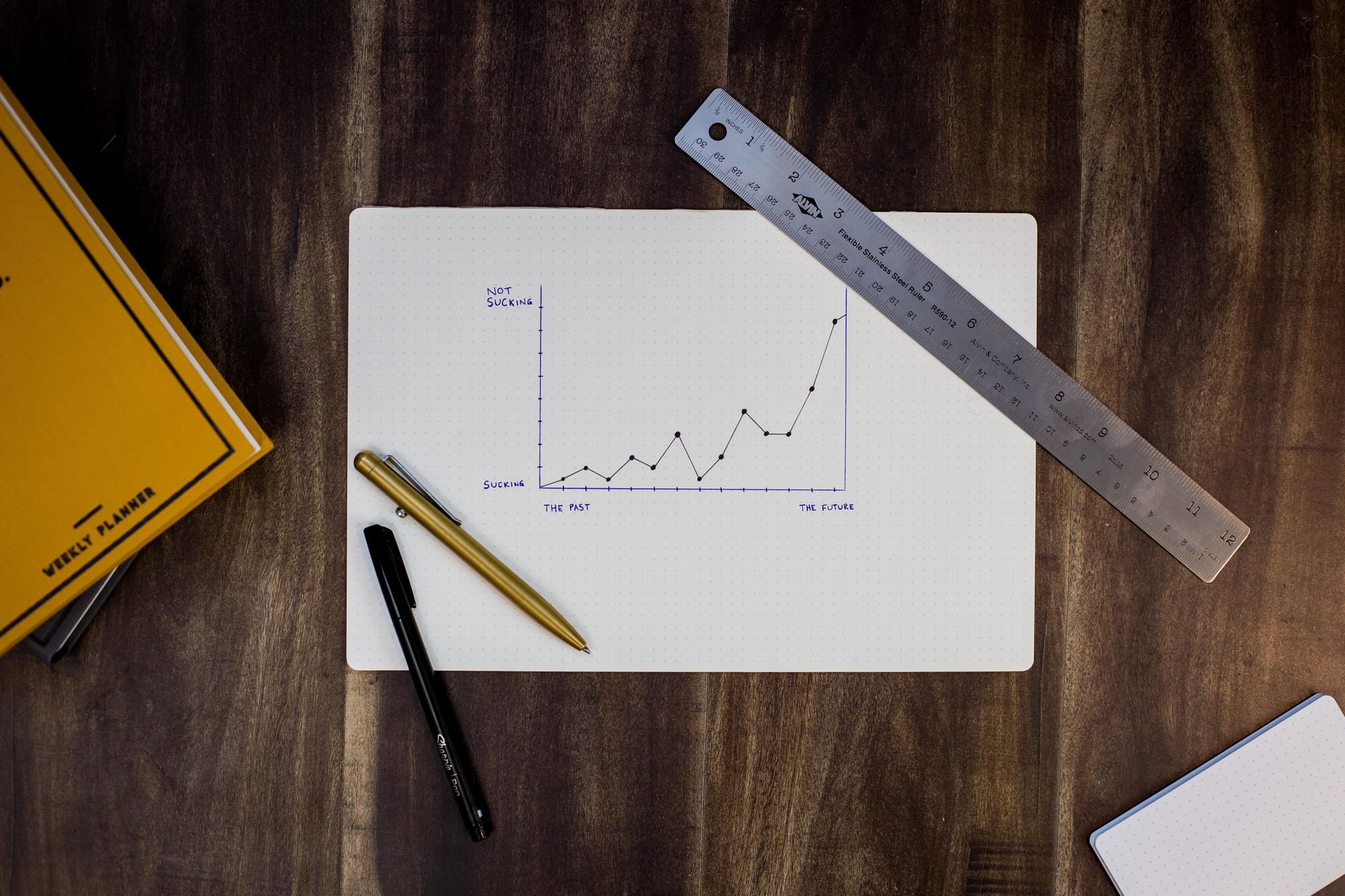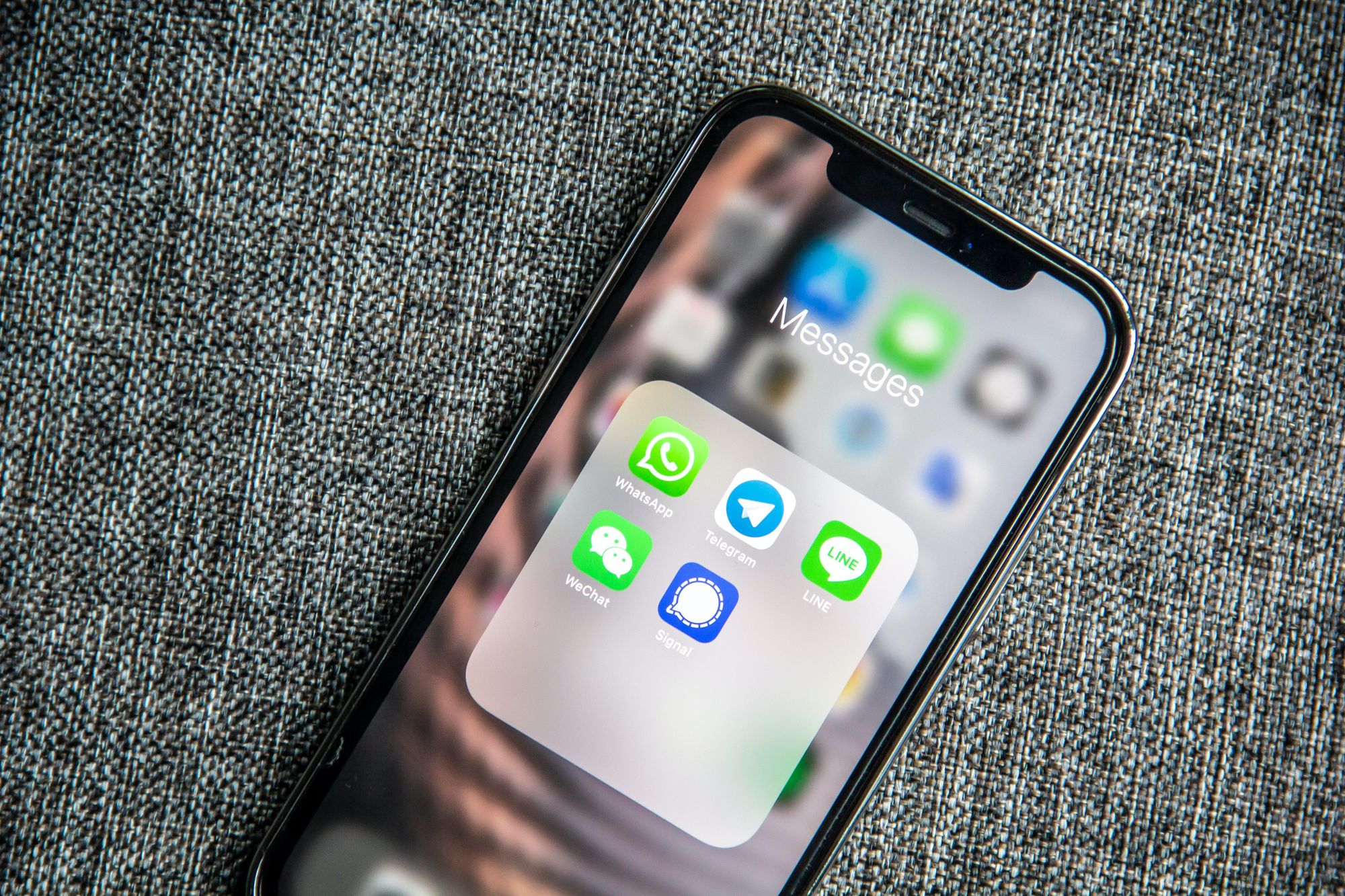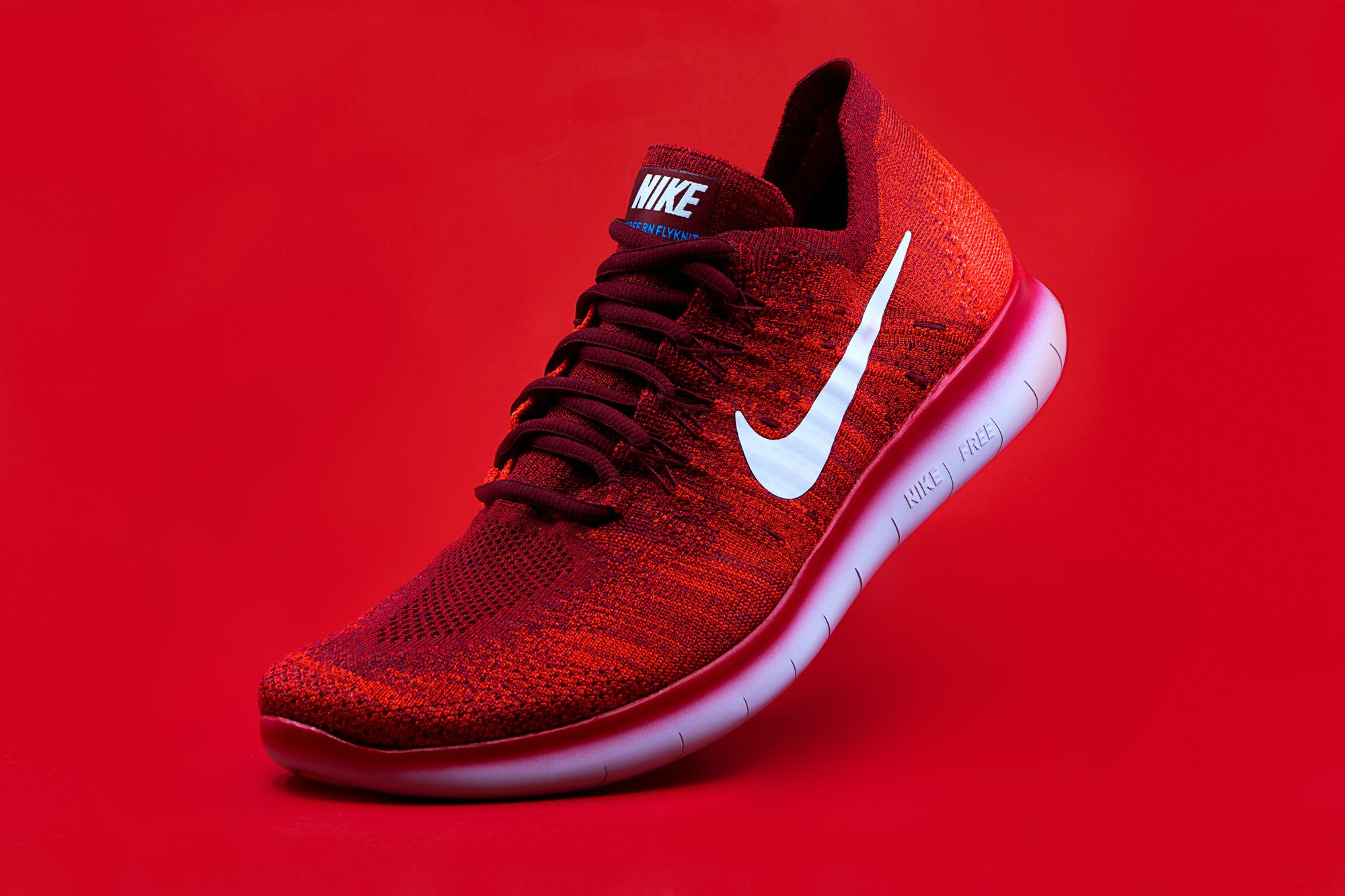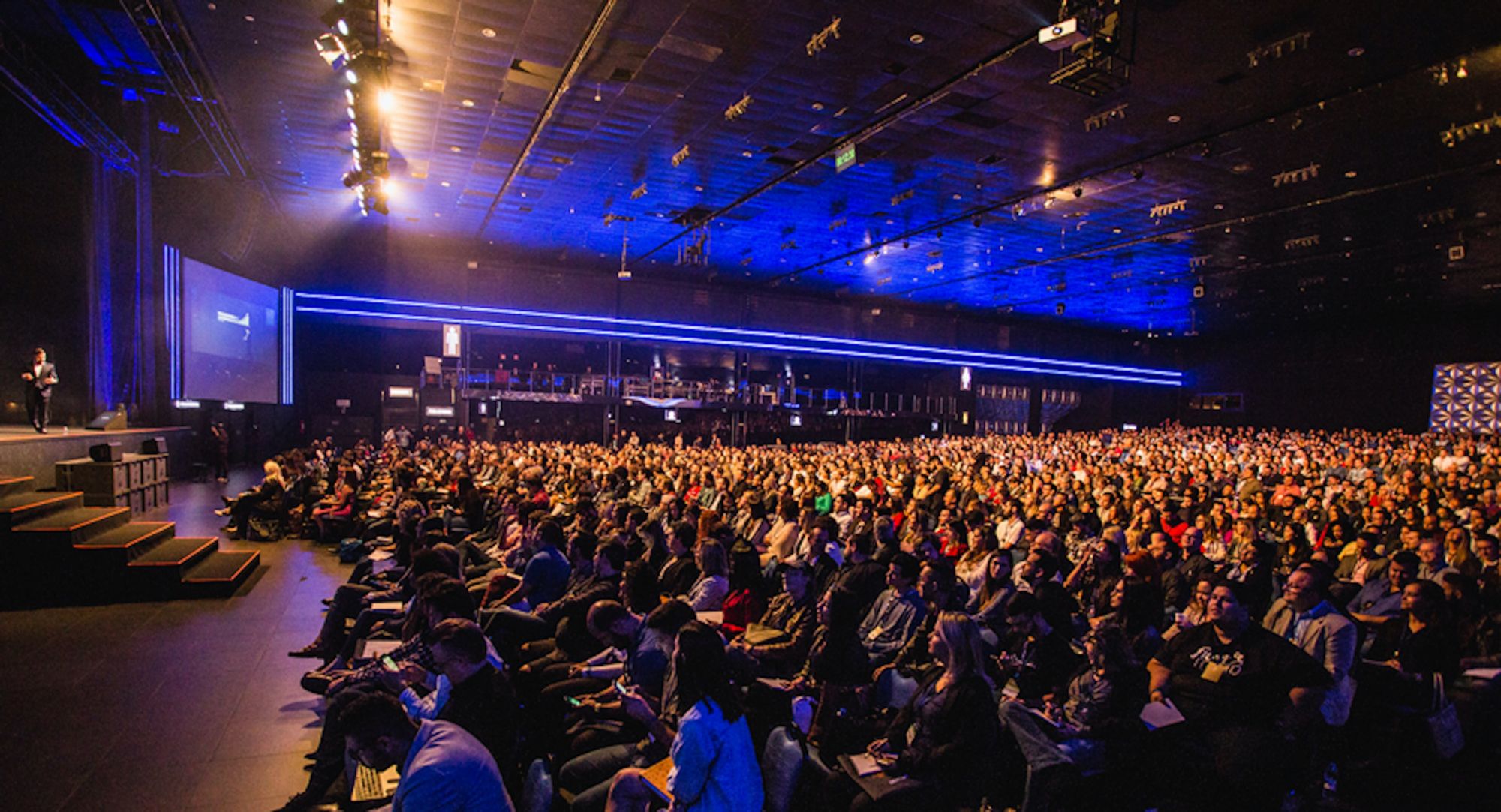 ---
---