What Is a Sales Pitch?
A sales pitch is a well-crafted packaged sales presentation. A sales pitch is a concise sales presentation in which a salesperson explains the nature and benefits of their business in less than one or two minutes.
A sales pitch is also known as an elevator pitch. This is because a salesperson gets less than two minutes to explain how their business will benefit the prospect. Sales pitch presents your client with an opportunity to persuade a possibility to engage in business with you.
A good sales pitch has to convey the required message compellingly. If your sales pitch is on point, then you are on the right path to making profitable sales.
Usually, the first few minutes of a business conversation determine the direction your interactions will take. Be sure to use this sales pitch to convince the prospect about the benefits and superiority of the service or the product you are offering.
The sales pitch is the most essential part of your sales process. It is your brand statement, product vision, and company persona, all rolled into a brief, persuasive presentation.
As you only have a few seconds to make a strong impression on your buyer and keep to your prospect's attention to the end, delivering a sales pitch that truly connects is not an easy task. A sales pitch needs to be a two-way conversation between you and your prospects.

Do Your Customer Research
Before even going into a sales pitch, it is your job to do a thorough research of the market and your customer segments. Your salespeople should know how to tailor their delivery depending on the prospect's company, priorities, and end goals.
Look into your buyer personas and look into case studies to understand customer behavior. Know your audience - age group, needs, culture, financial range. You can't be selling heating systems to markets with tropical climates.
You need to know your customer inside-out. You need to ask yourself questions like -
What do you know about your client's company and industry?
Who are the clients they are serving?
What pain points do your customer's or clients experience that your business could alleviate for them?
You also need to demonstrate to your customer that you understand them and their issues. You should be able to offer up a way to fix their problems; if not, you will not be able to connect with them in your sales pitch.
Get Your Prospect's Attention With a Good Intro
Getting a good introduction in a sales pitch is very important. Unless you can grab their attention immediately, there is a good chance they will tune out ton the pitch you worked hard to perfect.
Get their attention by starting with them first. Leave yourself out of the intro for the moment. You can do this by asking questions about something that is unique to their company and is entirely independent of your business priorities.
The introduction should also build up the curiosity factor and show engagement. Show you are interested in learning about them and not in schooling them on something you might think they need. Keep the prospect engaged with the right questions. If you ask the right questions, they are more likely to engage and give you the attention you have earned.
It is important to remember that sales pitches are dialogues, not monologues. Learn to pull the prospect into the conversation early and speak directly to their needs.
Start With Addressing The Pain Points
A pitch is most effective when it is entirely customer-focused. This type of pitch emphasizes the problem, which is the essential focus for any good pitch. The next step is to briefly address all the benefits of solving the problem. The final step is how your product provides these benefits without telling your customers too much about the tech behind the product.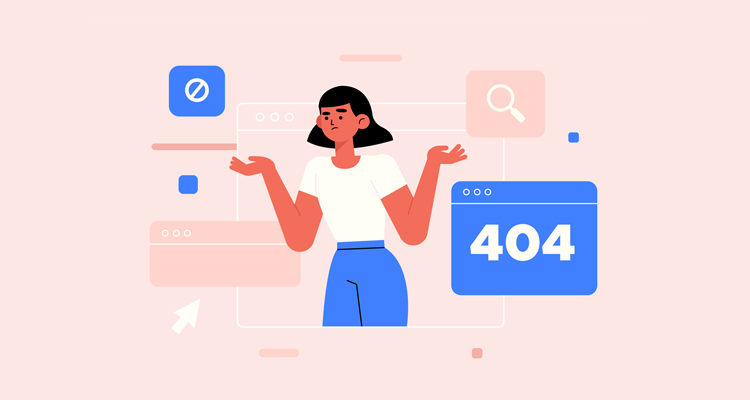 Most people buy for emotional reasons. So it is important to focus on the benefits the product provides the customer rather than details of the product features.
These benefits might be different for different customers; hence it's better not to take the approach of one-size-fits-all while creating your pitch. If it is customer-centric, you might need to change your pitch's focus when talking to different types of customers based on their geographical location and the customer's cultural needs.
Have a Strong Value Proposition
Once you have your customer's attention, the next step is to point out what you bring to the table?
Your sales pitch needs to do this by including a solid value proposition on the table. A great value proposition needs to persuade others to believe in your product, just as much as you do. A value proposition is a statement that gives a clear picture of what your brand and business have to offer for your prospects. Value prop focuses on the benefits rather than the features.
It talks about the problems your product can solve that are relevant to the user. It emphasizes the type of customer you work with and adds tangibility to how you help them.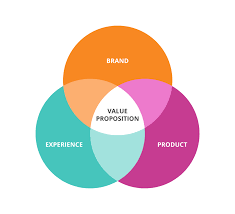 A value proposition tells your audience:
How your product or service solves or improves their problems?
What benefits can your prospects expect from your product?
Why is your product a better choice than your competitors?
It introduces you to prospective buyers and helps you make a strong first impression.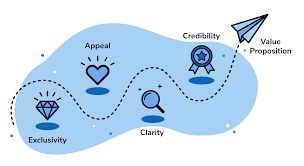 Good Story Telling
Create a story that explains how your product benefits your customers. Story-telling captivates us as an adult just as much as it did when we were a child. Storytelling works because the conventions of storytelling is engrained in the human psyche. We are all programmed to respond to stories, not just emotionally, but chemically.
Our brains love stories and react to them positively. Stories trigger the release of the trust hormone known as Oxytocin. When you are pitching to someone, this chemical reaction promotes connection and empathy.
Data shows that prospects remember stories. Mast successful sales pitches are based on storytelling. It helps prospects retain information more easily.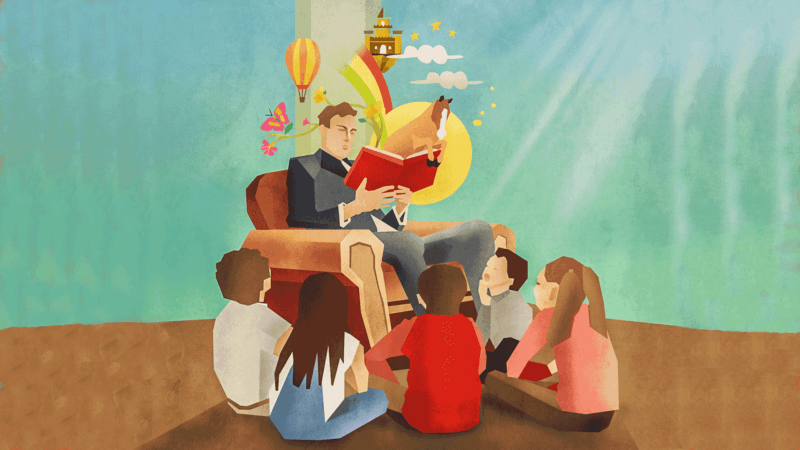 Rather than telling your prospects how your product or service works, a story helps them see how they can use it to improve what they are currently doing. Storytelling can transform vague ideas and makes them tangible.
Personalize Your Sales Pitch
The most effective sales presentation contains personalized content for your target audience, client, or customer. There are some quick and simple guidelines that you can follow to minimize the amount of work required to customize a presentation for a specific meeting.
Personalize only a handful of slides, usually the first few slides in your deck.
Find common ways to include customer-specific information in your sales pitch. You can include either industry-specific information or content that is specific to the client.
Have a process to work on personalizing the presentation before the meeting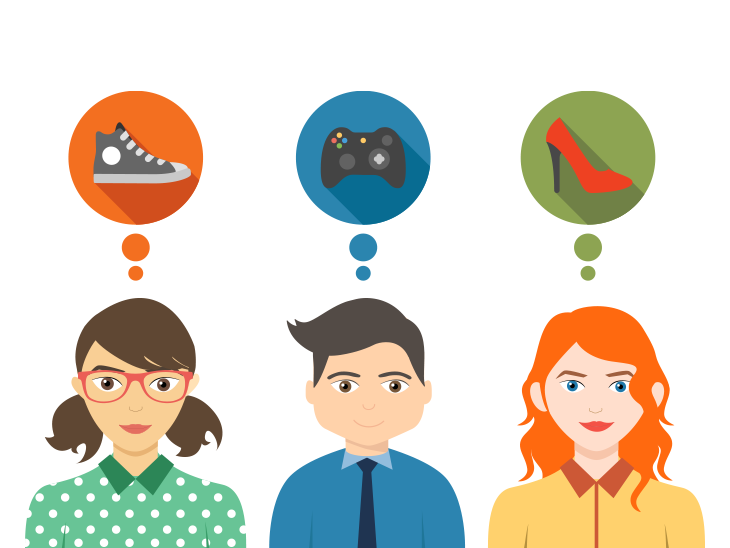 Practice Your Pitch
Practice, practice, practice. Once you've created your pitch, practice it, so you feel comfortable presenting it in front of prospective clients. Only practice makes perfect.
The immersion method is the only way to ditch the pitch deck and have a conversation with your potential customer. In order to develop and grow a great sales pitch, you need to do it in a social, immersive environment with role-playing and feedback.
Immersion in real-life situations makes the sales rep more responsive to customer stories in real life.
Demonstrate Your Product
Instead of creating your menu of services, you can customize your presentation by offering concrete solutions to your customer's problem. Create a roadmap that details how you and your brand can help the customer :
Does your customer has sales issues? If yes, how can your product help?
Do they have problems retaining their customers?
How can you help them to improve their customer relationship?
Demonstrate your value and create a presentation that sells even without you. Write your pitch compellingly and creatively to influence decision-makers that are not present during your presentation.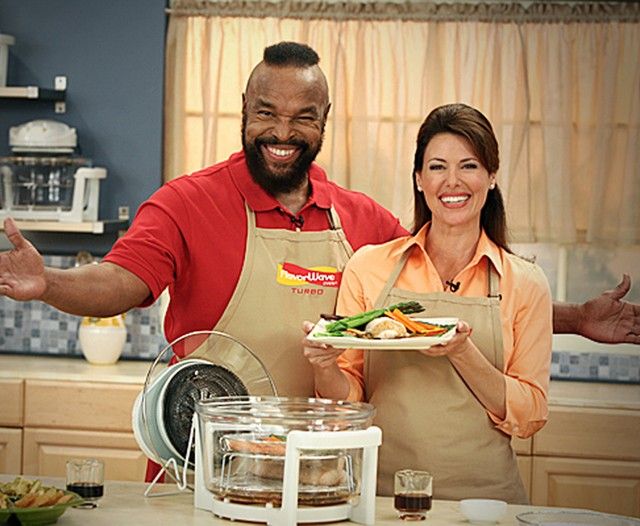 You can also do a live demonstration of your product. You can show them what you are pitching first hand. Convert your prospect to consumers by letting them experience what you have to offer.
The time and resources it takes to give a demo is worth it. This is because the net profit from sales outweighs the net profit of sales without a demo.
Create a Memorable Moment or Appeal Emotionally
One way to ensure your customer remembers you is by shocking their brain. You can do this by stating a counter-intuitive fact, demonstrating the product or service's best selling point, or emphasizing its most unique feature. Appealing to your customer's emotions in another way. For such sales pitches, understanding your customer is crucial. A way to do this is to revolve your pitch around their life experience.
Back it Up With Numbers and Facts
When consumers are making decisions, they need to rationalize the decision to themselves first and then to other key stakeholders.
By providing statistics, relevant numbers, or case studies that support them gives you credibility that will help them feel as though they are making the right decision.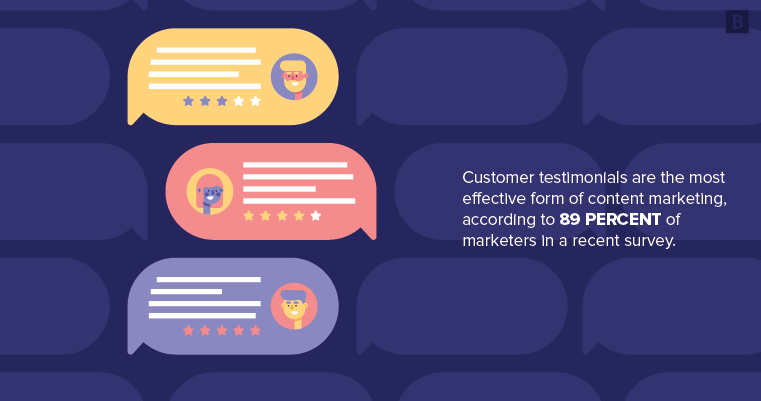 Testimonials and reviews play a role in bringing in new customers. When satisfied and existing customers talk about why they like your product or doing business with you and how you have helped them, it becomes easier for a new customer to trust you.
Instead of describing what your product does, provide the customer with a specific example of how a company from the same industry uses your product.
In a bind on how to prepare the perfect sales deck? Head over to download 50 awesome PowerPoint templates on sales presentation.
The Sales Pitch Framework
This is a framework you can use for building your elevator pitch:
Statement Problem: Start with a statement or question about the problem you and your product are solving. Share eye-opening statistics and answer the why.
Value Statement or Proposition: Share a great, clear, and concise statement of value. Be action-oriented and outcome-focused. Avoid using jargon. Share benefits.
How We Do It: Pinpoint unique differentiators and explain what your product does better.
Proof Points: Provide references to case studies, examples and list recognizable achievements. Share industry validation and awards.
Customer Stories: Share customer success stories and examples. Tell emotional and personalized customer stories. Make it real and tangible.
Engaging Question: Closing the pitch with an open-ended question creating a space to have a conversation.
Key Takeaways:
Creating a sales pitch is one of the most important things you will do in your sales organization. Hence, perfecting your sales pitch is crucial to being good at selling. Practice on friends and colleagues until you master the correct type of pitch for you. A good sales pitch can be achieved through:
Doing your customer research
Get your prospect's attention with a good intro
Start with addressing the pain points
Include a strong value proposition
Good Story Telling
Personalize the sales pitch
Practice your pitch
Demonstrate Your Product
Create a memorable moment or appeal to them emotionally
Back it up with facts and numbers
To summarize a good sales pitch, remember to :
Make it short
Make it clear
Explain who your customers are
Understand the problems they are facing
Point out how your product can solve the customer's problem
Describe what the customer's success will look like as a result of using your product.
---
---