What is your Marketing Plan for this year? Would you be using new tools, technology, and strategies, systems, and data in your Marketing Regime?
These are potential marketing-based questions about the future of the business. As your business grows, you will encounter more data, more processes, more people, and more complex problems. But how will your marketing team deal with this? This is where Marketing Stack or Martech (Marketing Technology) comes in. Marketing Stack allows you to automate tasks and remove barriers from team workflows, giving you the luxury to spend less time on subtasks, and permitting you to grow your business more efficiently.
Table of Contents
What is a marketing stack?
Components of Marketing Stack
Factors To Consider Before Deploying An Effective Marketing Stack
The importance of the marketing stack
How to use the marketing stack
How to Build a Marketing Stack
Benefits of the marketing stack
Conclusion
Key Takeaways
What is a Marketing Stack?
Marketing Stack is a collection of tools that allow businesses to do their best work every day and streamline everyday processes. Marketing stack, also known as Marketing Technology or Martech, helps you grow your business and is a term used to describe the software and technology that marketing teams use to attract and retain customers. The marketing stack includes tools that automate the marketing process, saving you time and helping marketers analyze the success of their efforts.
Marketing stacks can be used by all types of marketers, including non-digital marketers, and are typically used in a variety of marketing areas. Marketers are employees of the company, who have the core responsibility of promoting the company to the public, interacting with existing customers to maintain relationships with the company, and encouraging potential buyers to enter their business.
Components of Marketing Stack
The nature of your business influences the technologies you consider important that help you organize them. The main difference is whether a company sells a product or service to a consumer (B2C) or a company (B2B). B2C and B2B marketers have different technology needs because they use different channels and methods to attract customers. When putting together a marketing stack, it's important to understand which technologies are basic and need to be deployed first.
1. Experience Marketing
Experience marketing, also called event marketing, is integral for businesses, as virtual events, meetings, and webinars grow in popularity, it's important to have the right hands-on marketing stack tools to manage these events.
2. Content Management System (CMS):
CMS can be used to create and manage digital content that can be used to enhance websites, blogs, or other related digital content that marketers use or when interacting with customers.
3. Advertising Technology:
Advertising technology is a collective term for software and tools used by companies to plan, set up, and maintain digital advertising activities. While there are several options available in this area, advertising is an important customer acquisition along with a strategic combination of SEM (Search Engine Marketing), retargeting, ad tracking, display advertising, or advantageous attribution software.
4. Email:
People check email several times a day, so email is a great way to connect with both existing and future customers. It is an important channel for customer communication that every marketer must have in their arsenal. A variety of software products available on the market can also automate this process and collect valuable information about recipients and their behavior.
5. Experience Optimization:
Experience optimization is a non-stop process of understanding customers and their requirements and delivering the best customer experience. This may include A/B testing and personalization software, that helps you to take action based on marketing stack analysis.
6. Marketing Data Warehouse:
Most marketers use different applications to make good strategic business decisions. It becomes essential to look at data from different sources for a holistic analysis. To analyze the integrated data, it is important to have a central repository for storing data from various marketing products. The marketing data warehouse acts as a storage for this data and can be considered the only source of truth.
7. Insights and analytics:
Marketers need access to their data to measure their digital marketing activities. Most marketers use website analytics and proprietary business analytics that are tracked by internal or third-party tools. Various business intelligence (BI) tools are also available. BI tools make analysis and reporting easy, efficient, and fast. These tools provide dashboards and visualizations to help you make easy and fast decisions.
8. Social Media
Technologies that monitor social activity and promote social maximize the impact of marketing stack channels. Social platforms such as LinkedIn, Instagram, Twitter, and Facebook are important parts of the advertising environment, with many offering paid advertising options.
9. Customer Relationship Management (CRM)
Usually a focus for B2B marketers, CRM can track marketing assignments, all customer relationships, and provide insights into how marketing stack campaigns impact your sales and consumer growth.
10. Search Engine Optimization (SEO)
SEO is often an important strategy for driving organic traffic to websites by ranking high on search engines such as Google and works well with content marketing strategies. There are many tools to support keyword research and other SEO-related initiatives.
Factors To Consider Before Deploying An Effective Marketing Stack
Here are some categories to consider when considering how an efficient marketing stack can complement your team:
Online Marketing, Partner Marketing, Event Marketing, Website Optimization for Customer Acquisition
Social Media, Public Relations, Sponsors, Broadcasting Advertising for Brand & Communication
Product Marketing, Analyst Relations, Content Marketing for Product Marketing
Marketing Stack Operations and Campaign performance - data analysis, and insights into marketing operations, especially marketing stack operations, play a key role in helping the rest of the marketing stack team make wise decisions using marketing stack data
The importance of the marketing stack
The outlook for the marketing stack is constantly growing and changing as marketers develop more and more technologies to help them understand the ever-changing needs and wants of their customers.
By developing a marketing stack, companies can understand which technologies are most beneficial to their goals
The marketing stack also facilitates the achievement of goals by providing marketing automation
By creating and maintaining a marketing stack, marketing companies have been tailored to reach their goals, feasibly track their customers' journeys, convert leads to new customers, and maintain the interest of existing customers
Through messages, you can interact with your customers most efficiently and effectively
How to use the marketing stack
To build a solid marketing stack, every company must:
Define and complete the brand's essence, personality, and goals. Start building your company's website, social media platforms such as Instagram and Facebook, and improve search engine optimization (SEO) so that you can display your name in relevant keyword searches
You need to create a place where all customer data is stored. You can use this data collection to create email marketing campaigns
You can leverage the assistive marketing stack layer to connect with your customers and achieve your marketing goals
How to Build a Marketing Stack
Each company's marketing stack is unique and there are no strict restrictions on creating it.
Here is a step-by-step guide that you can use to build a team and a comprehensive and robust company marketing stack:
Step 1 - Identify key marketing goals and strategies
The marketing stack should include marketing tools based on the needs and strategies of your team or company. If you have already implemented some strategies, review all your plans and strategies and choose the right tool accordingly. You need to create a list of all the key marketing goals you want to achieve and the strategies you will use to achieve them. Based on your budget and needs, do a little research to find the right tool for your team. Get a basic idea of requirements, goals, and strategies as it helps you choose the right tool for your marketing stack.
Step 2 - Identify the challenges facing the team
The main goal of building a marketing stack or the right tools is to simplify workflows and get more accurate information. You may or may not know the problems and challenges your team faces as they perform their daily tasks. Interview each team member and ask about any marketing challenges they face, such as contacting customers, sending emails, and optimizing content. Find out what causes your workflow to take a long time or what makes it difficult to work with.
Step 3 - Make an approximate budget
If you can't afford them, it doesn't make sense to list all of the expensive tools for your marketing stack. To create an effective budget-friendly marketing stack, plan your budget on a monthly, quarterly, or yearly basis. A small business's monthly budget is most effective because it doesn't require a finance team. Depending on your budget, there are several ways to build a marketing stack. You can allocate a total monthly or quarterly budget to marketing and then choose the right tool, or choose a budget for each strategy and invest in tools.
Step 4 - Search for suitable tools for marketing stacks
Now you have a perfect plan and you know your team's needs and budget. This step will take some time, but it's the most important part of the marketing stack. Find out about all the tools available in marketing that are appropriate for your strategy and your team members. Each tool has some unique features and different subscription models. Write down all the details as a summary in a table that includes prices, general descriptions, features, and more. Assuming you are looking for tools for SEO strategies and keyword research, list the main keyword research tools used by other marketers and sheet until you select the tool. Do this for each strategy, create a list, do thorough research, and choose the right tool for your marketing stack.
Step 5 - Add non-marketing tools to your marketing stack
Only by using marketing tools can you improve your workflow and increase your productivity. When building a marketing stack, many marketers ignore the importance of non-marketing tools in the marketing stack. Use non-marketing tools to streamline your team's workflow and increase your productivity. There are various project management tools, team collaboration tools, data synchronization tools, cloud storage platforms, and more to help your team more effectively. Adding these tools indirectly to your marketing stack can save you a lot of time. To do this, create and review a table with descriptions, prices, features, and other details.
Step 6 - Edit all data for transfer with a tool
Now that you've purchased all the tools you need for your marketing stack, it's time to move or organize all your data to the right tools. Ask team members to put different types of data in different folders. Just as a folder contains a template for posting on social media, you can move your lead's contacts to Google Docs and share them with all your team members. This allows team members to work on the document together. The procedure is to avoid confusion when signing up for a tool later and get the data to the right tool right away.
Step 7 - Assign team members to create one workflow for each tool
You can't expect your team to work on a new tool from the beginning. It's a waste of time and money if you don't know how to use the tool and no one uses it. Assign tasks to team members to create step-by-step instructions for using the tool with screenshots. Once that's done, these team members call a meeting that can direct all other members of the same workflow. This procedure is better than using guesswork to solve everyday tasks and avoid random situations. It also ensures that all team members follow a consistent process.
Step 8 - Analyze the success of the tool and switch to another tool if necessary
Team members wouldn't want to waste all their subscription fees with tools that don't help them. Analyzing the success rate of a tool over time will tell you if the tool is helping your team. You don't have to keep tools on your marketing stack that no one is using. If you think you need to replace a tool with another, cancel your subscription and switch to another after your investigation.
Step 9 - Prepare a data integration platform
One of the key components of the modern marketing stack is the data integration platform. A tool that brings together data from different marketing applications and prepares them for analysis.
Introduce a marketing stack software that:
Manages warehouse products to simplify marketing activities
Has a data warehouse to store your integrated data
Is simple to use
Incorporates Schema Management
Helps in real-time data transfer
Fully managed platform
Helps in Data Transformation
Is safe and secure to use
Benefits of the Marketing Stack
Digitization is recommended due to the increased accessibility and feasibility of modern marketing stack methods. If you're still unsure, here are some of the benefits of the marketing stack:
The marketing stack enables personalized dialogue with customers. You can now easily send action emails. These highly customized campaigns are automatically sent to your customers when they act in a particular way. This may include signing up for an email, clicking on a specific link, or canceling an item in your online shopping cart.
Increase campaign size:
You can use the various marketing applications that make up your marketing stack to extend your marketing campaign far beyond your team size.
Allow your team to improve results:
A good marketing stack makes your team much easier to work with. No more spending time preparing and understanding your data. With all dashboards out of the box, all you have to do is make the right decision.
The purpose of a marketing stack strategy is not only to acquire new customers but also to retain existing customers. The various CRM software that is part of the marketing stack does just that. It provides the bandwidth and time to perform tedious tasks and come up with innovative plans and ideas.
Conclusion
List marketing stack technologies, create visual maps or metaphors, implement strategies, support tactics, and guide your marketing stack efforts. Visualizing the marketing stack is a valuable exercise for businesses, especially those with large and wide-ranging marketing activities.
For beginners, the Marketing Stack is a collection of technology-based tools that marketers use to carry out marketing activities. Marketing stack tools include SaaS (Software as a Service) platform, traditional software, social media tools, CRM, analytics, etc. The goal is to map the marketing stack tool to activities so that marketers can see efficiency, duplication, and gaps, and encourage professional planning and implementation in the field of marketing.
Key Takeaways
With all the marketing stacks tools currently available, you must not use clunky, complex, and time-consuming software
The best tools combine performance and ease of use, so you don't have to sacrifice productivity to get performance
Focus on attracting customers and creating great experiences, rather than managing software, which will improve growth
Build a marketing stack that is good for visualization and is both fun and easy to navigate
Related Articles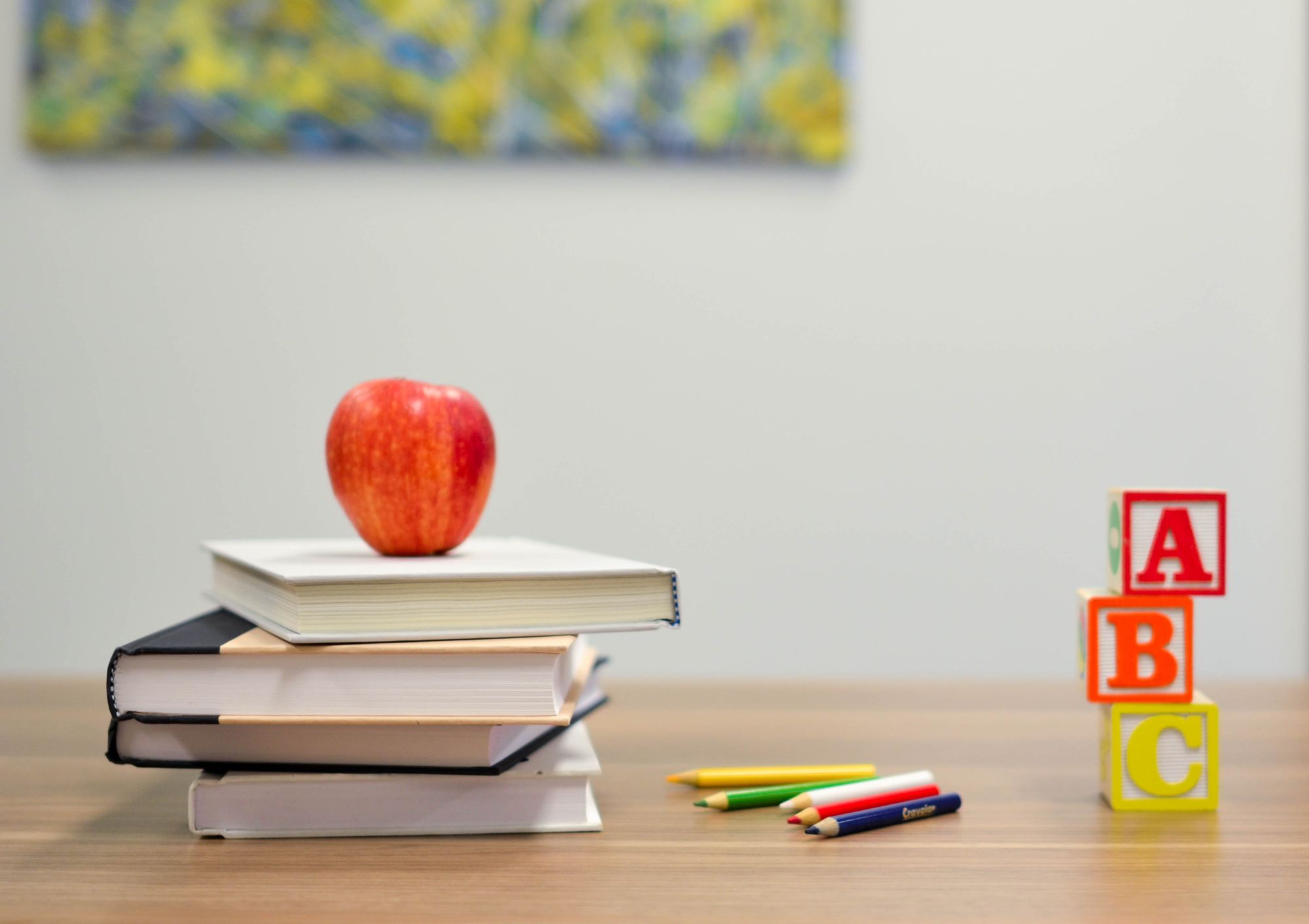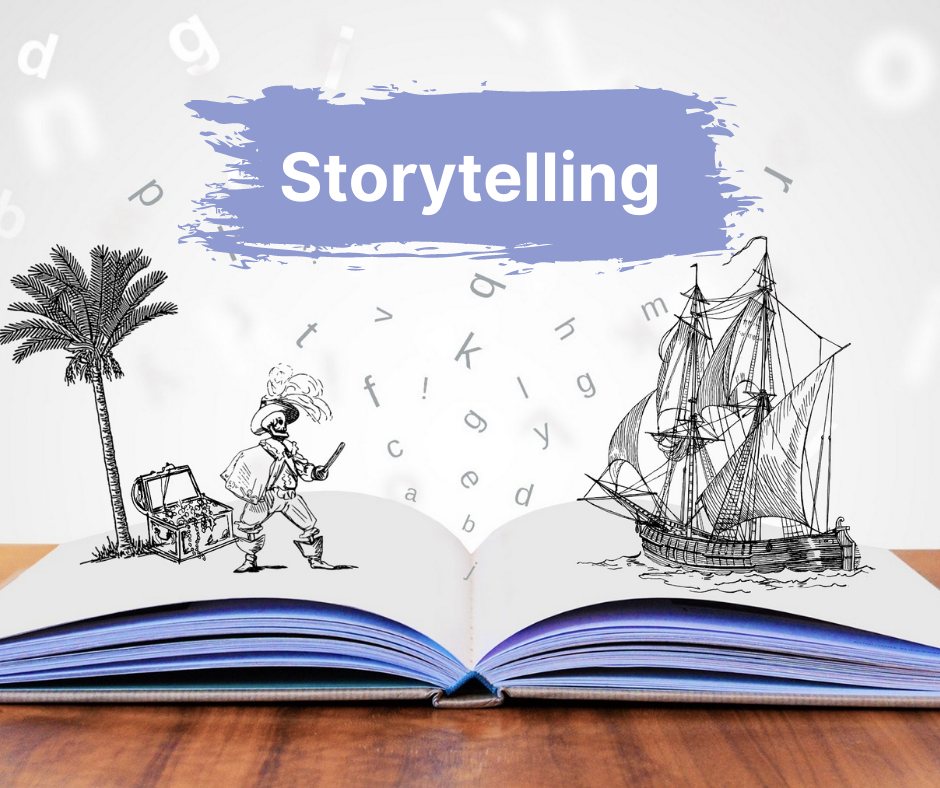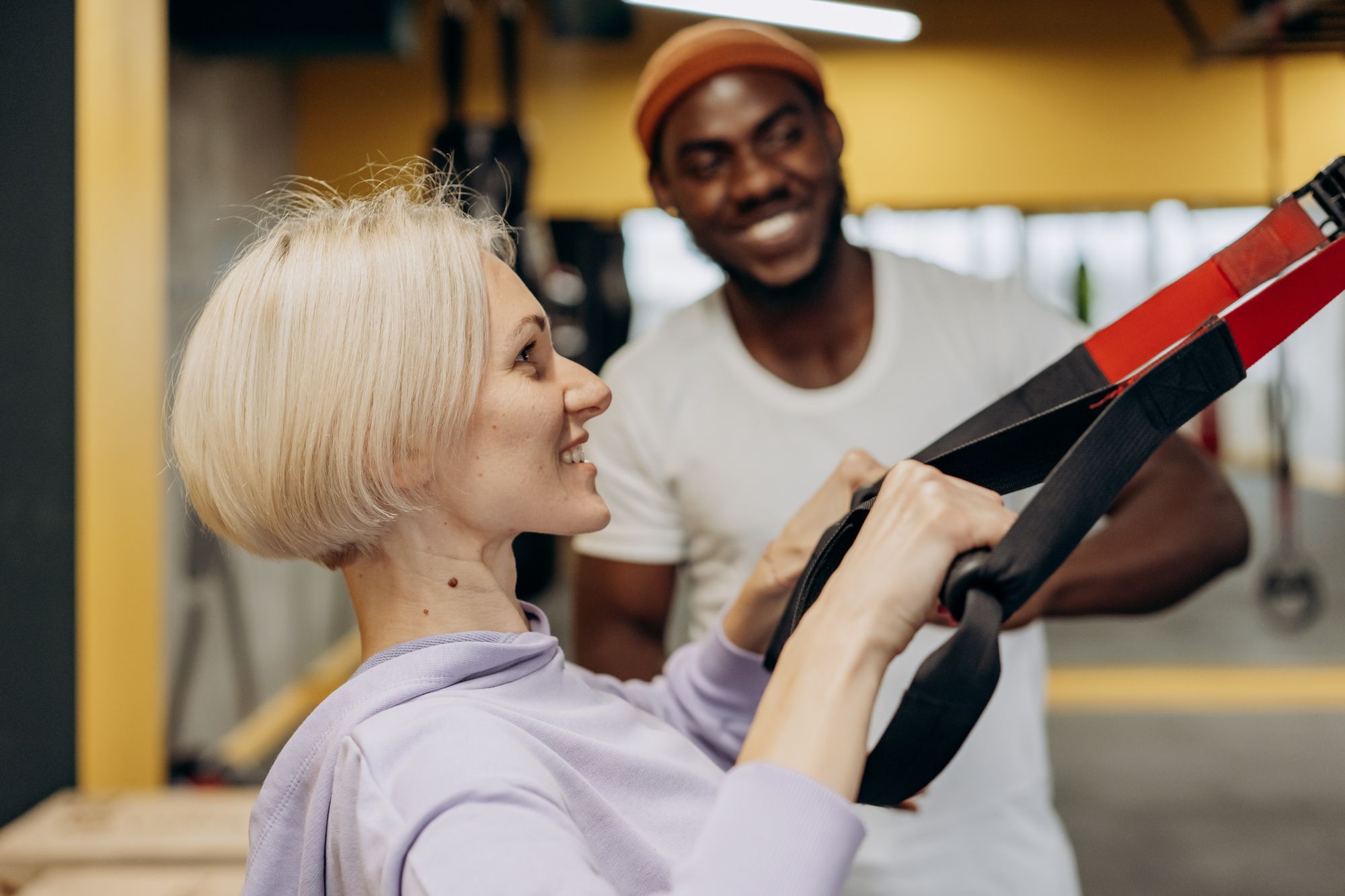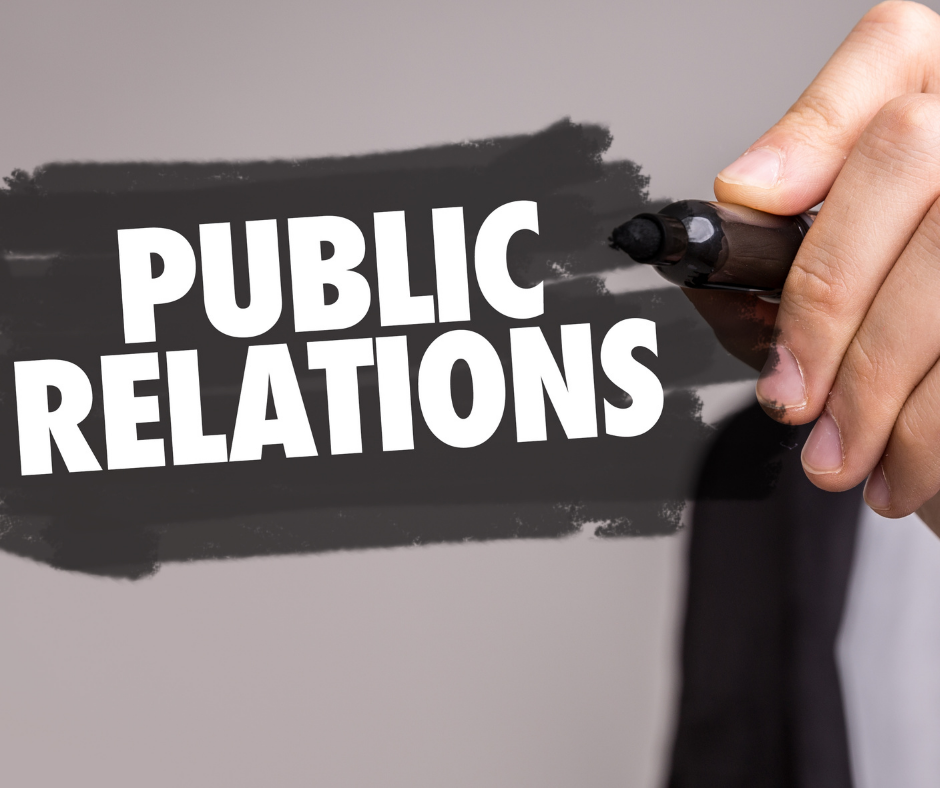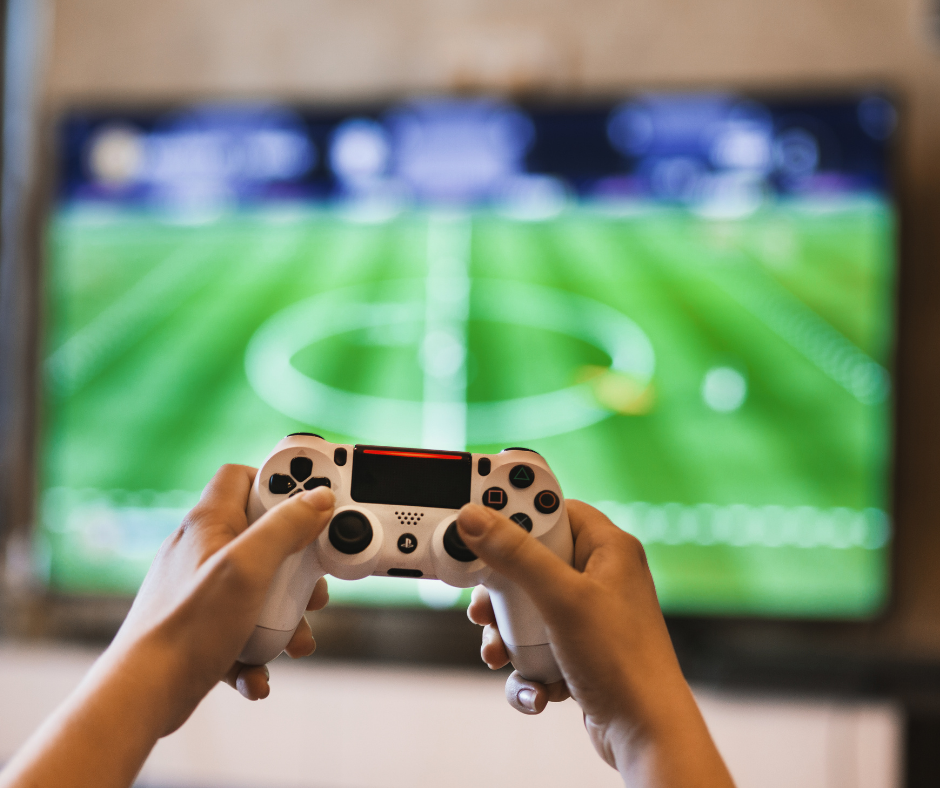 ---
---