SEO stands for search engine optimization. It's a method of marketing your website to rank higher in search engine results.
The goal of SEO is to understand searcher intent and match that with accurate responses to their queries. The more your site content aligns with what people are looking for, the higher you'll rank in search results.
SEO, or search engine optimization, is the process of affecting the visibility of a website or web page in a search engine's "natural" or un-paid ("organic") search results.
SEO is a hot topic right now, but what is it? And what can you do to optimize your site for search engines?
Let us do a deep dive into the points covered:
1)What is SEO?
2) Categories of Search Engine Optimization
3) How SEO works?
4) Basic Steps in Optimizing your Website
5) Search Engine Optimization vs. Search Engine Marketing
6) How do you get your site ranked higher than the competition?
7) What SEO strategy will work the best for you?
8) Which are the benefits of SEO?
9) List of Questions to Ask while hiring a firm for SEO
What is SEO?
When we talk about Search Engine Optimization (SEO), we're talking about optimizing your business's online presence to rise higher in organic search engine results. Because of how search engines work, this can be easy to do independently.
SEO, or search engine optimization, is improving a website's rankings in search engines for keywords relevant to what the site offers. This can be done by optimizing both the content and code of a website.
It is one of the most critical factors in determining your site's search engine ranking, but other "off-page" factors can also affect it. Many people think SEO refers only to on-page elements, but there are off-page ones.
Simply put, it's promoting your website through the "natural" search engine results. It's a process that can be done manually, but it usually requires automated software to help with link building and keyword placement on your site.
Categories of SEO-Search Engine Optimization
SEO is the process of getting web pages to rank higher in search engines than other similar pages, usually in a specific category or region. An example would be typing "pizza" into your search engine. The most likely result would be a list of pizza places, with addresses and phone numbers, along with reviews and ratings. When your website appears on the first page of that list, you have made it to the big league.
In 2021, 70% of all global desktop search traffic came from Google, followed by Baidu (13%), Bing (12%), and Yahoo (2%).
The ultimate goal of SEO is to improve quality and increase traffic to your website. There are three major categories:
On-Page Optimization - The keywords used on your site, the title, the meta description, and so on
Off-Page Optimization - The backlinks point to your website, social interactions, and other factors that influence how high your website appears in search engines' results pages
Content Creation - Content is at the heart of its online strategy for most businesses today. A considerable amount of time must be spent creating content valuable to users and relevant for specific projects
How SEO works?
SEO, or search engine optimization, is the process of affecting the visibility of a website or web page in a search engine's unpaid results—often referred to as "natural", "organic", or "earned" results.
The real trick behind SEO is producing engaging content for users and giving them a reason to link to your site.
SEO is the acronym for "search engine optimization," which grows your site's visibility in search engines like Google. When people search for something, they usually click on links that take them to the top of the search results page. The higher you are in those results, the more visitors you'll get from search engines.
To do this, you need to understand how search engines work and how people use them. With a basic understanding of both, you can make informed decisions about your site design and keywords to make it easier for people to find your website.
Telling people about your website isn't enough in today's online world. The chances are good that if you're reading this post, you know how to spread the word and get people on your website. But those visitors need to do more than look at what's there. They need to take action, whether making a purchase or filling out a form for a free trial or other promotions.
Organic search drives 53.3% of all website traffic.
Fortunately, SEO helps you attract the right people to your website. It makes it as easy as possible for search engines to index your content to be found with relevant keywords and phrases. And when you have the right type of content, getting people to take action on your website is much easier.
SEO may target different kinds of search, including image search, video search, academic search, news search, and industry-specific vertical search engines. SEO differs from local search engine optimization. The latter is focused on optimizing a business' online presence so that its web pages will be displayed by local search providers when a user enters a local search for its products or services.
Basic Steps in Optimizing your Website
Whether you are new to SEO or are already well versed in it, there are a few basic steps that you should take to optimize your website. You can start by defining your target keywords and then creating titles, descriptions, headings, and content to match them. Once you have done this, you can focus on optimizing the popularity of these documents using social media networks such as Facebook, Twitter, and LinkedIn.
Members of the search marketing industry generally agree that there are four basic steps to an effective SEO campaign:
Perform keyword research
Think about what your customers might be searching for when looking for a product like yours and use that to build a list of potential keywords. By using these keywords in your content, site, and product names, you'll be able to speak directly to people looking for your products
Create content and optimize it for those keywords
Once you have a list of keywords to target on your site, write helpful, high-quality articles to help potential customers make their purchasing decisions. A good mix of "how-to" content and information about the product or industry will help you present yourself as an expert in the field. Focus on long-tail keywords that are more likely to be used by your customers than short-tail ones
Build links to your site
Off-site optimization refers to everything that isn't on-site optimization. This includes link building and social media engagement. Backlinks are essentially inbound links that point to your website or blog from other websites or blogs
You can build backlinks by submitting your content to link directories and participating in social bookmarking sites like Reddit, Digg, and Delicious. You can also get backlinks by participating in forum discussions where your content will stand out
But there are many other ways of building backlinks for your website or blog. The most effective way is through guest posting on someone else's website. Instead of using these backlinks for spamming, use them to promote good quality content and build relationships with influencers within your niche
Monitor your rankings and traffic
Search Engines evaluate several factors when deciding which sites to rank in their searches. Many of these factors are technical and require an understanding of how search engines work (or at least worked in the past). Some of these factors include keyword density, link popularity, and page authority. These are some of SEO's most important technical aspects and could be considered "on-page" factors
However, as time has progressed, many experts believe that most on-page optimization factors do not affect anymore. Instead, most SEO experts believe that inbound links (links from other websites) are the most critical factor for ranking high on Google and other search engines
Marketers using content marketing increased by 12% in 2021, from 70% to 82%
Trying to understand what SEO is can be confusing. After all, Google and Bing change their ranking algorithms hundreds of times per year. But if you use an SEO service, they do all the heavy lifting for you
SEO services have been around for years and have proven results. Businesses that understand what SEO is and how it works can more effectively grow their online presence.
Search Engine Optimization vs. Search Engine Marketing
Search engine marketing refers to the strategies used to get in front of your customers searching for products or services they want or need. For example, if someone is looking for information about fixing their car without taking it to a mechanic, they would use Google or another search engine to find results related to auto repair. You could pay for an ad on Google about auto repair, and your company could be listed when someone types in "auto repair."
Search engine marketing is about getting in front of people actively looking for something you offer. If someone isn't looking for something but happens upon it, that's what search engine optimization (SEO) is all about. SEO focuses on attracting people who aren't necessarily looking for you but may become interested once they see what you offer.
Improving your SEO will not only attract more website visitors; it also gives you greater visibility among the competition and helps you dominate profitable niches where your competitors might no longer be visible.
Relevant searches influence 39% of people to make a purchase.
Telling you that SEO is essential isn't new. You've probably heard it before. But many people think of SEO as an "art" rather than a "science." For example, you might say that you need to publish new content or create more pages on your site to improve your rankings.
SEO is the process of optimizing your website for search engines. That means that your site is more accessible for search engine robots to crawl and more likely to appear in search results. SEO can also help with conversions. If people can find you through a search engine, they're more likely to click on your link, visit your site, and make a purchase.
How do you get your site ranked higher than the competition?
There are a lot of theories around SEO, some of which contradict each other. The truth is that rankings depend on many factors, including link popularity and keyword research. However, most strategies to rank highly involve improving user experience and thereby increasing traffic to your website.
Tens of thousands of new websites are added daily, but only a few are visible in Google search results. That's because, according to Google, 1 trillion searches take place each year, and it would be impossible for Google to list all those sites on its first page. Instead, it sorts through its search results using an algorithm that weighs various factors.
Getting your site ranked high in search engine results is essential if you want many visitors to visit your site regularly. The higher your site appears in the results, the more traffic you'll receive from people conducting searches on popular keywords.
Search Engine Optimization is the process of making your website as easy as possible for a search engine to crawl, index, and categorize. The better a search engine can "see" and understand your content, the higher it will rank in search results. Visitors to your site will then be more likely to stay on the site longer, increasing the time they spend on your site, which leads to an increase in sales.
Search engines are intelligent, and they make sure that the most relevant pages show up at the top of search results. But they don't know what you do best unless you tell them by creating great content. So give yourself an edge by learning how to optimize your content with SEO tactics.
What SEO strategy will work the best for you?
There are many different strategies for improving rankings on Google and other search engines. Some strategies are fundamental and easy, while others take lots of time and energy to implement successfully. There isn't just one magic bullet for improving your ranking; however, there are some basic things that you can do and some advanced techniques that you can use to improve your rankings.
An effective SEO campaign can help you build a brand, increase sales, drive targeted traffic and boost your conversion rate.
The best way to think about SEO is probably an umbrella term for traditional internet marketing (like banner ads) and newer practices such as inbound marketing (which focuses on generating traffic by creating content people want to link to).
SEO is a multi-faceted field encompassing several strategies for increasing online visibility. This guide will help you understand how search engines work and teach you some of the best practices for getting your site noticed.
SEO is not a "set it and forget it" strategy. It requires consistent effort to stay up-to-date on changes to search engine algorithms. However, you could see your site traffic increase and your conversion rates rise significantly if done correctly. The time spent learning SEO is an investment in your business's future.
SEO strategies are generally intended to drive people to their websites for most businesses. This includes driving traffic from online advertisements (for example, Google AdWords and Facebook Ads), email marketing (such as promoting niche business websites or eCommerce sites via email newsletters), and social media platforms (like Facebook, Twitter, or LinkedIn).
Which are the benefits of SEO?
One of the most important benefits of SEO is that it can quickly increase your website traffic.
Here are some other significant benefits of SEO:
Improves online visibility and drives traffic to your site. With an optimized site, you have a much greater chance of increasing the number of visitors who will buy from you
Ensures that you rank highly in search engine results pages (SERPs). This makes it easier for potential customers to find your business online
Enhance brand awareness. You can get more traffic, maximize customer loyalty, and raise brand awareness when you rank high on search engine results pages. A well-optimized web page allows potential customers to learn more about your business without having to spend a lot of money on offline advertising
Helps improve your store ranking in local searches. By optimizing your website and using local SEO techniques, you'll be able to show up higher in local search results when customers look for businesses like yours nearby. This will help increase the number of customers who come into your store or contact you
List of Questions to Ask while hiring a firm for SEO
Treating your website as a business is one of the best things that you can do for it. In many cases, this means hiring someone else to take care of SEO so that you can focus on other aspects of your business.
There are hundreds of factors involved in calculating search engine rankings—such as how often a page has been linked to and by whom, how much time users spend on a site, and how many pages link back to other sites.
With so much at stake, it's no wonder businesses big and small are turning to SEO firms for help getting noticed online. If you're thinking about hiring someone, you have many questions that need answers before you make that decision:
Cost? $2,000 - $10,000+
Time frame to rank on page one? 1 month - 12 months
What are their guarantees? (money back) Nothing - 6 months
How do they rank sites in their portfolio? Keyword density and link profiles
Is it guaranteed that you'll be at the top of page one for your keywords? Yes/No
Can they provide a portfolio of sites ranking at the top of page one for very competitive keywords? Yes/No
How long have they been in business? 2 years - 5 years
How can Deskera Help Your Business
The Deskera CRM software helps your business grow and achieve long-term goals by retaining customers. Deskera CRM helps in your email marketing strategy by helping your business regularly sending out emails to customers that will make them come back for more.
Deskera will guide you in setting suitable CRM goals to shorten the sales cycle to close deals faster. You will sell more than you are currently selling to increase your sales volume. The Deskera CRM software helps in a higher lead conversion to automatically reduce Customer acquisition costs.
Deskera can also assist you with real-time updates about your business like cash flow status, customer satisfaction, inventory management, sales, purchases, purchase orders, customer tickets, customer satisfaction, managing leads, revenues, profit, and loss statements, and balance sheets.
Moreover, it would also help in integrating sales methodology across different platforms onto one system so that you have a consolidated list for email campaigns, leads management, and sales pipeline to mention a few.
Try Deskera CRM For Your Business Today
Sign Up For Free Trial
Wrapping Up
SEO is more than just a linking tactic. It is a strategy. It's a plan of action that you should take to help your website get more traffic from search engines. There are many ways to do this, and we have focused on the basics to help you get started.
Search engine optimization is not just about what works today; it's also about what will work in the future. It's a constantly evolving field where new strategies, technologies, and best practices come into play regularly. As always, the best road to long-term search engine optimization success is to embrace change and plan for the future.
Key Takeaways
Before you can start creating your SEO tactics, you must have a clear goal in mind. What do you want to accomplish? Which keywords are you targeting? What kinds of content will garner the most shares and backlinks?
You also need to develop a plan of action for implementing these tactics since there's no point in wasting your time on that one Twitter hashtag campaign if Gary Vaynerchuk isn't going to take notice
The best way to sum it up is to say that 99% of your success with search engine optimization will lie in patience and the ability to adapt. If you know your competitor is using a specific tactic that's working well for them, then it's probably time to copy what they're doing
SEO is easiest to master if you already know what you want to achieve. If you want visitors to your website, you need search engine-friendly material. If you want sales, you'll need a web page that sells your products or services and offers some benefits to the customer since that will motivate them to buy
The same goes for pay-per-click advertising, content marketing, and so on. Making your site content readable for search engines is an essential first step in getting online traffic, but it won't be as effective without something specific in mind. You can't just write hoping people will get interested enough that they'll click through—you have to give them an incentive to do so.
Related Articles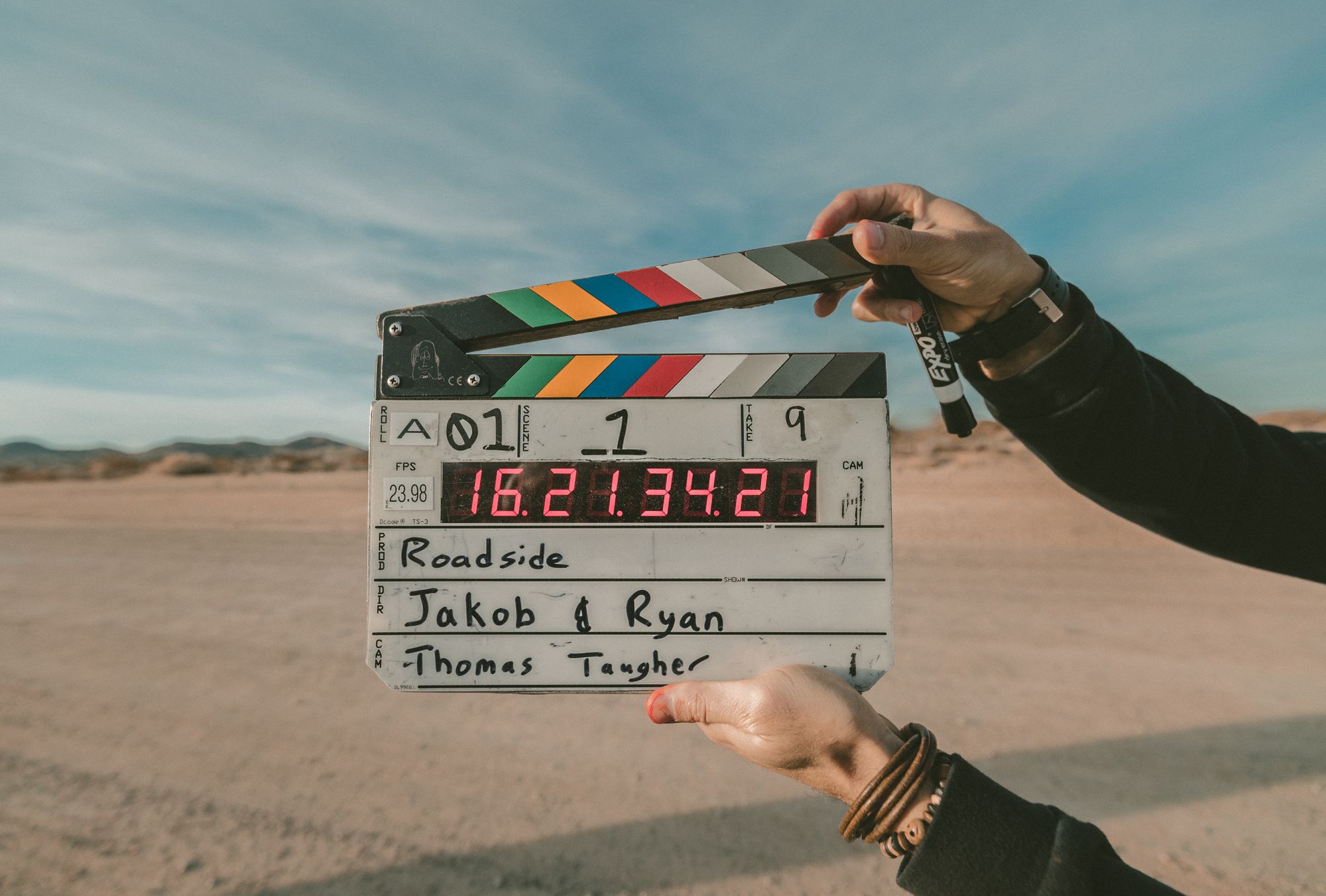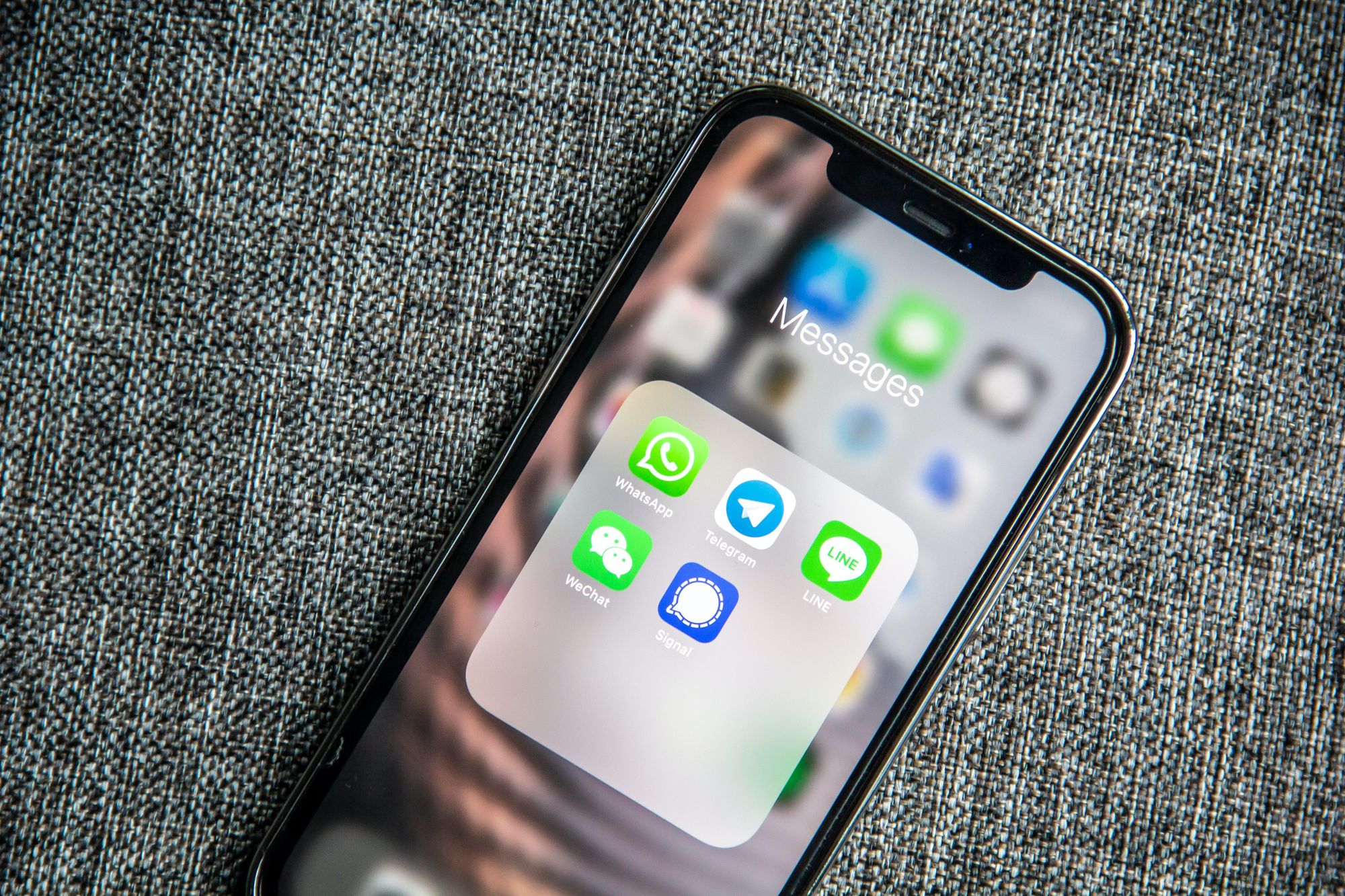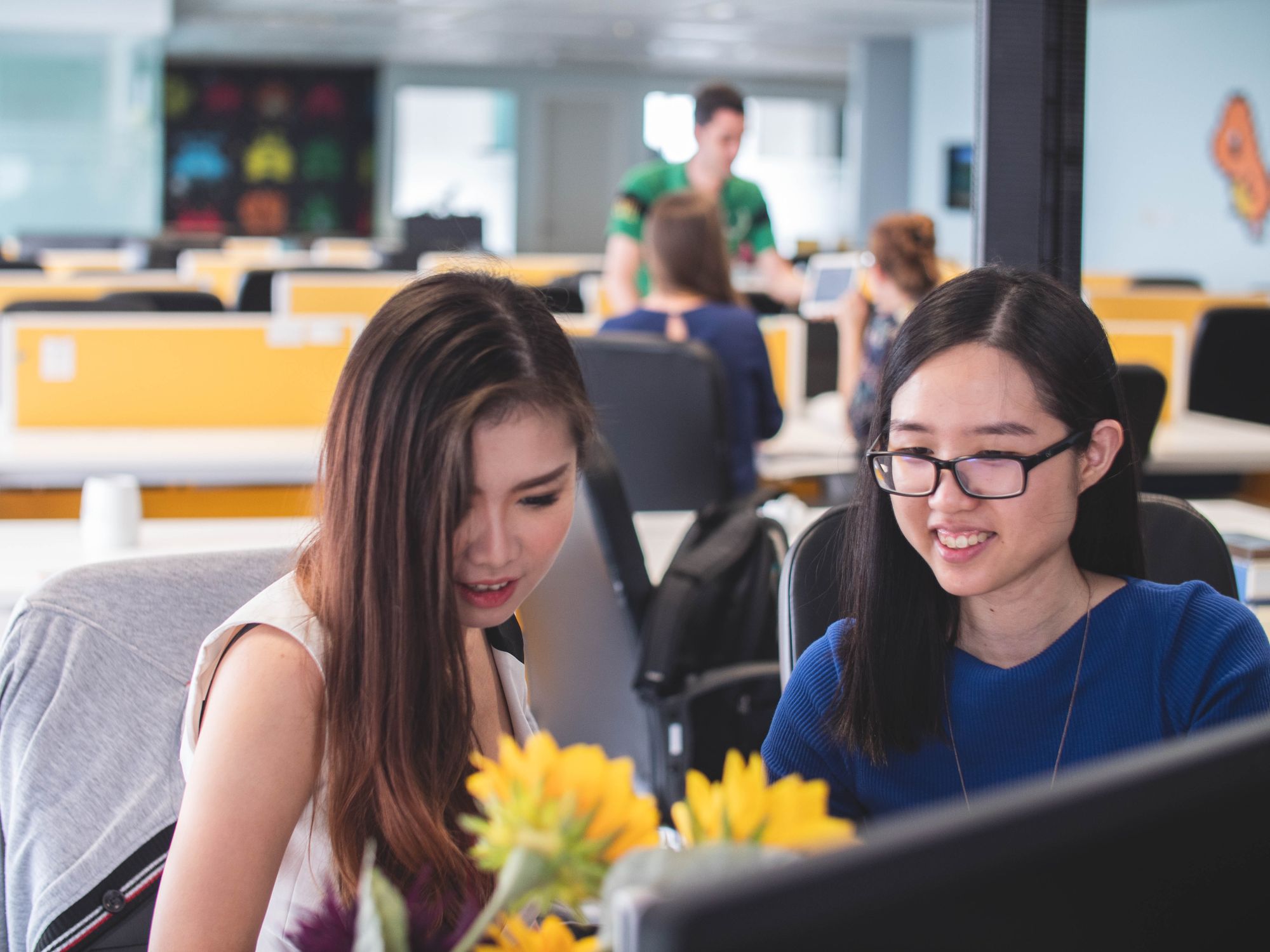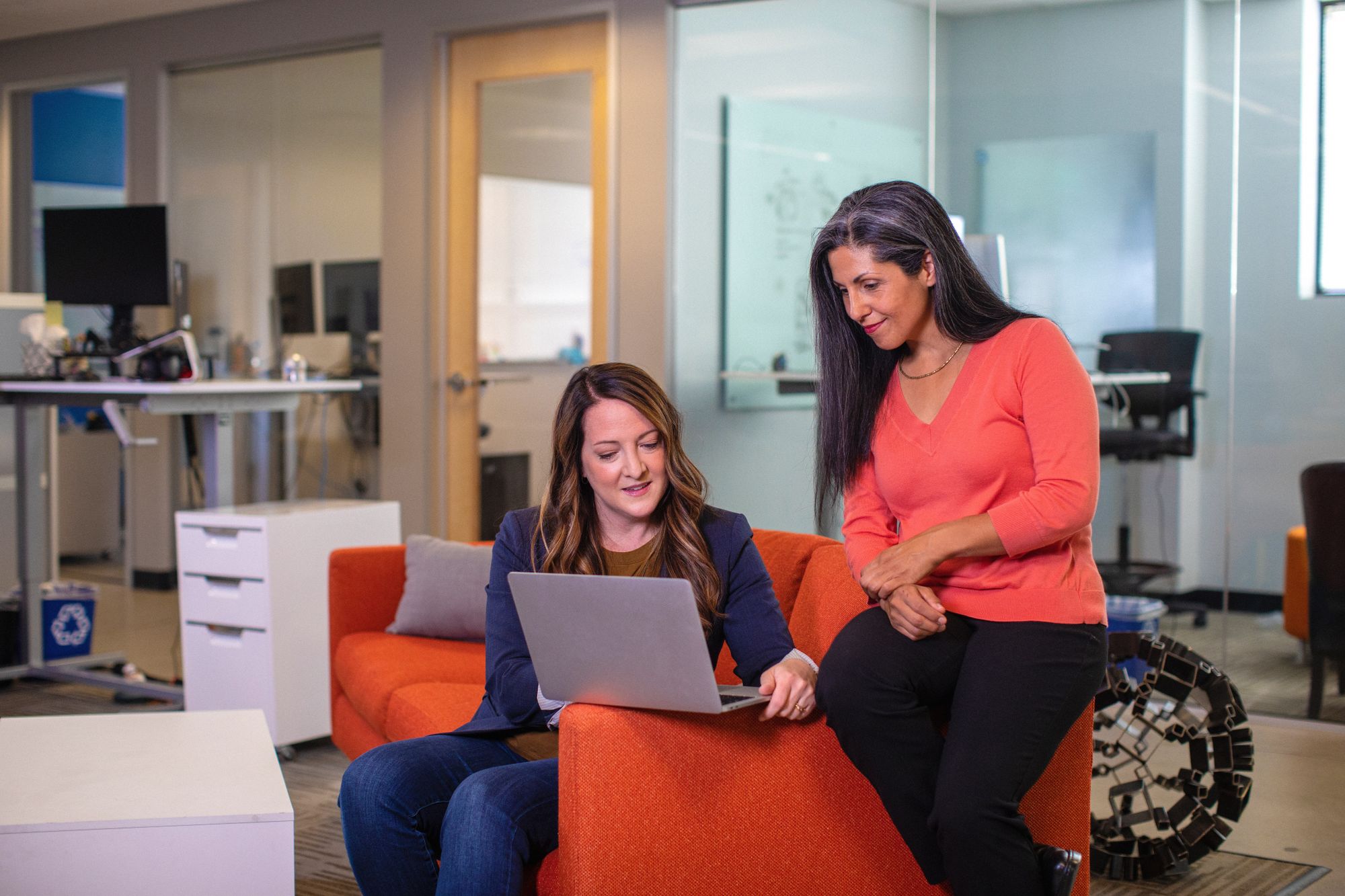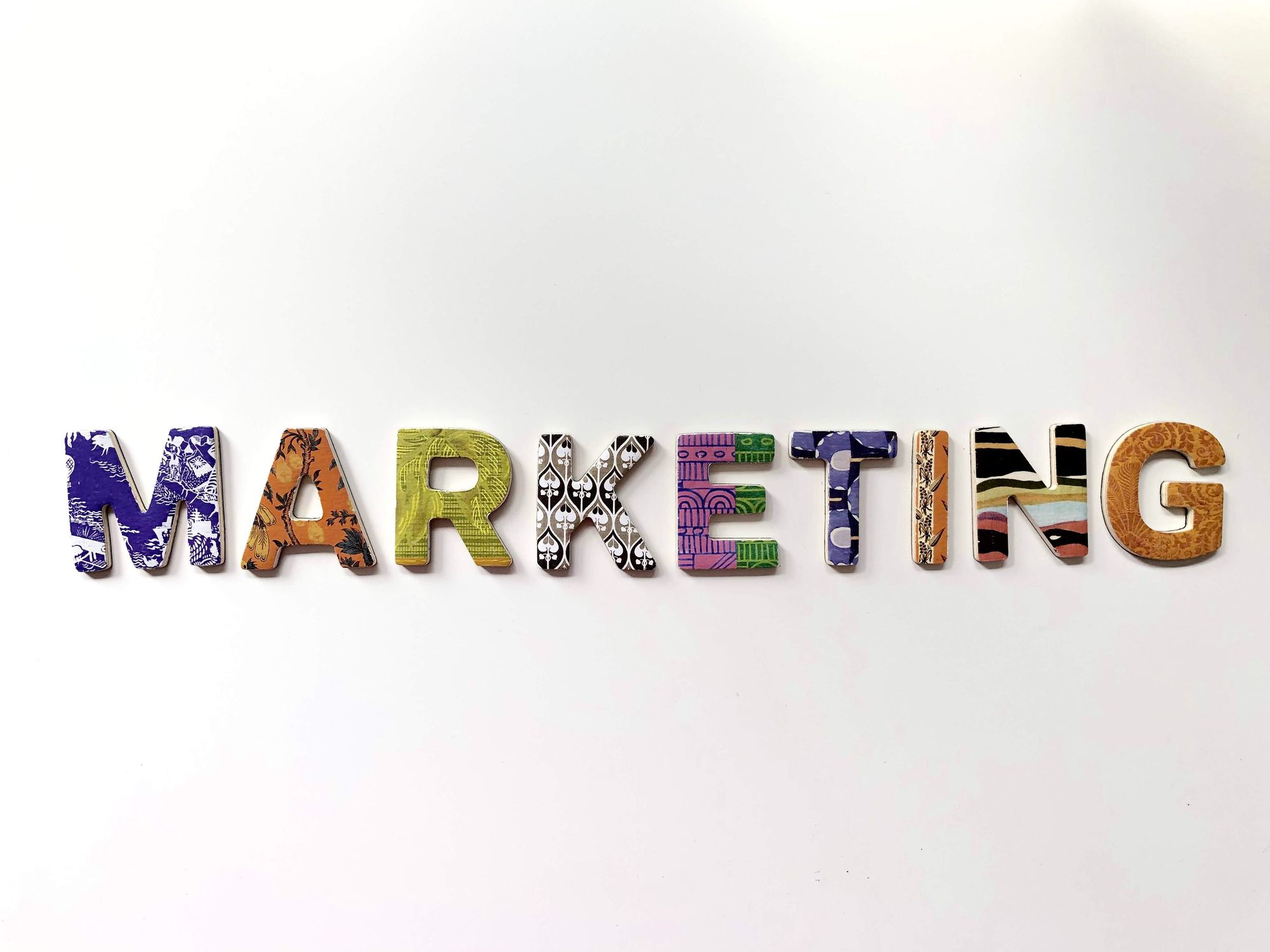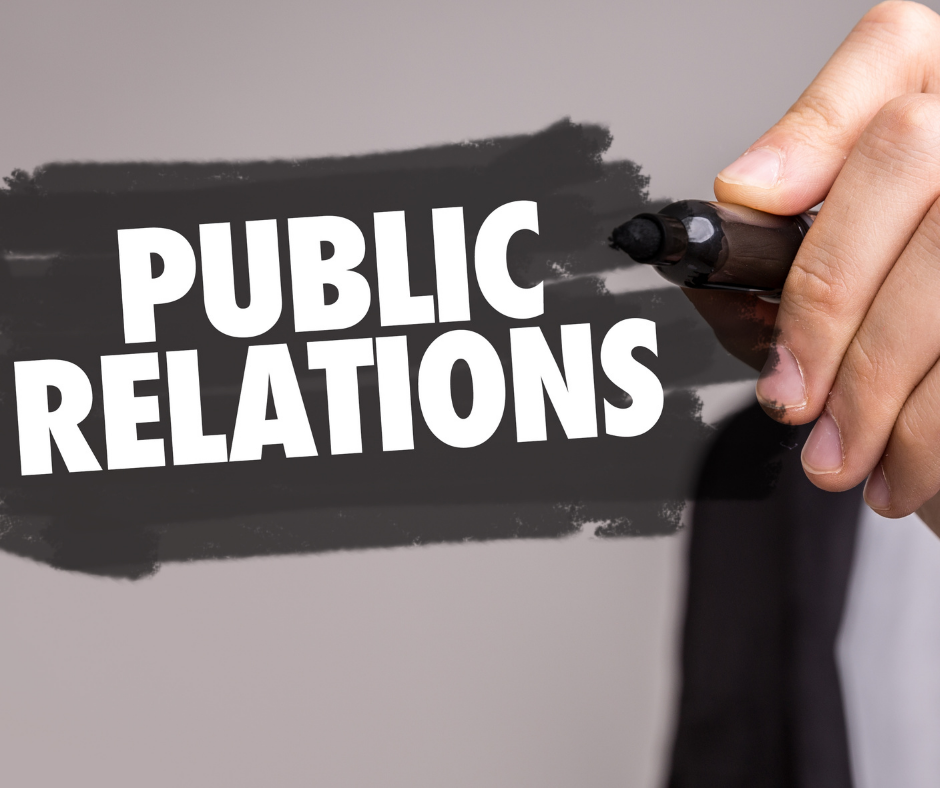 ---
---