If your brand or business is about to appear in search results from search engines like Google, you need to start with keyword marketing. Keyword marketing is a potential strategy for getting your website to appear in search results, whether it's paid ads or organic listings.
Table of Contents
Keyword marketing meaning
Here are 6 tips for keyword marketing.
What is the Significance of Keyword Marketing?
Keyword marketing Search
How to use keyword marketing: Search for keywords
How to do keyword marketing?
How to use the right keyword marketing techniques
15 tips for creating an effective keyword marketing list
Keyword Marketing Meaning
Put your message in front of people who search using specific keywords or phrases. Keyword marketing can mean different for different people. For ad buyers, keyword marketing buys ad units (usually banners) on the search results page when web surfers search for a particular keyword or phrase.
For SEO professionals, keyword marketing means getting yourself the top spot on the actual search list. The advantage of keyword marketing is that it has the potential to target the right people at the right time.
For example:
Suppose a web surfer enters "buy TV online" as the search term.
First, you know that potential visitor is interested in TVs. Then he is particularly interested in buying TVs. Even better, they seem to shop online. These three-word search phrases tell you a lot about what web surfers are looking for at the moment.
Here are 6 tips for Keyword Marketing
Make a list of topic ideas
Use the keyword search tool to find the right term
Analyze the thought or intent behind the keywords
Focus on long-tail keywords
Create a keyword group
Analyze competitor keywords
What is the Significance of Keyword Marketing?
Keyword marketing, also known as keyword advertising, means Keyword marketing to a company or an organization through search engines. This strategy identifies the keywords that are most relevant to your business and optimizes them for display in those searches.
Keyword marketing can be done for search engine optimization (SEO) or pay-per-click advertising (PPC)
Keyword marketing is a way to advertise on search engines using keyword research
You can identify the keyword searches that relate to your business and you can place bids to enhance the rankings on your ads as displayed in the search results for relevant keywords. For example, if you sell shoes, you can make your ad appear to users who search for keywords such as "sneakers" or "women's shoes"
Almost all search engine keyword marketing is about keywords. Choosing the right keywords for your ad can have a positive or negative impact on your ad campaign
What is Keyword Marketing Search?
The most important element of your ad is to search for the relevant keywords. The more relevant your keywords are, the more cost-effective your online keyword marketing campaign will be. As a keyword marketing best practice:
First, select business-related keywords and then create a text ad that contains those ad keywords
When a visitor clicks on an ad on the Search Engine Results Page (SERP), they will be paid the amount they bid for the keyword (discounts will be applied if the ad quality is very high)
This process is known as Payperclick Advertising (PPC)
How to use Keyword Marketing: Search for Keywords
Keyword marketing is an investment. You have to spend money on keyword bids and pay for ad clicks, but ideally, investing in keyword marketing is based on visitor revenue and the resulting conversions.
The amount of money you need to spend on buying a keyword when bidding on Google depends on your keyword's competitiveness. The secret to keyword marketing is to use keyword research to find relevant keywords.
1. The "long-tail Keywords"
Building a successful PPC keyword marketing campaign relies heavily on discovering these high-quality keywords. Discover these top-notch keywords and use them to optimize your online keyword marketing and advertising campaigns.
2. Use ad groups for Keyword Marketing Targeted Ads
Creating a list of keywords is not enough. Even if you've created a list of profitable long-tail keywords, it's important to effectively group them to maximize your return on investment. Grouping keywords in a semantically planned hierarchy makes it easier to create ad groups. Splitting your keywords into smaller topic segments can generate many valuable benefits to your PPC keyword marketing campaign.
You must ensure that while researching keywords for your keyword marketing campaign, you choose the ones with:
Lower the cost-per-click for keywords
Higher quality factor
Better ad ranking
Improved click-through rate (CTR)
Searching for Keywords
Discover New Keywords
Organize and group keywords
Find profitable keyword niches that are valuable to your business
Use negative keywords and eliminate unnecessary words from your keyword marketing campaign
How to do Keyword Marketing?
1. Make a list of topic ideas
Start by creating a list of the industry- and audience-related topics to help you create a list of keyword marketing terms. Creating a related list can guide you in the right direction to find terms related to your website. Let's say you own a restaurant. Here are some common topics of interest related to your business:
Main course
Food
Bread
Recipe
Dessert
Gluten-free food
This list of ideas provides a good starting point for breaking a topic into more specific topics and helps you find keywords that are relevant to keyword marketing. As you can see, you can find business-related terms by creating and narrowing down a list of topics.
2. Use the Keyword Search Tool to find the right term
Effective keyword research tools can help you quickly find the right phrase for your page or keyword marketing campaigns. You can edit the list of related terms using free tools and incorporate the suggested terms as keyword suggestions. Keyword research tools can help you get inspiration from ideas for other content topics.
3. Analyze the intent behind the keyword
When choosing a keyword for your keyword marketing, double-check your keyword intent. You want to make sure you choose keywords that are relevant to your industry and that match your intent. The best way to reach this goal is to search for keywords on Google. For example, your search for TVs – but what kind of TV is the customer looking for  - LED/LCD? What is the size that he wants? So there could be several thoughts behind a single keyword, so your research should be based on the intent.
4. Focus on long-tail keywords
When looking for promotional keywords, keep an eye on long-tail keywords that are terms that contain three or more words, such as "knead bread dough." By using long-tail keywords for keyword marketing, you are helping to drive eligible traffic to your website. People who search using long-tail keywords have more specific search intent, so you know they are interested in your business.
In keyword marketing, long-tail keywords help you generate higher quality leads while keeping costs down
Long-tail keywords are more specific. That is, fewer but more qualified leads are looking for those terms
These keywords keep your advertising costs down and allow you to get more out of your budget
5. Create a keyword group
Once you've found the keywords you want to use for your ad, create a keyword group or ad group. Keyword groups help you stay organized and serve the right ads to the right people. In addition, you can group keywords to create more relevant ad content that applies to all keywords.
For example, if you placed an ad for "Local Gluten-Free Food" in Los Angeles, the set of keywords would be: • Los Angeles Gluten-Free Food • LA Gluten-Free Food • LA Gluten-Free Food • Los Angeles Gluten-Free Food • Gluten-free Food in Los Angeles, California.
Grouping your keywords will help your ad appear in multiple related search results.
6. Analyze competitor keywords
If you want to succeed in keyword marketing, you need to watch what your competitors are posting. By doing a keyword survey, you won't find all the keywords that are relevant to your company. This is where your competition can help. You can identify the missing keywords and increase your business lead. You don't want to mimic your competitors' strategies, but you can identify the missing key phrases and can help your business grow.
How to use the right Keyword Marketing Techniques
You can refine your list based on the keywords when you've decided which keywords you want to rank. The method is as follows.
Step 1. Understand the three main factors in choosing the right keyword. Before you select keywords and expect your content to be ranked in them, there are three things you need to do to curate your keywords.
Relevance
Google ranks content based on relevance. This is where the concept of search intents comes in handy. Content is ranked on keywords only if it meets the needs of the searcher. In addition, the content should be the best resource to execute the query. Finally, why should Google appreciate your content when it's less valuable than other content on the web?
Authority
Google weighs sources that it considers trustworthy. In short, to be a reliable source, you need to do everything you can by adding useful information content to your website and promoting this content to get social signals and backlinks. The ranking is unlikely unless the content is exceptional, if it is not considered authoritative in the industry, or if the keyword SERPs is full of non-competitive sources.
Volume
Your ranking could be listed on the very first page of a particular keyword, but the chances are that if no one searches for it, there will be no traffic to your website. Volumes are measured by MSV (Monthly Search Volume). This means how often keywords are searched for in a month in all target groups.
13 tips for creating an effective Keyword Marketing List
1. Interview with your target audience
An effective keyword marketing campaign begins with the use of terms and phrases that are frequently used in your target market. Therefore, it is important to know your audience. You must interview your target audience and ask the right questions to understand the common language your audience is using.
2. Ensuring website keyword consistency
Many free keyword tools are available, including those provided by Google. Using the right terminology for your keyword marketing campaign isn't the only key to success online. Start with features or keywords that lead to profits. Also, look for areas that are less competitive and can be ranked organically.
3. Get the latest information on trends and interests
Get the latest information on trends and viewer interests. Tools like Google Trends can help you leverage real-time data to better understand what your audience wants.
4. Use Keyword Research Tools
Before considering the purpose of your search, you need a solid list of core keywords that are relevant to your core business. Use the keyword research tool.
5. Master core keywords
Master core keywords before committing to intent-based keywords. Once you've seen your core keywords peak for a year, start working on intent-based keywords.
6. Spend more time on keyword qualification
Most SEOs are obsessed with vanity metrics such as search volume, so they don't consider whether a website can rank for that target keyword.
7. Identifying Keywords Relevant to Customer Representatives
A good habit for learning the skills to use keywords effectively is to sit down and think about your target customers. If you can define a customer, you can create keywords that are specific to that persona.
8. Note Google's SERP feature
Once you've created a broad network of at least 50 core keywords, there's an alternative to Google searching for these terms yourself and adding 5 long-tail phrases to each core keyword.
9. Understanding each element of the process
It may be art, not science. The important thing is to work on the process as an art project. Know what you want to shape, the colors you're trying to use, and how it can make people feel.
10. Investing in online search keyword marketing
Consider investing in online search keyword marketing and advertising and further refine it with A / B testing. Not only can you more accurately track the keywords that drive traffic to your website, but you can also see which of those keywords are translated into leads and sales.
11. Using Social Listening
The most relevant keywords for the community are those used in everyday conversation. Using tools such as social listening, marketers can analyze conversational trends and uncover terms frequently used by new and existing audiences.
12. Using Website Internal Search
The Website Internal Search Query Report is a great place to identify highly intended search qualifiers. Visitors to your website have already indicated their intention to purchase by being on your website.
13. Choose keywords that are specific to your goals
Your keywords must be specific to your business goals and goals to attract your audience. The intent is to provide information, transactions, etc. Evaluate the types of queries that direct searchers to your website, investigate the ones with the highest engagement and conversion rates, and find out how to get more traction with the right intent modifiers.
Conclusion
Understand that there are no "best" keywords, only those that are very popular with your audience. With that in mind, it's up to you to develop strategies that help you rank your pages and increase traffic. Consider relevance, authority, and quantity for the best keywords for your SEO strategy. We would like to find frequently searched keywords that can reasonably compete based on:
The level of competition you are facing
Ability to produce quality content that exceeds the current ranking
You now have a list of keywords that will help you generate short-term and long-term profits, focusing on topics that are appropriate for your business. Please reassess these keywords quarterly every few months. As you gain more authority with SERP, you'll find that more and more keywords can be added to your list as you work to maintain your current presence and grow in new areas.
Key Takeaways
Keyword marketing strategies are essential to developing successful SEM - search engine keyword marketing campaigns. These should include a strong selection of keywords that drive relevant traffic to your business
Choosing the right keywords for your business can make all the difference to your campaign and determine your product's ranking on Google and other search engine platforms
The best keyword strategies are based on relevant keywords. This is a keyword that is closely related to your business or industry
The amount of money you spend on your keyword bidding strategy when placing ads on Google depends on your keyword's competitiveness
The best PPC and SEO campaigns are all about running a robust keyword research strategy to create a list of negative keywords and to find valuable long-tail keywords
Related Articles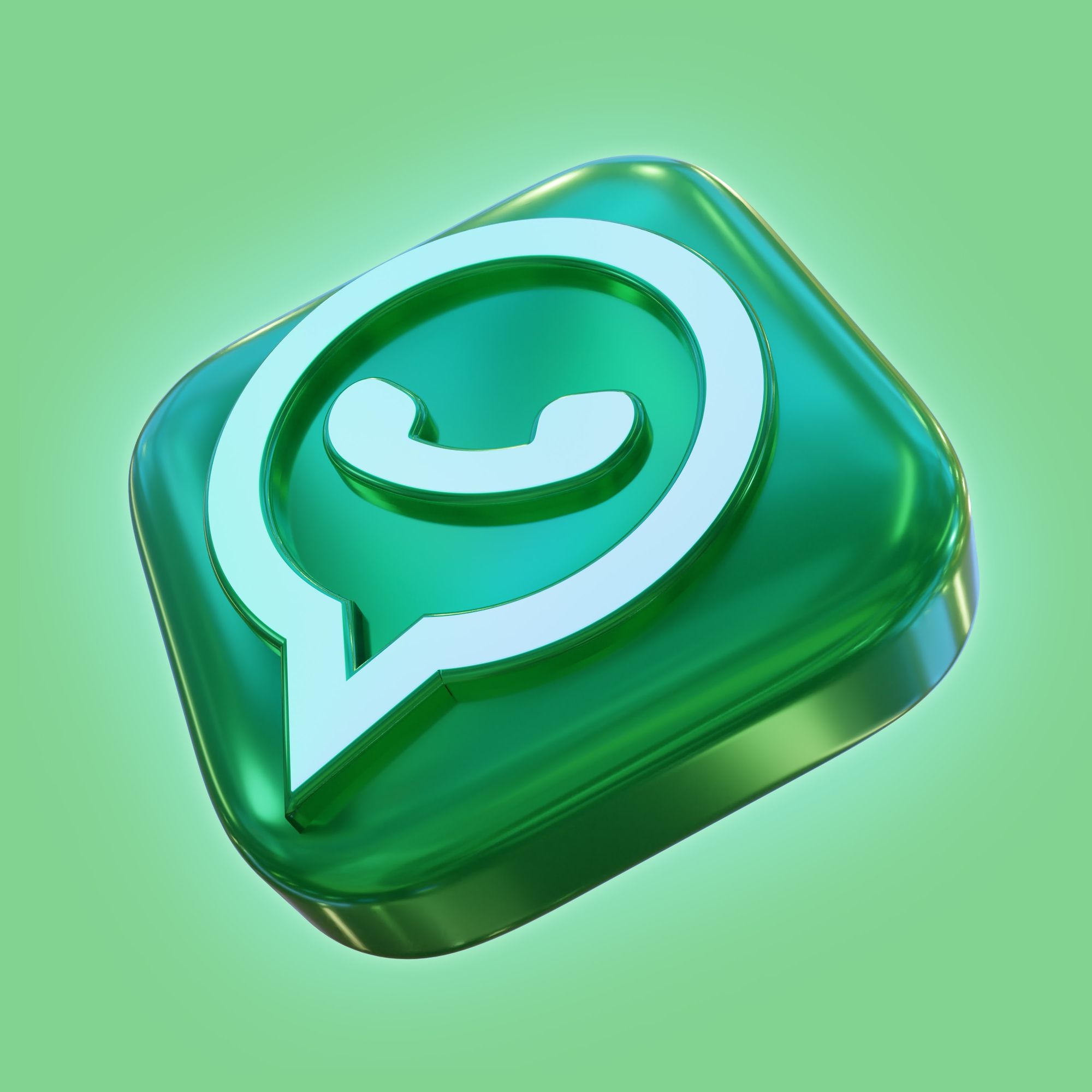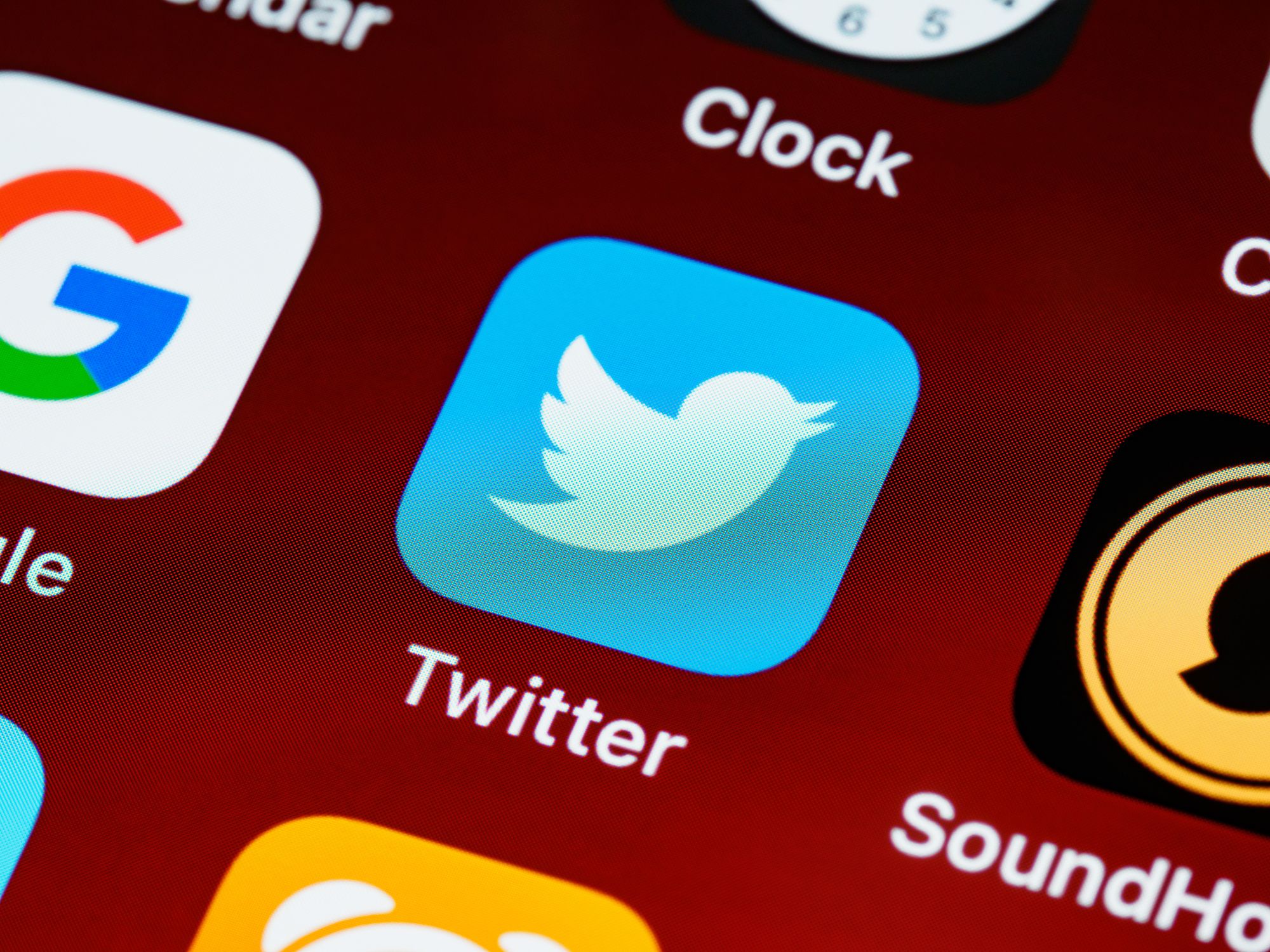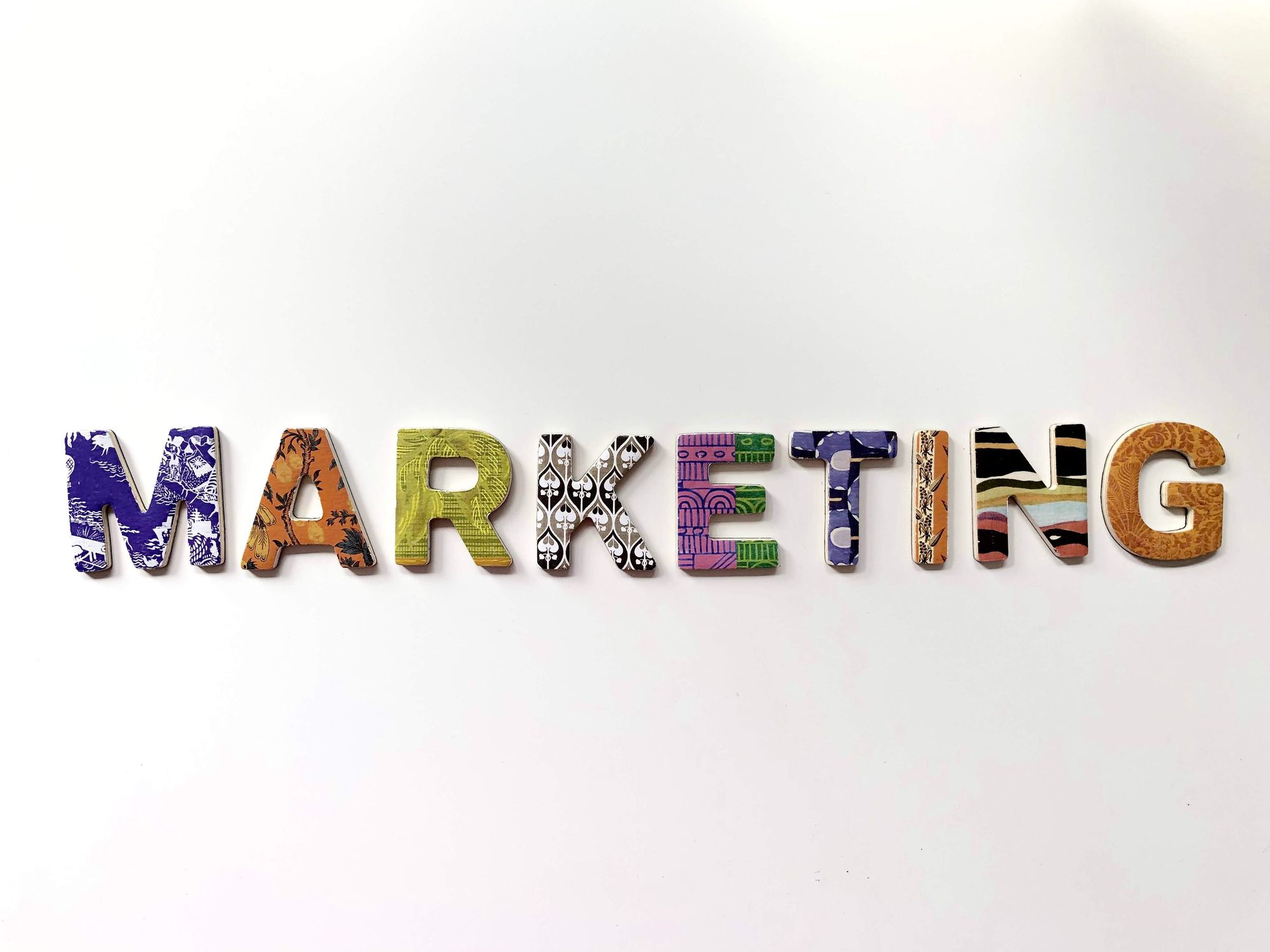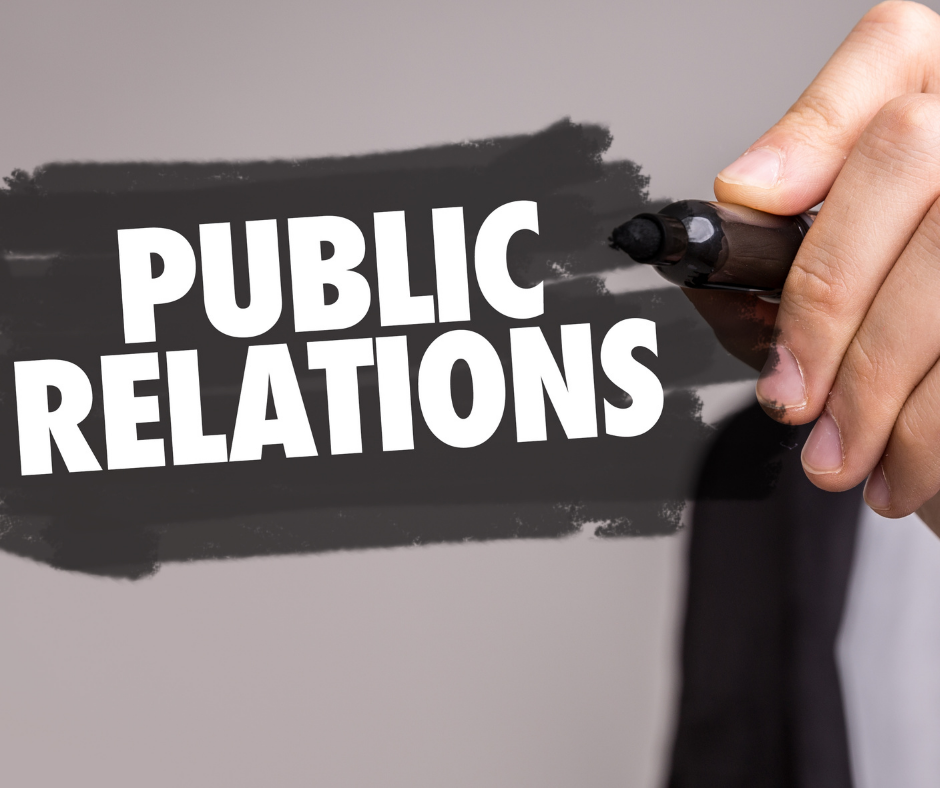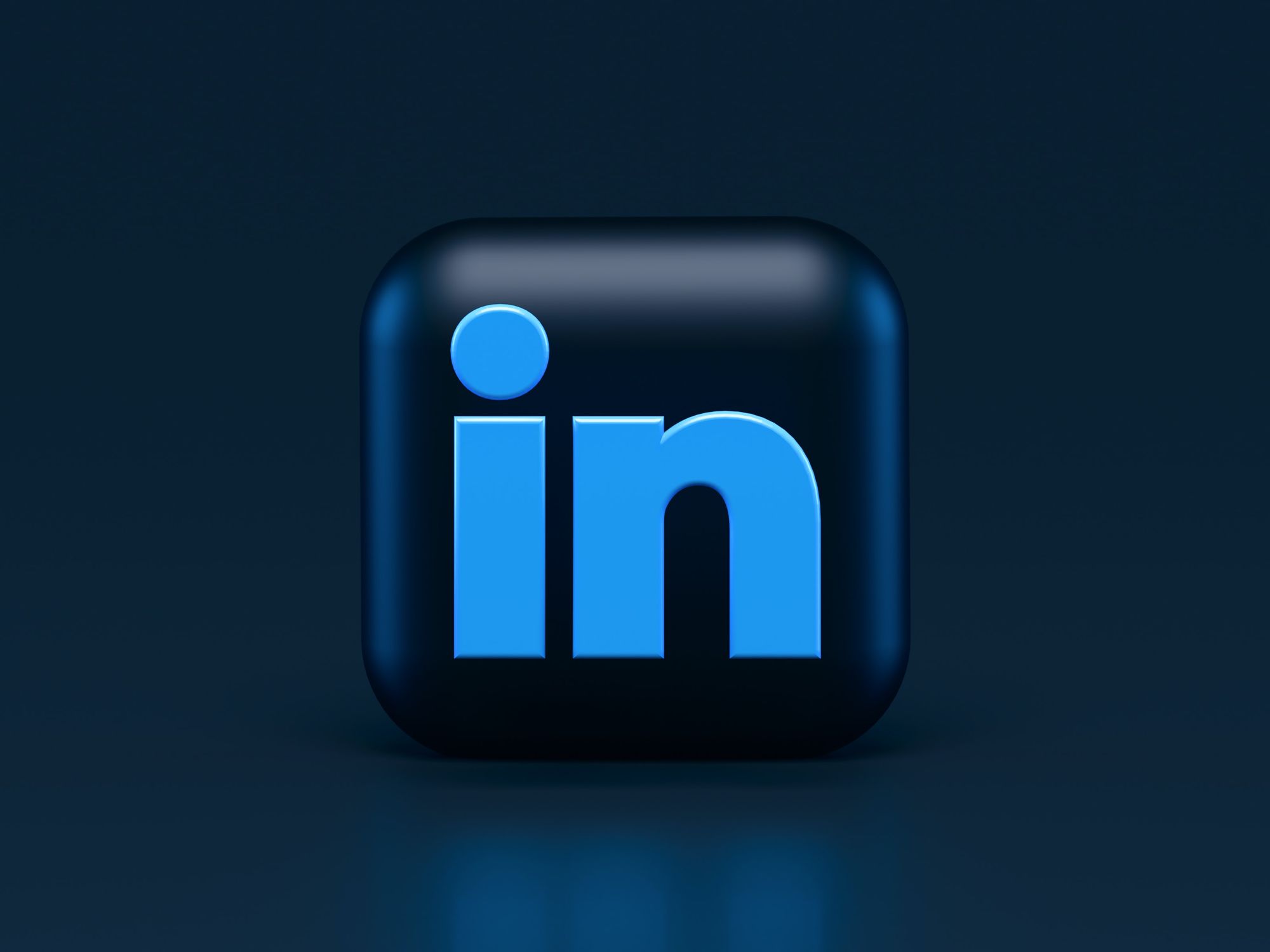 ---
---