There is no better way to gain a prospect than to have an existing customer recommend your business in his social circles.
The way your customers are talking about your business impacts the volume and quality of leads your business is getting. It is known already that people tend to trust the recommendations of their friends and family: your business stands to benefit greatly from each positive social mention by gaining warmer leads through sales referrals.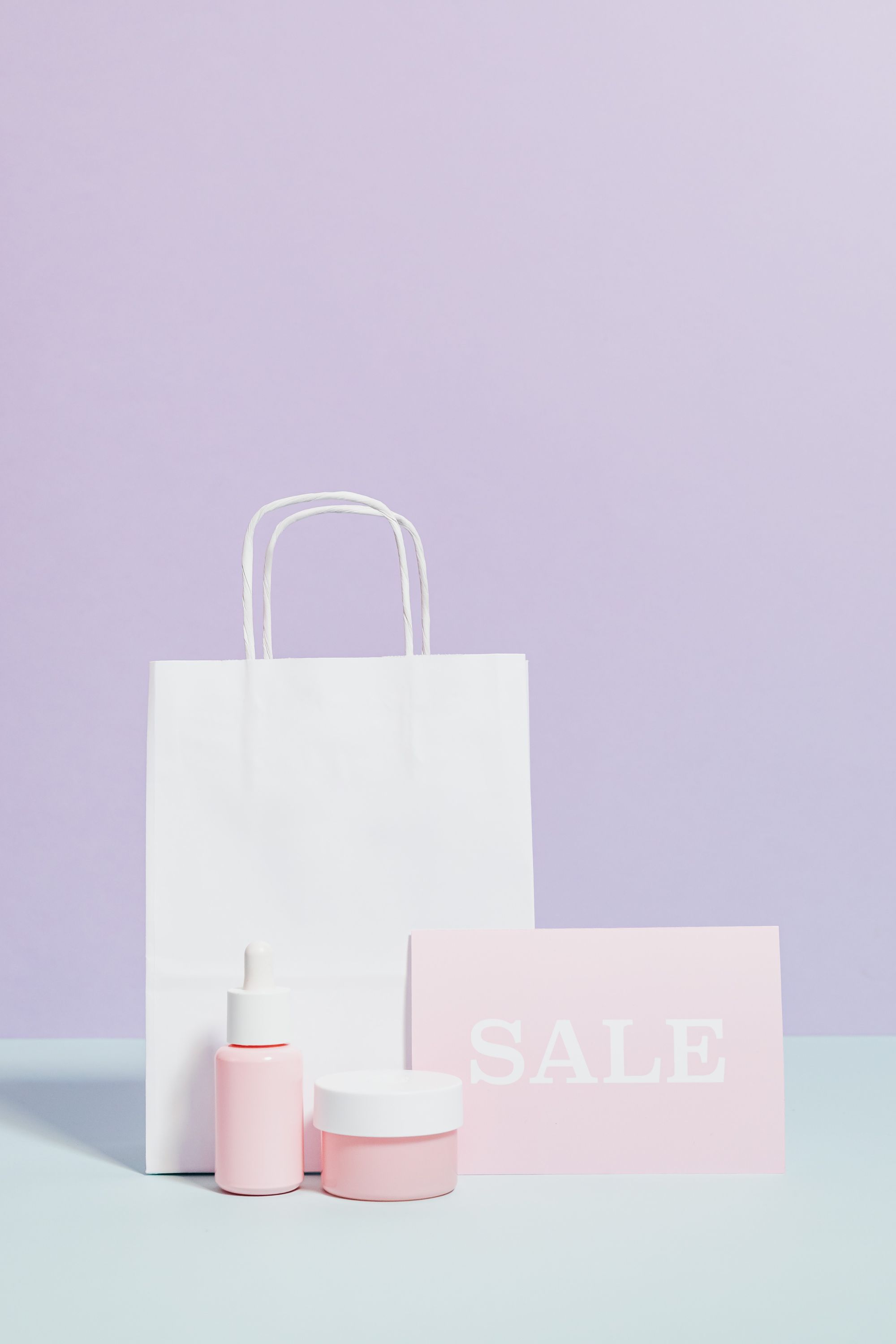 However, sales referrals are a double-edged sword: if you know how to leverage the entire mechanism, you can loop the system to work in your favor. The thing is, as your business interacts with and engages its customers, it creates an experience for them that they remember. Conversely, if a customer isn't pleased (or pleased enough), his neutral or negative feedback may drive lead volume away from your business. It all goes to say that in addition to the products and services you sell, the brand experience that your customer has with you also plays a pivotal role in the sales referral system.
With that said, there is a lot more at play in the sales referrals process. Let's look at some effective ways to drive more sales referrals for your business.
15 to Boost Sales Referrals
While these tactics do work, they do build on the brand experience your customer has with you. Once the foundations of product quality and great customer experience are set in stone, you can proceed with inculcating these 15 practices into your system for receiving more and better sales referrals from your customers.
1: Go The Extra Mile
As a brand, there has to be some value that your customers derive from shopping with you for products they can easily get elsewhere. For word of mouth to go around like wildfire, this value needs to be delivered to every single customer you service. Go the extra mile to delight your customers every time they shop with you.
This value could be anything: from the way you set the interaction tone, your dedication to helping your customers, your policy for handling exceptions, the quality or uniqueness of your products - based on what is possible and feasible for your business, set a standard of value delivery and stick to it consistently.
Leave no stone unturned in ways you can discover to delight your clients and customers.
2: Acknowledge Loyalty
The customers that talk the most about your brand are likely to be the ones who have been loyal to it for a long time. There is some value in your name that they feel is worth sticking to. Make it a point to recognize this loyal pool of your customers and acknowledge them in ways they would appreciate - for example, loyalty programs. You can set up exclusive communities online with better offers, discounts, benefits, etc. to express your gratitude for their loyalty.
A loyal customer that stays delighted with your brand long after he is done shopping with you is a genuinely valuable asset when it comes to sales referrals. With the right strategy, you can get your customers/users refer your brand in their social circle but also online (probably to strangers as well).
3: Keep Your Customers Engaged
Sales referrals work on the principle of remembering the good things about a brand and communicating these experiences with other people. Think about it this way: would your customers talk about you when they haven't heard from you after completing the purchase? Probably not.
Try to stay in touch with every customer you own - based on how frequently they need to be contacted and what manner they need to be interacted with, your business can have an opportunity to always stay afloat in their thoughts.
It is easy to recall the good experiences that stay at the top of the other thoughts. Make it your policy to drop an email every once in a while with some relevant content - probably a new launch, exciting offers, maybe enquiring whether the customer would like to subscribe to your newsletter or something. An SMS or check-in call would work just as well!
4: Be Innovative
There are two ways to approach the "Customer first" principle: one, you can do everything that is possible within the feasibility ambit that they ask so that they don't have room for complaints; second, you apply your mind and capitalize on the information the customers give you and delight them in ways they can truly appreciate.
For example, if it comes to be known that your customer is interested in visiting the city you grew up in, you could add a little end note in your next email to them that tells them about the places they can visit. This is being innovative with the information gleaned from a customer. Not only will that customer remember the brand, but also begin building a relationship with the sales rep that can lead to sales referrals.
5: Create Reasons to be The Talk of The Town
Unique experiences and incidents give customers a reason to talk about your brand. Whether they are just sharing a story where your brand gets a passing mention, or they be referring your business to a friend actively - it starts with delivering that one element of a story they need to get talking about you.
For example, your customer had to travel suddenly and wouldn't be available to receive the delivery of your product. What would you, as a brand, do? An attempt to have the package delivered to where the customer is currently could be one solution. This would do three things:
Solve the customer's pain point
Still get the item delivered to him
Delight the customer in the service as it happens
There it is - the story they need to talk about your business.
6: Leverage The Indirect Ways
Social media and LinkedIn are great places to find new prospects. These platforms are also great places to subtly nudge your network for sales referrals. Skimming through the connections of your business, you may come across many individuals or businesses who may have use for your product or services. Pinpointing common contacts and requesting sales referrals on this platform brings you good quality leads that may not convert immediately - but would come around later when they have the need of your product because they will have already interacted with your business then.
7: Create Sales Referral Drives
Sales referral drives are mass-level "events" of sorts that get your customers to set the ball rolling. All they need to do is share a pamphlet/brochure/link or generate a dynamic QR code that your business puts out for the drive, in exchange for points, short-term or single-use perks with your brand. This could be anything from free prioritized delivery to a one-time discount or a freebie item on the next purchase.
The thing is, when customers see your business hosting sales referral drives, they gain confidence in your products and services - through observing your confidence in your own products and services.
8: Incentivize The Sales Referrals
In order to get more enthusiastic sales referrals, offer your customers a little bit of something more with the usual shebang so that they get you genuinely good ones. You could offer them discounted memberships, coupons or vouchers, entry passes to special events, etc. to show appreciation for each meaningful sales referral received.
Customers probably wouldn't do the legwork for you if there was nothing for them in it in return - it is up to your business to find out what value is going to drive this sales referral for you. It may differ from client to client; however, it is sure to get you great prospects.
9: Time it Right
Asking for a sales referral is an art. Timing it right is a skill that is gained with keen observation. In providing services to a customer, observe how they are receiving it - whether or not they are happy with it, or if it met their expectations. Asking for sales referrals brings back favorable results only when your business has been able to deliver on its promises.
A customer who didn't receive 100% of the deal from you wouldn't go to ten others to recommend your services - and by asking to be referred here, you will be digging your own grave. Wait for the opportunity where your business was able to get everything down pat as per customer expectation before asking for a sales referral.
10: Diversify Your Approach
Upon receiving the cold shoulder once when requesting sales referrals, it is best to let the client have their space. The reasons they ignore your request could be endless - it works best in this scenario to respect the existing relationship and back off.
However, sometime later when things have settled down, try approaching the same client dressed in different attire. There exist indirect ways to get referred, like online reviews, testimonials, ratings, etc. Leverage these options and contact the customer again to try receiving one of these.
Although not preferable or guaranteed ways to get sales referrals, you would still rekindle the customer engagement that was once lost with this customer.
11: Reduce Your Client's Legwork
Avoid being ignored by making the sales referral process shorter and simpler.
By doing a little homework on your own, you can make the whole sales referral process much shorter and convenient for the client. This way, they wouldn't mind typing a two-minute email with the information that you compiled for them and sending out the sales referral.
Look up the people you would like to work with, and compile a list. Find out the common contacts in this network and send them this list you compiled, saying how you would like to work with these individuals and that if the customer can get you in touch with any of them. When the clients know whom they need to email to, they don't really mind taking out the two minutes needed of their time.
12: Heed Feedback
Nobody likes talking to walls, and worse, bringing more people to do the same. As a brand value, it is important to inculcate the habit of not just asking for feedback, but acting on it as well. If a customer responds with largely positive feedback with one chink, address that chink immediately. This could greatly impact your sales referrals. It could be anything - a glitch with the payments process, delivery or tracking issues, impolite rep problems or anything. Ensure that your business works to rectify these issues.
When that is done, contact the customer again with some good news or new products, and add a little thank you note for highlighting the problem, and that you have fixed it now and would love to have them back, shopping with you. This little effort goes a long way in getting more prospects and sales referrals.
13: Encourage Sharing Among Customers
Businesses always put out information for the customers to absorb, in the form of articles, news, blogs, media, etc. One way to capitalize on this channel for sales referrals is to incentivize sharing of these resources. By offering little perks or "cookies" for each content shared, you are promoting brand awareness through your existing customers in a fraction of the cost of new acquisitions.
By making more consumers aware of your brand, you are creating prospecting opportunities through receiving mass sales referrals from your existing customers.
14: Try Changing The Language
The word "Sales Referral" maybe a little overused and a lot misunderstood. Sidestep these shortcomings by switching out the word completely for a better, more clearly understood one: "Introduction".
Request to be introduced.
It is a more casual, no-strings-attached kind of way to approach sales referrals that can not be mistaken for anything else.
15: Make it a Habit!
A good reputation that is worthy of sales referrals isn't built in a day. Healthy, productive practices that help establish a good brand image form the basis of becoming worthy of sales referrals or introductions. Train your staff in these strategies, and hire those are capable of acting on their feet.
Sales Referrals are Classic - Cash in on Them for Better Business (Conclusion)
Among the digital noise today, it is confusing to differentiate between good leads and bad ones. Through sales referrals, it is possible to start prospecting on leads that are already warm or even hot - just by practicing certain established principles of building a brand as a whole.
Make the best from your sales referrals by practicing these methods.
Key Takeaways
Before asking to be introduced to a customer's network, your business must ensure that it is capable of delivering on its promises. A bad sales referral not only loses you your prospects but also potentially puts your existing customer in an awkward spot. These strategies help to get good sales referrals:
Going above and beyond for customers
Rewarding loyalty
Sales Referral programs and incentive
Engaging customers
Finding innovative ways to create sales referral opportunities
Delivering unique value
Timing the sales referrals and making them simpler and more convenient
Seeking feedback
Go the extra mile to get sales referrals
Acknowledge loyalty
Keep your customers engaged
Be innovative
Create reasons to be the talk of the town to get more sales referrals
Leverage the indirect ways
Create  sales referral drives
Incentivize the sales referrals
Time your sales referral right
Diversify your approach
Reduce your client's legwork for providing a sales referral.
Heed feedback
Encourage sharing of resources
Try changing the language
Make it a habit!
Try these tactics to get warmer prospects.
How Deskera Can Assist You?
Whether you are a sales manager or running your own business, there are tons of duties and responsibilities that you have to fulfill. Using the Deskera CRM system, you can manage your contacts, leads and sales deals. You can use the CRM system to manage all customer data and manage your leads, sales negotiations and deals.
Doing so will help you to save the time taken in transferring customer data between the different systems. Having a good CRM system will help you manage your financial and sales reports and be prepared to kick-off your meetings.
Deskera can also assist you with real-time updates about your business like cash flow status, customer satisfaction, inventory management, sales, purchases, purchase orders, customer tickets, customer satisfaction, managing leads, revenues, profit, and loss statements, and balance sheets.
Moreover, it would also help in integrating sales methodology across different platforms onto one system so that you have a consolidated list for email campaigns, leads management, and sales pipeline to mention a few.
It will also help you to sync between your orders, payments, taxes, refunds, product variants, sending out invoices and reminders, facilitating invoice management, and even undertaking follow-ups and advertisement campaigns.
Such a consolidated platform will help you to improve your sales through building effective sales compensation plans and also facilitate faster and well-informed decision-making. It will help you in strengthening your opportunities and being braced for the threats.
Deskera books and Deskera CRM will also be able to ensure the highest customer satisfaction and thereby an increase in net revenues and net profits.
Try Deskera For Your Business Today
Sign Up For Free Trial
Related Articles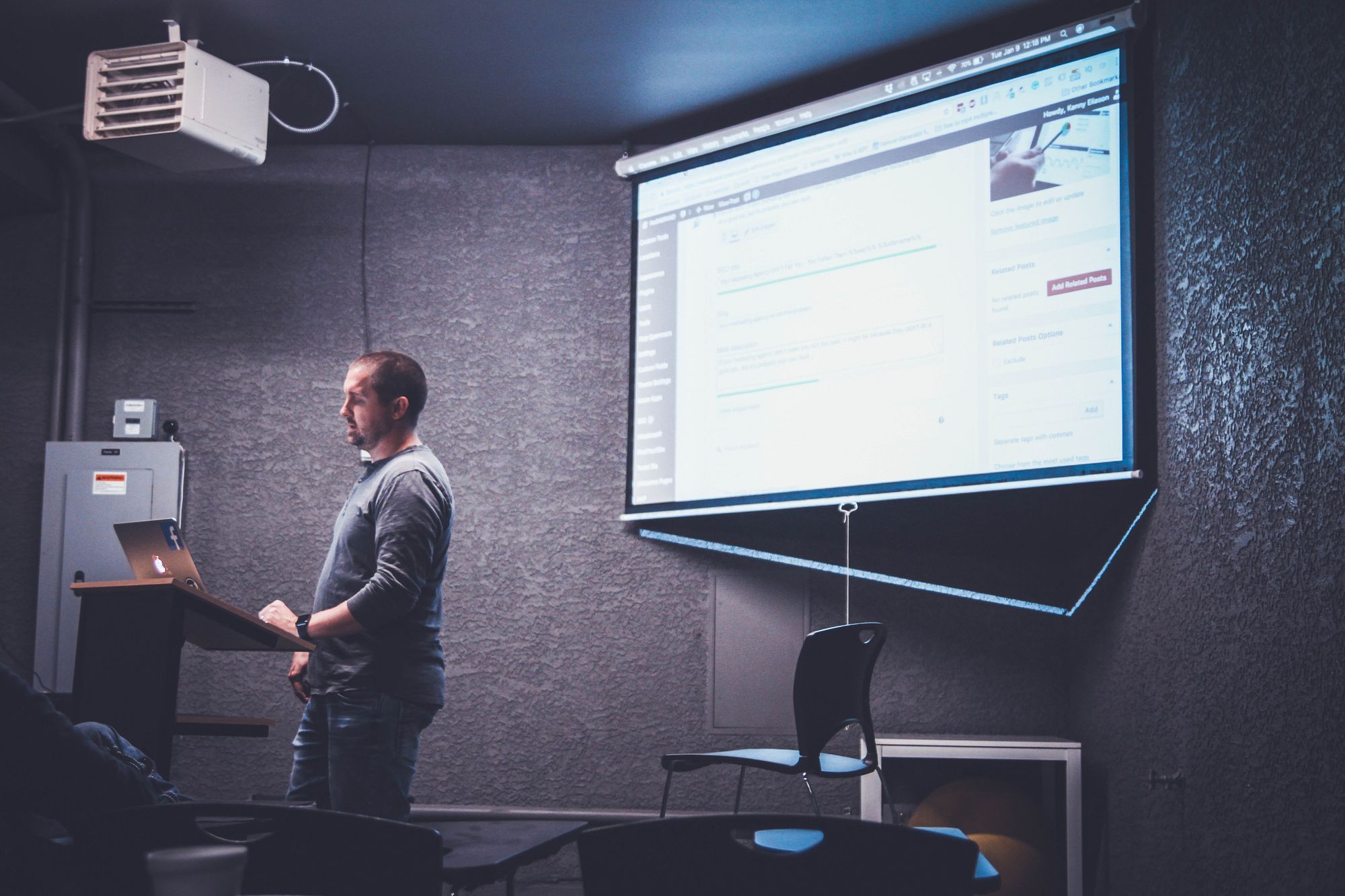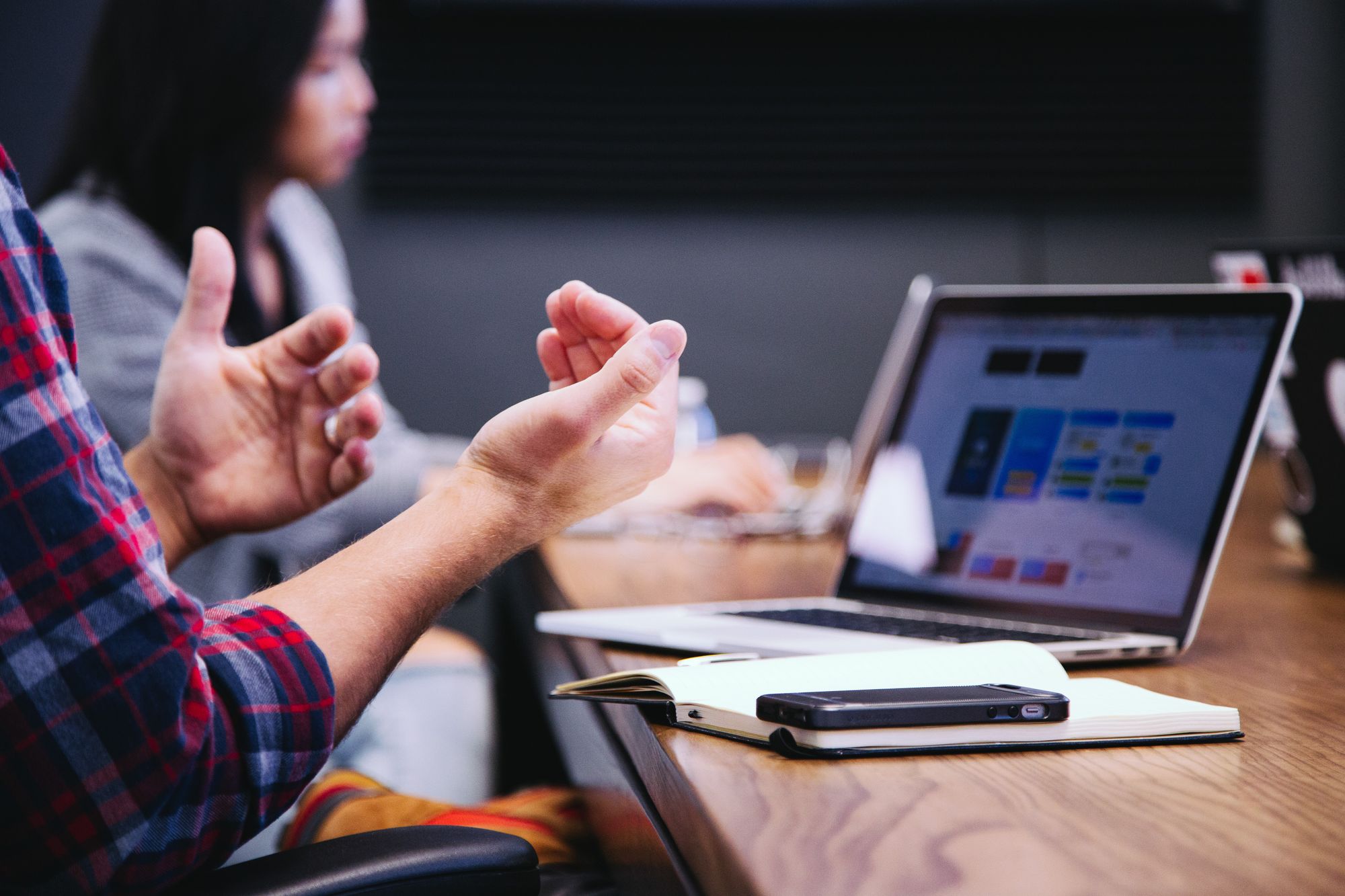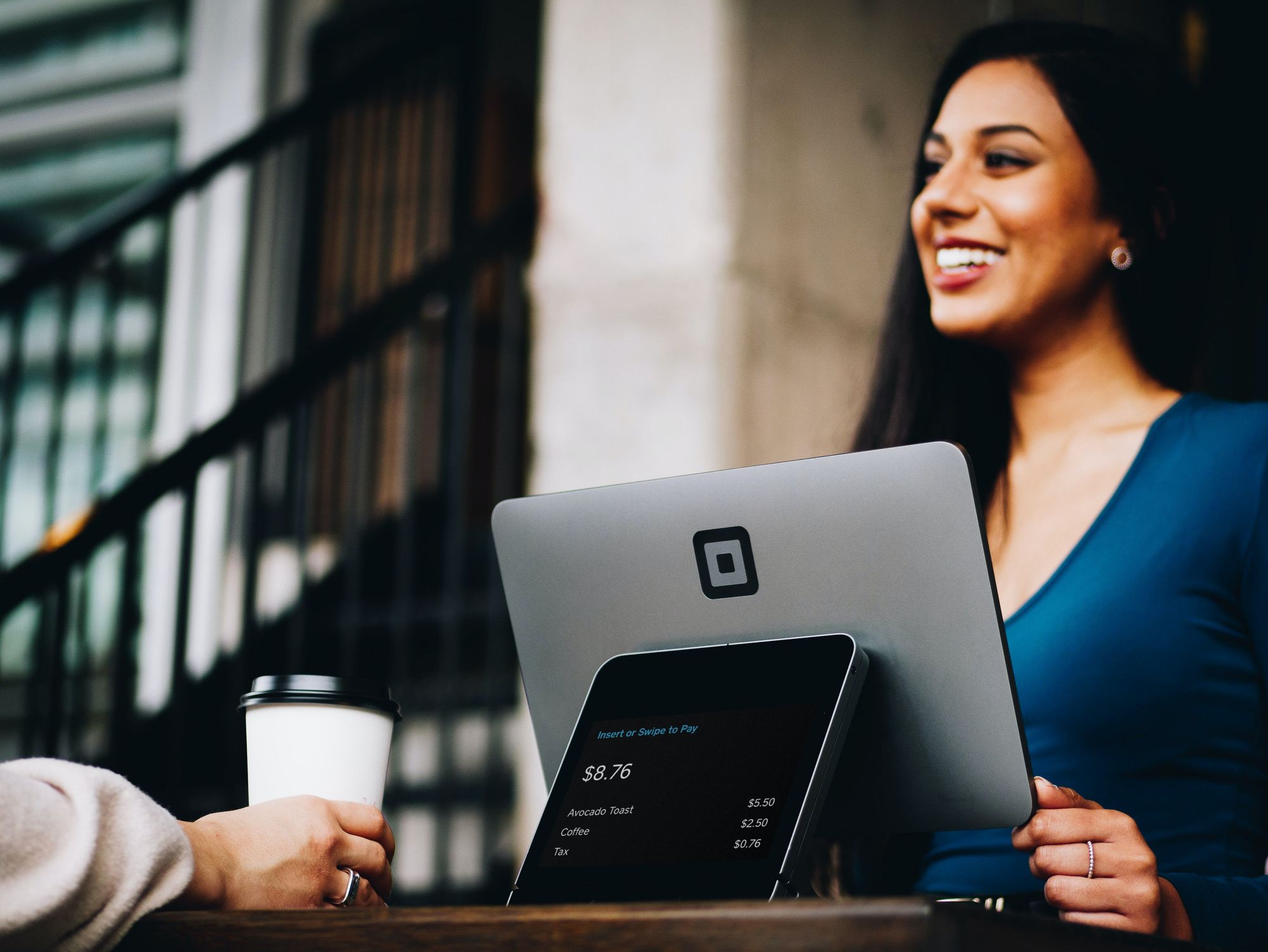 ---
---