You must have heard the terms landing page and  home page being used interchangeably! But are they really the same? Well, the answer is no. There is a lot of difference between landing page and home page.
If you have a website, the visitor can land on the homepage, but this doesn't qualify as the landing page. A home page is designed to attract visitors whereas a landing page ensures that the visitors accomplish specific goals. Read on to know more about landing page and home page.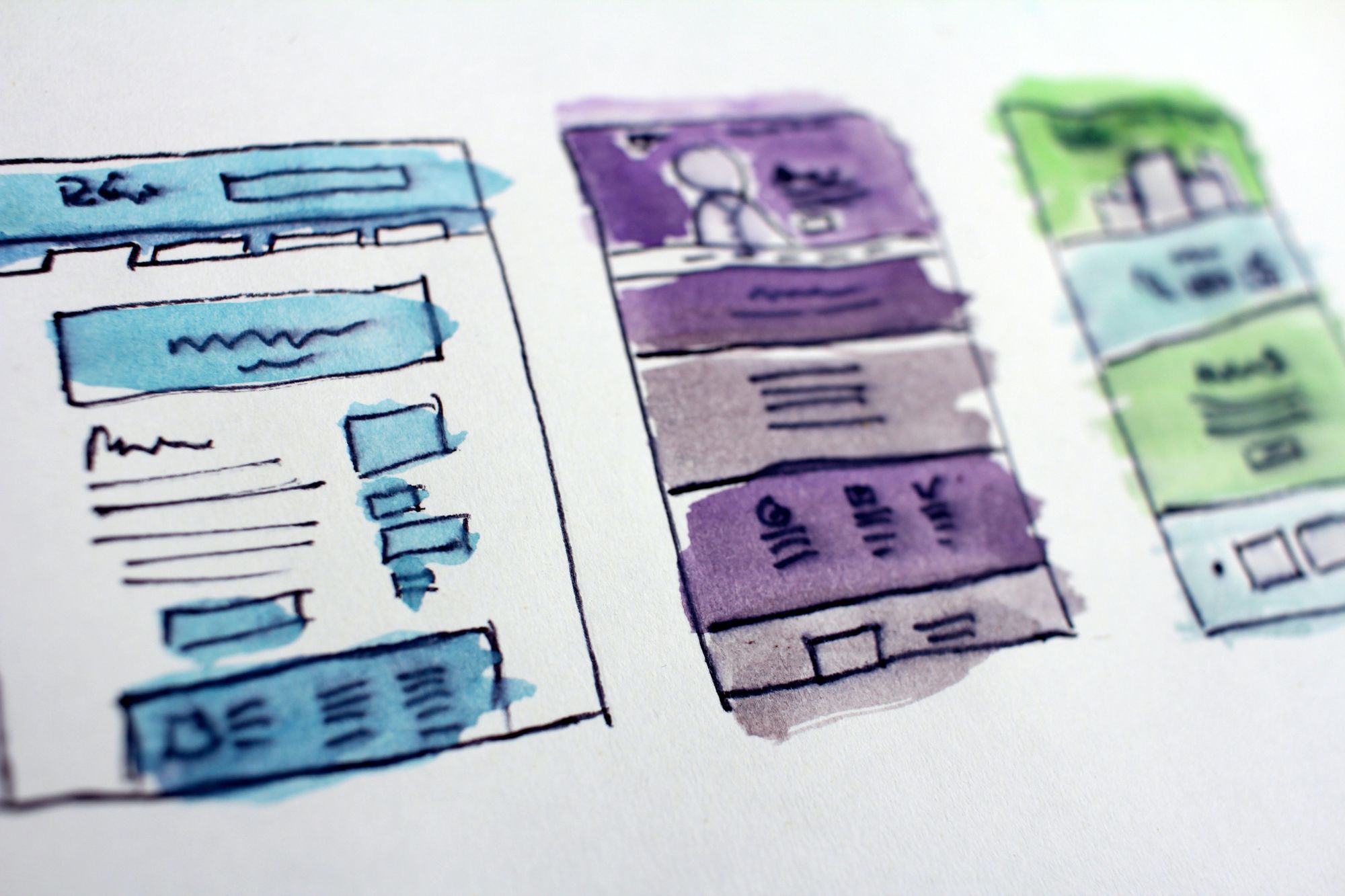 What is a Landing Page?
A landing page is a page that the customer arrives at after clicking on an ad. It is a great way to drive traffic, improve SEO, and build brand awareness. You can say, it acts as the next step towards a customer converting into a lead.
There are different types of landing pages:
Lead Generation Landing Page-It refers to the page that aims at collecting leads through a data collection form.
Click-Through Landing Page-It doesn't require a form and contains a click-through button. For example, you can link an ad to the shopping cart directly.
Squeeze Page-It is a short landing page with bold headlines and minimal content that aims at gathering email addresses to add potential leads to the mailing list.
Infomercial-These are specialized landing pages that tell the readers a long story regarding the product or the business. The aim of this page is to engage the readers in scrolling and get them to commit to buy the product.
Viral Landing Pages: These pages aim at building brand awareness. Content plays a major role in such types of pages. It should be innovative and engaging and can include videos, images, and creative text.
Splash Page-It is the basic landing page that contains simple communication, usually an announcement, or a simple yes or no request. They are made to provide basic information to the visitors.
Microsites-As the name suggests, a microsite is kind of a miniature website. It is created for a specific campaign with a specific goal in mind. They are driven by online ads or Tv ad campaigns.
What is a Home Page?
A home page is the main page of a website. It is the first page that the customer sees after landing on a website. A good home page design can help to attract customers.
A home page helps to understand what your website offers. Ideally, your website homepage should include a link to all pages along with the company's phone number, and contact information.
What Makes for a Good Home Page?
Let's take a look at the features of a good home page:
Provide a Comprehensive View of your Business
A home page should provide a complete overview of your business telling your visitor what exactly you do. It should be designed in such a manner that your visitor stays glued to your website and doesn't run away.
Provide Links to every Important Page of your Website
Your home page is the first impression of your website, that is why it should be made visually appealing and easily navigable. You should provide easy access to all important web pages including service pages, your blog, contact page, and the list goes on.
Tell Visitors How to Connect with you in Different Ways
The goal of your website is to attract the target audience towards your website. You may not have a specific call to action but you need the audience to connect with you. For this, you can add your phone number to your website so that the customers can directly contact you. Choose ways to engage with the audience in some way or the other.
What Makes for a Good Landing Page?
Let's take a look at some of the features of a good landing page:
Feature Design Elements to Receive More Traffic
A landing page aims at attracting more traffic from a click on an ad on Google or a link inside an email. That is why it is important to make sure that the information should expand on what's found in the ad/email.
A Strong Call to Action
A landing page helps the visitors sail through the process of achieving a central goal such as requesting a free quote, signing up for a newsletter, registering for a newsletter, etc.
Stay Focused on a Single Topic or Offer
A good landing page focuses on one topic, rather than getting the visitors involved in multiple topics. It should not overdo, anything above a single topic will distract the visitors from the main goal.
Omit Navigation Options
Unlike your home page, your landing page should not have a navigation bar as this can lead the visitors to move out from the page. This can reduce the chance for any meaningful action.
Not a Permanent Part of the Website
A home page acts as the face of the website but a landing page is kind of a temporary microsite, mainly used for marketing campaigns.
What is the Difference Between a Landing Page and a Home Page?
Let's take a look at some of the differences between a landing page and  home page:
Audience/Purpose
One of the most important differences between a landing page and a home page is your audience. As the name suggests, a landing page is a page where a customer 'lands on' after clicking on the ad.
For example, if someone is looking for bike repairs in 'your city', then they might click on your paid search result. Since the person is already searching for bike repairs in your specific area, the chances of conversion are higher.
With the help of these digital ads, you can target the type of audience you want. Thus, your landing page should showcase only the important information that will be beneficial in making a conversion.
Links
The goal of a landing page is only to convert traffic while a home page is required for many purposes.  For example, if you have a typical home page, you will find there is some sort of navigation bar up near the top. Apart from this, there will be several other links in the footer or social media links in the content of your home page. With the help of these links, visitors can browse your website in a more effective manner.
However, if you have a landing page, you will not find multiple links. Any kind of distraction will be avoided on the landing page. An ideal landing page should have three options mainly to convert, login, or leave the page.
For example, if you have social media links on top of your landing page, then the user might click on the link, say Facebook link. Then after clicking on the link, the user will land on your Facebook page, but there are so many other distractions that might draw the attention of the user, as a result, the main action will be left incomplete.
That is why it is important to provide only the information the user is looking for, on the landing page. By limiting the options on the landing page, you can increase the odds of conversion.
Content
The content on the landing page should be limited to the offer, product, or service that you are targeting.
While a home page attracts organic traffic, a landing page is specific to the ads or specific searches. There are some ads and search terms that bring visitors to your landing page.
For example, you have a company that sells different kinds of fruits. Someone searches 'bananas' and clicks on your ad. Now, instead of taking him to the home page showcasing different kinds of fruits, you can take him to the specific landing page that targets bananas. You can include the points related to the quality of the bananas, special offers related to the sale of the bananas, and a lot more.
Ideally, your landing page should be made in such a manner that someone who clicks on the ad, lands on your page, and thinks that he has landed on the right page.
Call-to-Action
One of the most important differences between a homepage and a landing page is call-to-action (CTA) orientation. A landing page should have a call-to-action button that helps in conversion.
Be it filling the form, calling a phone number, or buying a product, a landing page should have some kind of a call-to-action.  'Call us now', 'Get a free quote', and 'Sign up Now' are some examples of CTA.
You can even have special offers and discounts related to CTA to enhance the conversion rate. This will act as an incentive for the customers.
On the other hand, a homepage doesn't necessarily have a strong CTA because it is usually used as a resource to provide information about your product or service.
Landing Page Vs Home Page : How to Use Each One?
Let's take a look at some common scenarios when you might have to choose between the landing page and home page:
Listing Information About your Business
While listing core business details such as an address, phone number, office hours, you don't require any kind of action-related landing page. That is why the home page is the best option for such scenarios.
Most probably people will likely interact with you offline if they are looking for such kind of information.
When you are Running Facebook Ads
The landing page is the best option for such scenarios because you want the customers to click through your ad and connect with you.
You can offer a freebie, a signup bonus, or a limited-time discount in such cases.
While a home page can be used for special offers, but the impact will be much higher on a landing page. The homepage consists of many such areas that can distract the visitors which can withdraw their interest from committing the action you want them to perform.
In addition to this, a landing page used for specifically designed social campaigns can help to track the progress of your project more easily.
Running a Paid Search Campaign i.e. Google Adwords
When you are running a paid search campaign, the ideal choice will be a landing page. Keywords are used that are related to the business offers, and so a landing page provides you a chance to write content that is a reflection of your keywords.
For example, you are running a campaign for a construction company that wants to advertise its sliding services. Instead of using the homepage for sliding, and ignoring all other services, you can create a dedicated page designed specifically to focus on sliding services. Once this is done, you can bring the visitors from the campaign to this specific page.  This can increase the chances of turning customers into leads.
However, there is one exception. If you are running a paid local search campaign using a broad set of keywords such as construction companies near me, in such cases a home page can be used because you are just advertising that you exist instead of promoting a specific service.
Launching a New Product or Service
When you have a new live event, big sale, or new product, a landing page is the best option.
A good landing page is one where the potential customers provide immediate action, providing immediate results for you.
How can Deskera Help you in the Business?
Are you looking for a platform to manage your marketing campaigns? Deskera can help you. With Deskera CRM, you can enhance your business productivity by facilitating the automation of your email marketing strategies.
Deskera CRM is the best platform that can help you with contact and deal administration, sales pipeline management, email marketing campaigns, to name a few. Not only this, but you can also generate leads for your business by creating email campaigns and view performance with detailed analytics on open rates and click-through rates (CTR).
Deskera CRM+ is a software that has a special section dedicated to landing pages. This section is designed such that it will help you throughout the process of designing, launching, tracking, and optimizing your landing pages.
Deskera CRM+ comes with some pre-installed landing page templates that you can use or you can even choose to design your landing page from the start. Both of these options are supported in the Deskera CRM+'s landing page module. This will ensure that you can create beautiful and professional-looking landing pages that generate leads without the help of any designers or IT professionals.
You can improve conversions for your business and increase your sales and revenue. You can create good lead magnets to generate better responsive landing pages. It provides you the option to modify images, text, customer sign up form, embed custom html and let's you monitor your website visitors behaviour. Using the website and landing page analytics, you can understand your customer's psychology and improve your sales.
Having a focused sign-up landing page, your business will be able to increase it's customer database and will help you retarget your existing customers and also manage customer deals and sales funnel better. Managing your customers using a good CRM system, will save your business lot of time and money in the long run.
So, don't wait anymore, get going with Deskera and ensure the success of your business!
Try Deskera CRM Today
Sign Up For Free Trial
Key Takeaways
A landing page and a home page may seem similar, but there is a lot of difference between the two.
A landing page is a page where a visitor lands after clicking on an ad.
A home page is a webpage that serves as the starting point of a website.
There are various features of a good landing page that have been discussed in this article.
There are various features of a good home page that have been discussed in this article.
Differences between a landing page and a home page have been discussed in this article.
Certain scenarios have been discussed which clearly states when to choose a landing page and when to choose a home page
Related Links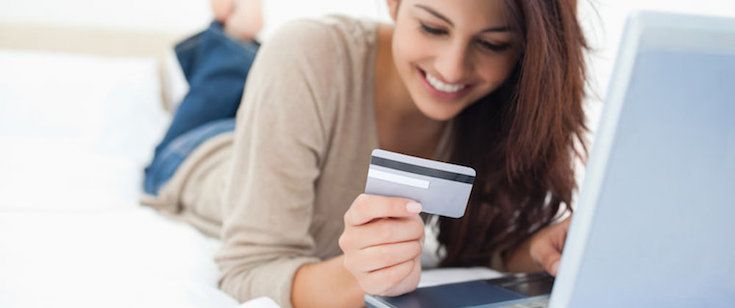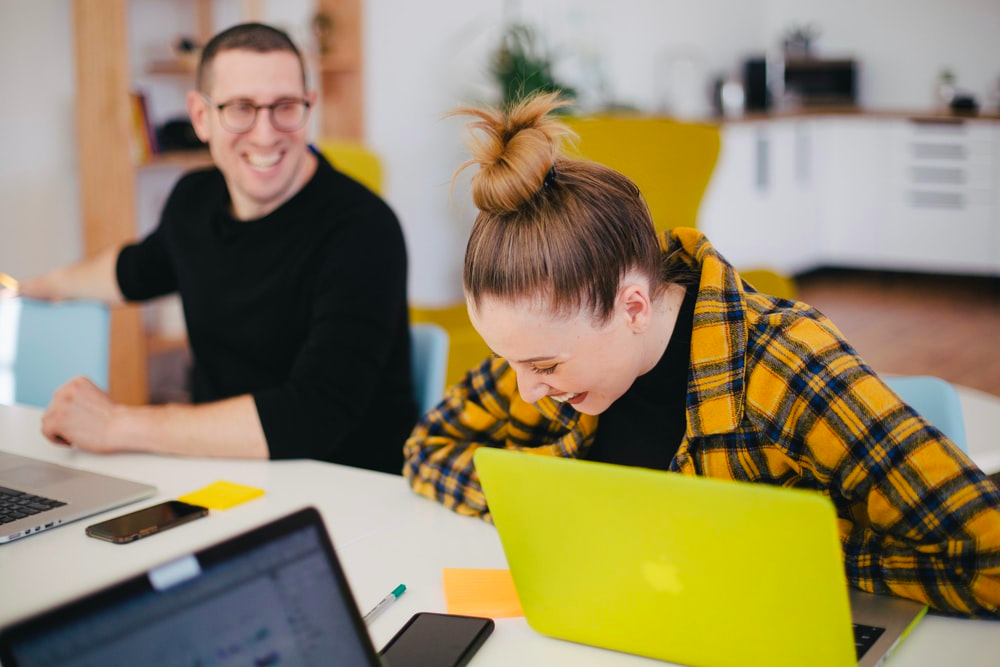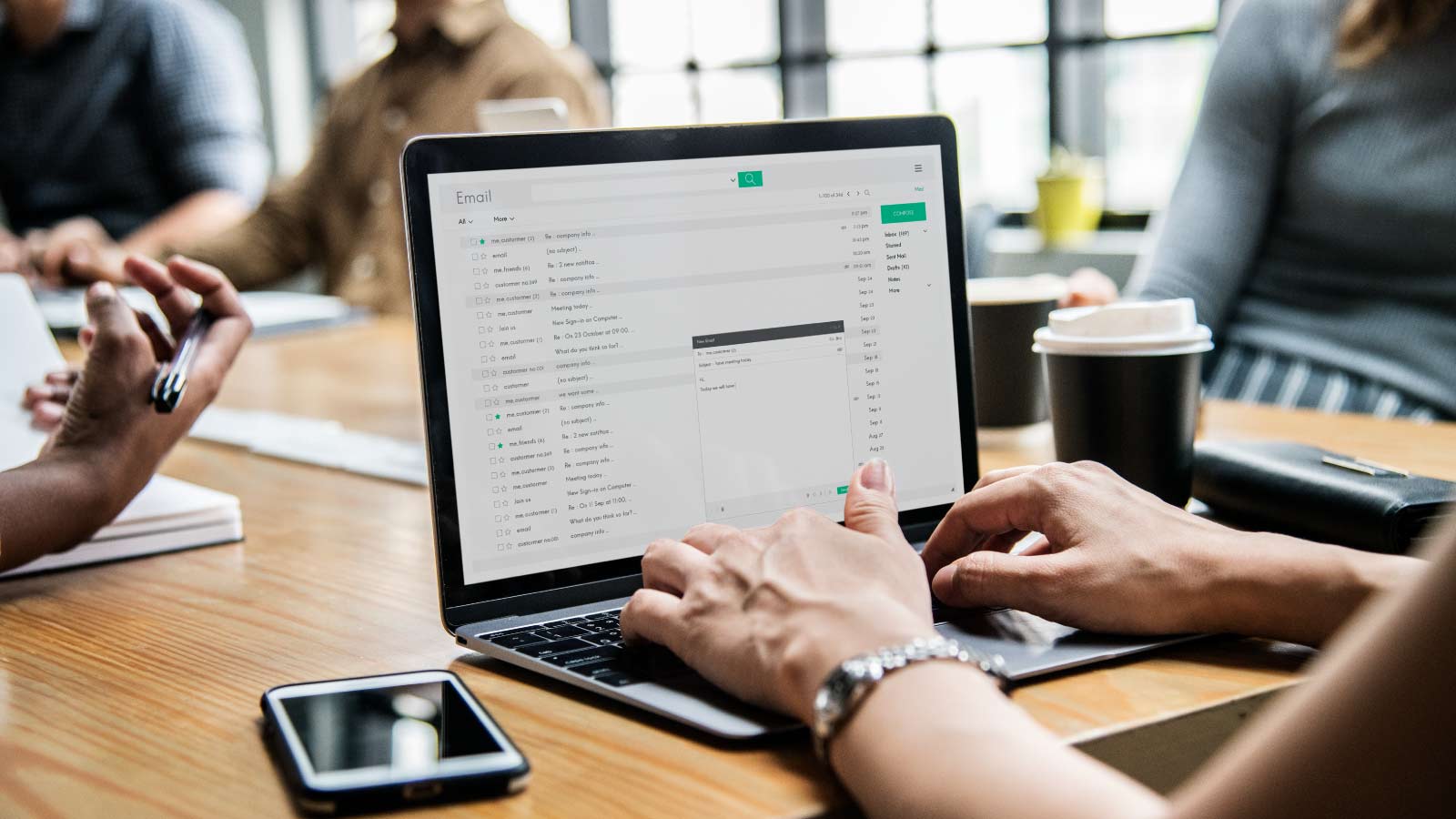 ---
---