Index
Introduction to Customer Relationship Management
What are Deals or Opportunities in Customer Relationship Management?
Why are Deals Important?
Best Practices for using Deals in the Customer Relationship Management Process
Introduction to Customer Relationship Management
Through the years of big and bold business changes, there lies an age-old phenomenon that has stayed paramount,
"Customer is King." The customer is the center of all that comprises the universe of businesses, trade, companies, and all.
Thus there arises a need to manage the relationships an entity has with its customers—to create and maintain them.According to Forbes, Businesses lose $75 Billion due to poor customer service.A salesforce research says, 62% of the customers who have had a bad experience with the company will warn prospective customers against doing business with your company
Here's where a concept called Customer Relationship Management becomes pivotal.Customer Relationship Management is commonly abbreviated as 'CRM' refers to all the tools, strategies, technologies, and techniques that can be used by companies for attracting, acquire, develop, and retain customers.
Customer Relationship Management Software
Every customer is unique in their purchasing patterns and product preferences. Understanding and paying close attention to the same is the first step toward a long-lasting relationship with the customers. Customer Relationship Management software helps gather the data of consumers through multiple channels. It saves several detailed information factoids, including personal information, overall purchase history, and purchasing behavior patterns.
In this article, we will focus on Deals or Opportunities in Customer Relationship Management. Deals in  Customer Relationship Management Software, help optimize the Customer Conversion process.
Source: https://financesonline.com/crm-statistics-analysis-of-trends-data-and-market-share/
With revenue expected to reach more than $80bn by 2025, it would not be surprising to know that CRM is the fastest growing software market.
What are Deals or Opportunities in Customer Relationship Management?
Deals are pipelines in the Customer Relationship Management Software. They typically contain custom deal stages which are used to visualize a sales pipeline and to estimate future revenues. The final deal stage is closed when the deal is won or lost.
Deals are one of the methods used to identify Qualified Leads for sales opportunities. They help determine those leads from the Company's Database, which have moved from inactive lead status to an active one. They further provide a better estimate of the probability of conversion of the lead into a customer by placing these leads in different stages of the Deal Pipeline. This process is called Lead Scoring. Lead scoring is one of the most effective ways and the only technique for qualifying prospects.
Utilization of the Deal feature is known as Deal or Opportunity Management. Some advanced Customer Relationship Management softwares create invoices directly from deals. Softwares like Deskera also   accept online payments. Generally, they allow users to automate deals management by which the user can automatically generate alerts or send emails to customers if a deal changes its stage.
Source: https://financesonline.com/crm-statistics-analysis-of-trends-data-and-market-share/
Why are Deals Important?
Deal pipelines are utilized to forecast revenue and pinpoint blocks in the process of selling, beforehand. On the other hand, the deal stages are the parts in the pipeline that alert the sales department that an opportunity is sprinting towards the finish line of closing. Tracking the deals' progress in the deal pipeline presents a more accurate idea of the projected revenue for a prescribed time period. It helps identify which leads are more likely to be converted to customers at a given point in time.
How deals are made and demonstrated – First, a salesperson or marketer sets the criteria that the leads need to meet to enter a stage in the pipeline. If a lead meets the criteria, deals are created to exhibit the new business opportunity and track it by stages in the deal pipeline. Deal Creation can be done either manually or it can be automated.
Creating Deals Manually– Creation of Deals Manually has become much easier with the use of the Customer Relationship Management Software. The process involves a few clicks in the Customer Relationship Management Software, and you have a new deal ready. Although easy to do for a few leads, manual deal creation is much more exhausting and time-consuming when the company generates over a hundred leads every day.
Using Deals for your business– In this, the Customer Relationship Management software allows its customers to:
Assess the weak and strong stages of the pipeline
Easily identify deals most likely to be "won."
Automate the whole sales process by bringing the Customer Relationship Management Process to a Software that can be used for all steps from Lead Generation to Customer Interaction to After-Sales Support Services.
Accurately forecast the revenue of the project in the pipeline
Maintain a record of the deals for reference of internal team members.
Customize the Deal Stages within the Pipeline.
Best Practices for using Deals in the Customer Relationship Management Process–
Some of the best practices for using Deals in the Customer Relationship Management Process are discussed below –
●   Assign values (for instance, eg: expected revenue, volume, etc.) to deals –
1. Values assigned can be associated with the actual cost of a product.
2. Assigning values can be used in predicting and visualizing revenue.
3. Act based on when and where the most valuable deals are in the pipeline.
●   Automate deal creation –
1. Recommending automation of deal creation.
2. Tracking each contact that enters the pipeline.
3. On a very small scale, manual deal creation works well.
●   Score deals –
1. When you have several deals in the pipelines, this is the most useful.
2. When any one contact enters two of your pipelines, then a unique deal represents a similar contact in both.
3. Hence, scoring deals are based on the behavior of the contact which is used in predicting which deal is most probable (most likely) to be won.
●   Filter deals for clear organization
1. Filter deals by status (lost, open, won)
2. Filter by contact tags and via owners, including internal team members.
3.  You can also filter on some advanced options like deals which have a certain deal score and deal with ordinary next actions or tasks and deals that have had some certain keywords.
●   Do not create 'lost" and "won" stages
Users often want to create "lost" and "won" stages in the pipeline. This is unnecessary as deals do not move from the stage they are lost or won in. They remain at that stage itself upon closure of the deal. However, the filtering of deals via their status often reveals the stages in which the deals are most frequently lost and won in. This can help you make better decisions in the future when deciding which lead to pursue between leads in various stages of the pipeline.
If you are looking forward to building your sales pipeline, do it with a software like Deskera. It is seamless, organized, and productive for sales and marketing teams to close leads faster and in an efficient manner.
Conclusion –
The creation and digitization of Deals in the Customer Relationship Management Process have helped businesses across the world boost marketing efficiency, improve client conversion rates, lower client conversion costs, and improve customer satisfaction rates drastically. Furthermore, Deals' use can lead to higher automation, thus freeing you to focus on the more essential tasks for the business. Using the Deals Component in Customer Relationship Management Software is highly recommended for businesses of all sizes!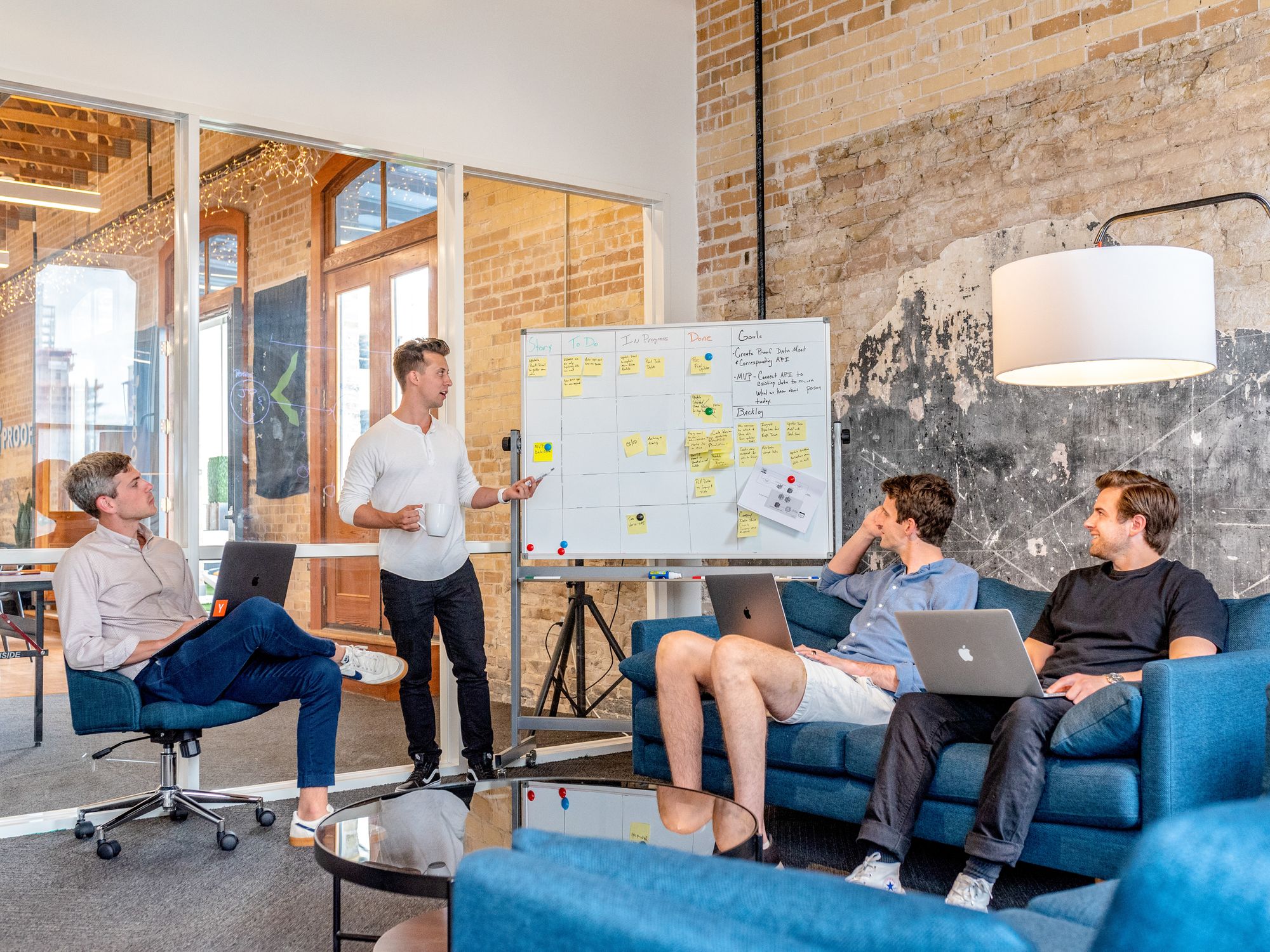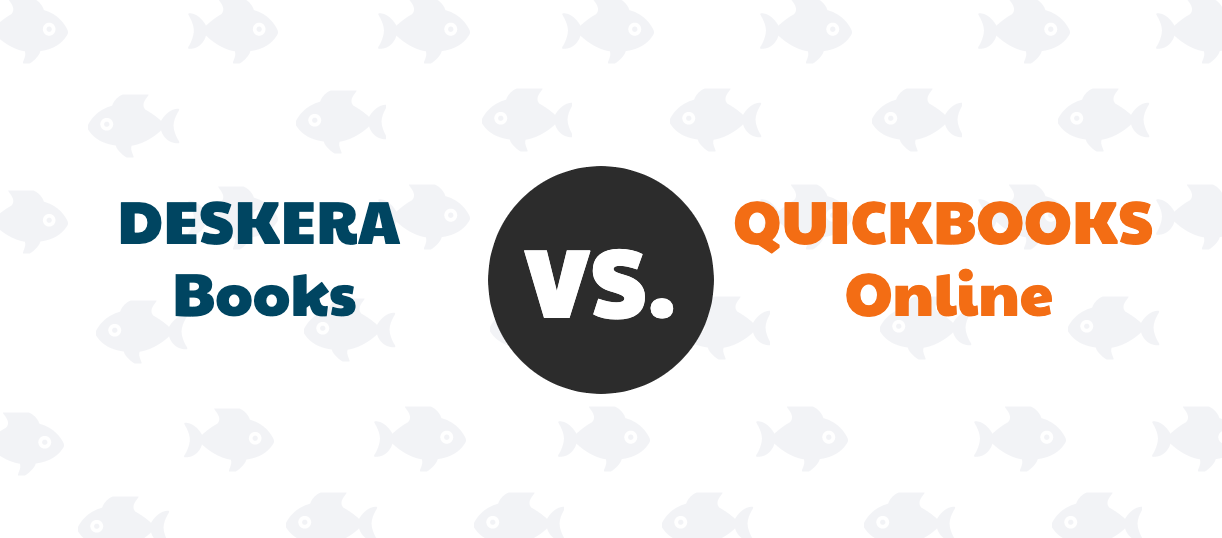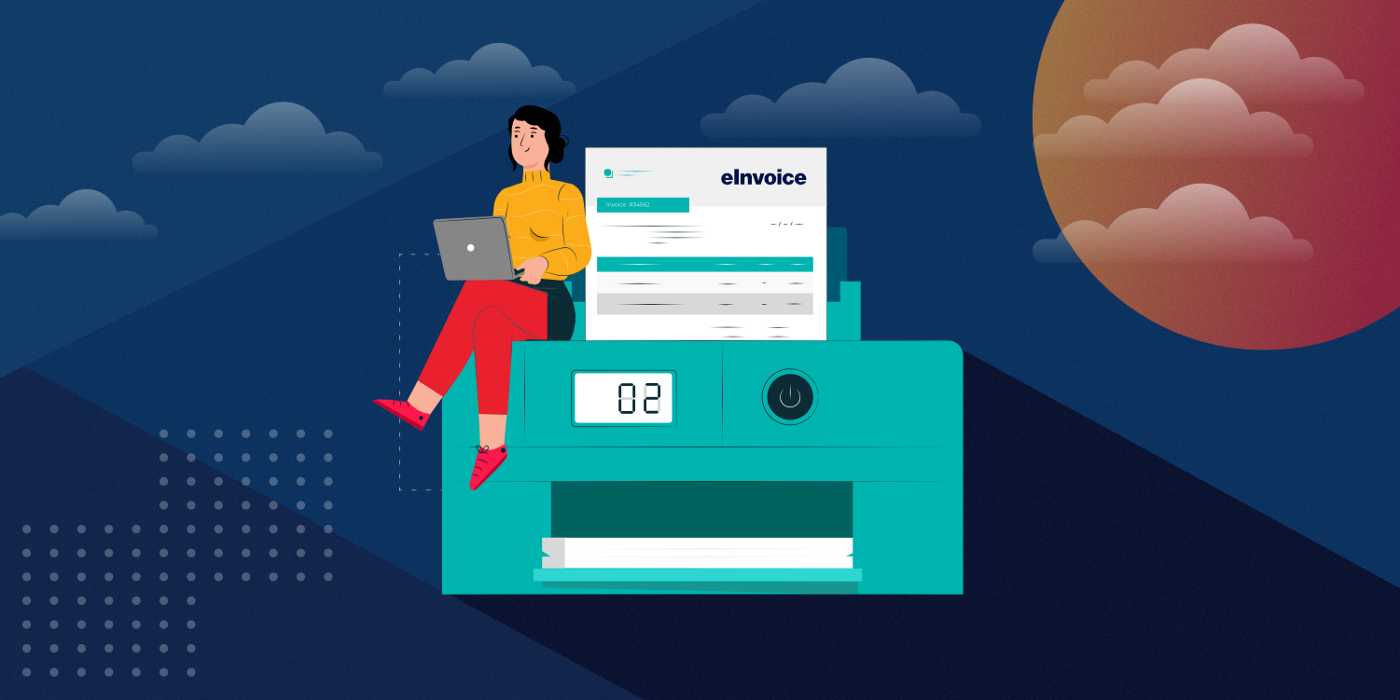 I
---
---