Email retargeting, which is also known as email remarketing, is the process of sending emails to people or customers based on the data about their behavior and interests. With email retargeting, you either target people whose email you already based on the audience segment's behavior and actions. For example, based on the information that is picked up by the browser cookies, you can target website visitors with specific call-to-action emails. Email retargeting is basically used to convert people to customers via emails.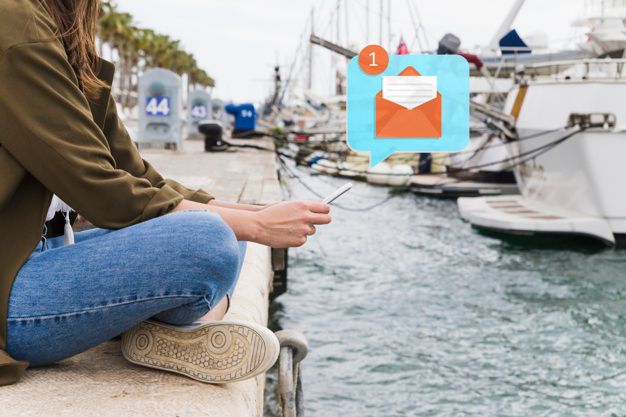 Close to 60% of people let email marketing affect their purchase and decision-making process. Customers in this generation use the internet to research their products and to fulfill their purchasing needs. All marketing professionals are familiar with email retargeting and display ad targeting that is used to target specific users after they have visited the website.
For example, once a consumer has signed up for email updates, visits a retail or e-commerce website, and then views a particular product without purchasing it. They are sent a retargeting email acknowledging the fact that they noticed your interest in the products they viewed
What is Email Retargeting?
The above retail retargeting email is a perfect example of email retargeting. Email retargeting is a marketing tactic that lets you reintroduce a specific product to the audience members who showed interest but never followed through on the call-to-action. Actions can be anything from signing up for a newsletter, webinar, downloading a report, or even making a purchase.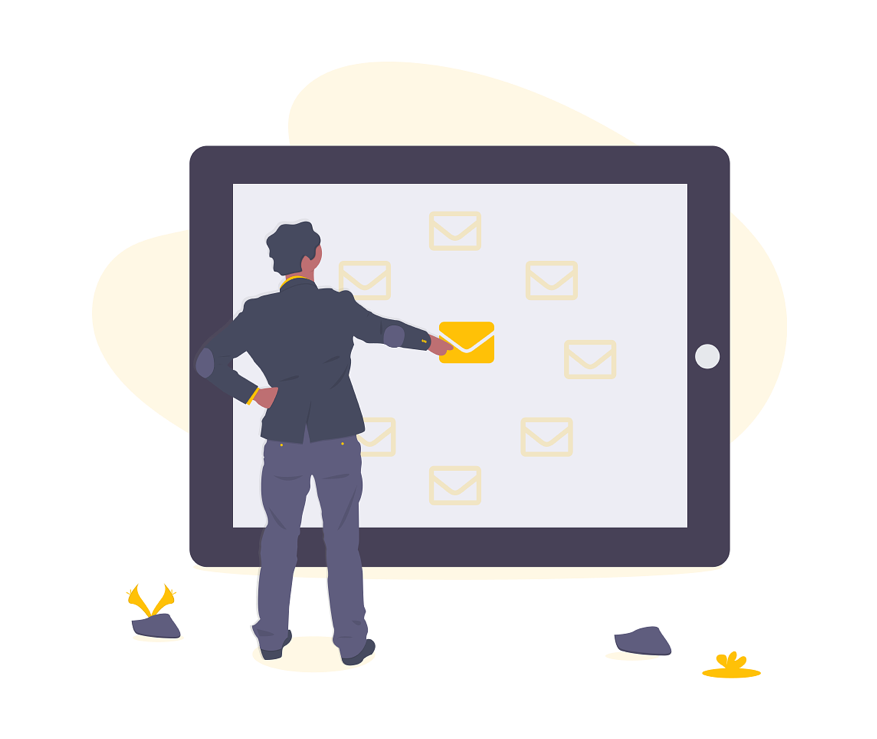 The process of retargeting a customer starts in a number of places. From your website to the customer's inbox. To retarget a customer, you need to embed a retargeting code on the website your customer visits. Then, when the visitor accesses your page, they are tagged by a "browser cookie". The cookies will help you identify users as they move across the website. This is why you may see ads for a product on all kinds of websites after you search for it just once.
How does Email Retargeting Work?
Email retargeting works pretty much the same way as website visitor tracking. The targeting code is embedded within an email that is sent to a customer or subscriber. These people will then be served ads about your company, or a specific service or product, as they surf the web. For example, once the customer browses the web and signs up for your newsletter, they will receive an email confirming the registration or with a discount code for your purchase.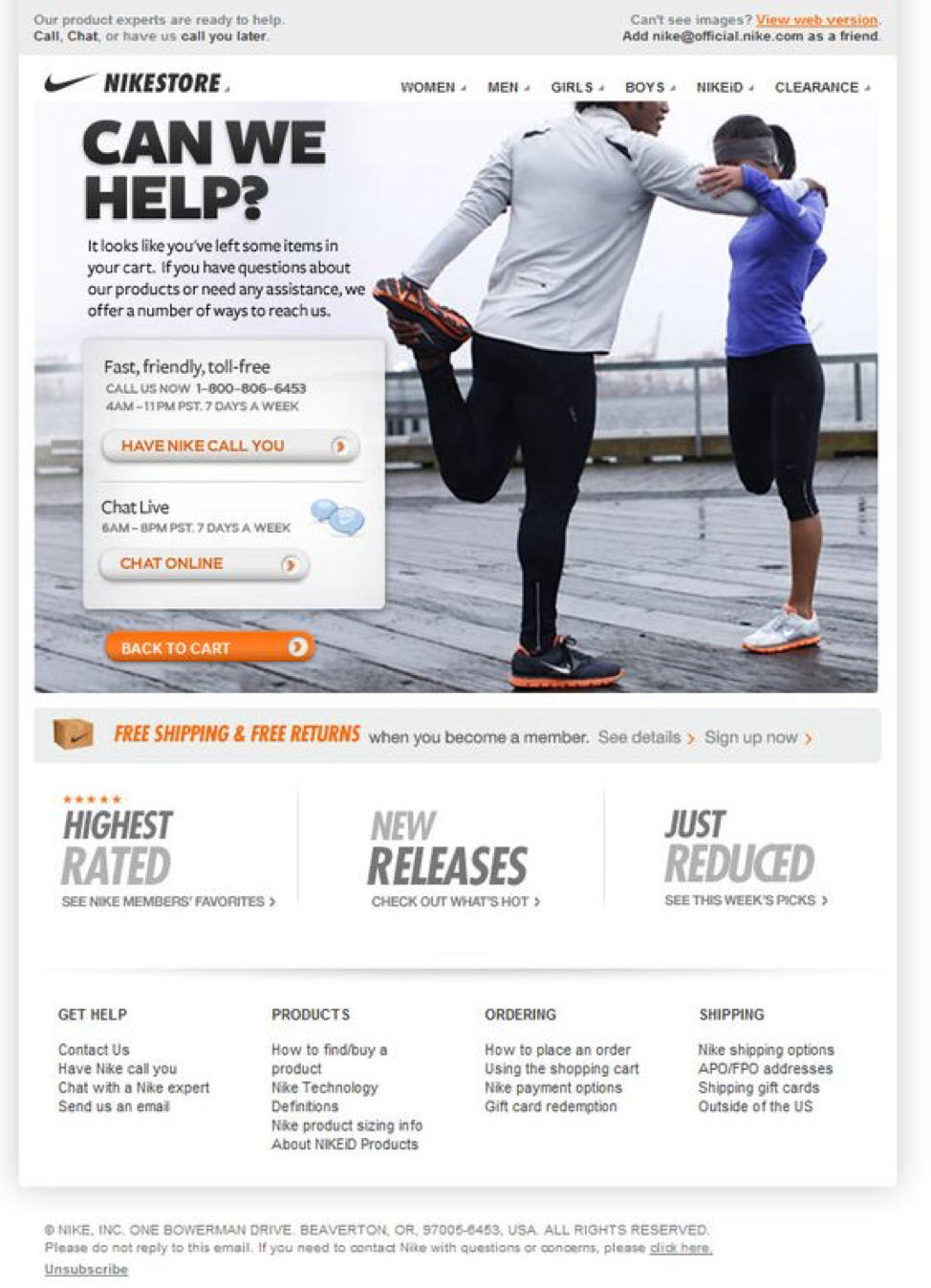 The code embedded in the email identifies the customer as they move through the web and is used to serve them with ads to redirect them back to your website. These advertisements can target certain regions, demographics and can appear within certain contexts so that the cost of your ad spend is low and relevant.
Just one automated email might not be enough to remind someone to return to your website, remind them of the product they looked at, or to complete their order. Email retargeting ensures an incredibly high return on investment. It is one of the best ways to turn website visitors into first-time customers or make existing customers repurchase.
What kind of Data can you see once you have an Email Address?
Number of past purchases
Frequency of purchase
Total amount spend on a purchase
How much someone has spent per purchase
Number of products in a single purchase
Average basket size and count
Type of emails they have opened
Emails they have clicked on
Recent interaction with your emails
Pages explored on the website
You can get this data by using a good CRM or email marketing tool. With a good email marketing tool, you can create personalized email templates and send them to your current and future customers. Using tools such as Deskera CRM, you can schedule your conversion-oriented email campaigns whenever you want. Using Deskera, you can get detailed reports on open rates and click-through parameters and know where to spend your time and money wisely.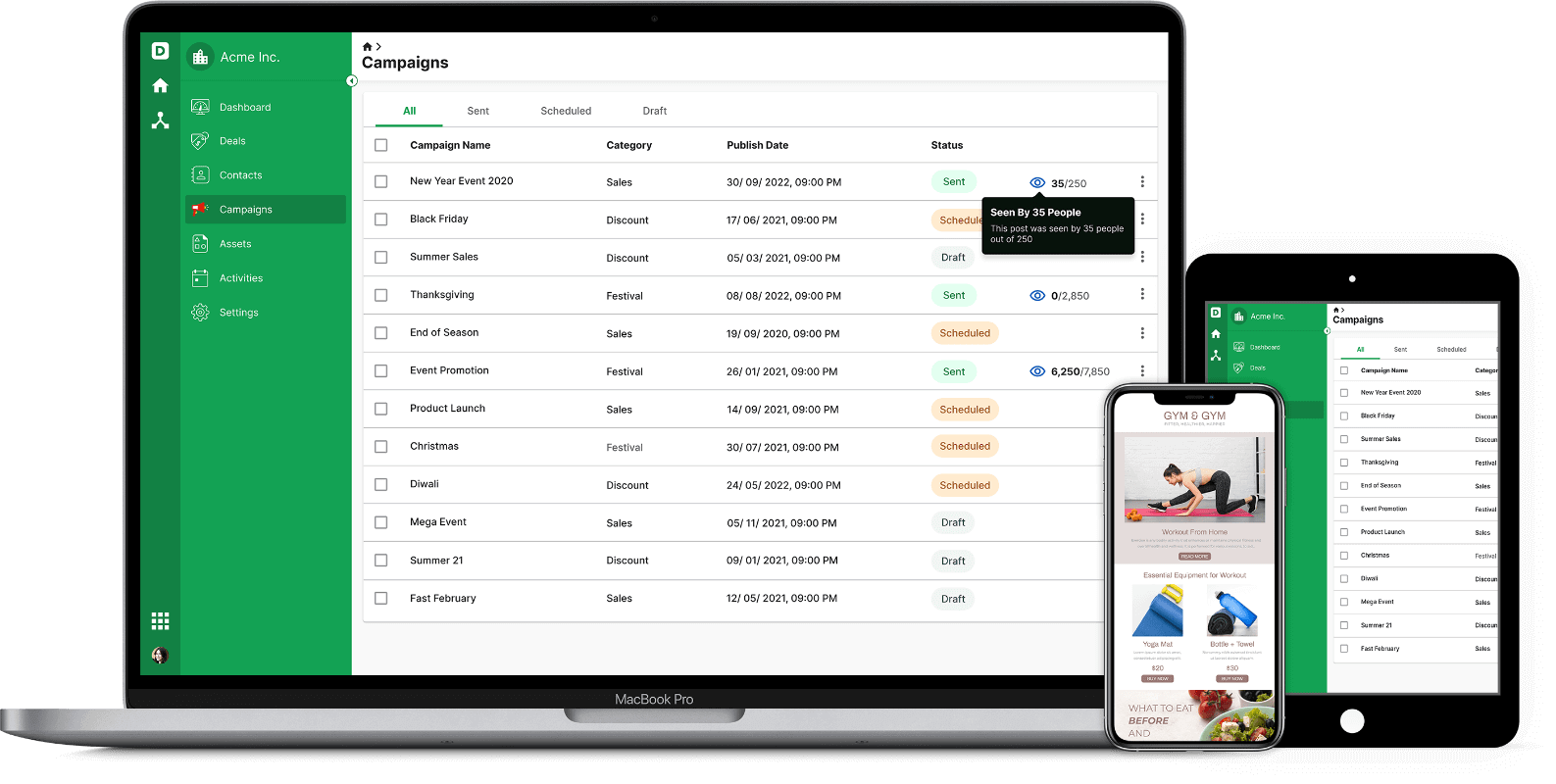 What are the Basic Steps of an Email Retargeting Plan?
Email retargeting is based on using the behavior of your visitors and customer by cookies to customize email campaigns adapted to their needs. The basic steps of an email retargeting plan are:
1) A person visits your website and fills out a form to subscribe to your newsletter or mailing list
2) The name and contact details are automatically added to your email campaign tool
3) Create a set of customized emails to convert the user or visitor into a customer
4) Send an introduction email first and measure the answers. Has the user opened the email?  Have they visited the page? Have they clicked on any of your links?
5) As per the results of step 4, you can create custom emails now for various situations and continue to interact with your potential customers in each step of the way to a conversion
6)  Depending on the customer interactions, you can classify the audience into categories to offer tailored emails
7)  Email to email, the users are consuming your content until they are ready to become customers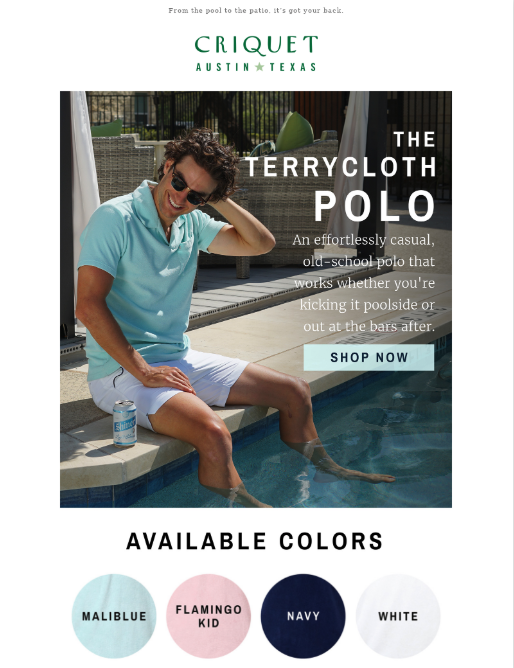 How to run your Email Retargeting Campaigns?
Let us look at some email marketing strategies to customize your email retargeting campaigns per customer and get your email marketing campaign to be really effective:
1) Customize your campaigns based on the searches that are made by the user on Google and other search engines
2) Personalization of emails based on the products that they have browsed and the actions they have taken or have dropped off, like cart abandonment
3) Create different campaigns as per the channel through which your users have come to your website
4) Target specifically as per the users who are active and the ones that interact with your emails
5) Target users who have visited sites that are affiliated with yours and which is centered on similar issues
6) Create specific campaigns for individuals who have interacted with the applications of your brand
7) Focus on users who consume similar content to the customers of your brand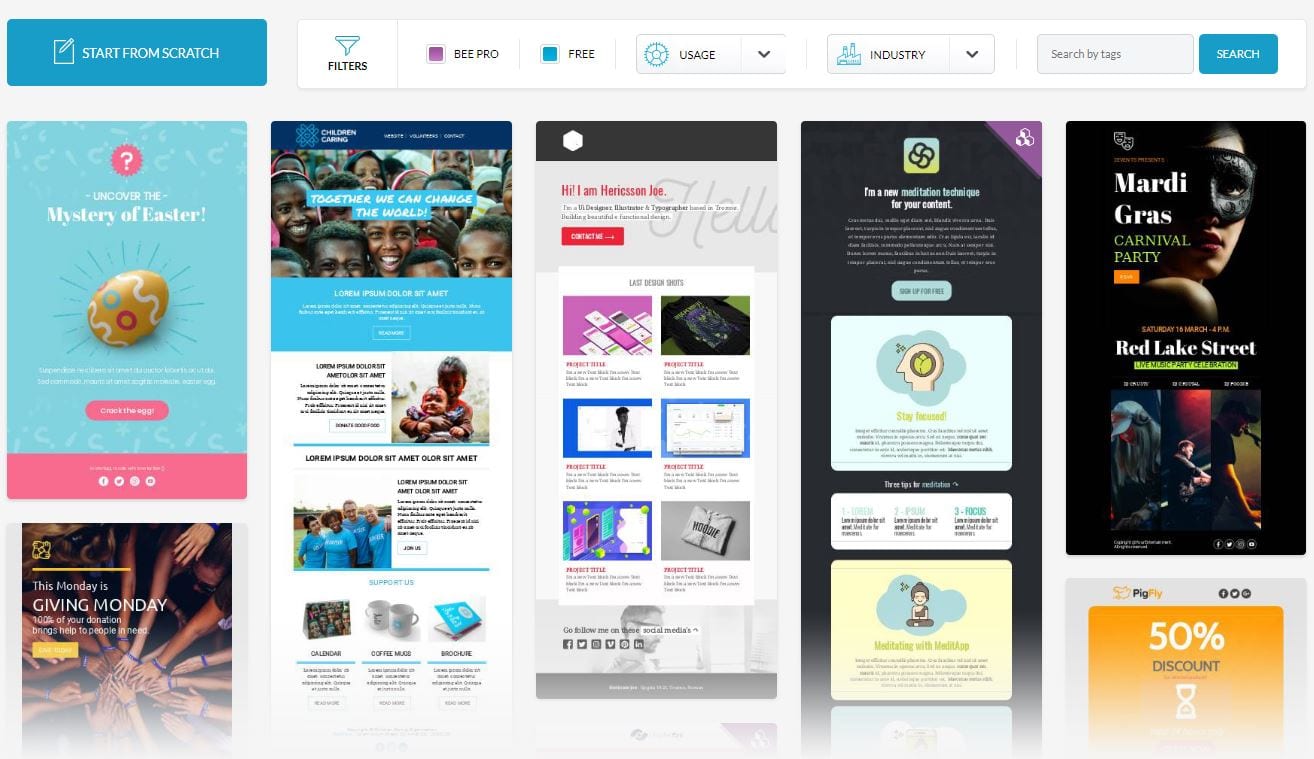 What are some Examples of Email Retargeting?
Businesses can retarget people for multiple reasons to get their desired outcomes. Small businesses can use email marketing and retargeting to their advantage. Using email, you can retarget someone who has never purchased from you before as well as someone who has already bought a product from you before. Let us look at some types of email retargeting:
Product Retargeting:
Product retargeting emails are the most common type of retargeting campaigns. If you want your shopper to buy a certain product, you can use product retargeting tools that help you track clicks on select products and use the product content to email the specific customer with an automated follow-up email to encourage them to purchase.
Abandoned Cart Retargeting:
According to analysis, the average cart abandonment rate is about 70%. The reasons for this vary from complicated checkout process to shipping costs. You can use this action point to trigger out an automated email in case of cart abandonment. You can use the email collected earlier to reach out to the customer to remind them to make their purchase or offer a discount on the shipping.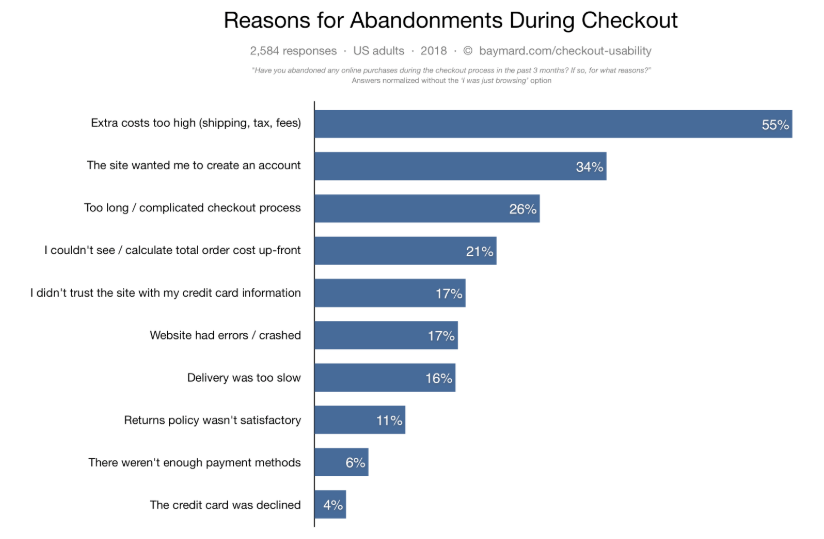 Inactive Visitor Retargeting:
Getting a new customer is five times more expensive as compared to maintaining an existing customer and making them repurchase. Encouraging existing users to become a loyal customers is more beneficial. In case a customer has not visited your site in a while, you can retarget them via emails to re-engage them to shop again and explore more options with you. Offering loyalty programs, special prices, and discounts go a long way in re-activating dormant users.
Upsell Retargeting:
Upselling through retargeting works almost the same way as other retargeting campaigns. You can send out emails to recent buyers with a list of related products to see if they seem interested and to redirect them to your site so as to engage them more. If a customer expresses interest in a particular product, you can then set them on the same track as other "product retargeting" subscribers. You can eventually exclude them from retargeting campaigns altogether, hence saving your marketing dollars for other candidates.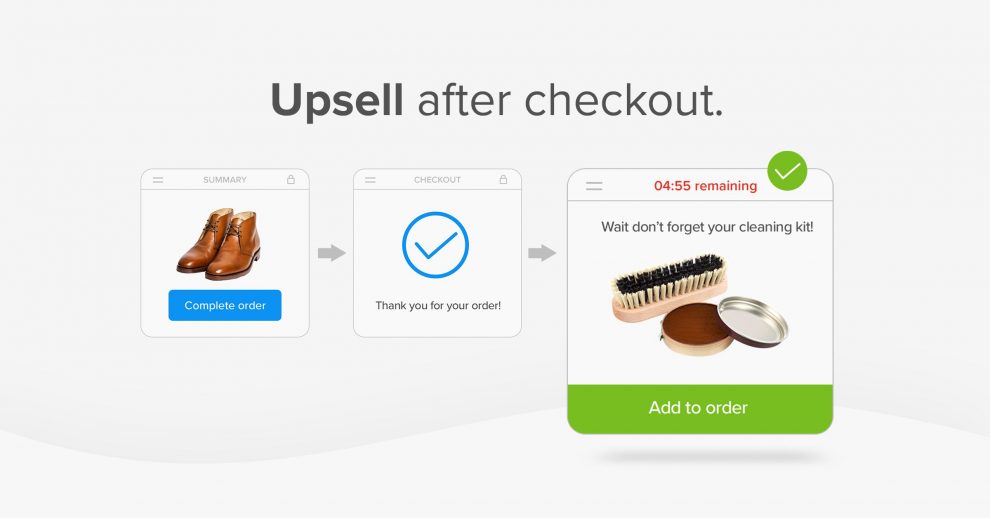 Key Takeaways
From this article, we see the power and benefit of email retargeting to obtain a better ROI for your business. We have learned that email retargeting :
Is the process of sending emails to users based on information about their behavior and interests
Is a way to convert visitors into subscribers and push them into a purchase
Is used to obtain audience behavioral information and data to segment and target customers per their needs
Has higher revenue generation as you can make existing customers repurchase using retargeting
Helps with your branding and building loyalty with your customers
Can help the customer through their purchase journey at various stages as per their actions
There are multiple types of email retargeting campaigns like - Upselling, cart abandonment, etc.
Can easily be automated and simplified using a good CRM system like Deskera CRM
Can target multiple customer segments and be used to send out customized emails
Is a major factor for customer relationship with the brand and for pushing for conversions
Email retargeting is an amazing tool for turning what might have otherwise been churned customers into new and recurring businesses. As a marketer or a business owner, your job is always to minimize costs while boosting revenue and profits. Email retargeting, when done effectively, uses some of digital marketing's most efficient tools to make the biggest financial impact on your business.
---
---