Sales is a highly dynamic universe. To deal with its constantly evolving needs, a company needs sales representatives who understand how the system works. Professionals like these aren't easy to find - and more often than not, they're diamonds in the rough. They need to be trained, polished, and readied for the real deal. Needless to say, hiring salespeople is a tough job.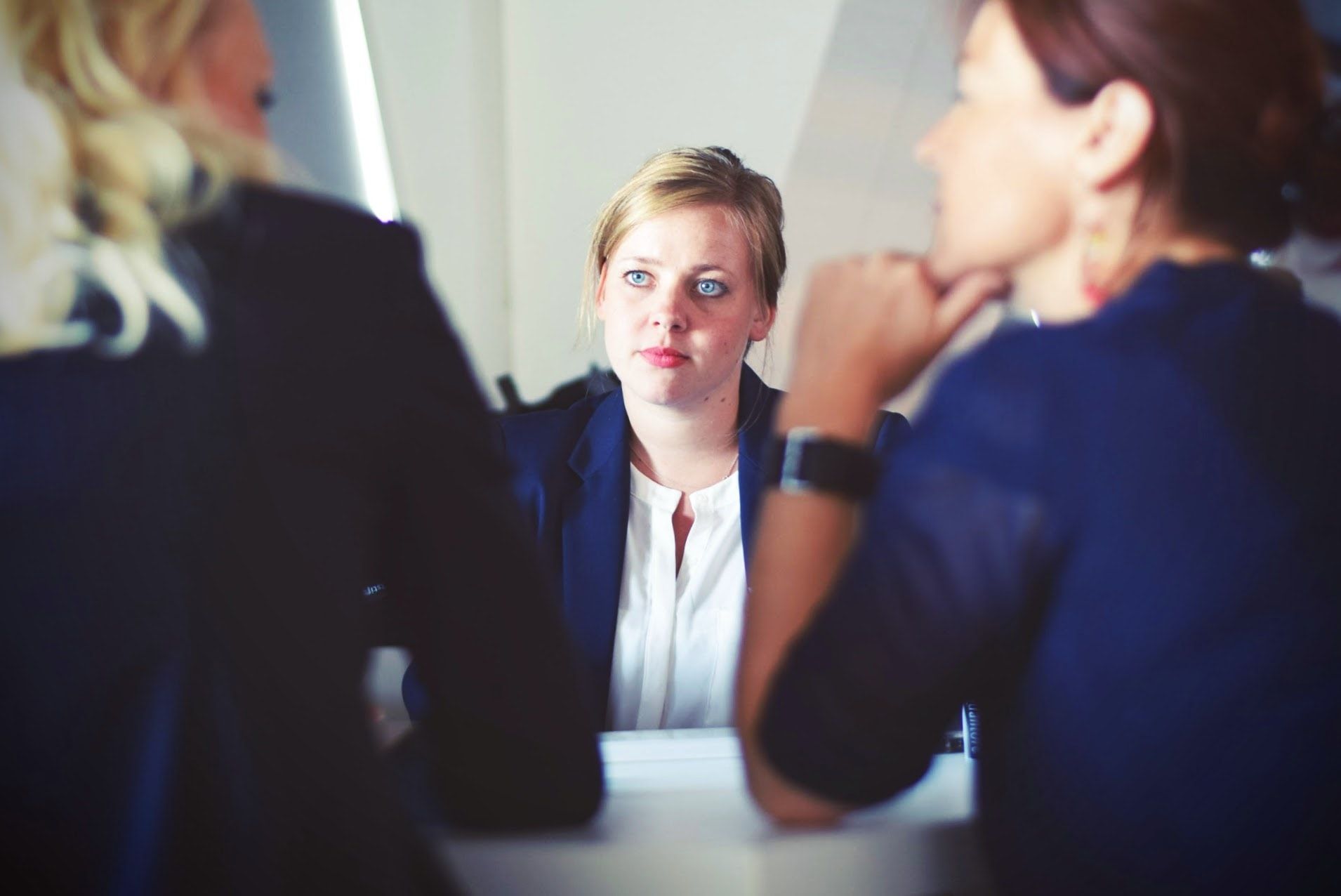 The recruitment strategy that you put together for hiring salespeople ultimately dictates the efficiency of your sales department. The lifeline of any company is its sales and marketing team - and this puts pressure on the HR team to hire the right people.
With high rates of turnover and attrition in sales, strategizing for hiring salespeople who are a good fit for your company assumes a pivotal role as the cost of training and retaining the workforce of this niche isn't a loose change.
In this article, we will look at some of the steps for hiring sales people:
Catching Up With The Sales Scene Today for Hiring Salespeople
The Need for Sales Recruitment Strategy for Hiring Salespeople
Essential Steps to Building a Good Sales Strategy for Hiring Salespeople
Is it The Best Time for Hiring Salespeople?
Creating a Profile for Hiring Salespeople Helps
Developing a Robust Interview for Hiring Salespeople
Create a Job Profile That Attracts The Good Crowd While Hiring Salespeople
Know What You Want When Hiring Salespeople
An Efficient Recruitment Process for Hiring Salespeople
Assessing The Candidates
Organize Group Assessments While Hiring Salespeople
Hire, Train, Retain
In fact, these key findings clearly proclaim the importance of hiring salespeople who actually fit the bill:
It takes $800 billion to retain salespeople, according to Harvard Business Review
According to Joseph DiMisa, Korn Ferry's Global Sales Force Effectiveness Leader, hiring salespeople who are not a good fit can cost a company almost $2.1 million
Companies spend $15 million on average in training their salespeople, according to the same Harvard Business Review study
It can cost up to $300,000 to replace a salesperson at a company
See the losses mounting up yet? This is precisely why there is a need for a recruitment strategy for hiring salespeople - the right salespeople.
Catching Up With The Sales Scene Today for Hiring Salespeople
Sales methods and practices are always evolving. The volatile, fungible nature of this industry makes it a tough one to master - as discovered in this finding that sales reps take months on end to get the hang of things and become productive.
With that said, COVID-19 hasn't really made things any simpler for the recruiters or those with requirements for hiring salespeople. If anything, the onset of the digitalization snowball has made it harder to look for skilled hands who are ready to run the baton from day one.
Technological improvement and the adoption of digitalization have changed the way sales teams work. McKinsey highlights the B2B sales universe in the wake of COVID-19 - a sector where 90% of the sales are happening over video-conferencing, web-based services, and phone calls.
Furthermore, there is the rapid emergence and adoption of e-commerce and mobile commerce, which has brought in a multifaceted approach to sales, bringing consumer engagement and doorstep delivery into the sales ambit.
The customer settles for nothing short of an exemplary shopping experience with a brand, which makes it even more important to hire the right people for the job and to retain them longer.
Hiring salespeople well-versed with contemporary technology, methodology, and trends need a sound strategy that is crystal clear in its terms and needs and is well-aligned with the brand as a whole.
The Need for Sales Recruitment Strategy for Hiring Salespeople
There is a multi-fold benefit to having a strategy in place for hiring salespeople. Viewing this from a converse perspective, a Harvard study emphasizes that the process of selling is comprised of a set of tasks and goals, which require basic niche knowledge (not just stereo-typically vague traits of friendliness, empathy, extroverted nature, and the whole sales shebang) that makes the salesperson more effective in selling.
Extrapolating the data mentioned earlier about high turnover costs and losses to a business, putting a focused sales recruitment strategy together helps offset all this loss. Not to mention the held-up sales that suffer because of turnover as it may require months together to refill the empty sales seat.
Thinking from the lens of a business that can't afford turnover and attrition of this magnitude, it makes sense to act on the eight basic principles to gauge behavioral traits that can be suitably honed and utilized in sales: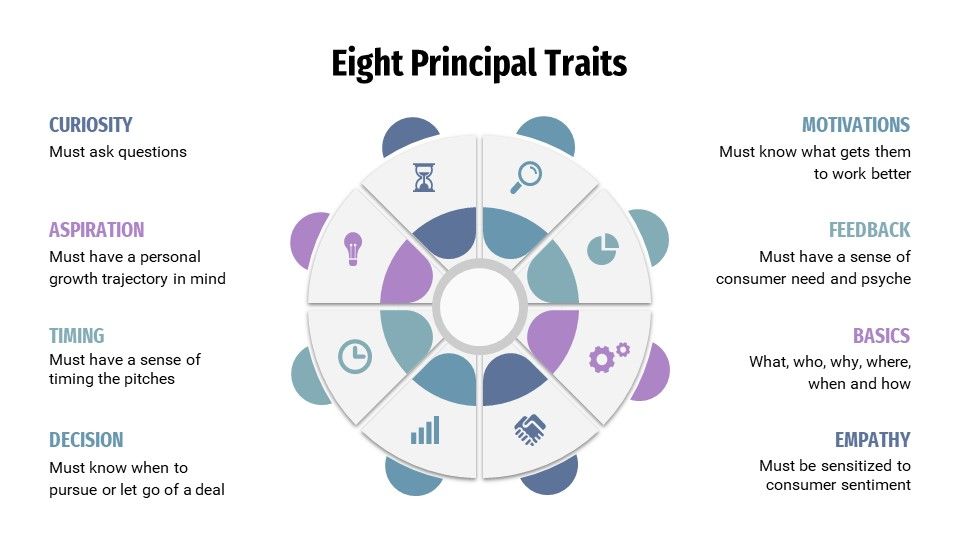 Curiosity to pursue the problem and its cause
Acknowledgment of motivations
Feedback comprehension and response aptitude
Asking the first questions - what, why, where, when, and how
Empathetical behavior towards a distressed customer
Ambition to perform better
Knowing when to pursue and when to allow fall outs
A sense of timing
Capitalizing on such traits to train a sales employee that will truly add value to your team, will also help you add value to your sales. Sales recruitment strategies help you put together pointed questions that measure a candidate's aptitude in the traits above, in turn helping you make a better recruitment decision.
However, merely hiring salespeople (the right individuals) is only a job half-done. The average performers - the middle rung - are the sales reps in your company that are the most likely to turnover and bring you to the crossroads of recruitment. Focusing on skills training is essential.
Let's see how to craft a useful strategy for hiring salespeople.
Essential Steps to Building a Good Sales Strategy for Hiring Salespeople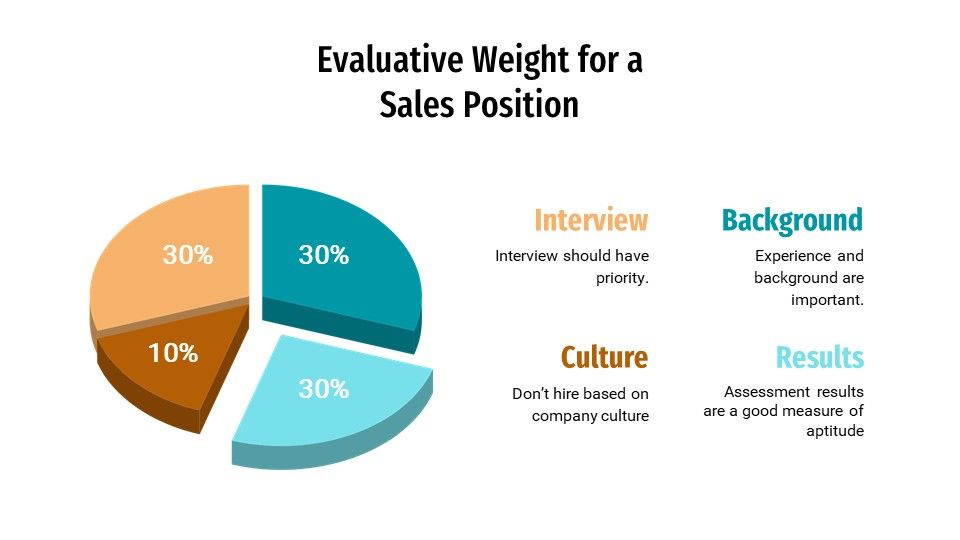 A Mckinsey report highlights that the traits in a salesperson that consumers value the most today are transparency, speed, and expertise. With digital channels opening up new horizons for sales, it is important for hiring salespeople who are well-versed in technological implements in the sales universe.
It is no longer enough to measure an individual's aptitude in the eight principal traits - a successful sales recruitment strategy for hiring salespeople needs to go deeper than that. Here are the steps you must consider to create a good sales recruitment policy.
Is it The Best Time for Hiring Salespeople?
Does your business really need more hands on deck? It is a complicated balance when trying to pinpoint the right time for hiring salespeople. Getting the timing right allows businesses to optimize the costs of hiring salespeople while keeping everything working smoothly within budget. Keep an eye out for important indicators that may tell you that the timing is right:
When your sales reps struggle to keep appointments, this is the boldest, surest indicator that your business needs more sales hands. When the company starts taking on more appointments than it can handle, it is time to augment the process with increased manpower.
Your projected growth has new goals and targets for you. Periodically, your business may update its goals and targets based on the growth it anticipates. It is necessary to scale your sales operations in tandem in order to keep in step with the new goals.
Milestone approach. Set milestones for your sales teams. Make hiring salespeople a function of the progress of the sales team. Augment with new professionals only when you see results from the existing team.
Trends. Keeping a tab on how customers wish to buy from you is a good starting point to understand whether you need new salespeople. Digitalization today has created the need for hiring salespeople who know how to work with applications, software, cloud, SaaS. If your team seems to be struggling, it is time to hire.
Creating a Profile for Hiring Salespeople Helps
Creating a fluffy, feel-good picture of an ideal sales professional does little to help you in hiring salespeople who can actually make a difference at your company. Instead of going for vague pointers like "empathetic" or "extroverted", describe the role and scope that your sales rep would need to fill in. This includes the technologies and workflow practices in use at your company.
Better yet is to narrow down these umbrella terms of "empathetic" into more specific words, like "understands customer intent and sentiment and proactively improvises the sales tactic".
Try not to bank too much on the buzzwords like "self-motivated" and "target-driven" - it will lead you down an endless rabbit hole of turnover. Here are some pointers to include in your requirements for hiring salespeople:
Specific experience. Make sure that your business communicates the specificities of the sales job - whether it is finance or retail or IT, or anything else for that matter. The nitty-gritty of selling in the stipulated industry comes to a professional only through experience. This helps give them a kickstart.
Multitasking. Specify if you would prefer hiring salespeople who double up as marketing people as well. Clearly marking the roles and responsibilities that the rep needs to fulfill helps get a good catch.
Make sure that the sales profile you create for hiring salespeople accurately represents your sales workflows.
Developing a Robust Interview for Hiring Salespeople
Crafting questions around gauging the desired traits in your sales rep is sure to get you new hires that your company actually needs. For example, questions that simulate a real-life selling situation work well to understand how the candidate responds to customer requirements. Here are a few questions you can ask while hiring salespeople:
How do you decide when to let go of a prospect?
Have you ever fallen short of your sales quota? What did you learn from the experience?
Are you able to work efficiently in high-competition environments?
These are just a few examples you can use to determine whether a candidate is a good fit for the company.
Create a Job Profile That Attracts The Good Crowd While Hiring Salespeople
If a sales representative is good at his job and he knows it, he wouldn't apply for just any company. In order to attract this valuable potential-employee pool, the job profile you create needs to be precise, instead of inundating the applicant with useless information.
The product or service that needs to be sold.
Roles and responsibilities.
Prospect for the candidate
Company culture
It will work wonders to define the objectives and timelines of reviews because that gives the applicant clarity and transparency on what to expect. Try to avoid using jargon and be a little engaging in your approach for writing out a recruitment ad.
Know What You Want When Hiring Salespeople
No amount of requirements, skills, or talent is going to help your company if you don't know where you are going with these accolades. For every qualification you add, ask yourself the same question: is this really needed? Qualities of a candidate that aren't mentioned on their resume are your target here. Do you need a candidate that is ready to be coached, or do you need someone independent who can handle multiple tasks at the same time? A few essential qualities of a suitable candidate while hiring salespeople are:
Coachability
Resourcefulness
Good teamwork
Ambition to do and be better
Resilience and penchant for success.
An Efficient Recruitment Process for Hiring Salespeople
From start to finish, the interview process should be a great deal of attraction for the candidates - only then will the good ones come to you. You can leverage multiple channels for advertising your vacancies - such as newspapers, online media, etc.
Seeking referrals is a great way to get good candidates to take interest in your company and apply for a job. Incorporating flexibilities and conveniences of technology into the interview helps a great deal in tapping into the potential candidates that would otherwise not participate - for example, online questionnaires, video interviews, etc.
Assessing The Candidates
The practice of introducing one step before the final decision ensures that only the highest mettle gets a job at your company. Post interview, or prior to it, organize a test of sorts that assesses various aspects of your candidates, like punctuality, aptitude, etc. It helps to make sure that you aren't wasting time on unwanted candidates during the interview.
Organize Group Assessments While Hiring Salespeople
In the competitive environment of sales targets and goals, commissions and bonuses, it is important for candidates to face off against each other in a competitive setup. Your company would benefit a great deal from simulating this setup and identifying the candidates who do not buckle under the pressure.
Hire, Train, Retain
The candidates that emerge successful now must be trained according to the values at your company. As soon as possible, start with the training so that the new recruits can start shouldering their responsibilities sooner. Creating policies and incentives that help retain these candidates also helps.
How Deskera Can Assist You?
Whether you are a sales manager or running your own business, there are tons of duties and responsibilities that you have to fulfill. Using the Deskera CRM system, you can manage your contacts, leads and sales deals. You can use the CRM system to manage all customer data and manage your leads, sales negotiations and deals.
Doing so will help you to save the time taken in transferring customer data between the different systems. Having a good CRM system will help you manage your financial and sales reports and be prepared to kick-off your meetings.
Deskera can also assist you with real-time updates about your business like cash flow status, customer satisfaction, inventory management, sales, purchases, purchase orders, customer tickets, customer satisfaction, managing leads, revenues, profit, and loss statements, and balance sheets.
Moreover, it would also help in integrating sales methodology across different platforms onto one system so that you have a consolidated list for email campaigns, leads management, and sales pipeline to mention a few.
It will also help you to sync between your orders, payments, taxes, refunds, product variants, sending out invoices and reminders, facilitating invoice management, and even undertaking follow-ups and advertisement campaigns.
Such a consolidated platform will help you to improve your sales through building effective sales compensation plans and also facilitate faster and well-informed decision-making. It will help you in strengthening your opportunities and being braced for the threats.
Deskera books and Deskera CRM will also be able to ensure the highest customer satisfaction and thereby an increase in net revenues and net profits.
Try Deskera For Your Business Today
Sign Up For Free Trial
Conclusion
With the paradigm shift noticed when digitalization happened, it has become important for the sales reps to do more than just sell - they have to be able to engage the customers, understand their problems, and offer solutions that work. Using the right recruitment practices for hiring salespeople, you are ensuring that your staff is capable of doing all of this.
Key Takeaways
The longer a salesperson stays with your company, the better he understands the values and practices that your brand adopts. When an employee quits, it leaves a gaping hole in the company structure to be filled with a fresh recruit, and expenditure ensues in order to inculcate in them the same values and practices.
Digitization has also played a key role in defining the requirements for hiring salespeople today. With new software, remote work, and more communication channels available to get in touch with consumers, hiring salespeople requires more accolades.
In order to ensure the best selections while hiring salespeople, a few strategic points to keep in mind:
Timing it right
Creating the right profile for hiring salespeople
Know the requirements
Create an efficient process
Assess, organize
Hire, train and retain
Related Articles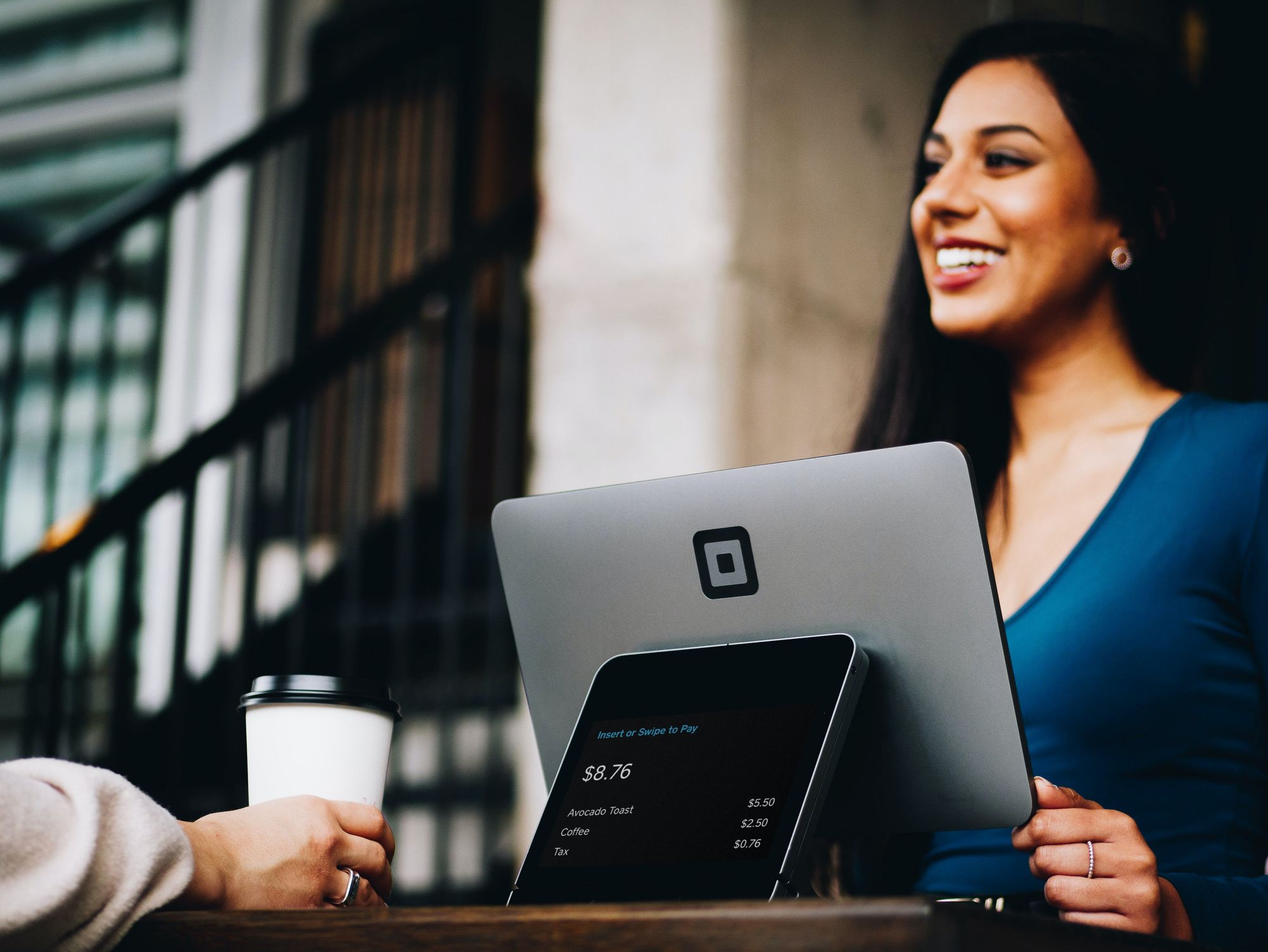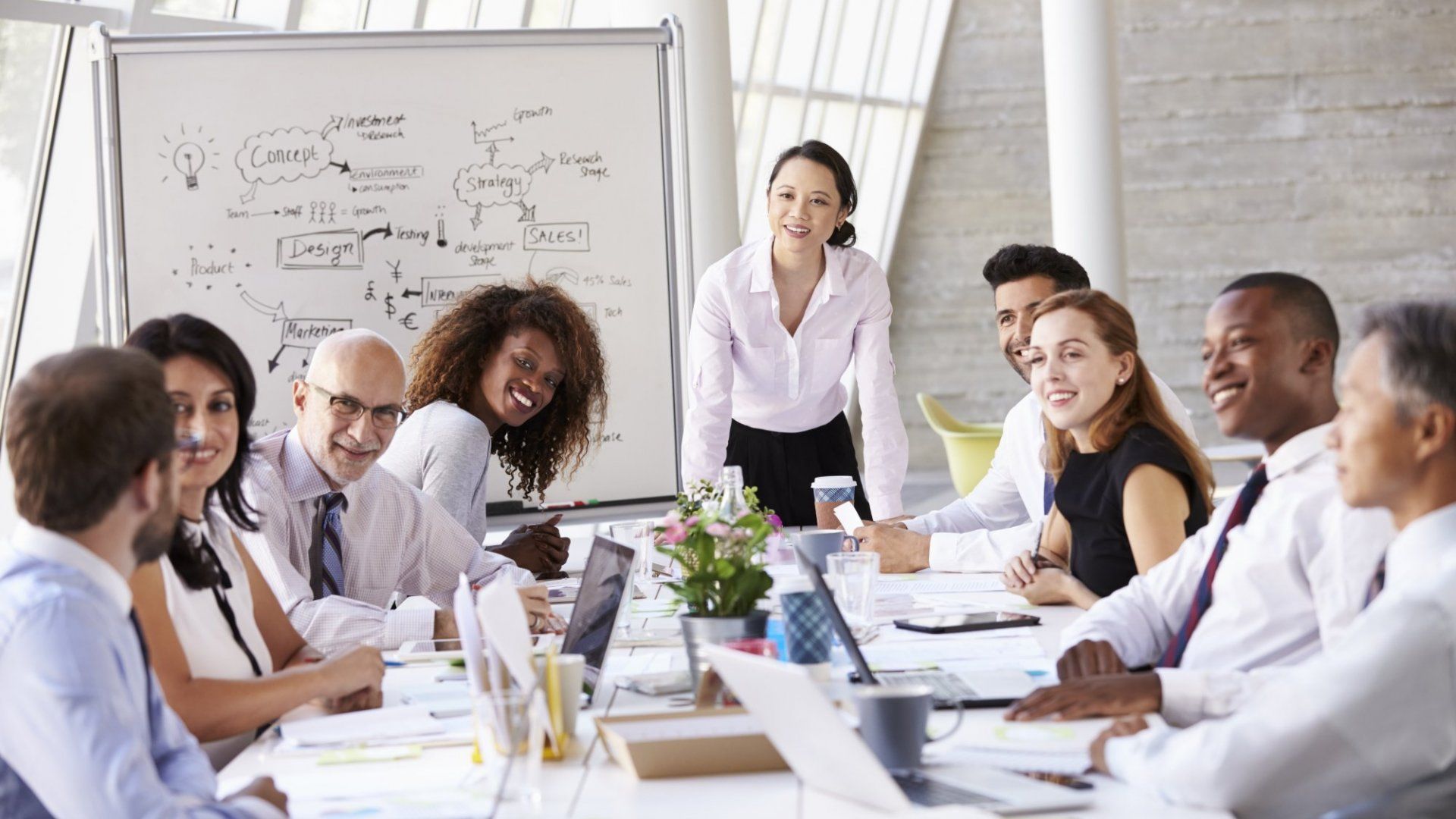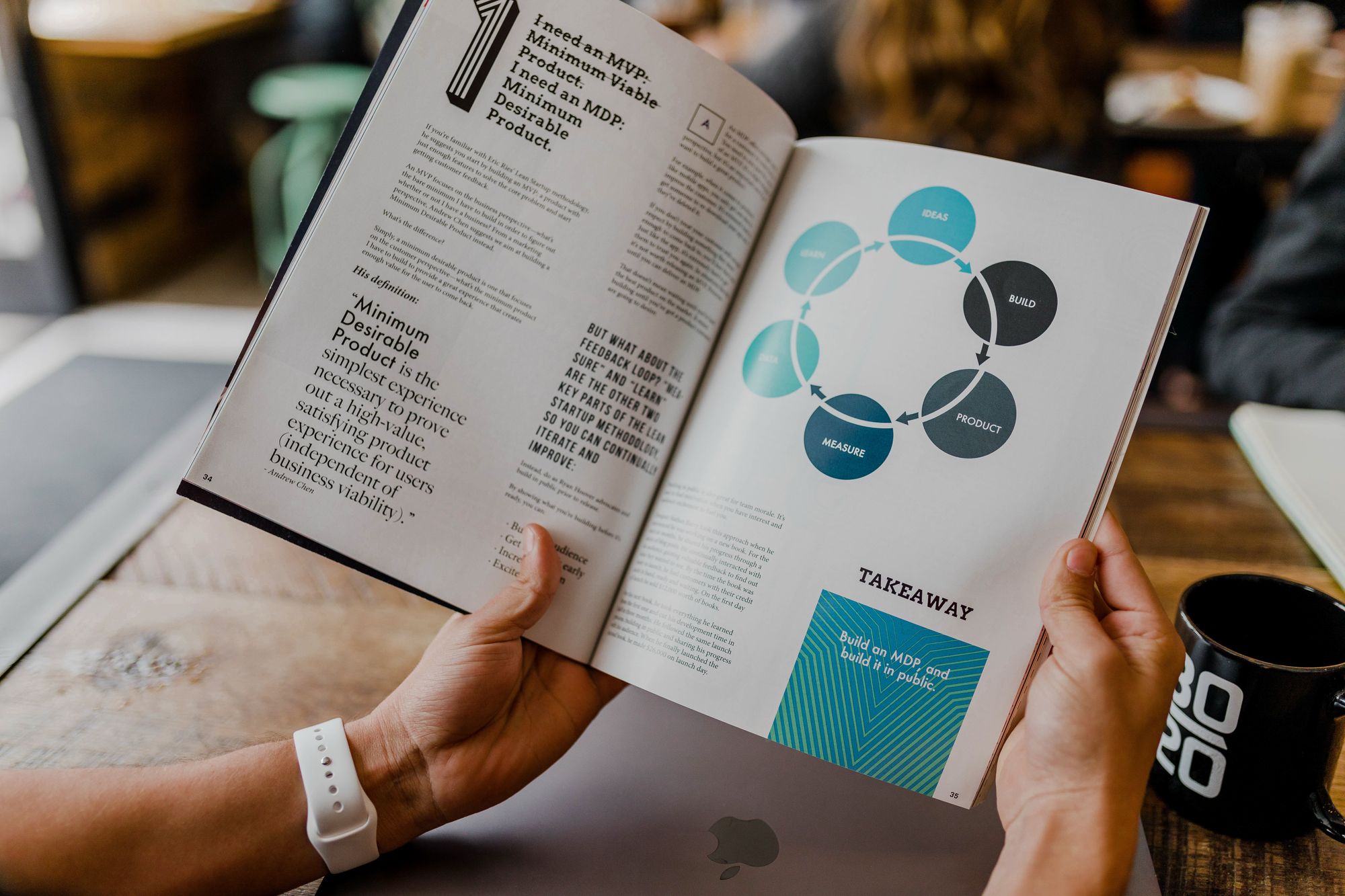 ---
---