Are you able to attract maximum traffic to your website? Want to improve the conversion rate of your business and expand your digital presence? The key is to incorporate SEO i.e., Search Engine Optimization into your marketing strategies in order to make better decisions for your business. Want to know how? Read on to find answers to your questions.
SEO data refers to the information related to traffic, impressions, page rank, and other topics related to SEO. This information is required by a company in order to make better marketing strategies. Do you know that 67% of all the clicks come from only the first five organic search results on Google? This is the power of SEO.
Types of SEO Data
Organic Traffic - Organic traffic refers to the number of search engine visitors that landed on your website on their own and not landed by the paid ads. This information is used by Google as an indicator to determine whether your website provides answers to the search queries that the audience is searching for.

Impressions - Impressions refer to the number of times your content appears to the user on SERPs. It is classified into paid and organic impressions. Impressions help to determine your reach, which refers to the number of unique users who have viewed your content. This helps to predict how far your content reaches the audience.

Organic Rankings - Organic rankings refer to the search engine rankings that are not paid. When you have a higher ranking, you are likely to generate higher organic traffic. These rankings are listed just below the ads. Google ranks the content based on how well the answers are given to the search engine queries.

Keyword Monthly Search Volume - It refers to the number of times a keyword is searched in a specific time period. It gives you a clear idea of how competitive your keywords are. MSV can be measured regionally or globally, depending on the usage.

The Number of Backlinks - A backlink refers to the hyperlink on one page that links to another site (link-building). The higher the number of backlinks, the better the ranking would be. Backlinks are one of the most important Google ranking factors.

The Number of Referring Domains - These are the websites that perform backlinking. For example, if you have to backlink any of your posts to your site, then your website would have one referring domain. In case you backlinked any other post from another website, then you would have two referring domains. Referring domains can increase by the number of websites but not by the number of times a website got backlinked.

Page Speed - It refers to the amount of time taken to load a webpage. There are many factors that affect the page speed including file size and image compression. Page speed is an important factor in SEO because if you have a low page speed, the users will turn away from your website and your chances of conversion will drop.
How SEO Data can help you in making better marketing decisions?
1. Keyword Search volume can help you in naming and branding activities
Finding the perfect name is the most challenging part of any product or service. Keywords can play a crucial role in naming, which will help to grab more attention and improve the conversion rate.
Keyword Search Volume refers to the number of times the keyword is being searched by the audience in a particular month. When you will find out the search volume of topics related to your product, then you will be able to create a name that is already being used by the audience to describe your service. Thus, using keyword search volume can help you to list your products and services based on the interest of the audience which will further help in branding.
So, you need to determine the search volume of various keywords related to your product or service, and then this data can be used to find out relevant keywords.
For example, the phrase 'jogging shorts' won't reach the audience as much as 'running shorts' if you are starting an online running apparel store. This is because the search volume of 'running shorts' is higher than 'jogging shorts.'
2. Develop a customer journey around specific keywords
Each stage in the customer journey is different. That is why search queries vary according to the stage in which the customer is in. Long-tail keywords are those which are three to five words long and are more specific.
Such keywords are helpful in identifying the interests of the customers. When you use different keywords for specific products or services, then you are able to attract the attention of the customers at different stages of their buying journey based on their personal interests.
For example, there is a search query 'what is a dog harness', this implies that the customer is at the beginning of their journey. He wants to gather information about it. This keyword can be used to explain the use and benefits of dog harnesses.
Alternatively, if someone searches 'best dog harness', this suggests that someone is already looking for a solution, and are in the later stage of the buying journey. In this case, the keyword can be used to suggest different types of harnesses, buyer's guide, or take the customer directly to the pages where these harnesses are available.
It has been observed that long-tail keywords optimization is more beneficial if used correctly. Based on research, it has been found that long-tail keyword searches generate 3-5% more clicks than general ones. Around 70% of search queries consist of four or more words.
Whenever you organize keywords according to the stages of the buyer's journey, you are likely to develop a keyword strategy that offers the best customer experience. The traffic can be analyzed through these keywords and you will be able to find out how your business is performing in the different stages of the buyer's journey.
3. Use Organic rankings to evaluate the competition
In case you are not able to meet your desired SEO goals, you can learn from your competitors. Organic rankings can be used to see how your product is performing as compared to your competitors. You can utilize SERP API services to fetch the most accurate real-time results. Search for the keywords that you want to optimize and then see the top results. Check out what strategies have been adopted by your competitors to rank higher. Also, check if their web pages are quick to load or not.
Loading time and keywords are some of the most important factors that play a vital role in SERP rankings. You can also check the number of backlinks generated by your competitors. Incorporate all the changes and create a strategy that will help you to grow your business and outperform your competitors.
4. Use backlinks to build your brand
Link-building is one of the most important practices that can help to improve your digital presence. It can help to improve your domain authority, increase your reach, and uncover valuable networking opportunities in your industry if done the right way. By conducting a competitor analysis, you can find potential leads for backlinks.
If you want to write an expert blog post about a certain topic that matches the intent of your target audience, go ahead even if that content competes with some of your web content. Similarly, you can reach out to similar websites and ask about a guest post space. This way you will be able to showcase your work to the right audience and drive more traffic to your website.
Guest posting is one of the best ways to build backlinks while providing relevant information to the customers. You can make use of backlinks in order to find out which sites are quoting you in their content. Then further you can figure out which are the domains that are backlinking to them. There are various tools such as Ahrefs, SEMrush, Conductor, and Moz, that can help you find backlink data which will further help you make better marketing decisions.
Guest posting helps you in making relationships with other businesses in the industry. This can help you in the long run. Also, you will be able to build backlinks to your website from the sites you are already contributing to.
In case you don't have time to write on a certain topic, you can even reach out to professionals and ask for their contributions. This way the chances of ranking highly on the SERP will increase, which will further help you build credibility.
How can Deskera Help Your Business
Deskera CRM software helps global business grow and achieve long-term goals by simplifying customer management and email marketing.. Deskera can help manage email marketing strategy by helping your business regularly sending out emails to customers that will make them come back for more.
Deskera will guide you in setting suitable CRM goals to shorten the sales cycle to close deals faster. You will sell more than you are currently selling to increase your sales volume. The software helps in a higher lead conversion to automatically reduce customer acquisition costs.
Deskera can also assist you with real-time updates about your business like cash flow status, customer satisfaction, inventory management, sales, purchases, purchase orders, customer tickets, customer satisfaction, managing leads, revenues, profit, and loss statements, and balance sheets.
Moreover, it would also help in integrating sales methodology across different platforms onto one system so that you have a consolidated list for email campaigns, leads management, and sales pipeline to mention a few.
Try Deskera CRM For Your Business Today
Sign Up For Free Trial
Key Takeaways
SEO data refers to the information related to traffic, impressions, page rank, and other topics related to SEO
There are various types of SEO data including organic traffic, impressions, organic rankings, keyword monthly search volume, backlinks, number of referring domains, and page speed
Organic traffic refers to the number of search engine visitors that landed on your website on their own and not landed by the paid ads
Impressions refer to the number of times your content appears to the user on SERPs
Organic rankings refer to the search engine rankings that are not paid
Keyword Monthly Search Volume refers to the number of times a keyword is searched in a specific time period.
A backlink refers to the hyperlink on one page that links to another site. The higher the number of backlinks, the better the ranking would be.
The number of referring domains refer to the websites that perform backlinking
Page Speed refers to the amount of time taken to load a webpage
SEO data can help you in making better marketing decisions for your business
Keyword Search volume can help you in naming and branding activities
A customer journey can be created using specific keywords
Organic rankings can help you in analyzing the competition
Backlinks can be used to build your brand
Guest posting is one of the best ways to build backlinks while providing relevant information to the customers
Related Articles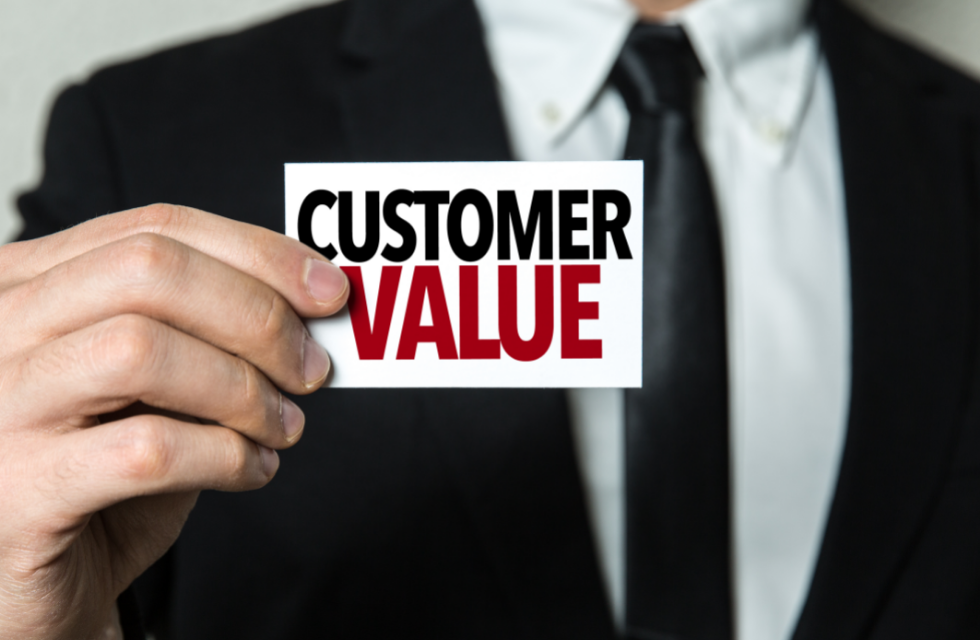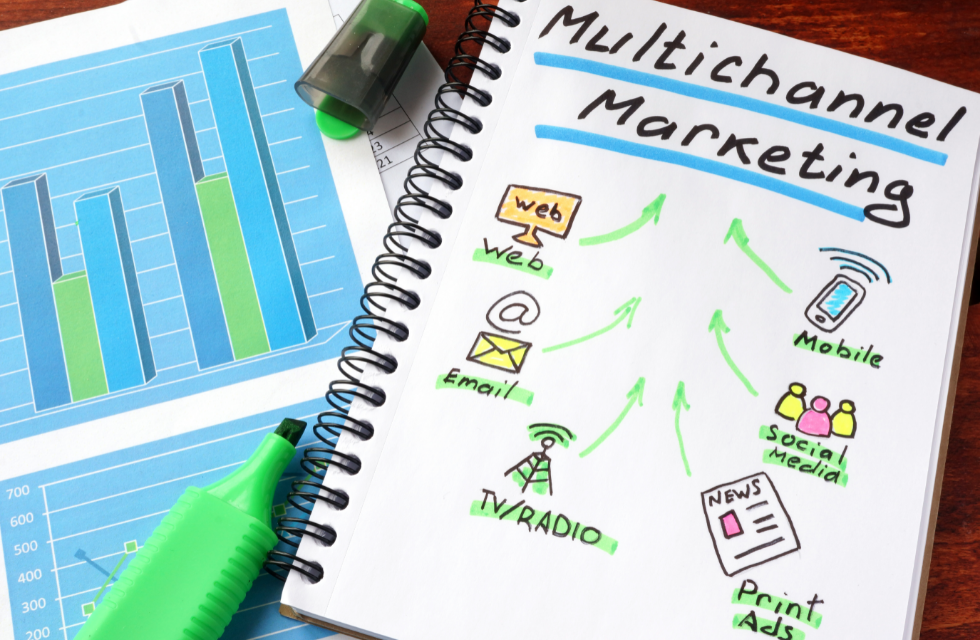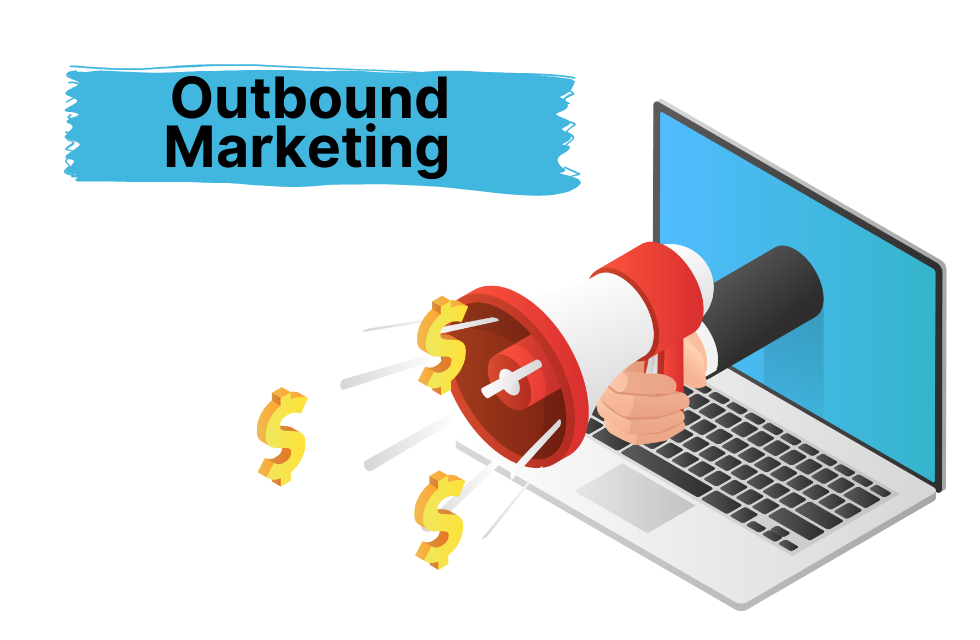 ---
---