Whether you are a beginner or an experienced businessman, sales collateral is something you can't ignore. In today's competitive era, you need to adopt the best sales practices if you want to succeed. Having sales collateral is one such practice.
But what exactly is sales collateral?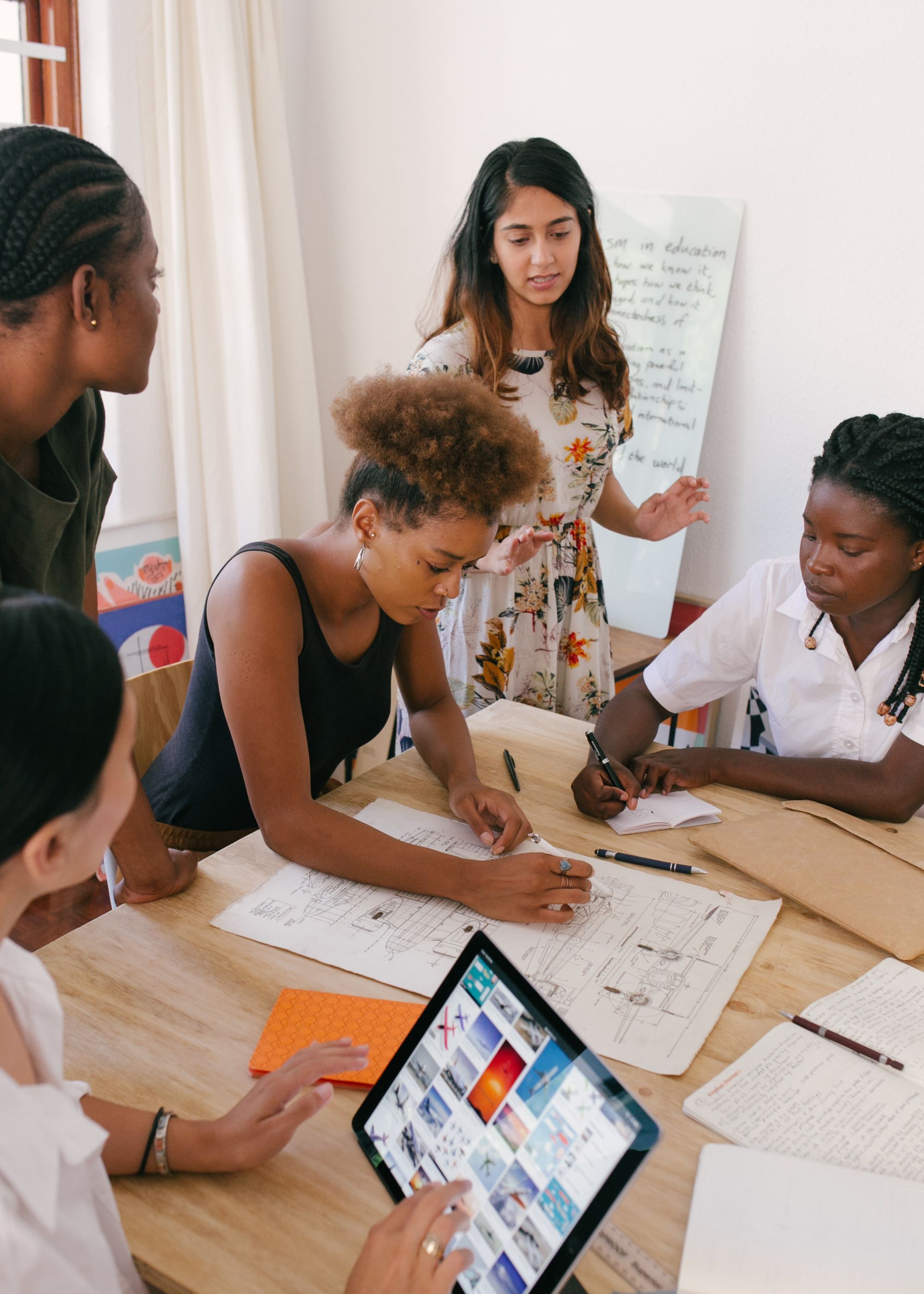 It basically helps you to create content and resources that further helps in connecting with the prospects and accelerates the sales process. Read this article to know more about the sales collateral.
What is Sales Collateral?
Sales collateral is a type of resource that helps prospects move down the sales funnel which further aids in conversion. It can be any printed or digital resource or any kind of knowledge or information that supports the sales process.
Be it classic flyers or modernized social media posts, the sales collateral aims at providing information to the buyer to help him select your product or service. They help in nurturing relationships and closing deals faster.
How Sales Collateral can Benefit your Business?
Let's take a look at some of the benefits of sales collateral:
Generate Leads
If you want to drive inbound queries, then sharing sales collateral is the best way. You can gather information about why your customer needs your product. When you develop assets that act as a solution to customer problems, your customer will show interest in the product. Whitepapers, guides, and videos are some of the examples of sales collateral that can play a vital role in generating leads.
Try to provide specific information that can be useful for the customer. In case you provide generation information that is easily available anywhere, then the chances of getting personal information from the customer are very less.
Provide a Reason to Get in Touch
During the sales process, the salesperson has to be in touch with the customers. There are times when you need the salesperson to review the proposal or budget.  Most of the sales collateral provide a reason to get in touch with the customers as they provide information that can help the prospect during the sales process. Case studies are a perfect example in this respect as they help to depict the impact a service will have.
Showcase your Expertise
Sales collateral is a perfect way to showcase your expertise and build trust with the clients. For example, if you have an accounting company, then you can create blog posts related to accounting software, how to apply for a loan, and a lot more.
Empower your Contact
Often customers have to convince a higher authority for approval of loans for bigger investments. In such cases, sales collateral comes to your rescue! It provides the contact with the material required to convince him to allocate the budget. For example, you can share a brochure or a whitepaper with your manager as it is a better way of convincing him.
When should you Use Sales Collateral?
Sales collateral can be used in any stage of the sales process. Let's take a look:
Awareness
Awareness level sales collateral is quite important because it has the potential to bring the customers towards the buyer's journey or turn them off. It is all about introducing your brand to the customers and grabbing the attention of the customers. Whitepapers, landing pages, blogs, and e-books are the best sales collateral examples that can be used in the awareness stage.
Consideration
During the consideration stage, the sales team strives hard to build rapport with the prospect. The team also tries to understand the prospect's needs. In this competitive world, there are multiple options available, that is why it is important for your prospect to know the value of your product. This can happen through sales collateral. The best sales collateral examples for the consideration stage are case studies, datasheets, buyer's guides, brochures.
Making a Decision
During this stage, the sales collateral can help to build trust and strengthen the value of your product. It plays a vital role in making the final decision of the prospect. Price guides, sales call scripts, demos, and email templates are some of the sales collateral examples that can be used in this stage.
Sales Collateral Examples
Let us look at some of the sales collateral examples:
Case Studies
Case studies help to provide information to the customers related to the working of a product or service and the results of that.  There is a particular format in which case studies work, let's take a look:
The challenge
The solution
The impact/results
Customer feedback
You can even include metrics if you want to provide the best case studies.  For example, if you have a company, there can be chances when conversion increases from 2% to 4%. When you quote this in your case study, it will have more impact on the revenue.
Case studies help to depict the challenges existing clients face and the solutions provided by your product. This will help to build credibility and reliability. You must be wondering when is the ideal time to provide case studies to the prospect! Well, the best time is during initial meetings. Through examples, it gets much easier for the client to understand the impact of the product on similar businesses.
Whitepapers and e-books
A report or a guide that provides complete information on a specific topic is known as a whitepaper or e-book. It can also be used as a sales asset that helps to promote a specific product. It usually demonstrates your expertise. For example, you can find a whitepaper on the popularity of LinkedIn.
You will find that a white paper contains information on why do customers need your services, thus being an important platform.
The thing that you need to keep in mind while creating a whitepaper is that it needs to focus on the interest of the customers. It helps in generating leads. For example, you can find a whitepaper demonstrating the sales strategy guide.
Self-published Books
If you are looking for a platform to demonstrate your expertise, then self-published books are the best option. They provide a platform to share in-depth insight.
If you have a company that offers consultation or training, then this type of sales collateral is the best bet because it provides a way to represent your USP, and aids the sales process. They can be shared with prospects in your sales funnel.
Datasheets
To get information on how the product works or functions, data sheets can be helpful. For example, if you have a company that is managing Google advertising, you will be able to provide statistics on the spending of pay-per-click and click-through rates. This information can act as social proof.
The best time to share datasheets with the customer is during the consideration stage.
Proposal Templates
Proposals help to determine how your company will provide the product or service. When you have a template ready, it will save time of your sales team to create a sales proposal. You can use a company-wide template to create any kind of proposal.  You can even create a customized proposal template that meets the customer's needs. Usually, proposals are delivered through a document or a presentation. You should use a proposal template during the final stage of your sales funnel.
Email Templates
Have a streamlined sales process is important to have successful sales. For this, you can create email templates as it will save your time and improve efficiency.
You can ask your sales team to create email templates for various purposes. Let's take a look at some of the purposes for which email templates have to be created:
Cold outreach emails
Follow-up emails
Emails for scheduling a meeting
Proposal emails or quotes
Emails to leads who have gone cold
What you can do is figure out the best practices with your team and analyse what has worked in the past?
Using email templates can be quite beneficial for you throughout the sales process as it can increase the chances of success for you.
Corporate Brochures
If you are looking for traditional sales collateral, then there is nothing better than corporate brochures. Be it pamphlets, guides, or flyers, all these fall under this category. In this modernized era, where social media is ruling the world, flyers and traditional brochures are still working well. They play a major role in establishing the first contact with the prospect.
You can even create digital brochures these days with the help of various tools. Once you create the digital brochures, you need to embed them on your website. After this has been done, you can share them on social media accounts or through email newsletters.
Blog Posts
Content marketing and blog posts play a vital role in attracting visitors to your website. This will further help the customers in signing up for your product or contacting the sales team.
The sales team needs to analyze which blog posts are performing well as this will help to determine what the customers are looking for. Having this information is quite essential as it allows the team to focus only on the pain points rather than providing a whole lot of information that is not required.
Sales Decks
Sales decks refer to the presentations used in order to convince prospects during a sales meeting. They help to describe problems and how your product can solve those problems. Sales decks are an important part of the sales process as they help to decide whether or not your prospect will get converted to a customer.
They mainly consist of the following:
The current problem that is prevalent in the world
The solution provided by your product
How will your product help the prospect?
Explainer Videos
Do you know that more than 50% of the users look for explainer videos before buying a product? While sales deck help to focus only on one prospect at a time, explainer videos can serve multiple audiences at a time. They are quite beneficial in explaining your product or service in a visual manner which makes it easier to understand. Be it YouTube, Facebook Watch, or IGTV there are multiple platforms where you can publish explainer videos.
However, you need to make sure that the interactive videos are of high quality, interactive, and informational. You can even use specialized tools to improve the quality of the videos.
Sales Scripts
One of the most important parts of the sales process is communication. Do you know that 92% of communication with the customer occur over the phone? That is why it is very important to have some kind of reference point to continue the conversation. This is where sales scripts step in.
A sales script refers to the main points or guide that is used by the sales representatives to interact with the clients with the help of a phone or voicemail. It basically refers to the key talking points that help to keep the message concise and meaningful.
Make sure the your script is not monotonous as it would make the customers lose their interest in your product. If you are an experienced salesman you would require only a small list of points whereas a beginner would require a detailed script.
Sales Playbooks
According to the latest research, it has been found that 54% of salespeople using sales playbooks are likely to meet the sales target. But what is a sales playbook?
A sales playbook is kind of a reference document that contains company information, resources, strategies, buyer personas, software tips, and a lot more to help salespeople during the sales process. You will also find information including tutorials, email scripts, hacks, etc. in a sales playbook. A sales playbook is crucial as it helps to ensure that everyone gets access to important information about the product.
How Deskera Can Assist You?
f you wish to create and customize your ideal sales pipeline with just a few clicks, you can start with Deskera Sales. Deskera Sales is a CRM software that helps small to medium businesses build a sales pipeline that suits their business needs. On top of that, you can also create multiple customizable pipelines for different teams in the organization.
Once you have logged in to the CRM software, you can immediately view your Deskera Sales Dashboard. Some of the main features you'll be able to overview from the Deskera Sales Dashboard include: open and won deal statistics, contact reports, number of organizations and people you've been dealing with, upcoming activities, campaign statistics, task reminders, and much more.
Designed for startups and small business owners, Deskera CRM gives you the right combination of features and price. An intuitive and easy to use system, you can be up and running in a matter of minutes. It has all the great features, from defining a sales funnel, setting up deals and contacts, and using the inbuilt email system to track all your sales correspondence in one place. You can also send out email broadcasts using Deskera CRMS.
Such a consolidated platform will help you to improve your sales through building effective sales compensation plans and also facilitate faster and well-informed decision-making. It will help you in strengthening your opportunities and being braced for the threats.
Moreover, it would also help in integrating sales methodology across different platforms onto one system so that you have a consolidated list for email campaigns, leads management, and sales pipeline to mention a few.
It will also help you to sync between your orders, payments, taxes, refunds, product variants, sending out invoices and reminders, facilitating invoice management, and even undertaking follow-ups and advertisement campaigns.
Deskera books and Deskera CRM will also be able to ensure the highest customer satisfaction and thereby an increase in net revenues and net profits.
Try Deskera CRM For Your Sales Today
Sign Up For Free Trial
Key Takeaways
Sales collateral is kind of a resource that helps prospects move down the sales funnel that further helps in conversion.
The aim of the sales collateral is to provide information to the buyer about the product so that he can easily make his buying decision.
Sales collateral helps the salesperson to be in contact with the customers and generate leads.
Sales collateral can be used in the awareness stage, consideration stage, or the decision-making stage depending on the type of sales collateral you are using.
There are various types of sales collaterals that are used today including case studies, whitepapers, self-published books, blog posts, email templates, proposal templates, datasheets, explainer videos, sales decks, brochures, sales scripts, sales playbooks, and a lot more.
Whitepapers, blogs, and e-books are the best sales collateral examples that can be used in the awareness stage.
Brochures, case studies, and brochures are the best sales collateral examples that can be used in the consideration stage.
Email templates, proposal templates, and sales scripts can be used in the decision-making stage.
Related Articles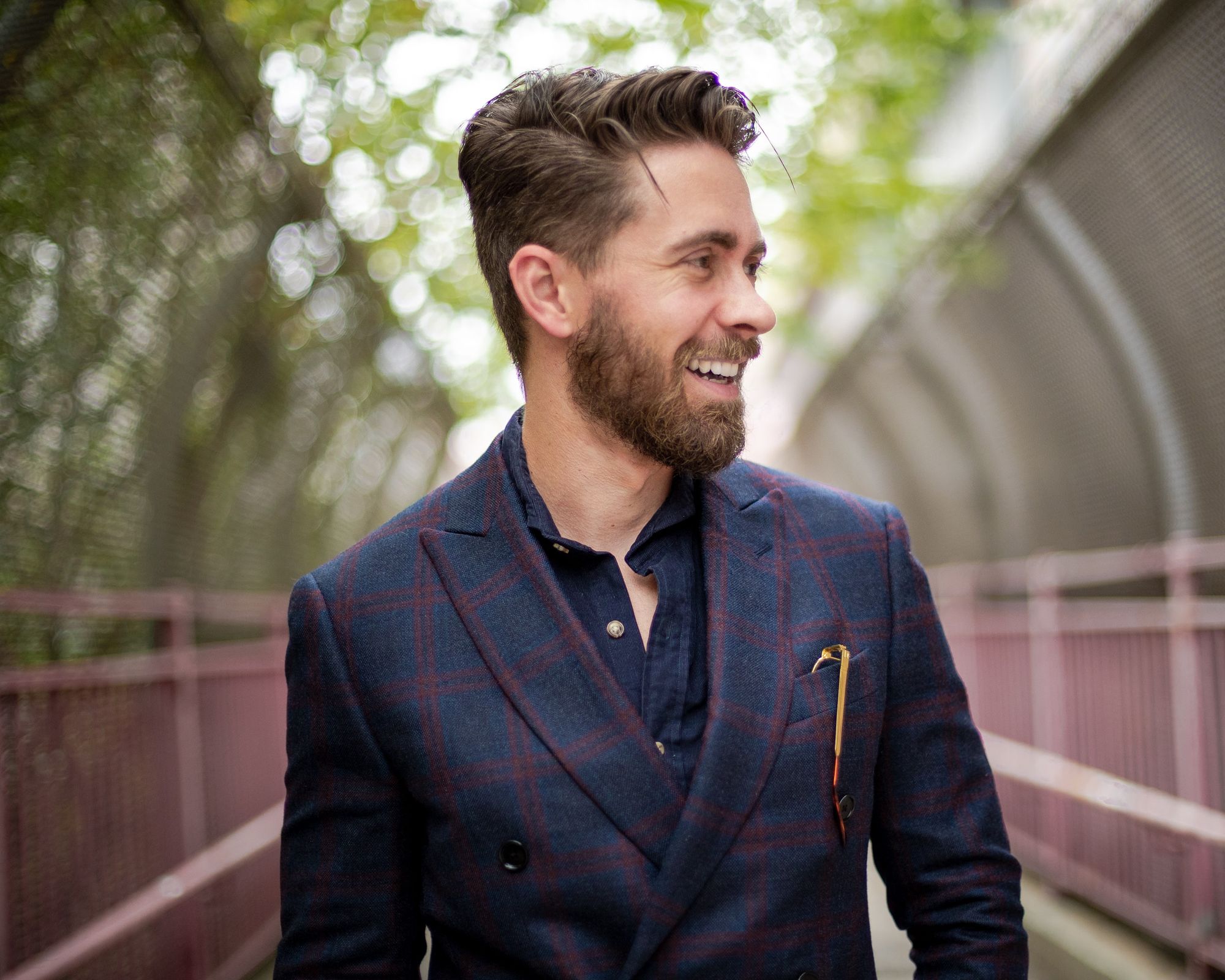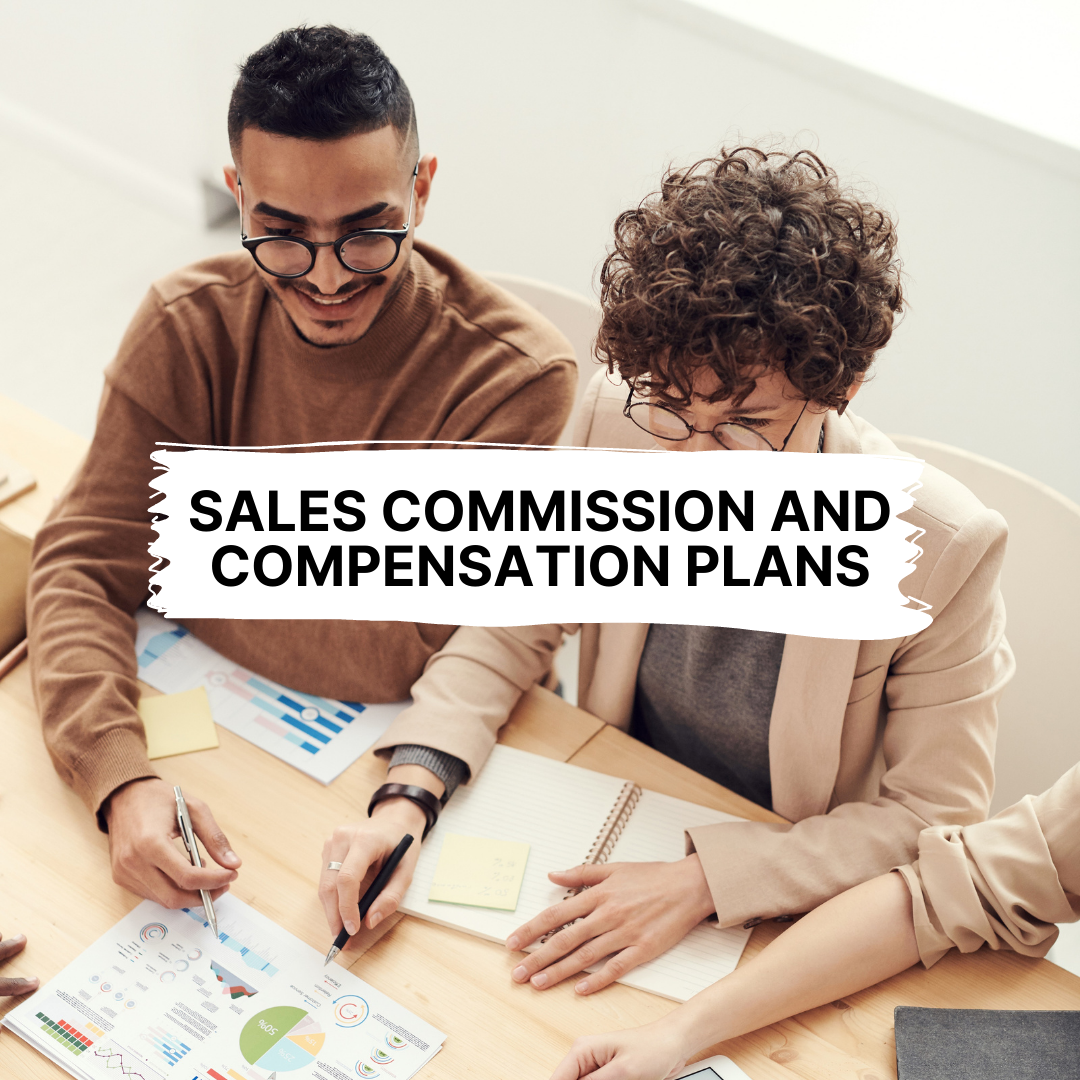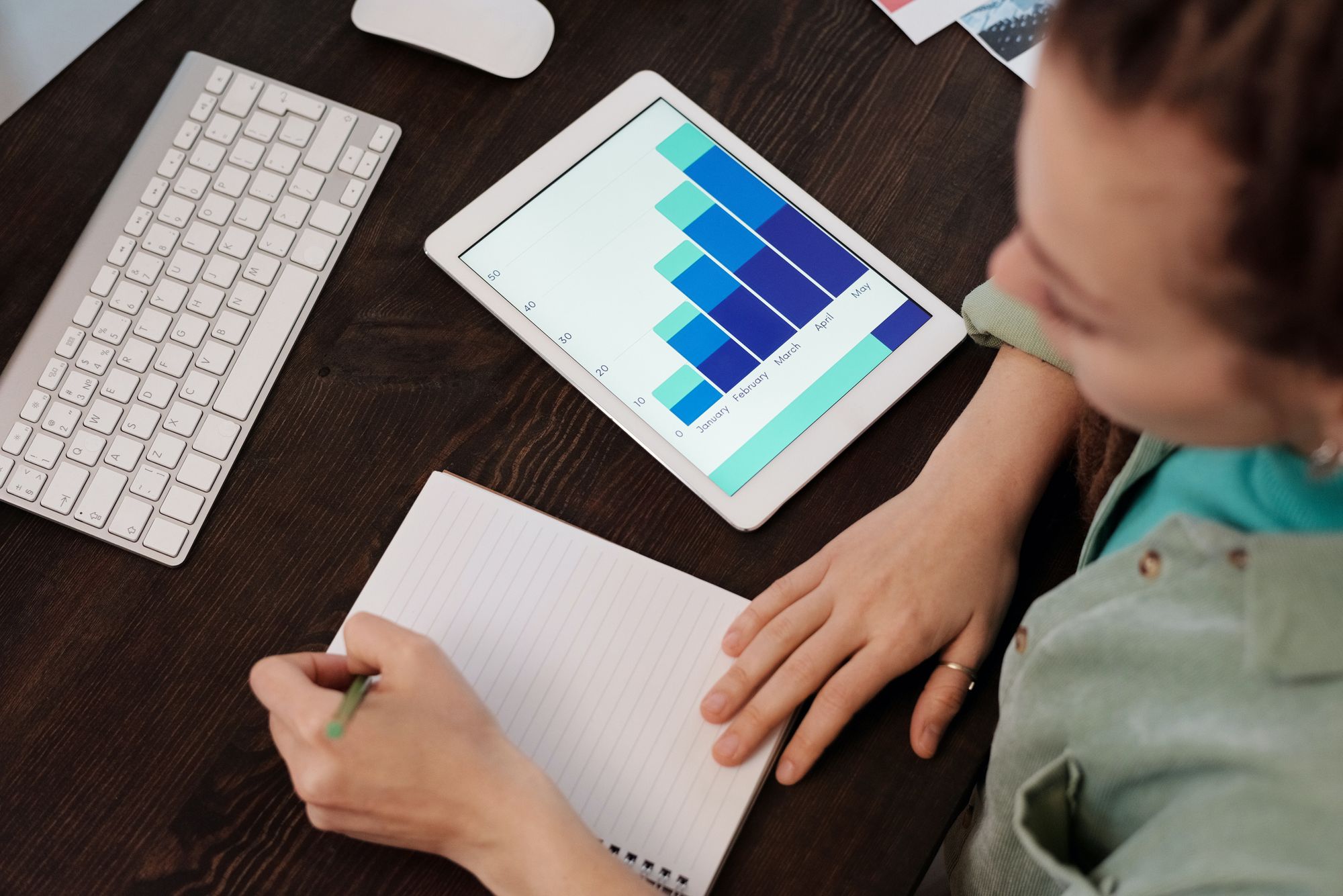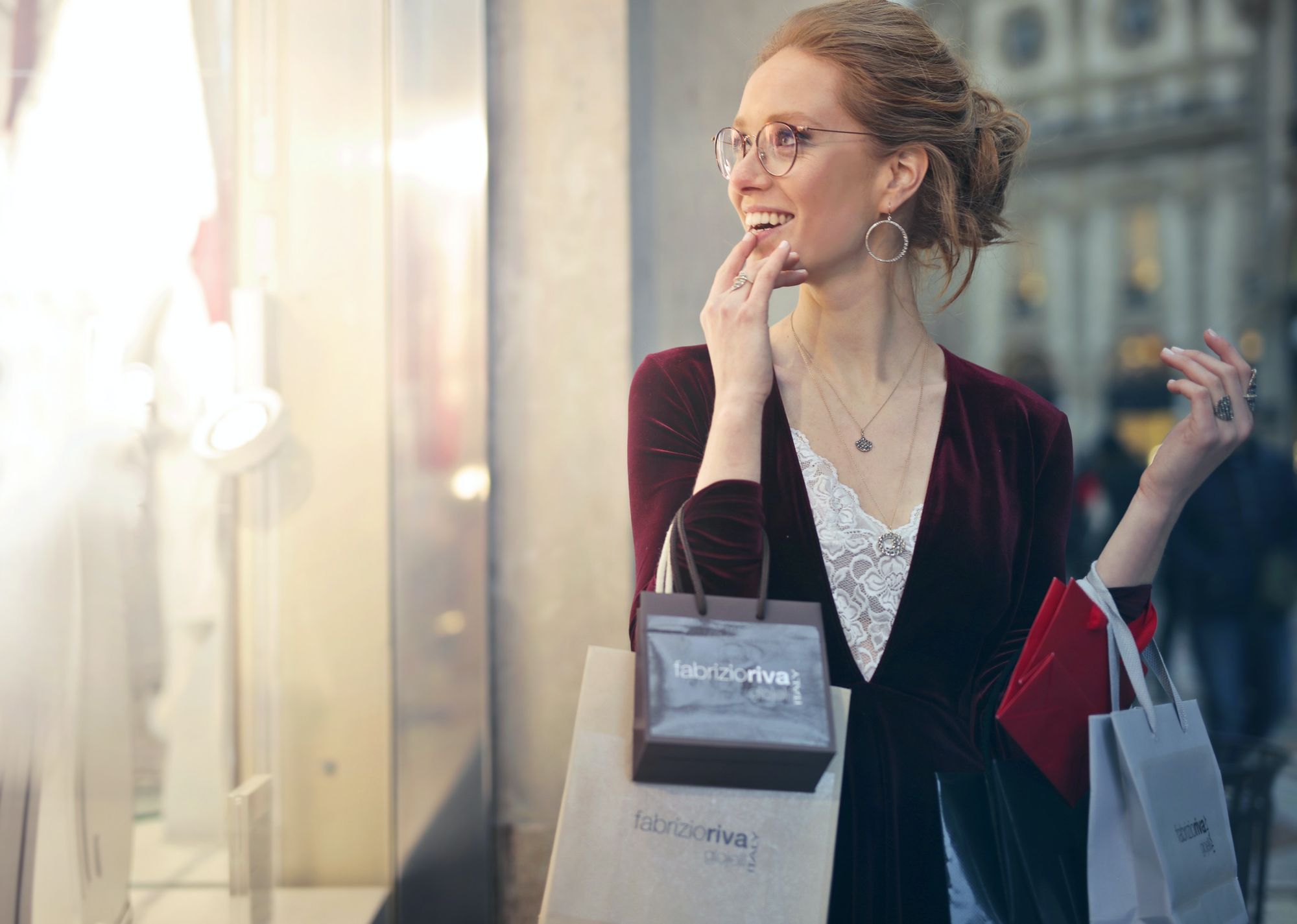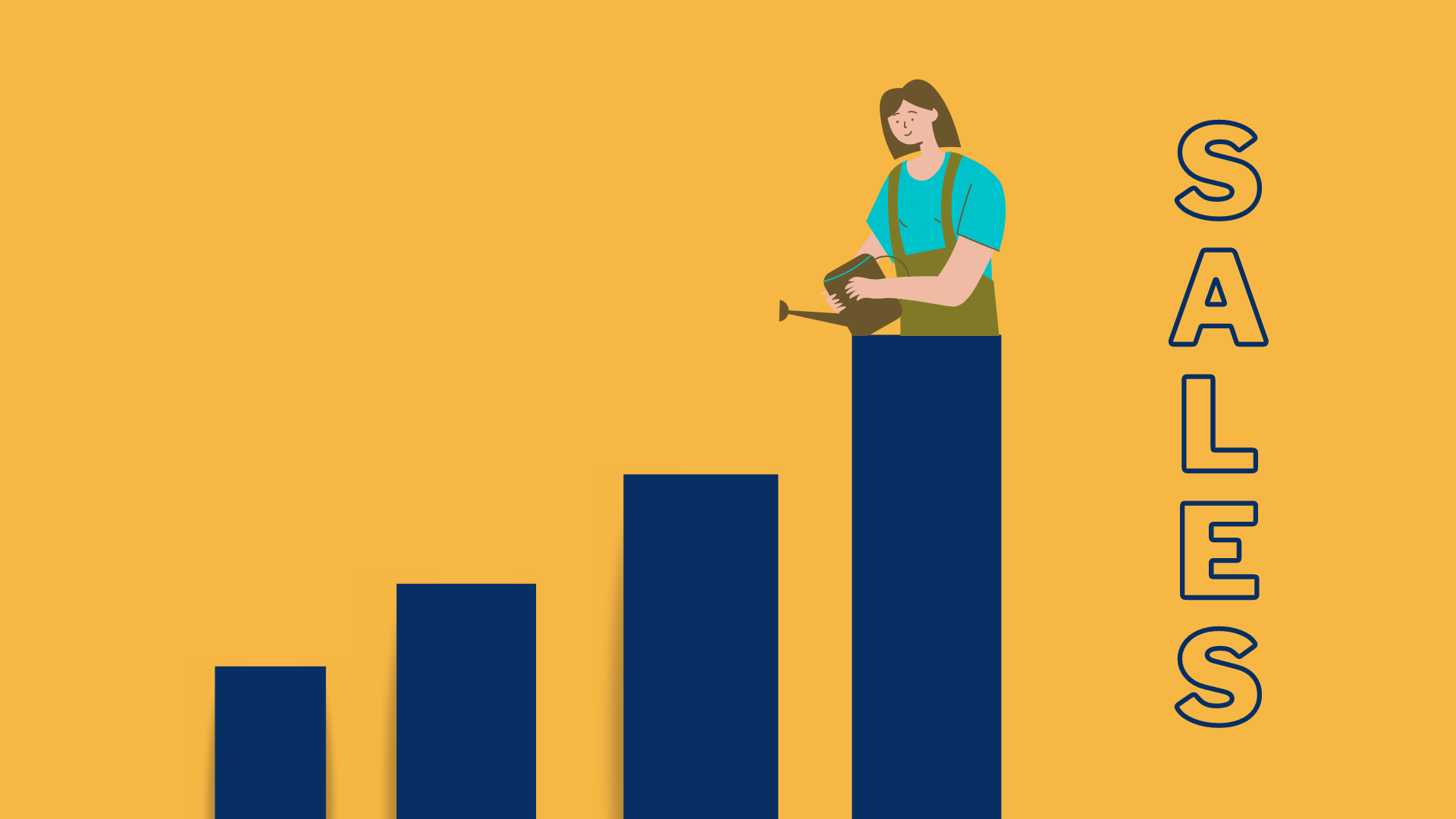 ---
---