So things are good and it's business as usual. BUT, you feel your products need to make a splash in the market, create a wave and the business needs to witness that momentum which you envisioned. In other words, it is time for Sales Promotion!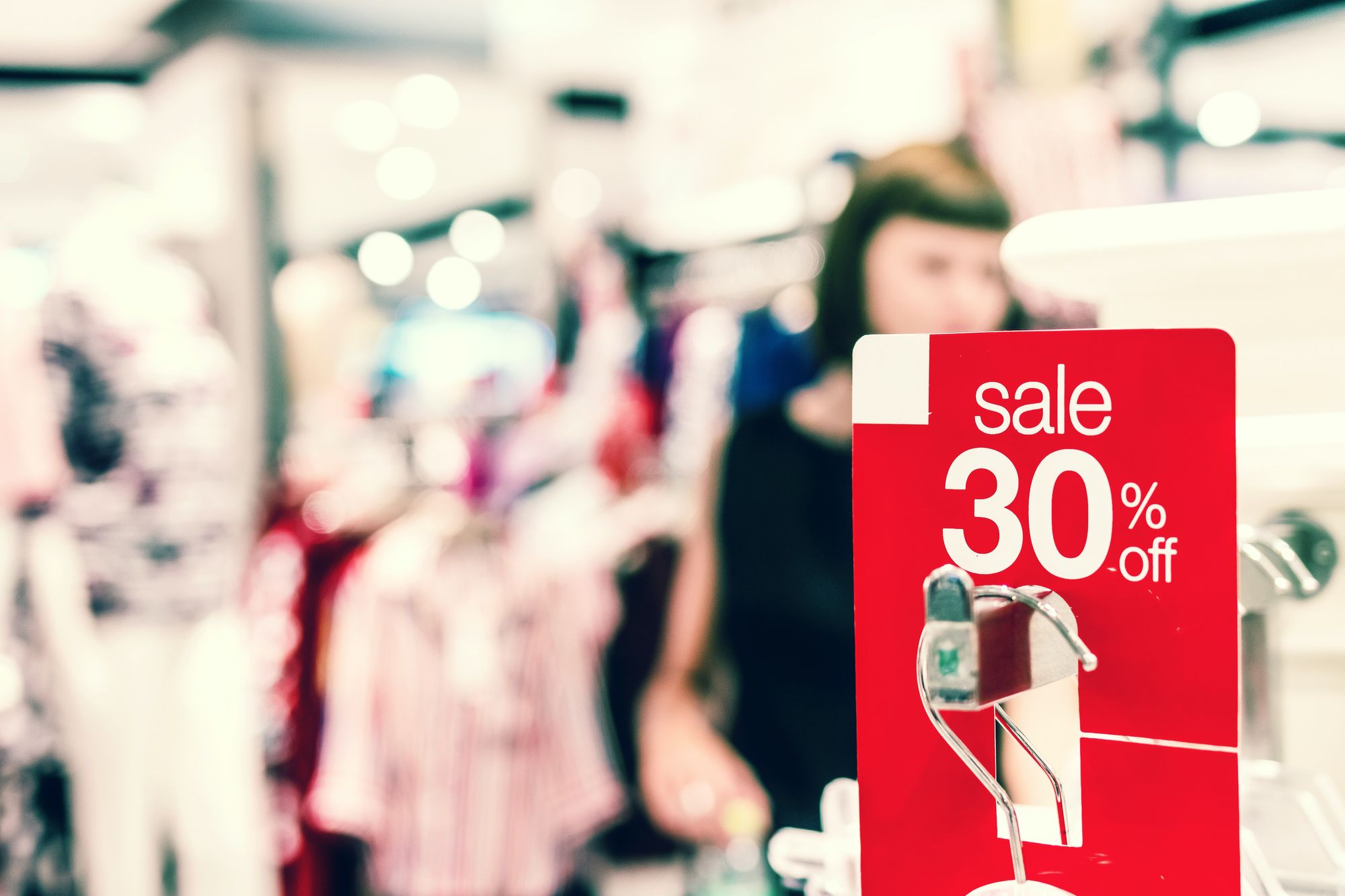 So, what exactly is Sales Promotion and why is everyone talking about it.
Read on to know more about this and other related aspects:
What is Sales Promotion?
Advantages and Disadvantages of Sales Promotion
Types of Sales Promotion
Prepare your sales team for Sales Promotion
Running Your Sales Promotion
Strategies to Make an Effective Sales Promotion
Examples of Sales Promotion
What is Sales Promotion?
Sales Promotion can be termed as a process that drives short-term promotions to increase the demand and the subsequent sales for the said product. The sales promotions are primarily implemented for:
Launching a new product in the market
Boost the sales in the short-term
Get more customers for a product
Drive sales for the existing stock
The sales promotions are designed to target and improve purchasing behavior in order to achieve certain goals. There could be multiple advantages of sales promotion apart from boosting up the sales in the near future; which we shall learn about in the next section.
Understand Sales with Deskera
Try Deskera for Free Today
Advantages and Disadvantages of Sales Promotion
Let's look at the advantages of sales promotion:
Learn about buying behavior
Sales promotions are a great strategy that helps businesses learn about the purchasing pattern of their customers.
With an innovative sales promotion technique, sales teams can drive up a considerable amount of revenue by enhancing sales.
An effective sales promotion technique can undoubtedly earn the brand a loyal customer base and generate enthusiasm around the product.
Disadvantages of Sales promotion
Here are the disadvantages of sales promotion:
Devaluation of products: When you give away your products in too many promotions, the chances of them being perceived as products of lesser value are higher. It would, therefore, be wiser to not let that happen and not have too many sales promotions.
Compromise on Selling price: When you decide to have a sales promotion, you may increase your short-term sales but it certainly wouldn't be good for long-term sales and revenue goals. You will have to sell your products without attaining that optimal selling price, that you want to sell them at.
An overdo is harmful: It is important to realize that sales promotions are short-term techniques and are not to be used widely throughout the year. Businesses that become too dependent on this method may face consequences like losing long-term growth.
Lack of loyal customers: When you run too many promotions, the customers get accustomed to it and will turn up only when a product is on promotion. They know that they can expect a discount there. This will impact the profit goals of the company, hampering its overall financial health. Moreover, this process prevents the business from setting up a loyal customer base.
Types of Sales Promotion
The sales promotions can be broadly classified into two categories based on the targets of the promotion:
Customer Sales Promotion
Trade Sales Promotion
Customer Sales Promotion
The customer sales promotions are targeted towards customers and here are the ways in which this can be achieved:
Free Samples: These are the samples you give away to your customer free of charge to increase brand awareness. Moreover, an initial curiosity around the product is also generated through the free samples.
Bulk Purchase Deals: This is about discounts for customers who are purchasing in bulk. This method facilitates selling the older stock easily.
Free Gifts: This is another method that helps in attracting more customers as it creates a feeling of getting more at a lesser price.
Shipping Schemes: The chances of attracting more customers increases when you include schemes where you would waive off the shipping charges or would ship the products at a lower shipping price. Shipping schemes are a great way to remove the hurdles which kept away the customers from buying only because of high shipping prices.
Discount Coupons: The discount coupons will help customers purchase products which they might not purchase otherwise owing to higher prices.
Finance Schemes: These include methods such as no-cost EMI, low-interest EMI, and so on. Many people find it difficult to purchase expensive products, and this scheme will help them encourage purchasing.
Exchange Schemes: These schemes let the customers exchange their old products with new ones; undoubtedly they get better products as desired.
Trade Sales Promotion
At times when the promotions are organized by keeping the dealers and traders in mind, the process is called trade sales promotion. It is a technique to indirectly increase sales by encouraging the traders/ dealers to sell more of your products in comparison to those of your competitors. Let's look at the details:
Point Of Purchase Displays: It is about offering the traders a free point of purchase (POP)  display to boost their sales.
Trade Deals: The trade deals are the concessions or discounts given to the traders in order to motivate them to put your product ahead of the other products on the shelf for sale.
Trade Shows: These are a great mechanism to display and showcase the product in front of many other traders and customers. Trade shows are the place where people visit in thousands and therefore, provide an excellent platform to bring out a new product or display all the other products.
Deal Loaders: This refers to the situation when you offer gifts when they order a specific amount or quantity of goods from you. This is another way of encouraging them to highlight your product and sell it faster than the competitors'.
Push Money: This refers to paying an extra amount to the traders to persuade them to meet the goals of selling the products.
Prepare your Sales Team for Sales Promotion
It is your sales team that has spent most of its time with the customers, they would be most suitable to let an insight into the customer experience. Therefore, to boost up the sales, it would be of immense importance to communicate with the move the topic.
Owing to their direct experience with the customer, your sales team can effectively take you through these points:
The most common obstructions while Deal-closing
This includes:
Time constraints
Budget issues
Competitive offers that appear better
Excessive complexity of the product, and so on.
Factors that successfully close the deal:
This includes:
Customers purchased a product after trials.
They bought the goods based on the positive referrals and recommendations from a friend
The competitor's pricing was too high and therefore, led the customers to make the purchase of your product
They trusted the sales rep with the explanation and decided to go for it, and so on.
Apart from these, if there are any other key factors that have positively or otherwise affected the sales.
Now, after having run through the insights provided to you by your sales reps, you can then decide the course of action for the coming times. Moreover, you could even align this for your next promotion and take a call at what point of the promotion would you want to take a call. Will they be your first step towards drafting your next action or sometime later. You will need to chart out a workflow before you plan for a sales promotion.
Running Your Sales Promotion
You can plan your sales promotions either online or offline. Also, you have a host of options to run the promotions which would target the right customers and improve business.
Facebook and Instagram marketing
Marketing using Facebook and Instagram has turned out to be a powerful way to promote sales on a global platform. Another benefit of this is that this promotion also helps you reach out to specific customers.
The types of ads that you can run on these platforms are also flexible depending on your marketing budget. So, apart from the flexibility, they also let you keep a tab on metrics including impressions, new leads, referral traffic, and so on.
SMS messaging
This is similar to e-mail marketing. SMS can deliver great results if used in situations where you want to ensure your customers are informed and get important information real quick.
Furthermore, unlike an indirect medium like a social media post or website banner, SMS messaging delivers a direct message that can be easily seen by your audience.
Email marketing
This is an apt choice for your existing clientele. In your sales promotions, email marketing should be a key component, especially if you target existing customers. The outreach of your campaign remains unaffected by algorithm changes or any other factors, as it is with social media promotion.
With a focus on refining your subject line, you can have an appropriately catchy and impressive subject line. This intensifies your open rate and reaches more people who will read your email.
Additionally, segmentation can assist in accelerating purchasing by ensuring that your messages capture the interests and the purchasing behavior of your customers.
Events, Trade shows, and Conferences
The events and trade shows provide a huge platform for networking. It provides ample opportunities to connect with a lot of prospects. In absence of an event like this, you may also opt to have a virtual or online conference or event like the way it has taken place during the pandemic.
Strategies to Make an Effective Sales Promotion
Let's look at some of the measures you can take to ascertain the success of your sales promotion technique:
Establish Clear goals
In addition to boosting sales and revenues, sales promotions may have other benefits as well. Be mindful of additional marketing objectives.
Examples include:
Increase sales and leads
You should have a clear and attainable goal
Retain customers
Set a timeframe for hitting team-wide goals
Follow up on prospects
A higher average purchase amount
Increasing the frequency of purchases
Identify hot and cold leads
Providing practical value
Your sales promotion should add real value to your clients. Your reputation may suffer if you run sales promotions that don't provide clear benefits to your customers. When you begin to chalk out the sales promotion, understand that the focus lies on the most important aspect here which is a positive customer experience. With this, you will also have to bear in mind that your goals are aligned with your company's ethical policies.
Decide your target market
You shall require deep research before you commence your sales promotion for clearly jotting down your goals. This will include understanding the existing clientele. This will also help you get a grip over the concept of Sales Qualified Lead or SQL. This is to say that you can target your sales towards the people who are willing and most likely to buy the product.
Reviewing as a continuous process
Reviewing and measuring your results after the first sales promotion is essential to determine the next promotion. Plan your sales analysis during the best time of your sales cycle. In an effort to improve your next campaign, it would be best to compare your results with the goals you set earlier.
FOMO
When you know something would not last forever, holds a lot of relevance. The same happens with the sales. When the customers know that it would last only for few days, they feel a sense of urgency or something called Fear of Missing Out - FOMO. So, stress on the highlights of your sales and let them know that this would be available only for a few days after which the customers would miss out on the great offers.
Emphasis on the Timing
Take advantage of common shopping holidays to align your promotion. This is the time when your customers are searching for gifts and special offers. Incorporating these discounts and deals with common shopping holidays is the best way to capture the prospects' attention.
However, also determine the ways to continue your engagement with the customers after the holiday season gets over. This will work out, in the long run, to build a relationship with them so that the brand attracts attention even beyond the holiday sales.
Create a loyalty program
Your customer needs to know that they are eligible to receive exclusive discounts which becomes the primary reason for their participation and engagement with your brand. Additionally, it helps to show your appreciation for their continued loyalty.
Referral programs
There are few things that work as effectively as word-of-mouth. When your customers bring or send business to you through a referral program, they deserve to be rewarded.
Understand Sales with Deskera
Try Deskera for Free
Examples of Sales Promotion
We have seen the strategies one can use to promote the sales of their products for a short duration. Let us now witness some excellent examples of sales promotion:
Amazon Festive Sales
Amazon is a great example of promoting sales during the festive seasons. They conduct these promotions around the time of festivals or when a big festival is around the corner. People are usually looking forward to the happy season and making purchases for their homes or loved ones; and therefore, this translates into a good opportunity to put forth a wide variety of products and enhance sales.
Pizza Hut
Buy One Get One or the BOGO, is a method popular for increasing short-term sales which also helps put the product a step ahead of its competitors. Pizza Hut keeps these offers which are almost irresistible and therefore, help drive a considerable amount of revenue for the brand. Moreover, it also aids in clearing the inventory when the season ends and also, popularizes the product.
Uber
Uber offers referral codes which are a fun way to increase the use of the app and enhance its popularity. This mechanism involves the existing customers who are given referral codes to promote the brand within their social circles. Through this referral code, the customers are offered discounts on their travel with Uber and that motivates them to share the referral code with their peers and friends, which in turn raises revenue for the brand.
How can Deskera CRM Plus Help You?
You can be sure that Deskera CRM Plus covers multiple aspects of sales through one platform. In addition to managing the sales pipeline, deals, activities, and knowledge bases, the software allows you to keep a close eye on all major factors.
Moreover, holistic contact management can now be performed with little effort. Try it for free now. Deskera CRM allows you to see all contact information, communication history, and all the open and closed deals.
Also included with the software are automatic email marketing campaigns. Thanks to the templates included in the CRM software, this task is made easier. Now, create your own landing pages and take complete charge of the task.
Plus! It also lets you work smart as a sales manager; gauging the financial KPIs and the retail KPIs hasn't been easier before. Also, have all your financial statements such as balance sheets, income statements, cash flow statements handy with Deskera CRM.
You will find a simple video tour immensely helpful to address any doubts.
Key Takeaways
Here are the key points to remember:
Sales Promotion can be termed as a process that drives short-term promotions to increase the demand and the subsequent sales for the said product.
The sales promotions are designed to target and improve purchasing behavior in order to achieve certain goals.
Enhancing sales and earning loyalty are some of the advantages of the sales promotions.
Devaluation of products, compromising selling price, lack of loyal customers are some of the disadvantages of the sales promotions.
Customer Sales Promotion and Trade Sales Promotion are the two kinds of promotions aimed at customers and traders respectively.
Preparing your sales team for a sales promotion is an integral part of the process as it needs meticulous research as well as educating your sales team effectively to make the promotions work the way you had desired.
Marketing on Facebook, Instagram, emails, and messages are measures you may adopt to run your campaign.
Emphasizing the timing of the campaign, establishing clear goals, offering practical value are some ways in which you can strategize your promotion campaign.
Ensure that you have made a checklist of all the items that you need to incorporate into the promotions. With these strategies and improvisations, you can assure a grand success for your upcoming sales promotions.
Related Articles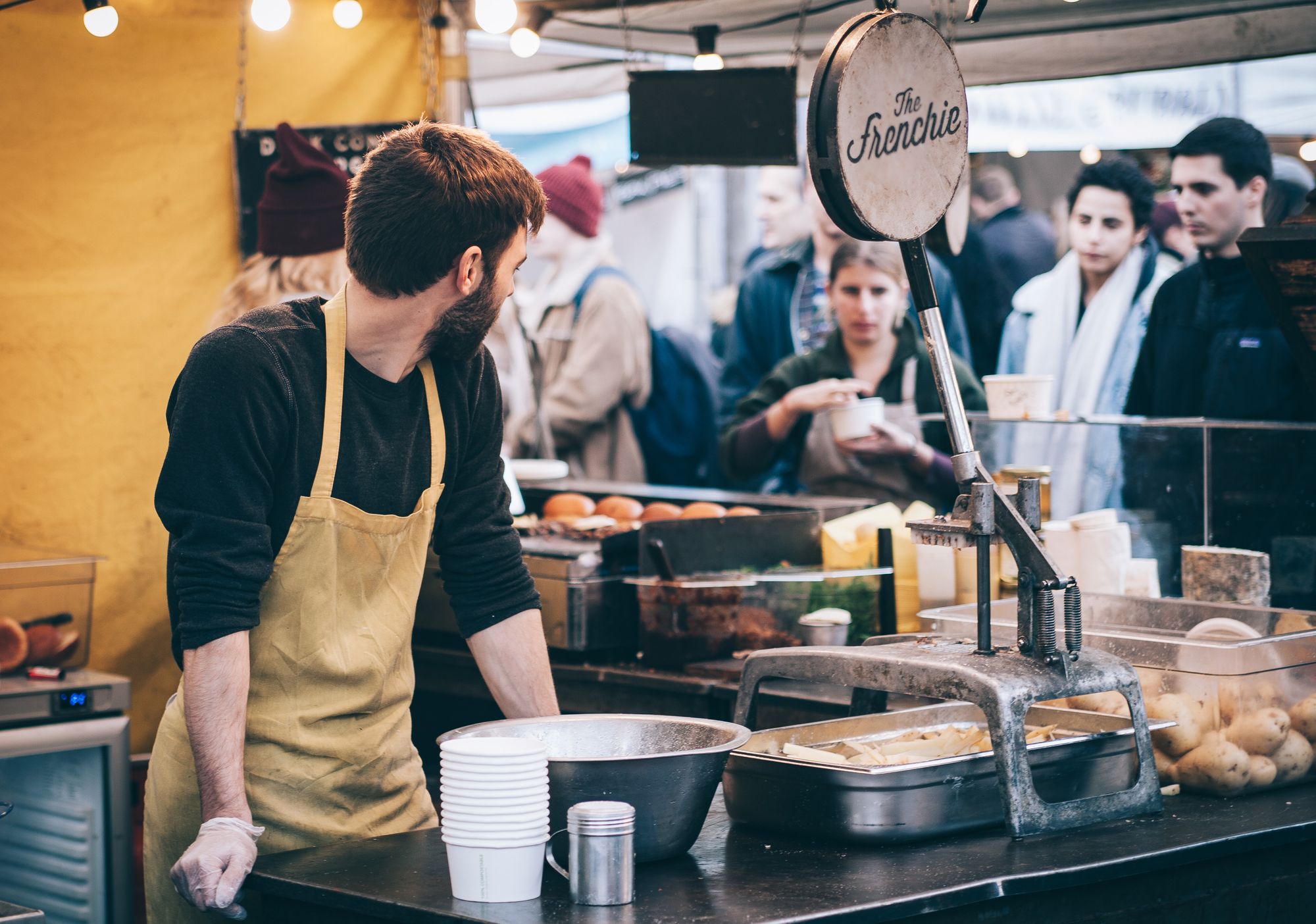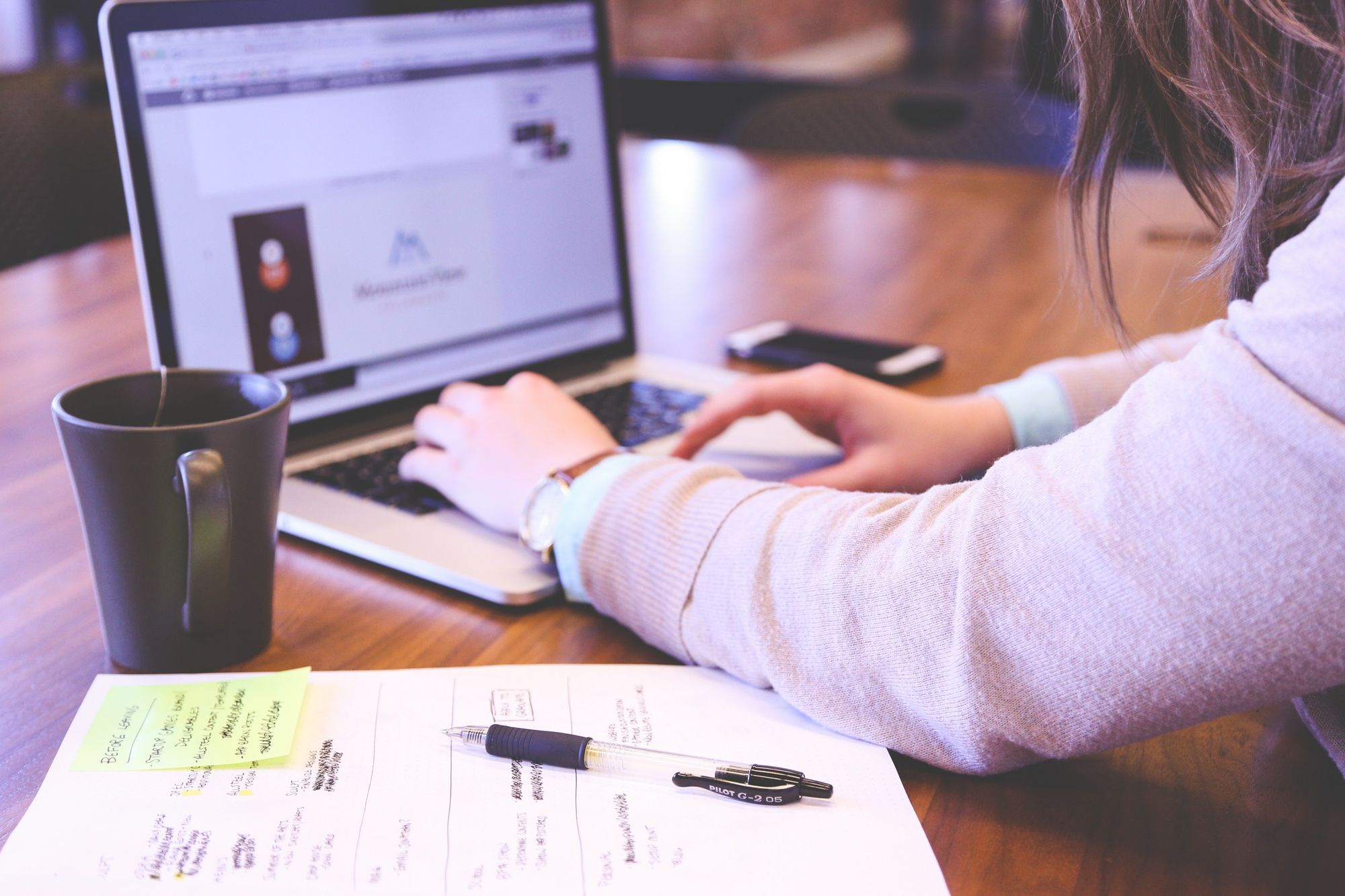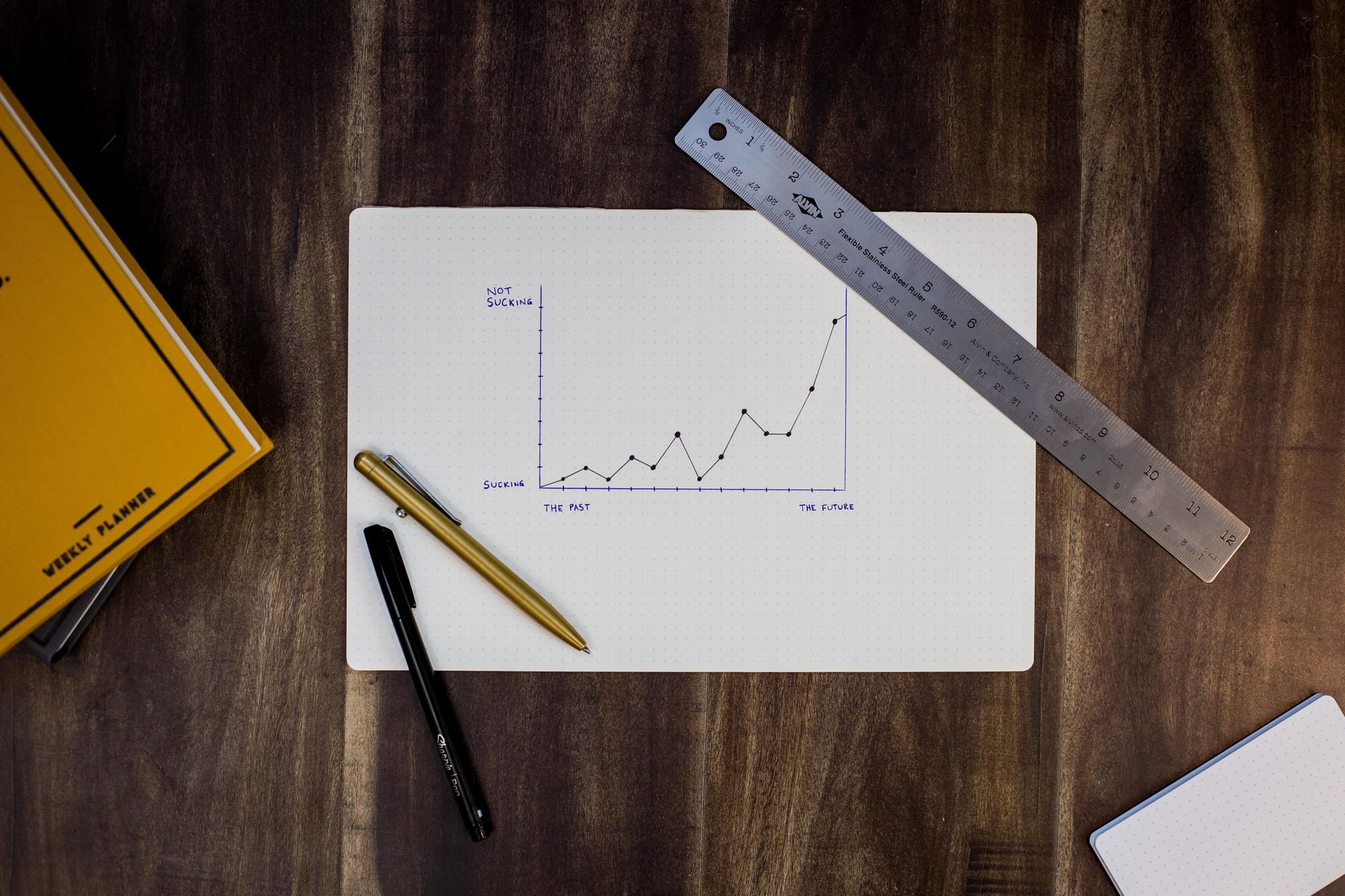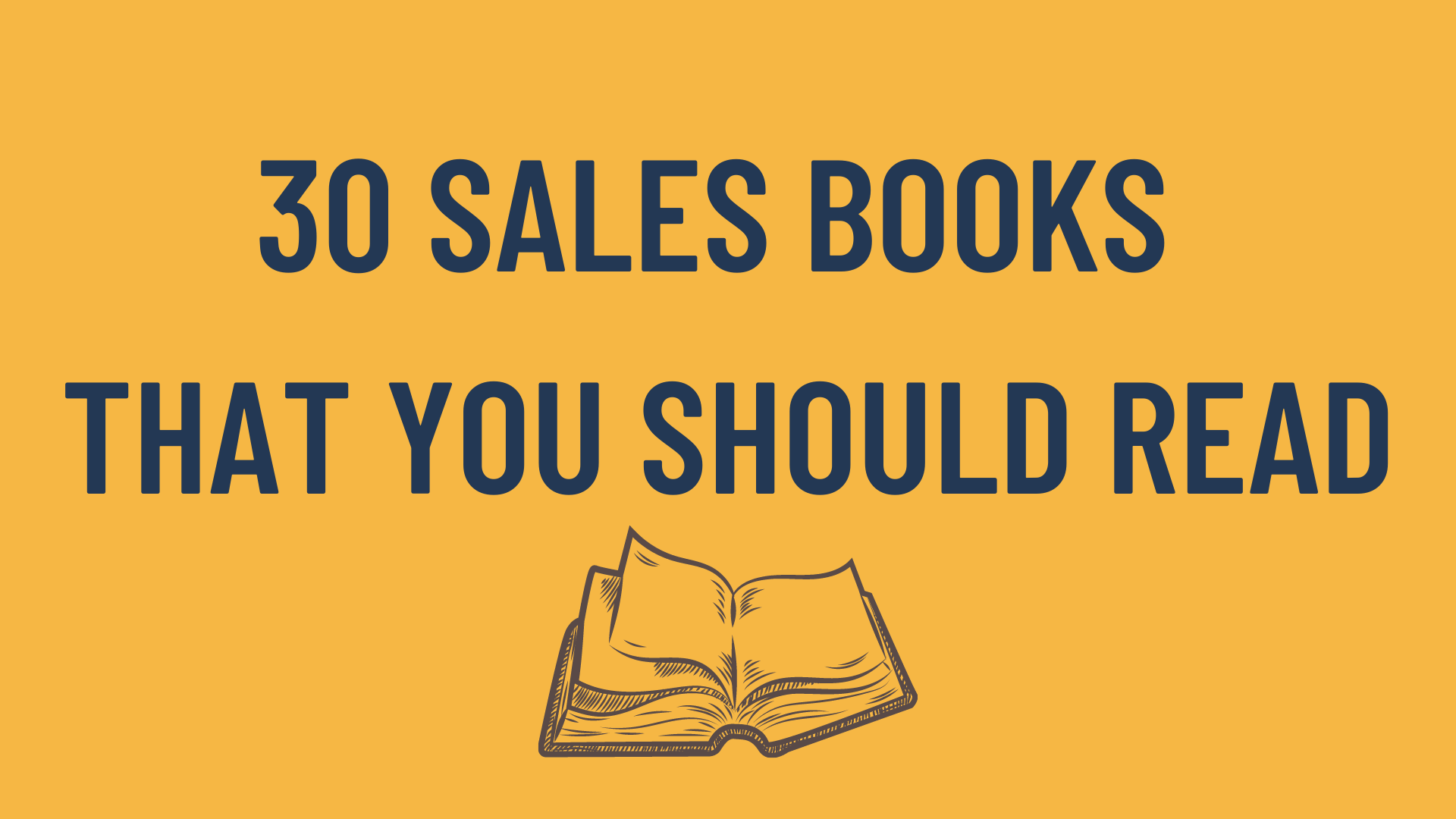 ---
---