Do you know around 49% of Americans receive employer-sponsored health insurance?
Be it a small or a big company, businesses rely on different types of employees for work. Companies may hire full-time employees, independent contractors, or part-time employees for work, and they are liable to provide some additional benefits to them. One of them, and an important one at that, is health insurance. It's a given that full-time employees are subject to this benefit, but the question arises whether part-time employees are eligible for the same? The simple answer to this question is yes, they are.
However, this subject may be a little complicated at times and a deeper understanding of the topic may be required to fully comprehend what is and isn't available for part-time employees. It is required by some laws that part-time employees are offered some benefits. This may include paid sick leave or health insurance or short-term disability insurance. It is essential to check the laws in every state for employers to be sure of what they need to offer part-time employees in this respect.
Table Of Contents
Who Is a Part-time Employee?
If you are wondering whether you can be considered a part-time employee or not, you can determine this by comparing the number of hours you work. Part-time employees work for fewer hours as compared to full-time employees, and according to the US Bureau of Labor Statistics, part-time employees work between one to 34 hours per week. The exact number of hours that employees work may vary depending on the field of business they are employed in.
Difference Between a Part-time and Full-time Employment
The main difference between full-time and part-time employees is the number of hours they work each week. Apart from the time they devote to their work, the Fair Labor Standards Act does not mention any other difference between full-time employees and part-time employees. To define other criteria as related to part-time employment is left up to the employers. However, employers need to understand and define the other criteria based on the other laws that may define what entails part-time employment.
Health Insurance for Part-time Employees
The eligibility of part-time employees to get health insurance depends on how part-time work is defined by the individual state law or federal law and many other factors. According to the Affordable Care Act (ACA), employers are required to offer health insurance benefits to employees who work for at least 30 hours per week or 130 hours per month. Failure to do so can lead to the employer being penalized. Health insurance also depends on the insurance carriers. Some carriers also offer health insurance for employees who work around 20 hours per week.
Rules For Part-time Employee Health Insurance
Offering health insurance to part-time employees also means that the employer will need to follow some rules to comply with the regulations set by the government. The rules, in this case, are set by both the insurance carrier you choose and the Affordable Care Act (ACA).
1. Rules Set by Affordable Care Act (ACA) For Part-time Employees
According to the Affordable Care Act (ACA), employers are liable to offer health insurance to their employees if they have at least 50 full-time equivalent (FTE) employees working under them. According to this law, full-time work is defined as anyone who works for more than 30 hours per week. Additionally, an employer who chooses to offer health insurance benefits to part-time employees must comply with the following terms as well.
Health insurance benefits must be offered to all the employees working for the same number of hours and working the same kind of role. Employers cannot pick and choose to offer health insurance benefits for one employee and not do the same for another employee.
Employers must create a written policy stating the benefits they offer their part-time employees in this aspect. An example of this is Starbucks, as the company is known to offer great benefits for their part-time employees. They offer health insurance to part-time employees who have worked for around 240 hours in a period of three months. Similarly, UPS is known to offer similar benefits for both their part-time and full-time employees, regardless of how many hours they work per week. Companies need to set a policy for their employees and they need to make sure that the policy is applied consistently to all employees.
2. Rules Set by Insurance Carriers
Checking with the insurance carrier is an essential step that employers need to complete before they can start offering health insurance to their employees.
Similar to policies set by employers, insurance carriers also have policies that they have set up for offering health insurance benefits to part-time employees. Employers need to check these to make sure that there are no discrepancies.
Just like some states, some insurance carriers may also have a minimum participation rule. The minimum participation rule states that out of all the employees who get the health insurance, a certain specified percentage of employees must also purchase and use the insurance. In case an employer chooses to offer health insurance to part-time staff, they need to understand that their participation rate may be affected. Employers must check with their part-time staff to make sure that they are okay with taking up this offer.
Advantages And Disadvantages of Providing Health Insurance to Part-time Employees
Offering health insurance benefits to employees is a great idea if a company is aiming to become increasingly attractive to employees. However, for most companies, this might be out of the question for the simple reason that offering health insurance benefits costs a lot. Health insurance premiums are expensive and they tend to go up each year. Given the increase in rates in addition to the already high cost, most companies might find it hard to offer it to part-time employees.
But before the idea to offer health insurance to part-time employees, it is worthwhile to look at some benefits of doing so.
Given that cost is one of the biggest concerns that employers have when making the decision to offer part-time employees health insurance benefits, it is important to note that all the expenses related to health insurance are tax-deductible. Everything that an employer spends on premiums can be deducted from their state and federal taxes.
If employers are willing to do some paperwork, they can also ask their part-time employees to pay for their premiums from their pre-tax dollars. The premium that the employee needs to pay is deducted from their pre-tax salary, which in turn increases the amount that they get to take home.
Small businesses can get additional benefits when offering health insurance to part-time employees. In 2010, the Affordable Care Act (ACA) added a new provision to the policy, called the small business healthcare tax credit. The tax credit small businesses get may include 50% of the premium cost for any two years. In order for small businesses to qualify for this benefit, they need to pay for at least half of their employees' premiums. Additionally, they should also have around 25 full-time equivalent (FTE) employees who earn around 50,000 USD or less per year.
Offering health insurance benefits to your part-time employees can help you attract more well-qualified applicants for the job. A number of workers in America said that health insurance benefits can make or break the deal for them when looking for a job. Some employees are even willing to get a lower salary in exchange for health benefits.
Offering health insurance benefits to your employees will make sure that they stay with you for a longer time, thus cutting down on your recruitment and onboarding costs. In some cases, the recruitment and employee onboarding cost can be as much as their salary for six to nine months.
Just as there are some pros to offering healthcare insurance to part-time employees, there are some cons for both the employees and employers as well.
Employers are free to offer health insurance benefits to part-time employees, regardless of the hours they devote to their work. However, part-time employees who receive tax benefits from their employers may be disqualified from taking tax benefits or other savings in case they wish to buy coverage from the marketplace. This is also dependent on how much the employee earns and affordability.
Conclusion
Part-time employees who work for at least 30 hours per week are eligible for health insurance benefits from their employers. The employers need to set a written policy and consistently provide these benefits to all employees devoting a similar number of hours and doing similar jobs. According to the Affordable Care Act (ACA). employers who refuse to comply may be penalized.
How Can Deskera Assist You?
As a business, you must be diligent with employee leave management. Deskera People allows you to conveniently manage leave, attendance, payroll, and other expenses. Generating payslips for your employees is now easy as the platform also digitizes and automates HR processes.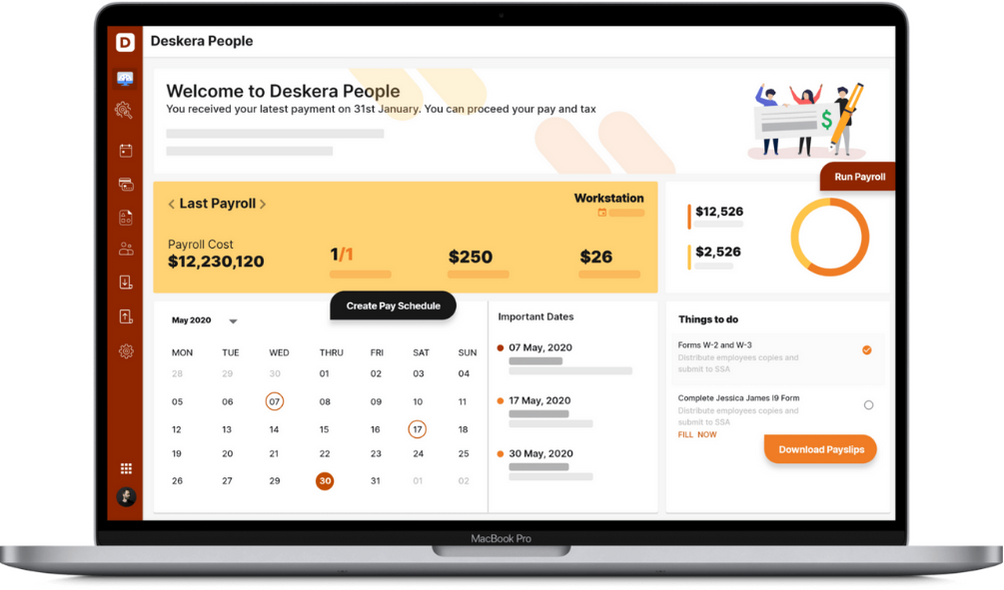 Try Deskera For Your Business
Sign Up For Free Trial!
Key Takeaways
Companies may hire both full-time and part-time employees to work for them. Any workers who work between one to 34 hours per week are deemed as part-time employees.
Apart from the number of hours an employee devotes to his or her job, there is no other difference stated in the Fair Labor Standards Act between part-time and full-time employees.
The Affordable Care Act (ACA) states that workers who devote a minimum of 30 hours per week are to be considered full-time employees, and their employers are obligated to offer them health insurance benefits.
Employers need to abide by the rules set under the Affordable Care Act (ACA) and by the individual insurance carriers before they can roll out health insurance benefits to their part-time employees.
Employers need to have a written policy stating the benefits that they offer their part-time employees, and the benefits should be equal and consistent for all employees.
Employers need to check with their insurance carriers to make sure that they are allowed to roll out health insurance benefits to part-time employees.
Many employers choose not to offer health insurance benefits to part-time employees as the cost of the premium is high and they may not be able to afford it.
Giving part-time employees health insurance benefits can be beneficial for companies as they are allowed a complete deduction of tax on the premiums that they pay.
Employers must check with part-time employees if they are interested in getting health insurance benefits, as in some cases it may make it difficult for them to make other savings in case they choose to purchase from the marketplace.
In the end, offering health insurance benefits to part-time employees comes down to cost and benefit
Related Articles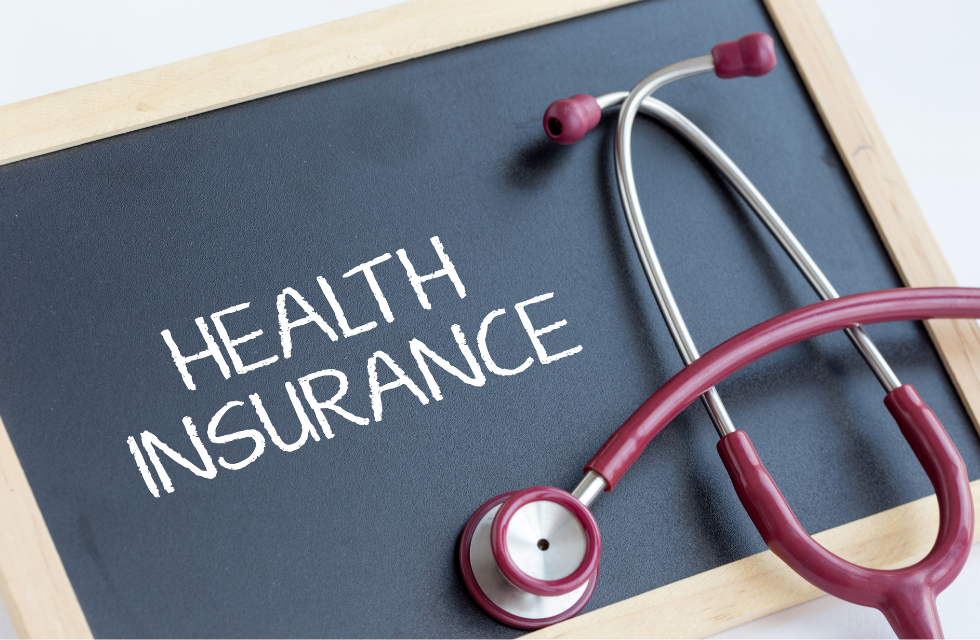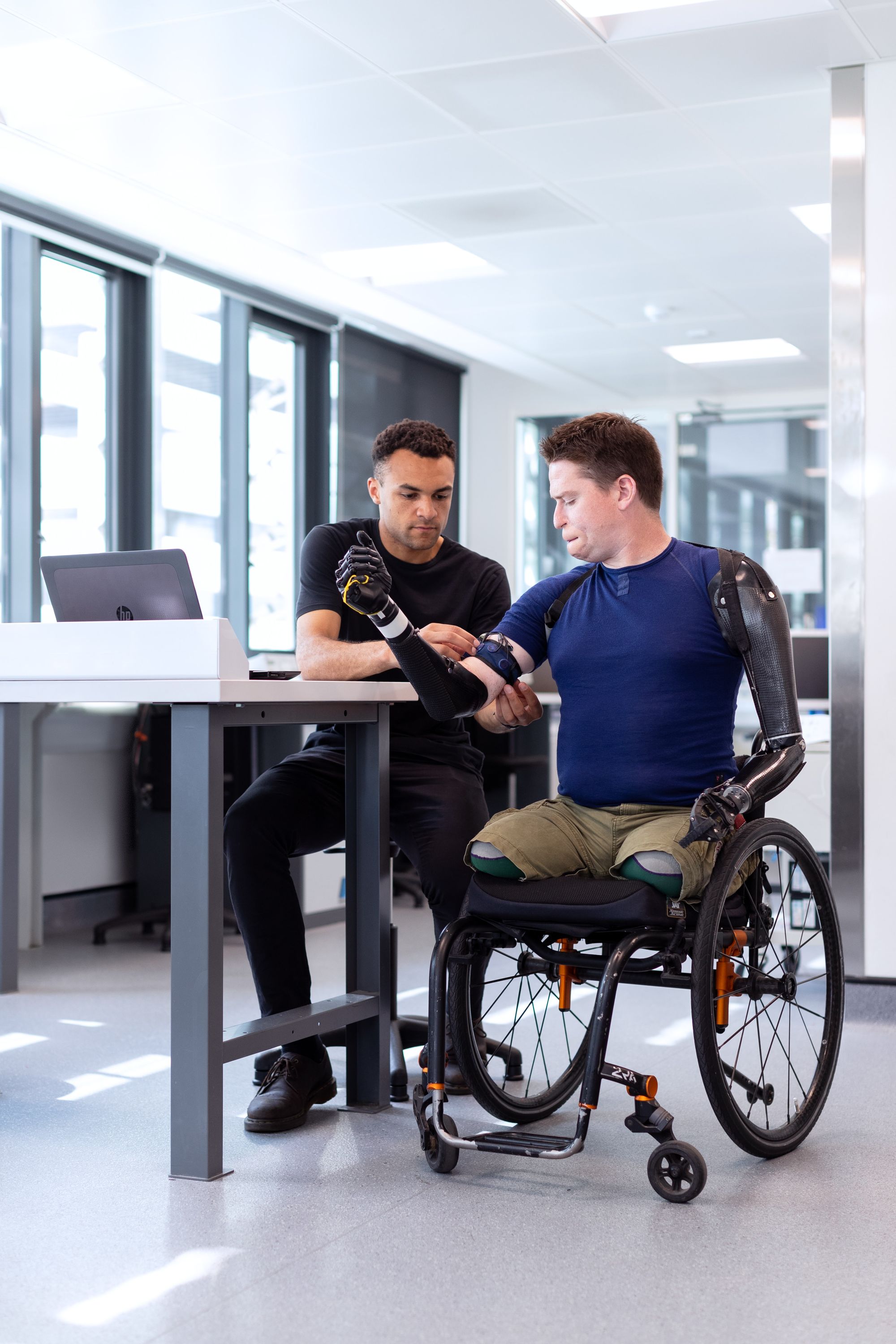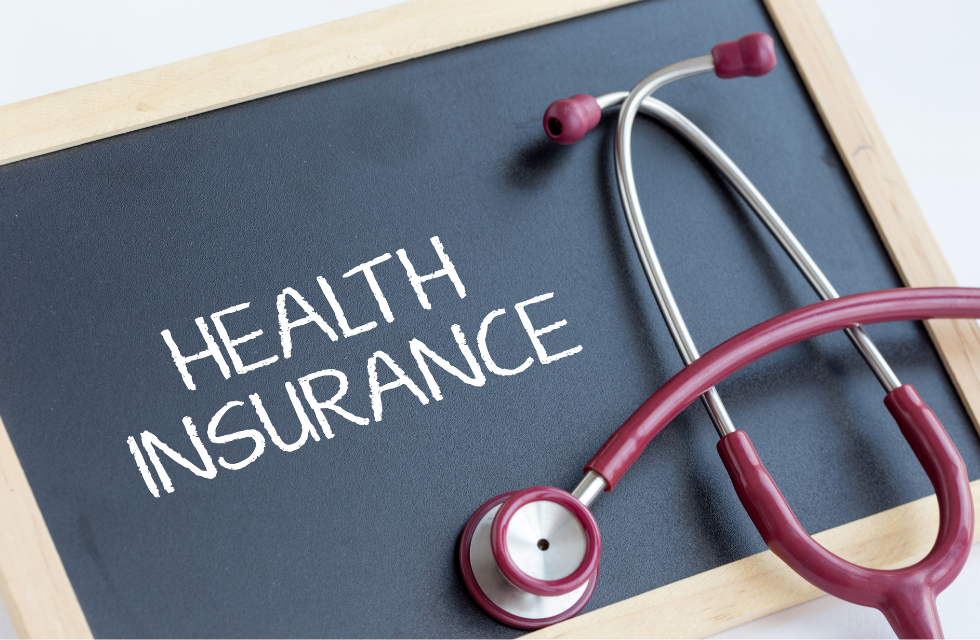 ---
---