The COVID-19 pandemic has led to the realization that medical emergencies are unpredictable and can cause significant financial instability. Medical expenses are on the rise, making access to good healthcare facilities and hospitalization costs financially more challenging.
Therefore, health insurance can provide the extra protection you need for yourself and your family under such circumstances. Beyond the obvious advantage of being able to care for your loved ones with financial certainty, a health insurance plan can be a powerful tool when you are fighting medical treatment inflation.
The Affordable Care Act has increased the standardization of insurance benefits under health care reform in the U.S. Previously, insurance plans offered varying levels of benefits. Not all plans offered all the advantages, and therefore, did not fulfill people's needs. U.S. health plans must now include certain "essential health benefits" prescribed by the ACA, as explained in the image here: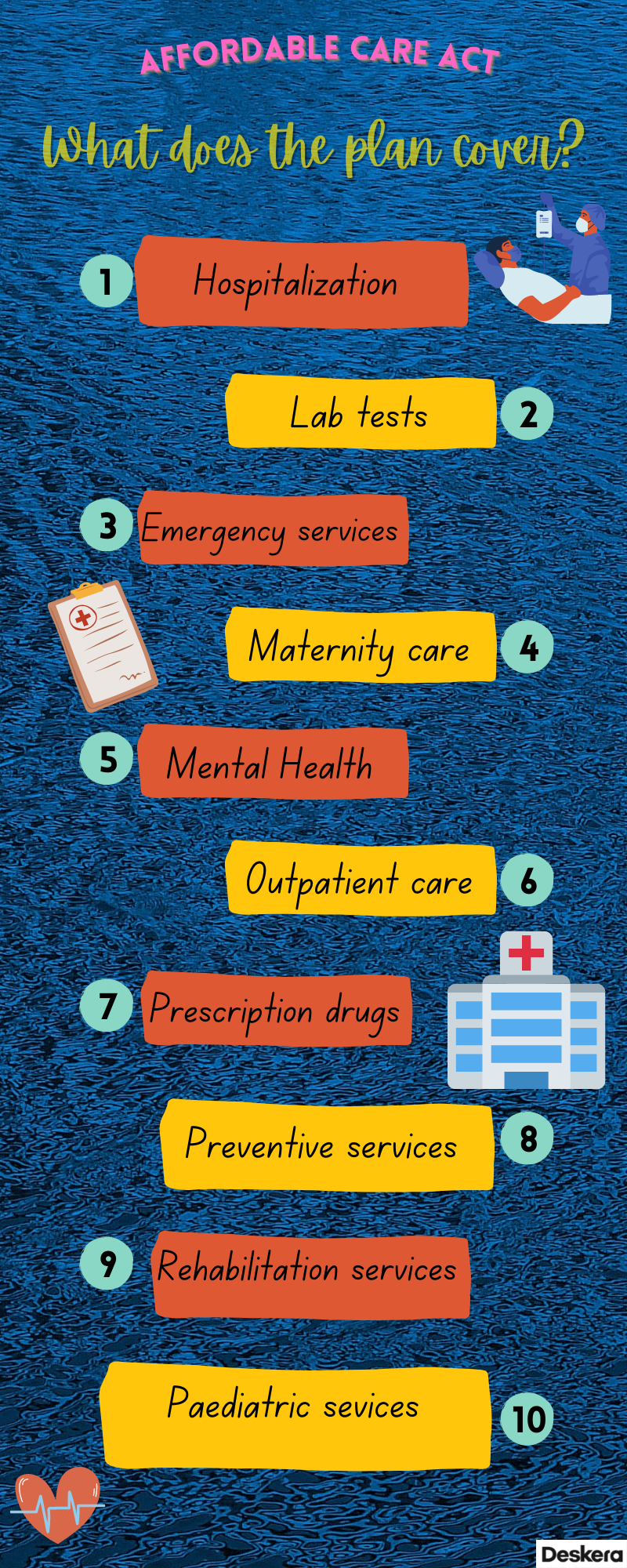 This article aims to help you out with all the details around health insurance. Here is what you shall learn in this post:
What is Health Insurance?
How does Health Insurance work?
Types of Health Insurance
When do you need Health Insurance?
How do I choose the right health insurance?
FAQs
What is Health Insurance?
Health insurance is a plan or service in which an insurance company pays, a part or all of the insured's healthcare costs in exchange for a premium. People buy a health insurance plan for covering expenses of various medical procedures, including dental, prescription drug, surgical. Generally, health insurance reimburses the insured for expenses incurred during illness or injury or pays directly to the provider.
Premiums are partially covered by employers but are also deducted from employees' paychecks. In most cases, the payer deducts the health insurance premiums and the benefits received are tax-free.
Employees working in a firm can access the health plans offered by their employer. Most businesses that do not provide a group plan often provide QSEHRA- Qualified Small Employer Health  Reimbursement Arrangement. It is a type of HRA.
Alternatively, there is ICHRA - Individual Coverage Health Reimbursement Arrangement, which is a federal regulation to offer employers the option to give their employees a tax-free allowance every month to purchase health insurance of their choice.
How does Health Insurance work?
Health Insurance works differently in countries across the globe. In some countries it can be a straightforward process and some have a complex nature. In the United States, it could get a bit tricky if you do not know your eligibility or from where to get it.
Plan members have access to a network of healthcare providers for the highest level of coverage which is made available to them through managed care insurance. If a patient seeks care outside this network, they might have to pay a higher percentage of the cost. Occasionally, insurance companies refuse to pay for services obtained out of the network.
There are various managed healthcare plans such as the HMOs- health maintenance organizations and POS plans - point of service plans which take the lead. After enrolling for one of these, the patient must select a primary care provider who then suggests the best possible treatments and offers referrals for medical specialists. We will be shortly learning more about these plans in detail.
Read through the documents carefully
The patient must also read through the fine print included in the insurance document to avoid any disappointments or confusions later on. Insurance companies have fluctuating rules. Examples of such rules could be when an insurance company denies paying for a medicine which has a low-cost generic version. Another example, when the patient avails some services without preauthorization, the company may completely refuse the payment.
Employees accessing plans provided by the employer, must also tread cautiously before getting into a major expenditure.
Therefore, it is recommended to carefully review the rules fixed by the company before enrolling with their plan.
Important Terminologies
When you plan to get a health insurance, also acquaint yourself with certain terms you will encounter often.
You will also come across copay which has become an increasingly common feature of health insurance plans. It is a set fee that the enrollees must pay for services like physician services or medications.
Health insurance policyholders must also meet deductibles before they will be covered or compensated for their claims. The coinsurance component of healthcare is the percentage that the insured has to pay even after they have met their deductible.
The healthcare system in the U.S.A. registers the maximum expenditures as compared to those in other countries. The government bodies or federal institutions provide insurance assistance , the amount for which is collected in the form of taxes. Alternatively, you can also connect with the private firms for obtaining health insurance.
Lets move over to the options you have while selecting your health insurance.
Types of Health Insurance
Now that we know what a health insurance is, lets understand its common types:
Health maintenance organizations (HMOs)
Exclusive provider organizations (EPOs)
Preferred provider organizations (PPOs)
Point-of-service (POS) plans
These are your options when you decide to go for health insurance. Yet, if you are uncertain about the qualified plan for yourself, then here is a brief explanation about each of these.
Health Maintenance Organizations (HMOs)
When you opt for an HMO, you will need to select a PCP or the physical care provider from the network. The network comprises the locally participating doctors, clinics, hospitals, etc. Your PCP coordinates with you to understand your requirements and to see how they can help you. The PCP takes care of all your needs when it comes to connecting you to the right specialist you need at the moment.
If you remain in the network, your costs will be much lower than those in the other plans.
Exclusive provider organizations (EPOs)
Choosing an EPO allows you to select from a pool of participating providers. Out-of-network care is rarely covered by EPO plans, except there is an emergency. The plan will likely require that you pay the total cost of services if you visit a provider or facility outside its local network.
In some plans, choosing a primary care provider is not required. Moreover, you do not need a referral from a primary care physician to see a specialist within your network.
Preferred Provider Organizations (PPOs)
With PPOs, you have access to a more extensive network of participating providers. Consequently, you have many choices when it comes to choosing medical facilities and doctors. You will be able to get coverage from other providers, but you may have to pay more out of pocket.
Health plans like these don't require you to select a primary care provider. Additionally, you don't have to get a referral to see specialists.
Point-of-service (POS) plans
Point-of-service health plans can be termed as plans that combine aspects of both HMOs and PPOs. PPO plans tend to have larger provider networks and have lower prices for in-network care than HMOs. If you subscribe to a POS plan, you must select a primary care provider (PCP) from the plan's network of physicians. They will be your primary health care provider and can coordinate all your healthcare needs by getting to know you and your health needs.
A referral is needed when you need to see a specialist. However, like PPOs, you are also free to choose whether you wish to see specialists within or outside their network. You will have to take care of filing your own claims if you go to a doctor outside of the plan's network.
When do you need Health Insurance?
Having insurance is a good idea if you do not have health coverage as a dependent under another person's health plan, like a spouse, partner, or parent. Managing your health insurance needs along with the costs is achievable with a health insurance plan.
Threats to health can be unpredictable and may catch you off guard. In such cases, when you may not be prepared, the cost of treatments can unexpectedly disrupt your finances. Health insurance becomes even more critical when you are already under specific treatments and require frequent visits to the hospitals. As we have seen, most health insurances cover the costs of visits to the doctor and the hospital, along with medicines and major surgical procedures.
Without health insurance, the cost of health care can be immensely high.
How do I choose the right health insurance?
Although this may come across as a tough job, you can begin by understanding how your health is affected:
Good health and lesser visits to the doctor: Choosing a health insurance plan with a higher deductible is a good decision if you don't have significant ailments and don't visit the doctor often. You will be covered appropriately without having to spend too much
Prolonged illnesses and frequent visits: Consider plans with lower deductibles and coinsurance if you require more than just preventive care. A predicted expense chart can be created with these plans, which will further assist you with planning your finances
Current Options: Analyze the options you have at hand currently in situations when you need a doctor. Do you have a health insurance provided by  your employer? Or do you have group insurance through membership in organizations
Get an Expert Opinion: Many people struggle to find the right insurance that covers all their needs. If you are doubtful, consult an insurance expert who could guide you clearly in the matter. An agent can be helpful here, who knows the smallest of the concepts very well and can introduce you to the same
FAQs
Let's take a look at the common questions which people frequently ask.
Q: What is the Flexible benefits plan (Cafeteria plan) - IRS 125 Plan?
A: A benefit program under Section 125 of the Internal Revenue Code, which allows employees to choose between permissible taxable benefits, including cash, as well as nontaxable benefits, like life insurance, health insurance, retirement plans, and childcare. Even though a common core of benefits may be expected, the employee may designate how their remaining benefit dollars are to be allocated among the various types of benefits. In short, the employees can design their own plan based on their requirements. Occasionally, the employee may contribute for additional coverage.
Q: What are Out-of-pocket expenses?
A: When you receive health care or a treatment, you are responsible for some portion of your medical expenses paid from your own pocket which are called out-of-pocket costs. Your monthly premiums are not included in these costs.
Q: What is Coinsurance?
A: This is a percentage of the costs associated with your healthcare. A CT scan may cost $1,000, and you may pay 20 percent which is $200. The insurance company pays the remaining amount (80 percent or $800). Coinsurance is generally lower with higher-priced plans.
Q: What are Annual deductibles?
A: This is the amount of money you have to pay before the insurance company pays its share. For example, a $3,000 annual deductible means you would pay the first $3,000 you spend each year on health care before the insurer begins to pay its share.
Q: What is Annual out-of-pocket maximum?
A: This is the total amount of cost-sharing you will be responsible for in a year. The amount represents the sum of your deductible, copayment, and coinsurance but not your premiums.  You will be covered for 100 percent of your covered health care costs after you reach this limit. While most people don't reach the out-of-pocket maximum, they may still encounter a lot of expensive treatment for a serious injury or illness.
Q: What are Copayment or 'Copay'?
A: A copayment is a fixed payment you make each time you receive medical care. As an example, a copay of $30 may be required for a doctor's visit, followed by the insurance company's payment for the rest. The copays of plans with higher premiums are generally lower, and the opposite is true. There are typically other ways to share costs in health plans without copays.
Q: What is the meaning of 'Covered Benefit'?
A: Generally, covered benefits refer to a health service included or 'covered' in the premium charged for a health insurance policy and paid directly by or on behalf of the enrolled patient. 'Covered' simply means that the insurance company will pay a portion of the allowable cost of a health service. However, it does not imply 100 percent of the cost will be paid by the insurance company.
How can Deskera Help You?
Deskera People allows you to conveniently manage leave, attendance, payroll, and other expenses. Generating pay slips for your employees is now easy as the platform also digitizes and automates HR processes.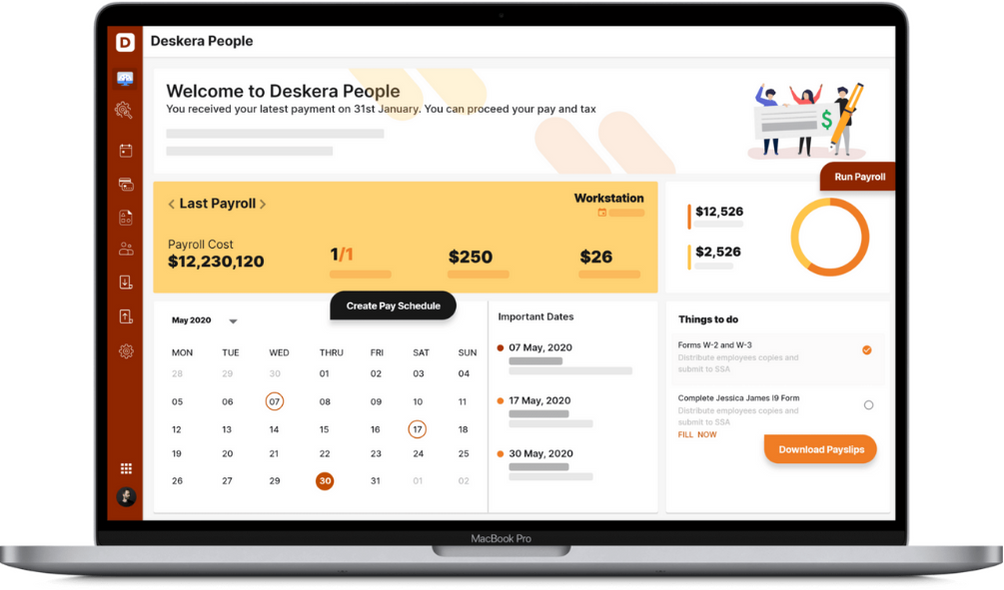 Try Deskera for Your Business Today
Get Your Free Trial Now!
Key Takeaways
Health insurances open ways for us to cope with the tough times, both financially and in terms of physical care. Here are the key takeaways:
Health insurance is a plan or service in which an insurance company pays, a part or all of the insured's healthcare costs in exchange for a premium
People buy a health insurance plan for covering expenses of various medical procedures including dental, prescription drug, surgical
Health insurance reimburses for expenses incurred during illness or injury or pays directly to the provider
The healthcare system in the U.S.A. registers the maximum expenditures as compared to those across the world. Although these expenses are usually covered by the government bodies or federal institutions, which in turn collect it in the form of taxes
You will also come across various kinds of insurances like MEDICARE which is for elderly citizens
The financially underprivileged can qualify for MEDICAID or CHIP (Children's Health Insurance Program)
Health maintenance organizations (HMOs), Exclusive provider organizations (EPOs), Preferred provider organizations (PPOs), and Point-of-service (POS) plans are the four common types of health insurance
When you opt for an HMO, you will need to select a PCP or the physical care provider from the network
Choosing an EPO allows you to select from a pool of participating providers; although, out-of-network care is rarely covered by EPO plans, except there is an emergency
With PPOs, you have access to a large network of participating providers. Consequently, you have many choices when it comes to choosing medical facilities and doctors
Point-of-service health plans can be termed as plans that combine aspects of both HMOs and PPOs. PPO plans tend to have larger provider networks and have lower prices for in-network care than HMOs
Having insurance is a good idea if you do not have health coverage as a dependent under another person's health plan, like a spouse, partner, or parent
When you actually receive health care, you are responsible for some portion of your medical expenses which are called out-of-pocket costs
Coinsurance is a percentage of the costs associated with your healthcare
Annual deductibles are the amount of money you have to pay before the insurance company pays its share
The annual out-of-pocket maximum is the total amount of cost-sharing you will be responsible for in a year
A copayment is a fixed payment you make each time you receive medical care
'Covered benefits' refer to a health service included or 'covered' in the premium charged for a health insurance policy and paid directly by or on behalf of the enrolled patient
Related Articles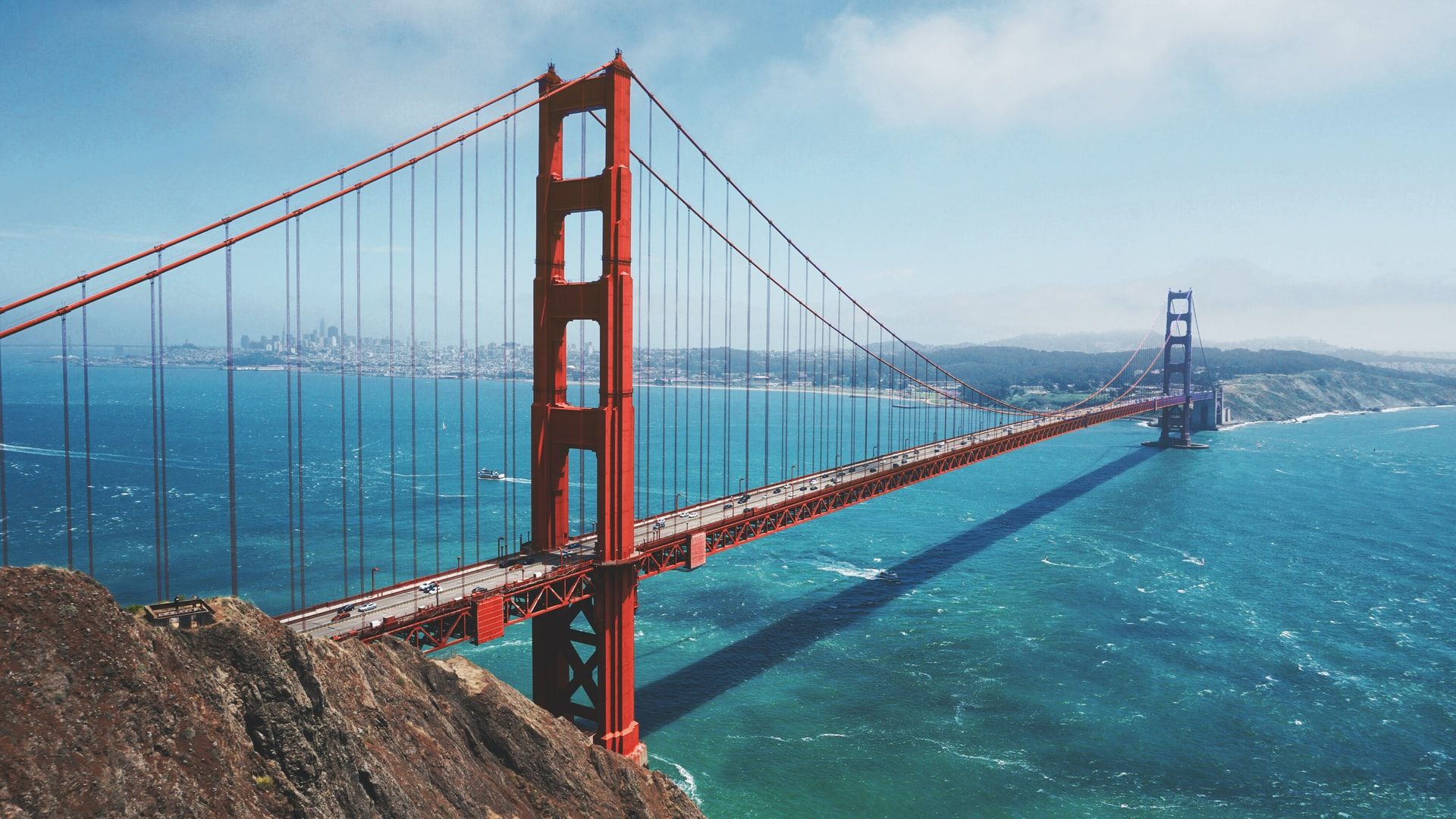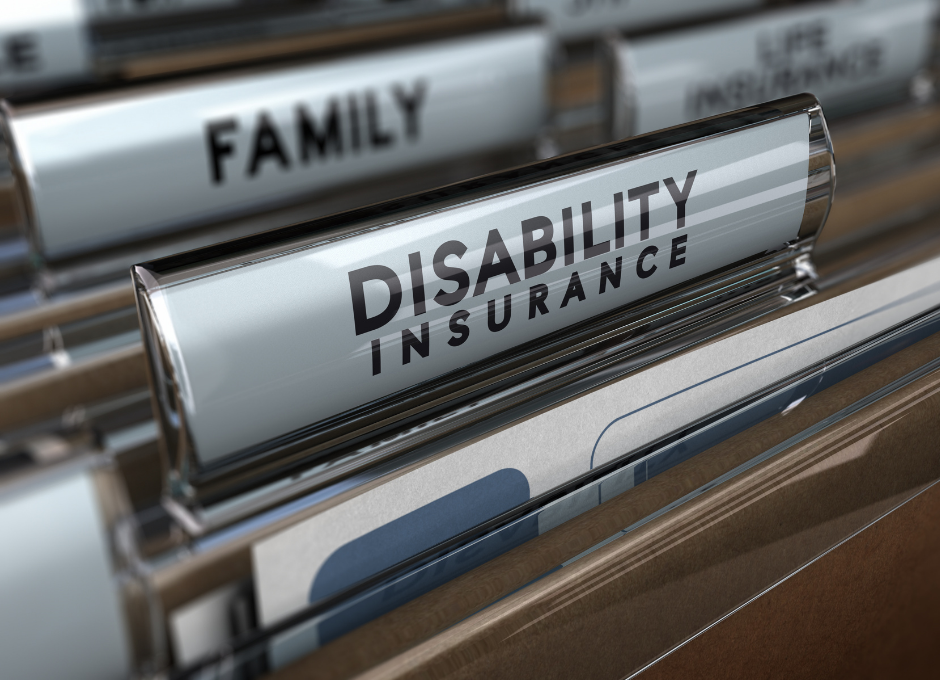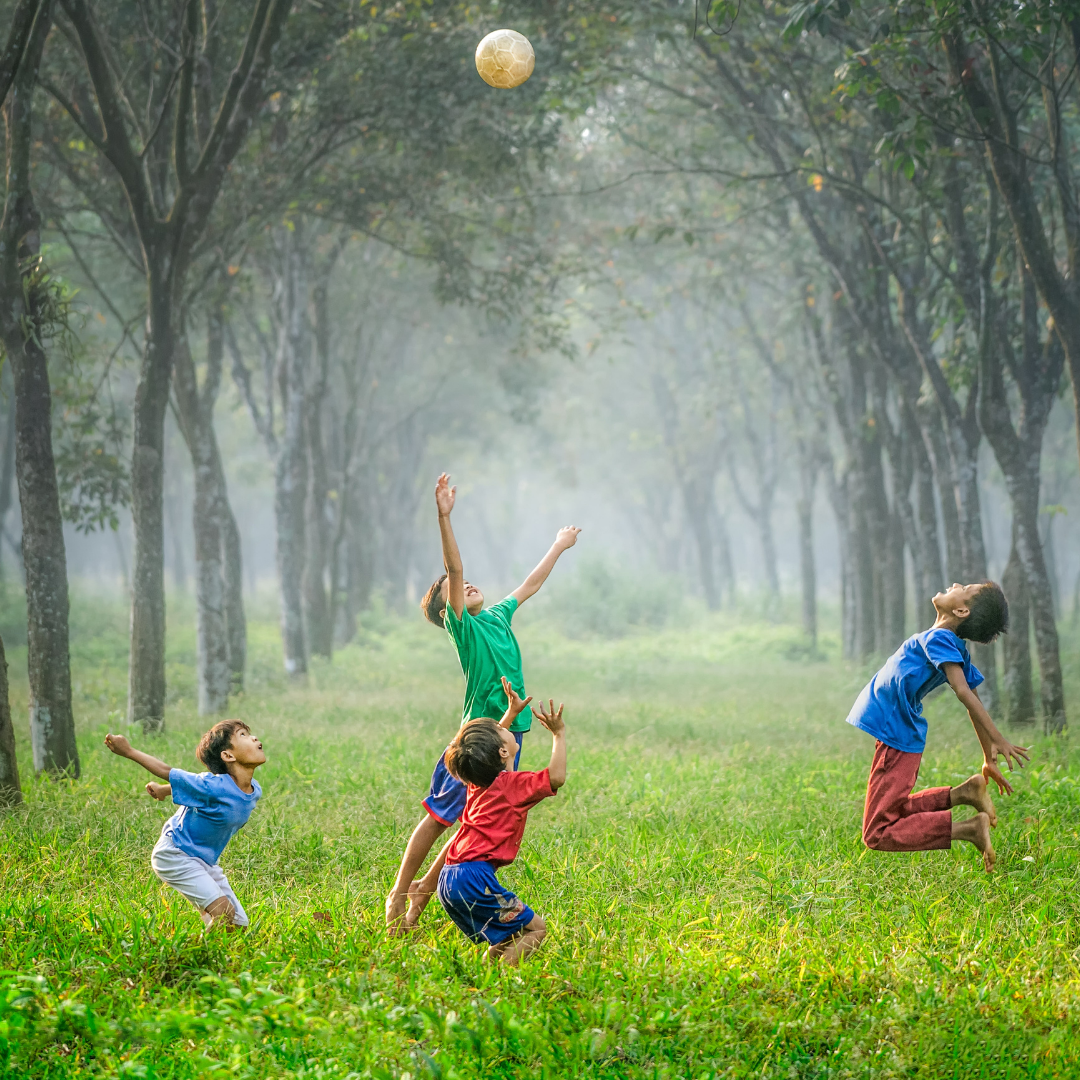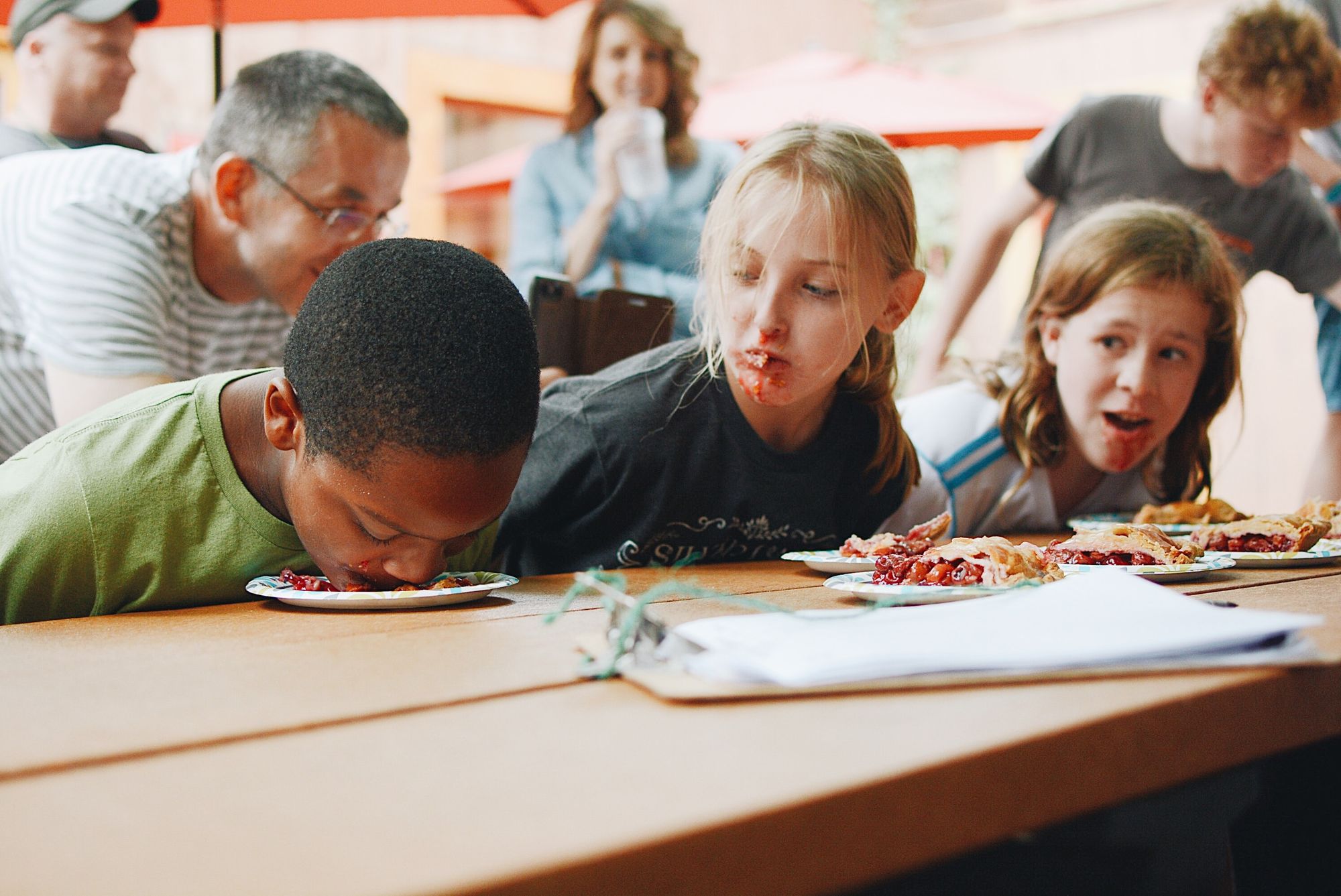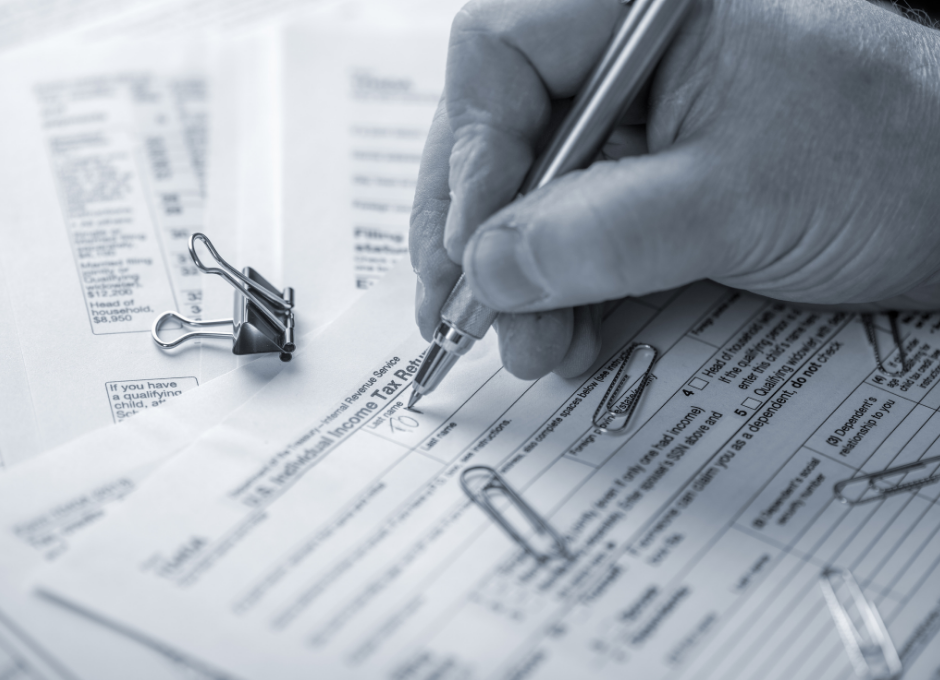 ---
---