With the rising cost of healthcare, having health insurance is becoming more and more essential in the USA. In 2019, about 300 million individuals in the United States had health insurance. It means that 92% of the American population has a health insurance policy.
Thus, you must know about health insurance premiums to get the most out of your policy.
This article will look at health insurance premium definition, what they are, how they work, and many other things.
Here is a quick rundown of everything we will cover in this article:
Health Insurance Premium Definition
Understanding Health Insurance Premiums
Deductibles
Copays
Coinsurance
How are premiums determined?
10 Factors That Affect Premiums
State and federal laws
Type of insurance
Income level
Employer size
State of residence
Type of community
County of residence
Plan type
Age
Tobacco use
How do pre-existing conditions affect my premiums?
What does the insurance cover?
Let's start this article by understanding what a health insurance premium is.
Health Insurance Premium Definition
A health insurance premium is a one-time payment made by individuals or families to keep their health insurance policy active. When purchasing insurance on the private market, premiums are generally paid monthly. But, those who get insurance through their workplace usually pay their part of the premium through payroll deductions.
Users need to pay out-of-pocket charges such as deductibles, copays, and coinsurance besides the premium when seeking medical treatment.
So, what are these out-of-pocket expenses? Let's understand them.
Understanding Health Insurance Premiums
Premiums are not the only cost you need to pay while receiving medical treatment. Even after paying your monthly premiums, you may incur out-of-pocket expenses. These expenses depend on the quantity and type of treatment you receive.
Out of pocket expenses include:
Deductibles: The amount of a medical cost that you must pay before your insurance begins to cover claims.
Copays: A copay is a predetermined amount you must pay at the time of service for expenditures. It includes medical visits and prescription medicines. The insurance company pays the remaining sum in full or in part.
Coinsurance: It is a part of your medical expense that you must pay even after meeting your deductible. The insurance company pays the remaining sum in full or in part.
The amount of this out-of-pocket spending restriction varies from one health plan to the next. Even the same provider may offer various plan levels. As a general rule, the greater the cost of your premium, the lower your out-of-pocket payments.
In addition, plans have an annual out-of-pocket cap. When you reach that level, you are no longer required to pay coinsurance or co-pays for eligible medical expenditures.
People pay different premiums to each other. So, how are these premiums decided? Let's move on to our next section, where we will see how premiums are determined.
How are Premiums determined?
Premium levels can have wide variations depending on several criteria. For example, premiums for individual or small group health insurance plans depend only on age and region. Furthermore, in some cases, it also depends On tobacco usage, thanks to the Affordable Care Act.
Insurers determine the premium rates for individual and small group plans annually. Therefore, they must often submit those rates to the respective state administrations.
The plan's metal tier and whether the insurance is for a person or a household will also influence the cost. This applies to both individual and small group insurance policies.
Large employer-sponsored plans have other considerations that may affect the premiums employees and dependents pay. These factors include claims from the previous year for the group. In this case, each applicant pays the same premium. However, it may still be based on job class rather than a specific amount depending on age.
Furthermore, it's worth noting that rates for older individuals might be up to three times more than for younger people with the same insurance. That's because some states have stricter restrictions on how much extra premium insurance companies may charge older people.
Some other factors can also affect the premiums. Let's look at some of them in more detail.
10 Factors That Affect Premiums
Many factors that influence how much you spend on health insurance are beyond your control. Nonetheless, it's useful to understand what they are. Here are the top ten factors that influence the cost of health insurance premiums:
Federal and state statutes: Laws govern what health insurance policies must cover and how much insurers may charge.
Insurance classification: The amount you'll pay depends on whether you're covered by an employer's group plan or buy it on your own.
Level of income: Low-wage employees pay more via their employers, but they may pay less through a federal or state exchange due to subsidies.
Size of the employer: Insurance is often cheaper for large corporations.
Residence state: The cost of a premium varies by state and county.
Community kind: Premiums are often cheaper in metropolitan regions than in rural locations.
Country of origin: Some countries only have one plan, whilst others have greater competition, assisting in lower pricing.
Type of plan: The most expensive plans are by Preferred provider organizations (PPOs) and platinum plans available via the federal Health Insurance Marketplace.
Age: Health insurance prices rise as policyholder ages, with the most significant increases after 55.
Tobacco consumption: Tobacco smokers' premiums might be up to 50% higher.
Employer-provided coverage adds to some of the essential elements. But, first, it affects how much your insurance costs and how extensive it is.
Also, we haven't mentioned pre-existing conditions in the factors. So, can pre-existing conditions affect your premium costs?
How do pre-existing conditions affect my premiums?
Thanks to the Affordable Care Act, pre-existing conditions should not affect your premium. According to the Affordable Care Act, health insurers cannot refuse to cover someone or charge extra because of some pre-existing illness.
It is also essential to understand what insurance covers and what it does not.
What does the Insurance cover?
One of the things the Affordable Care Act has done in the United States is standardizing insurance plan coverage. Before such uniformity, the advantages were very different from plan to plan. For example, plans in the United States need to include several "essential health benefits," which include:
Services for the disabled
Hospitalization
Laboratory tests
Maternal and neonatal care
Treatment for mental illness and drug addiction
Outpatient treatment
Services for children, including dental and eye care
Prescription medications
Preventive care and chronic disease management
Services for rehabilitation
With that said, these all are the things you must know about health insurance premium definition, what they are, how they work, and other things to know. So now, let's look at some of the most frequently asked questions about health insurance premium definition and other stuff.
Frequently Asked Questions
Where can I get care?
Health insurance companies keep costs under control by influencing provider access. Physicians, hospitals, labs, pharmacies, and other institutions are examples of providers.
In addition, many insurance companies have contracts with a specific network of providers. These providers agree to provide services to plan subscribers at a lower cost.
How Can I Find Low-Cost Health Insurance?
In general, group plans are less expensive than individual insurance, so if you meet the qualifications for one, whether through your company or a union, that is your best choice for coverage for the money.
What can I do to reduce my insurance premium?
There are various options for obtaining cheaper premiums:
Health insurance with a high deductible
Premium tax breaks
PTCs and the American Rescue Plan
How Can Deskera Assist You?
As a business, you must be diligent with employee leave management. Deskera People allows you to conveniently manage leave, attendance, payroll, and other expenses. Generating payslips for your employees is now easy as the platform also digitizes and automates HR processes.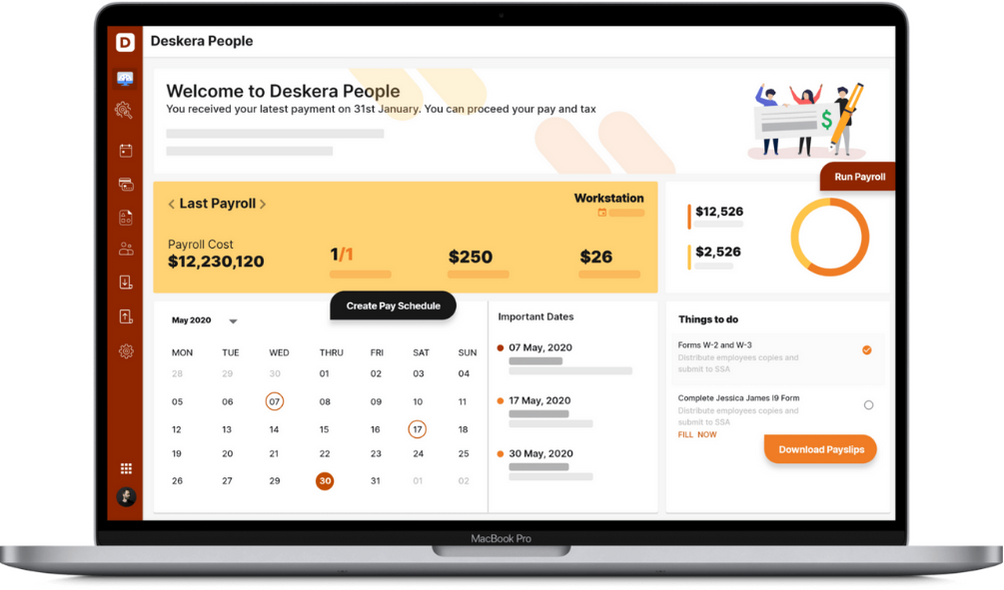 Try Deskera For Your Business
Sign Up For Free Trial
Key Takeaways
We've finally arrived at the end of this article. Let's look at some crucial information we covered in this article.
A health insurance premium is a one-time payment paid on an individual's or family's behalf to keep their health insurance policy current.
Premium levels can vary greatly based on several factors. For example, individual or small group health insurance premiums are determined only by age, geography, and, in certain circumstances, cigarette use, owing to the Affordable Care Act.
Pre-existing conditions should not influence your premium under the Affordable Care Act. According to the Affordable Care Act, health insurers cannot refuse to cover someone or charge them more because of a pre-existing disease.
When all other circumstances are equal, higher-priced plans will often have lower out-of-pocket expenditures than other plans from the same insurer.
If you or your insured dependents require very little medical treatment, high-deductible plans with lower monthly premiums may end up being less expensive overall.
If you cannot obtain medical insurance via your employer, you may be eligible for government-subsidized coverage through Medicaid or plans marketed through a healthcare exchange.
Those 65 and older often pay substantially lower rates via Medicare than on private market coverage
Related Articles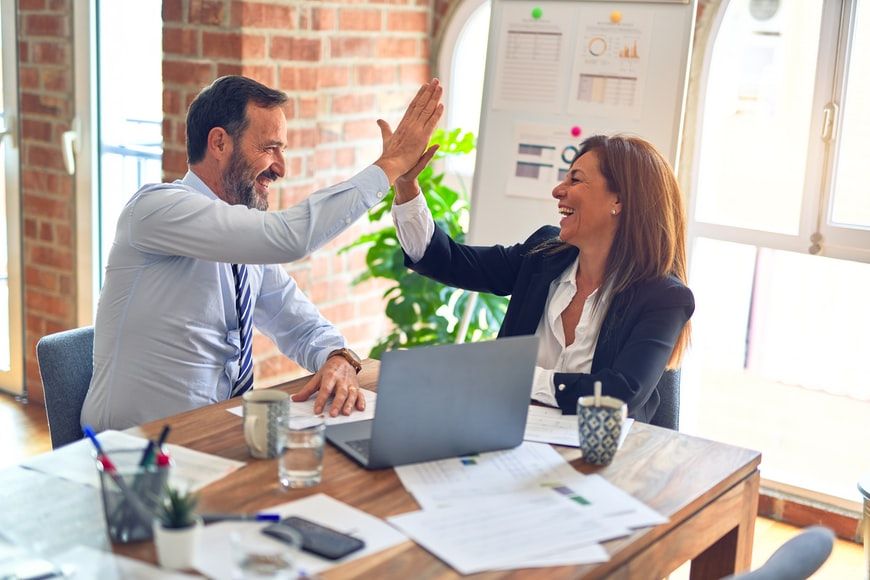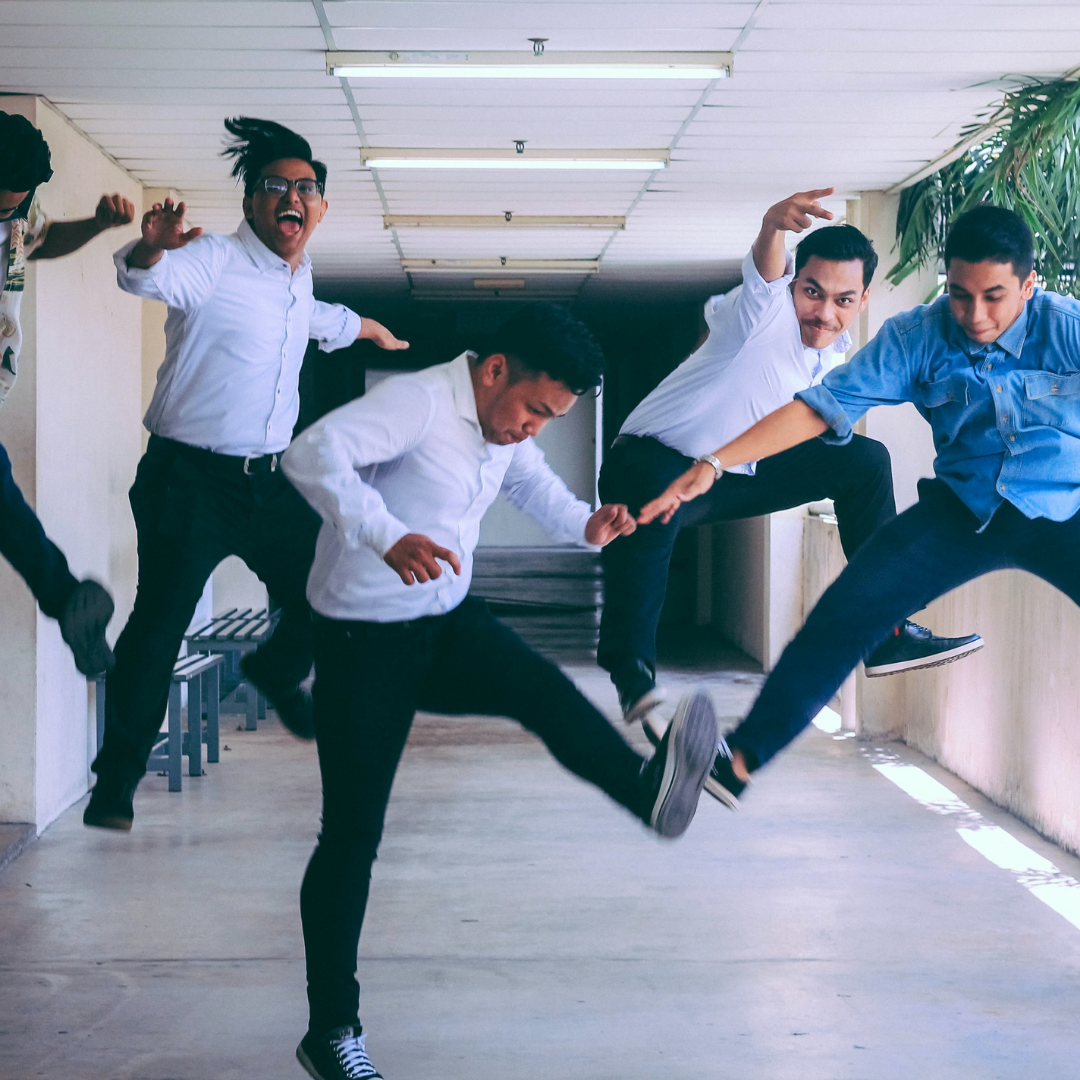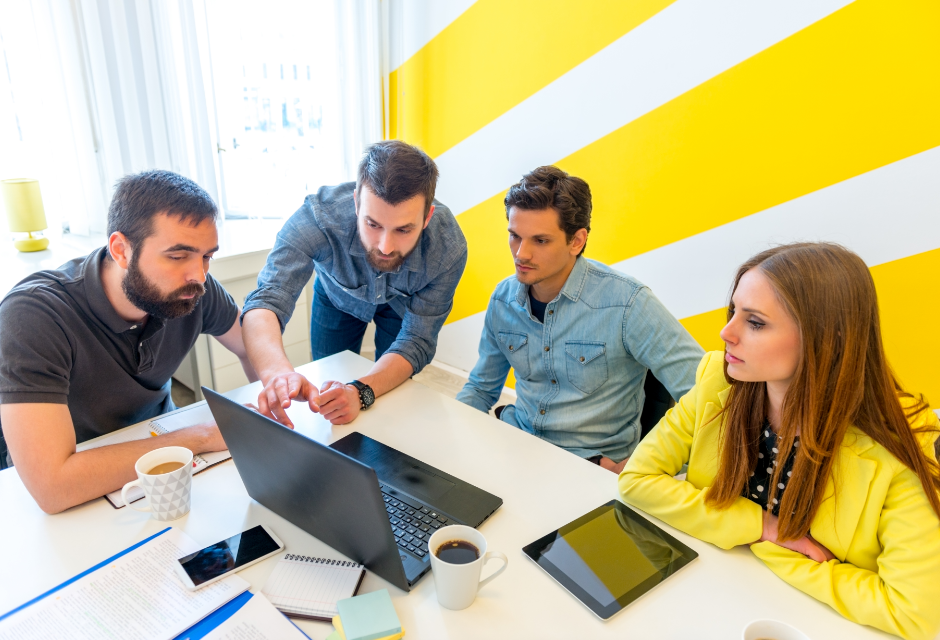 ---
---