According to the Cambridge Dictionary, corporate marketing means "the methods and activities that a company uses to advertise itself to the public."
Everyone knows the famous shoe brand Nike. The tagline of Nike "Just do it" is in synchrony with its brand image as an affordable, high-quality show manufacturer. This is an example of a strong corporate marketing. The purpose of corporate marketing is to strengthen your relationship with your customer, build a sharp brand image and promote the company.
Corporate marketing is one of the foundations of any company, whether it's acquiring new customers or building customer loyalty. This includes relationship marketing, digital marketing, content marketing, and more.
Here's what we have in store for you:
What is Corporate marketing?
What is a Corporate marketing strategy?
Who Uses Corporate Marketing?
For whom is corporate marketing for?
How are your company's corporate marketing campaigns developed?
Some amazing facts about corporate marketing
Some MYTHS about Corporate Marketing
Types of corporate marketing
How to employ effective corporate marketing
How can the corporate marketing mix help?
Corporate Marketer Responsibilities
What is Corporate Marketing?
Corporate marketing is a comprehensive promotion of a company's products or services. It focuses primarily on building a strong brand image and strengthening customer relationships. The main purpose of this corporate marketing concept is to satisfy customers, connect them to products, and make them fans of the brand.
This is all done by highlighting the unique and powerful characteristics of your company.
Example - Companies such as Apple and Starbucks have been able to reach many fans with their concepts. They are recognized around the world and stand out in the market.
What is a Corporate Marketing Strategy?
A Corporate marketing strategy is a comprehensive marketing plan, including company branding and logos, that creates guidelines for use throughout the company. Such corporate marketing plans are usually designed at the top management, after which strategy is filtered and followed by all employees who sell the company's brand, products, and services. Products and services applying corporate marketing strategies are easily identifiable by customers.
Who Uses Corporate Marketing?
In most cases, all kinds of businesses like industries, small ad medium scale businesses, start-ups, associations, NGOs, political groups use corporate marketing. Large and well-established companies like Apple are using corporate marketing to build a vivid brand image for high-quality, safe product manufacturers.
For whom is Corporate Marketing for?
Corporate marketing works for almost everyone. Marketing pervades almost every aspect of people's lives, making more or less everyone more or less vulnerable to corporate advertising.
You may think that TV commercials, newspaper and magazine advertising campaigns, roadside signs and signs, or annoying ads on YouTube videos are not of your concern. Therefore, in most cases, you may think that you are ignoring them. You may also feel that these ads do not affect you, and you have decided to purchase the product independently. You don't consciously understand or read it, but it always remains in our subconscious. Therefore, it affects our purchasing behavior.
How are your Company's Corporate Marketing Campaigns developed?
You can develop your company's corporate marketing campaign in the following phases.
Who will your audience be?
Who do you want to contact?
What do you want to show or tell them?
Define goals
More Traffic, More Conversions, More Sales-What Do You Want?
Some amazing facts about corporate marketing
50% of corporates don't operate a website
Only three-tenths of SMEs invest well in the field of corporate marketing
Ideally, Small businesses with sales of less than $ 5 million should normally spend 7-8% of their revenue on corporate marketing
SMEs do not outsource corporate marketing
Email corporate marketing is still alive
Word of mouth creates more business than any other corporate marketing strategy and brings twice as many customers as social media
41% of local businesses rely on social media to increase sales
81% of shoppers collect information online before making a purchase
41% of physical shoppers read reviews before making a purchase
47% of corporate marketing companies spend less than $ 10,000 on digital corporate marketing, whereas one-fifth of small businesses do not use digital corporate marketing
61% of corporate marketing experts say that the biggest challenge they face is traffic and lead generation
Some MYTHS about Corporate Marketing
Here are five common corporate marketing myths:
Myth 1: Corporate Marketing is Advertising
Yes and No! Your business needs both to survive. Advertising is an area of corporate marketing that allows you to present your services to your audience, while corporate marketing is the essence of reaching your audience.
Myth 2: Corporate Marketing is a waste of money
This means that your products and services are a waste of money. You have already invested in your business, now is the time to invest in growth. Without corporate marketing, it's very difficult to get a return on investment.
Myth 3: It takes too long to recover your corporate marketing investment
Maybe your corporate marketing strategy is wrong. The best corporate marketing options can produce quick results and build brand loyalty.
Myth 4: My friend is a designer, and she will help me market my products
Professional corporate marketers have the expertise and experience to build trust with their customers.
Myth 5: I will only invest more in corporate marketing if I get results
It is like hiring a trainer to work out every week and telling him that you will work out more as soon as you get results.
Common sense is that with minimal effort, you won't get real results. You need to push the limits. Build strategies that give great results at the best prices, and professionals will guide you there.
Types of corporate marketing
A corporate marketing system is a set of processes and practices that enable a business, to sell its products and services. A company's corporate marketing system defines how a company performs corporate marketing tasks such as advertising, promotion, and sales.
1. The horizontal corporate marketing system
This is a situation when different businesses work together to promote each other's products. An established brand collaborating with a start-up to raise awareness for newcomers is an example.
Two giants come together to provide better value to their respective consumers. For example, Starbucks and Apple are working together to allow customers to download Starbucks-specific songs through Apple's iTunes program.
2. The vertical corporate marketing system
Vertical corporate marketing strategies rely on relationships between distributors, manufacturers, and retailers. A company's vertical corporate marketing system can perform all three elements under one banner -  manufacturing facilities, transportation, and retail.
3. Hybrid Corporate Marketing System
Companies that follow the blend of horizontal and vertical corporate marketing are a part of this system. For example, Amazon works with media producers, book publishers, and device makers to coordinate sales and delivery tasks.
4. The joint corporate marketing system
The collaborative corporate marketing system allows dealers and retailers to work together to develop their sales and corporate marketing strategies.
How to employ effective corporate marketing
Here are some practical tips to make your company admired and known in your market!
1. The customer is always the king
One of the most important elements of a company's corporate marketing is to focus on the needs of its customers and prospects. Having well-defined personas and putting them at the center of all your strategies is important to get exactly what your customers want, and most importantly, to communicate effectively with them. You can send a satisfaction survey to the shopper and evaluate your experience to improve everything.
2. Provide excellent customer service
Corporate marketing is always based on putting the customer first. Provide the best service at all times, and the necessary support before, during, and after purchase. Respond quickly, be great, keep promises, and have a great platform.
3. Develop your language
The way you communicate with your customers makes a big difference to your corporate marketing and needs to be standardized. Take Netflix as a concrete example. Netflix has established a very informal language and speaks to viewers on social media as if they were their followers' best friends. Think about the language you're using and make your customers feel like they're listening.
4. Do what your competitors aren't doing
Defining a company in memory and gratitude can only be offered by the company, such as an exclusive product, a special type of communication, or a unique design. Think out of the box! Follow the strategy applied by your competitors and see how you can do better. The most important thing about corporate marketing is to use creativity.
5. Get rid of your pain areas
Mitigate customer vulnerabilities by delivering content. Include educational YouTube videos, free tutorials or ebooks, and Bootcamp-style lessons to your customers, who will surely be brand advocates. This convinces others to use your product. In addition, it can help you establish yourself as an authority in your industry, build trust with your audience, and attract new leads.
6. Associate your brand with a lifestyle
Many people buy items from a particular brand, not only for the benefit of the product itself but mainly for the lifestyle with which the company is associated - for example, perfume commercials where women in attractive dresses seduce attractive men. In this case, in addition to perfumes, the company sells a high-profile lifestyle full of sensuality. By associating your brand with your lifestyle, you can attract customers and differentiate yourself from your competitors.
7. Providing free materials and content
Providing free resources is a strategy that can be added to corporate marketing in a variety of ways. For example, if your company offers courses, free sessions available on your website will add value to your brand.
8. Pay attention to the voice of your brand.
Your brand needs to have a voice that is reflected in every form of communication your company makes. For example, when the daily newsletter The Skimm was being created, the founders decided to create a fictitious "Skimm Girl" person to send the newsletter. This became the brand's perspective and voice
9. Online corporate marketing
Online channels enhance your company's corporate marketing, strengthen your brand and differentiate you from the market. The top five online channels that cannot be ignored are:
The video corporate marketing strategy is trendy and unforgettable. The main goal of video corporate marketing is to provide viewers with useful, interesting, and relevant content.
10. Benefits of Online Corporate Marketing:
Video corporate marketing benefits for small businesses Promoting small businesses in video corporate marketing has several advantages, including:
Brand Awareness
Online corporate marketing outperforms all other forms of corporate marketing when it comes to attracting viewers. It is a great way to interact with your audience while promoting your business and increasing your brand awareness.
Deepens understanding of products
Products can be complex, and the target market needs to understand your product before you buy it. Viewers who watch your video are more likely to purchase after watching a video of your product. With explanatory films, you can not only sell to potential customers but also show them what they are offering and how the problem will be resolved.
Strengthens brand ties and partnerships
Online corporate marketing engages your customer with the brand through both audio and visual inspiration. Viewers become more active and build a strong bond and interest in the information they see. This is very important for small businesses that are trying to establish a brand and rely on repeaters.
Increases visibility
People want to see what they want to see, and platforms like Facebook and Instagram, do a great job of showing them what they want to see. SMEs find it difficult to notice new audiences because of algorithms based on previous user interactions. Therefore, it is essential to access online corporate marketing to extend customer reach.
Online corporate marketing creates trust
Video allows people to recognize and like you, ultimately consider you, and prefer to do business with people they know, like, and think about.
You can narrate a stronger story
There's no better way to attract more consumers than a compelling story, especially one that includes existing customers who are the biggest advocates. You can personally document your customer's voice and emphasize your product or service in the form of a story.
Increase sales and enhance conversions
Online corporate marketing and advertising for smaller organizations have a positive and lasting impact on your business. Watching the video will increase your leads and interactive prospects.
Online corporate marketing is an affordable way to influence your commerce, increase brand awareness, increase your online presence, increase engagement, increase sales and turn your biggest leads into real customers.
Increase your online presence
Providing consumers with the media they need, online corporate marketing becomes the best media for your target market. Incorporating the right hashtags, thumbnails, keywords, CTA, titles, descriptions, etc. can improve SEO and make your brand rank higher when customers are looking for related products, services, or companies.
How can the Corporate Marketing mix help?
You need to consider the four pillars of corporate marketing known as the marketing mix
Product: Think about the value it provides to your customers and why it is special
Price: Make sure the price of the product is reasonable so that it is not too low or too high
Place: Define your brand's sales and advertising channels and focus on where your persona is
Promotions: Determine the actions to take and the format to use to promote your brand
Corporate Marketer Responsibilities
Corporate marketers' responsibility is to:
Gather the information they need from product marketers and make their corporate marketing efforts more effective
Business marketers are responsible for taking these messages and turning them into headlines, blog content, and advertising copies
Business marketers can choose where to focus their corporate marketing efforts
Business marketers need to rely heavily on the reasons for the data provided by product marketers
Conclusion
In conclusion, companies primarily use corporate marketing to promote their products. Originally designed for businesses, as the name implies, any organization can now use corporate advertising. Businesses can communicate with their prospects, set goals, and think about how much money they want to spend on a corporate marketing campaign. Now, you should be ready to establish a successful corporate marketing campaign that promotes the entire company.
Key Takeaways
Corporate marketing is a business game plan to reach potential consumers and turn them into customers of products or services
A company's corporate marketing strategy needs to revolve around the company's value proposition
The ultimate goal of a company's corporate marketing strategy is to derive and lead to a maintainable and sustainable competitive advantage over its competitors
Related Articles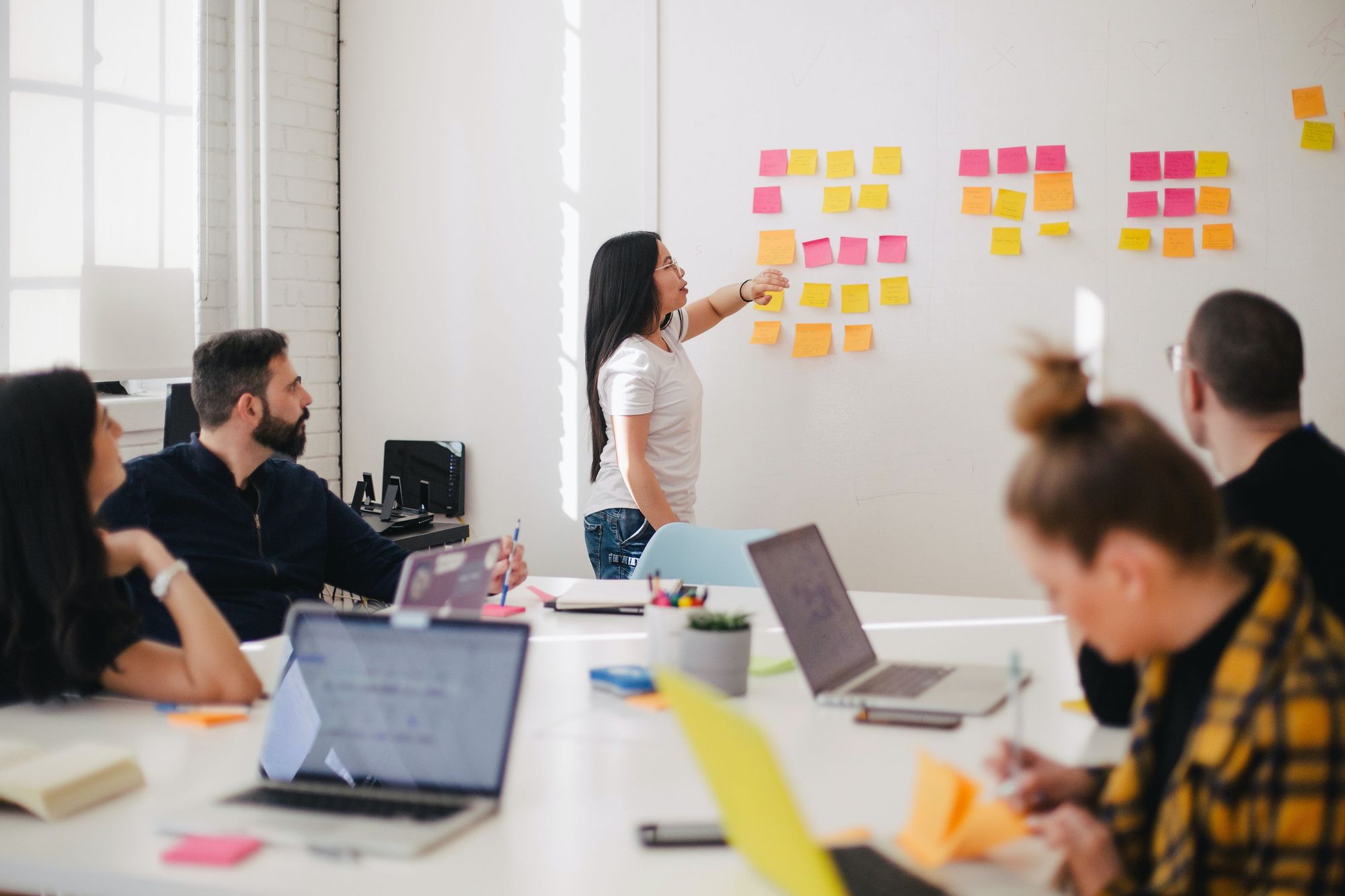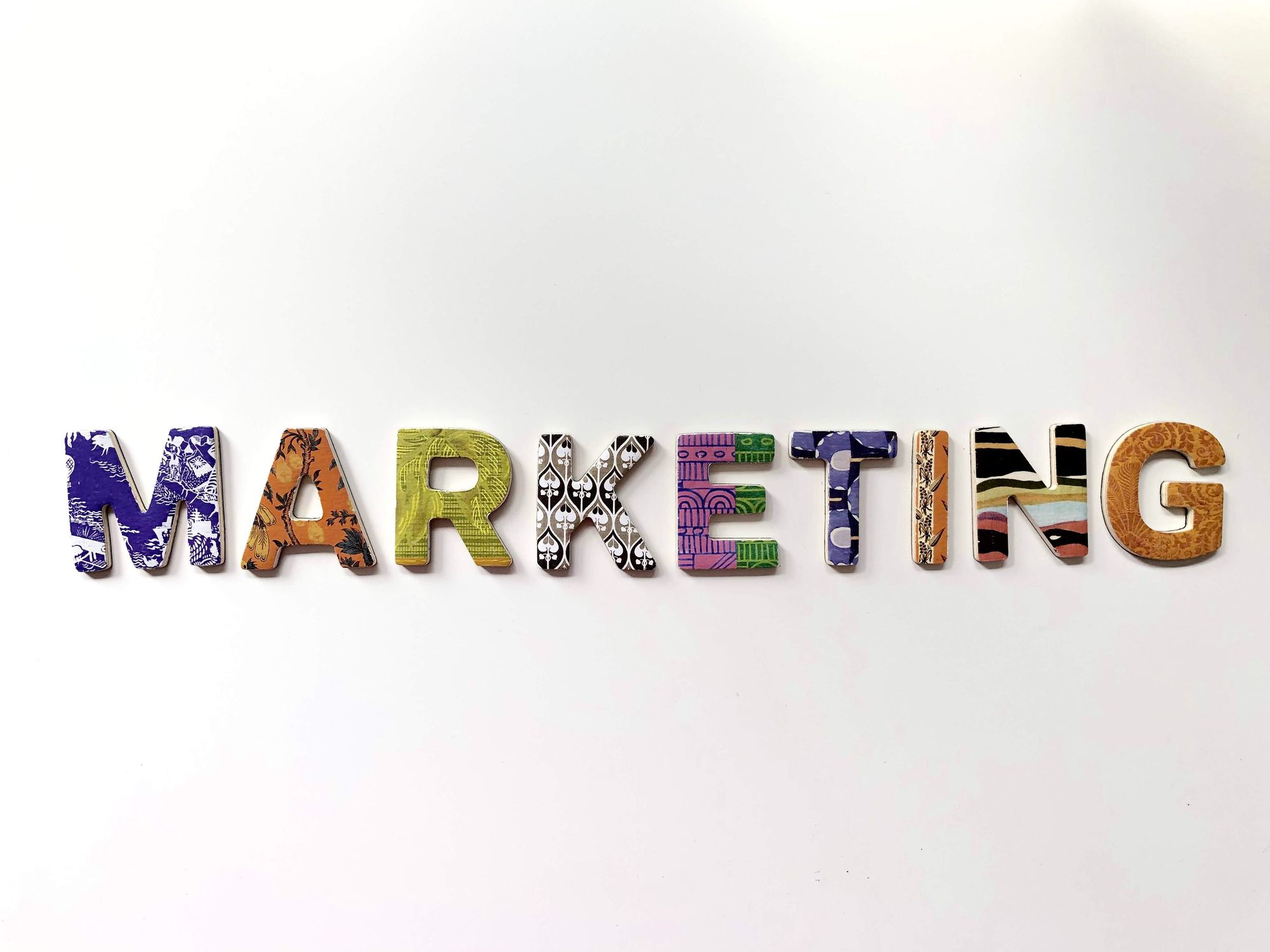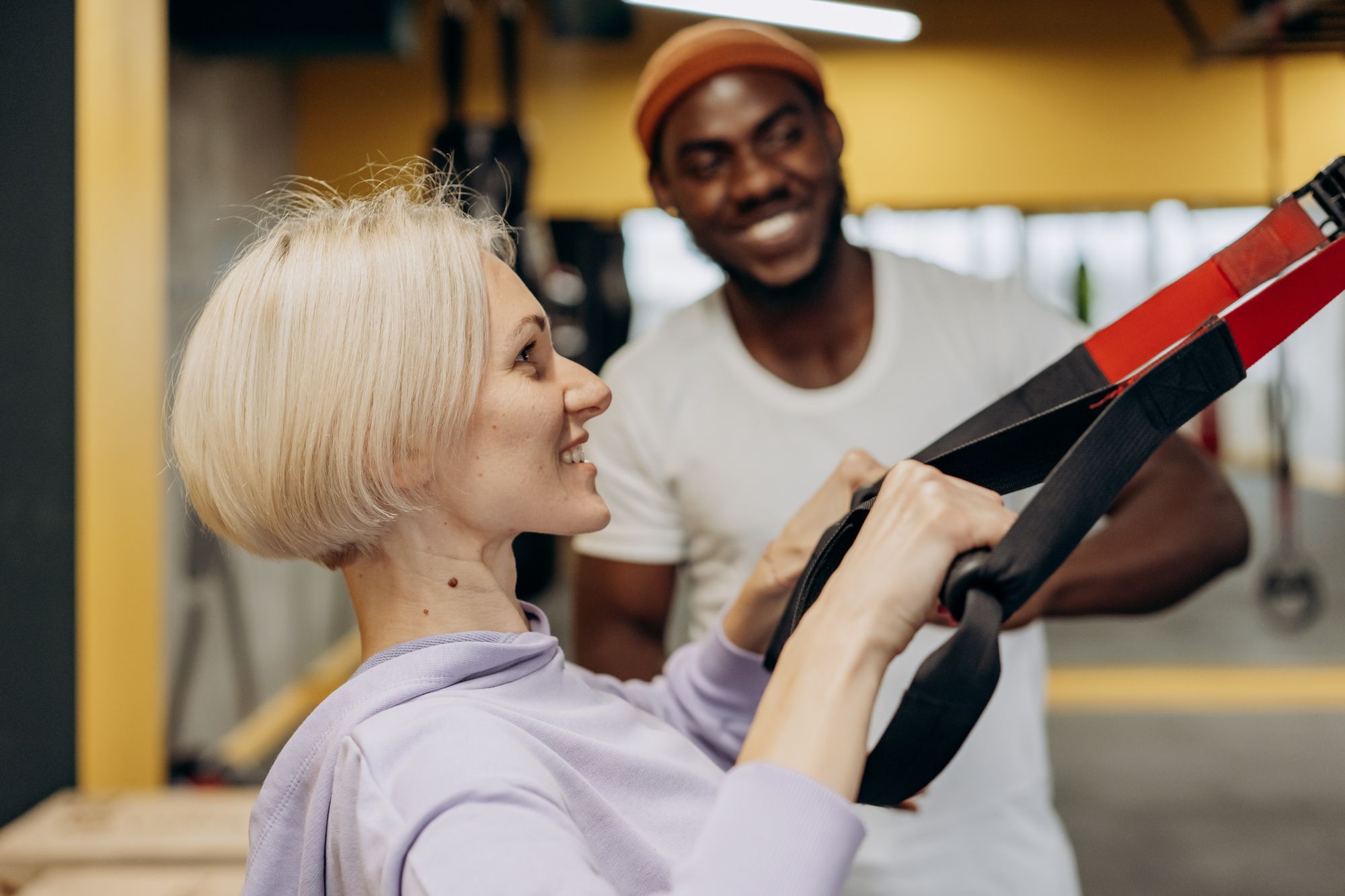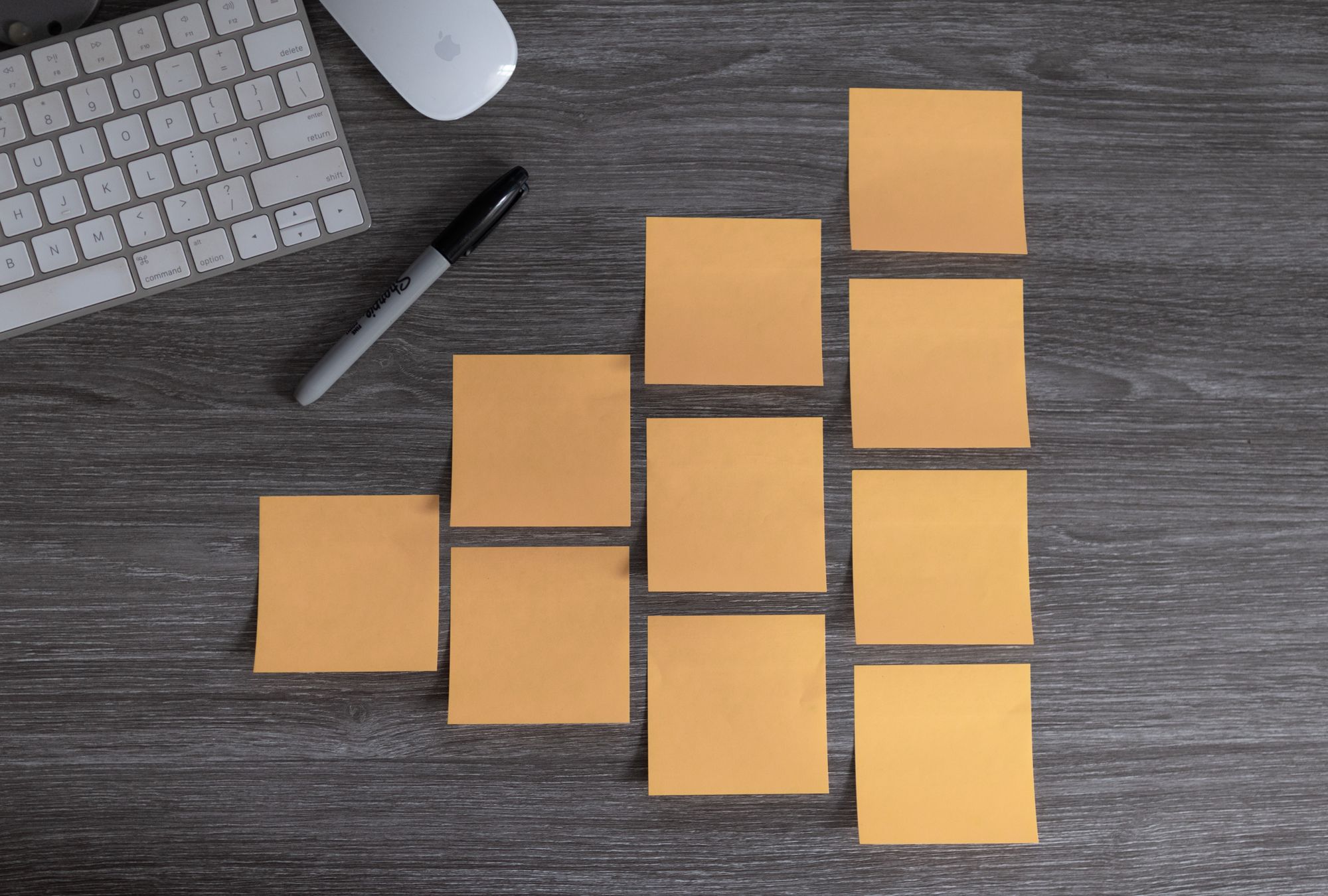 ---
---