Wondering if Snapchat is the right marketing platform for your brand? Knowing more about the platform will definitely help you decide.
For starters, Snapchat had 306 daily active users in the 3rd quarter of 2021. And, if you're wondering if Snapchat is viable going into 2022, you can rest assured it is because Snapchat has seen a growth of over fifty million active users since the last quarter of 2020.
That being said, businesses have been slow to leverage Snapchat for marketing as compared to other platforms like Facebook or Instagram. The reason for this is the platform's core USP of vanishing images or videos, called 'snaps'.
All you need to effectively market on Snapchat, however, is an understanding of how the platform works, an idea of the internal features available, and creativity. Brands like Amazon and Mashable are killing it on Snapchat, so why shouldn't you?
We have created this list of 11 marketing strategies that are specific to Snapchat and will help you grow your brand on the platform. A snapshot of the 11 strategies:
Take extra measures to promote your new Snapchat account
Understand the audience and the platform you are catering to
Create a long-term content strategy specifically for Snapchat
Interact with other Snapchat users
Use everything Snapchat has to offer in terms of features
Use lenses (and create your own lenses for the world to use)
Use Snapchat geofilters
Snapchat is ever-evolving, always stay current
Get users to contact you from within Snapchat
Advertise on Snapchat
Use Snapchat Insights
11 Strategies To Win Snapchat Marketing
#1 Make your presence known
Whether you're starting a new brand and Snapchat is one of many social platforms you are launching, or if you have an established brand and Snapchat is a new addition to your social arsenal, you will need to take separate and specific measures to let your audience know your brand is on Snapchat. Here are a few things you can do:
1. Promote your Snapchat handle on other platforms
If you have an established brand that has active handles on social platforms like Facebook, Instagram, YouTube, and Twitter, you can leverage these platforms to drive an audience to Snapchat. It's easy, publish a post and a story (also leverage reels) with information to your new Snapchat handle.
2. Use the "add me" URL
Users want convenience and look for the shortest step forward. Don't expect your users to search for your Snapchat account. Make it easier for them by using the 'add me' URL that they can click to find your account easily.
To find your account's 'add me' URL, click on the settings icon and click on the username. You will find your account's 'add me' URL there. It will follow the format - snapchat.com/add/yourusername
3. Create a Snapcode
Another great way of making it easier for users to find and reach your Snapchat account is to use a Snapcode. A Snapcode is basically a QR code that users can scan and then be redirected to your Snapchat account.
To find your Snapcode:
Click on the settings icon.
From the dropdown, select 'Snapcodes'
Navigate to 'my Snapcodes' to find your account's unique code
4. Add the Snapcode or 'add me' URL to your marketing materials
Lastly, make sure to market your Snapchat URL and Snapcode. Add them to your website, promote them on your other social media accounts, print them on marketing material, etc. The Snapcode is an excellent way of promoting your Snapchat account on offline media like t-shirts or mugs. Users can simply scan them and find your account.
#2 Know Snapchat's Audience & What Interests Them
Brands perform target audience research for their brand and products, but rarely study the audience on the platform they intend to market on.
Each social media platform is different, and so the audience that is most active on each is also different. About 28% of all TikTok users are under the age of 18. Close to 60% of users on LinkedIn, on the other hand, are between the ages of 25 and 34.
Why is this important? Because the type of content that is most engaged with depends largely on this metric. There is an interdependence between what content is popular on a platform and the average age of the largest cohort. LinkedIn caters to a more professional crowd which makes the content on LinkedIn professional, which further generates interest from professionals.
So, what is the demographic on Snapchat?
Snapchat clearly has an interesting mix of age groups, and this works well for brands.
#3 Have a Planned Content Strategy in Place
If you look at the chart above, close to 83% of the users on Snapchat are below the age of 35. This is a young audience, and over time, the tonality of content on Snapchat has become playful and entertaining. For your content to be engaging on Snapchat, you will have to speak the language of the audience. For that, you will need to create the right marketing strategy.
Define your desired outcome - What are you looking to achieve in Snapchat? To build an audience? To create brand awareness? To increase website traffic? Clearly outline your objectives
Define your brand's tone - Study snaps that get the most engagement to analyze what sort of content works best. You want to tailor your posts to stay true to your brand but also give the audience what they want. Find a good balance between the two
Learn from your competitors - A good way to decide on what content to create and what tonality to use is to study your competitors, the ones that are winning on Snapchat. Learn from what they are doing right
Create content buckets and a content calendar - Lastly, plan ahead. Create a three-month plan with content buckets (what topics you will talk about) and a content calendar, and stick to it
#4 Interact With Other Users
Unlike platforms like Facebook and LinkedIn, Snapchat doesn't have an option to create groups (mass member groups) or pages where a community can thrive. Apart from posting your own content regularly, you should also interact with other users and their content to maintain brand visibility. You can:
View snaps created by other brands
Send appreciative messages on snaps
Respond to DMs you receive
Collaborate with other creators
Follow other brands and creators
#5 Make The Best Of Snapchat's Innate Features
Snapchat provides an ocean of features and filters that you can use to make your content more interesting and engaging.
Snapchat's powerful internal features set it apart from platforms like Facebook and Instagram.
Unlike on other platforms, you can upload something ordinary and make it interesting and engaging just by using the innate features Snapchat provides, like:
Drawing over a snap
Adding information to a snap
Using one of many filters
Adding background music
Adding multiple snaps to create a flowing story
Use Snapchat's lenses
#6 Use Snapchat's Lenses
Snapchat has different lenses that you can use to make your snaps exciting and unique.
Face Lenses, for example, modify the faces of everyone in the frame into something fun, like a puppy or a flower.
World Lenses switch the effect around, by superimposing interesting effects onto the world around you. You can make the Statue of Liberty spew a rainbow from her torch or have a dancing bear on your desk.
The AR Bar is a feature that sets Snapchat apart from other platforms by incorporating Augmented Reality right into the platform. You can scan your environment and the AR Bar will pick up and display useful information about your environment.
This is where you can get creative. Snapchat allows users to create their own sponsored AR lenses and share them with the world. You can create brand visibility by creating and sharing interesting lenses that people enjoy using.
You can get a complete list of Snapchat's lenses here: Snapchat Lenses.
#7 Market With Sponsored Geofilters
A sponsored geofilter is yet another feature that is innate to Snapchat and is a great geo-location marketing strategy to create brand visibility.
Similar to lenses, filters superimposes fun and interesting images or animations over snaps.
Geofilters are filters that are only available to users within a geographical radius and also for a short amount of time.
What's amazing is that you can create geofilters and submit them to Snapchat. When approved, users in the geolocation will be able to find and use your filter. You can add elements of your brand, like the logo or a symbol or just the brand colors to subtly create brand awareness through filters.
#8 Stay Current With Snapchat's Features
Snapchat is competing with giants like Facebook and Instagram and is always renewing itself in order to do so.
In early 2020, Snapchat released Cameo, and during the 2021 partner summit, they announced the platform would be getting new features like AR-Enabled Spectacles and Brand Profiles.
You have to stay on top of all the new features Snapchat continues to release and tweak to make the best of the platform and all it has to offer.
#9 Let Users Contact You From Within Snapchat
In February of 2020, Snapchat launched its swipe-up to call and chat feature for the US and the Middle East. This is incredibly useful for businesses that are looking to generate traffic and leads from social media.
All you have to do is create interesting snaps with text that informs users they can swipe up to contact your business.
P.S. This feature is currently only available for users in the U.S and the Middle East.
#10 Advertise On Snapchat
Snapchat has its own ad platform that you can use to serve ads on Snapchat. If Snapchat is the preferred marketing platform for your brand but you are unable to generate organic reach and engagement, investing in ads might be a good idea. You can get started for as little as $5 a day.
The ad platform on Snapchat is still in its nascent stage, and the competition is not very high. Now is a good time for brands to invest in Snapchat marketing - they get better and more results for a lower ad spend. You can choose from:
Snap ads
Collection ads
Story ads
Dynamic ads
#11 Analyze Snapchat Metrics
Much like other social media platforms, Snapchat provides its own in-built analytics tool called Snapchat Insights. You can get access to vital information like:
How many views your stories got
Demographic details like the age, location, gender, and interests of your viewers
The completion rate of snaps, the percentage of each snap or story viewed
The number of times your snaps were saved as a screenshot
You can access Snapchat Insight right within the app.
Conclusion
Snapchat can be an exciting and profitable platform for your brand if used correctly. The way Snapchat works is quite unique from any other social media platform. It is this uniqueness that makes it a challenge for marketers, and also the hook that keeps users engaged.
Here are the key takeaways from this guide:
Your content should suit the platform, not just your brand. The audience on Snapchat is young and looking for fun, entertaining snaps. Create content that fulfills their need
Snapchat provides a lot of features like filters, lenses, and overlays right inside the app. You can spend less on designing posts on tools like Photoshop and leverage Snapchat's internal features instead
Use the insights tool provided by Snapchat to learn about your audience, and what snaps they most engage with
Your strategy on Snapchat will have to be different from other platforms. Along with creating snaps, you can also create filters and lenses that others can use. This is a great way to subtly promote your brand
Because businesses are slow to adopt Snapchat for marketing might actually be a blessing. Your brand can be early to the party and leverage services like Snapchat ads for a lower price
Related Articles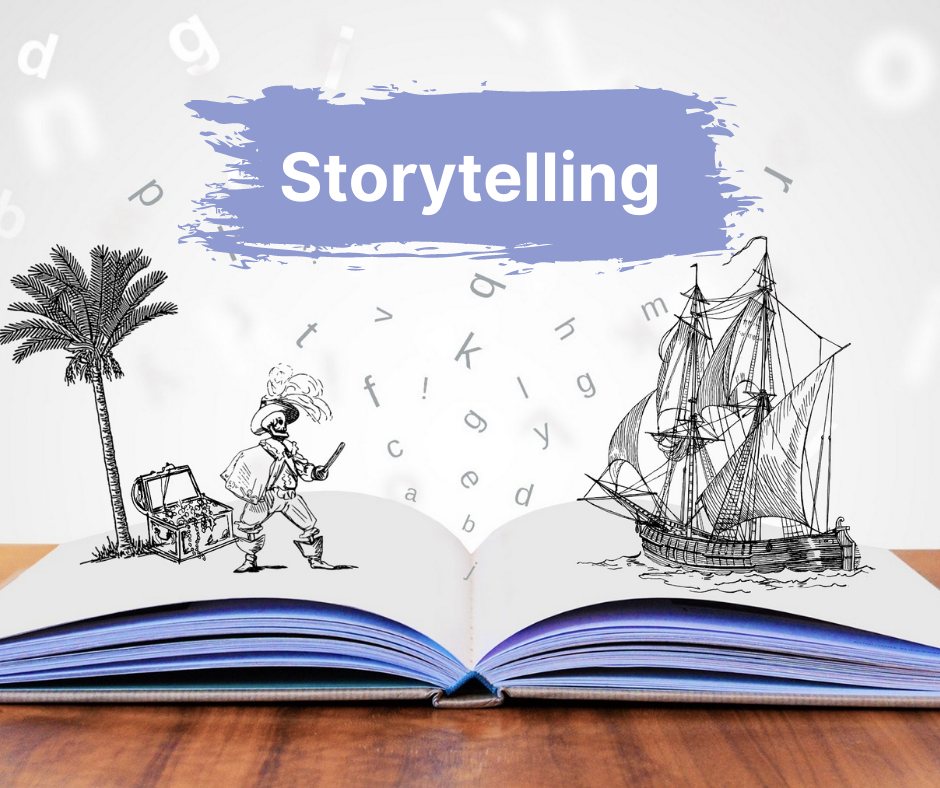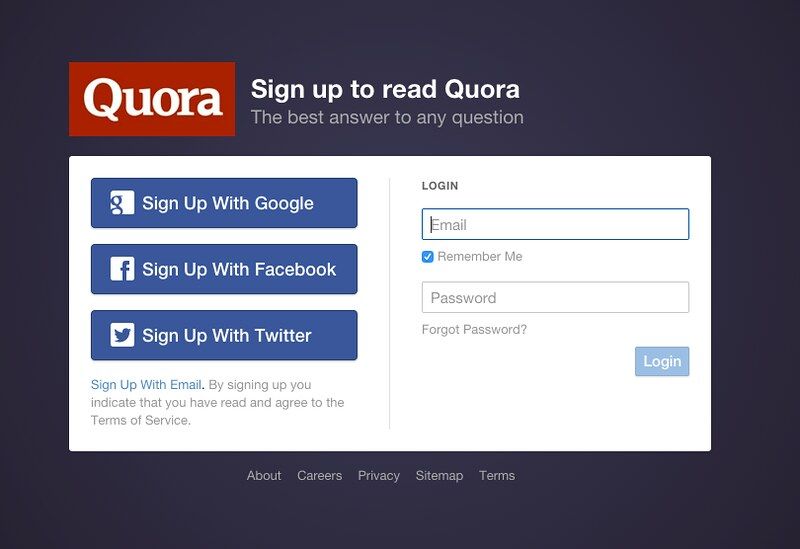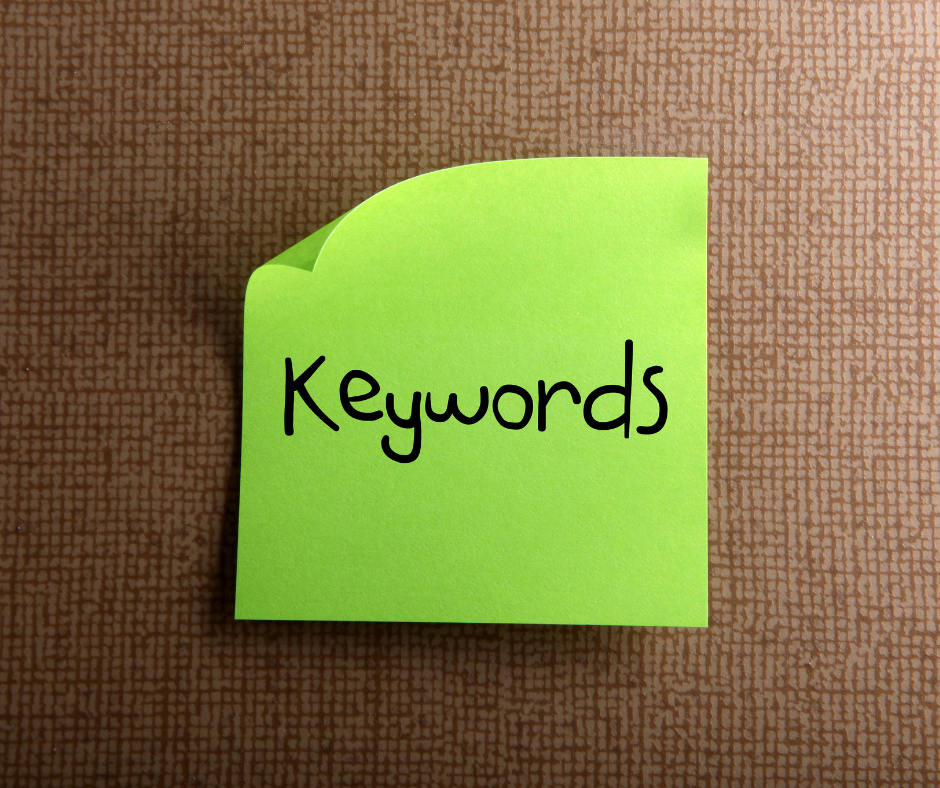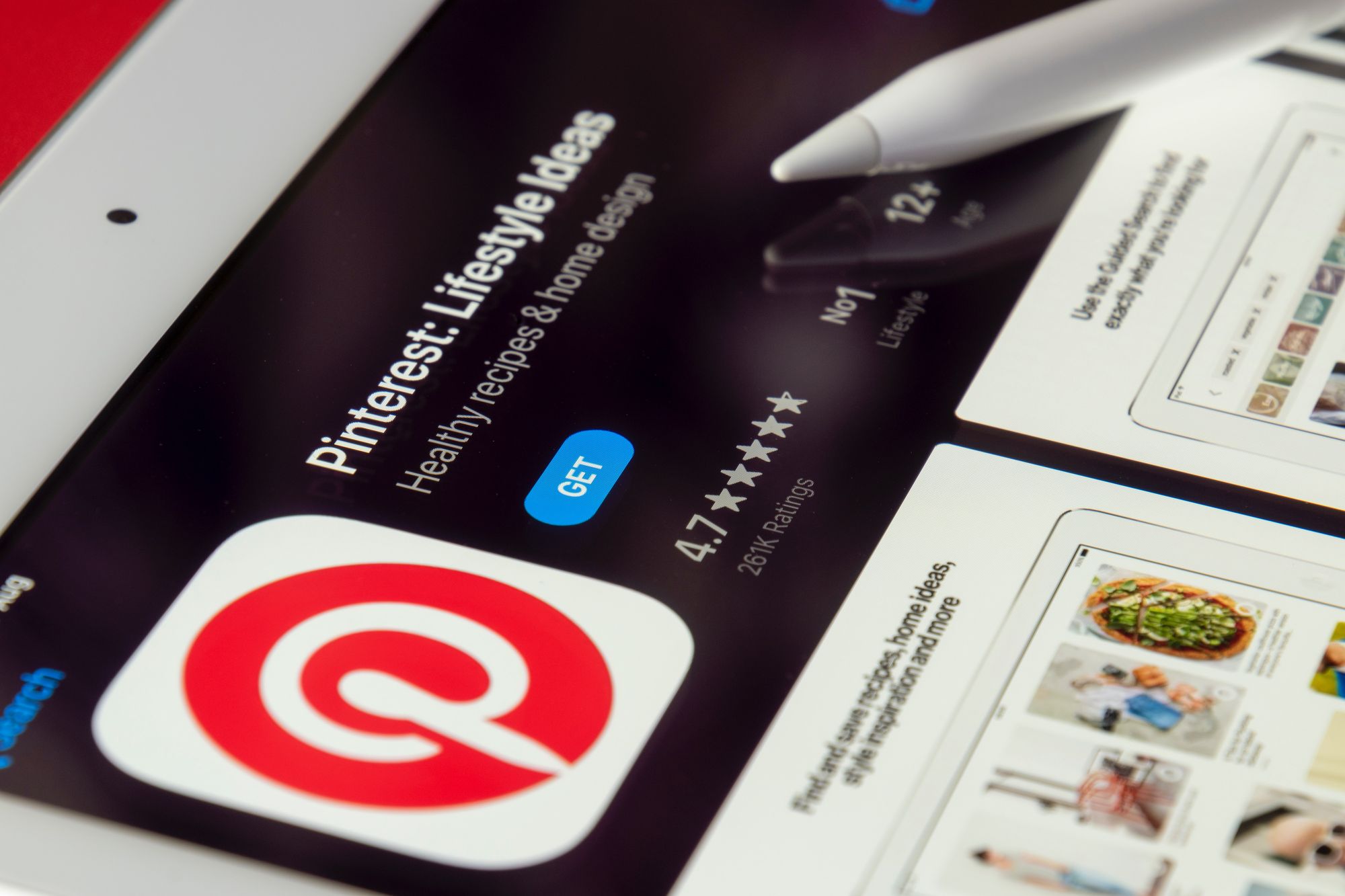 ---
---