Catering to a humongous audience with the infrastructure at hand! Yes, that's possible.
Think of Geotargeting as a phenomenon that allows you to reach out to a wider audience by targeting the location. With a competition that doesn't let you sleep a wink, you need to be equipped with the latest trends in marketing and run your campaigns accordingly.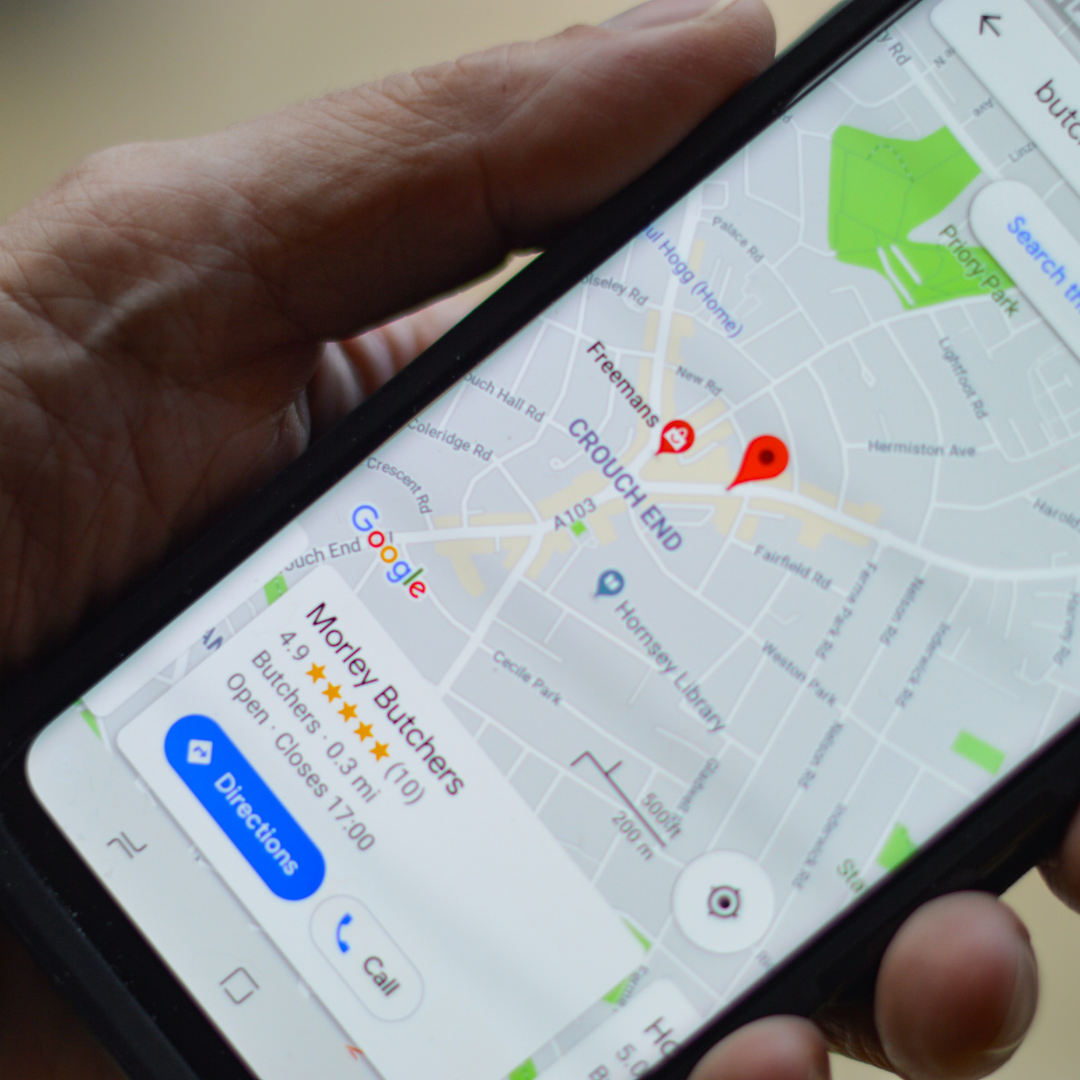 Here is what the post talks about:
What is Geotargeting?
How to Geotarget?
Geotargeting Ads
Advantages of Geotargeting
Disadvantages of Geotargeting
Geotargeting in Marketing
How does Geotargeting Work?
Geotargeting Software
Geotargeting Best Practices
Deskera CRM
Automate Your Marketing Efforts
What is Geotargeting?
In geo-targeting, different types of content or advertisements are delivered to consumers depending on their geographic location. Ads that are geo-targeted are usually used in paid search campaigns to target local prospects. It is also called geotargeted advertising. Advertisers display content based on an assumption or automated knowledge of consumers' locations.
For instance, a restaurant might run a geotargeting campaign in order to show a certain advertisement to people within 5 miles of the restaurant's location.
A geotargeting campaign is very specific. With geotargeting technology, you can show ads based on the actual location of consumers when they opt in to location services for apps on their phones. It is the same when you are trying to find a clothing outlet near you and you find the ads for those shops that are close to your locality.
The aim of geotargeting is to assist marketers in developing tailored promotions for consumers, which leads to a higher level of participation and conversion rate.
How to Geotarget?
Have you ever wondered how geotargeting works? To begin with, it detects a user's location. They either use GPS or cell towers. This information is used by the software or app to determine what type of information will be displayed to the user.
You can geotarget consumers in two ways. One way is through geotargeting apps. A geotargeting app uses location-based marketing to target consumers. You will see options near you when you sign into a food delivery app, for example. A similar action takes place when you start searching for a salon near you. Another one is using geotargeting software that can help you reach more people.
The three major tools for geotargeting advertising are described below, which are location targeting, audience targeting, and weather targeting.
Location Targeting
Location-based advertising is also a deep-rooted concept in geotargeting. By doing this, advertisers can gain insight into the behavior of the local consumers and learn in detail about the buyer persona.
Audience Targeting
Audience targeting is all about promoting a specific category or brand to people who have visited it recently. It utilizes both demographic and visitation data through behavioral targeting.
Weather Targeting
A lot of purchase depends on the weather conditions, and that's what the weather targeting is all about. You can use the weather conditions to predict what kind of purchase may be triggered. For example, if you are a supplier of umbrellas, you can optimize your campaigns in the monsoon and pull in more audience at that time.
Geotargeting Ads
If you are considering strategies to make your geotargeting ads work, then you must implement and target the right location at the most appropriate time. This is to say that you advertise or offer shipping only in New York if you want to sell your products in New York.
It is crucial to understand what your audience is looking for and at what time. These two factors can lead you the way forward and give you clues in drafting your content. Apart from knowing the 'what' and 'when', you must also have the most engaging content to draw the attention of the target consumers.
In essence, your geotargeting ads are most likely to be successful when you have this data in place. All you need to do is put the three elements together (location, audience, and weather targeting) and place your ads accordingly.
Advantages of Geotargeting Ads
Geotargeting has been a favorite of marketers and there are a couple of reasons for that. Let's visit them here:
Hide Your Ads from Competitors
You certainly don't want your competitors to know how you are planning your next move. You can hide your ads from them by utilizing an amalgam of IP exclusion and geotargeting.  How this happens is that while with IP exclusion you can blanket your ads from the competitors when you are reaching out to the target consumers through geotargeting. This way, you can keep your market intact without letting any of your ads or other strategies slip away. Here are the steps to achieve that:
Identify the IP address of your competitor
Remove the specific IP addresses from your AdWords campaign
Visit the settings in your campaign tab
Go to advanced settings
Click over IP exclusions
Once you are there, you can place all the IP addresses you want to keep out. While this is not a foolproof method to keep them excluded, it still works well for certain industries. If yours is a sector that faces fierce competition, then the competitors might be using much more advanced tools to gauge your actions; and in that case, IP exclusion may not work.
Offers Local Relevance
This is especially useful for small businesses or the ones that want to attract and capture the local audience. Small eateries, salons are some examples that can tremendously benefit from geotargeting ads. However, they are not the only ones to receive the convenience. Larger businesses such as real estate firms can also achieve better results with it.
Disadvantages of Geotargeting
Having learned about the advantages, let us also look at the downside of geotargeting.
Hyper-geotargeting can lead to complications
When you segment a campaign, you can do so by location, product, or service. It makes a huge difference in your marketing campaign if you have several locations near one another.
The segmentation of companies with close-knit locations should be by the product or service rather than location.
Consider segmenting your bids based on product or service (instead of locations) if your locations are all competing on the same keywords. By doing so, you will benefit from lower CPCs and better performance. Alternatively, you can try out A/B testing. If you're testing keywords and locations, be careful not to overlap them with your targeted area.
Unoptimized Ads
When there are names of places that are similar, it is bound to cause confusion and complications. Washington D.C. and Washington state are classic examples. So, when you have such names of two different places, placing an ad could be problematic as the ad should reflect for the right audience. This could eventually lead to unoptimized ads.
One way to eliminate this is to exclude the area that you do not want to target. For this, carefully analyze the audience that is likely to convert. Only when you optimize your ad for the right location will you be able to convert and retain your customers. Optimizing the ads has another benefit, and that is, you are likely to save some valuable dollars by decreasing your expense on the paid search campaign; along with offering a better return on investment.
Geotargeting in Marketing
Having learned about the various aspects of geotargeting, it is now time to learn how you can apply it to your marketing campaigns.
Geotargeting requires you to place the right ad content at the right time and for the right location or audience (at that location). For better understanding, if a person searches for stockbroking firms in California, then the map shows up all the firms in the locality. The displaying of results could be based on real-time location or even otherwise. Geotargeting can also display results on a historical location. This implies it can target the people who had made visits to that location in the recent past.
So, you may wonder, how exactly will the ads be based on the location. One tip is to take into account the following aspects:
Language
Visual elements
Currency
Local culture
When you start planning your campaign, you will have to consider the above-mentioned components as they may vary from one location/ country to the other. Display the right currency, for instance, across your ads posted for different locations. Ensure that you have the right set of visual effects and elements on your landing pages to suit the local taste.
Deskera CRM
Automate Your Marketing Efforts
How does Geotargeting Work?
Search advertisers can use Google Ads geotargeting to specify which areas they want their ads to display only based on a location or a set of locations. Putting ads in the wrong area leads to wasted impressions and clicks. The result is an unnecessary drain on a company's marketing budget. Geo-targeting is therefore crucial for a large number of advertisers in order to maximize their marketing budgets.
Businesses that rely on foot traffic or home deliveries, such as restaurants and eCommerce sites, should use this technique.
Geotargeting Software
Make your next advertising and marketing campaign as effective as possible by targeting the right people in the right places. So, let's explore some social networks and marketing platforms that support geotargeting.
Facebook Location Targeting
There can be no doubt that Facebook marketing and advertising is a powerful way to reach out to the masses owing to its 2.7 billion-plus active users. There could be drawbacks to this fact. The marketers may be placing ads in an advertising budget that is constrained and targeting a particular demographic.
Facebook can be a big savior as it lets you narrow down your target audience by region, country, and city. Facebook also tracks the effectiveness of your ads. Upon noticing that your ads perform better in certain regions, it will reallocate budgets so you are served more ads in those areas.
The location targeting feature on Facebook can be accessed through your Ad Manager by clicking Audience from the Ad Set section.
Google Ads Location Targeting
Using Google Ads, you can target a specific audience based on their location, region, or radius around their location. The other option is to target based on location groups, including business locations, demographics, and so on.
Google also serves you with options or ads based on your interest. If a tourist is looking for hotels in location A but is actually from location B, then they will be served with ads for hotels from location A. This is because they have shown interest in location A. This comes under the Advanced location options which are part of Google's search.
Furthermore, Google Ads allows you to exclude people from particular locations from your advertising campaigns. As an example, if your business only ships within the United States, you may want to restrict people outside the country.
For targeting by location, on your Google Ads dashboard
Click Campaigns
Select the campaign you'd like to edit
Click Settings
Select a specific country, region, or city by clicking the drop-down arrow beside Locations
For radius targeting,
Click Locations
Click the blue pencil icon
Select Radius
Afterward, you will need to enter the address of the location which will serve as the center of your radius. Click the Save button when you are satisfied with the accuracy.
Twitter Geotargeting
Geotargeting on Twitter is carried out by tracking a user's recent location through their web IP address, mobile GPS signal, and mobile Wi-Fi signal.
Twitter can be a good advertising platform if you feel it's right for your business. Tweets can be targeted towards specific cities, countries, or postal codes. However, it works well when you only want to attract prospects from a particular region.
In order to use Twitter's geotargeting, follow these steps:
Click Targeting during campaign set-up
Scroll to Select location, language, technology
Click All Locations
In this section, you can select the specific regions you are interested in targeting.
Instagram Locations & Geotags
Instagram allows you to add a location to your posts, which means you'll appear when users search for that location. Someone recently searched the #Hollywood (hashtag) before going on vacation to the area, so they could check out posts about fun activities around. This is how people generally use Instagram to explore new places.
Geotags, hashtags, and Stickers in Stories are great ways to broadcast locations. The posts that are tagged with a location witness excellent engagement rates. Here's how you can use Instagram's location targeting feature:
Visit Instagram's Ad Manager
Your ad can be displayed in a specific state, city, province, or country.
LinkedIn Geotargeting
A geographic location targeting field is a must for LinkedIn advertising. The platform has over 2.5 million global locations which imply that you are served with countless options for targeting by regions, states, or countries.
In the case of short-term visits, LinkedIn identifies the user's geolocation based on the IP address or the member's permanent or long-term location. Only permanent locations can be targeted for advertising purposes.
To customize your ads based on your location,
Using the Locations drop-down menu, select either "Recent or permanent location" or "Permanent location".
Select your target locations by clicking "+Add Locations" under "Include".
The search field will appear when you enter a location. Here, you may select the ones you're interested in.
Deskera CRM
Automate Your Marketing Efforts
Geotargeting Best Practices
By geotargeting your content, you can provide the most pertinent material to your potential buyers. As devices become smarter, so do your competitors; right along with them, they are catching on. To stay on top of the game and become a leader, you must chalk out strategies and adopt the best practices for a fruitful stint.
Here are some of the tips you could follow:
Identify local keywords
Geotargeting requires you to consider the terms locals use as well as what they search for. Your ads need to touch them with the local flavor and let the audience identify with your ad.
For instance, you could recognize the words or the dialect that is rampant for the location, and utilize the same in your ad. Use the terms the people recognize immediately and do not have to struggle with understanding the content of your ad. A clear and concise ad is what will attract and pull in a larger number of consumers.
Take into account how locals are actually searching for services in their city. While a native or locals of New Jersey may use 'NJ restaurants', a visitor to the place may search for the same content by narrowing down the keywords to New Jersey pizzeria. To sum up, you will have one strategy to target the tourists and another for the locals. You can do so by shortlisting the landmarks or the popular destinations that people from both categories will visit.
Thus, you can target your customers where they need you with keyword research.
Prioritize certain locations
The budget you allocate for each location doesn't need to be distributed equally. You can prioritize the locations that tend to be more advantageous for your campaign. You will undeniably achieve better results if you choose locations where your target demographic is greater.
Your campaign may be more effective in certain cities within your target region as it progresses. For best results, redistribute your budget locally in this situation.
AdWords allows you to even exclude certain areas, so you'll never have to spend on an area that isn't effective.
Research events and venues
Facebook and Google, among other platforms, let you be highly specific with geotargeting. Knowing why and when people will be at a particular place can position you better for content optimization.
Avoid creating competing campaigns
Modern geotargeting provides all the capabilities necessary to set up hundreds of campaigns within one metropolitan area. Moreover, each one can target specific venues or cities. There are, however, some downsides to creating hyperlocal campaigns. The audiences of local ads can collide if there are too many in a small area. Thus, your campaigns will be in direct competition with one another. Multiple campaigns can cost you a lot. Therefore, it would prove to be more cost-effective to run one ad for the entire region.
When selecting the restrictions of your geotargeted ads, be sure to take into account the areas where your ads are displayed. You can decide to shift your ad boundaries when you notice possible overlaps. Alternatively, you may merge your smaller campaigns if they overlap.
How can Deskera Help You with Marketing?
Working with geotargeting requires you to be attentive towards your ad placements, getting leads, and targeting the right customers.
With Deskera CRM, automate your sales and marketing, generate new leads, and analyze performances with this world-class platform.
So why wait? Sign-up to access remarkable features now!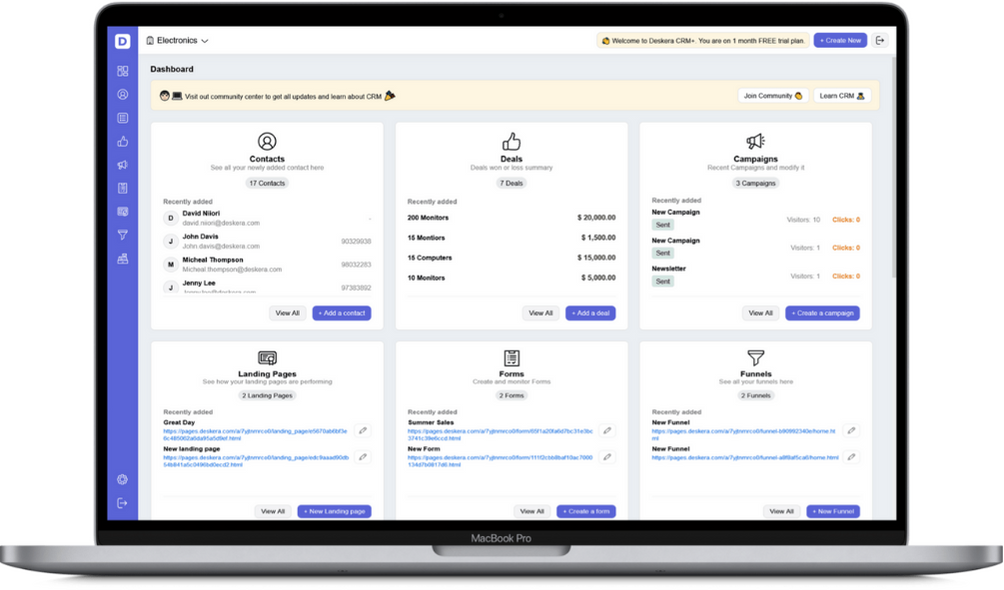 Key Takeaways
With the advent of the latest trends in advertising combined with ever-increasing competition, you need to be adept while handling your advertising campaigns. Here are some of the important points seen in the article:
In geo-targeting, different types of content or advertisements are delivered to consumers depending on their geographic location
Ads that are geo-targeted are usually used in paid search campaigns to target local prospects
With geotargeting technology, you can show ads based on the actual location of consumers when they opt in to location services for apps on their phones
You can geotarget consumers in two ways. One way is through geotargeting apps. A geotargeting app uses location-based marketing to target consumers
Another one is using geotargeting software that can help you reach more people.
The three major tools for geotargeting advertising are location targeting, audience targeting, and weather targeting
Hiding your ads from competitors and offering local relevance are the two major advantages of geotargeting
Hyperlocal geotargeting and unoptimized ads can be the downsides of geotargeting
Facebook, Google, Instagram, Twitter, and LinkedIn are some of the examples of social media platforms that offer geotargeting
Identifying local keywords, prioritizing certain locations, researching events and venues, and avoiding competing campaigns are some of the best practices for carrying out geotargeting
Related Articles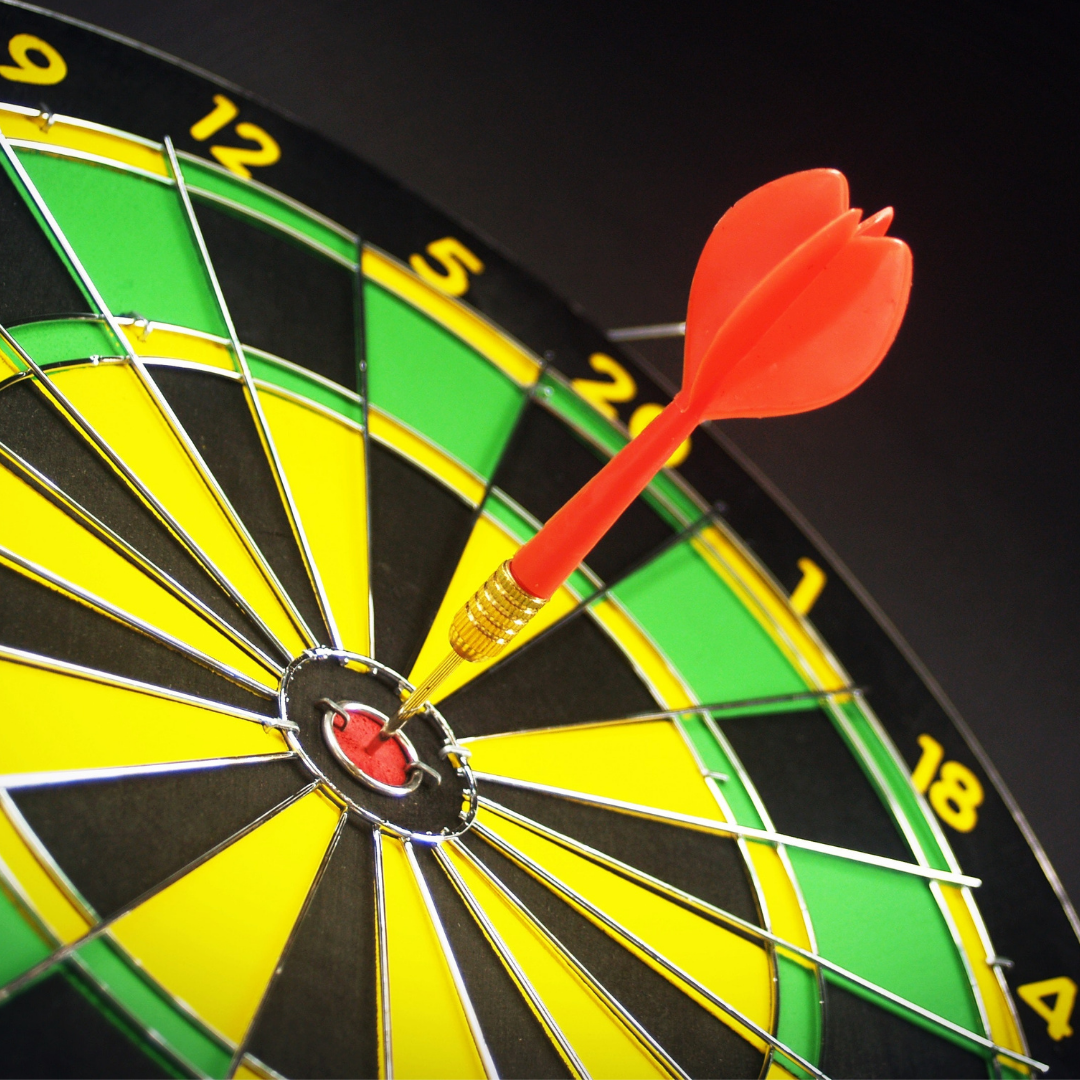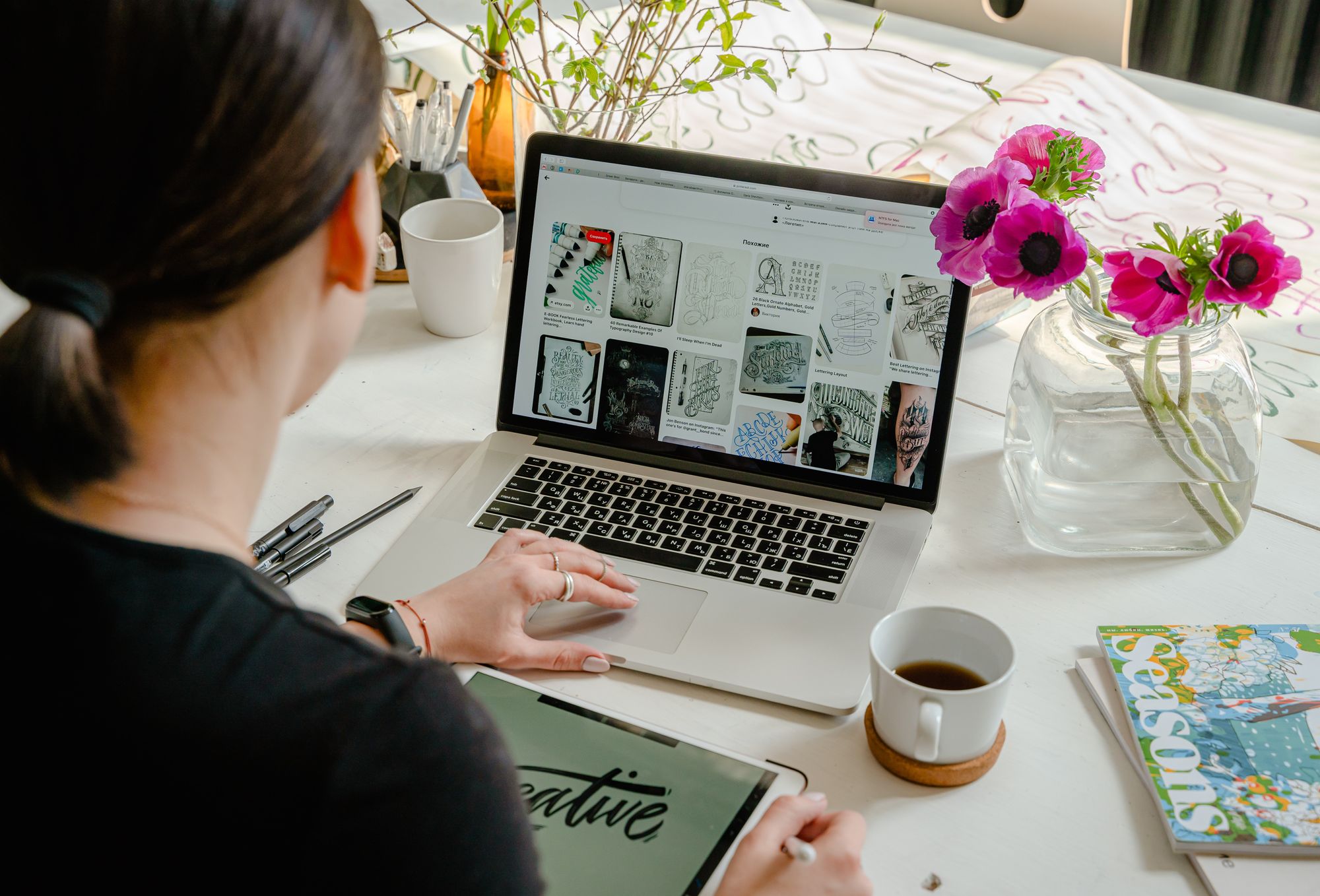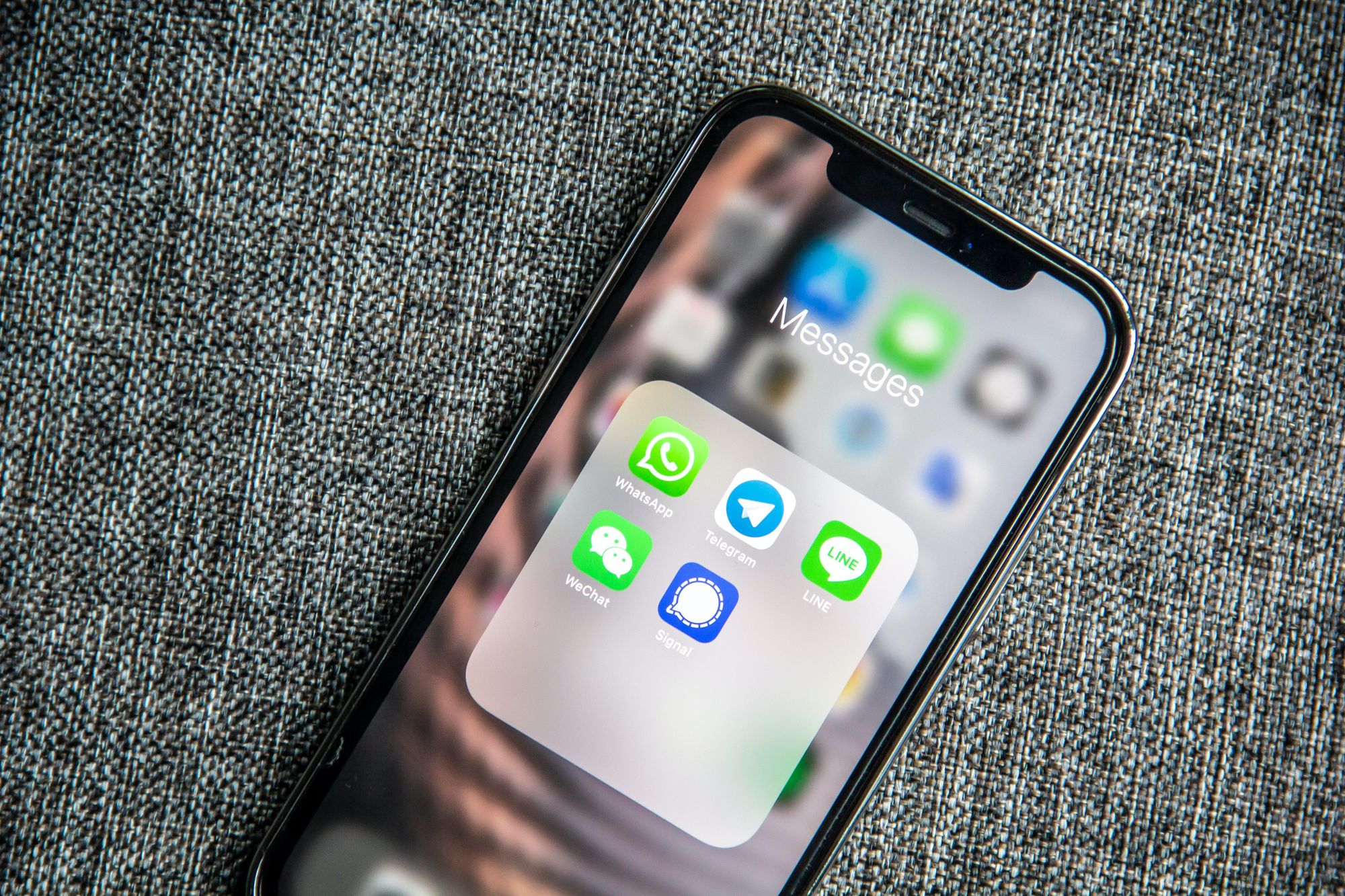 ---
---